The EBBA Series II Chair Offers One-of-a-Kind Character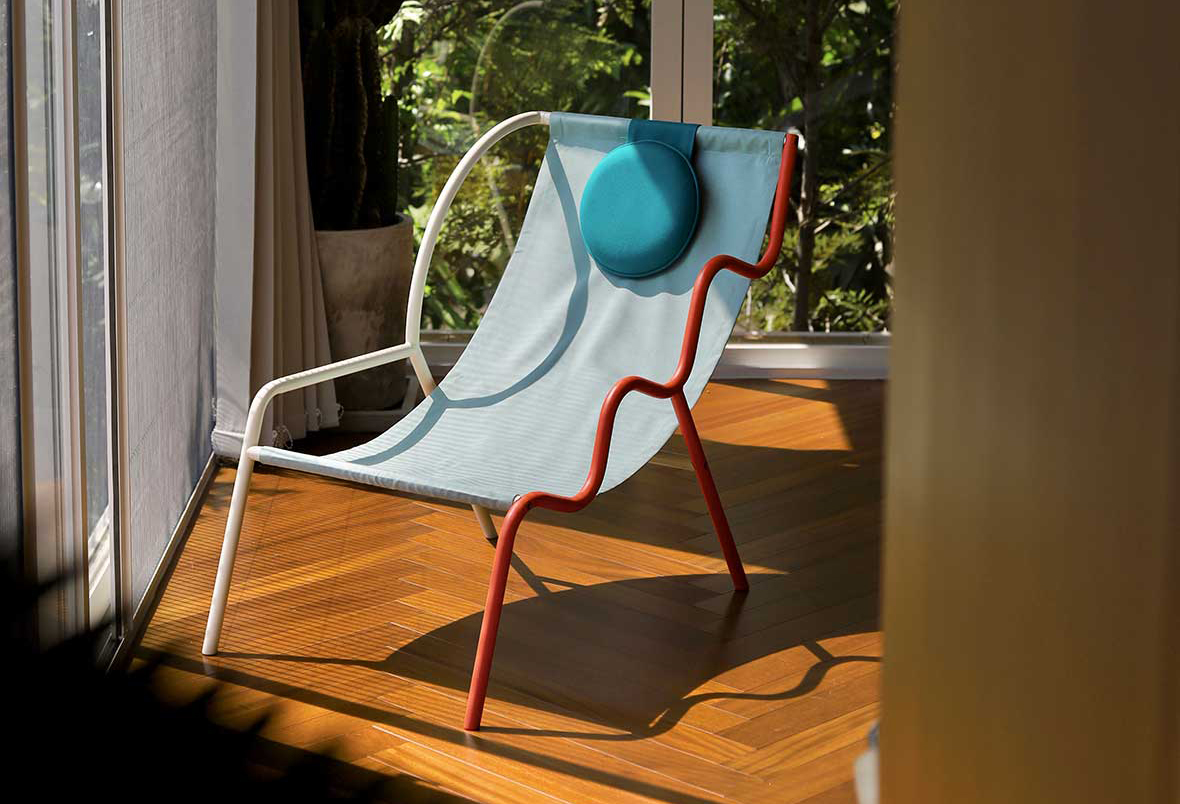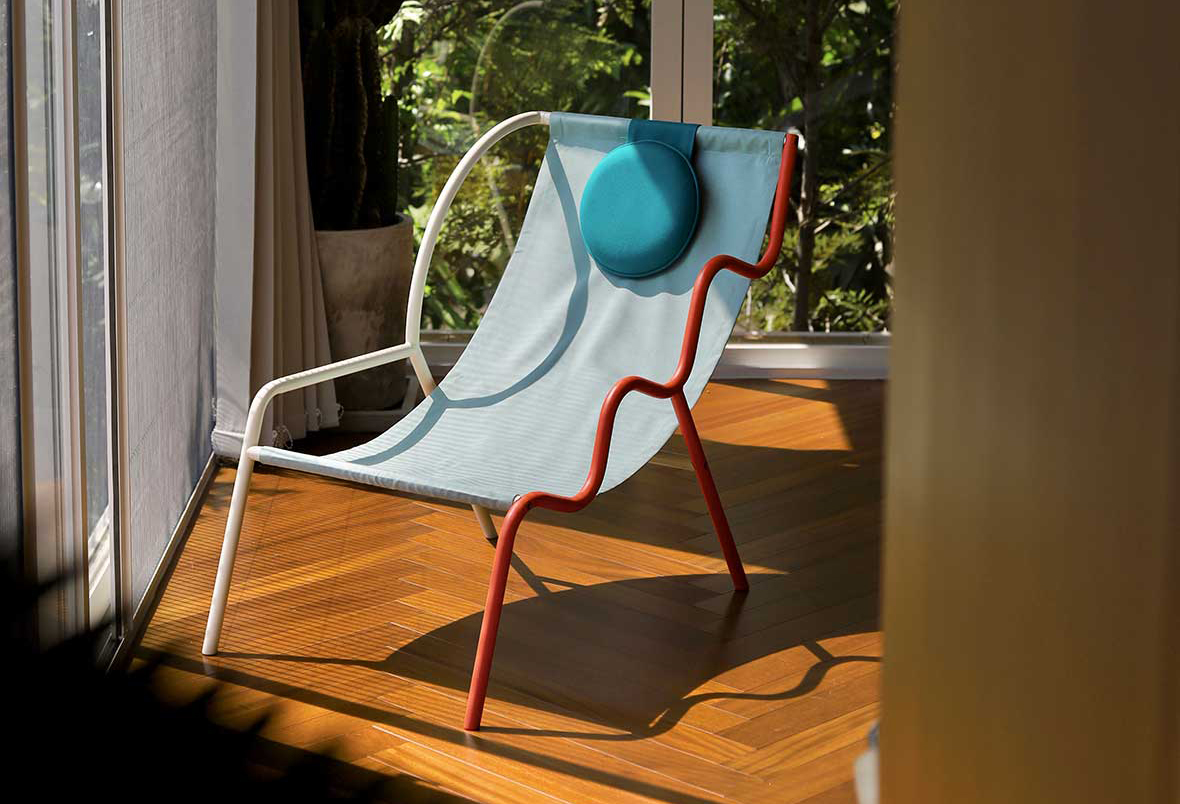 The EBBA Series II Chair Offers One-of-a-Kind Character
1/15 Photos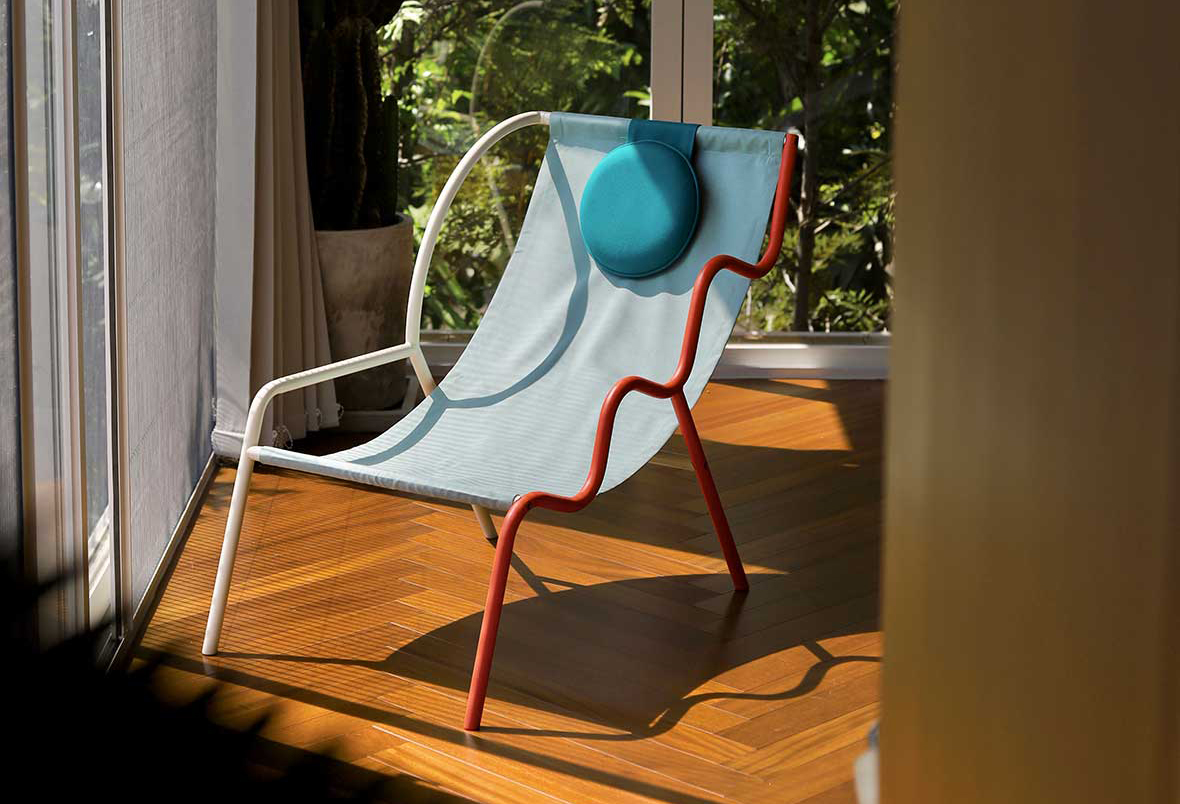 2/15 Photos
3/15 Photos
4/15 Photos
5/15 Photos
6/15 Photos
7/15 Photos
8/15 Photos
9/15 Photos
10/15 Photos
11/15 Photos
12/15 Photos
13/15 Photos
14/15 Photos
15/15 Photos
Functional art and design brand KAOI is full of color, abstraction, and fun. This year they've released EBBA Series II, the second wave of EBBA chairs. The piece of furniture was born out of curiosity and the answer to the question, "To what extent can we merge the practicality and functionality of design with aesthetic and abstraction of art?" Breaking traditional boundaries and expectations, KAOI came up with alternative shapes, lines, and forms to create their vision of a chair. There are close to ten variations of the EBBA's armchair that will be gradually released in the future. Despite sharing the same original structures, each version will be one-of-a-kind and have its own character.
A real conversation starter, the EBBA armchair was created to mix with other home decor already in place. Quirky yet clean, with clear-cut lines and bold color, you might view this Postmodern chair as graphic design in use as a functional structure. A big selling point is that the chair allows you to adjust the design as new series is launched, creating endless possibilities in one piece of furniture. This time around you might dabble in fresh color combinations with a new palette that includes Cast Citrus Yellow, Burnt Umber Brown, Milk Cream, Pink Salt, Sea Foam Green, Mandarin Orange, Pacific Teal, and Crimson Red. EBBA is also designed for convenience, and can be neatly packed away in a few short minutes. Feel free to use it indoors and outdoors.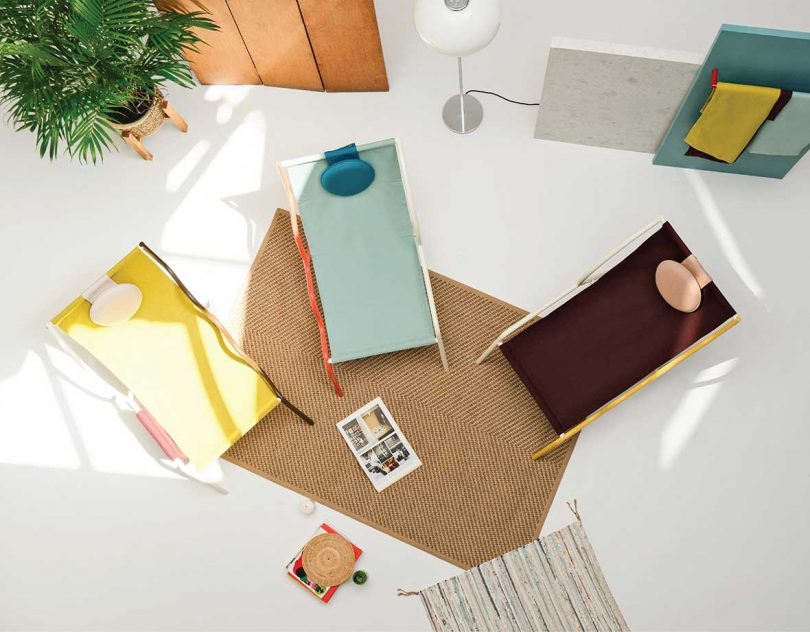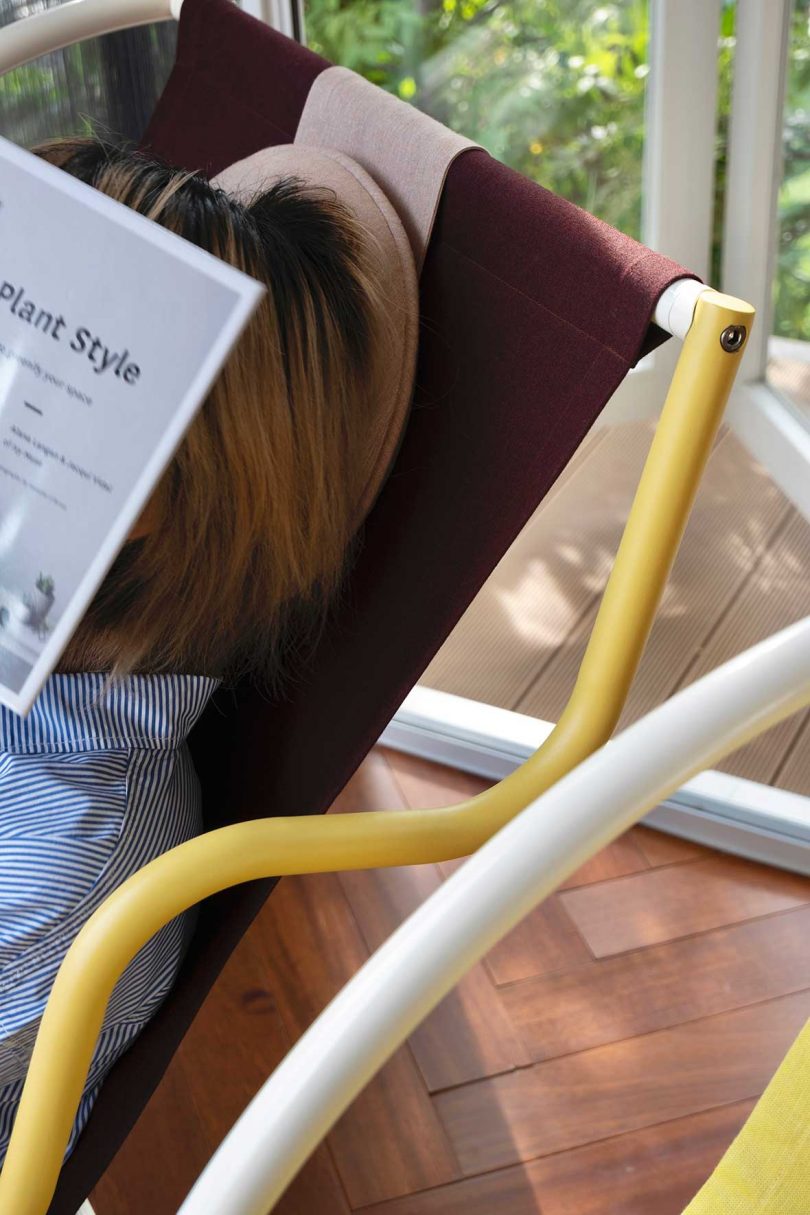 To learn more about EBBA chairs, visit kaoistudio.com.
Photos by Nada Nontapaoraya.