The Flow Swing Might as Well Be a Magic Carpet Ride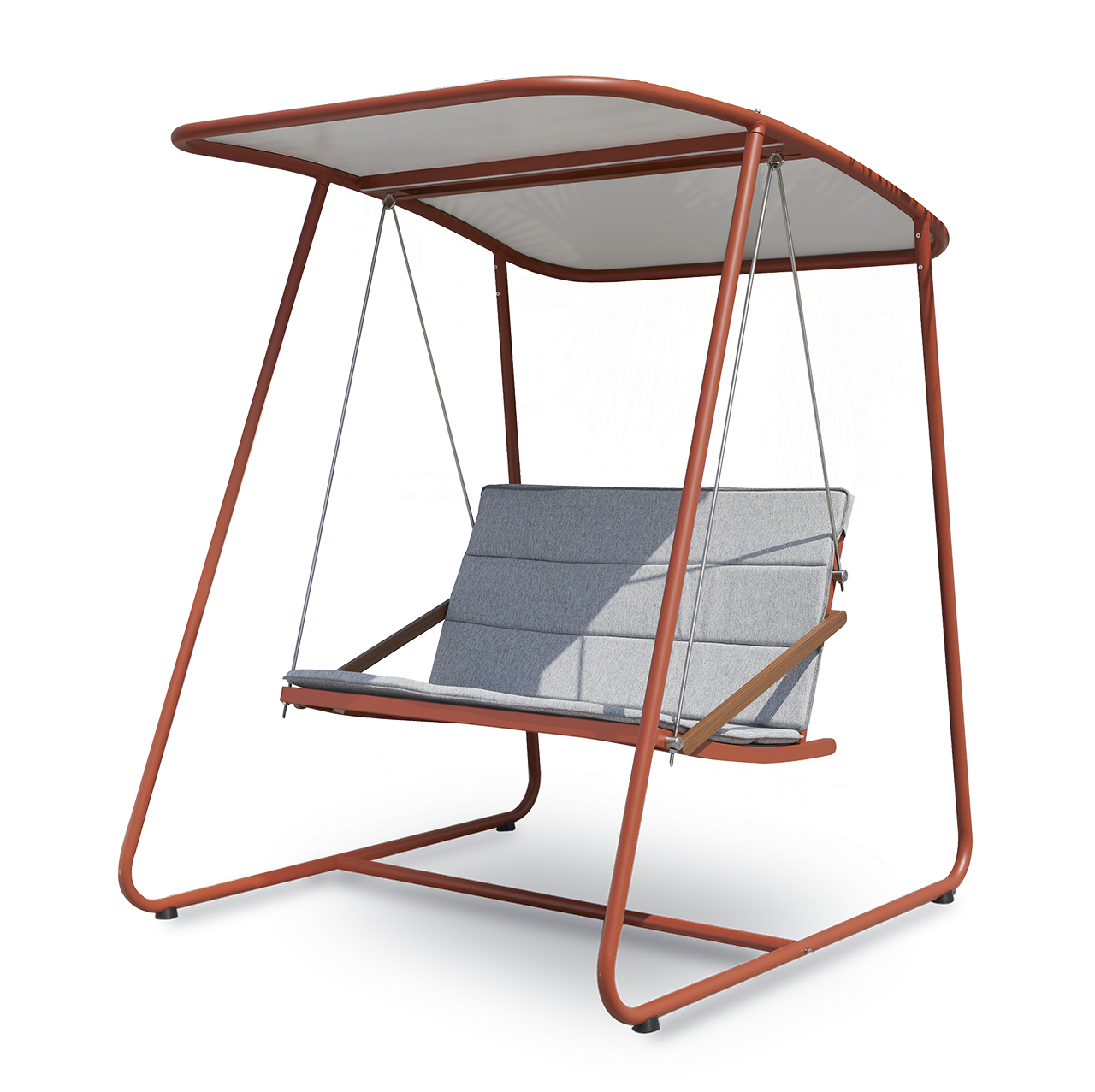 The Flow Swing Might as Well Be a Magic Carpet Ride
1/11 Photos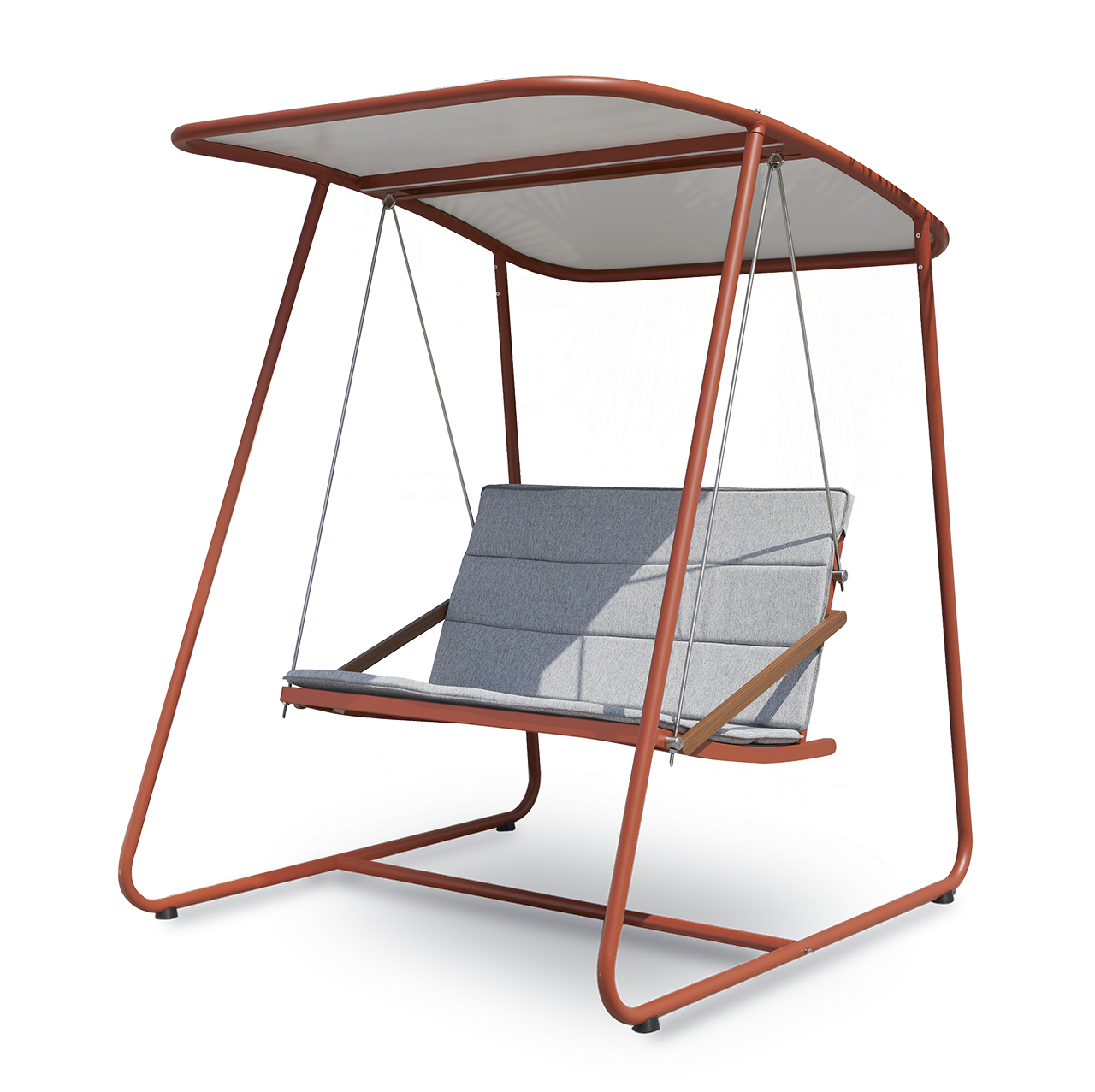 2/11 Photos
3/11 Photos
4/11 Photos
5/11 Photos
6/11 Photos
7/11 Photos
8/11 Photos
9/11 Photos
10/11 Photos
11/11 Photos
Rest assured that KUNDESIGN's Flow Swing is nothing like the one you remember having a permanent place in your grandparents' yard. Yes, it has been designed for relaxing outdoors and gliding effortlessly, but that may be where the similarities end. Flow Swing's inspiration comes from the mythical magic carpet – light, stable, and dynamically styled.
Flow Swing features stainless steel rockers as part of its structural design to provide a stable, smooth swaying motion. The seat has a slight arc shape, is stretched with waterproof PVC fabric, and can be used together with a cushion. The swing's handrails use imitation teak texture elements for a pop of natural texture. Additionally, LED lights are hidden away inside the canopy to provide illumination for reading or at night.
The Flow Swing encourages interaction between people, so sit down with your friends and enjoy it together. It's also available in a suspended design, just choose professional accessories.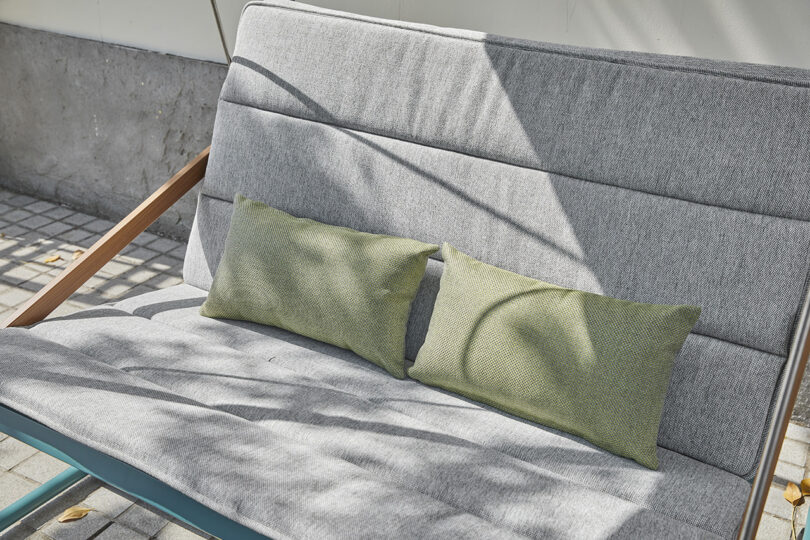 To learn more about the Flow Swing, visit kundesign.com.