The Garden House in LA Balances Privacy With Full Immersion Into Nature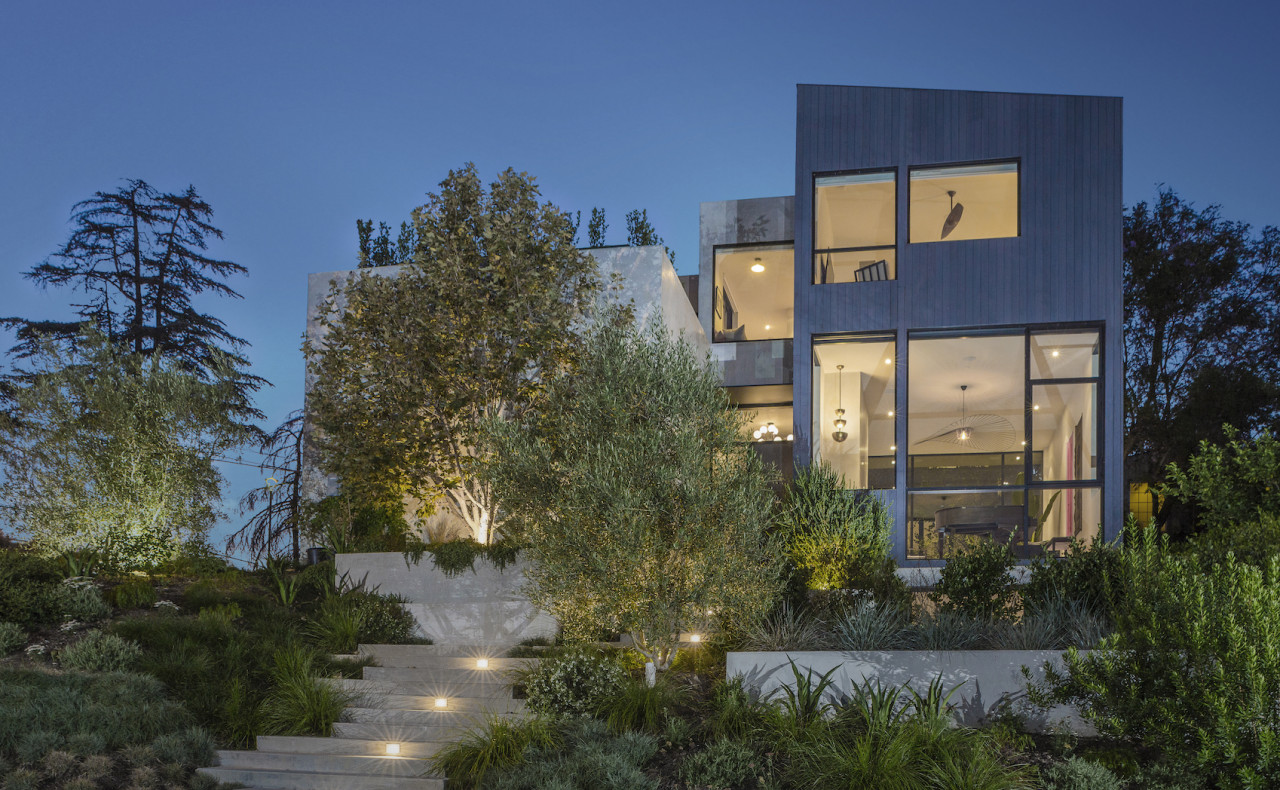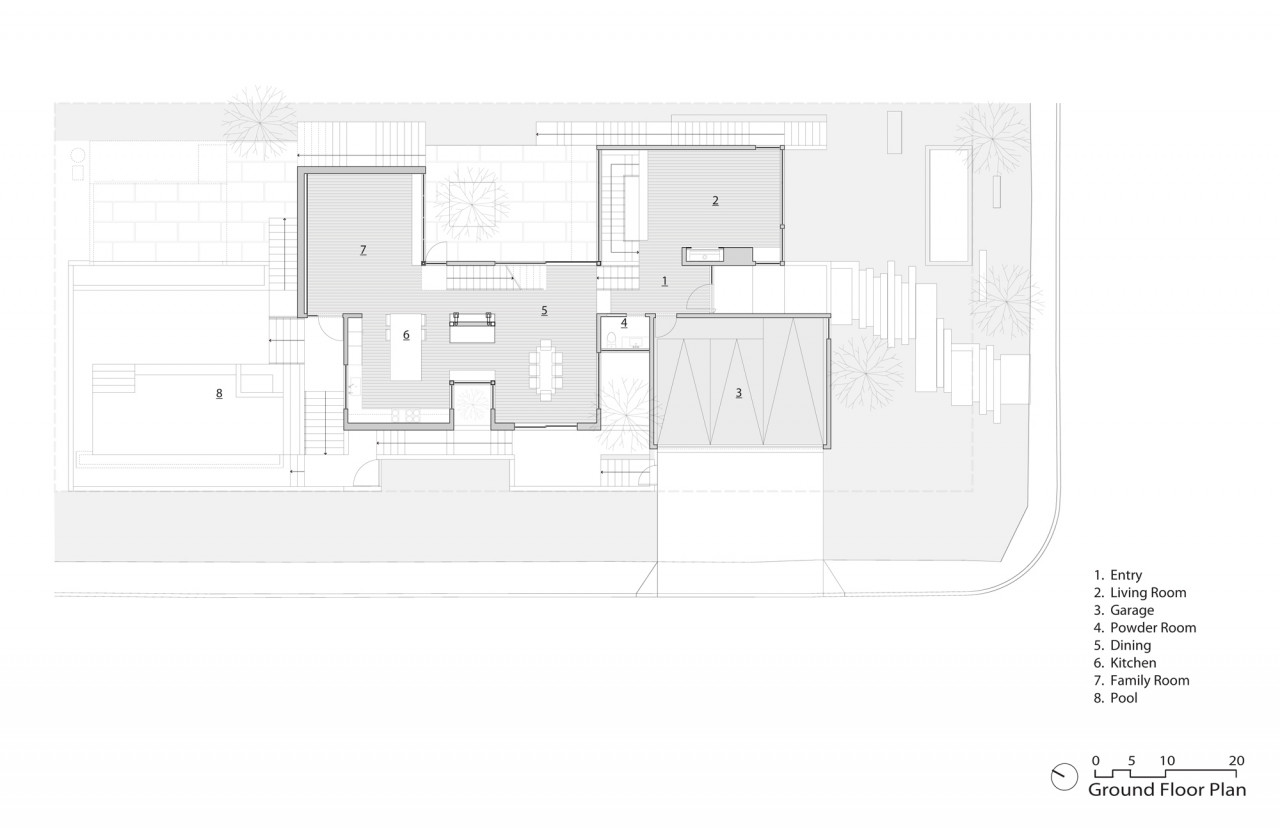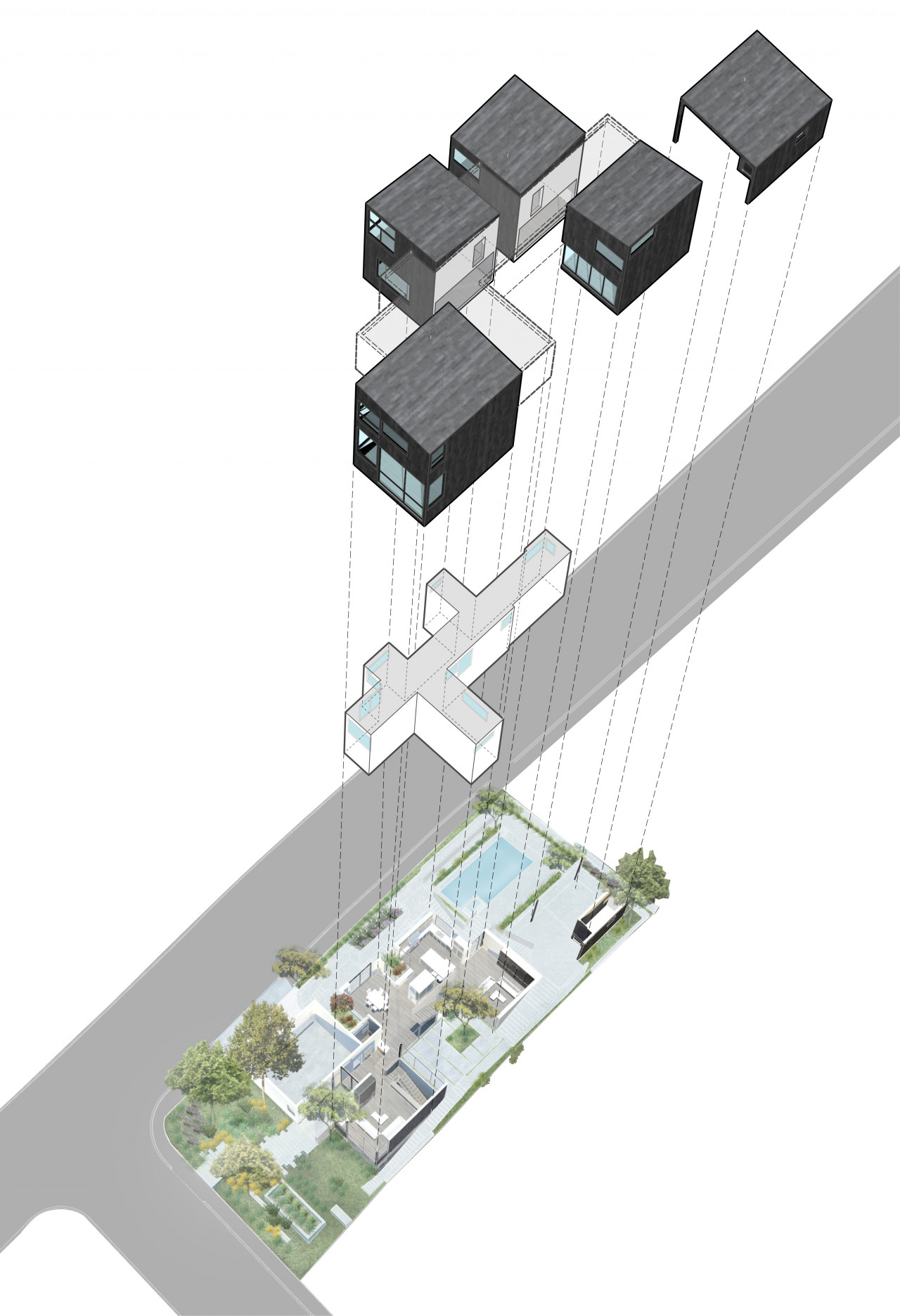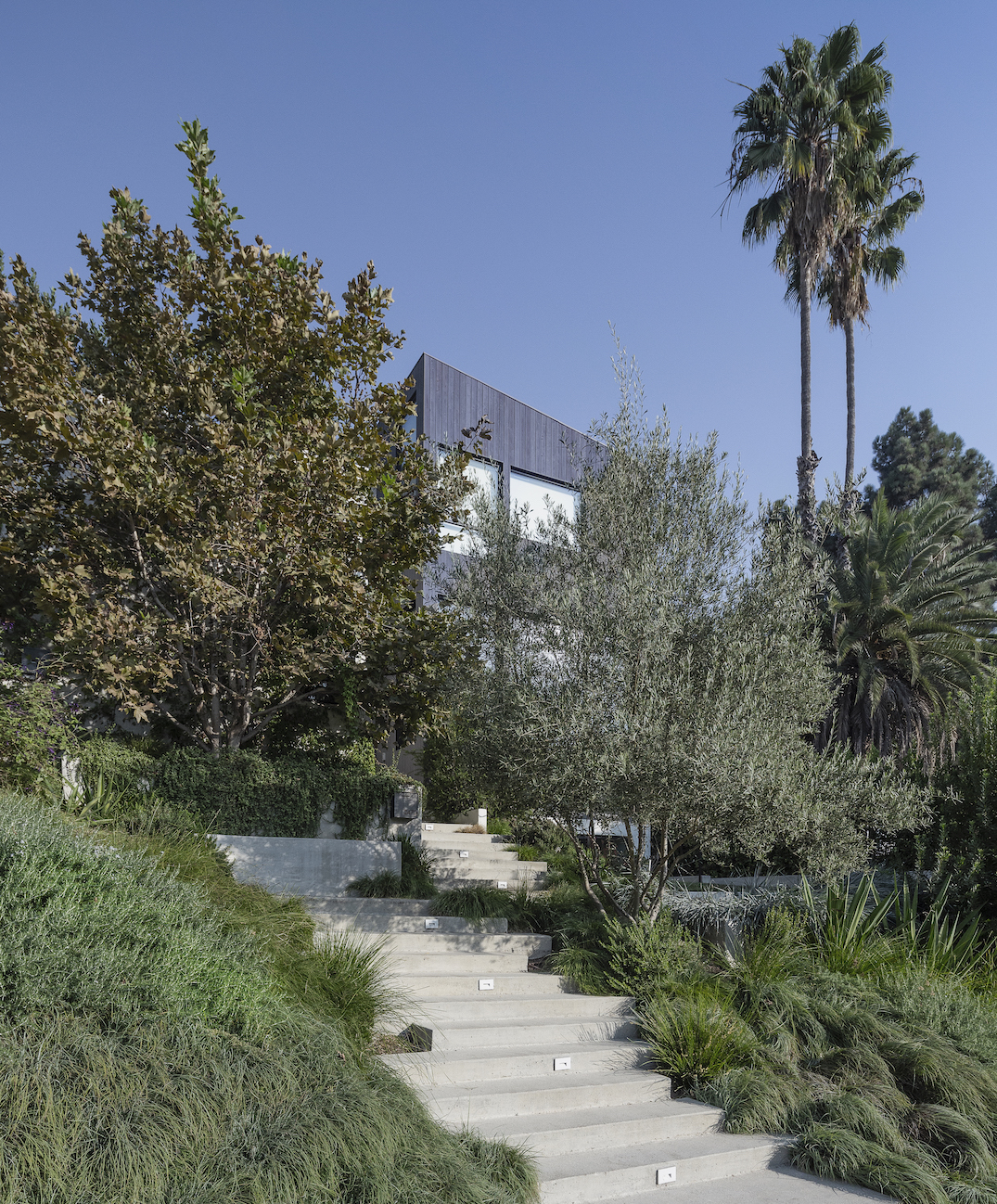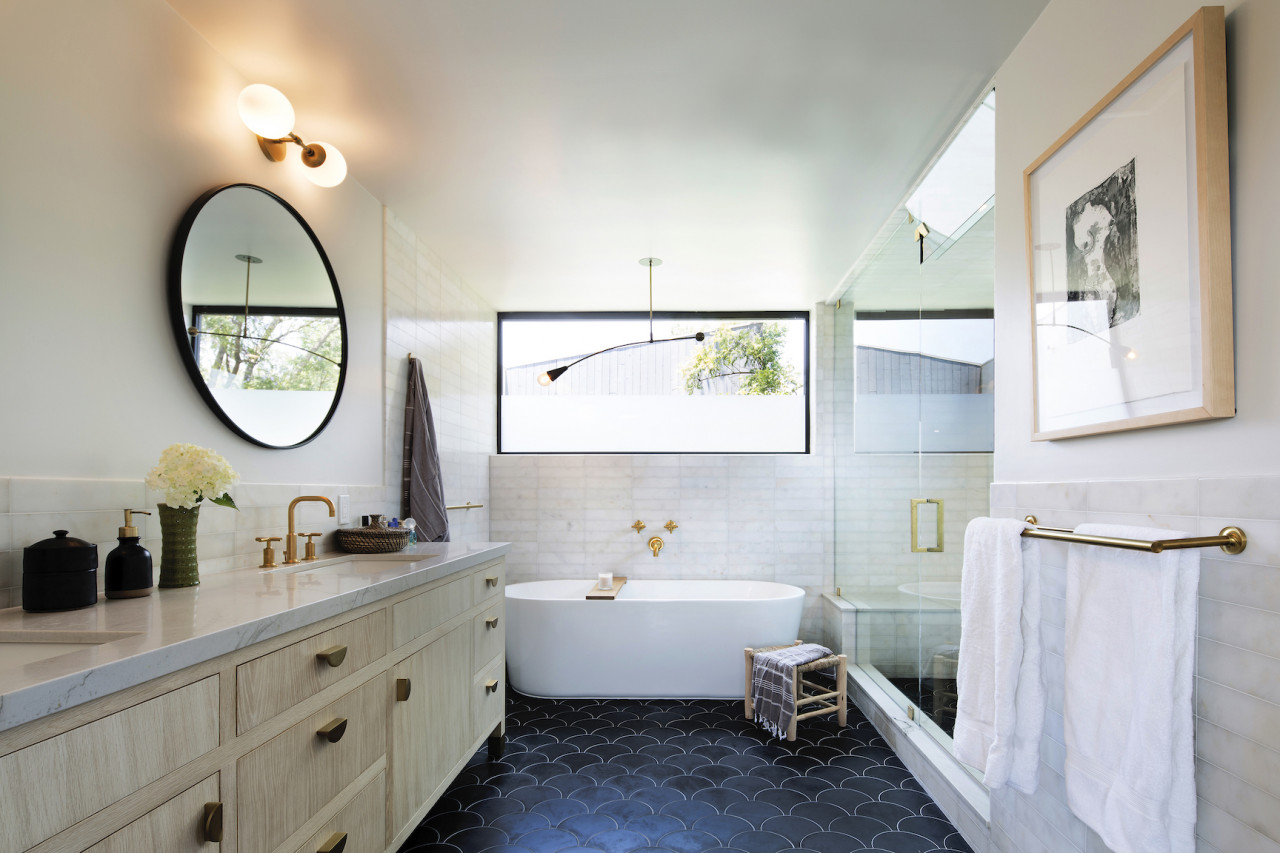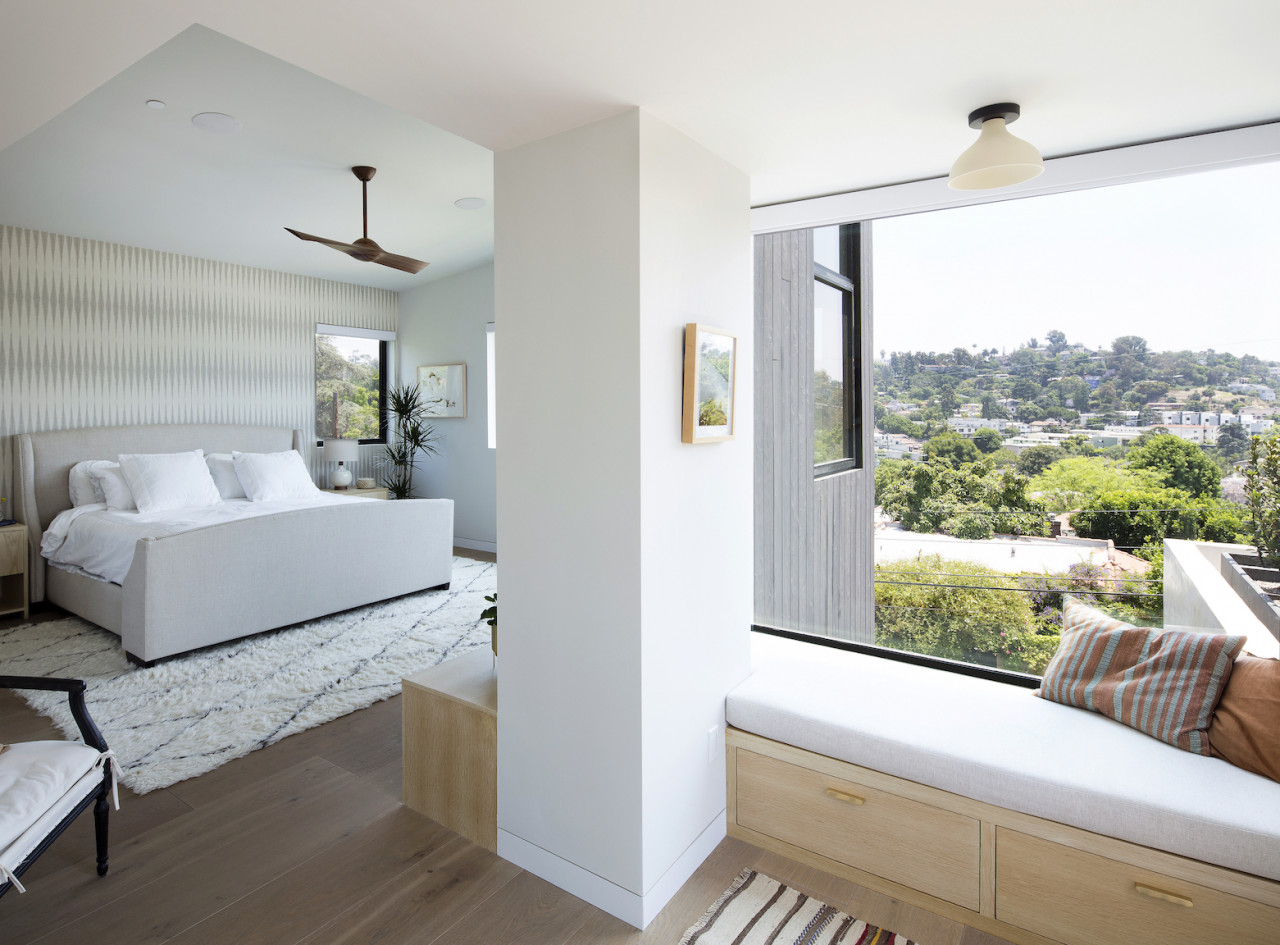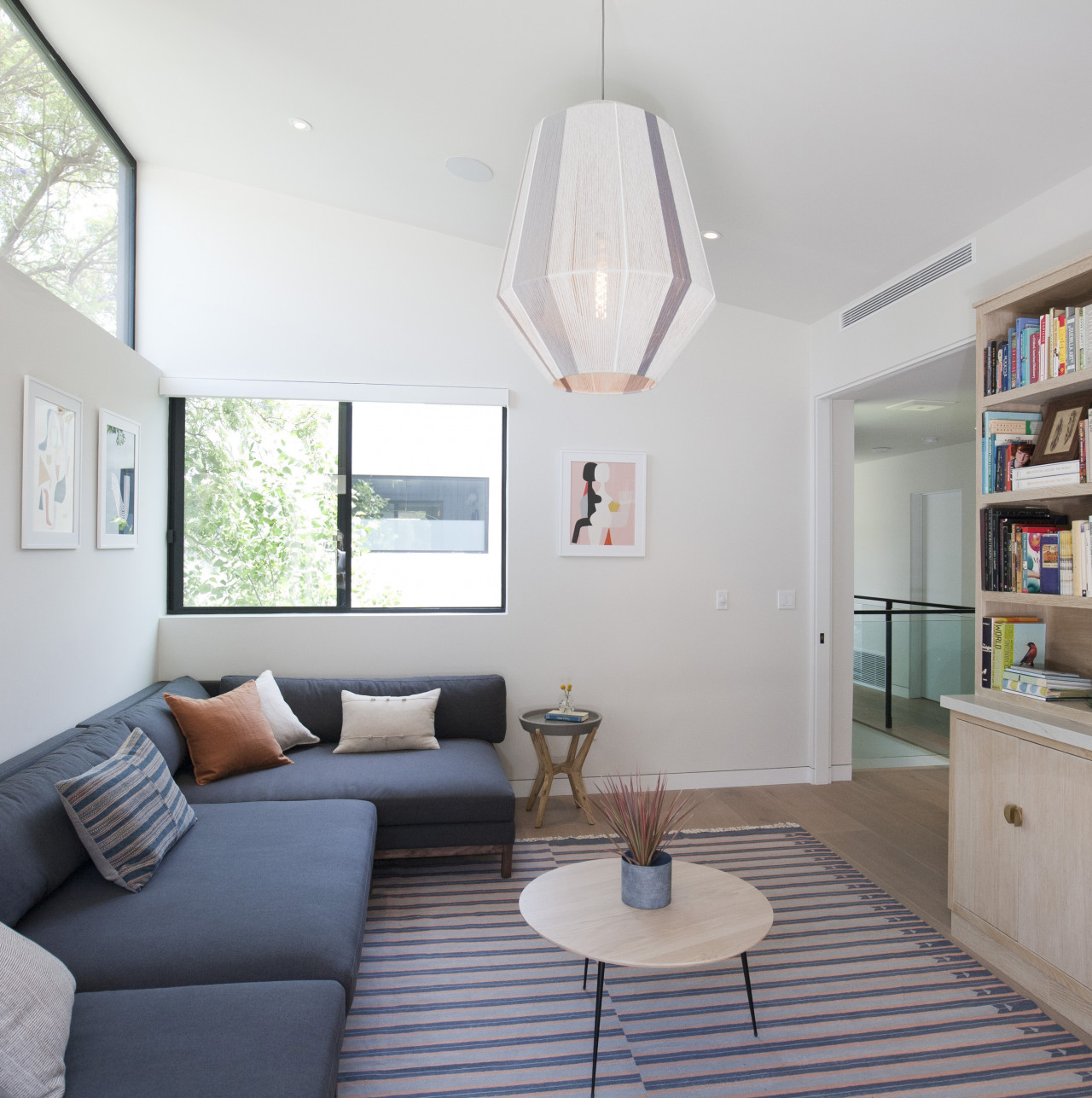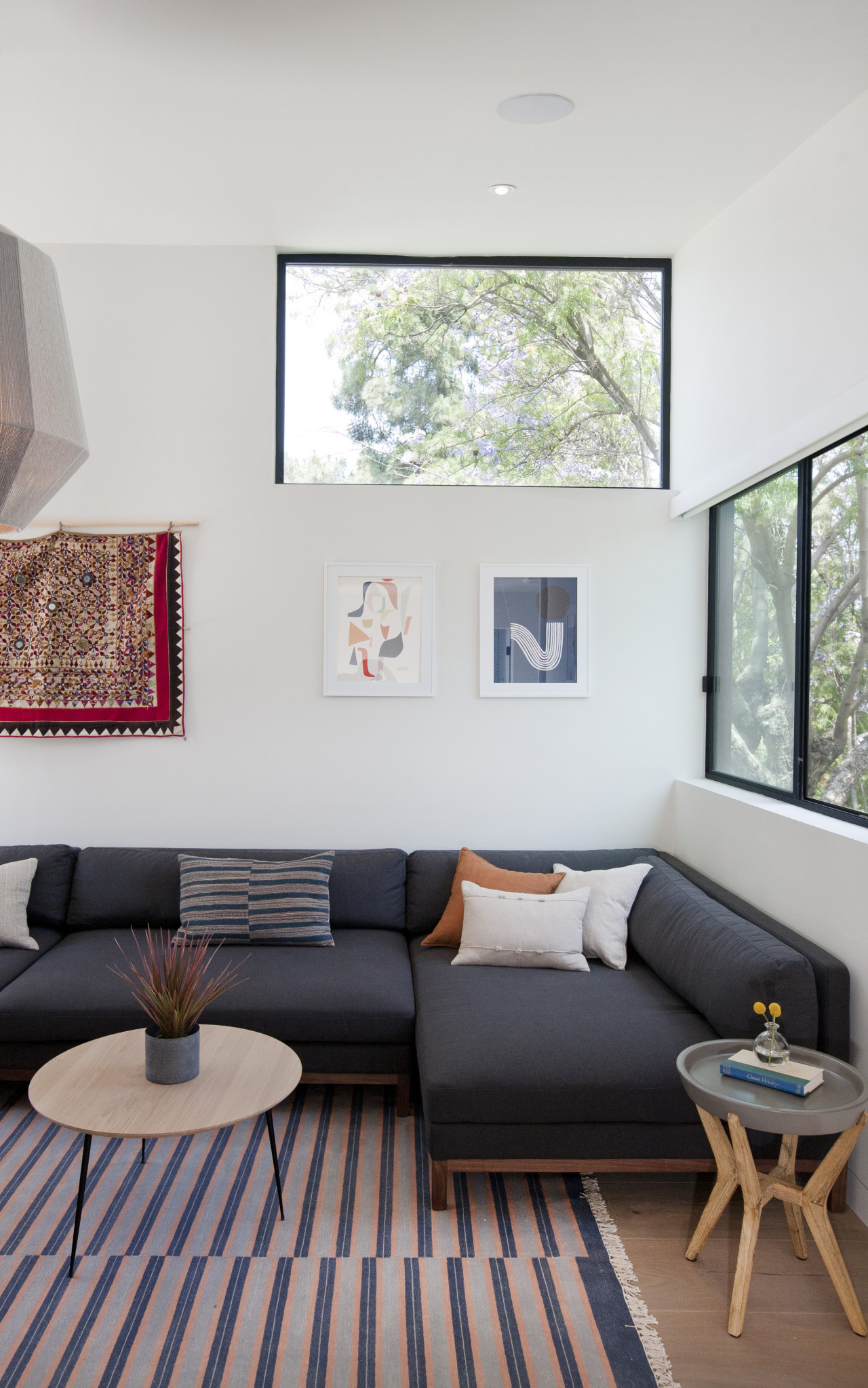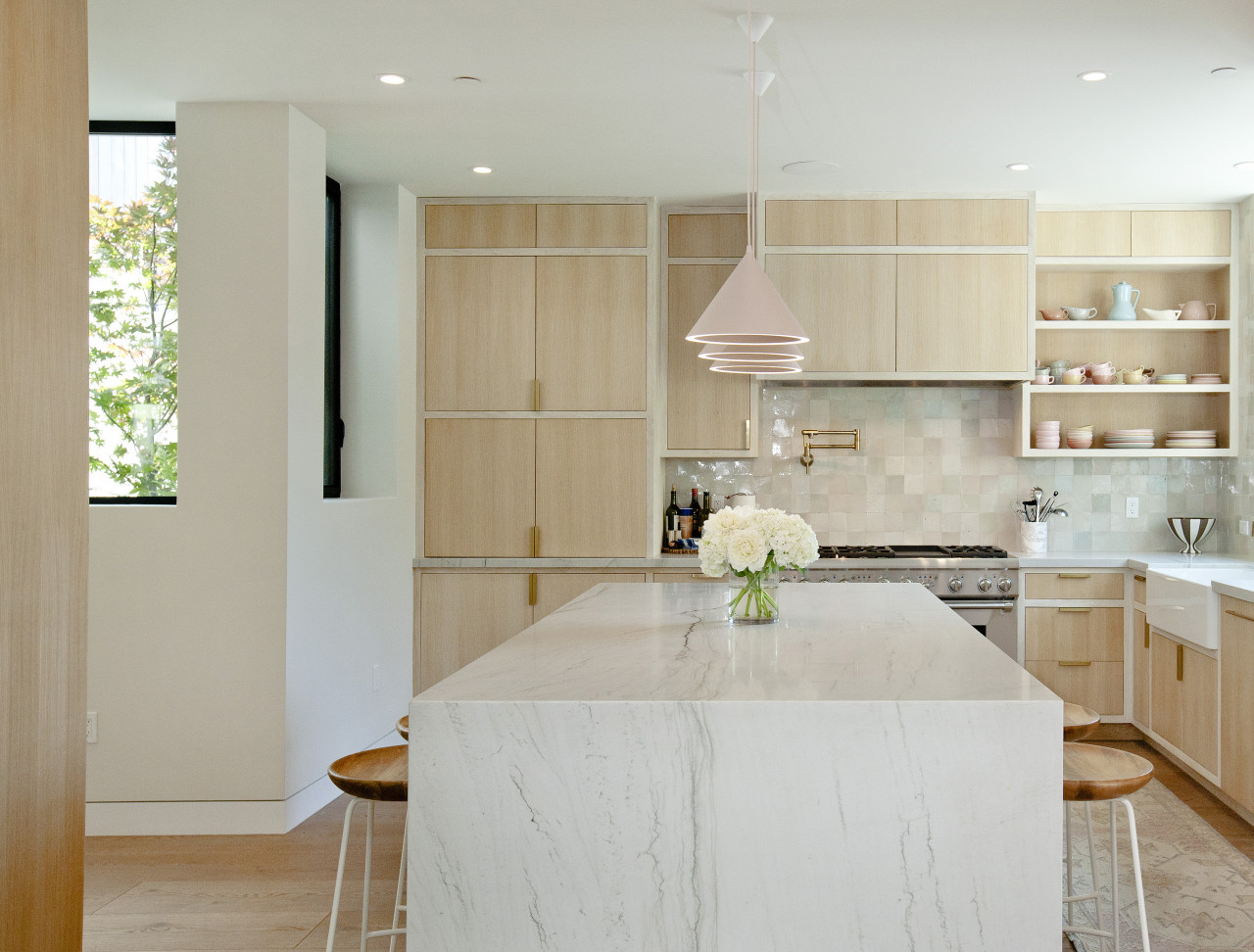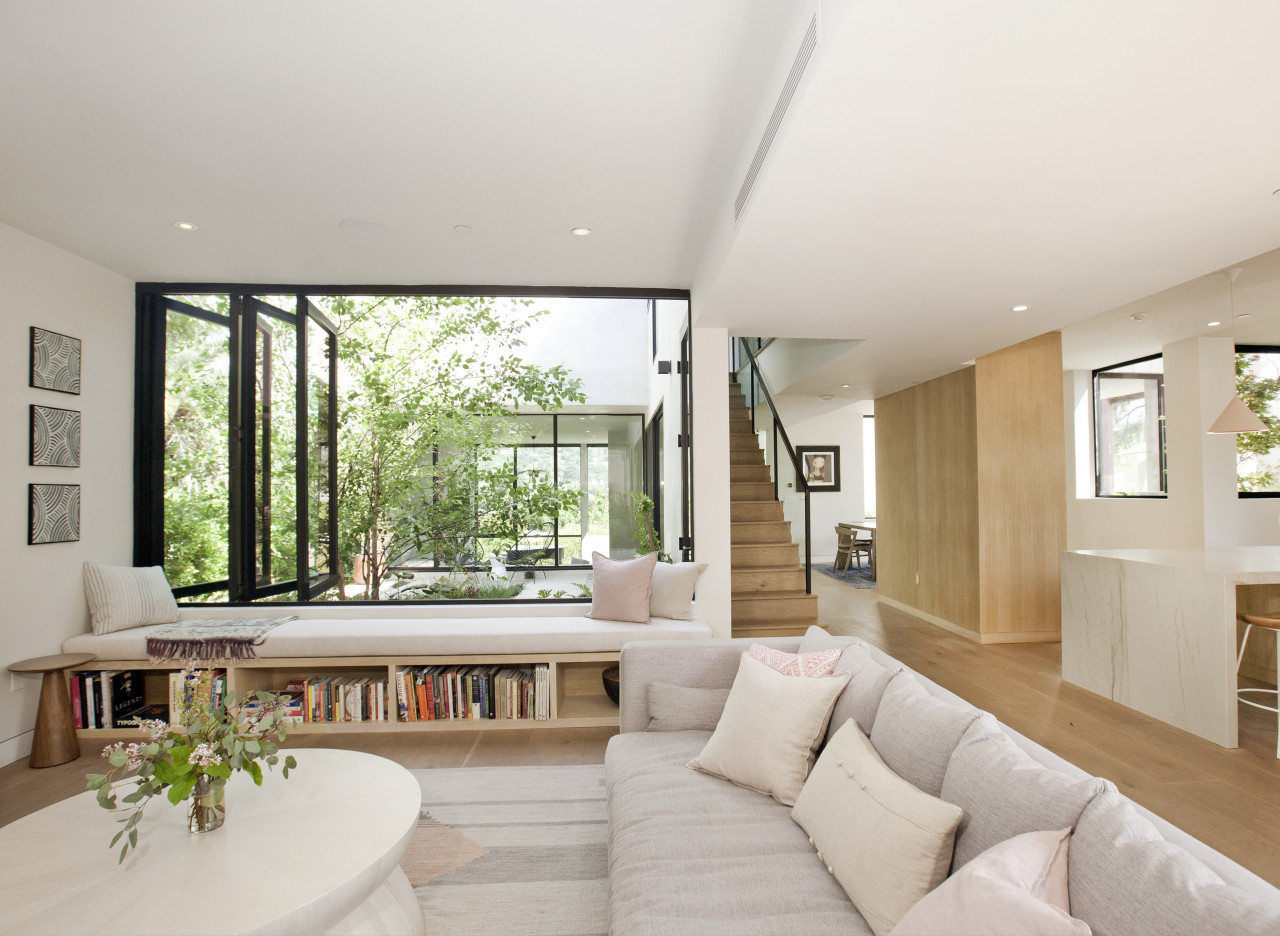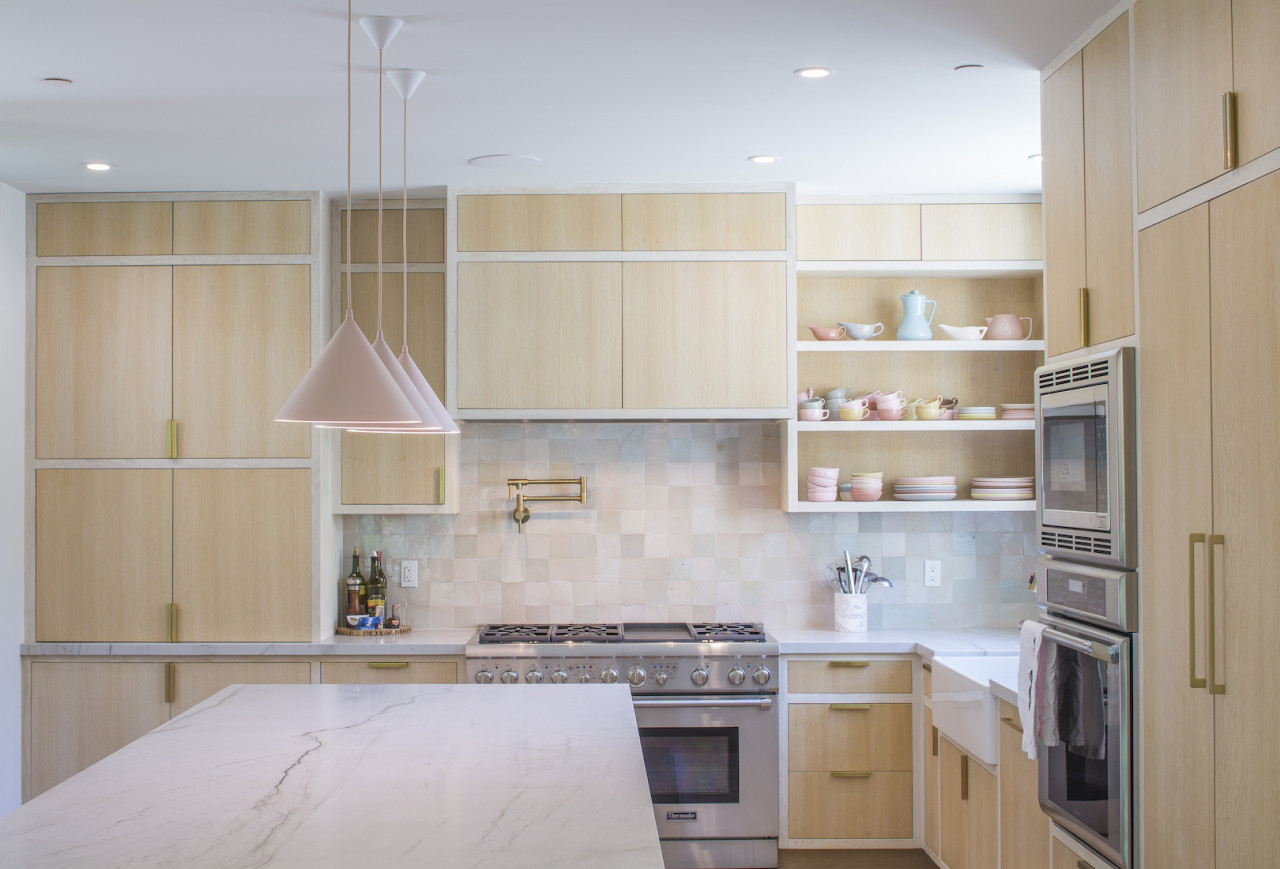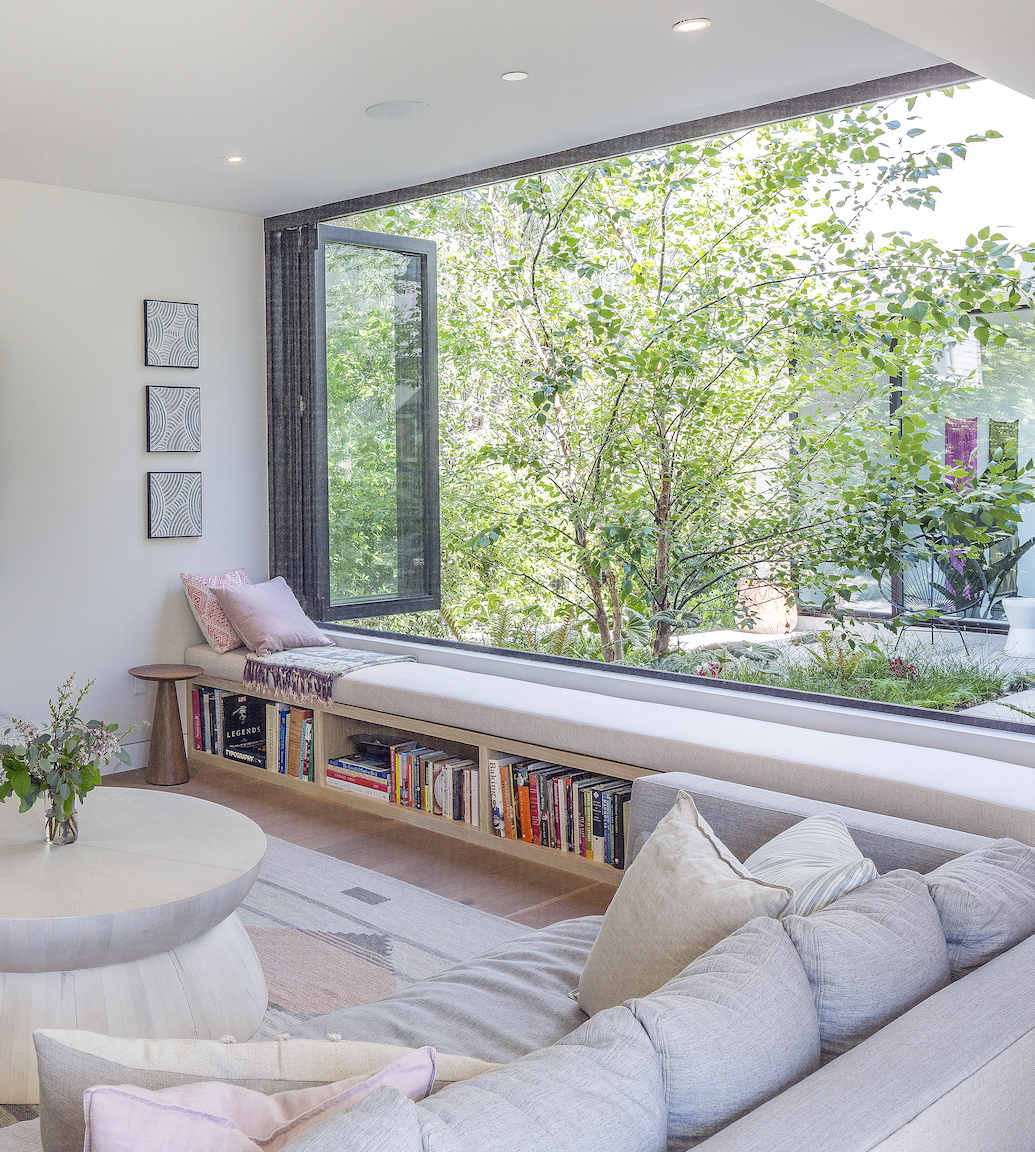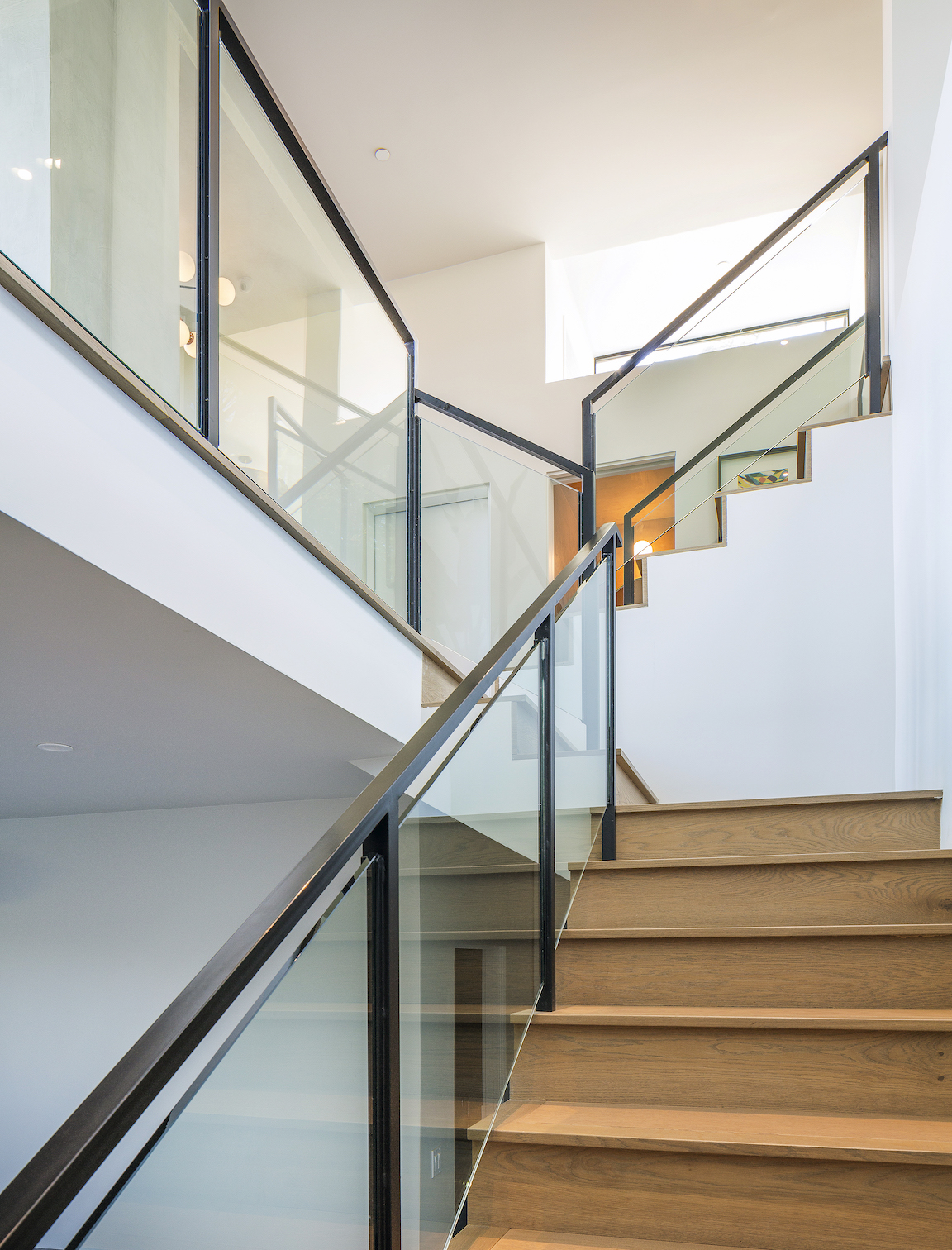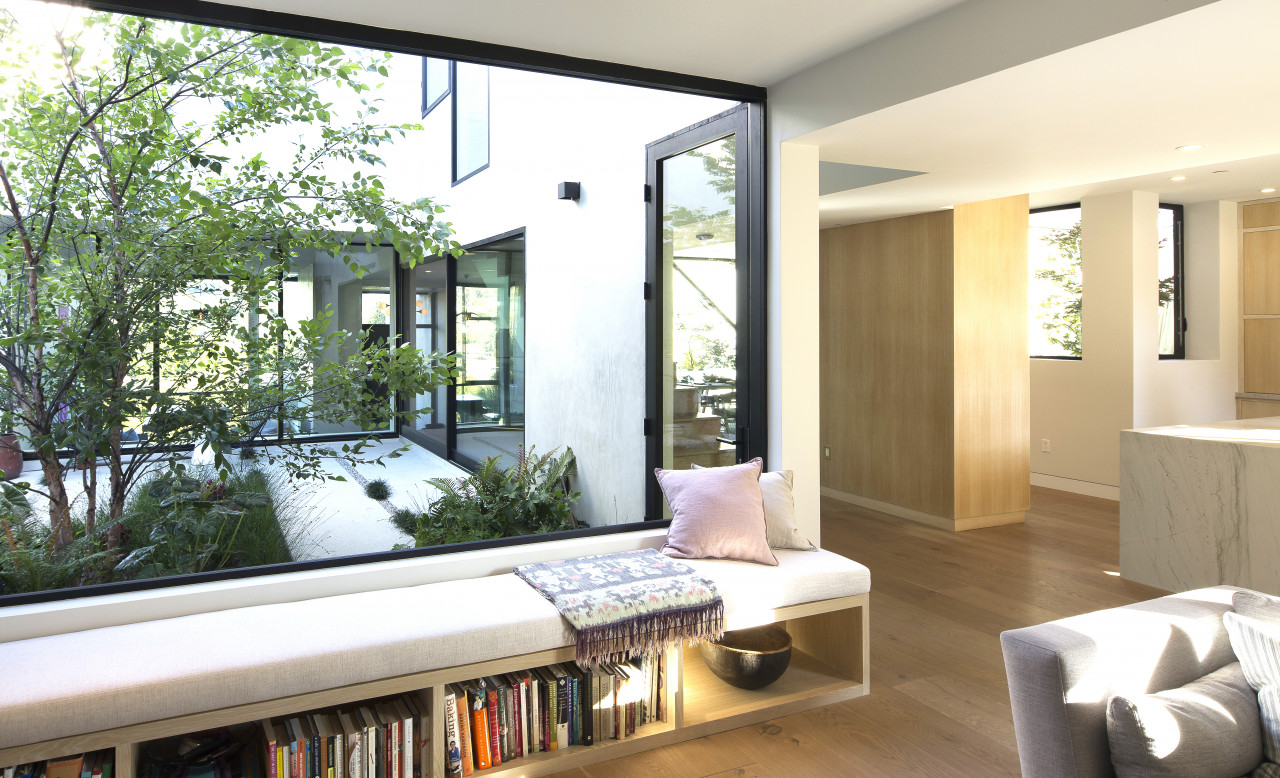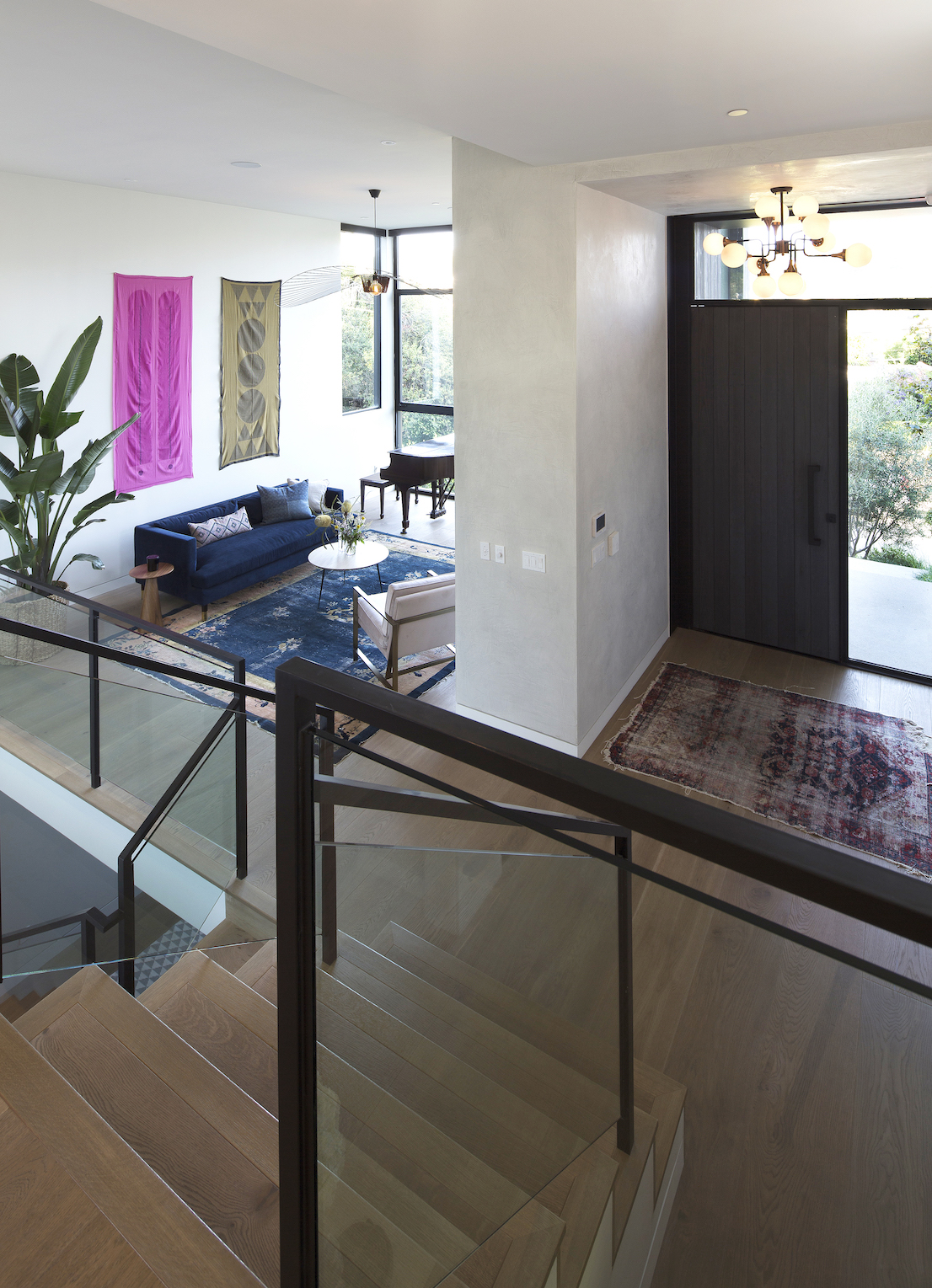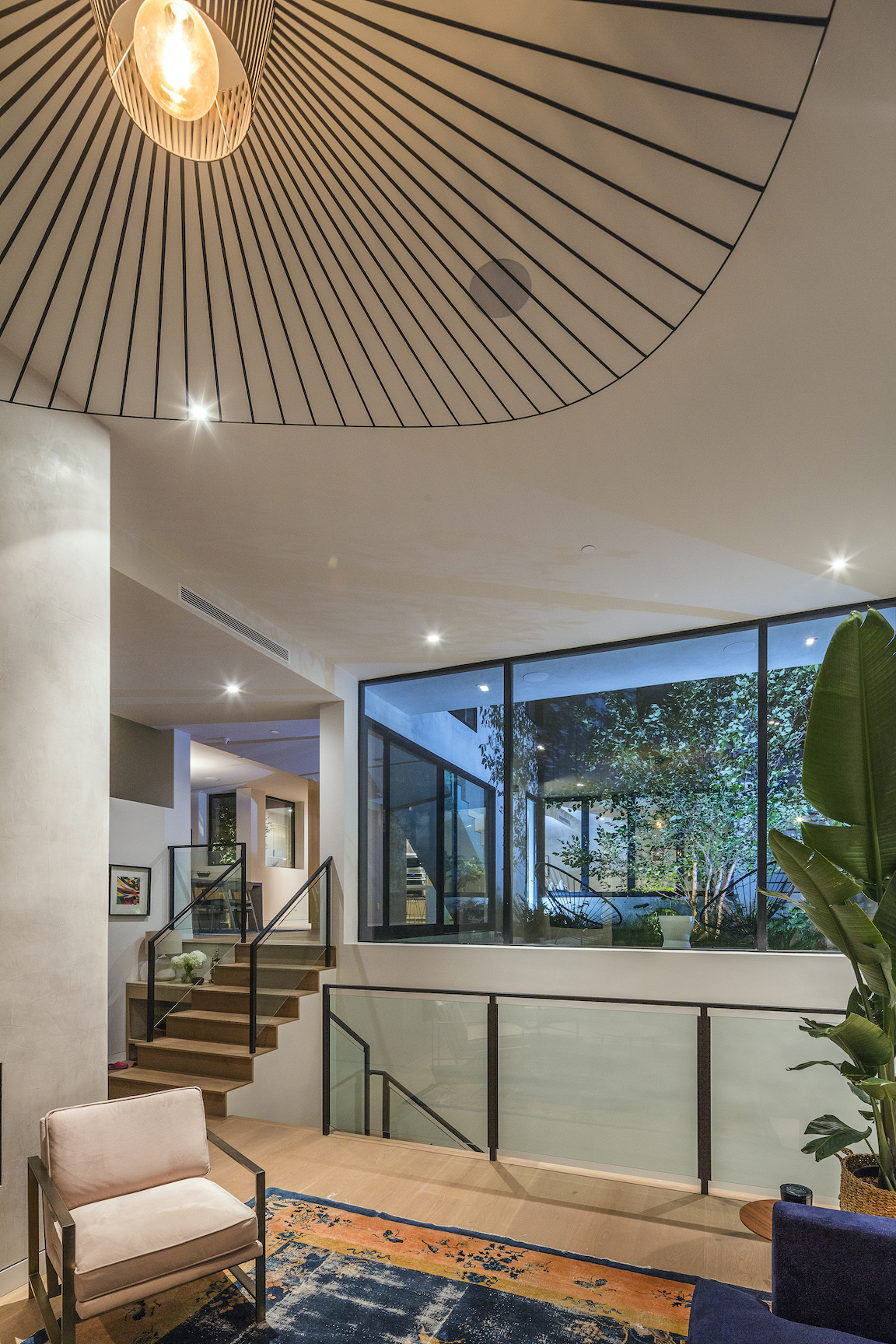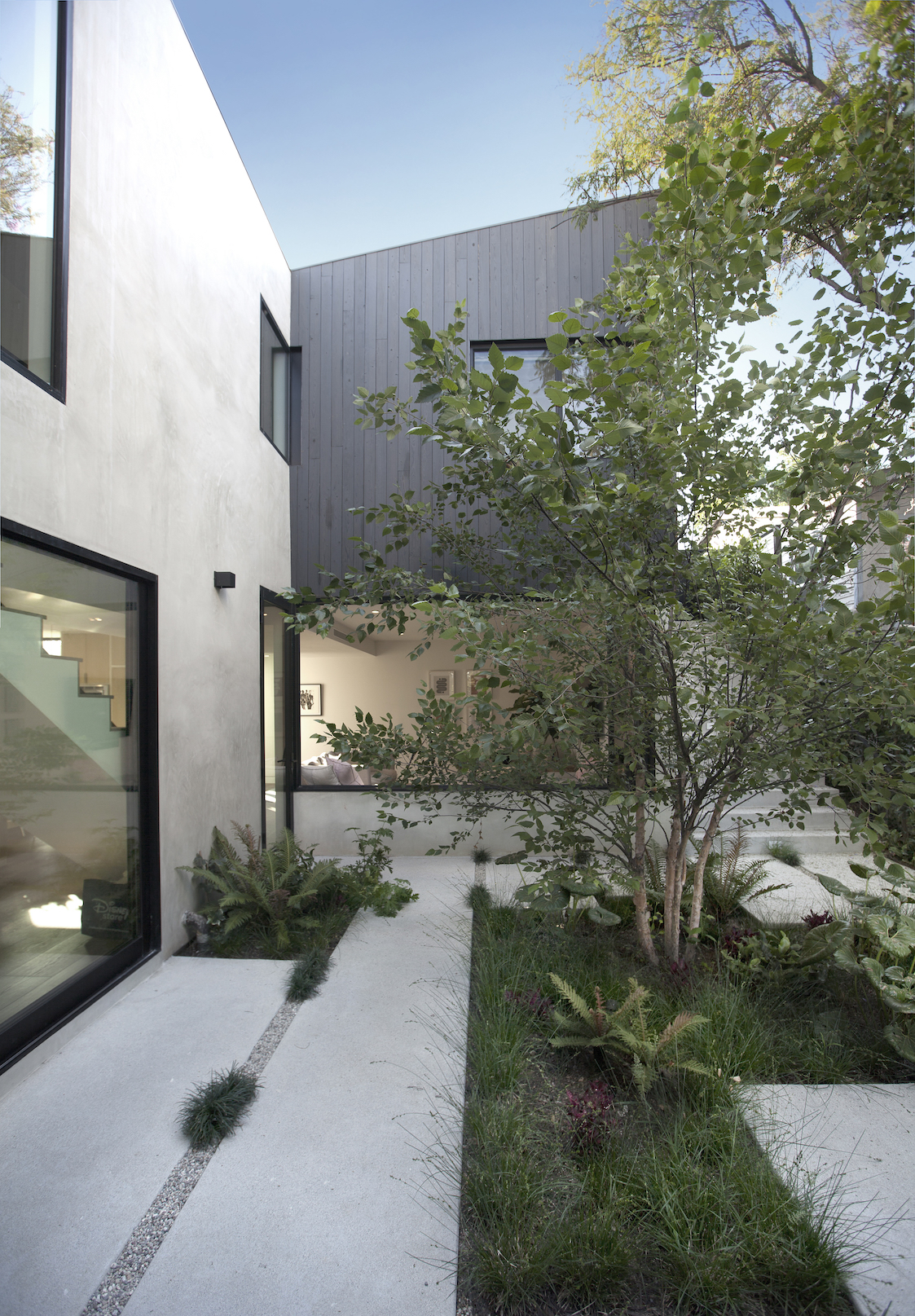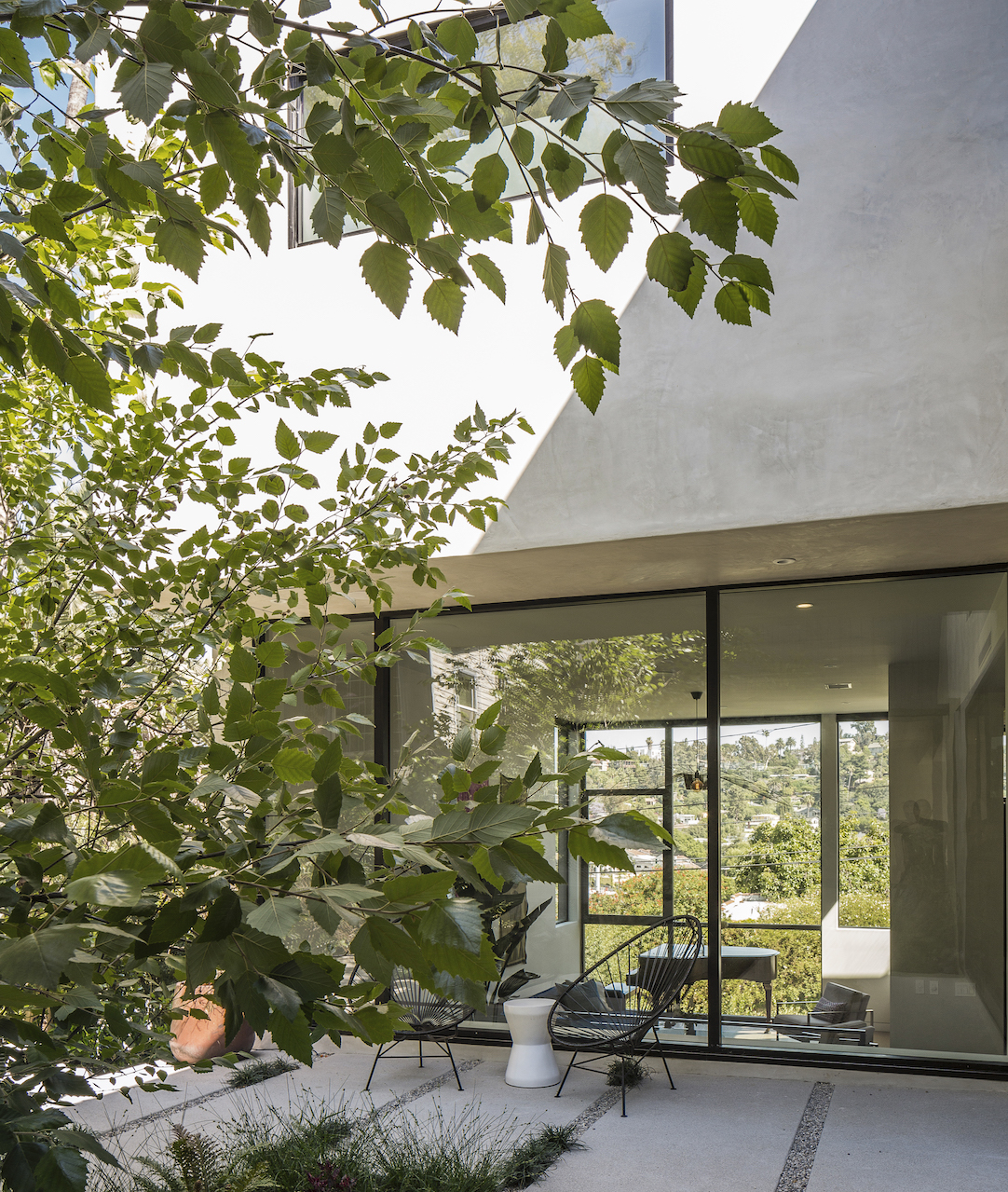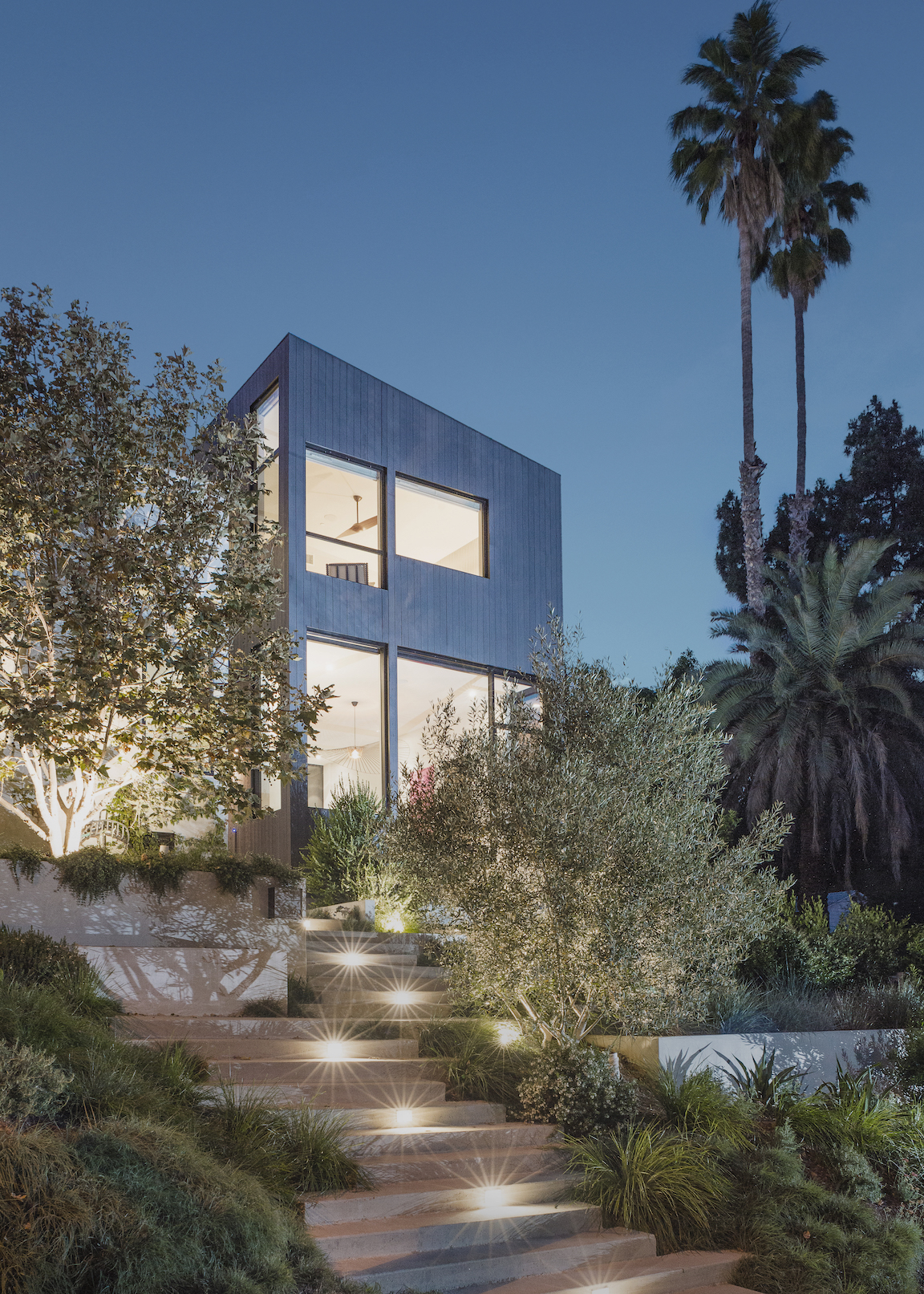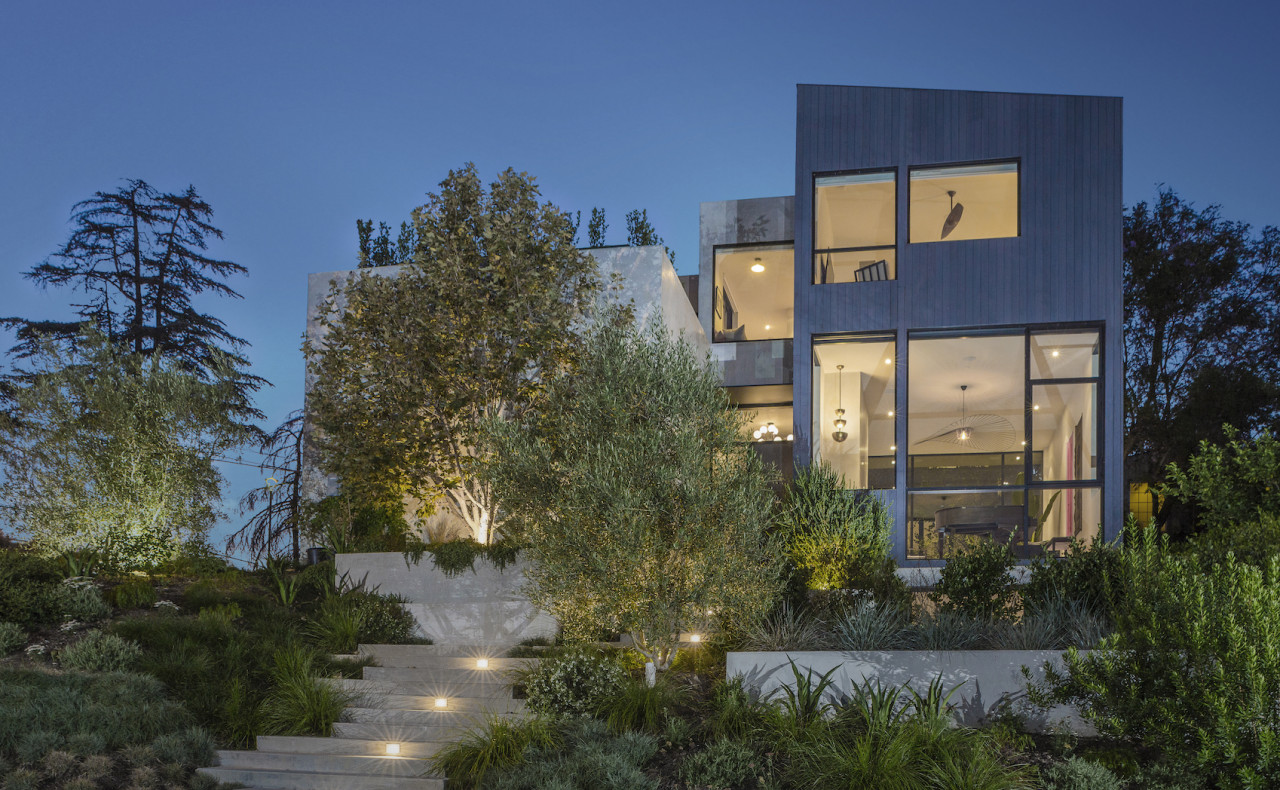 The Garden House in LA Balances Privacy With Full Immersion Into Nature
1/23 Photos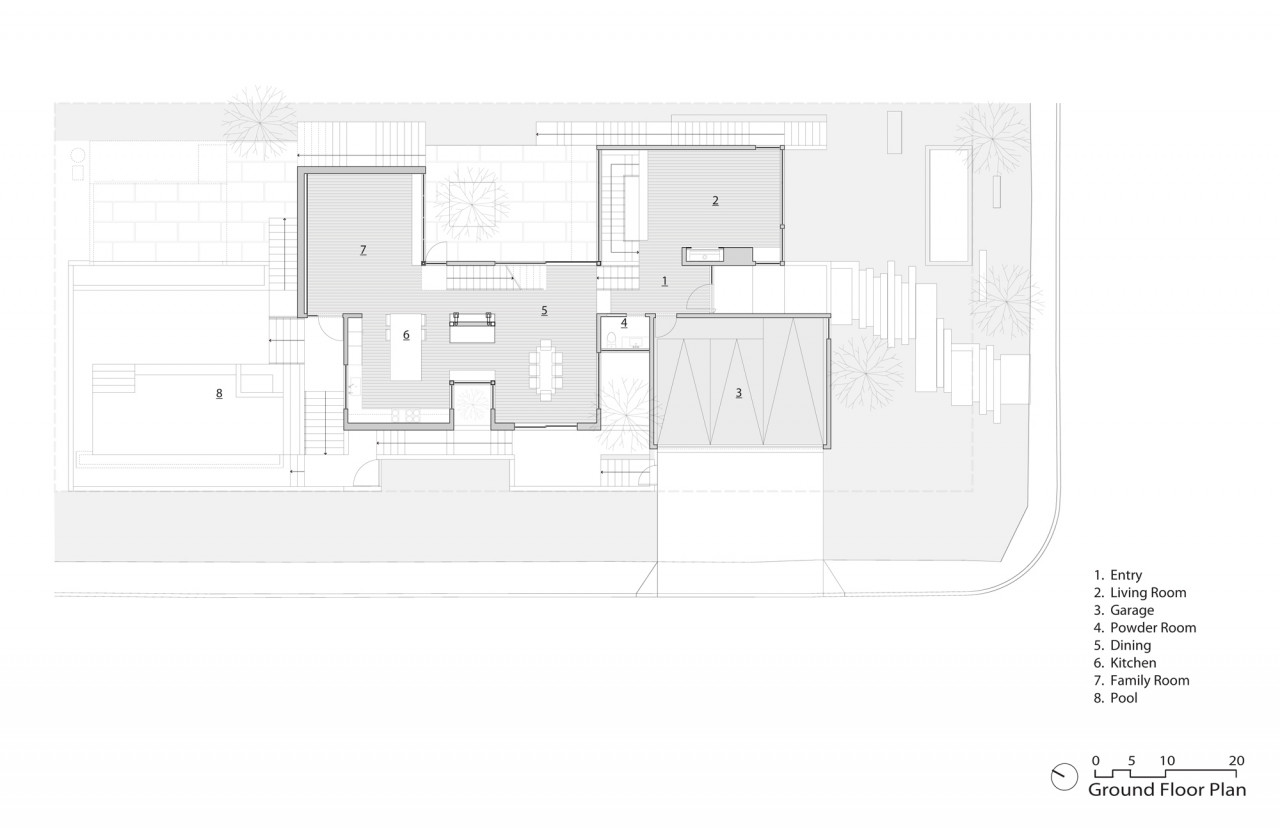 2/23 Photos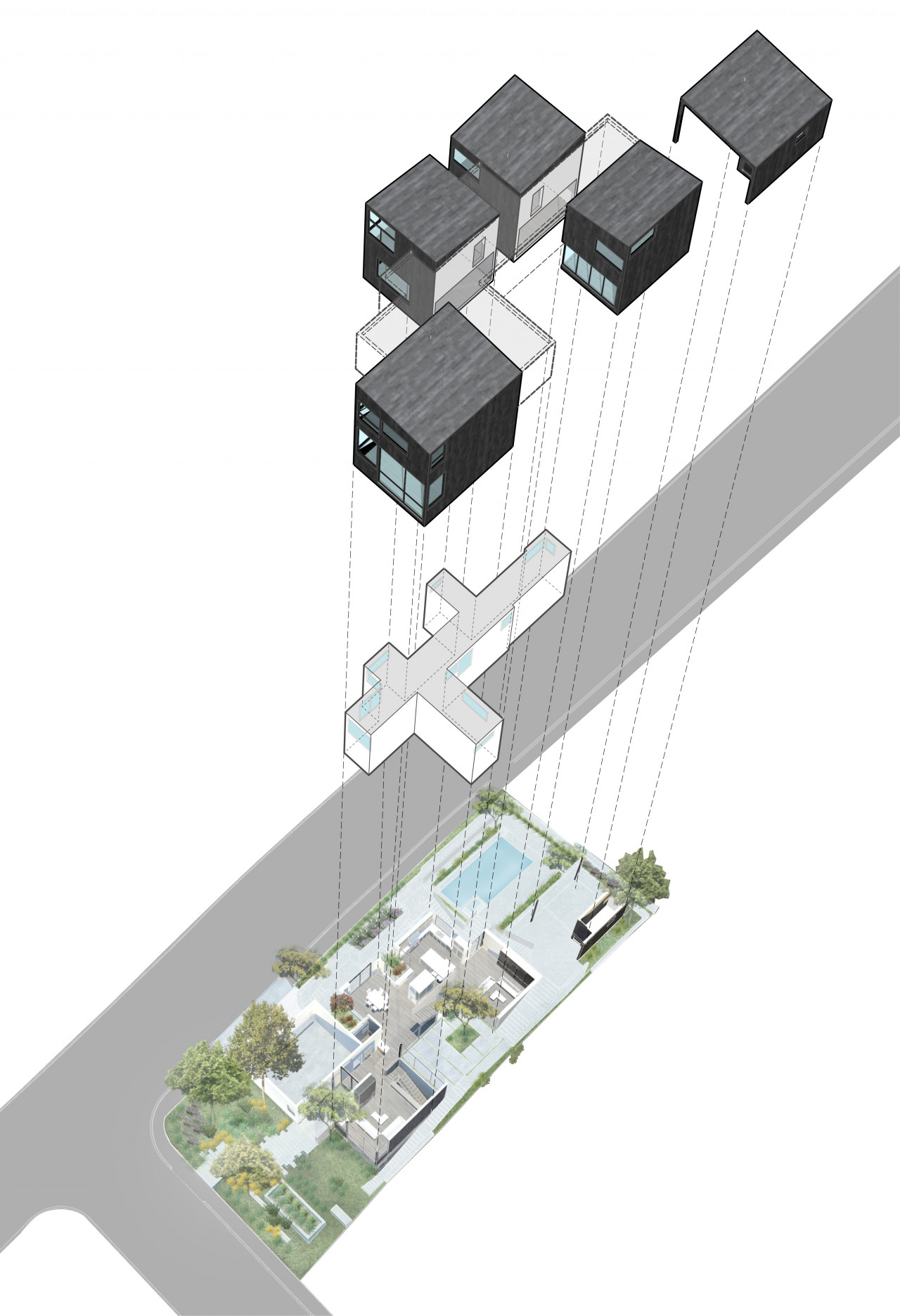 3/23 Photos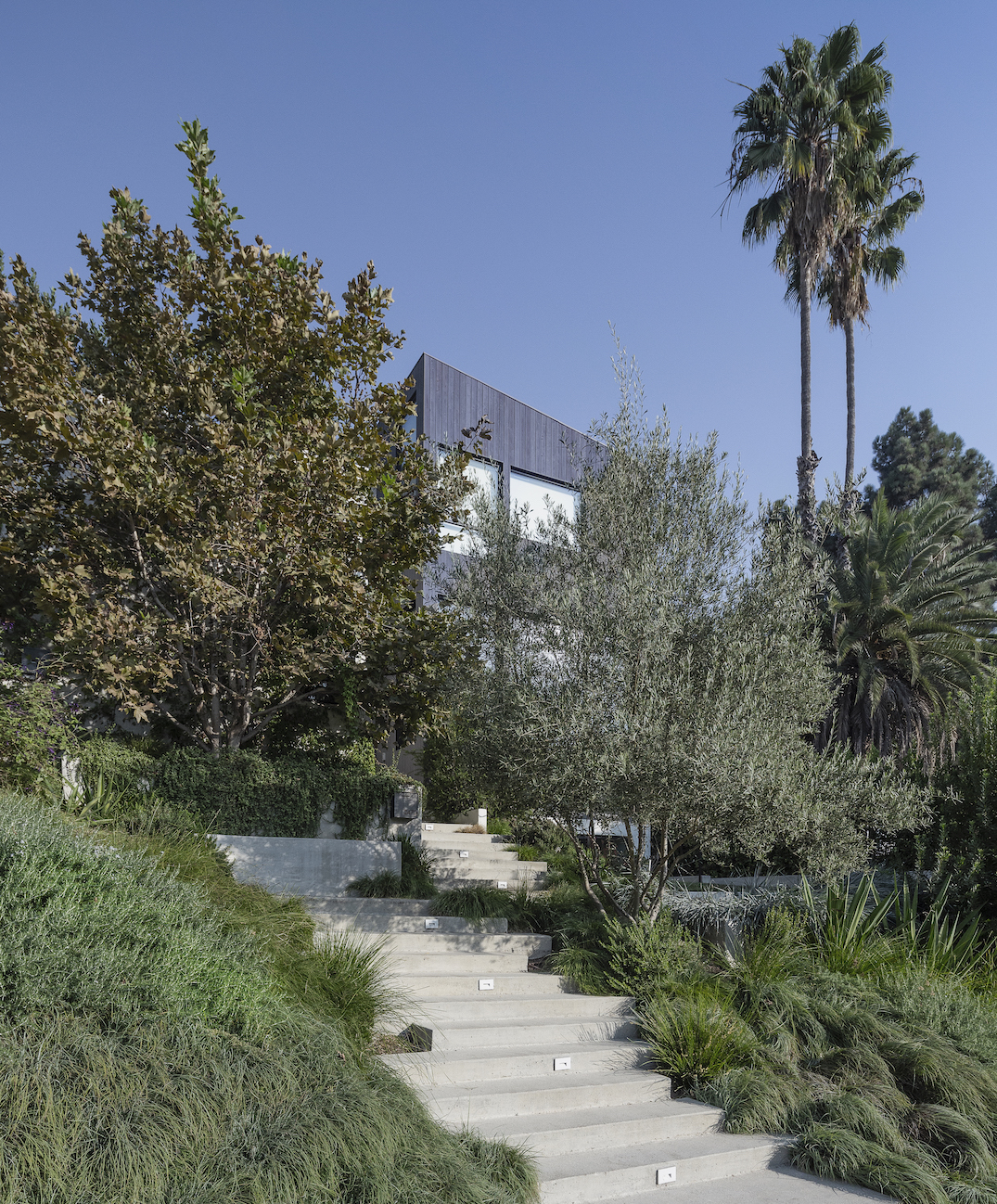 4/23 Photos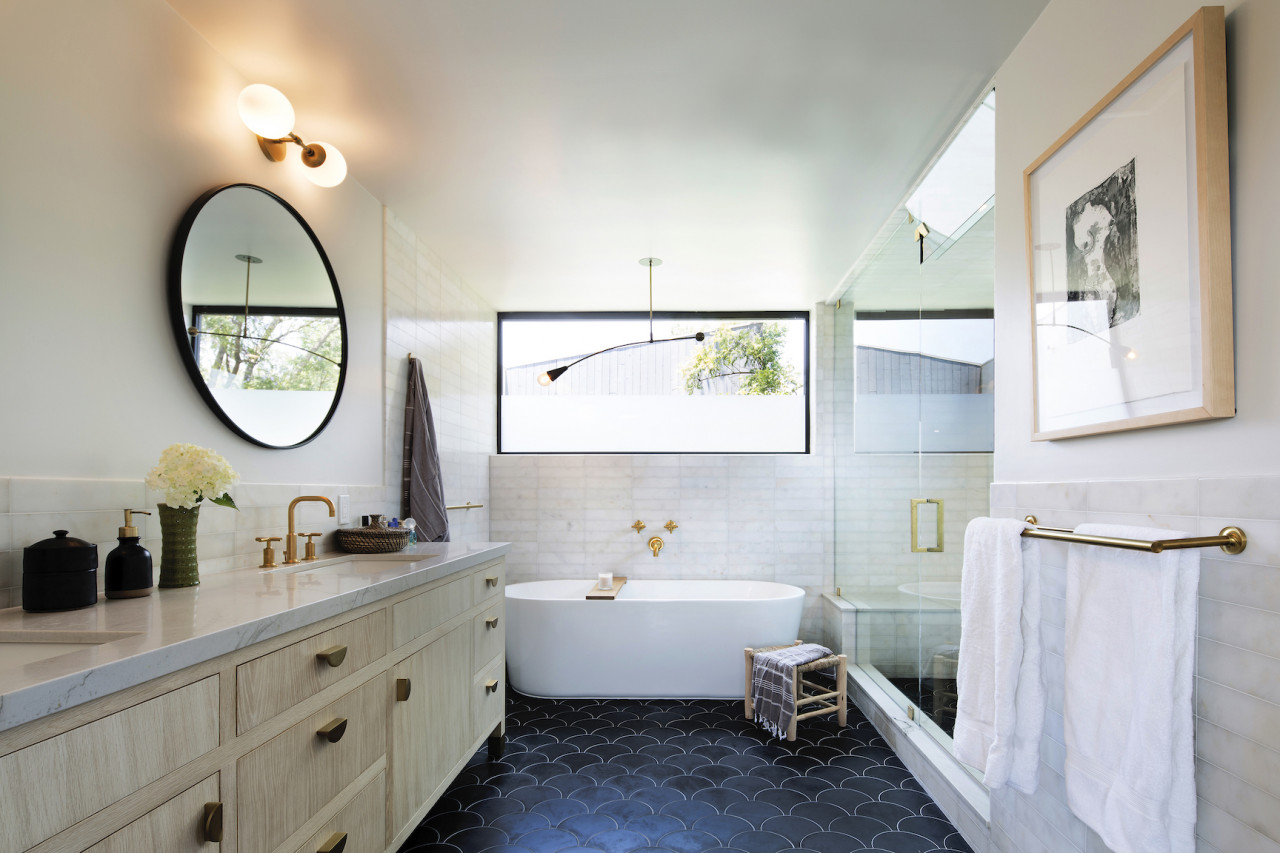 5/23 Photos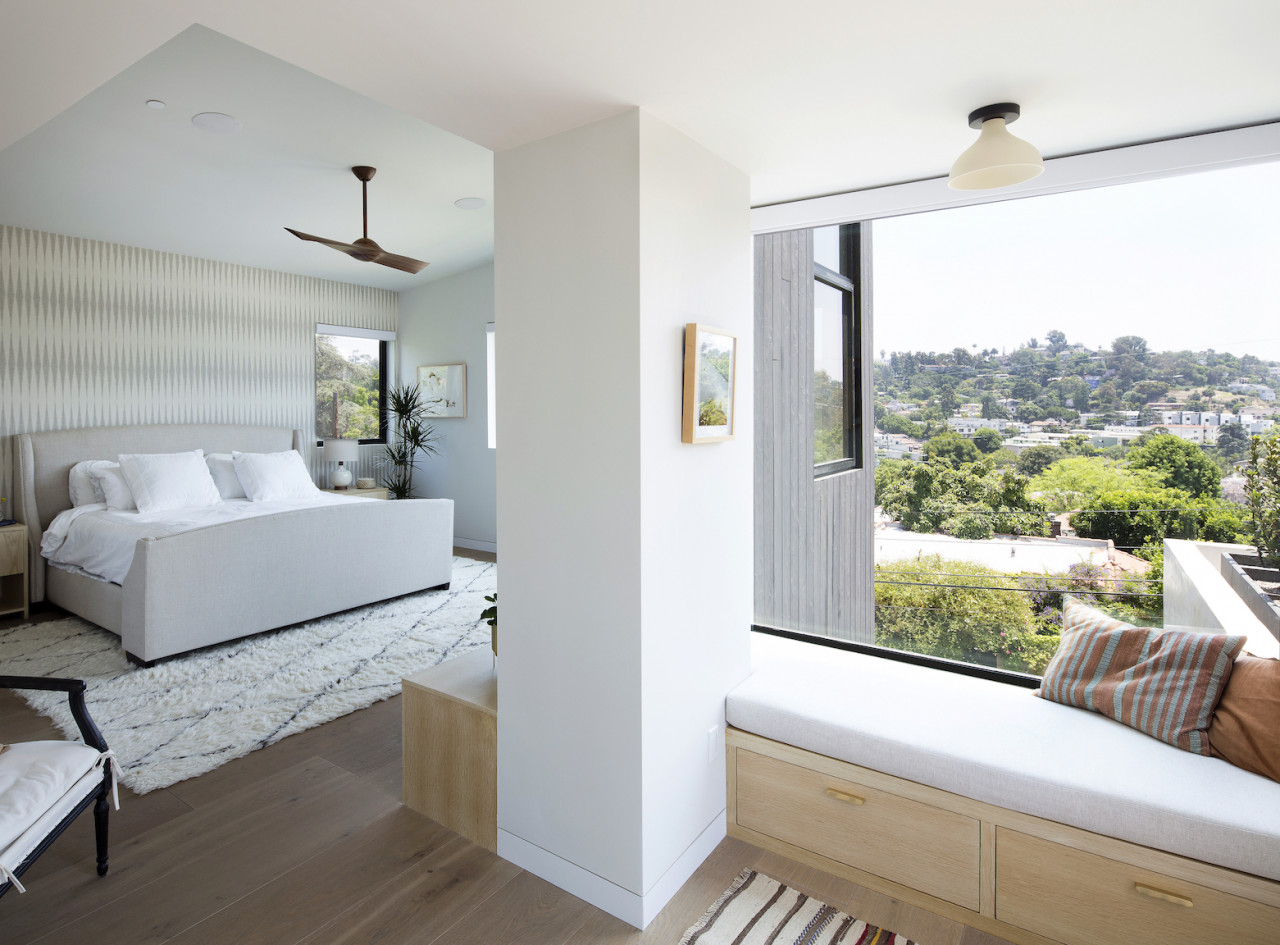 6/23 Photos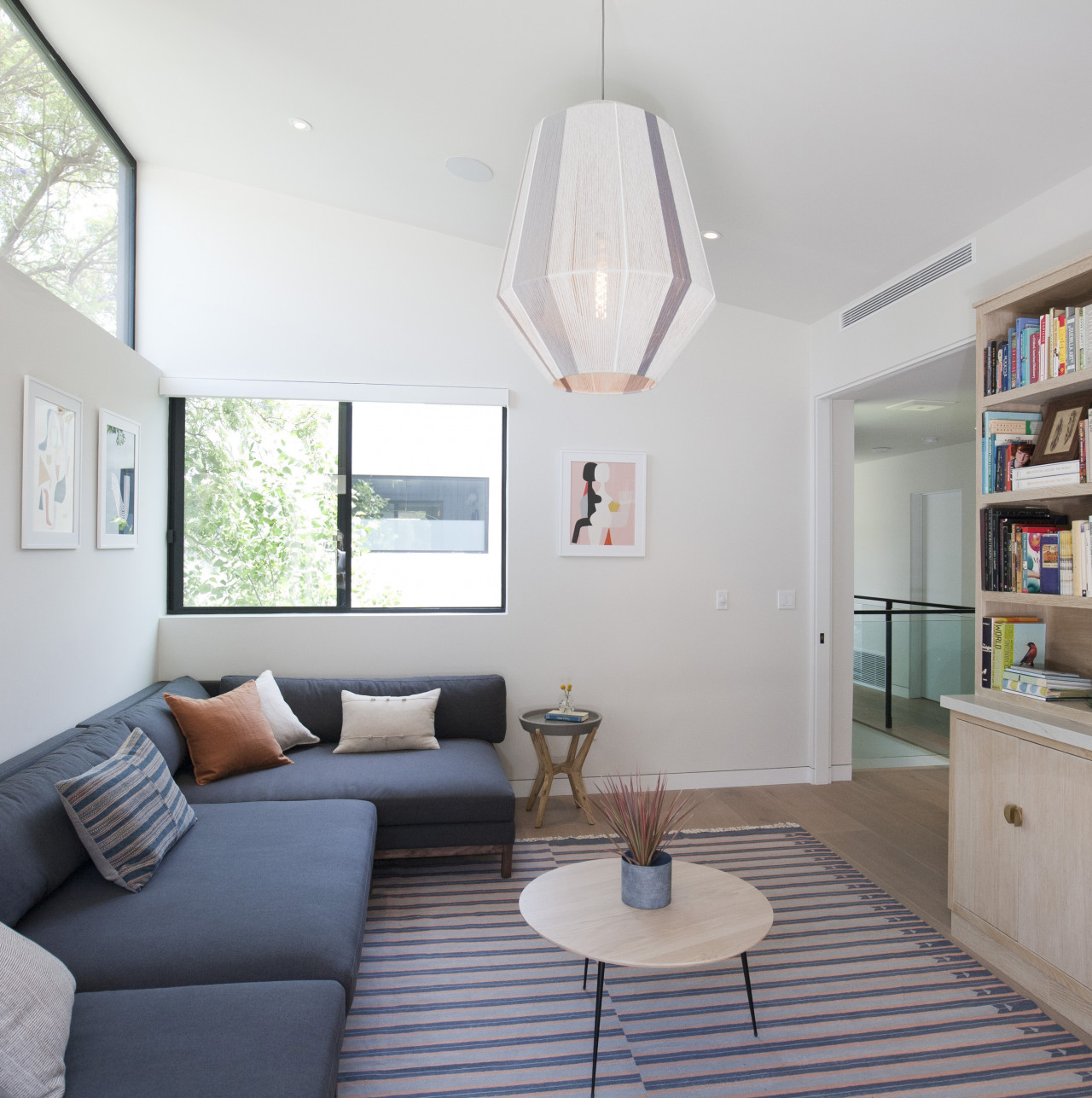 7/23 Photos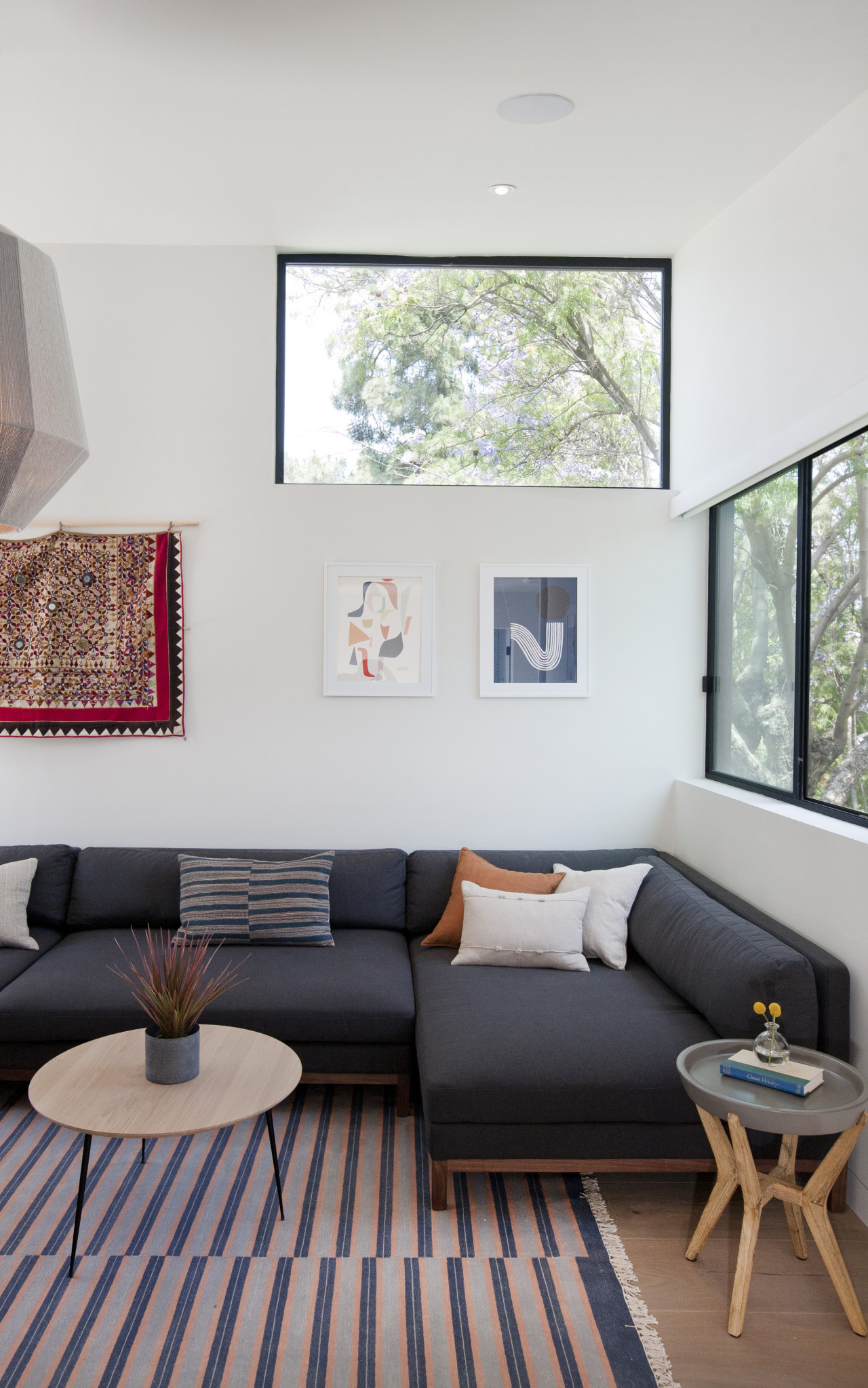 8/23 Photos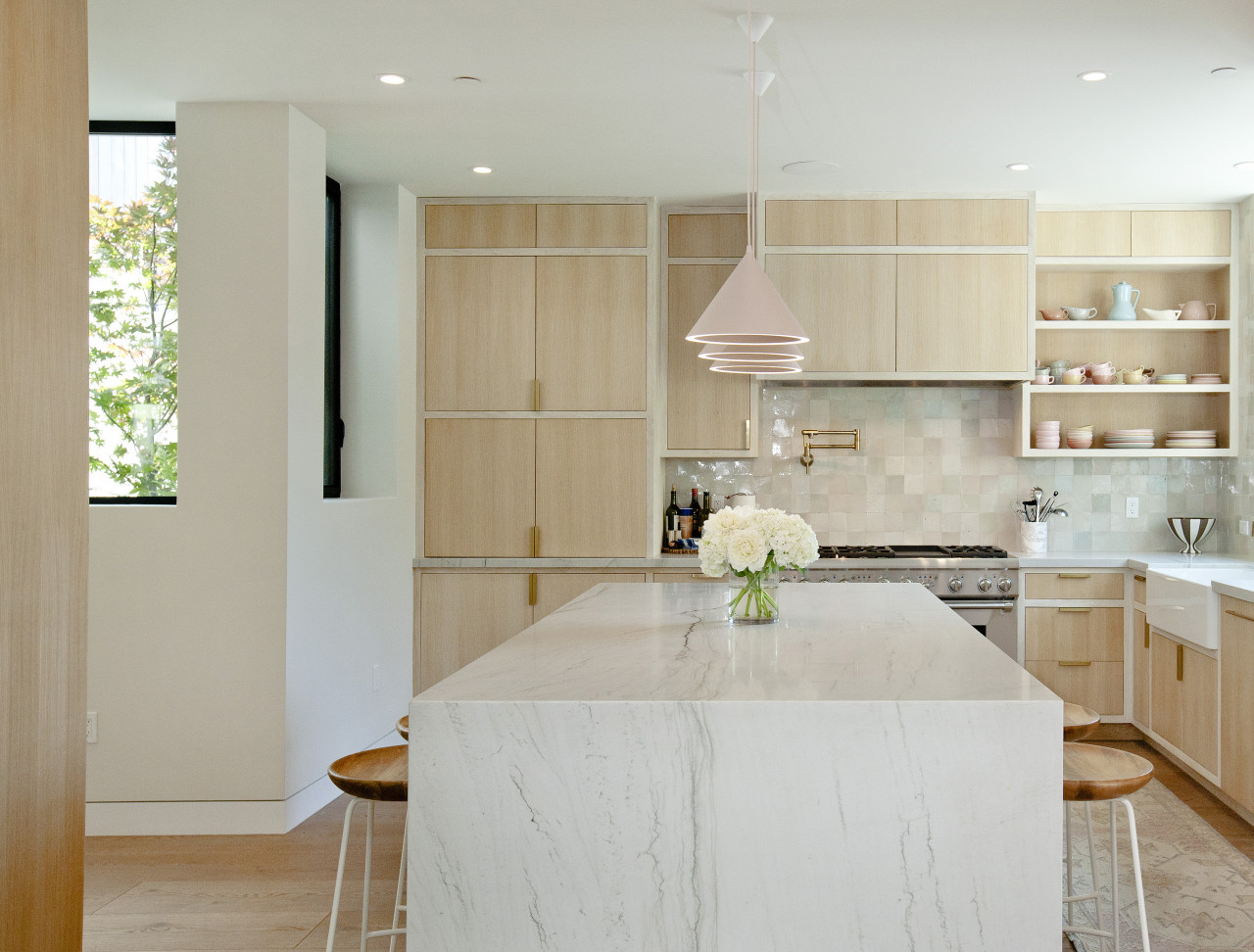 9/23 Photos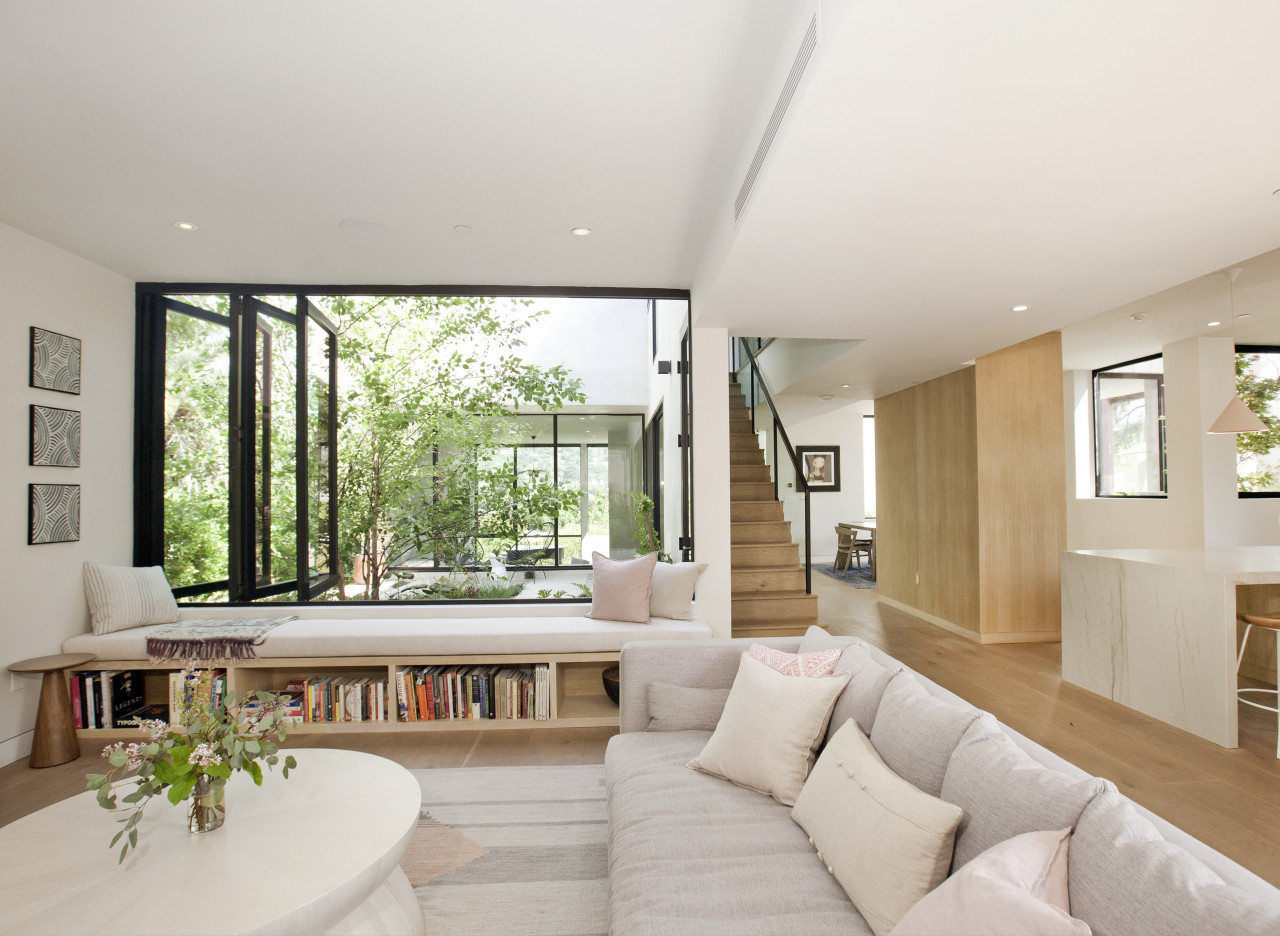 10/23 Photos
11/23 Photos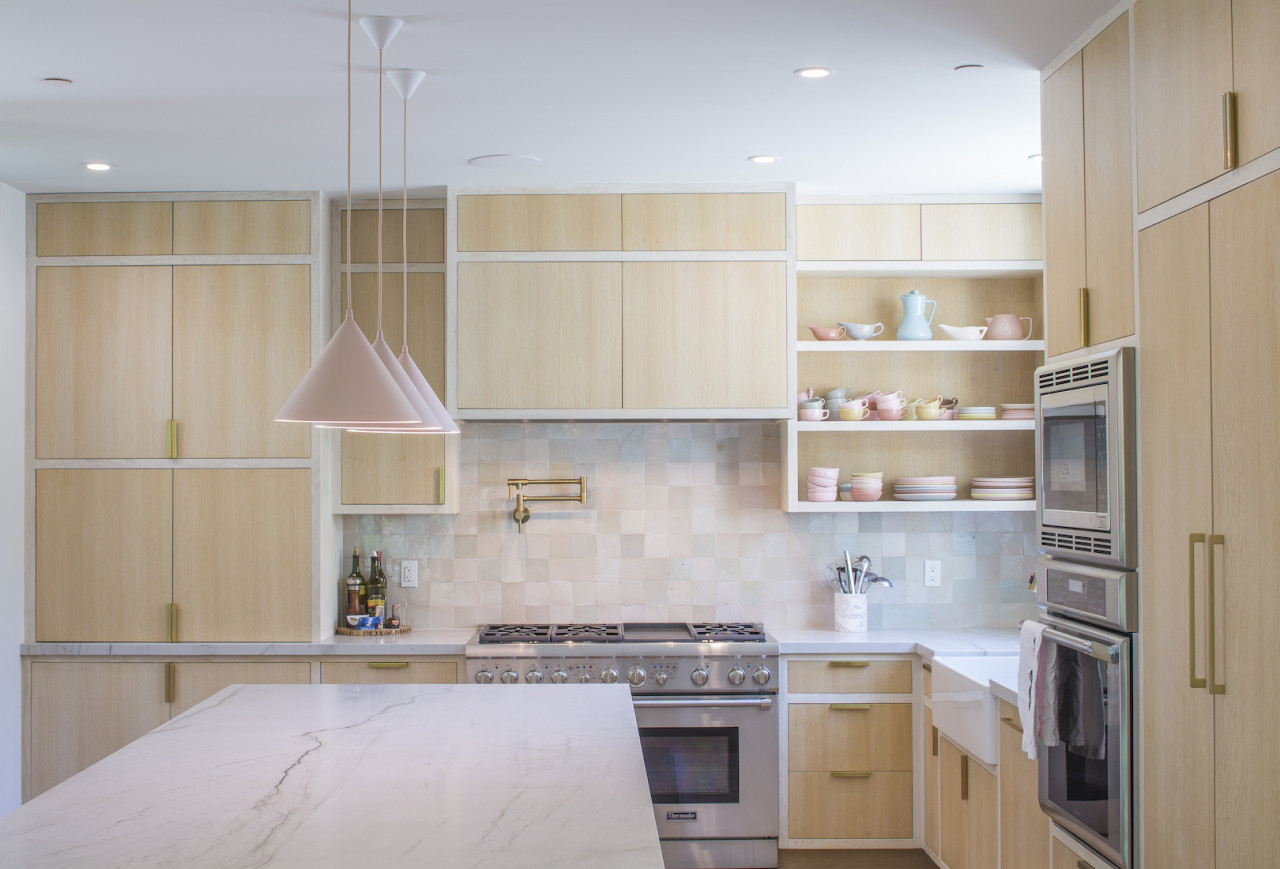 12/23 Photos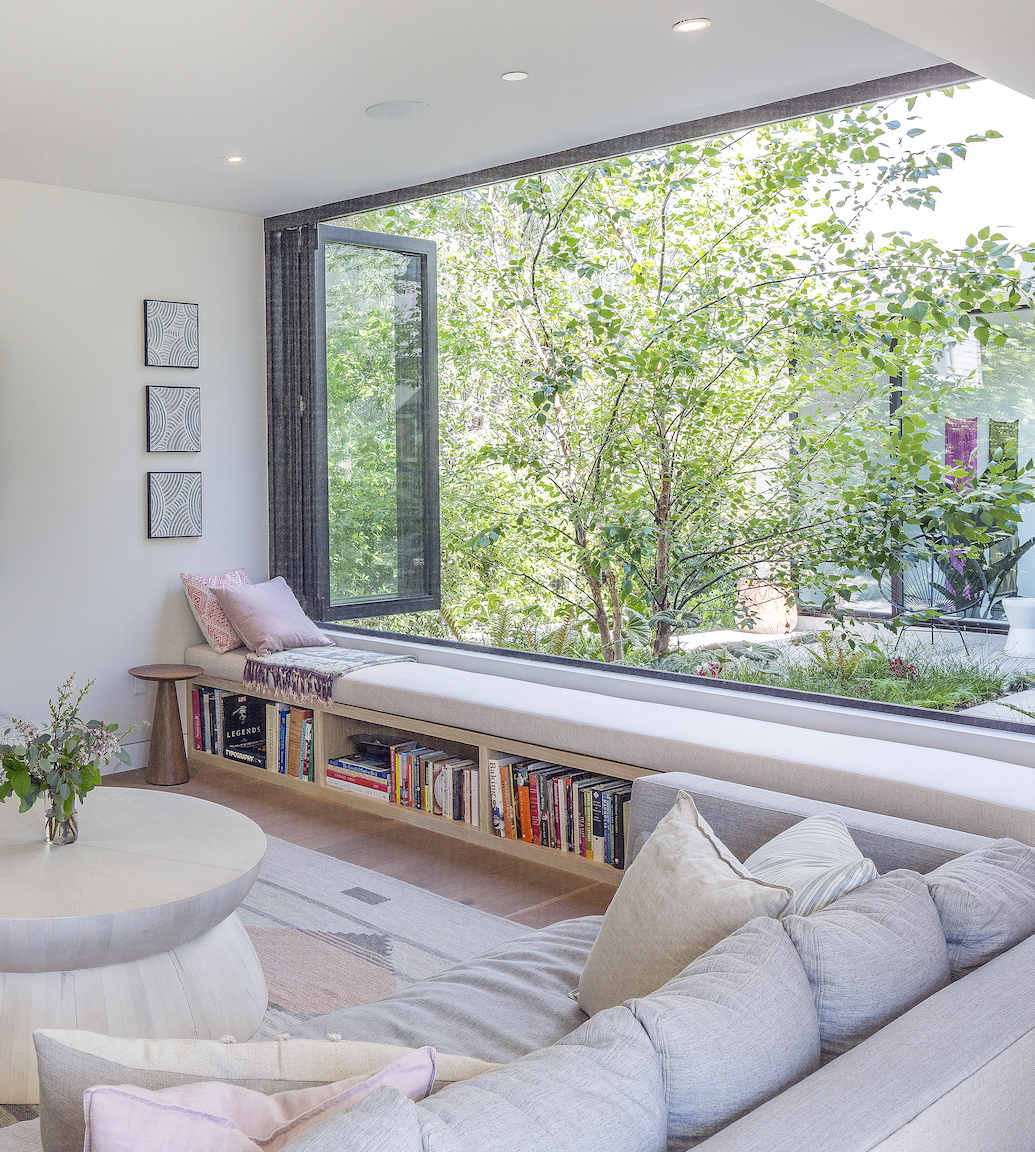 13/23 Photos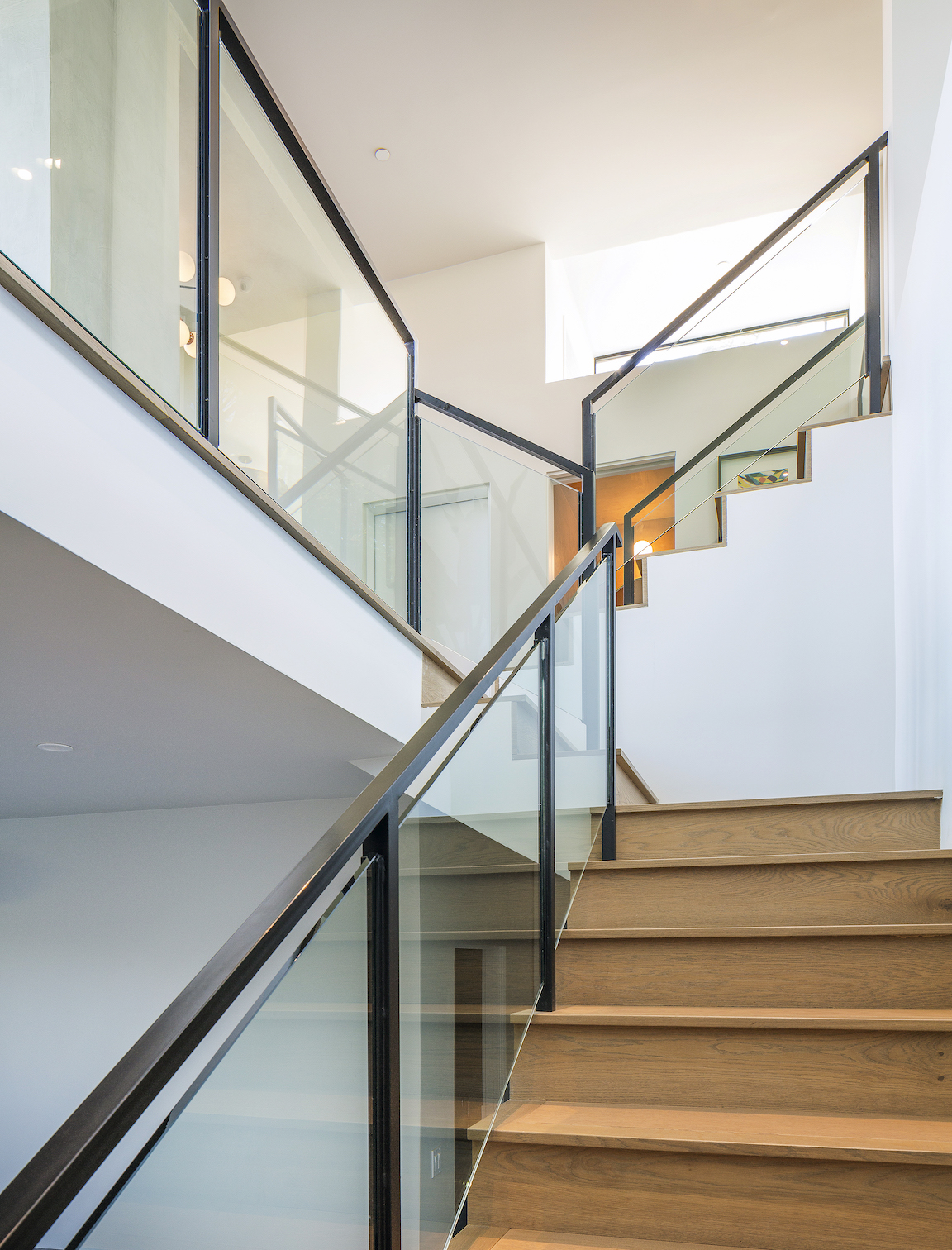 14/23 Photos
15/23 Photos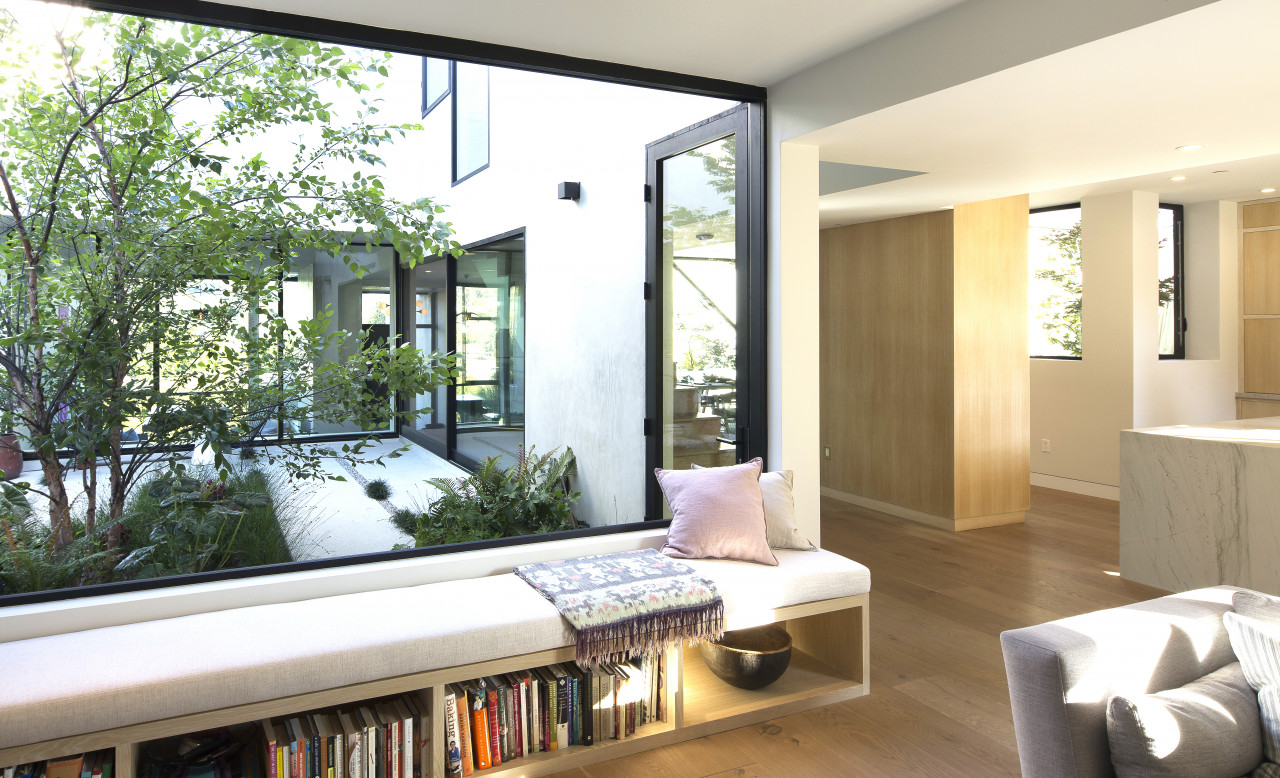 16/23 Photos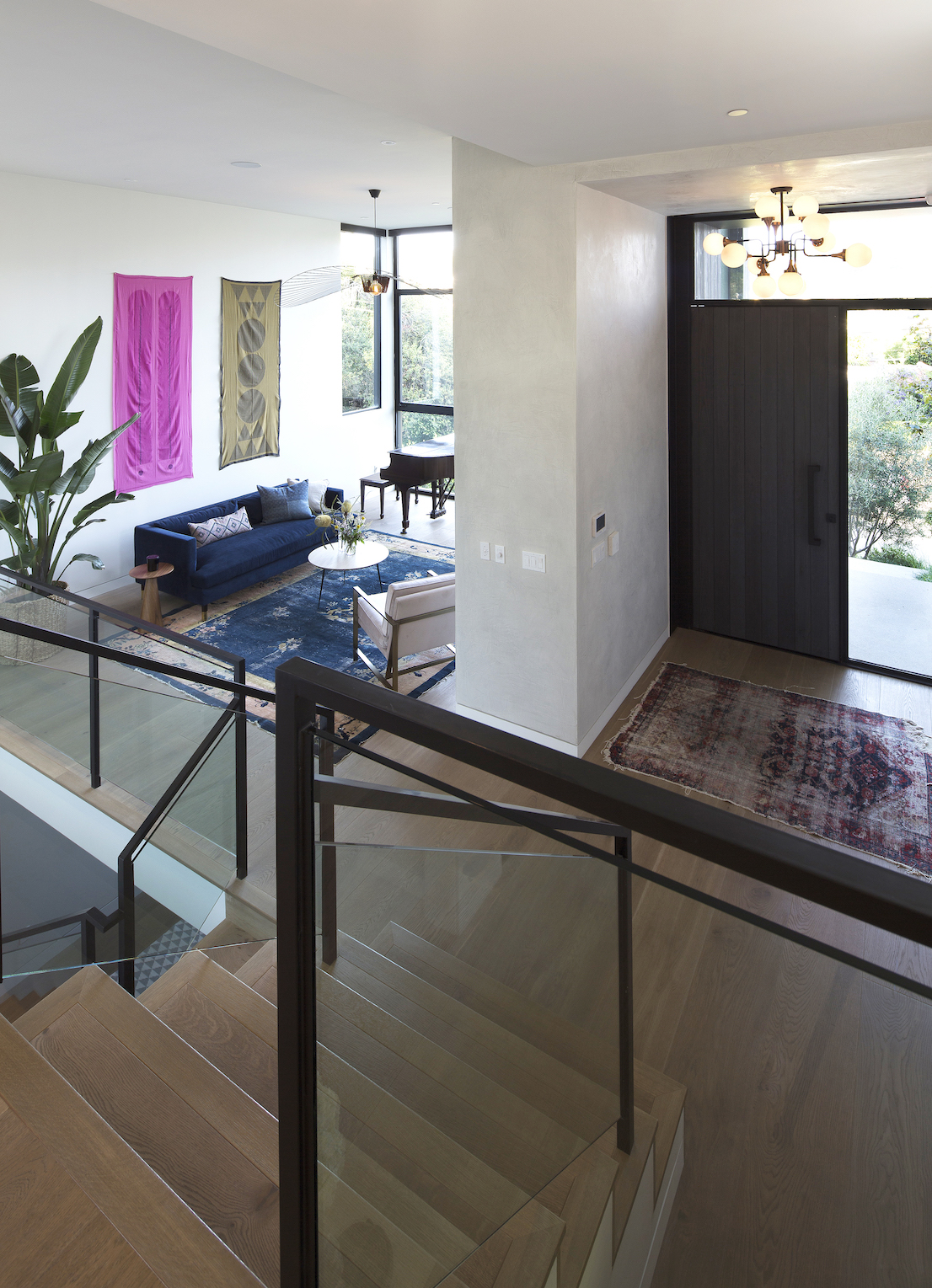 17/23 Photos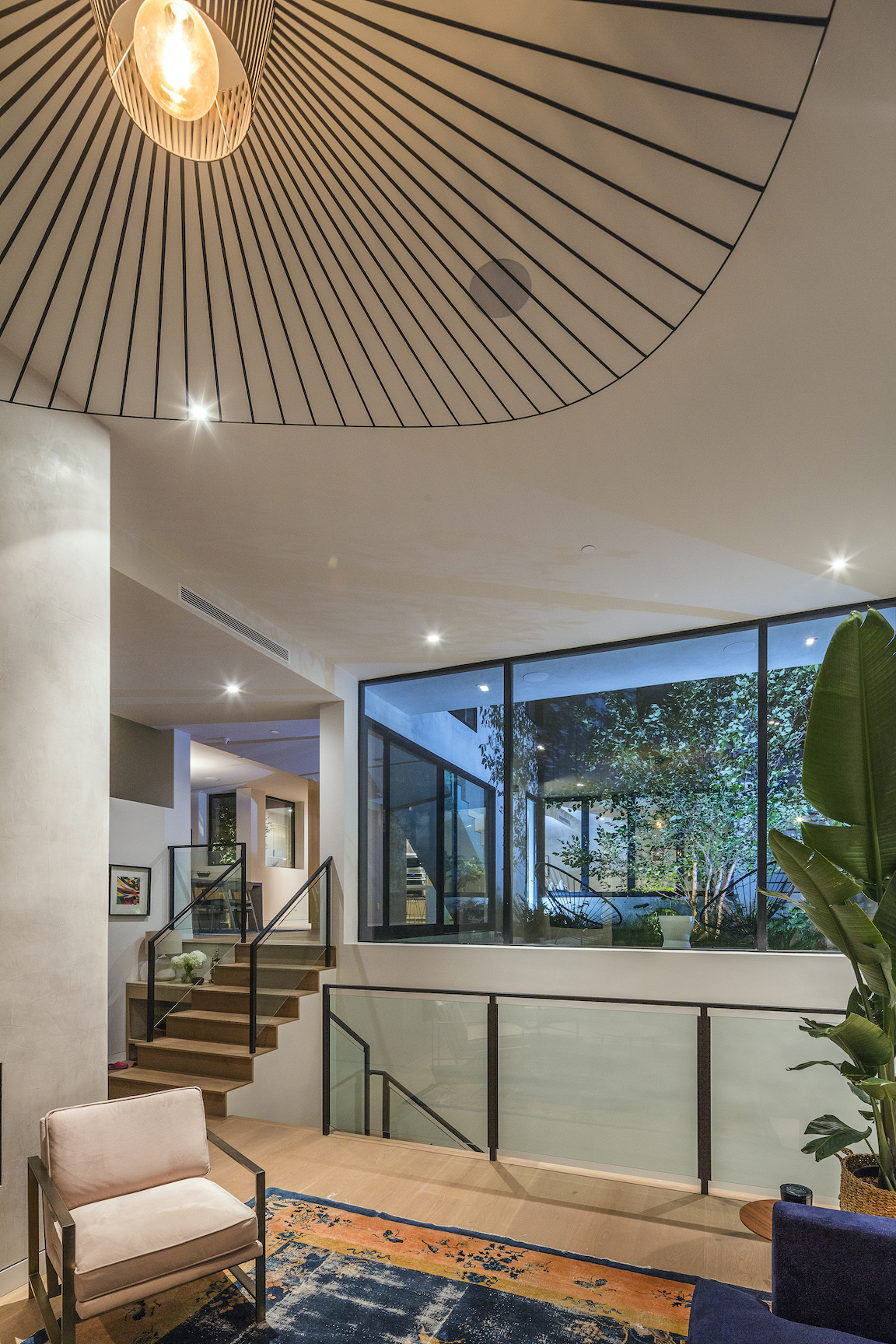 18/23 Photos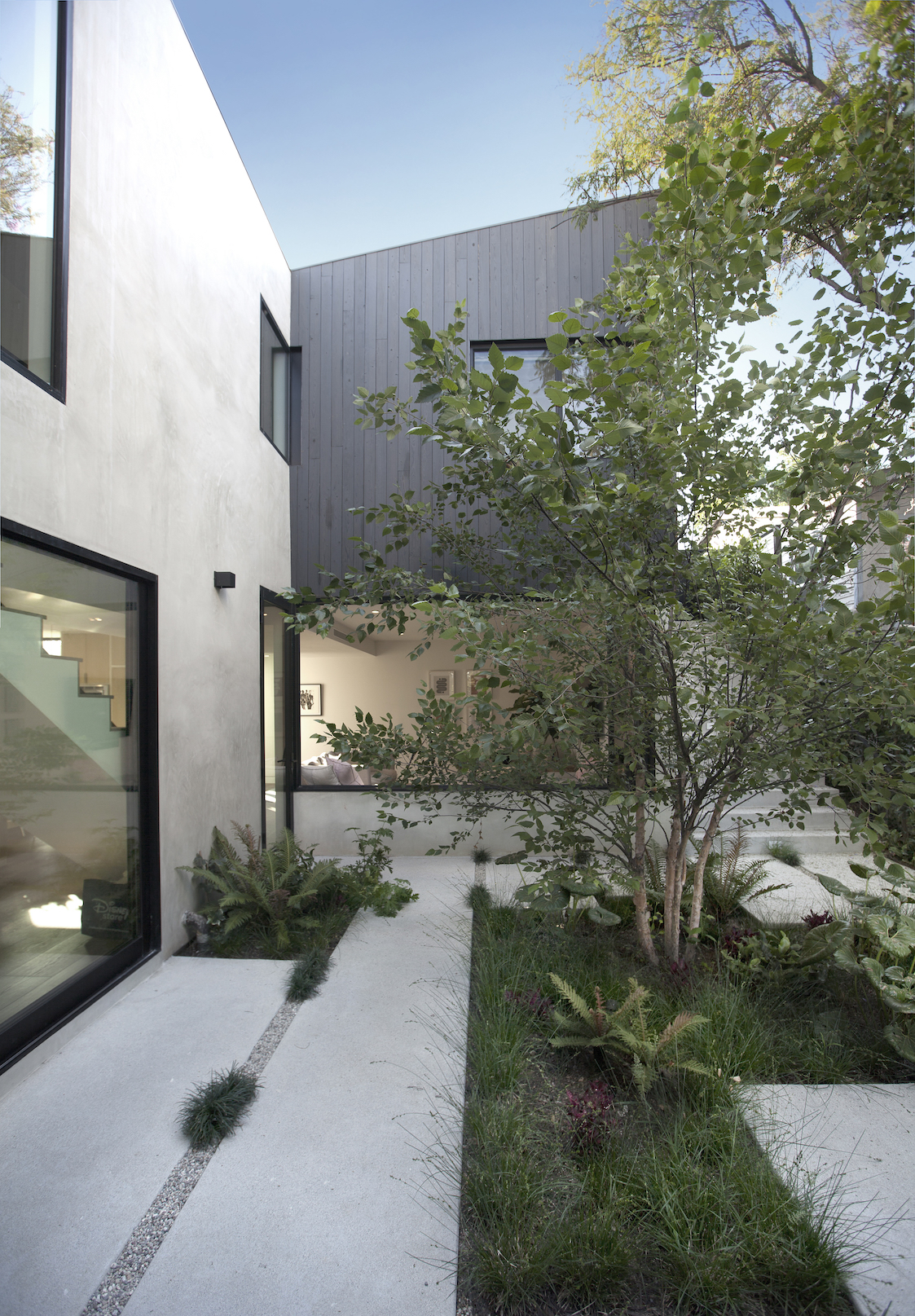 19/23 Photos
20/23 Photos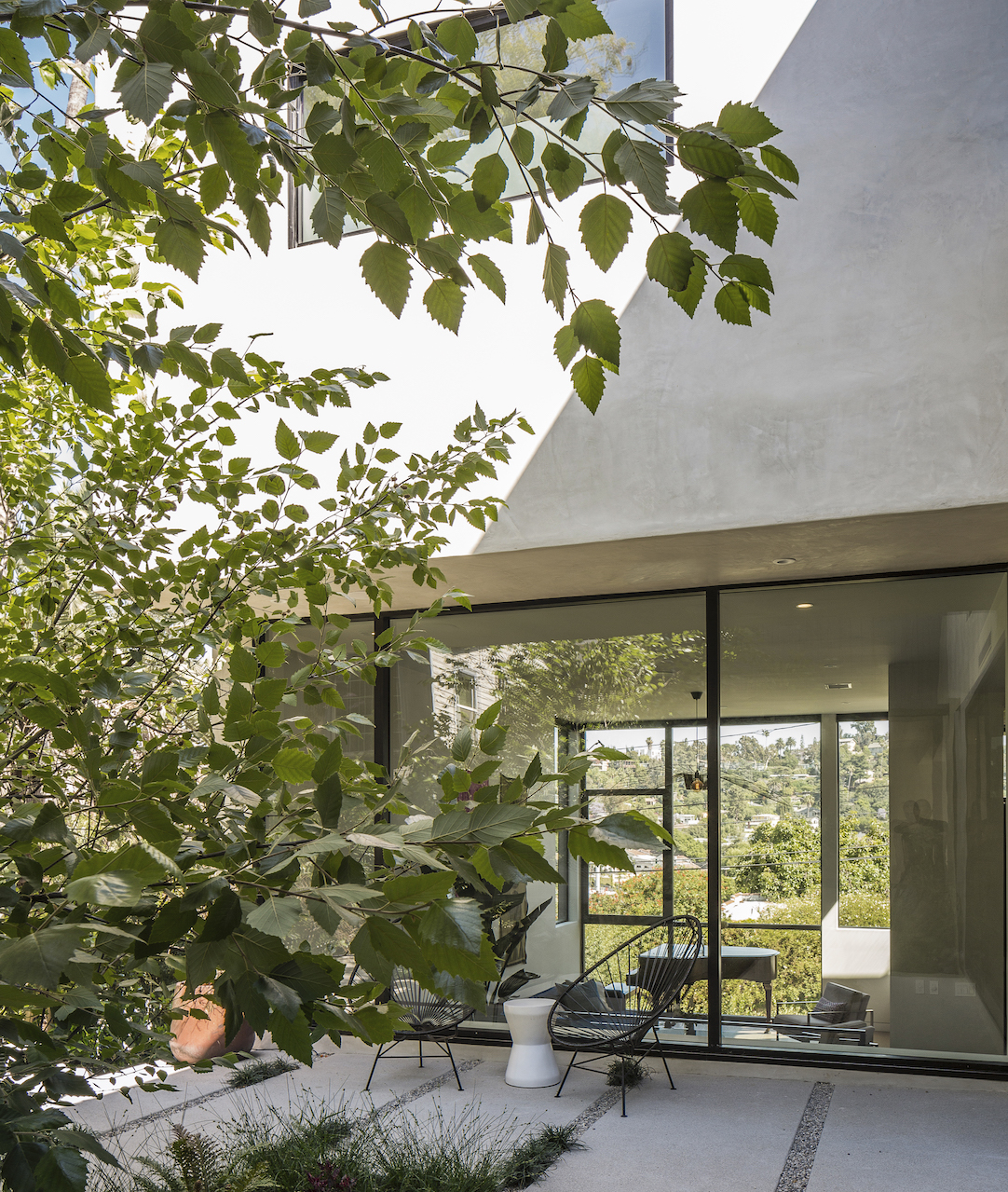 21/23 Photos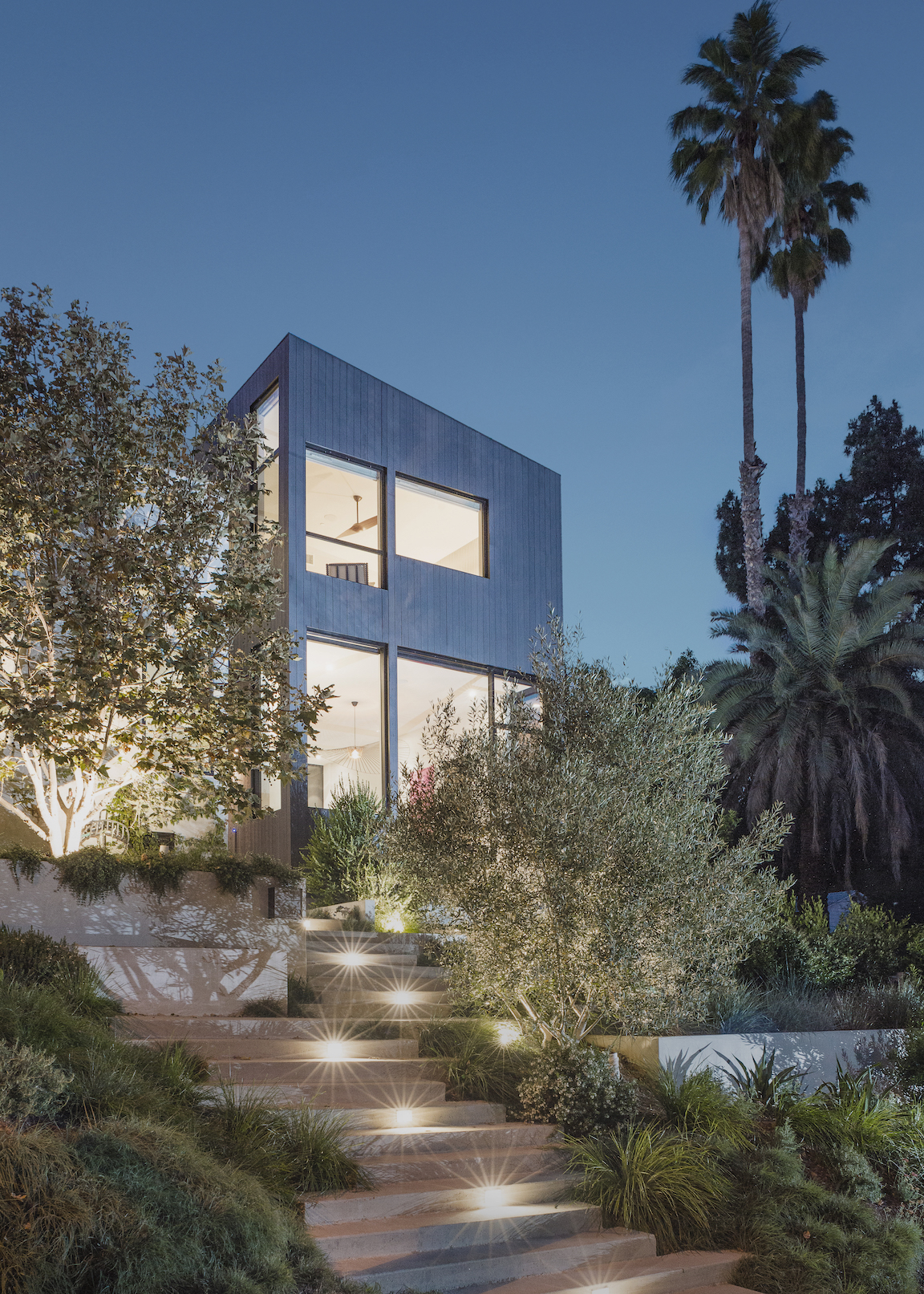 22/23 Photos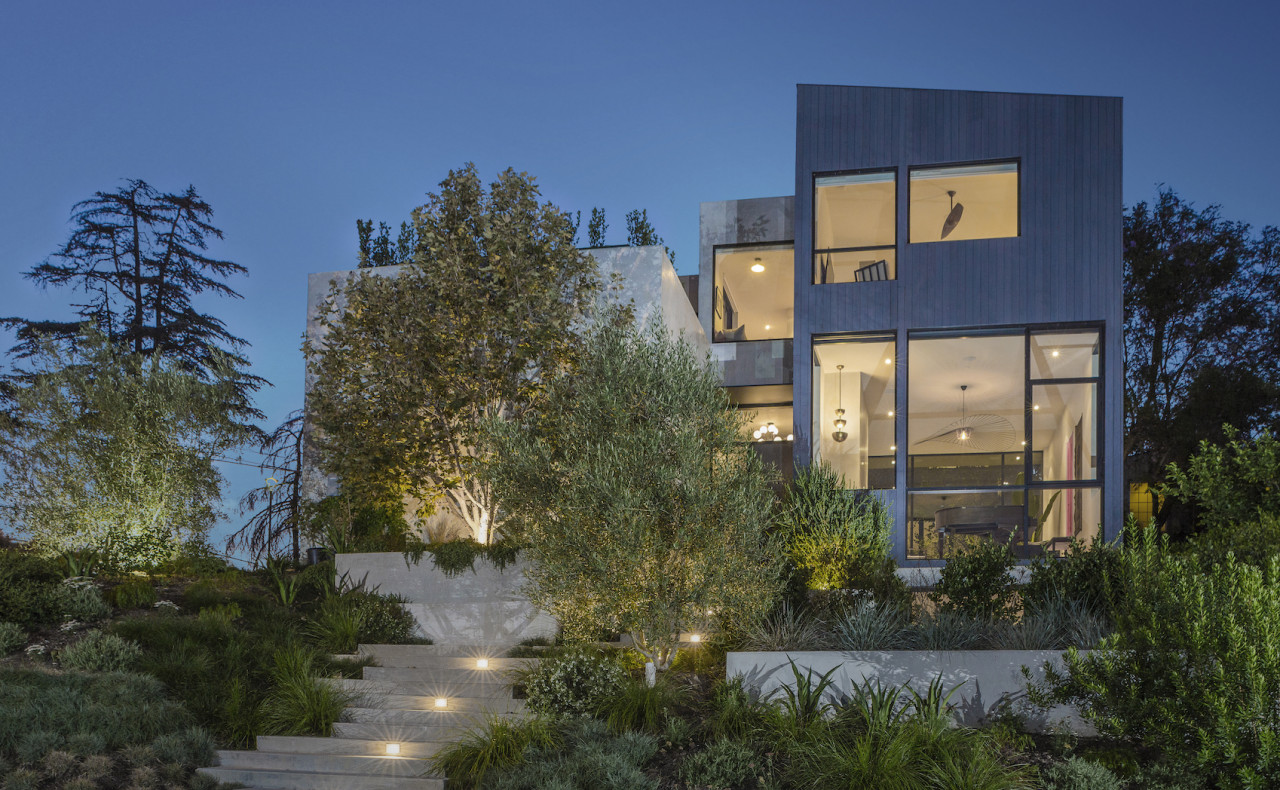 23/23 Photos
In Los Angeles, California, the Garden House designed by ANX/Aaron Neubert Architects is a perfect example of how a home can be both private yet fully immersed into nature. At the center of the architecture is a circulation spine, finished in a smooth exterior plaster, that connects a series of Shou Sugi Ban clad pavilions distributed across the site. The pavilions separate different areas of the home and are designed to optimally allow the surrounding landscapes to infiltrate into the home.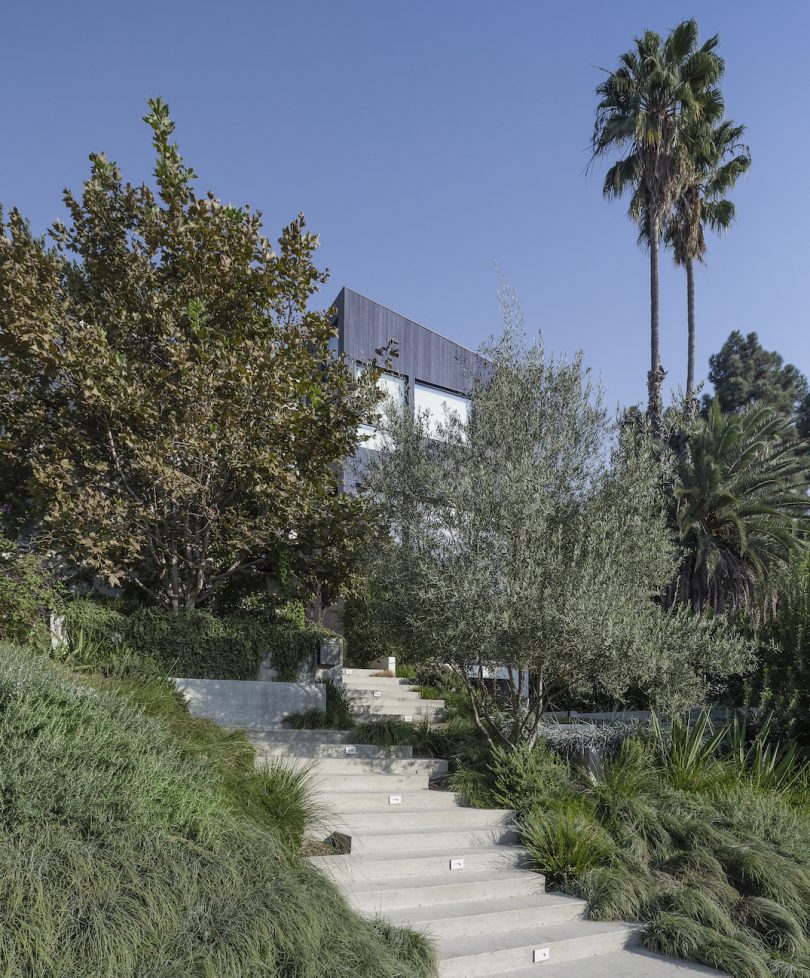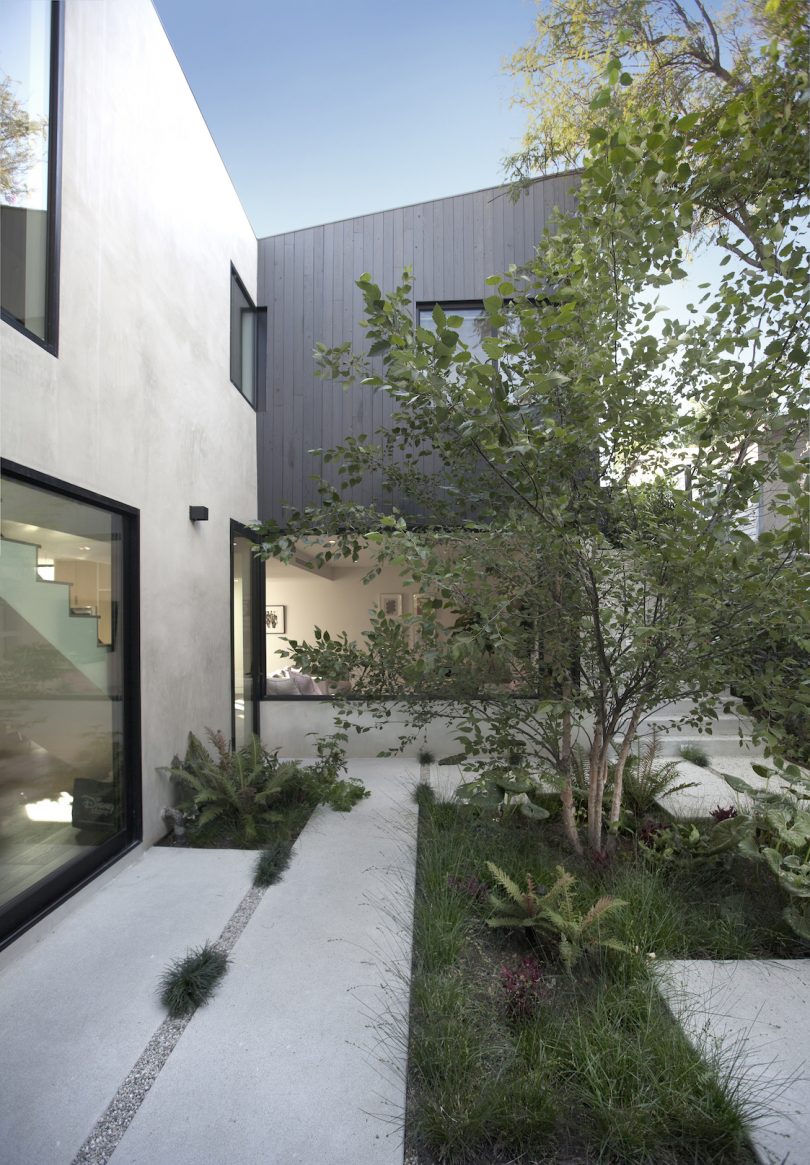 The central courtyard is wrapped by all the rooms and can be accessed as an exterior living space.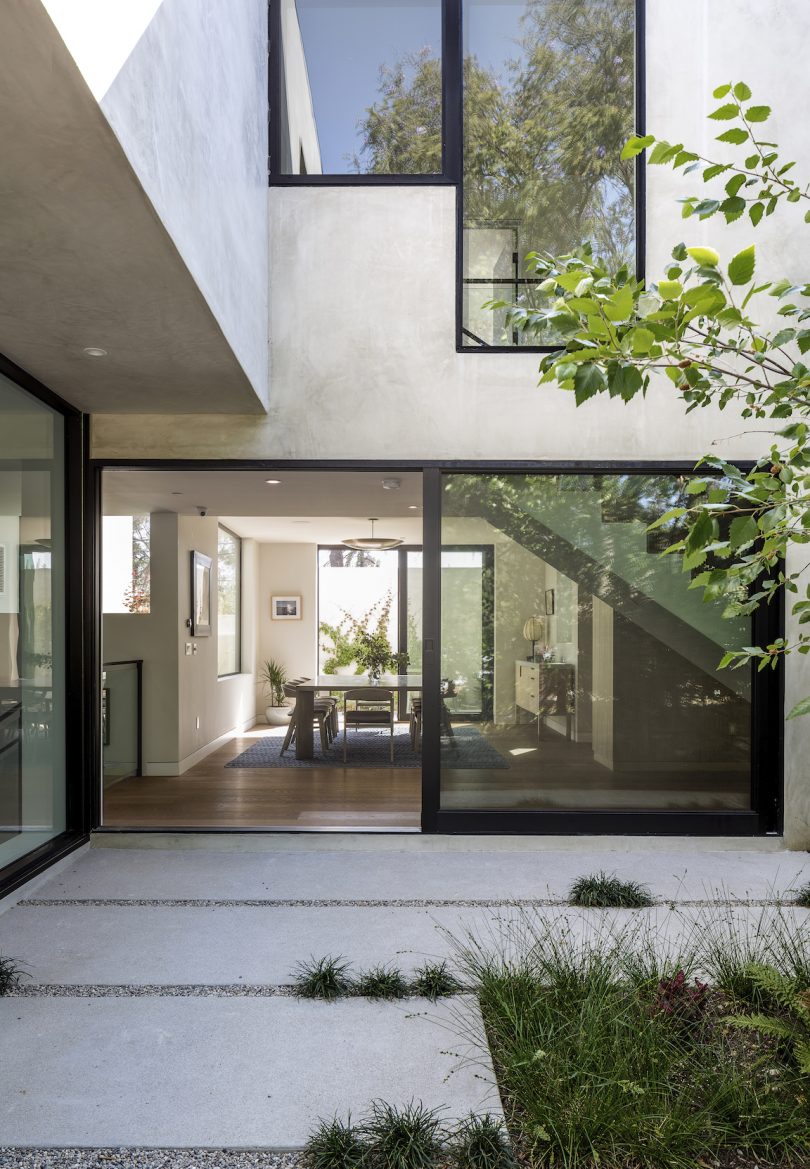 The surrounding gardens visually leak into the interiors through the numerous operable window systems placed at varying levels, as well as views of the lake, meadow, hills, and observatory scenery. All the native plants and trees are watered by an irrigation system using rainwater collected in catch basins on site.
The interiors were designed with a neutral, natural material palette using rift-sawn oak floors and cabinets, dark bronze aluminum windows and interior railings, cement tile, and plaster.
The home integrates natural lighting, passive ventilation, water conservation, and other active technologies, making it truly a modern garden house.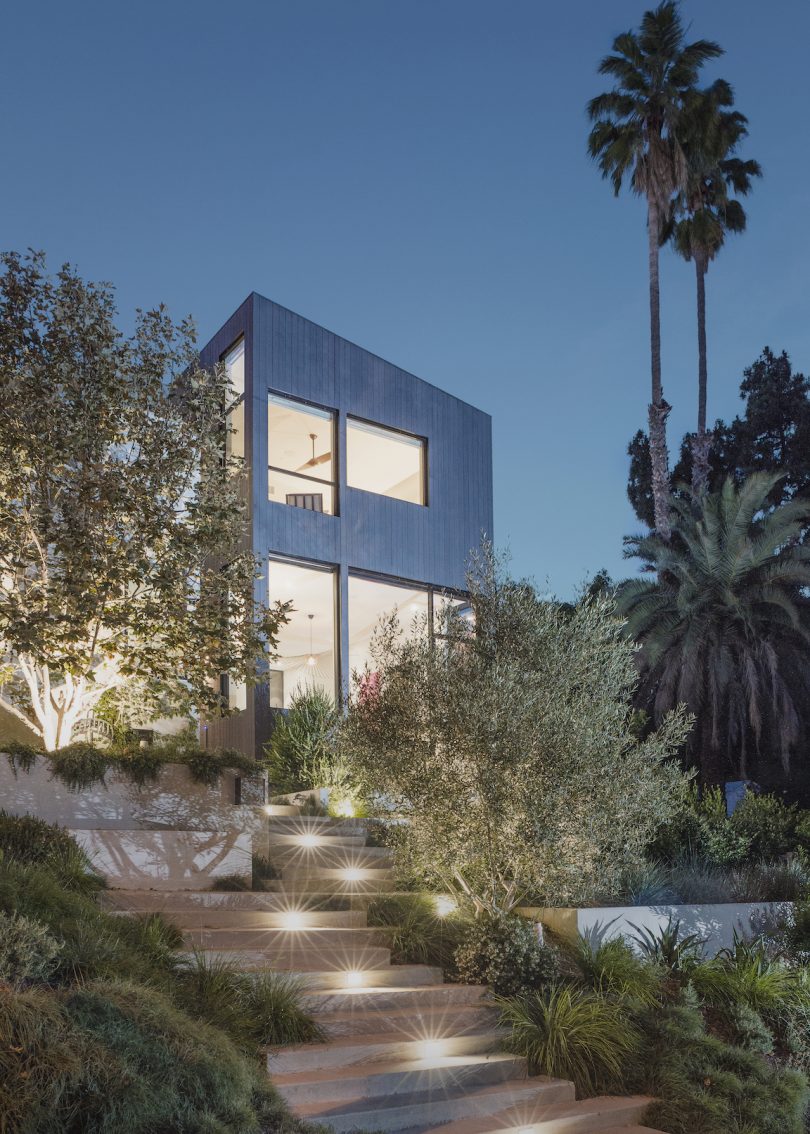 Photos by Brian Thomas Jones.