The Gelée Series Will Satisfy Your Sweet Tooth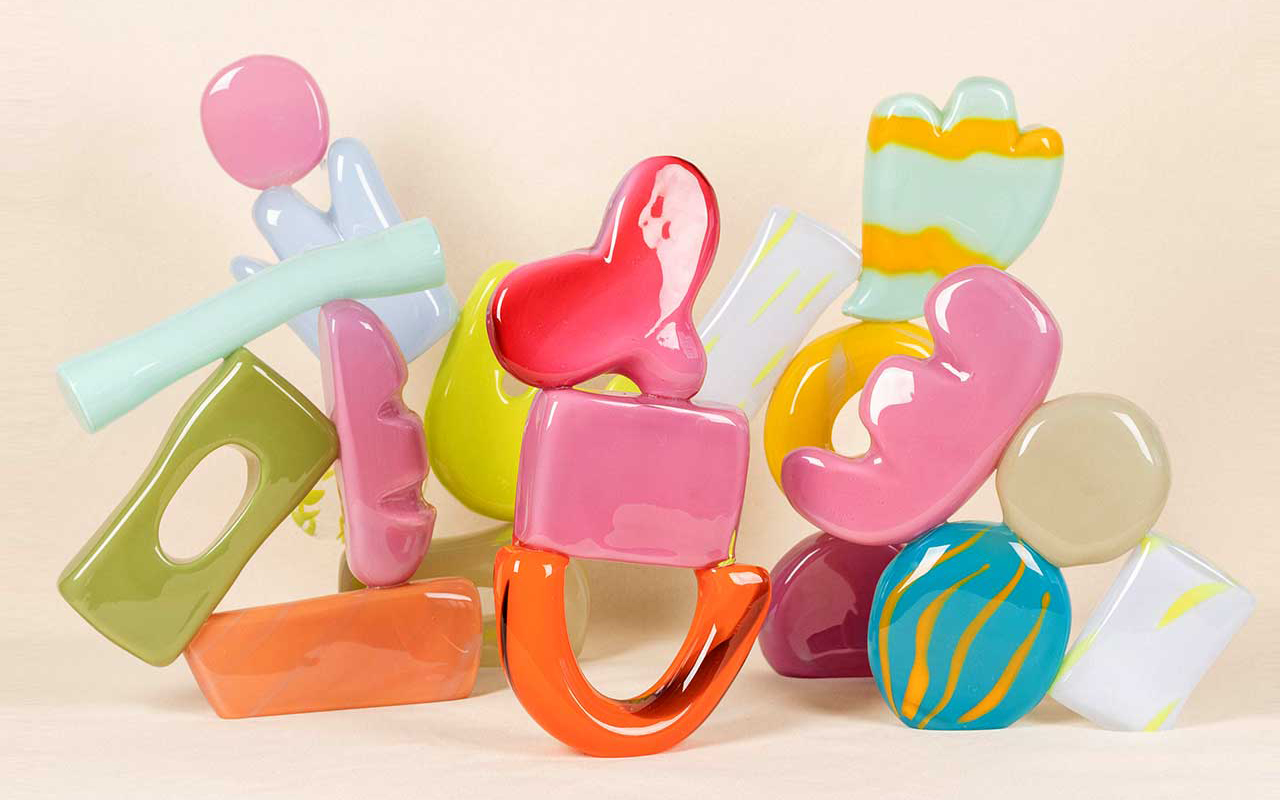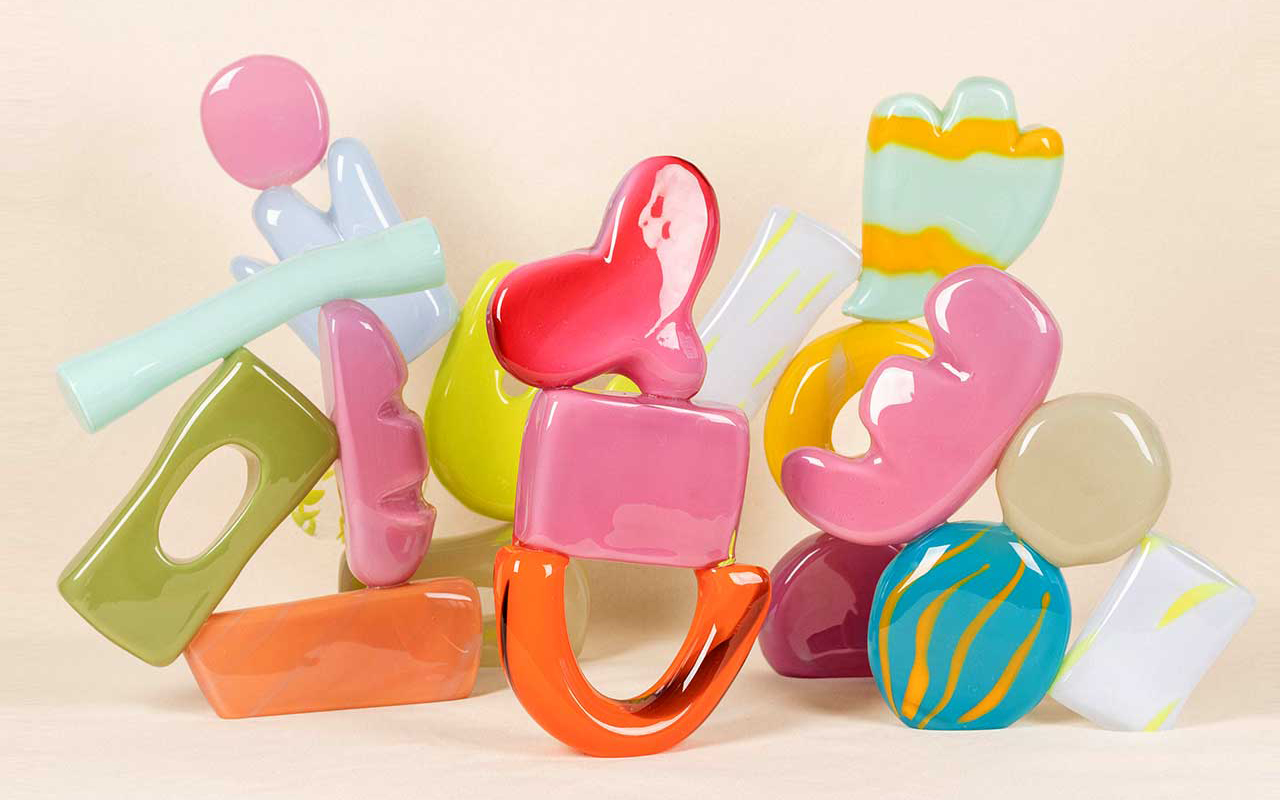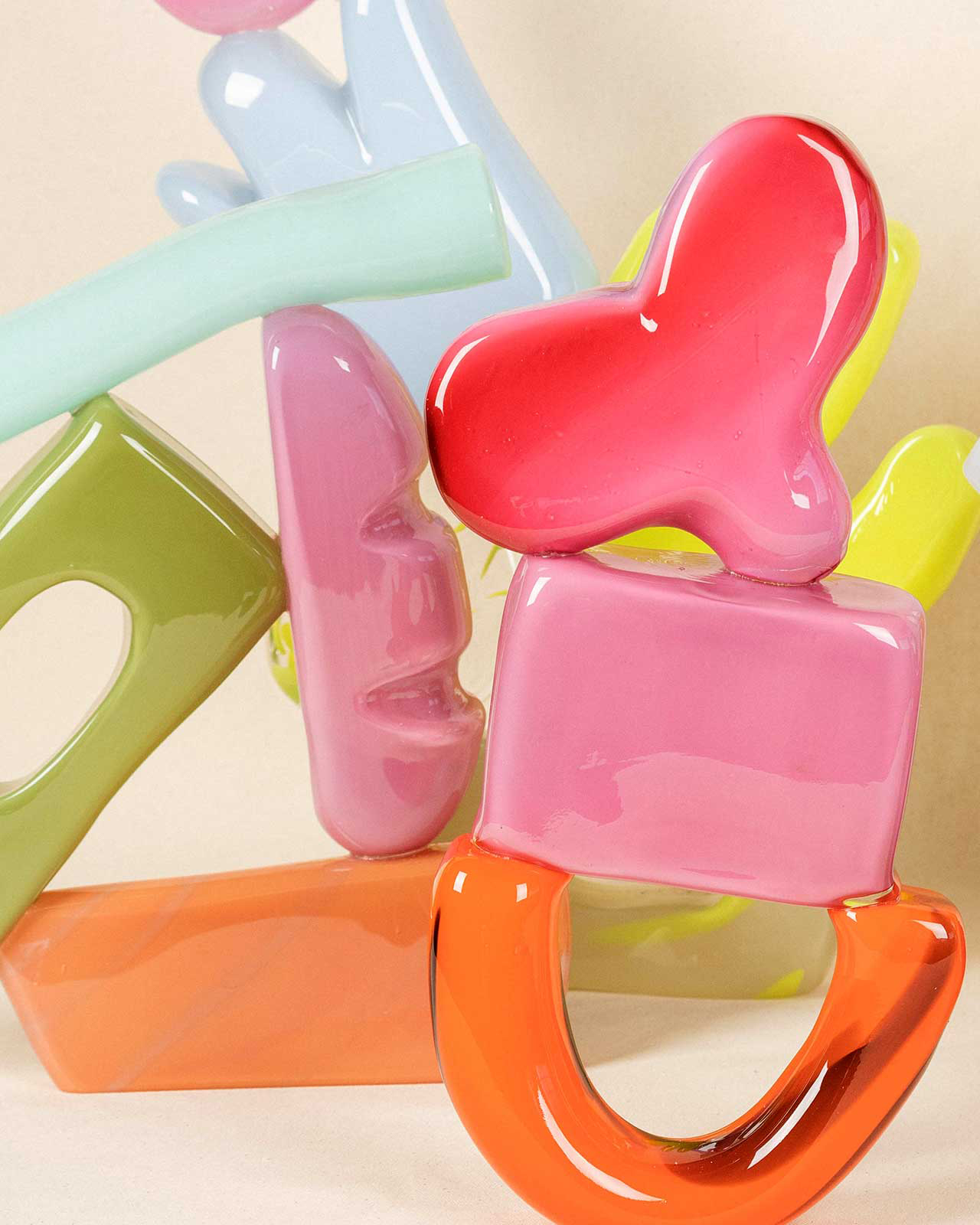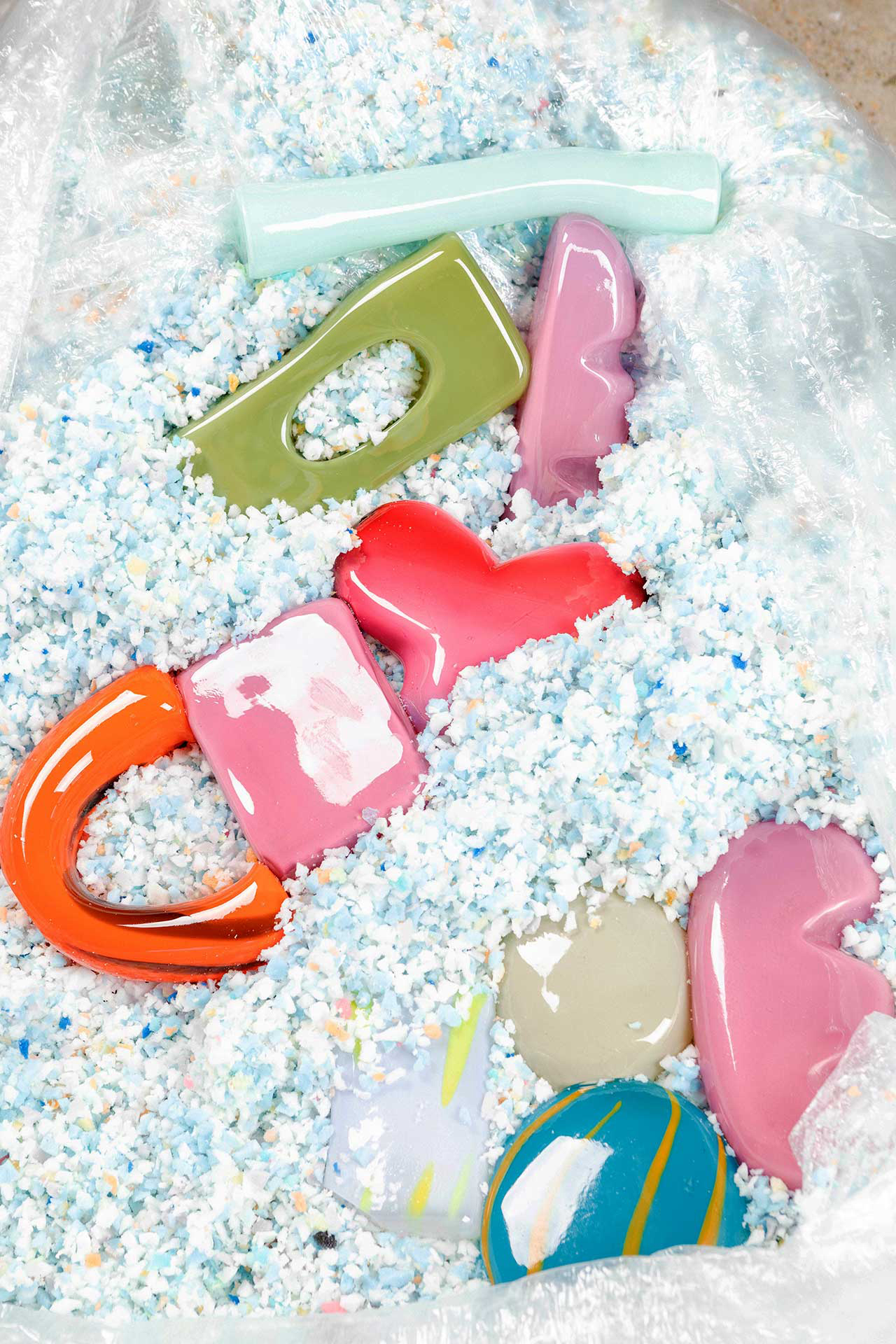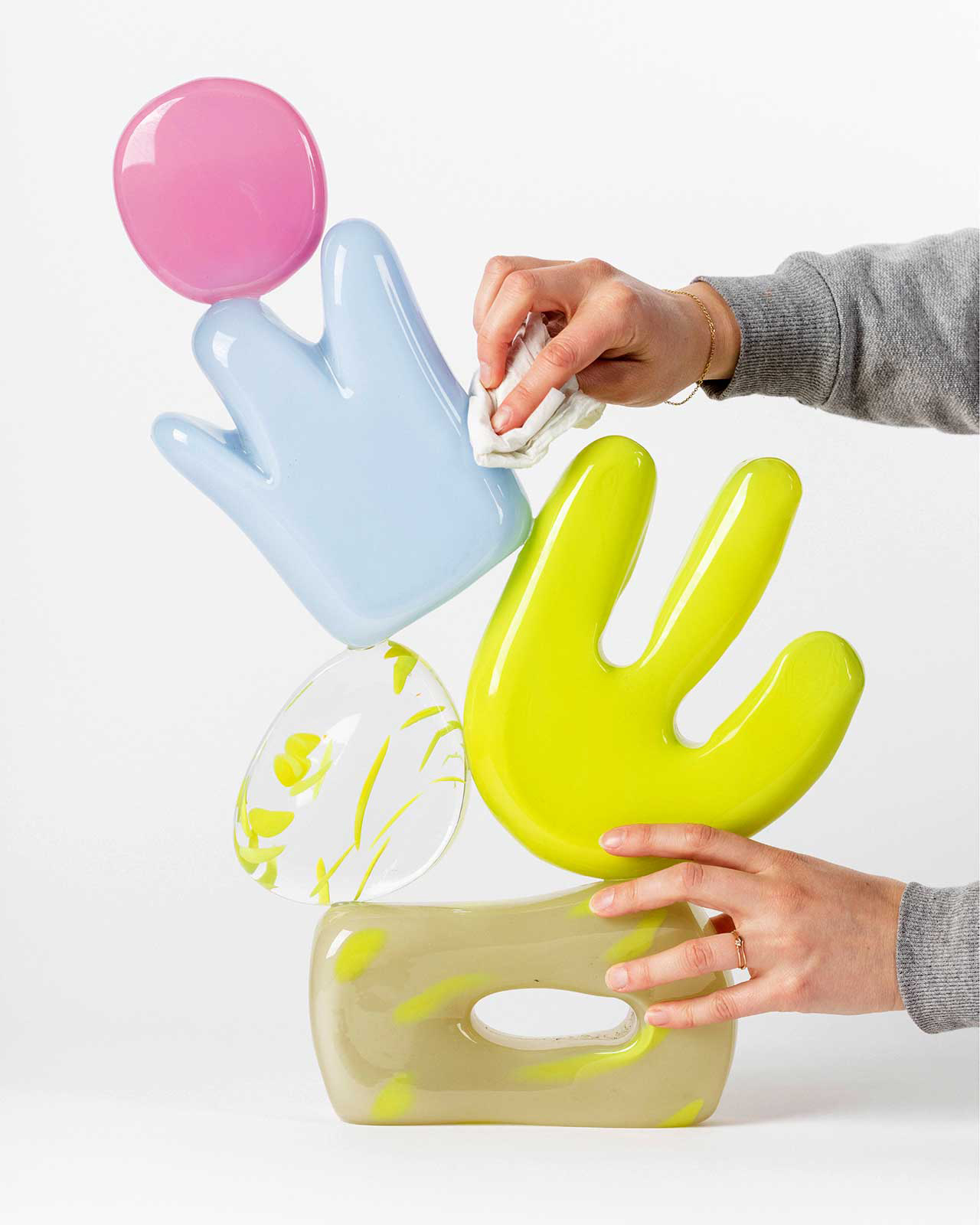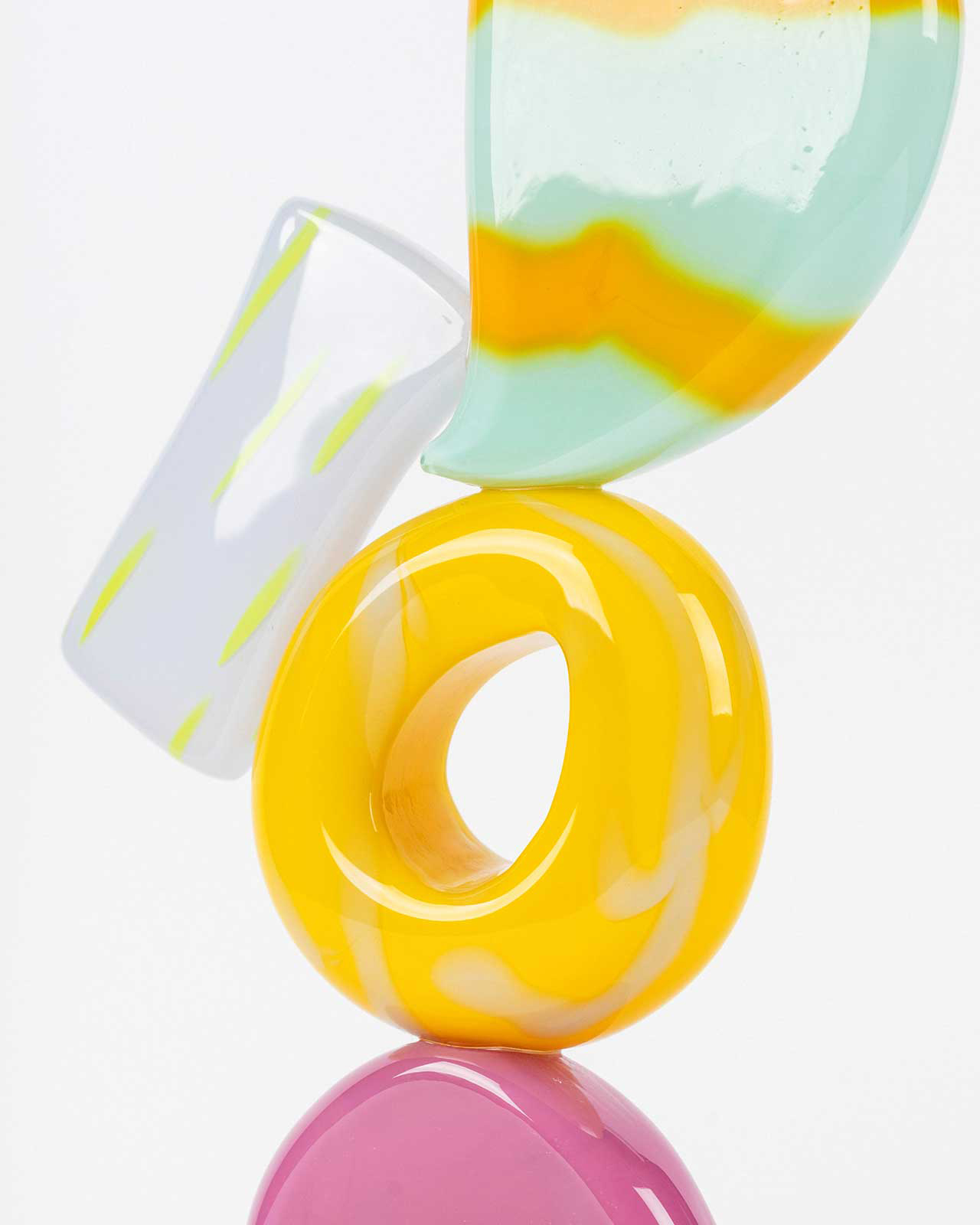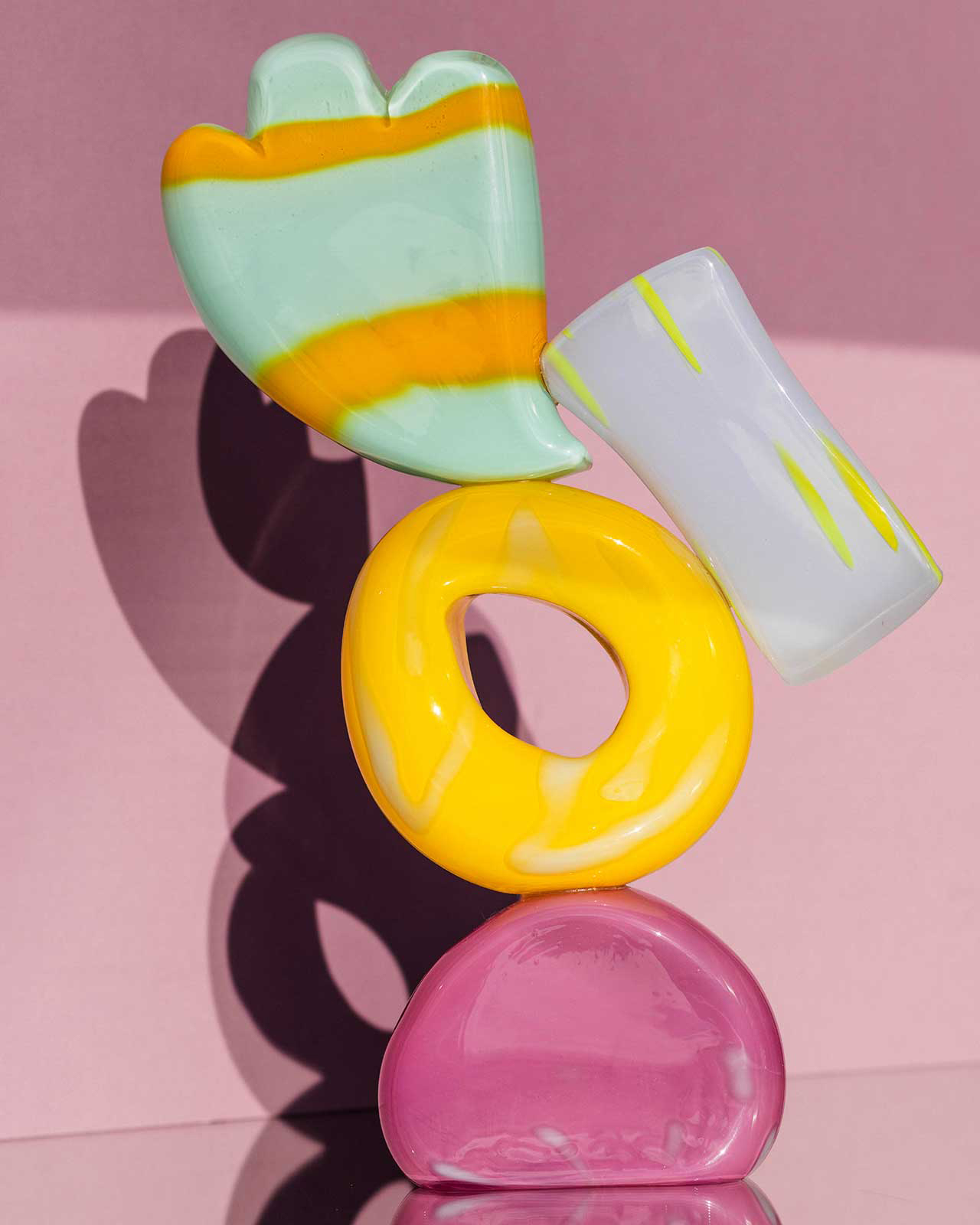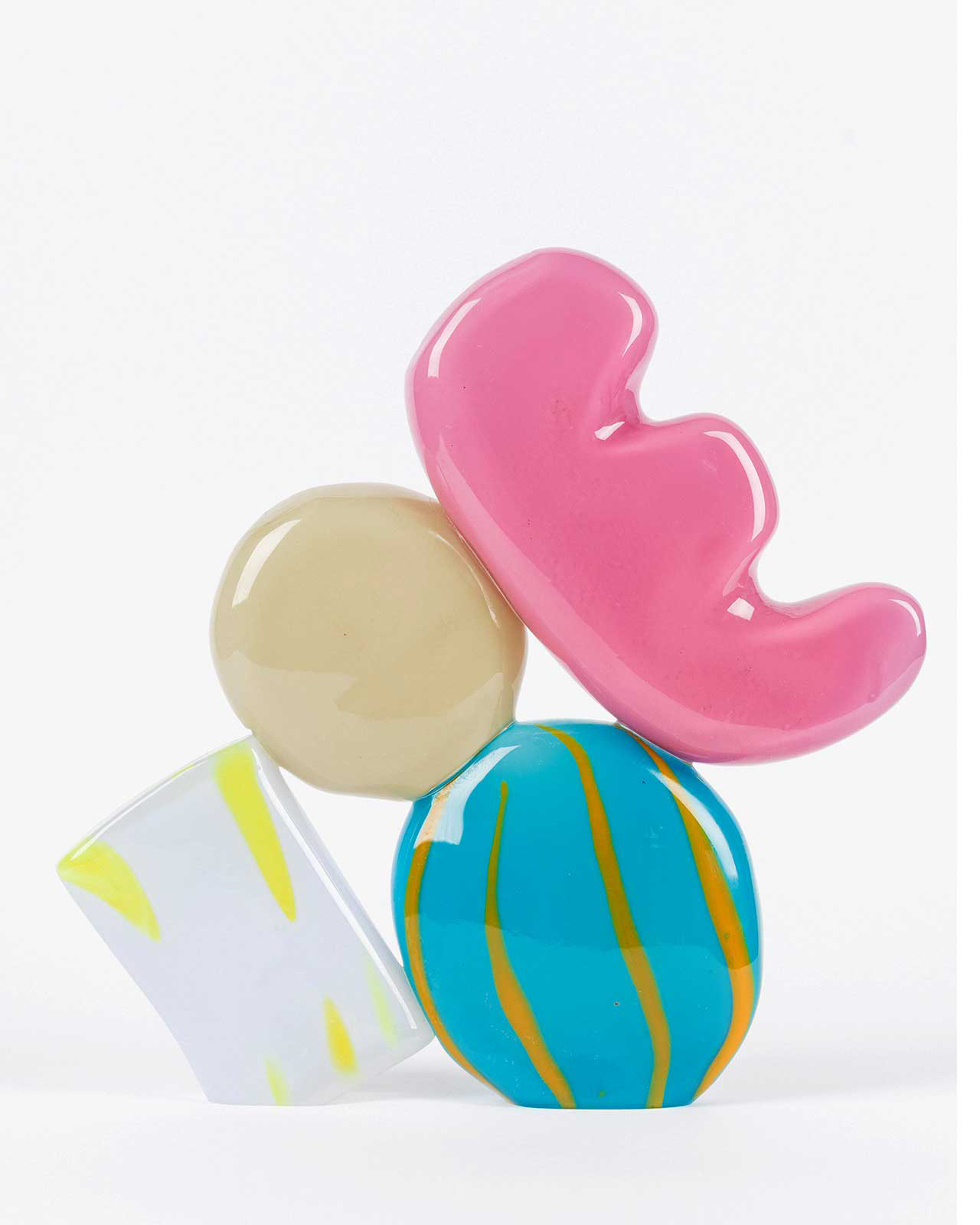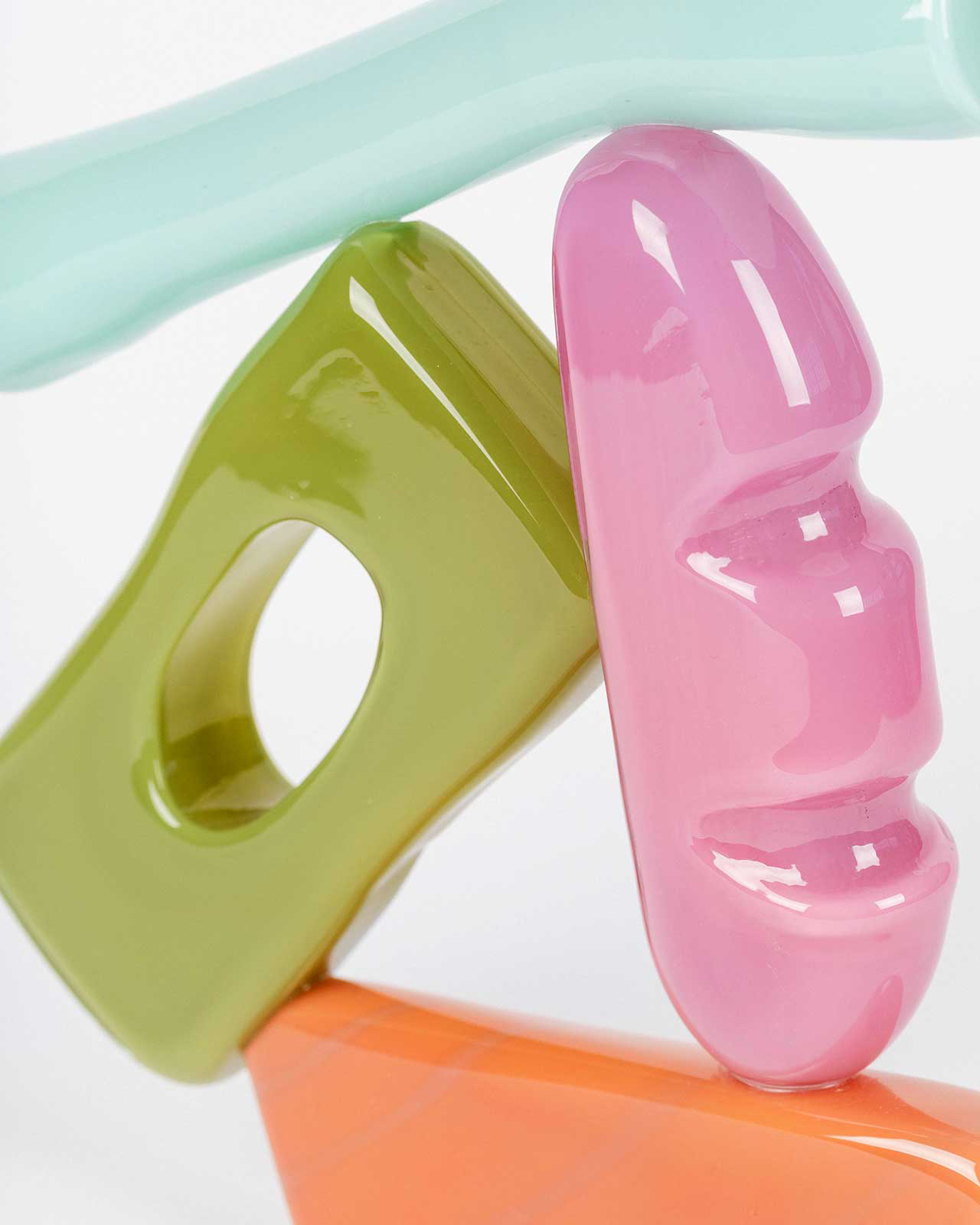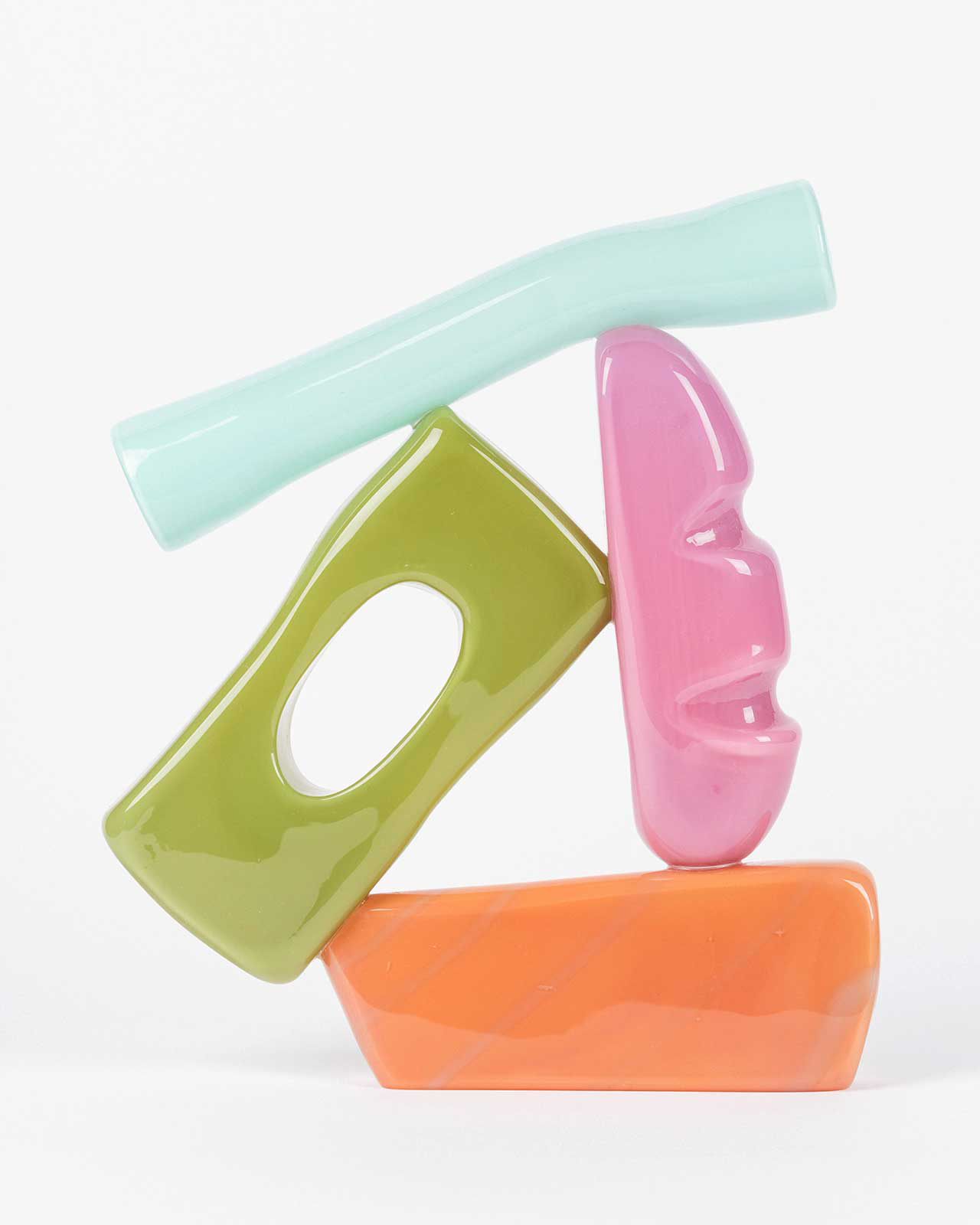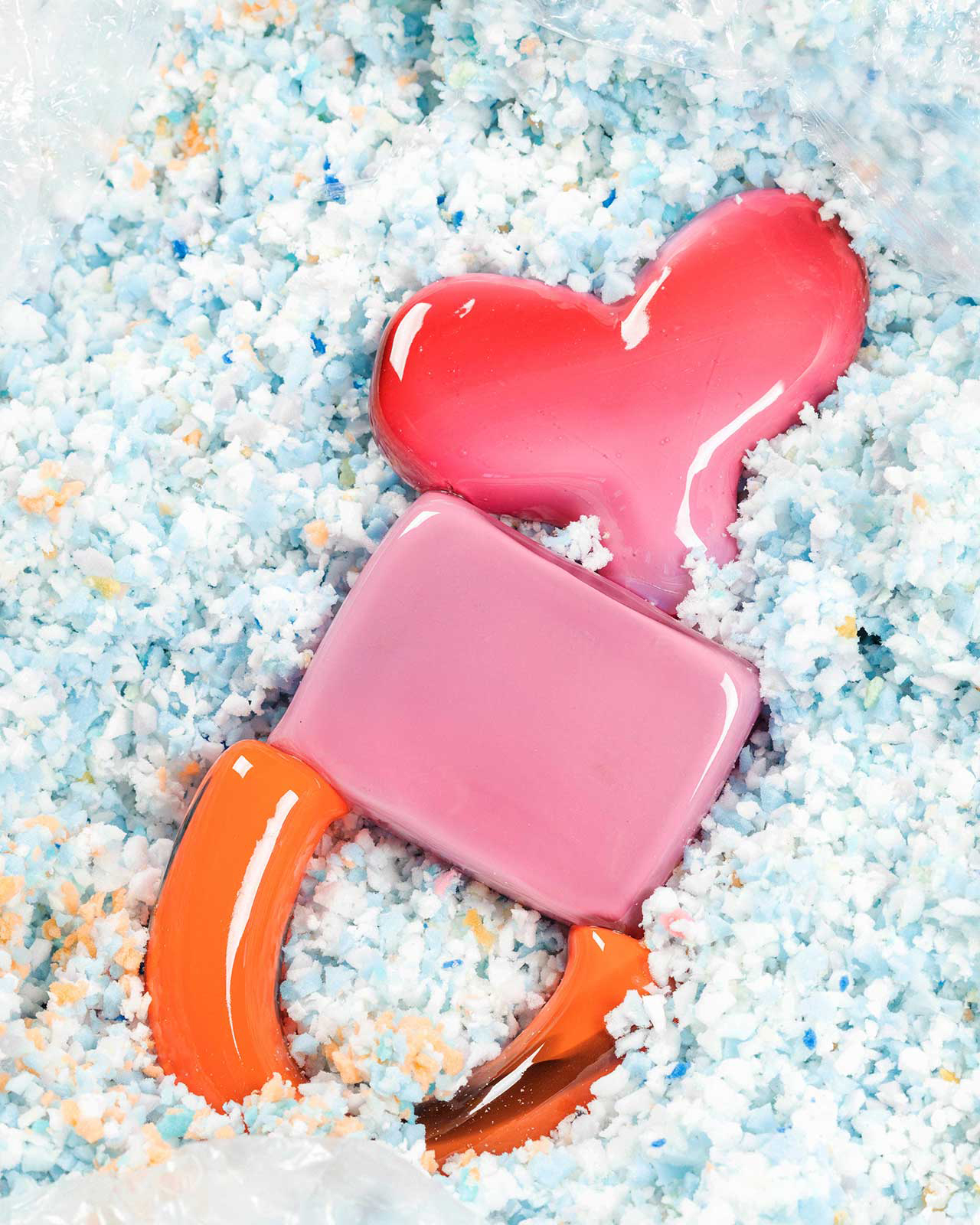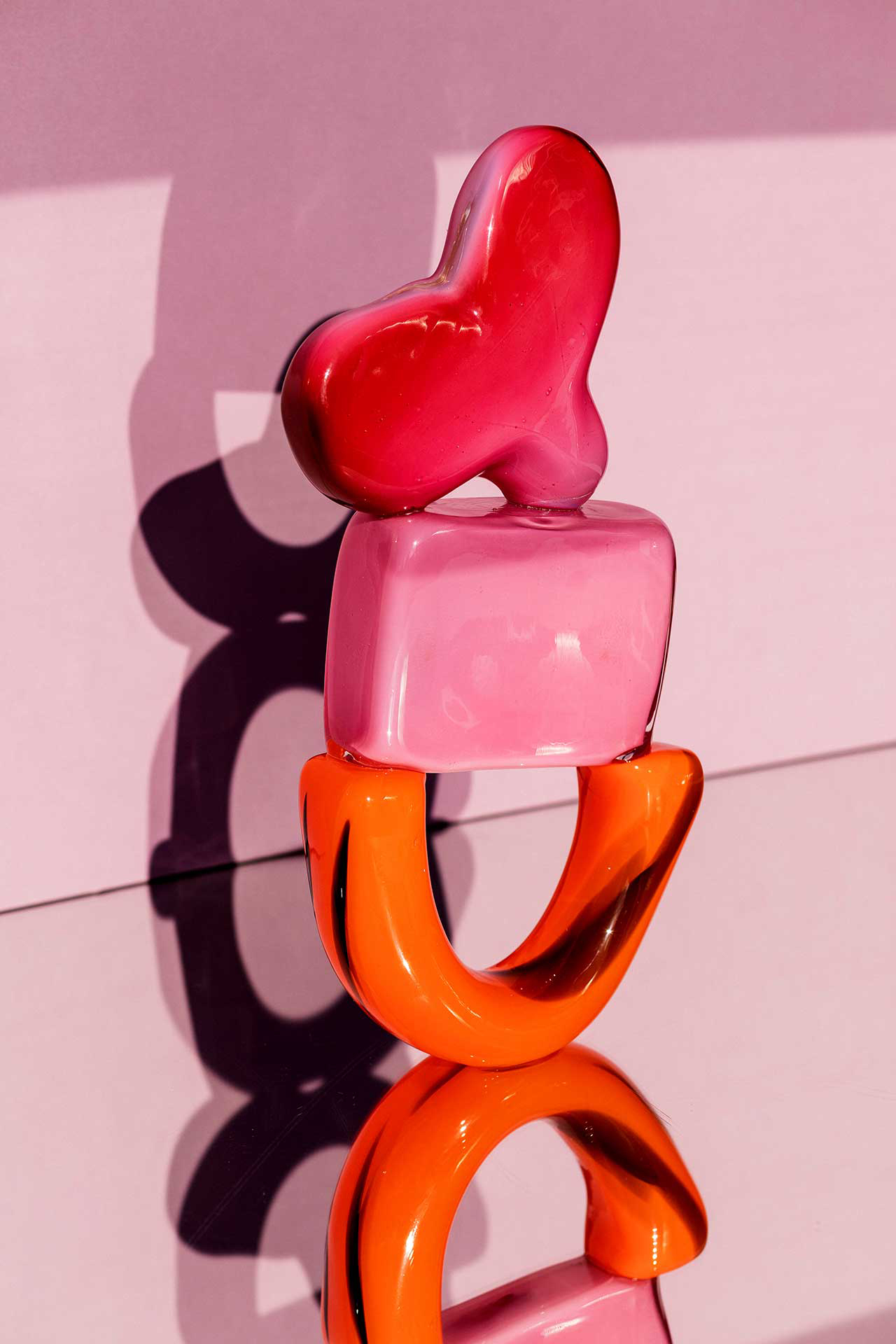 The Gelée Series Will Satisfy Your Sweet Tooth
1/15 Photos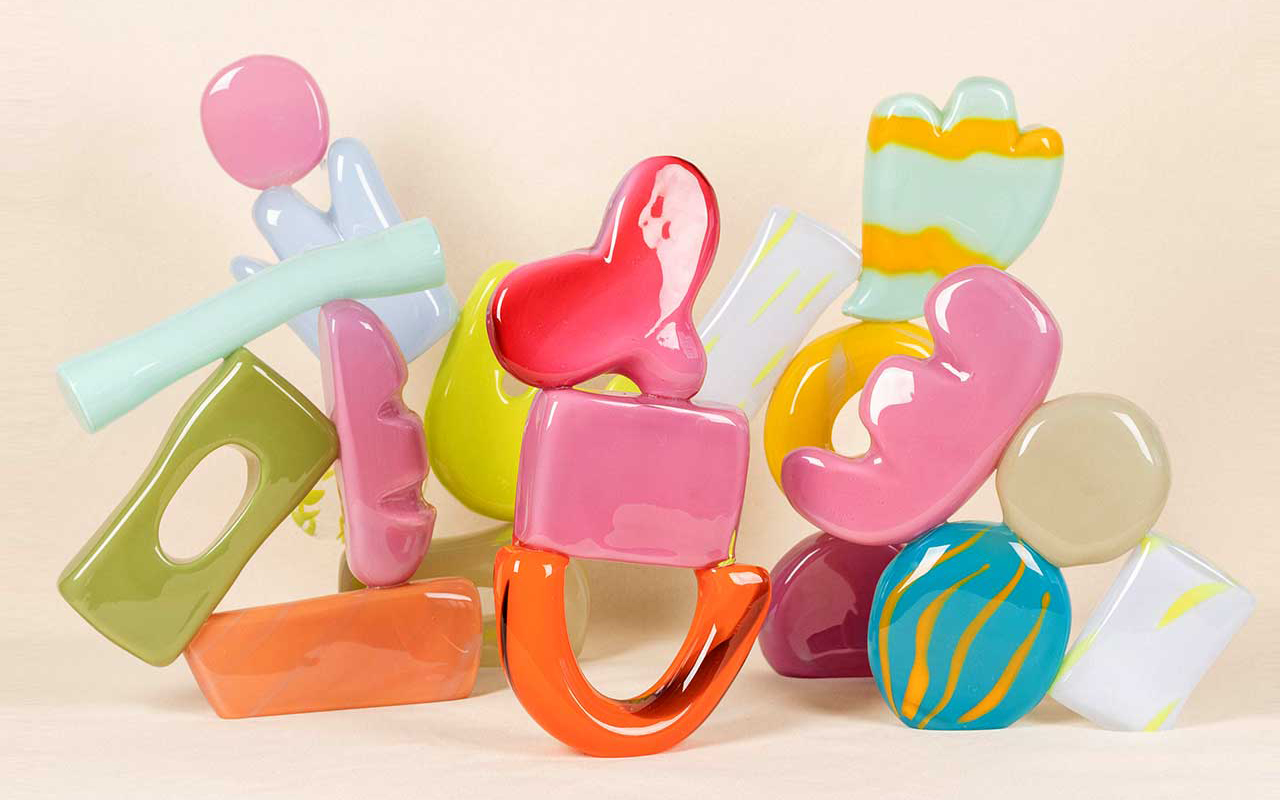 2/15 Photos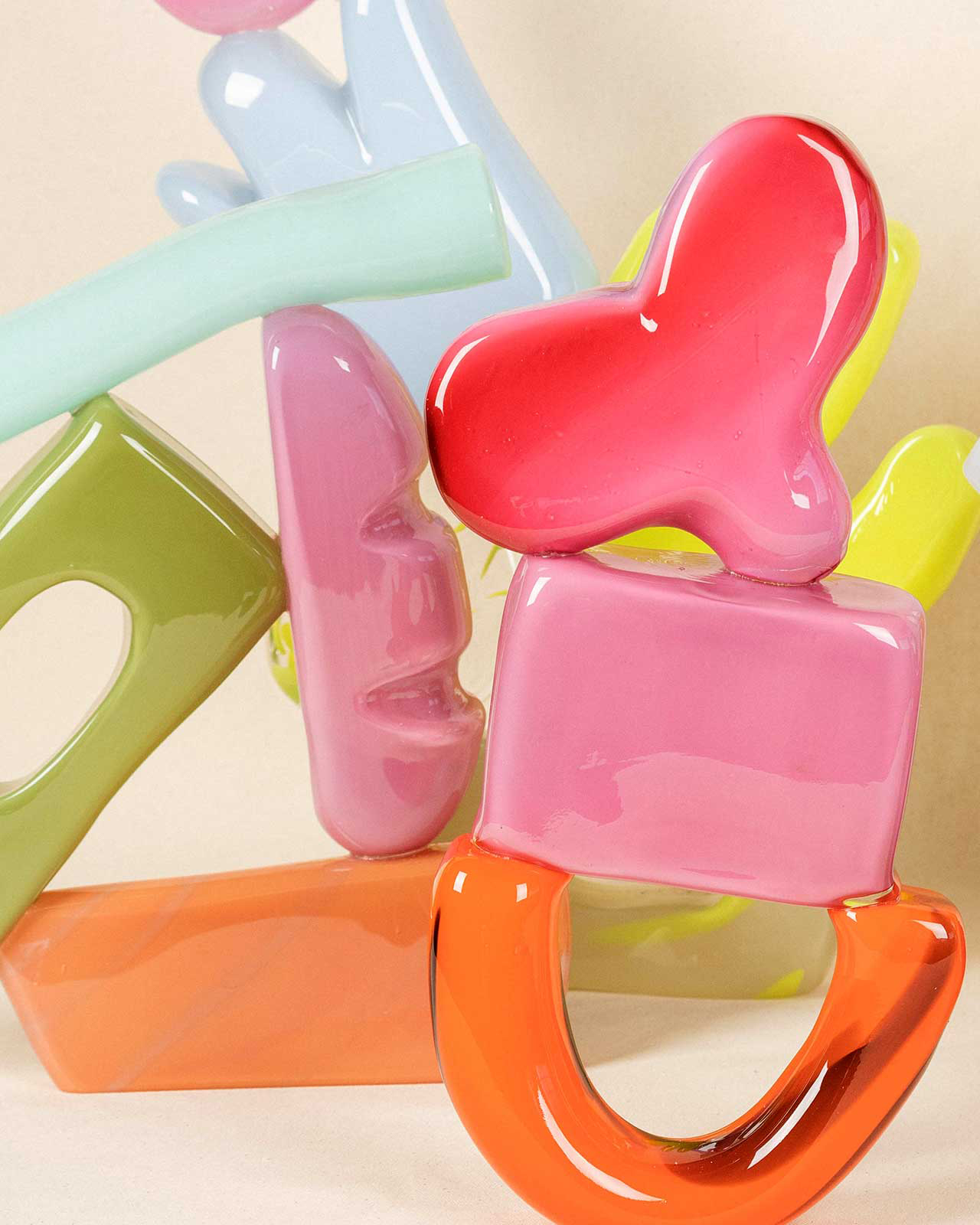 3/15 Photos
4/15 Photos
5/15 Photos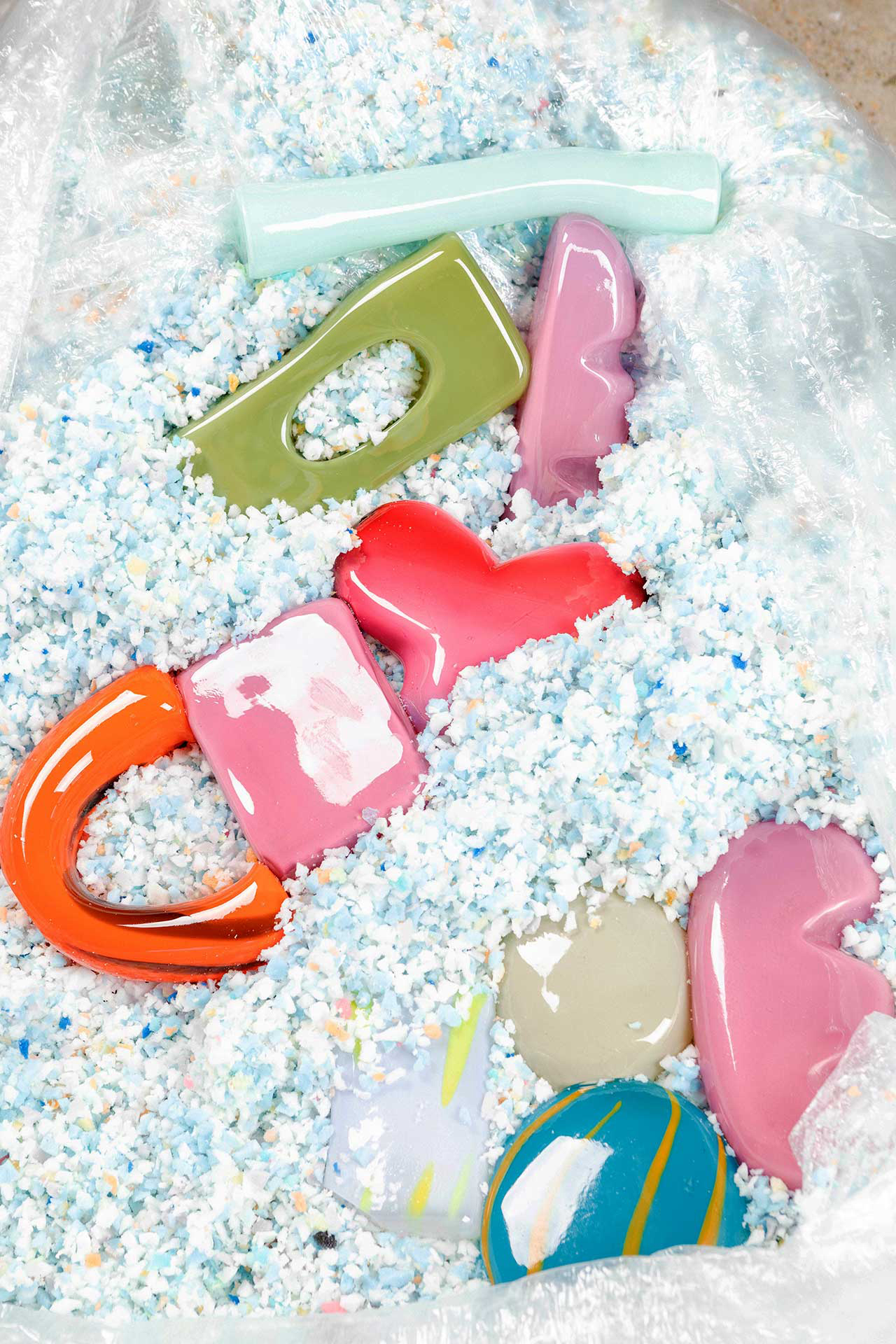 6/15 Photos
7/15 Photos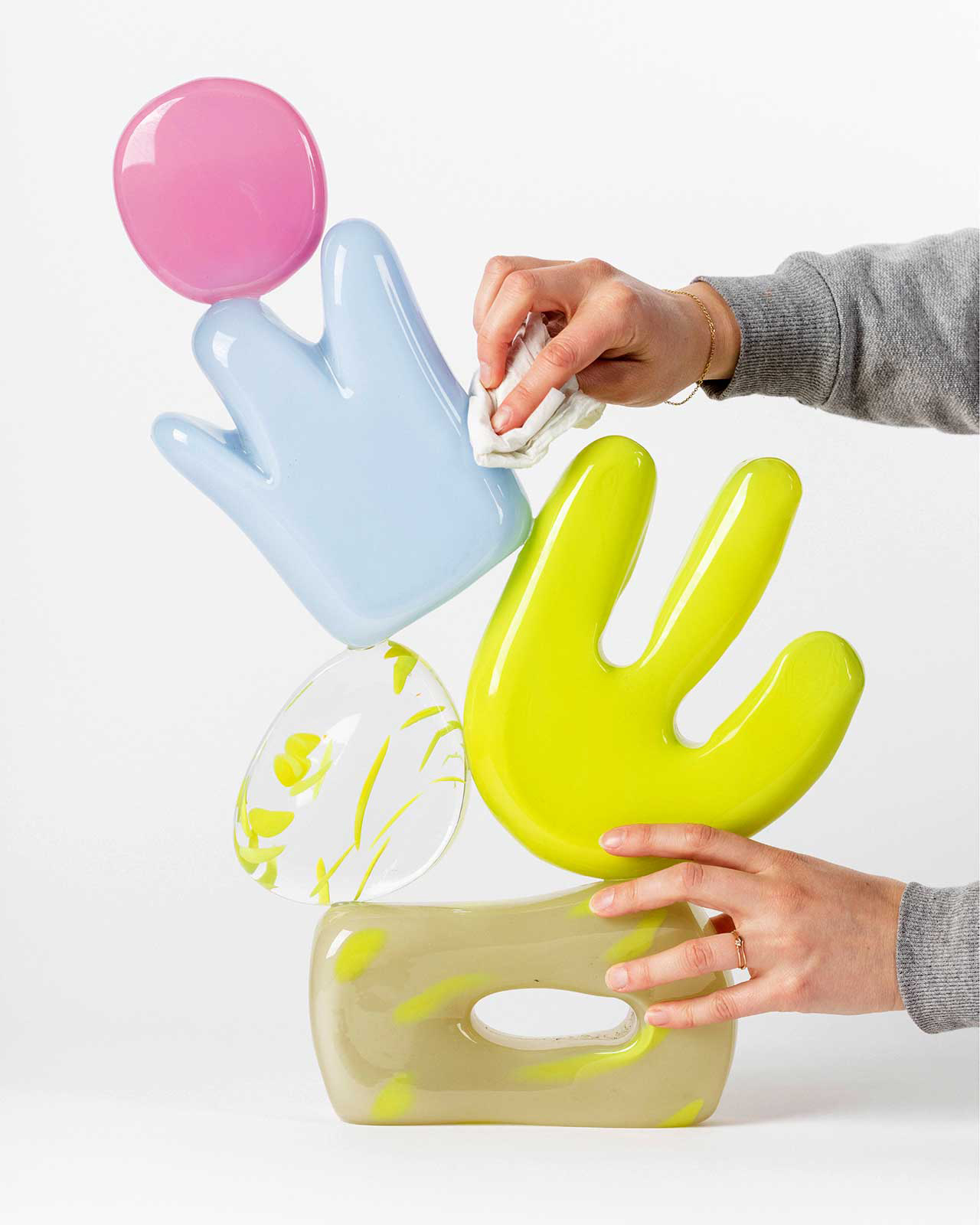 8/15 Photos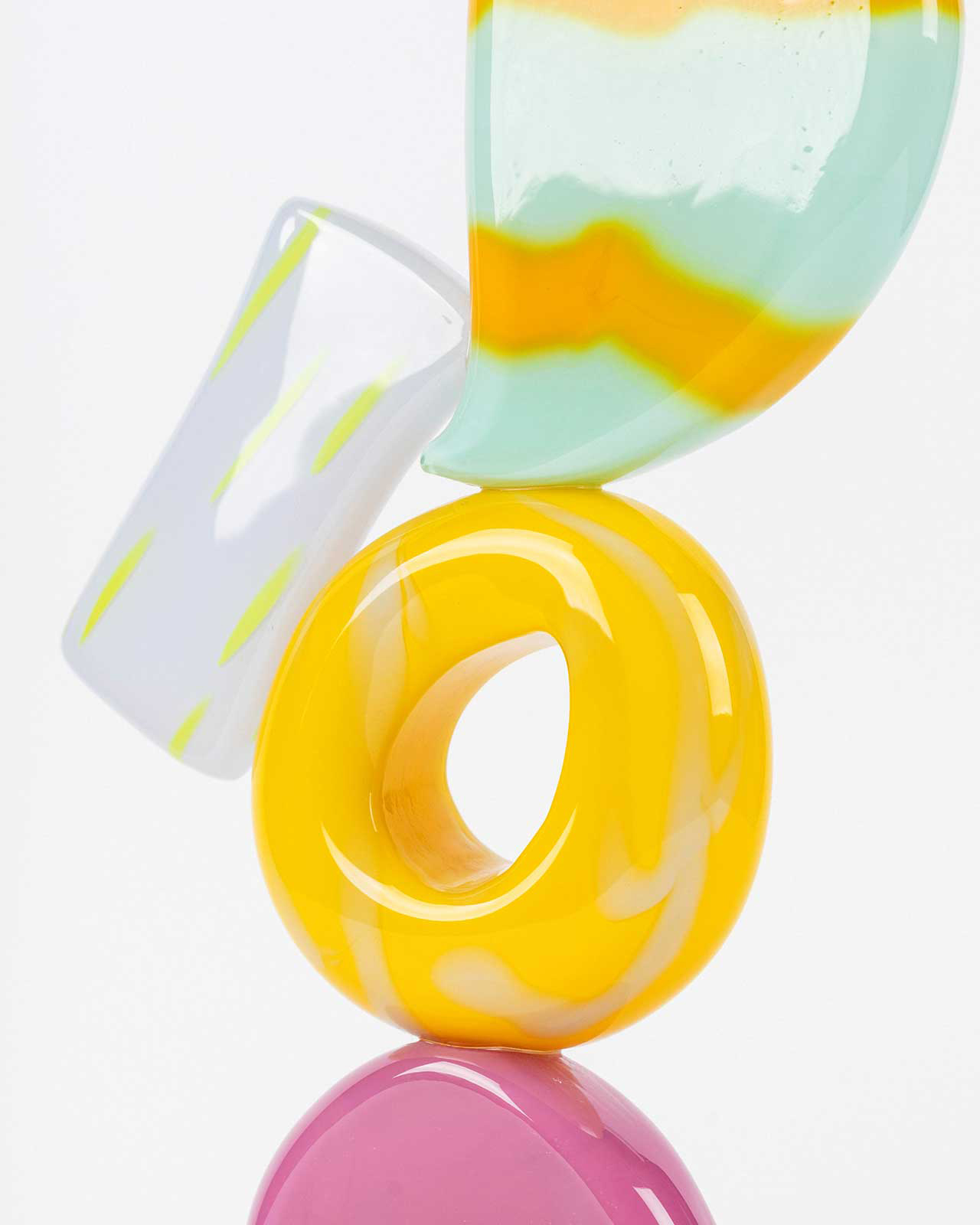 9/15 Photos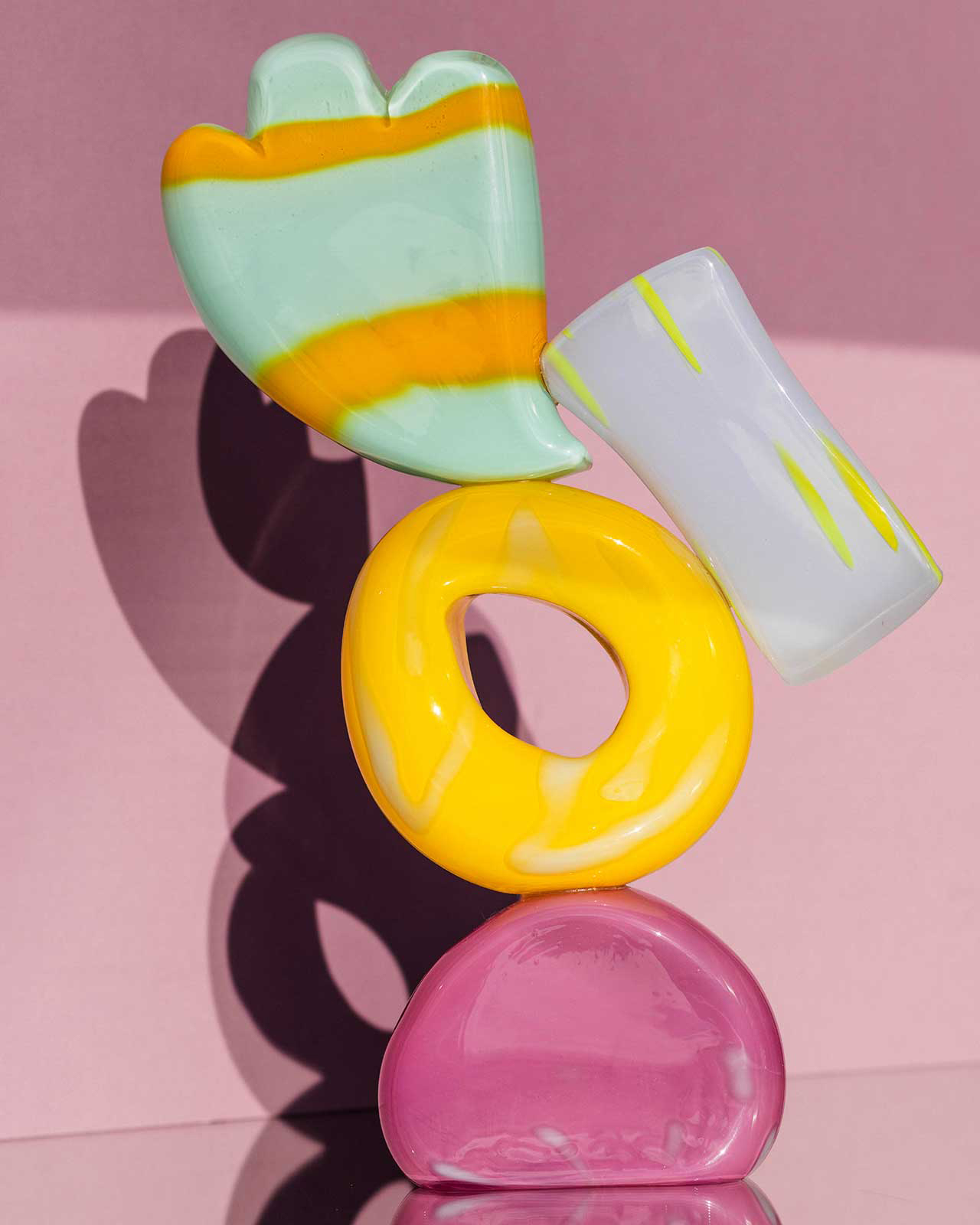 10/15 Photos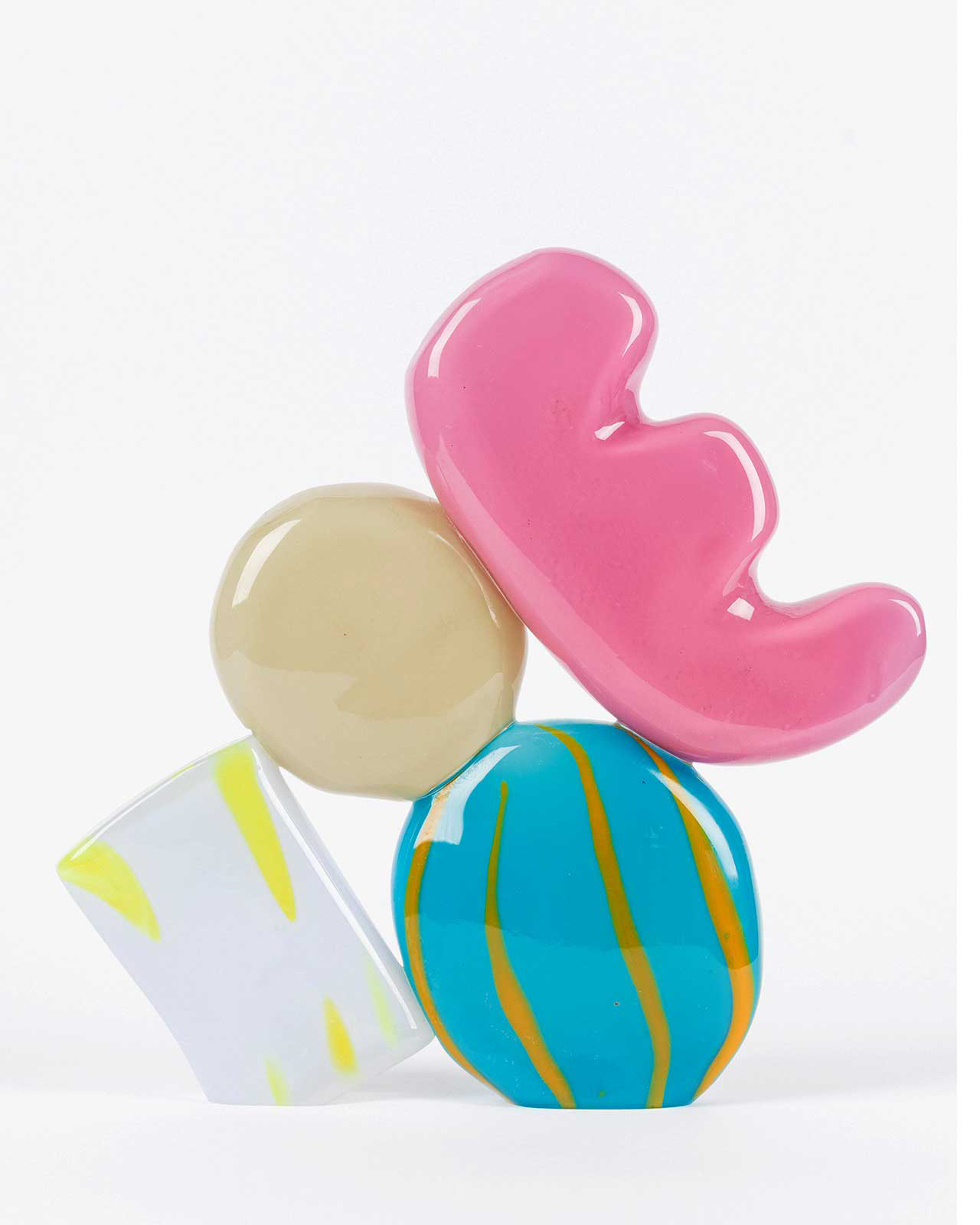 11/15 Photos
12/15 Photos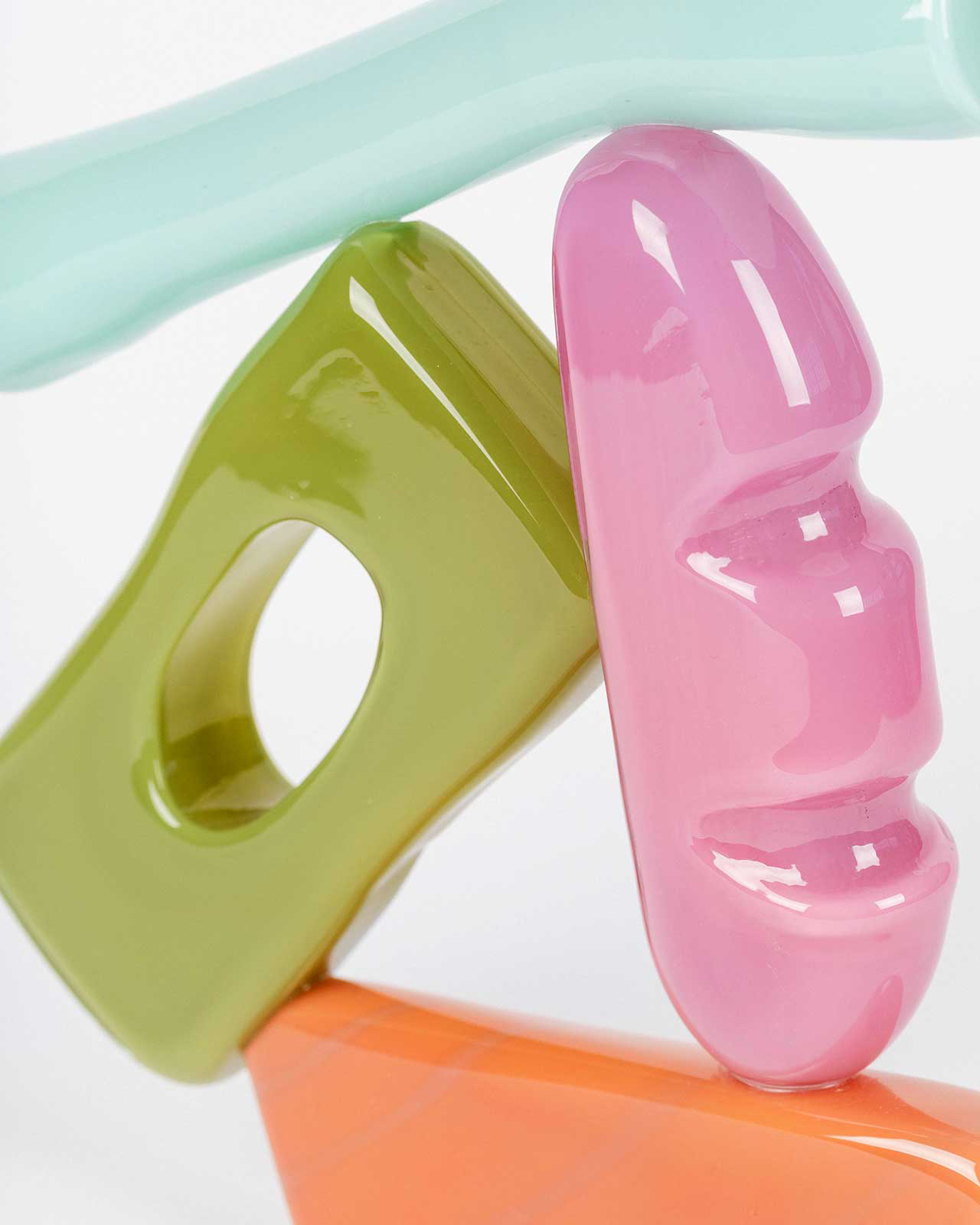 13/15 Photos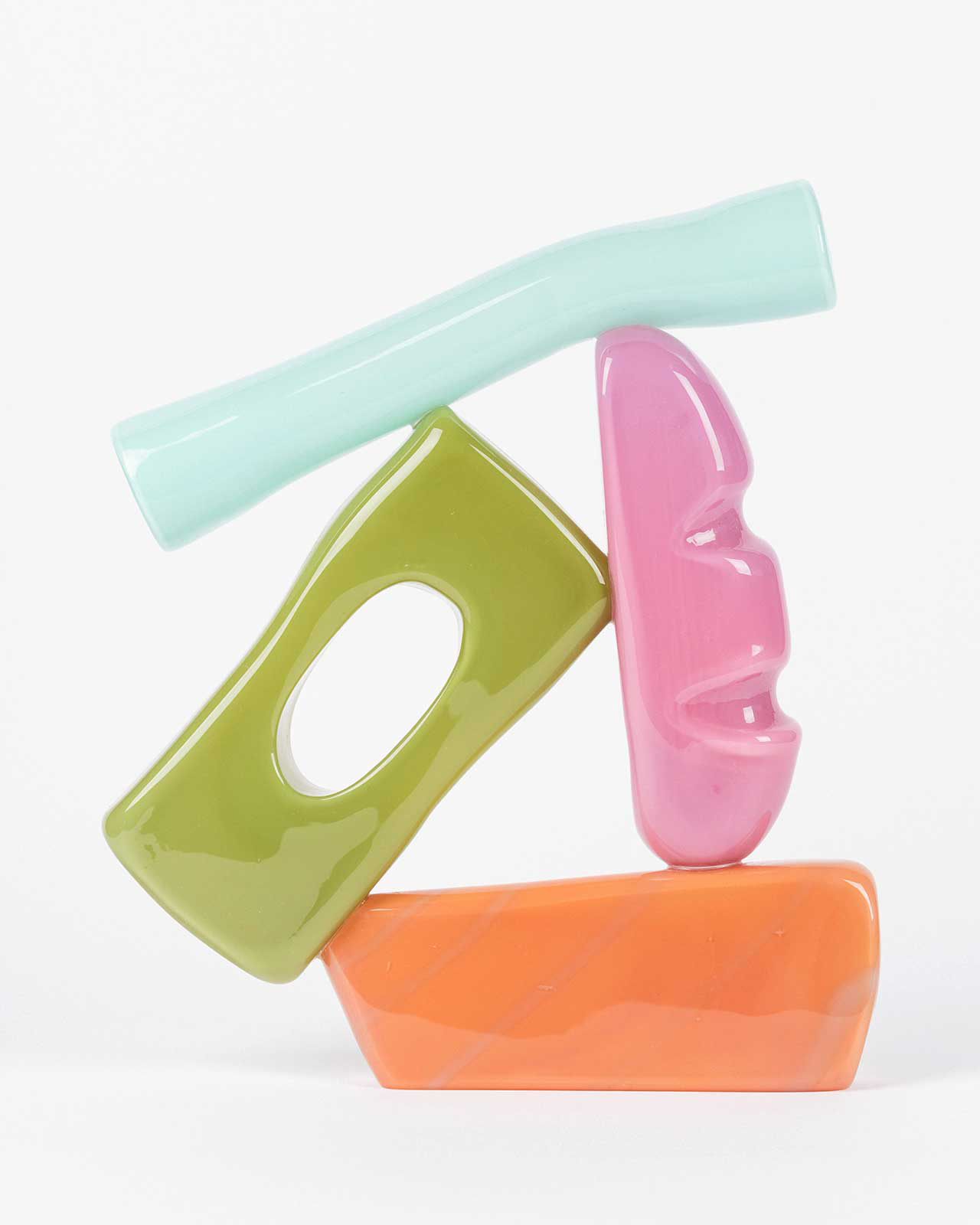 14/15 Photos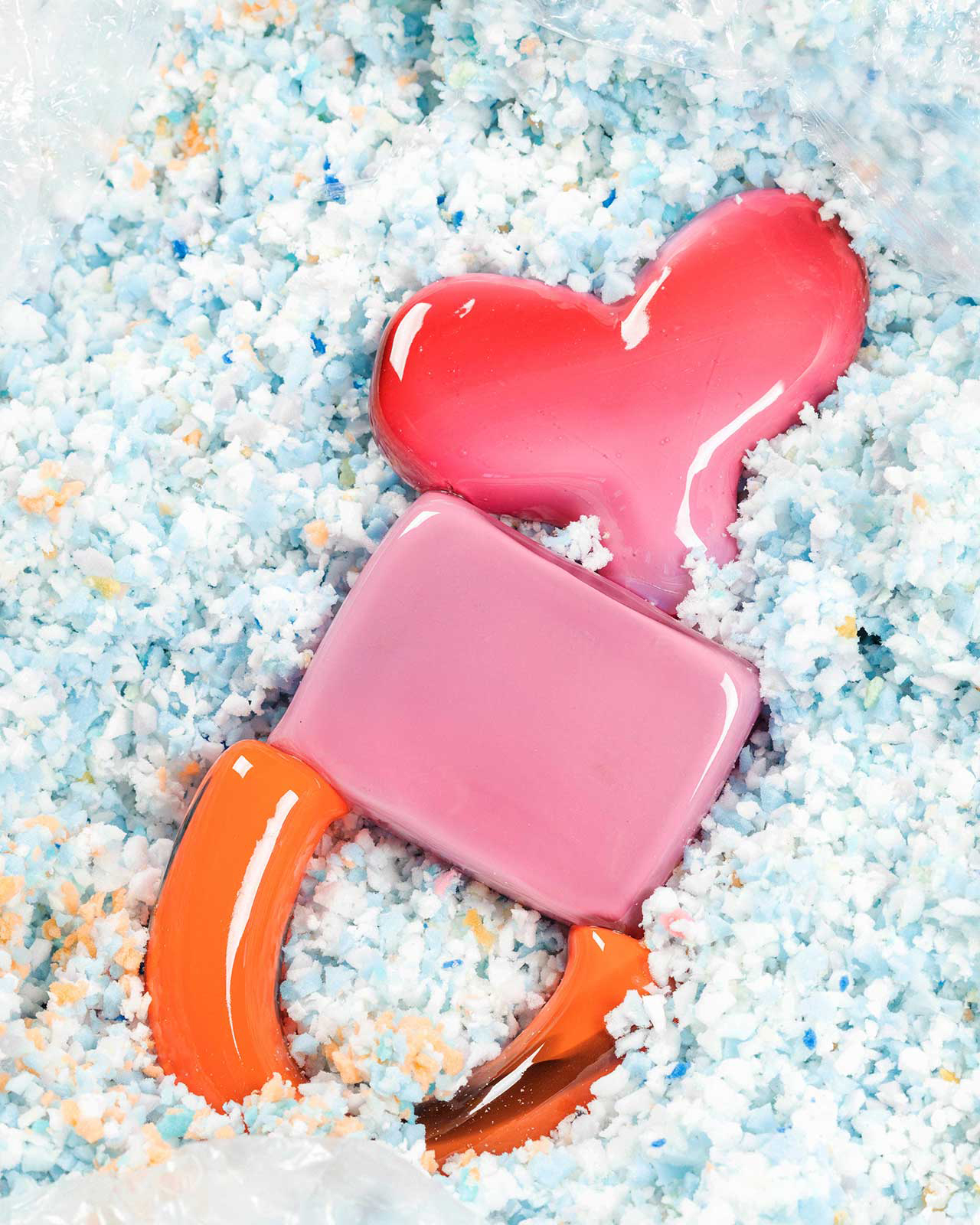 15/15 Photos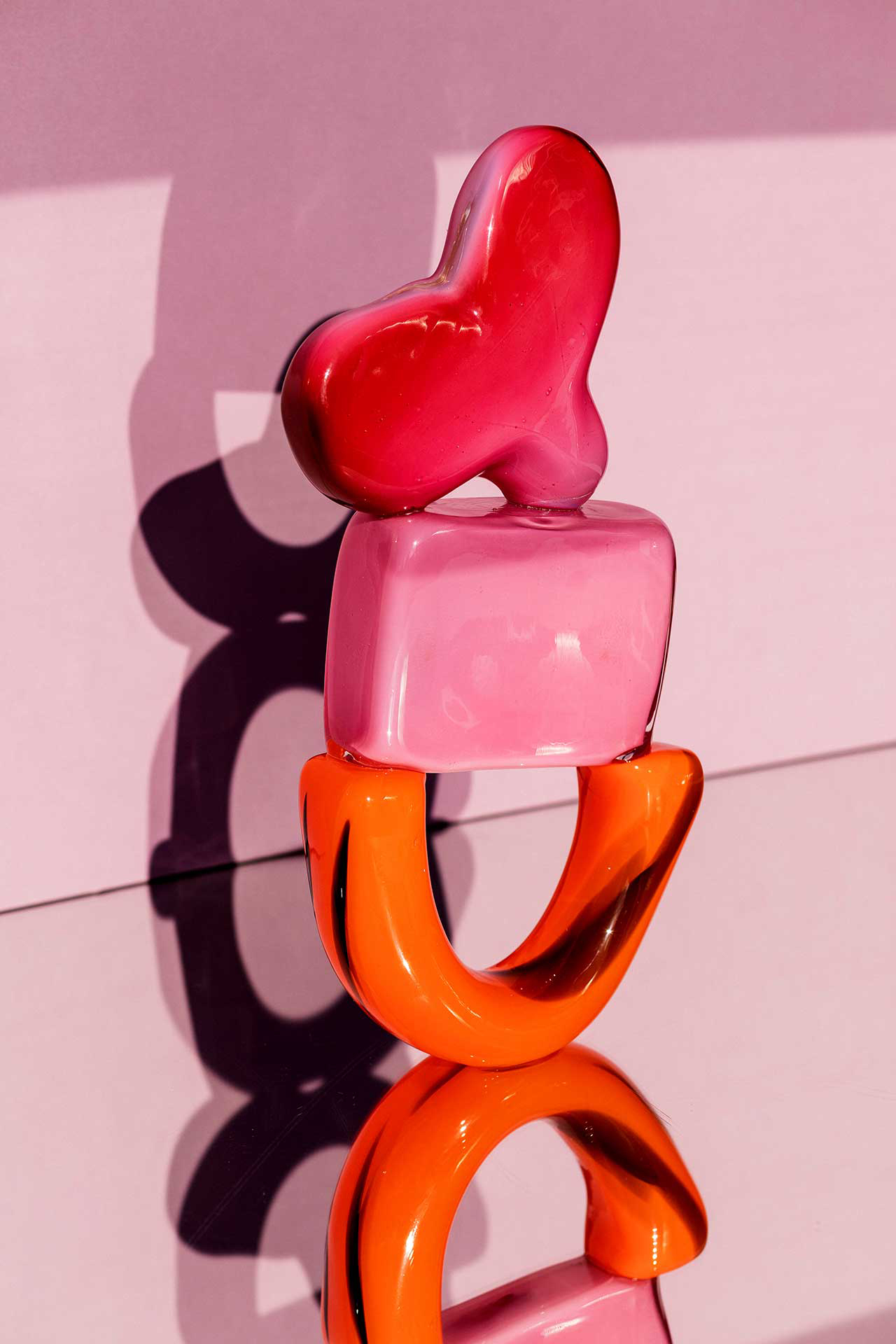 Alex Proba and glass artist Austin Stern have teamed up to create the ooey gooey Gelée Series of five, one-of-a-kind sculptures. Reminiscent of many types of candy, the series also gets its name from the Gelée glass used to make each piece. In its liquid state the material resembles liquid goo!
Made in Seattle, Washington, the duo brought together their individual design languages and crafts to bring this drool-inducing collection of artwork to life. Each component is made by filling a shell made of colored, patterned glass with an interior of clear glass. Then, using hand tools, heat, and gravity, the piece is joined together and sculpted for the end result. Aren't you left wondering what they taste like?!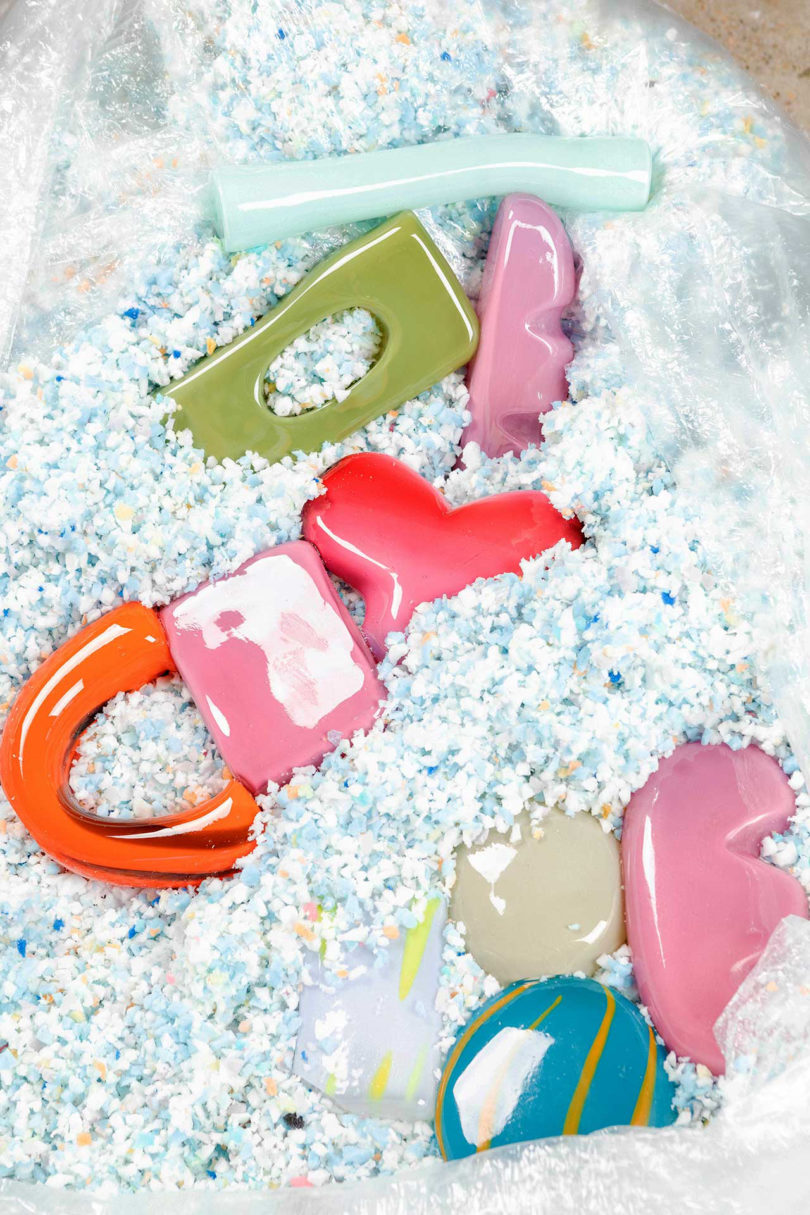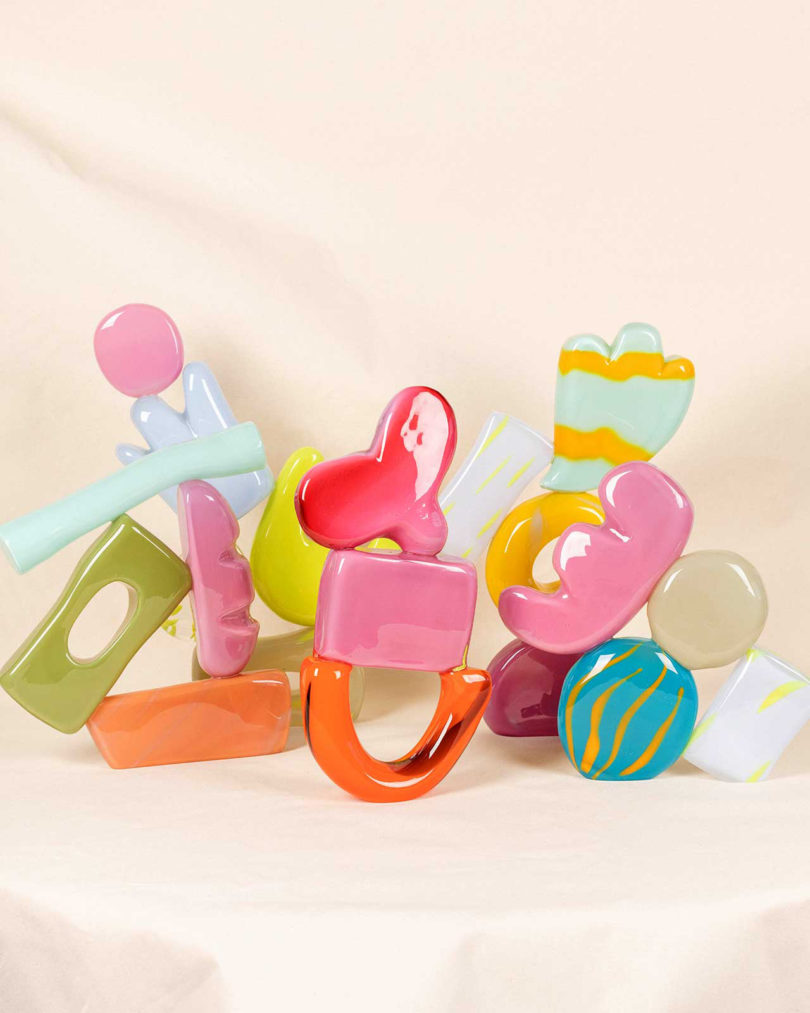 To learn more about the Gelée Series, visit probahome.com.
Photography by Nicholas Peter Wilson.