The Haven Collection Carves Out Spaces for the Collective "We"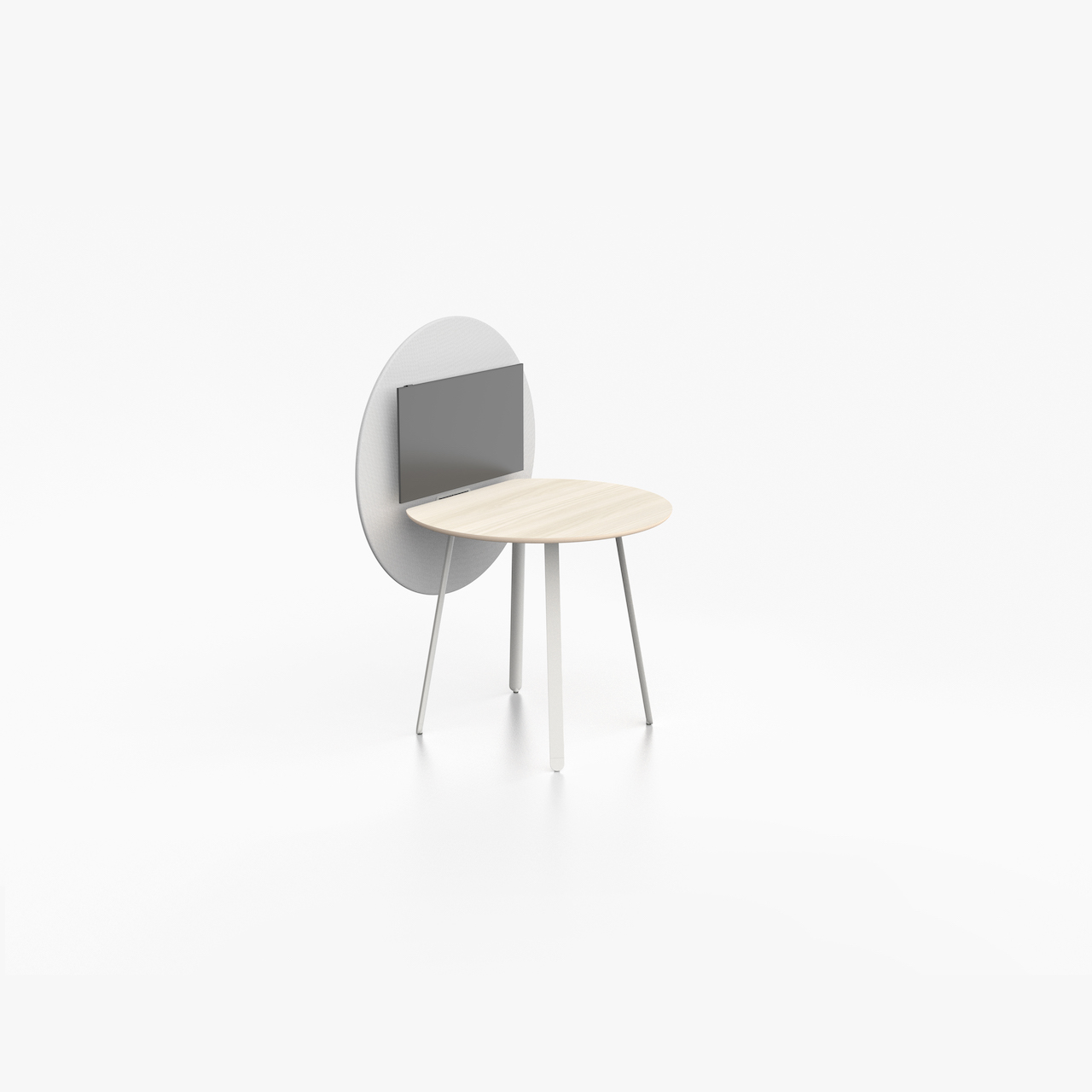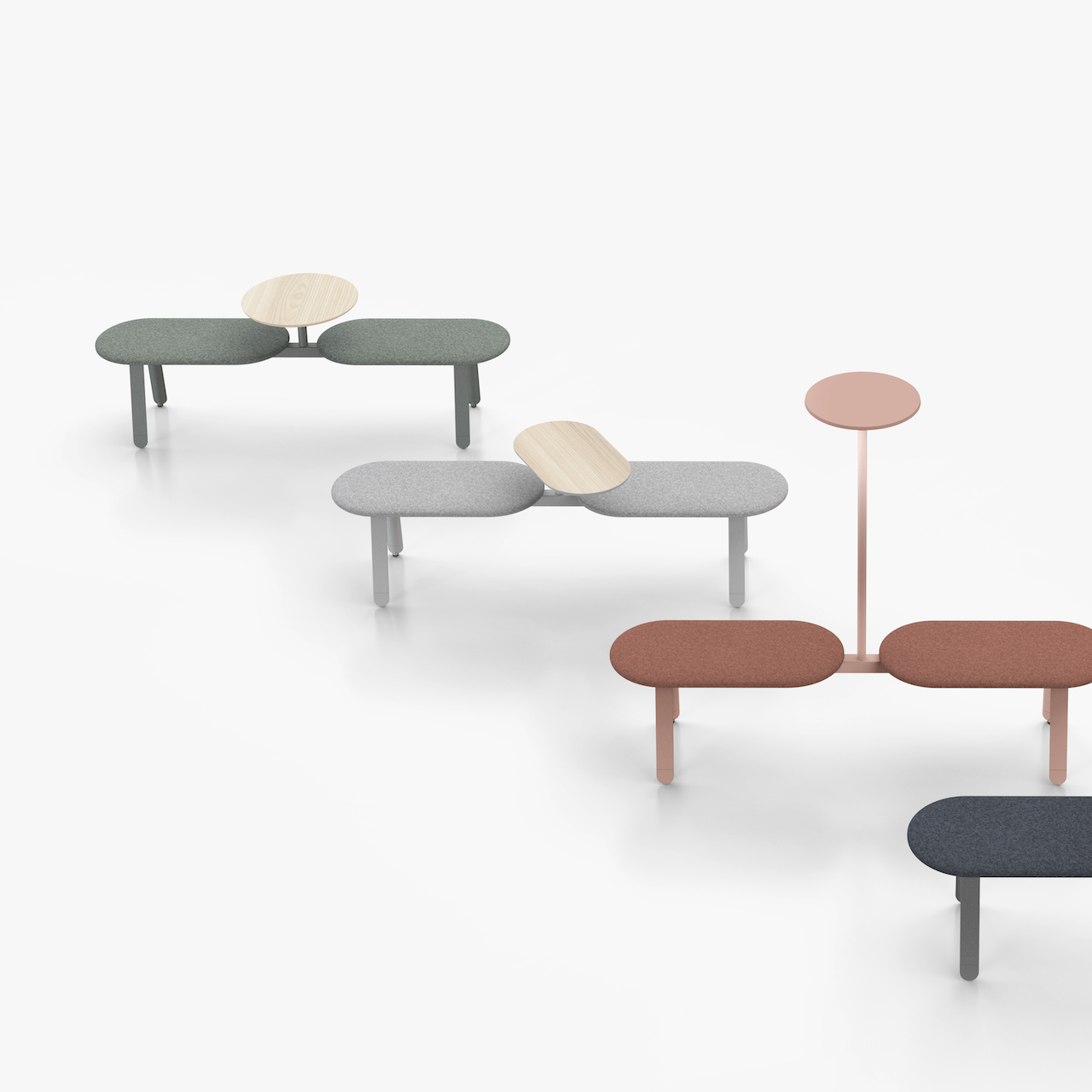 The Haven Collection Carves Out Spaces for the Collective "We"
1/17 Photos
2/17 Photos
3/17 Photos
4/17 Photos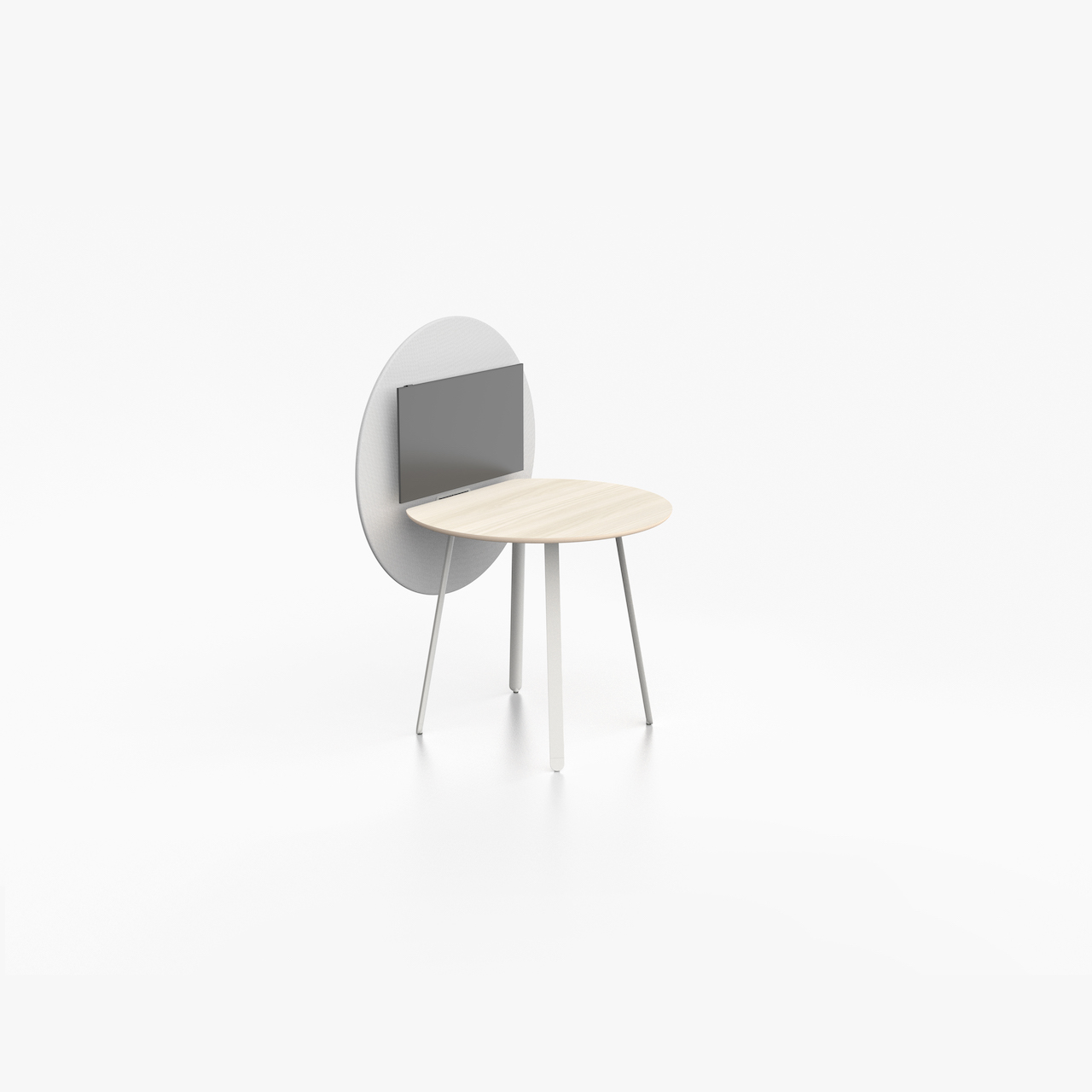 5/17 Photos
6/17 Photos
7/17 Photos
8/17 Photos
9/17 Photos
10/17 Photos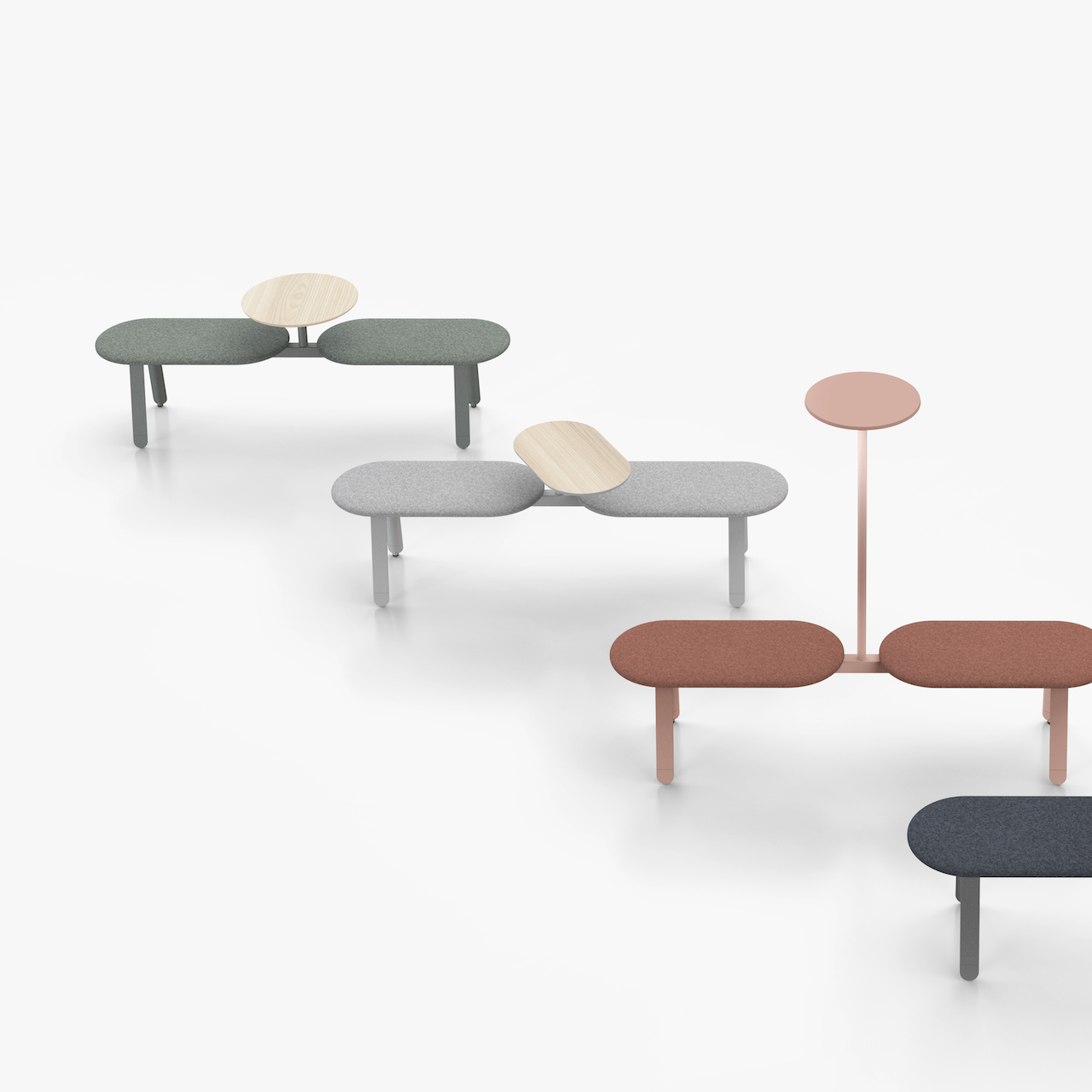 11/17 Photos
12/17 Photos
13/17 Photos
14/17 Photos
15/17 Photos
16/17 Photos
17/17 Photos
Flexibility was a reoccurring theme in contract design at this year's NeoCon show. It's also the emphasis of the Haven collection designed by Mike & Maaike and manufactured by Watson Furniture Group. The collection consists of tables and tools designed to bring people together as we move towards more real-life interactions in the workplace. Adaptability, simplicity and inclusivity were all carefully considered when designing the collection to allow for collaboration and socialization. Instead of being designed for "me", Haven was designed for the collective "we".
The details of the Haven collection were all designed with intention and purpose. The rounded surfaces and circular shapes aid inviting all to come to the table. Tables designed at standing height and multi-height settings invite dynamic interactions, ideal for shared spaces, co-working offices, airports, and lobbies. Additional features like movable table surfaces, neighborhood lighting, integrated charging, and added football help create a comfortable setting for work.
To achieve the visual lightness of the collection, Haven relies on the modular Integrity Frame, a minimal steel structure attributed with a surprising strength.
In addition to the tables, separate pieces fill in the gaps needed for both aesthetics and function. A media panel turns any Haven table into a video conferencing pod. A laptop desk provides a work surface for sofas and chairs. Planters and floating trays add mood-lifting, biophillic elements to the indoors.
For more information on Haven, visit watsonfurniture.com.