Oliver Chambers, a former Dyson designer with cabinet making in his blood, and digital designer Greta Chambers formed London-based design studio Herston in 2017. Their inaugural design is a beautifully crafted desk lamp that will add a level of sophistication to any workstation.
The Herston Desk Lamp was designed to self-balance in order to provide smooth and effortless movement into any position. Comprising handcrafted wood and hidden conducting elements, the lamp features the latest LED technology that emits a high-quality, dimmable light. Its easy adjustability means it can be used as a task lamp when you're working or as a more subtle ambient light in a darker room.
The lamps are outfitted with triangular cast iron weights that allow the lamp to stay in you're preferred position. A 360-degree rotational base houses hidden ball bearings so it rotates around smoothly.
The Herston Desk Lamp is available in two versions – solid oak with white elements and walnut with black elements – via an already successful Kickstarter campaign.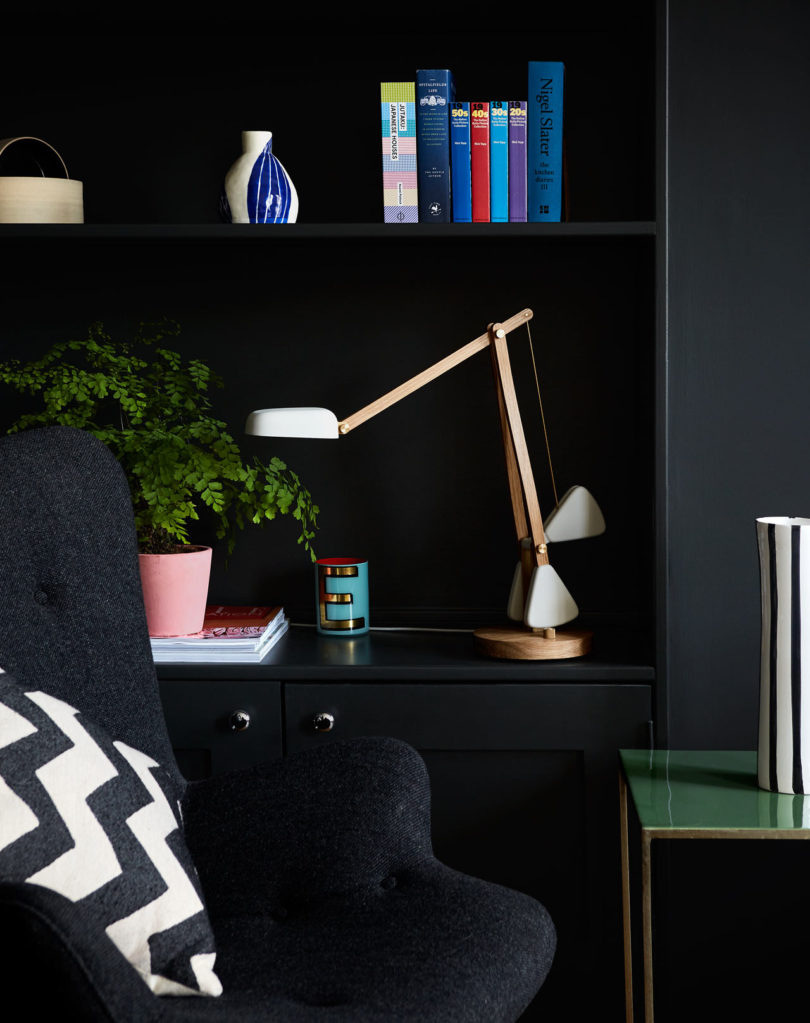 Design From Around The Web