When you spend as much time on your feet as you do in your kitchen, laundry room, or even office (if you have a standing desk), you're bound to feel a little soreness. In fact, not only do you feel pain in your feet, you'll feel it in your back and posture, too. That's where anti-fatigue mats come in. They're made to relieve foot and lower limb pressures due to standing for long periods of time. Anti-fatigue mats aren't typically thought of as home decor though, so they usually come in standard solid colors or weird patterns that don't blend in with the rest of your home. Enter, The House of Noa and their NamaMat collection.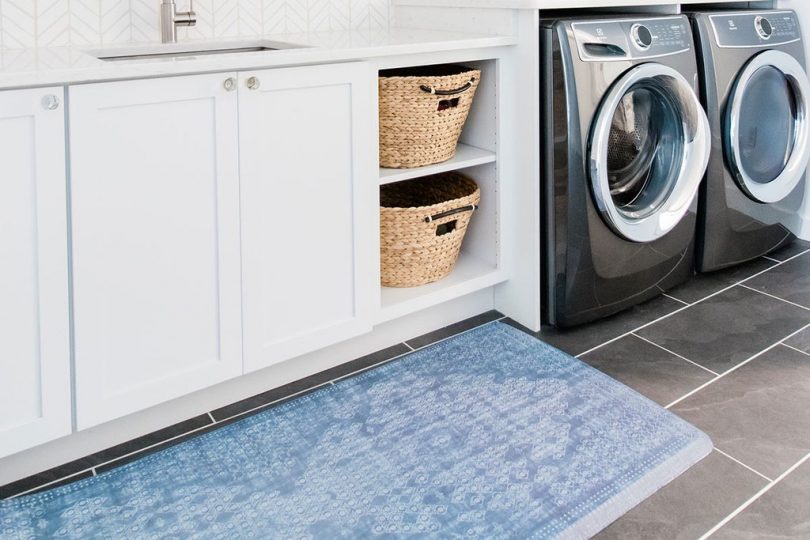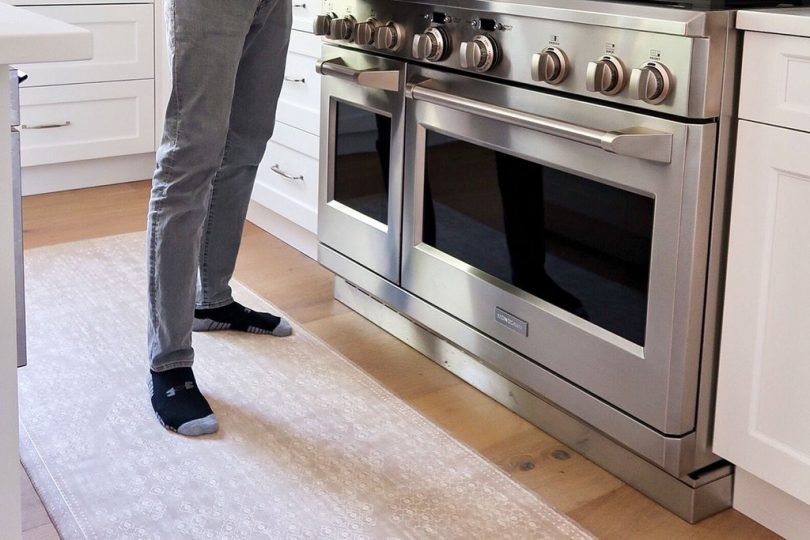 Elizabeth Granados founded the House of Noa after starting her first company, Little Nomad, in 2016 which produced beautiful, wipe-clean play mats. Since then, she has expanded her line and created additional practical home objects under the House of Noa. Her NamaMat Collection for those areas "when a rug just isn't practical and an anti-fatigue mat isn't beautiful." They resemble heirloom vintage rugs but have the added functionality of being easy to clean and easy on your feet. These mats have a slip-resistant grip on the bottom and are made using phthalate-free, polyurethane foam, right here in the USA. If you think your feet can use a little love whether it's in the kitchen, laundry room, or office, these ones look as good as they feel.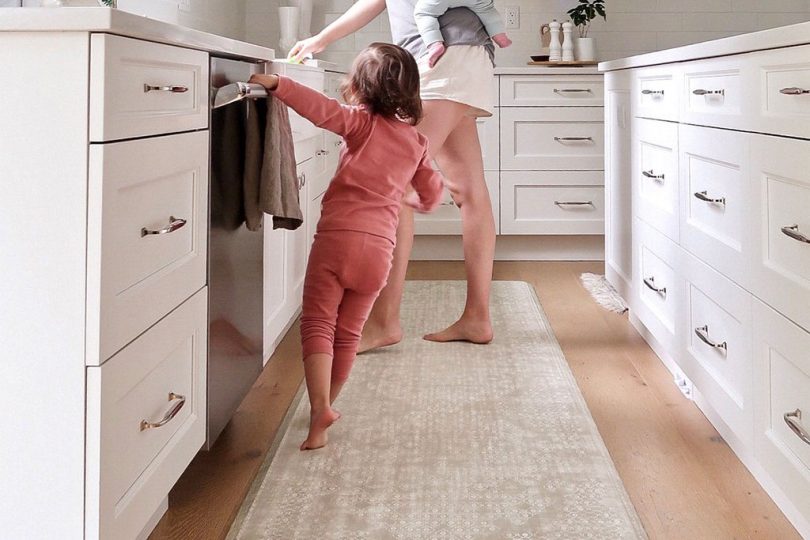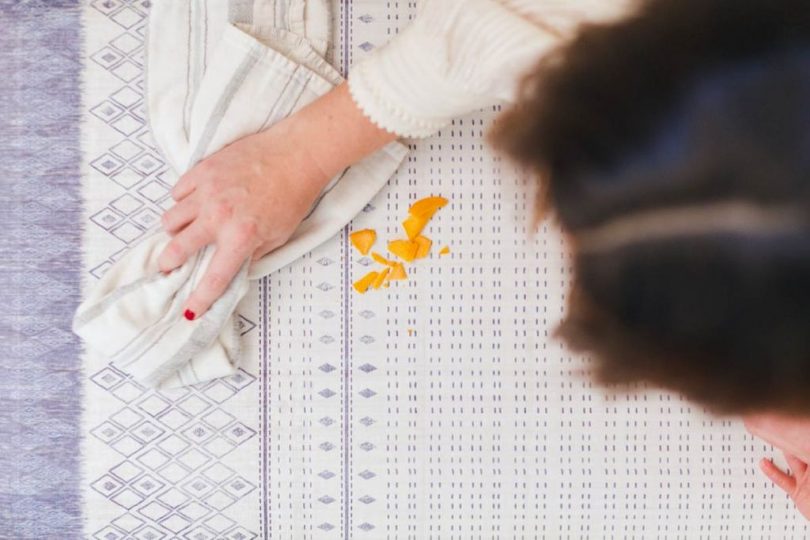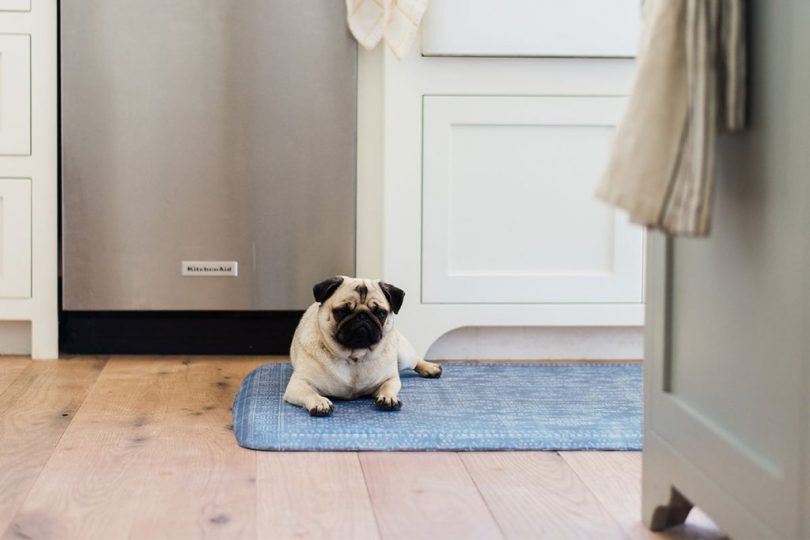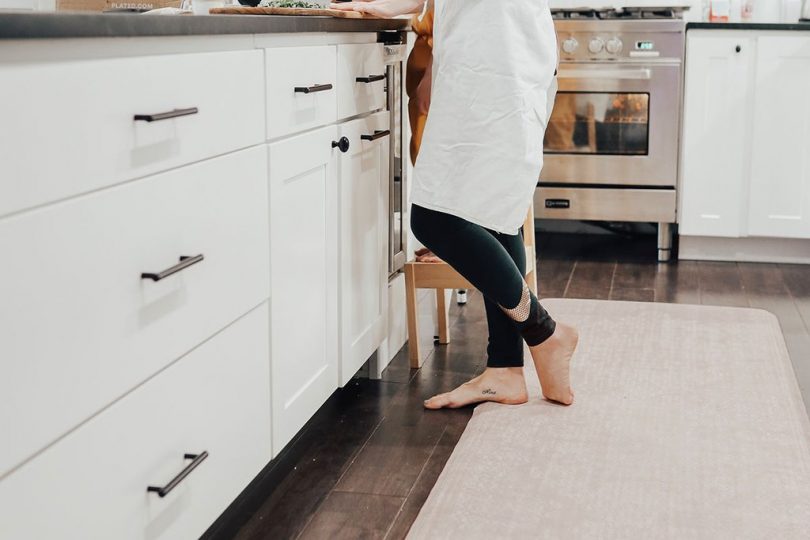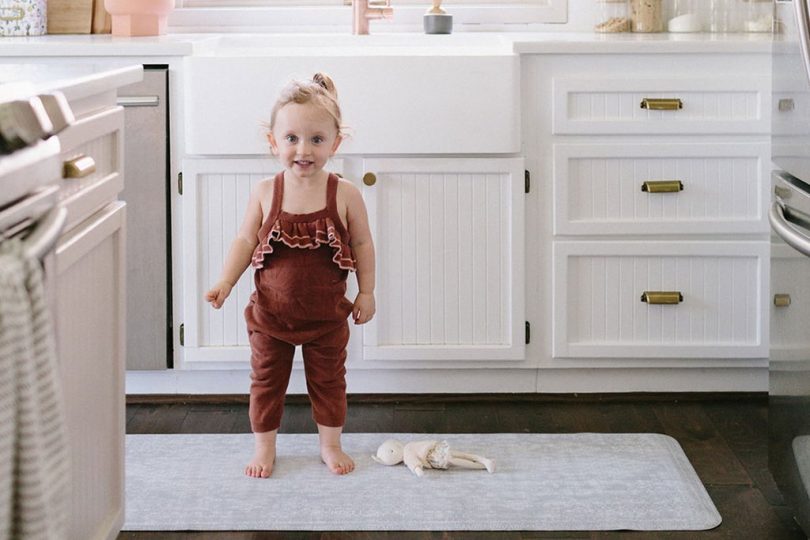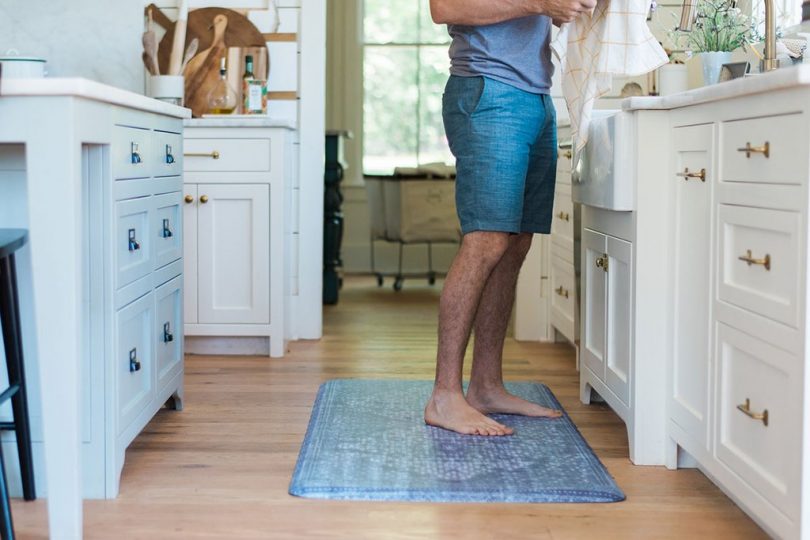 The House of Noa NamaMat collection is available here.