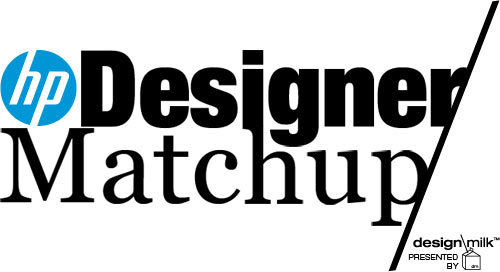 Mila Hermanovski and I are headed to New York for Fashion Week to share the exciting reveal of her HP Designer Matchup challenge dress… the dress that YOU voted her to make! Be sure you're following us on Facebook, Twitter or Instagram to get a first-hand look at the reveal, including the reveals of the other four blogger/designer matchups!
Get a sneak peek of the dress after the jump.
Mila's dress is just about done and ready to make it's fancy Fashion Week debut:
I can't wait to see it in person… as soon as I lay eyes on it, you will too. After the Fashion Week festivities, I'll do a wrap-up post sharing our experience and all the fantastic creations made by the blogger/designer teams and their readers.
In the meantime, visit the other bloggers participating in this challenge and see how their designers are doing:
AphroChic \\\ Curbly \\\ Design Crush \\\ NotMartha
This program is a collaboration with HP. All of the participants in the program will receive an HP TouchSmart PC with Adobe Photoshop CS6 and a trip to NYC for New York Fashion Week. I'll attend some very fancy parties and be sure to let you know what everyone is wearing!

Design From Around The Web