Germany-born, Switzerland-based designer Till Koenneker took matters into his own hands when he moved into a studio apartment that had no storage. Building a simple cube-like design, called The Living Cube, he found space for his vinyl collection, TV, clothes, and shoes. On top of the cube, Koenneker was able to incorporate a bed for guests and inside houses a much-needed storage space.
Koenneker sketched out his ideas and had them built by Remo Zimmerli.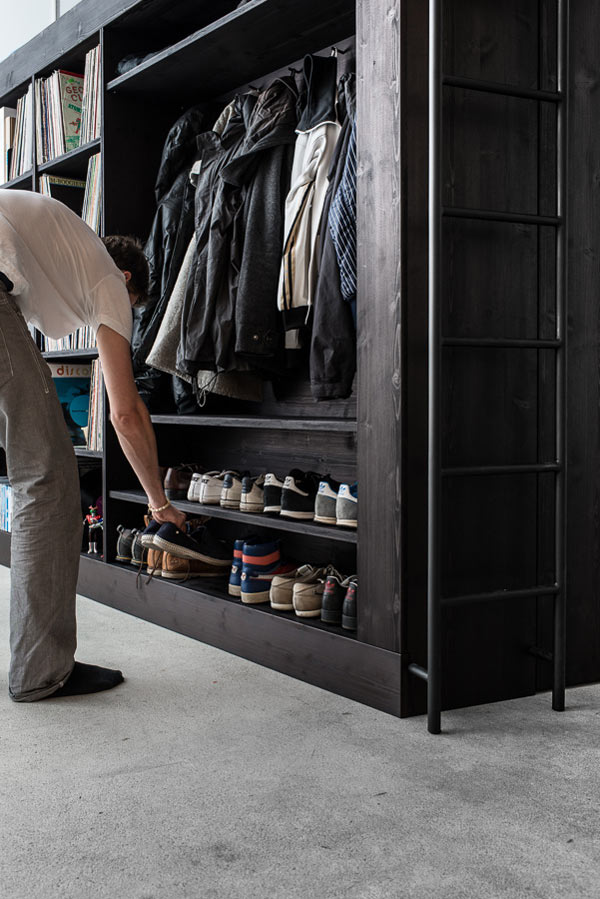 Working with the space he had, The Living Cube, essentially a large piece of furniture, was built for his personal needs and solves a lot of issues.
I loved that they used virtually ever square inch of the cube and made it functional.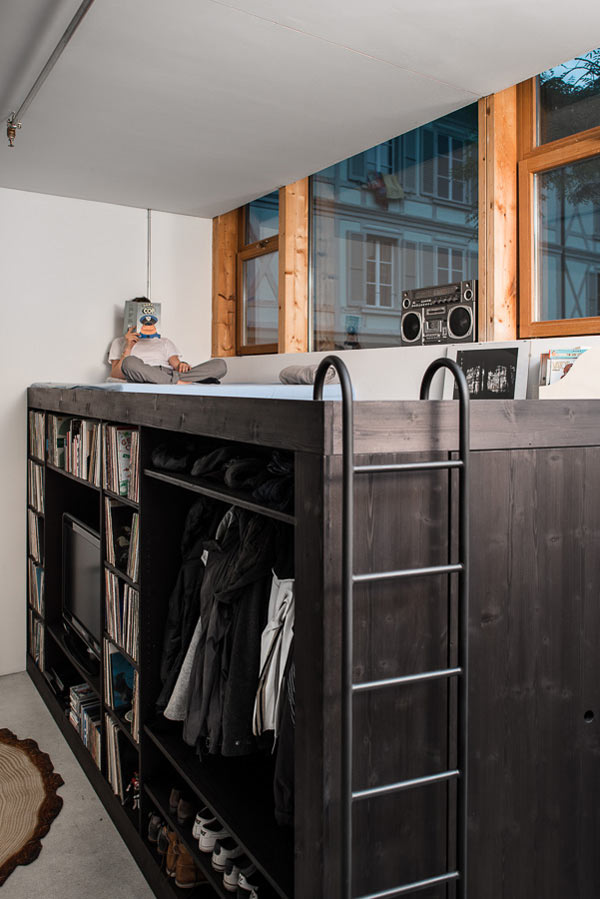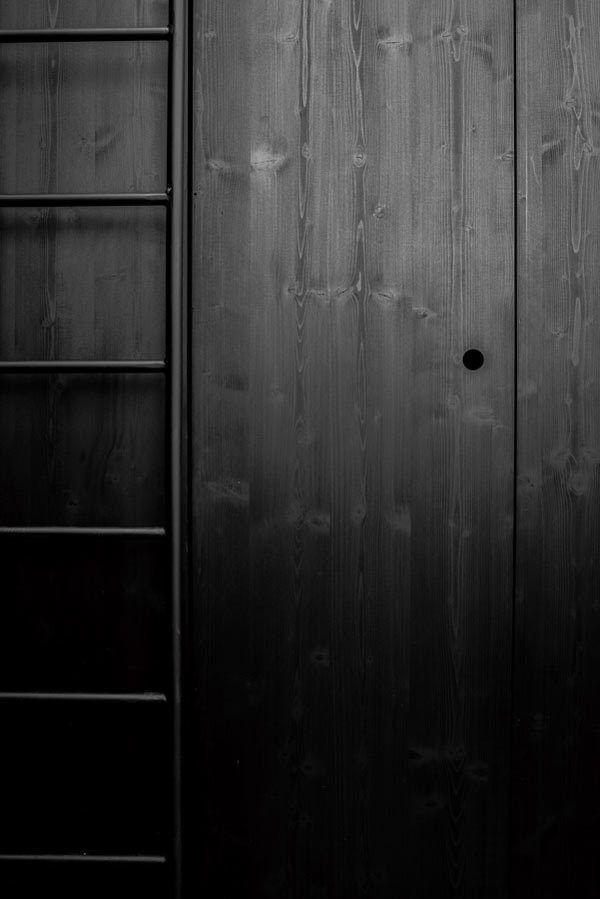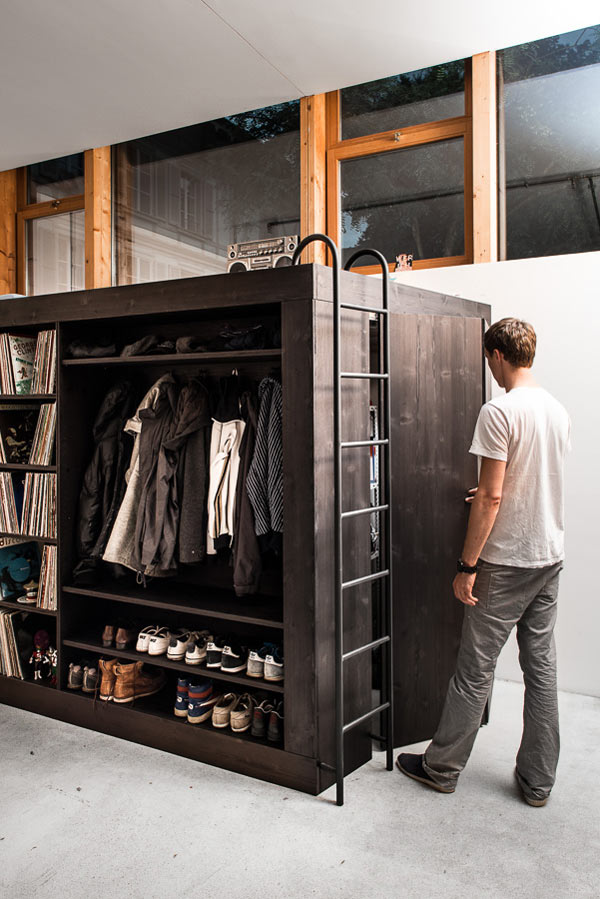 Photos by Rob Lewis.