Above: Layers Park Double by Hella Jongerius
While in New York for NYCxDesign, we visited the Carl Hansen & Son showroom to see their new collection of chairs. To celebrate the 50th anniversary of Hans J. Wegner's iconic Shell Chair, they partnered with legendary fabric company Maharam for some sweet chair/fabric combinations and have officially called it The Maharam Shell Chair Project.
Consisting of 20 completely different pairs, the chairs and fabrics were selected to complement each other and showcase how versatile Wegner's chair actually is. Designed in 1963 and only a handful made, the chair actually never really went into production until the 90s when it was reissued and designed with upholstery.
Park by Hella Jongerius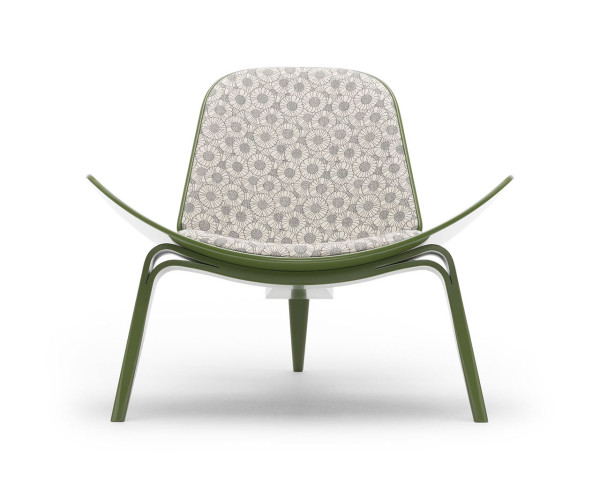 Orakelblume by Koloman Moser, 1901
Palio by Alexander Girard, 1964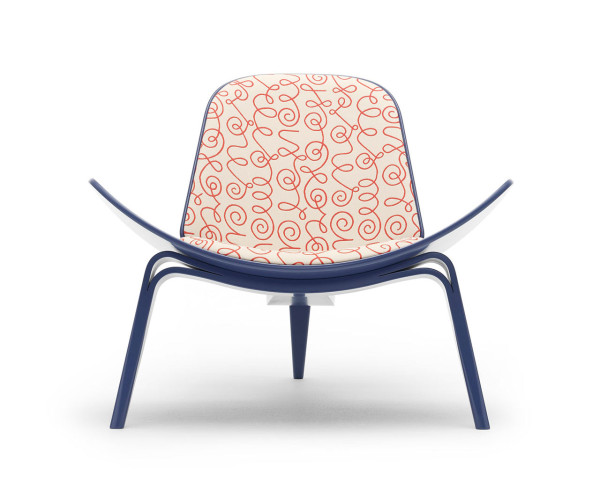 Names by Alexander Girard, 1957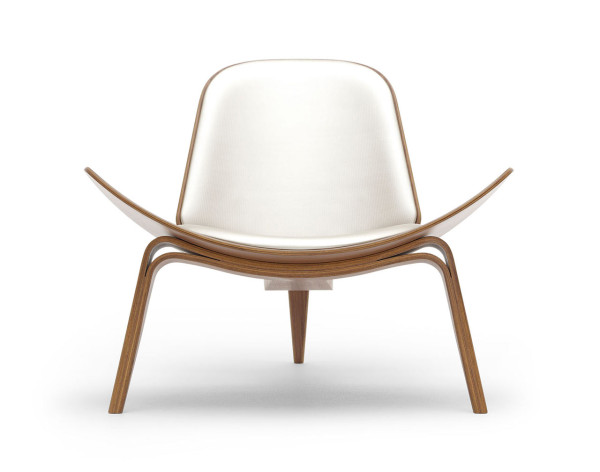 Minimal by Maharam Design Studio
Mechanism by Maharam Design Studio
Metric by Maharam Design Studio
Massive Paisley by Maharam Design Studio
Disperse by Maharam Design Studio
Ditto by Maharam Design Studio
Design 9297 by Josef Hoffmann, 1913
Alpine Stripe by Sonnhild Kestler
Borders by Hella Jongerius
Centric by Marian Bantjes
Cobblestone by Maharam Design Studio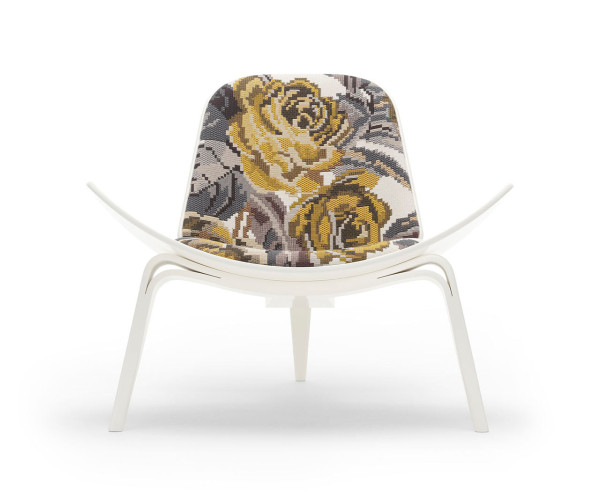 Deconstructed Rose by Maharam Design Studio
Peep by Maharam Design Studio
Point by Paul Smith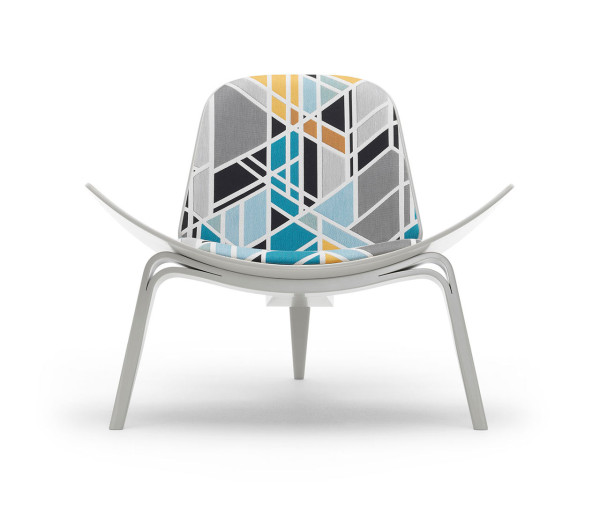 The Firm by Sarah Morris

Design From Around The Web