The Melt Collection Is Caught Mid-Melting Point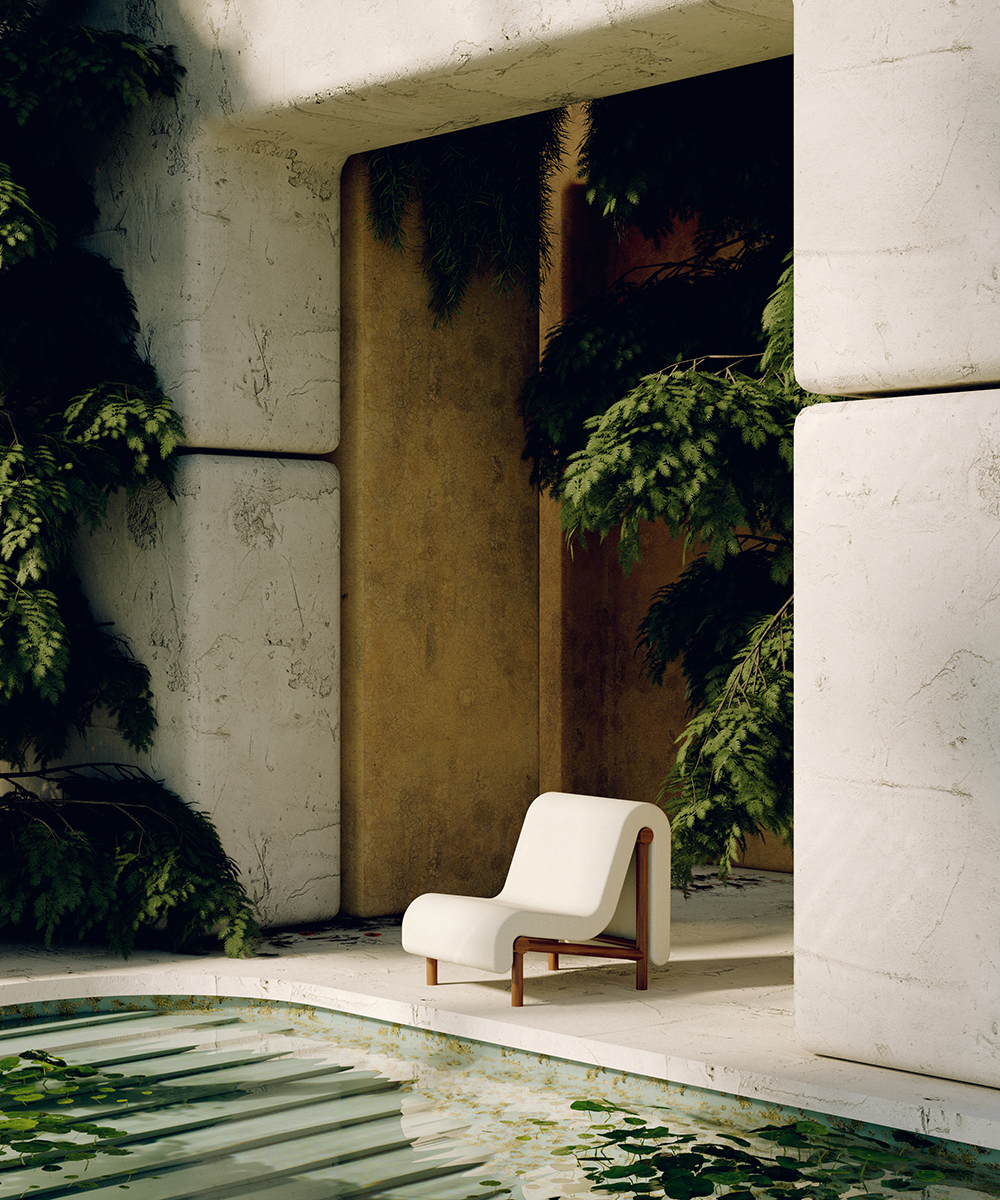 The Melt Collection Is Caught Mid-Melting Point
1/16 Photos
2/16 Photos
3/16 Photos
4/16 Photos
5/16 Photos
6/16 Photos
7/16 Photos
8/16 Photos
9/16 Photos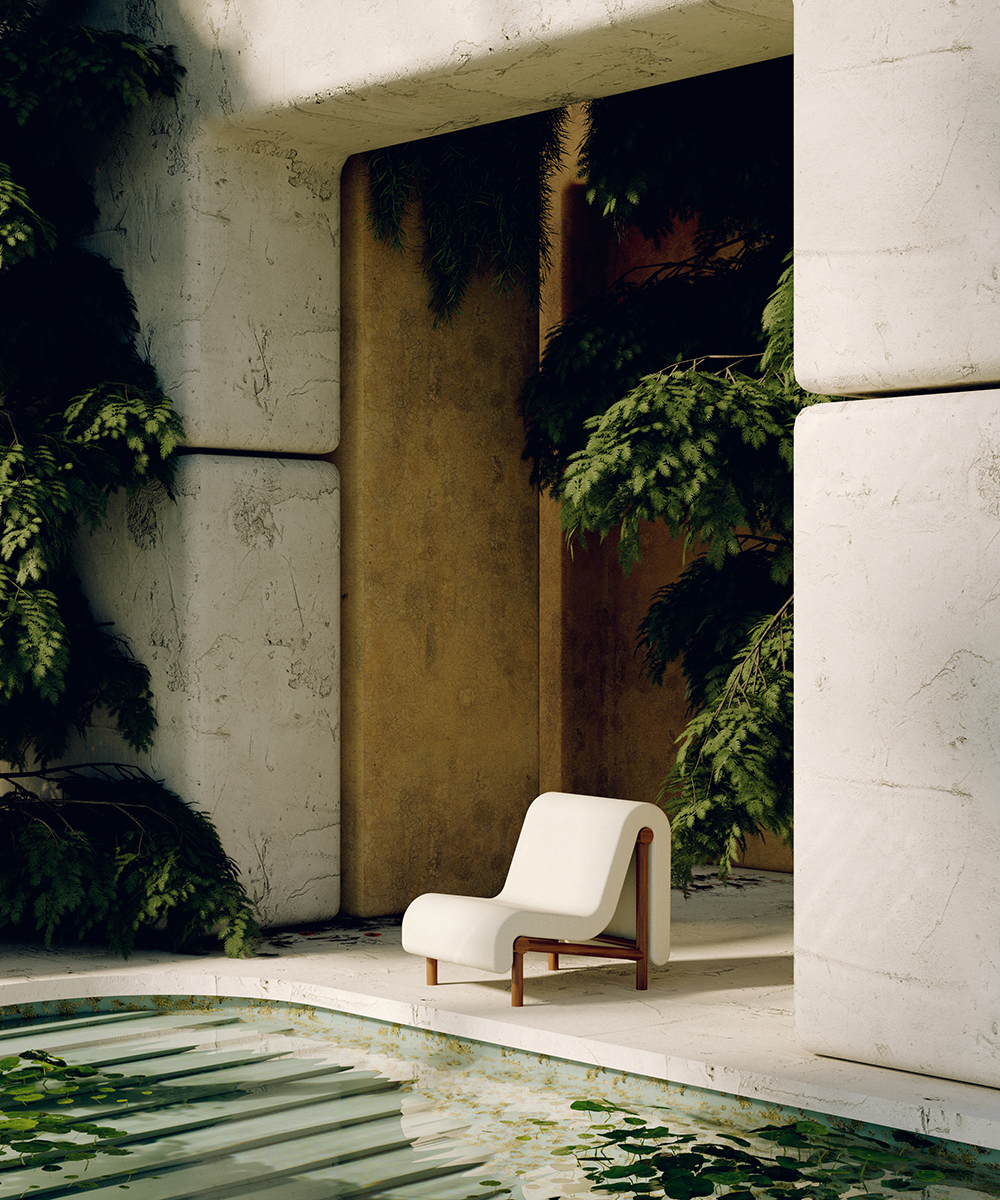 10/16 Photos
11/16 Photos
12/16 Photos
13/16 Photos
14/16 Photos
15/16 Photos
16/16 Photos
Bower Studios found themselves in the same place as a lot of us this year – stuck at home with imaginations running on overdrive. So, they did something about it. The Melt Collection was born by remotely collaborating with international engineers, renderers and manufacturers, and it's Bower's largest release to date.
This series of tables, chairs, mirrors and more tells a story of transformation, each piece gently slumping over its frame, caught mid-"melting point." The Melt Collection continues to explore Bower Studios' fascination with reality versus perception. Upholstered cushions, table tops and mirrors display two things Bower is known for: simplicity through design and a dash of magic.
Clearly a standard photoshoot wasn't possible for the collection. Rather than try and emulate one for the home furnishings, Bower chose to digitally render something much more surreal with the help of Alexis Christodoulou. The resulting images below depict a ruined landscape that's isolated and lonely, with nature creeping back in towards civilization. Yet, there's also a calmness about it all, with the pieces of the Melt Collection reaching their ultimate forms.
To learn more about the Melt Collection, visit bower-studios.com.