Knitting had its moment (and it's still going on), so perhaps it's time to shine a spotlight on quilters. While the craft may evoke images of grannies in spectacles equipped with needles in a barn (sewing bee anyone?), there's an alternative to patchwork classics. After posting a few modern quilters last year, we stumbled upon a decidedly hip Flickr group of crafters called The Modern Quilt Guild, and pulled out half a dozen favorites.
Above: Shattering glass design quilt by Lindsey Rhodes.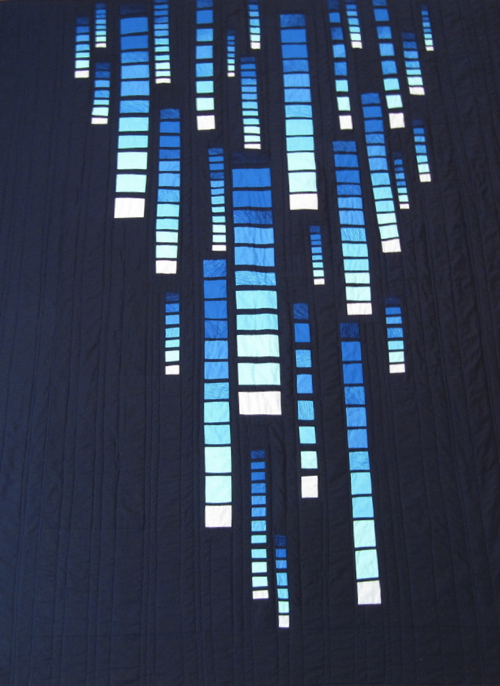 Cascade quilt by Christina Cameli.
Sticks and Stones quilt by Michelle from CityHouseStudio.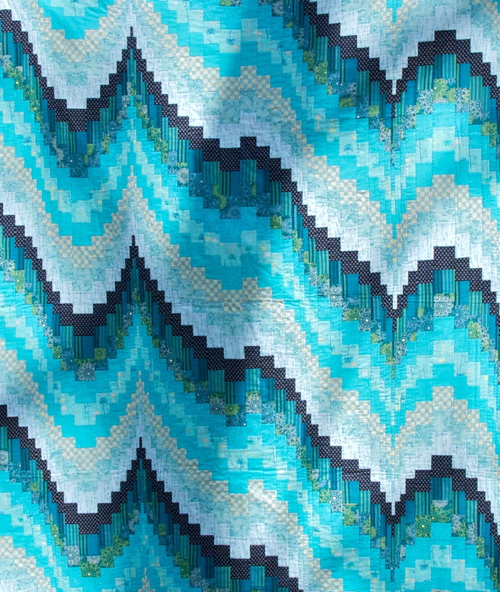 Bargello quilt by Andrew Joslyn.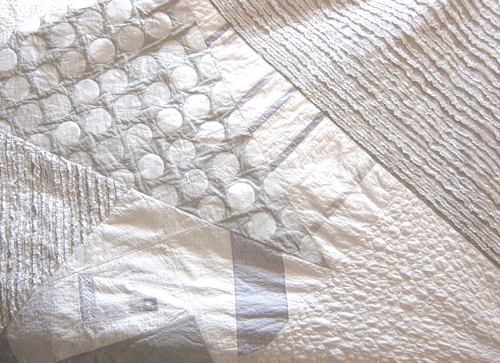 Quilt in white and grays by Katie Sciarrino.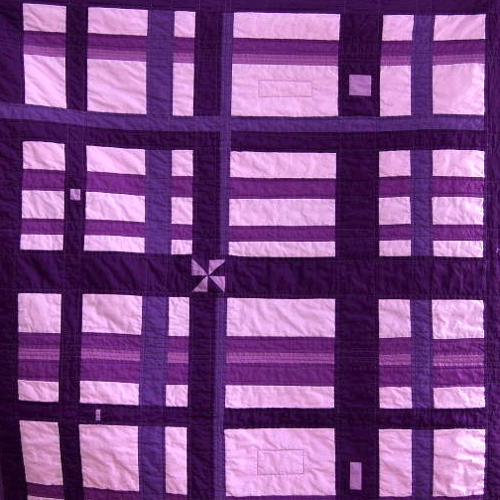 Monochromatic plum quilt by Wendy Robards.

Design From Around The World