The MONEA Collection Is Art That's Made To Be Used Often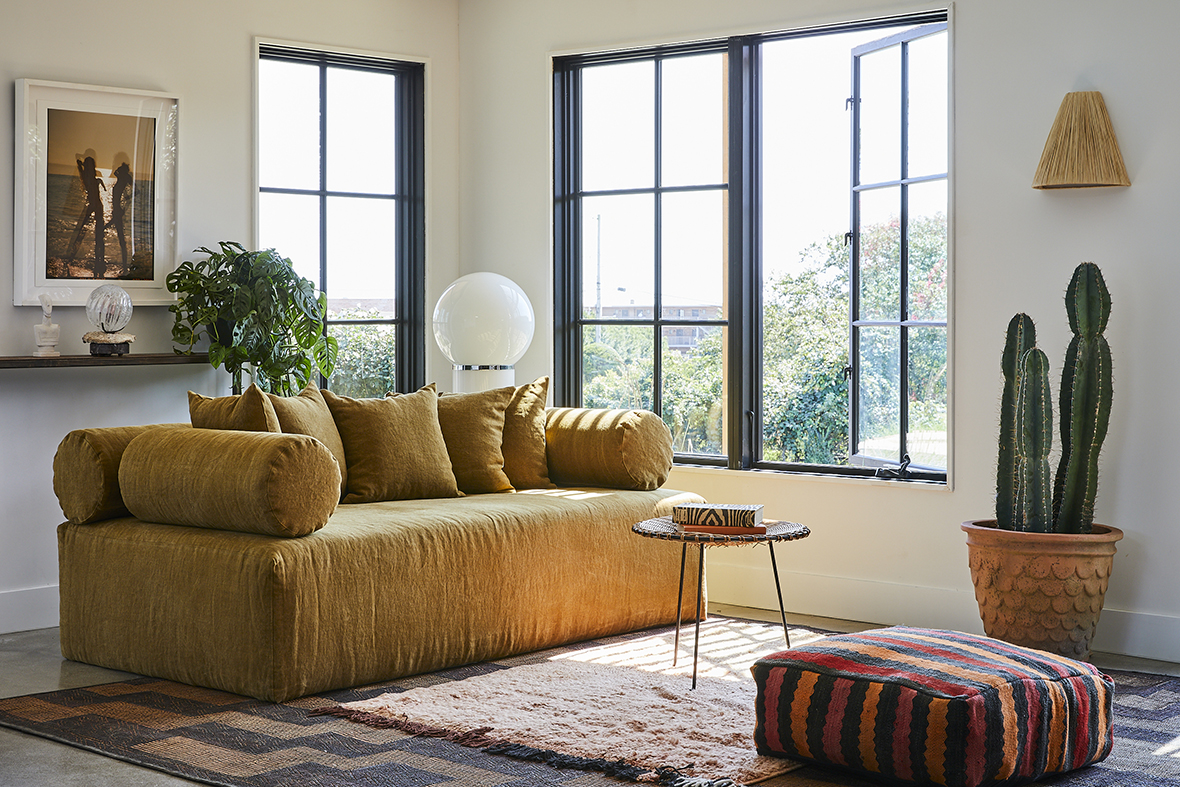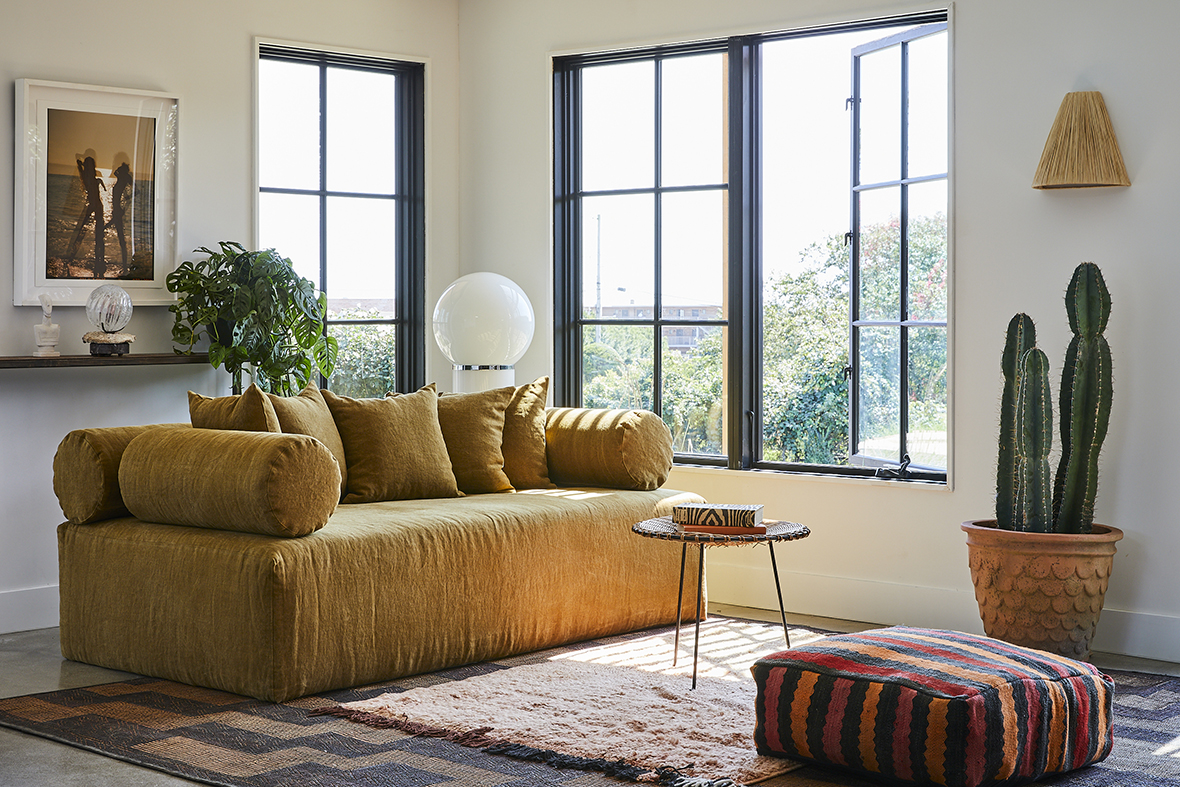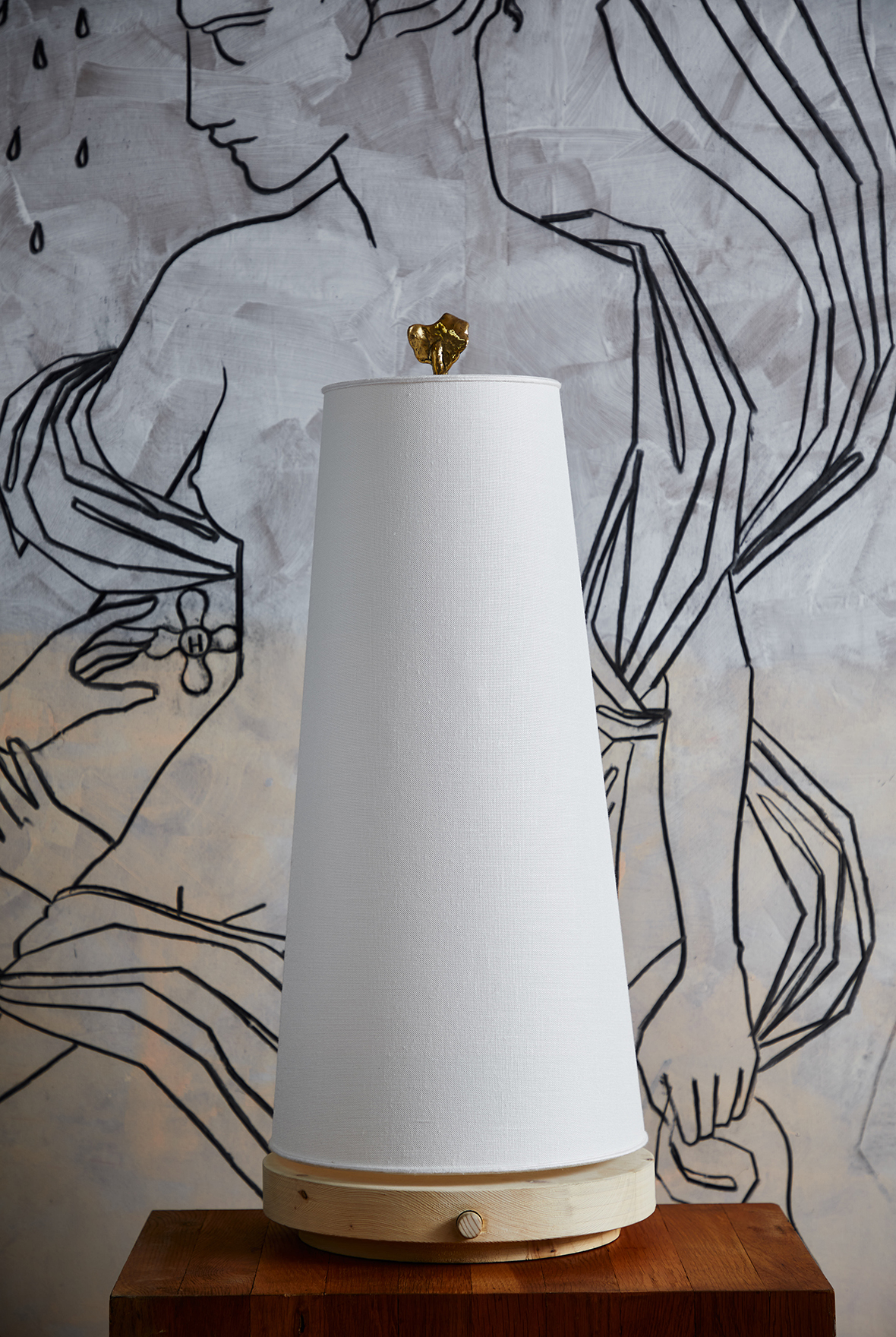 The MONEA Collection Is Art That's Made To Be Used Often
1/13 Photos
2/13 Photos
3/13 Photos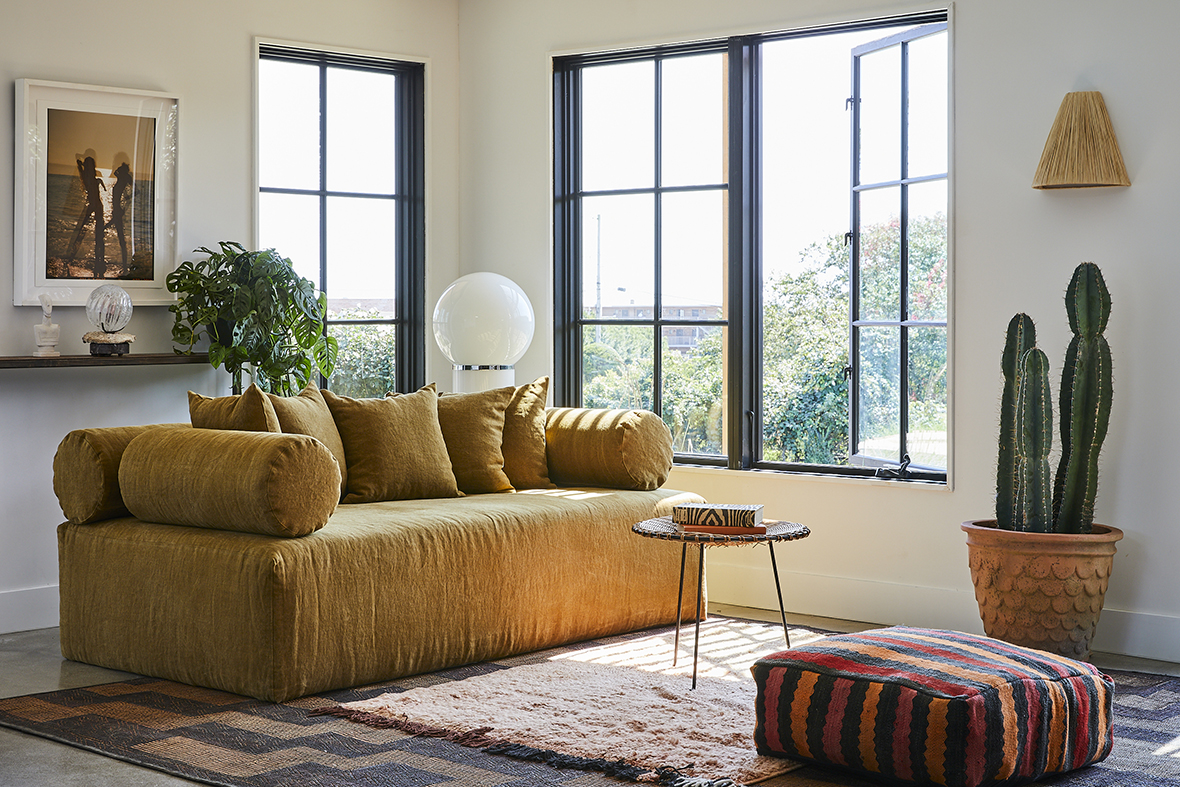 4/13 Photos
5/13 Photos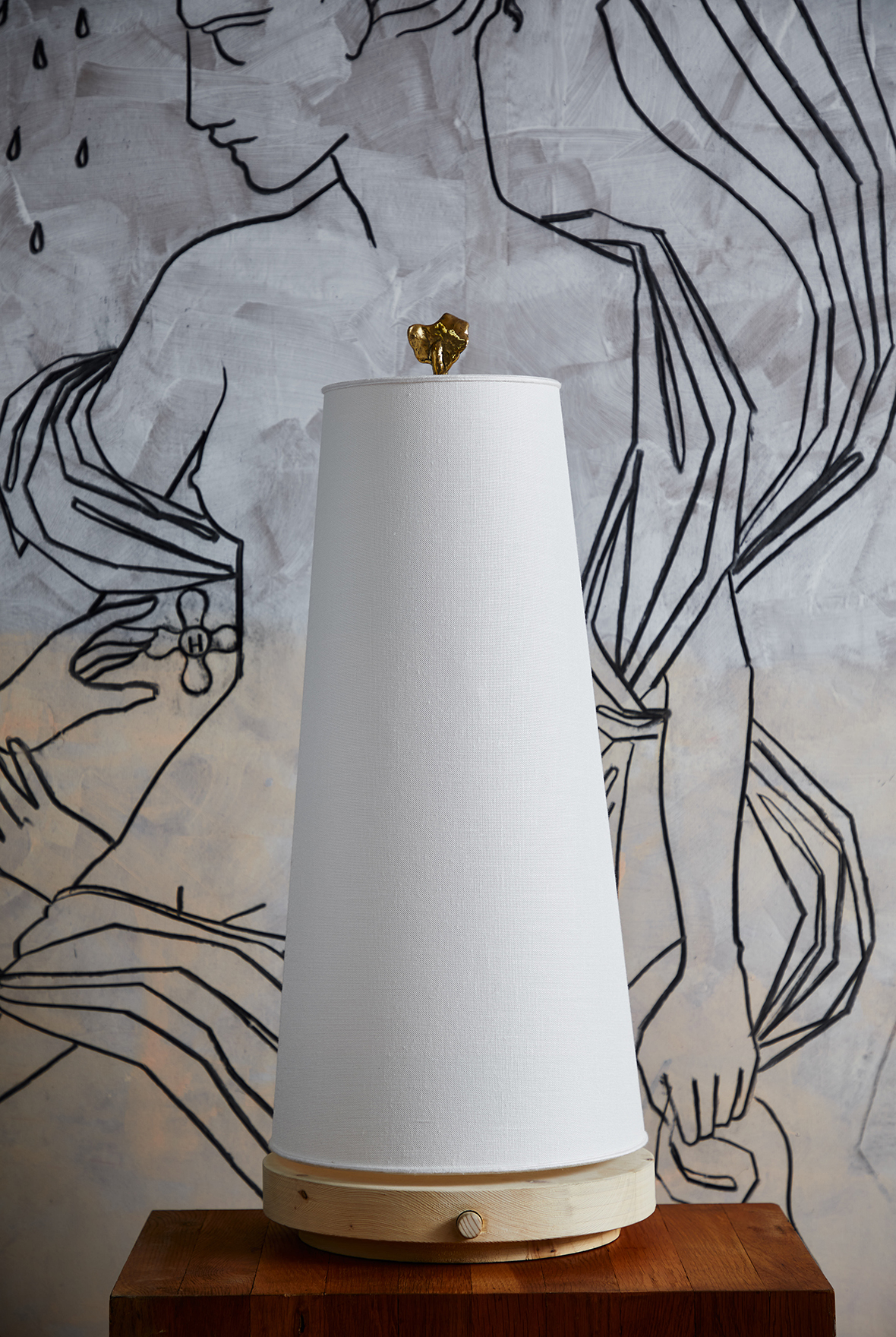 6/13 Photos
7/13 Photos
8/13 Photos
9/13 Photos
10/13 Photos
11/13 Photos
12/13 Photos
13/13 Photos
MONEA is the debut collection of furniture and lighting from designer and creative director Robert McKinley. The series includes sofas, coffee tables, and lighting. "My hope is that the pieces in this collection will be used often – touched, loved, and sat on – because true art is found in how we live," McKinley said. With every piece crafted from natural materials, including brass, stone, wood, linens, and Murano glass, everything about MONEA feels casual but elevated.
The collection's name, MONEA, was McKinley's mother's maiden name and is an homage to his Italian heritage. It's through them that he discovered the value of using quality materials, understated elegance, and fine craftsmanship. You'll find further inspiration from his maternal lineage in the strong, feminine, grounded elements of the collection.
MONEA's sofas are simple, timeless, and elegant, while also standing out. Building Blocks uses clips and straps in its assembly of various shapes and sizes, and uses washed MONEA linen. The Etna uses simple stacked shapes to create a settee with modern lines.
The collection's three tables incorporate classic Italian marble. The minimalist Mitre's is naturally sourced and highlighted with a wood base, while Four Corners has a top of natural stone and an un-lacquered brass base. Sphere of Influence uses a marble slab as its top with four wooden spheres as legs.
Our favorite lighting – Camino – is a pair of table lamps inspired by chimney tops found in Venice. They're made with Italian linen, wood reclaimed from Venetian boat docks, and cast bronze finials.
To learn more about the MONEA collection, visit moneanewyork.com.