The Objects Collection by Ethnicraft Brings a Layer of Intrigue to Interiors
The Objects Collection by Ethnicraft Brings a Layer of Intrigue to Interiors
1/25 Photos
2/25 Photos
3/25 Photos
4/25 Photos
5/25 Photos
6/25 Photos
7/25 Photos
8/25 Photos
9/25 Photos
10/25 Photos
11/25 Photos
12/25 Photos
13/25 Photos
14/25 Photos
15/25 Photos
16/25 Photos
17/25 Photos
18/25 Photos
19/25 Photos
20/25 Photos
21/25 Photos
22/25 Photos
23/25 Photos
24/25 Photos
25/25 Photos
Ethnicraft, known for its timeless wood furniture, is bringing a different kind of design into interior spaces with its latest collection, Objects. The series of small items, all made by Indonesian craftsmen in one of Ethnicraft's specialized woodworking ateliers, adds layers of intrigue to interior spaces. Some fulfill a utilitarian purpose while others simply stand on their own as decorative objects. What they all have in common is a refined level of craftsmanship that is not often found in home accessories.
The Objects collection is already gaining much attention, winning the Accessories category at this year's 2022 ICFF Editors Awards. The houses & cities series is designed by Carlo Massoud and features micro-architectures inspired by real world landmarks across the globe.
Sculptures are made by Ethnicraft's in-house master sculptor Hartoyo, who carves out geometric and organic shapes from blocks of wood.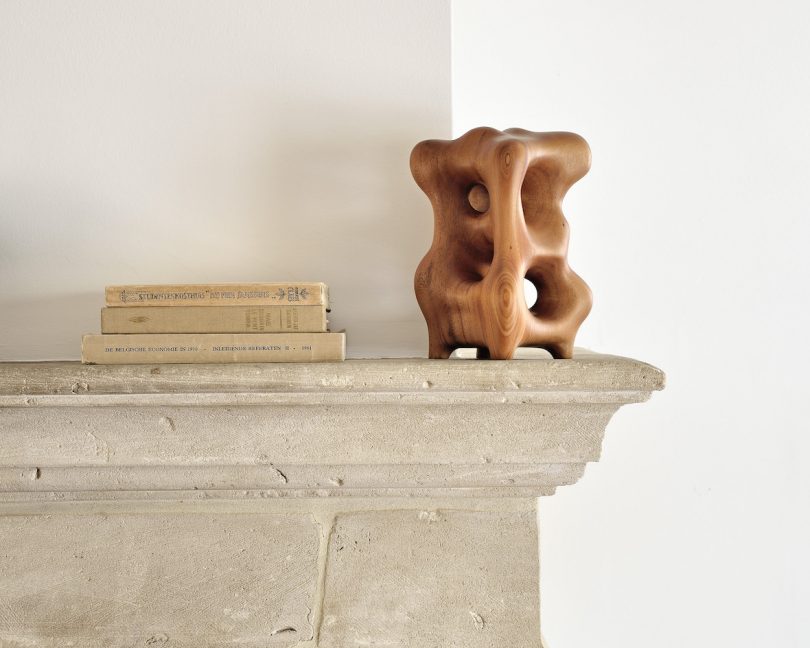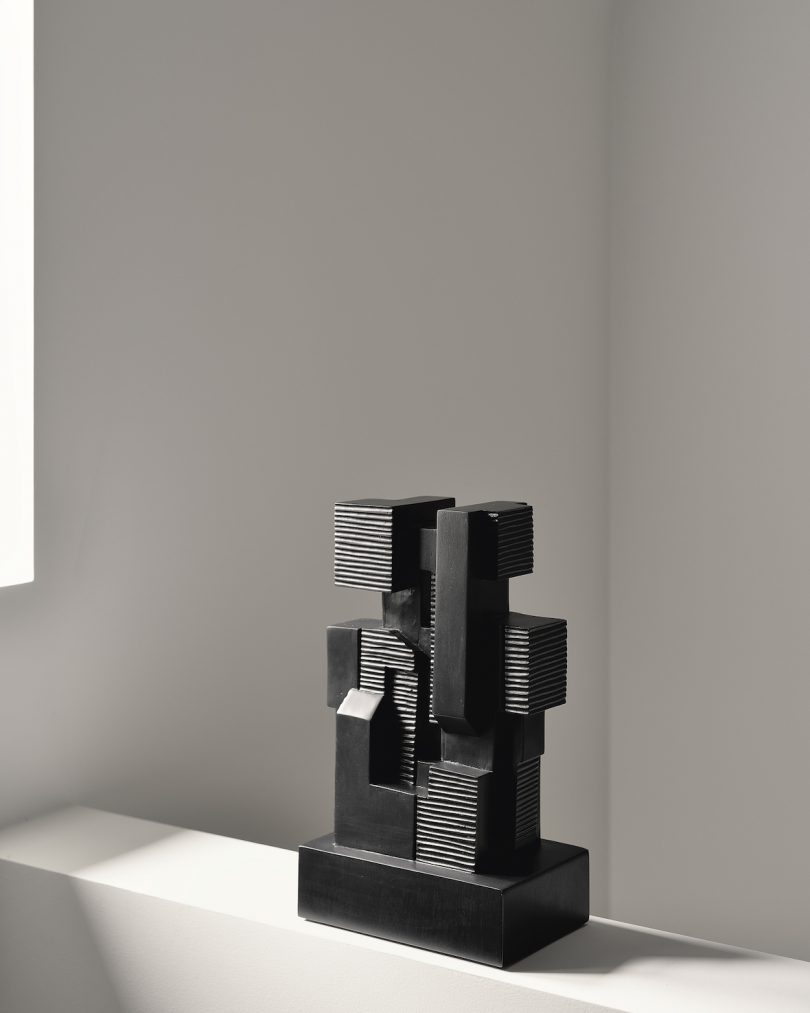 For more information or to purchase Ethnicraft's Objects, visit ethnicraft.com.