The Terra Series of Lighting Grows by Eight New Designs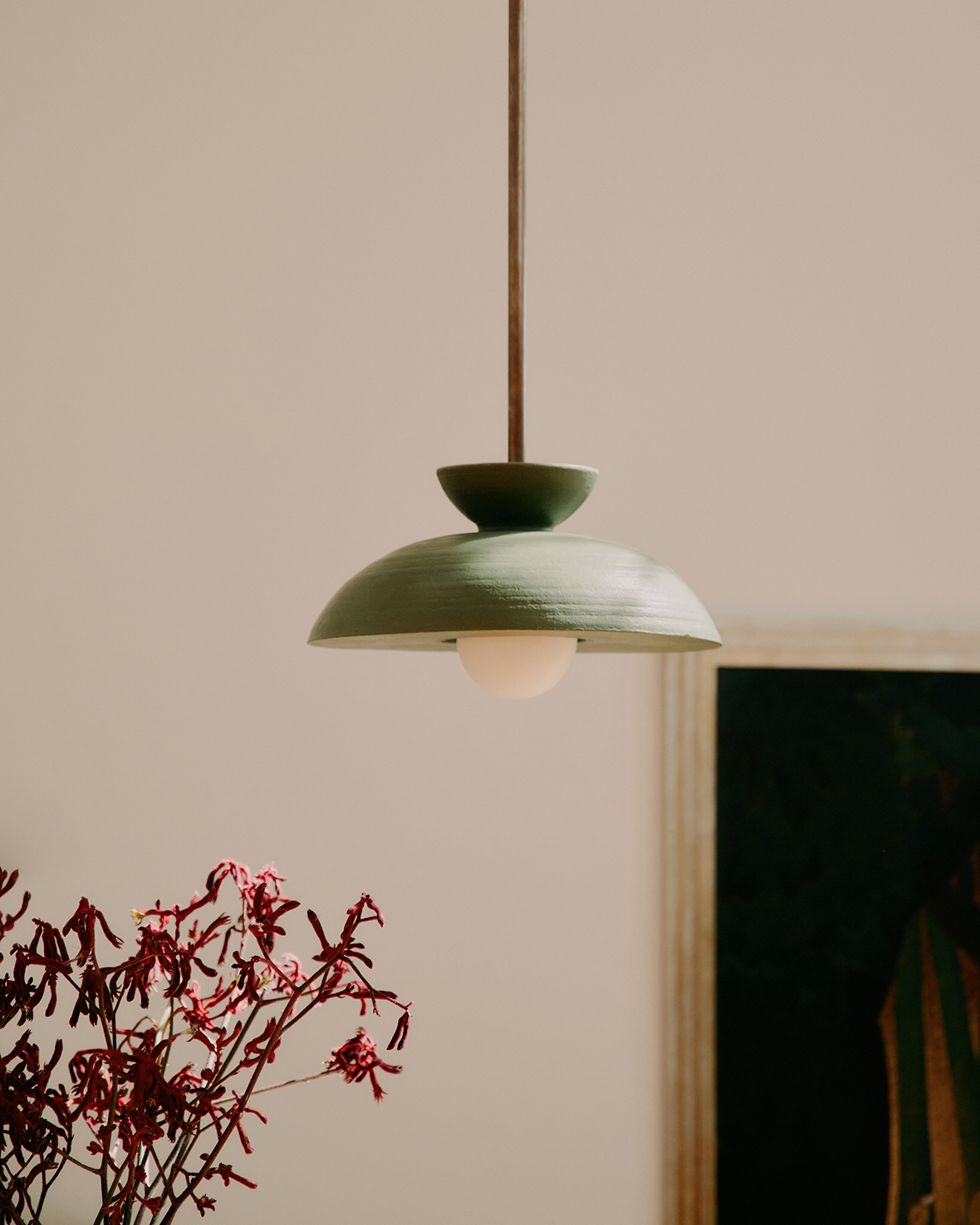 The Terra Series of Lighting Grows by Eight New Designs
1/21 Photos
2/21 Photos
3/21 Photos
4/21 Photos
5/21 Photos
6/21 Photos
7/21 Photos
8/21 Photos
9/21 Photos
10/21 Photos
11/21 Photos
12/21 Photos
13/21 Photos
14/21 Photos
15/21 Photos
16/21 Photos
17/21 Photos
18/21 Photos
19/21 Photos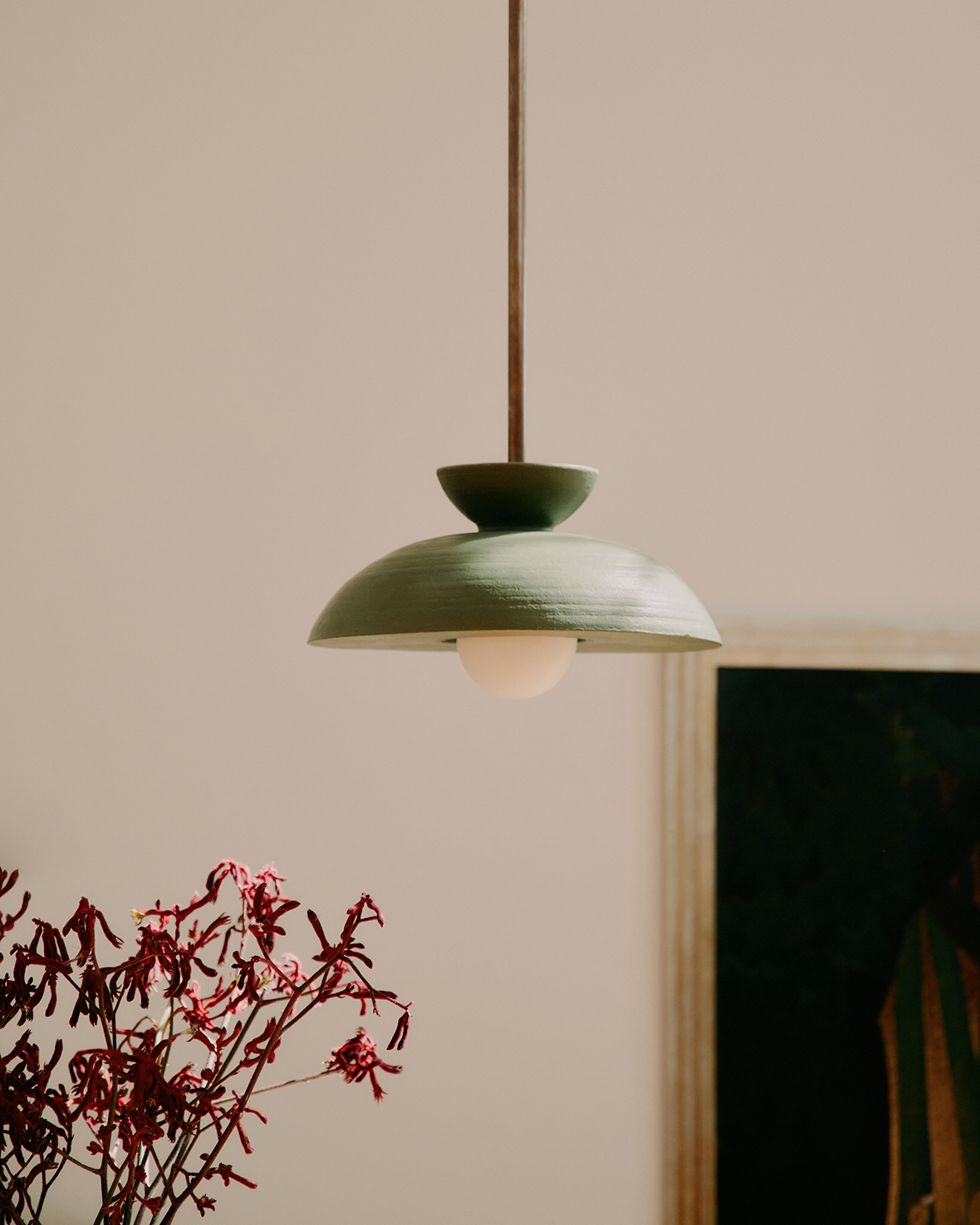 20/21 Photos
21/21 Photos
There seems to be a generous number of incredible collaborations flowing through our inboxes lately, and today we're sharing another with new additions to the Terra Series. Originally launched in 2020 by In Common With and ceramicist Danny Kaplan, eight new geometric lighting designs have been added to the first six monochrome pieces. These additions bring darker hues, earth-toned glazes, and an impressive sense of scale to the collection.
The Terra Series of lighting brings together sculptural beauty and utility by combining Kaplan's hand-thrown ceramics and In Common With's clean, minimal design aesthetic. By working closely together, both parties were able to produce forms that conceal the lighting's intricate hardware. The collection includes surface mount lights, pendants, a table lamp, a floor lamp, a sconce, and the brand's first-ever mirror.
"Designing with Felicia and Nick has been such a gift. Although our work is different, there's tremendous overlap in our references and design aesthetic. Our mutual admiration makes for powerful collaborative energy, and we've been able to create strong pieces that represent where our work comes together," says Kaplan.
Adding to Kaplan's thoughts, In Common With's co-founder Nick Ozemba went on to say, "We had been fans of each other's work for a while, and the idea of creating a collection with Danny came about very organically. We admire his mastery of clay and ability to create work that is both distinctive and timeless. After the incredible success of our first series of pieces, we were excited to take this collection further and knew we could expand in new directions."
To learn more about the Terra Series, visit incommonwith.com.
Photography by William Jess Laird.