The TGFxLittle Proba Rug Collection Is Unquestionably Good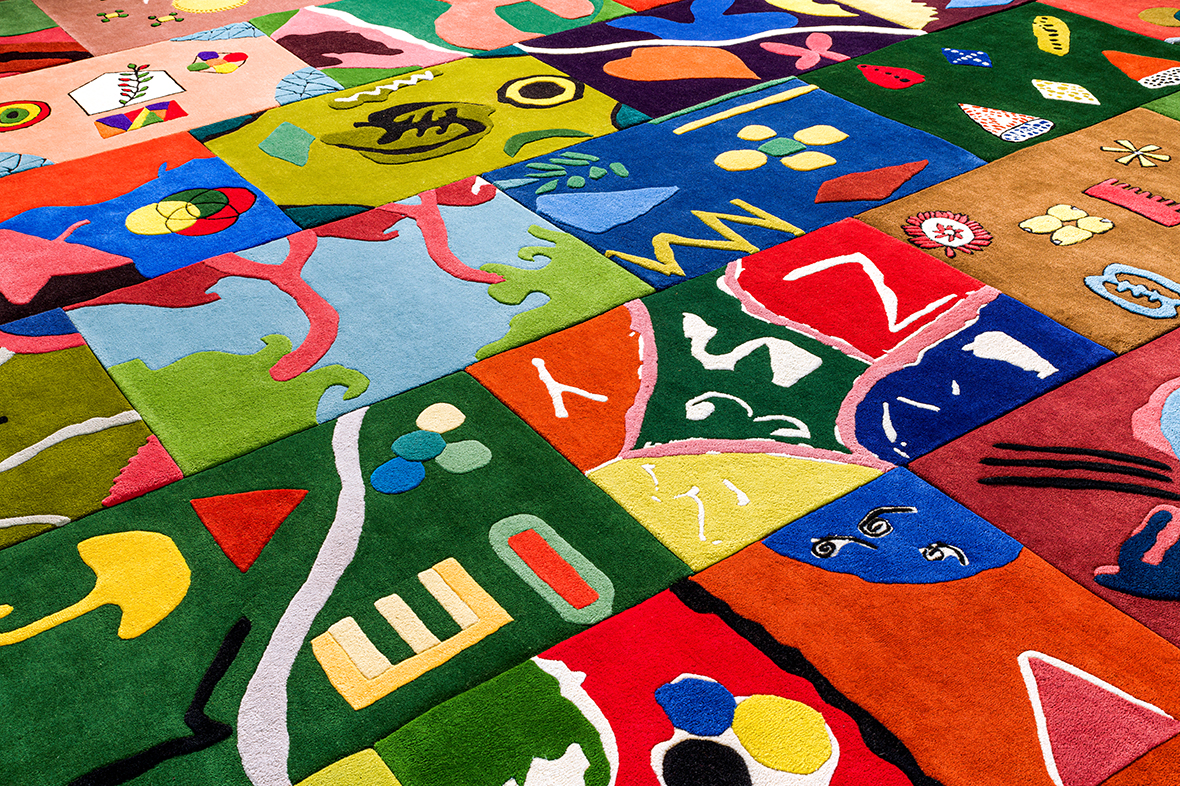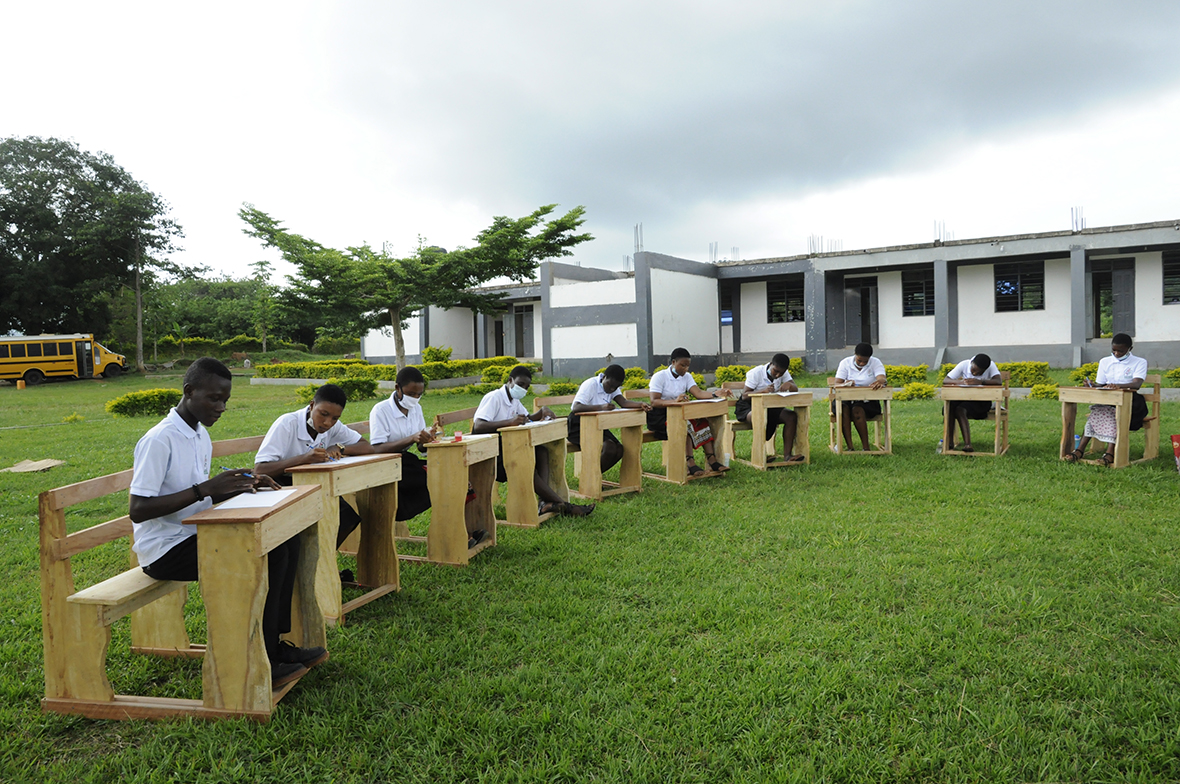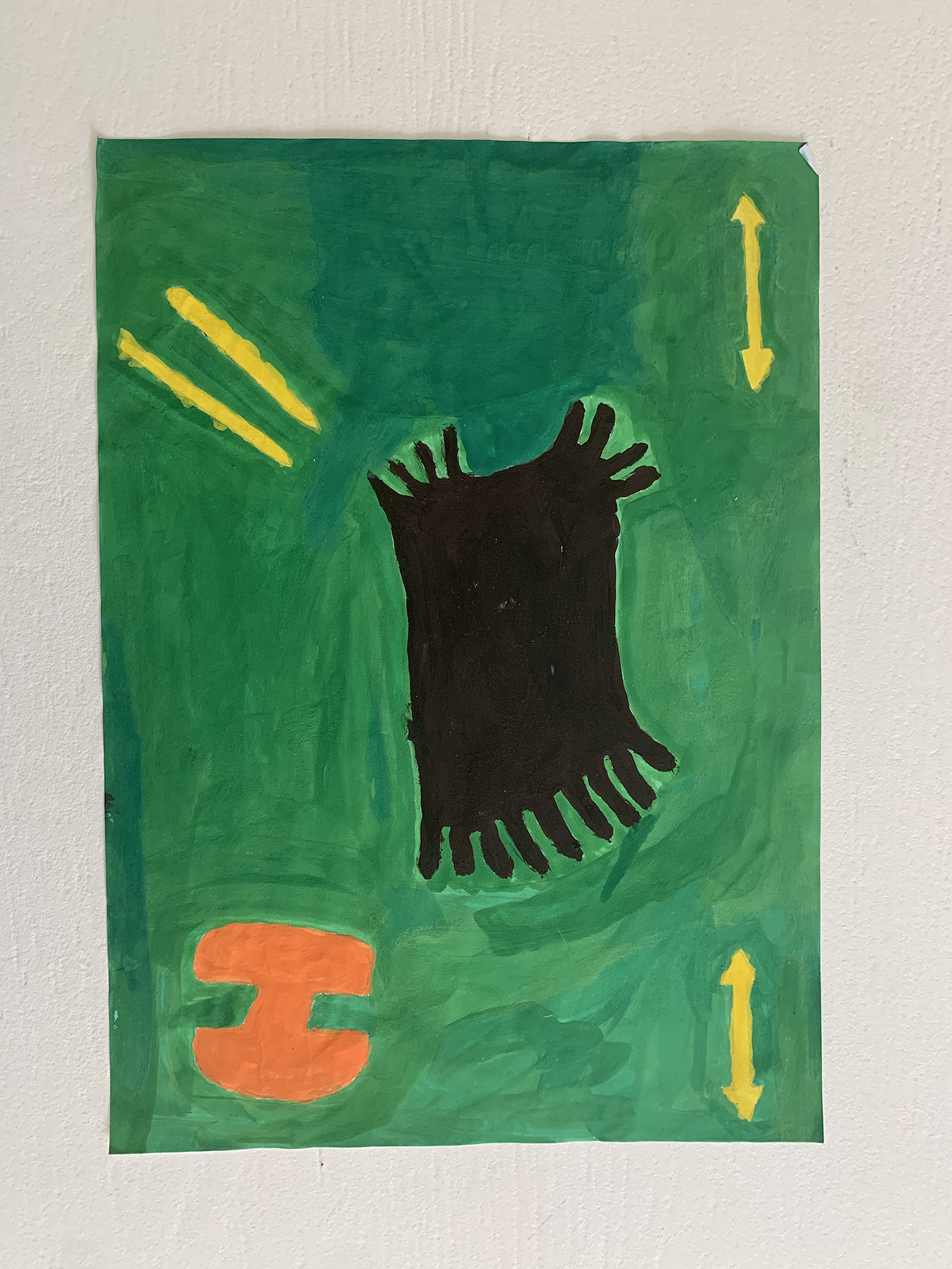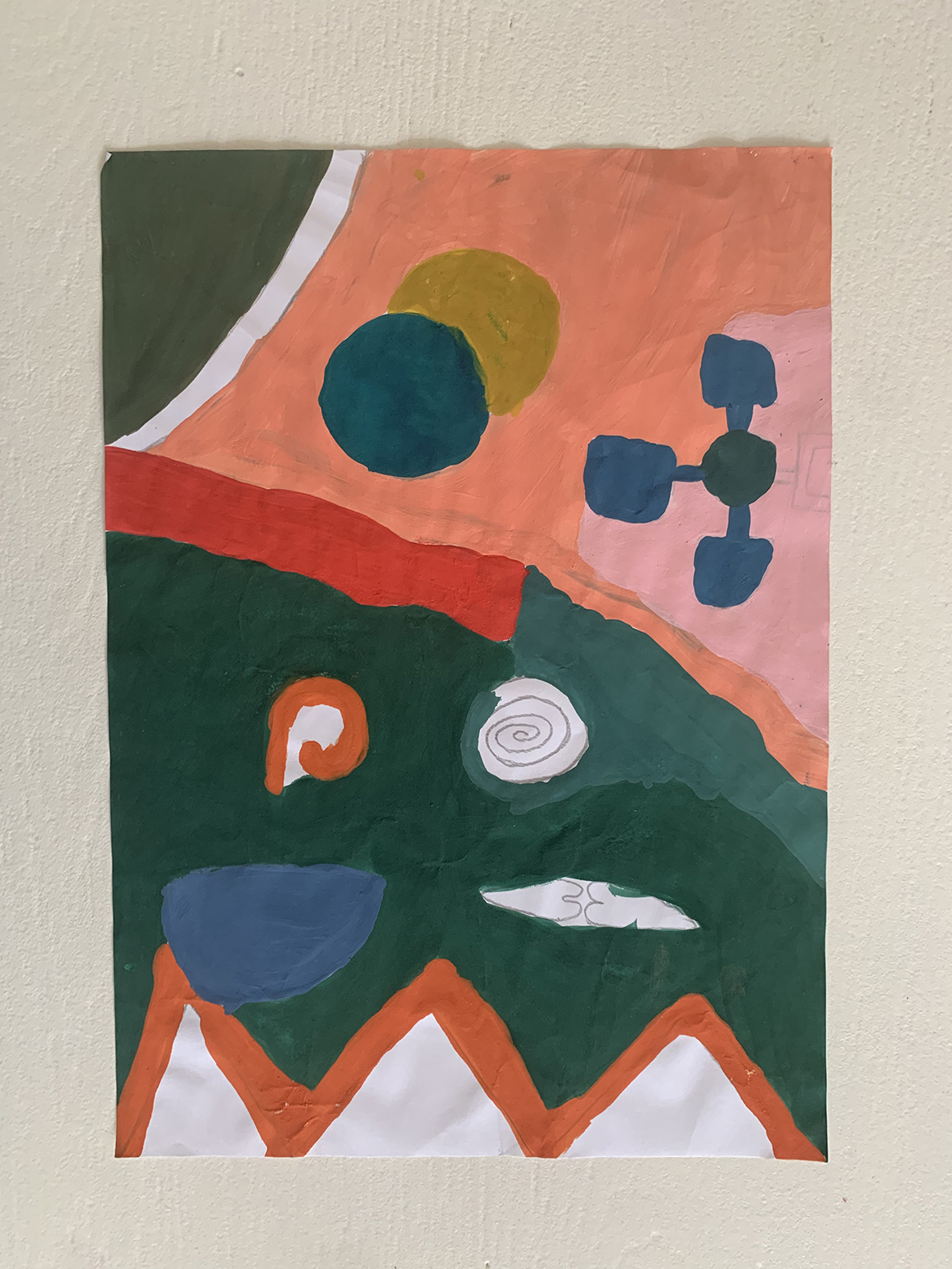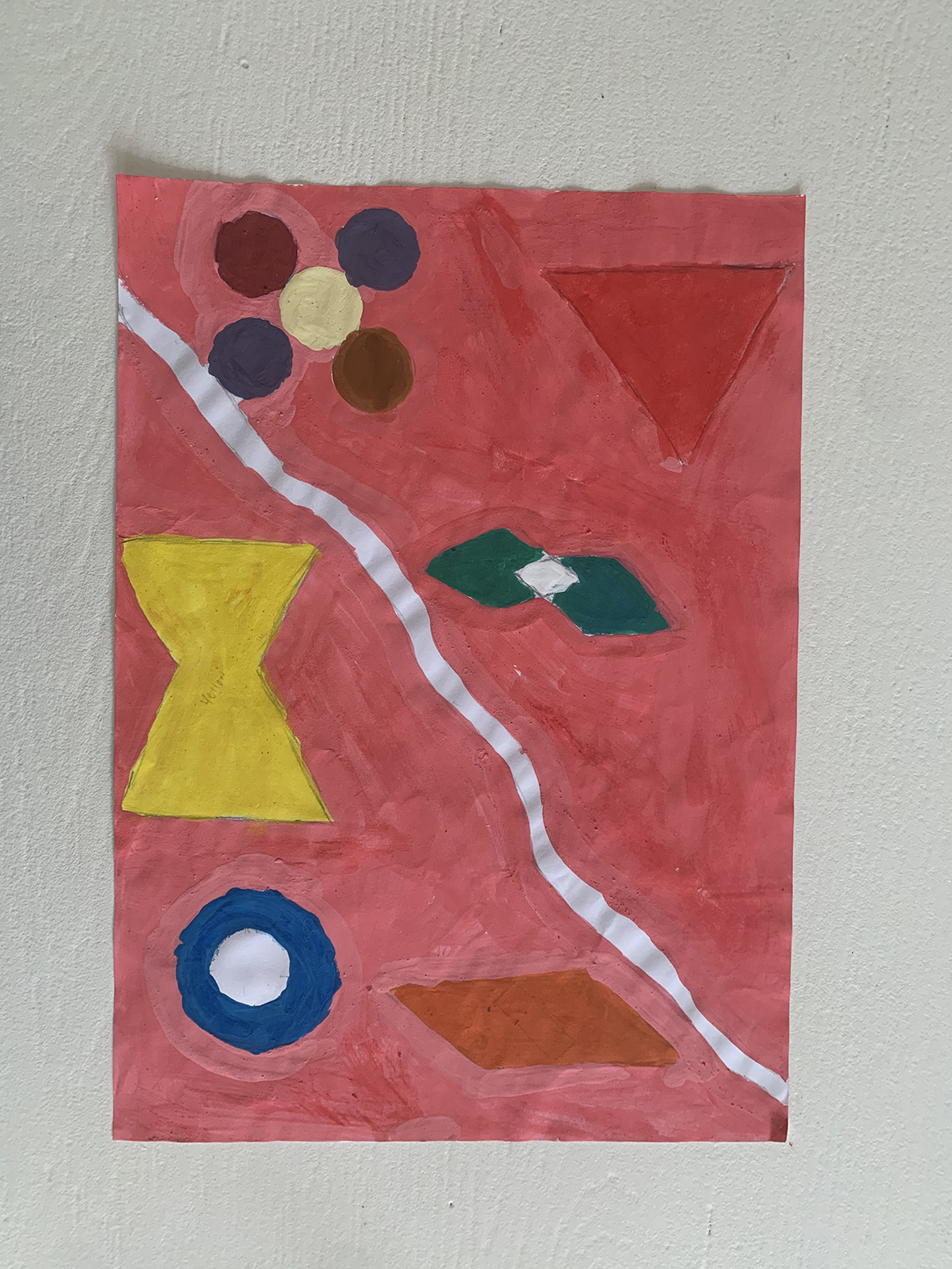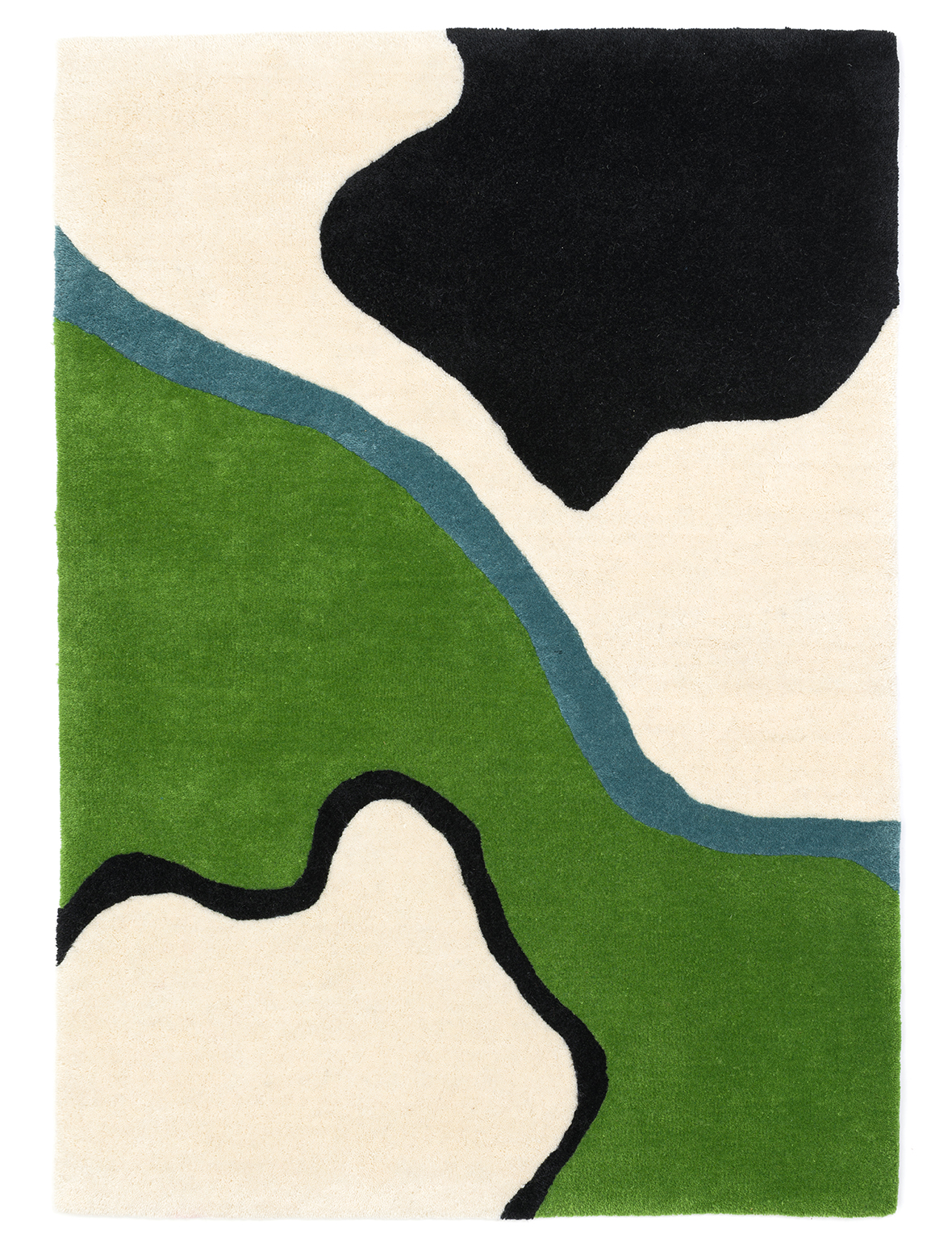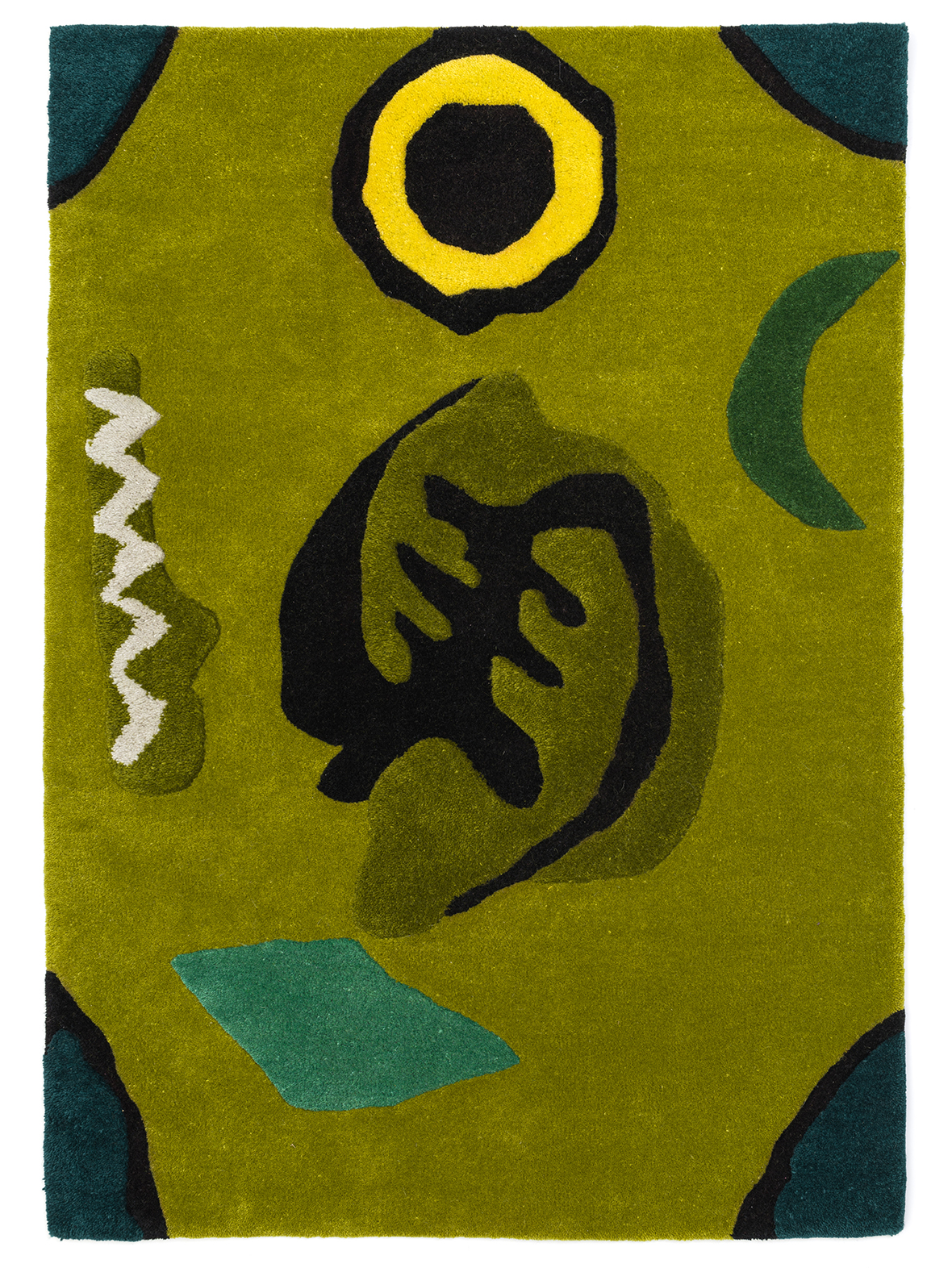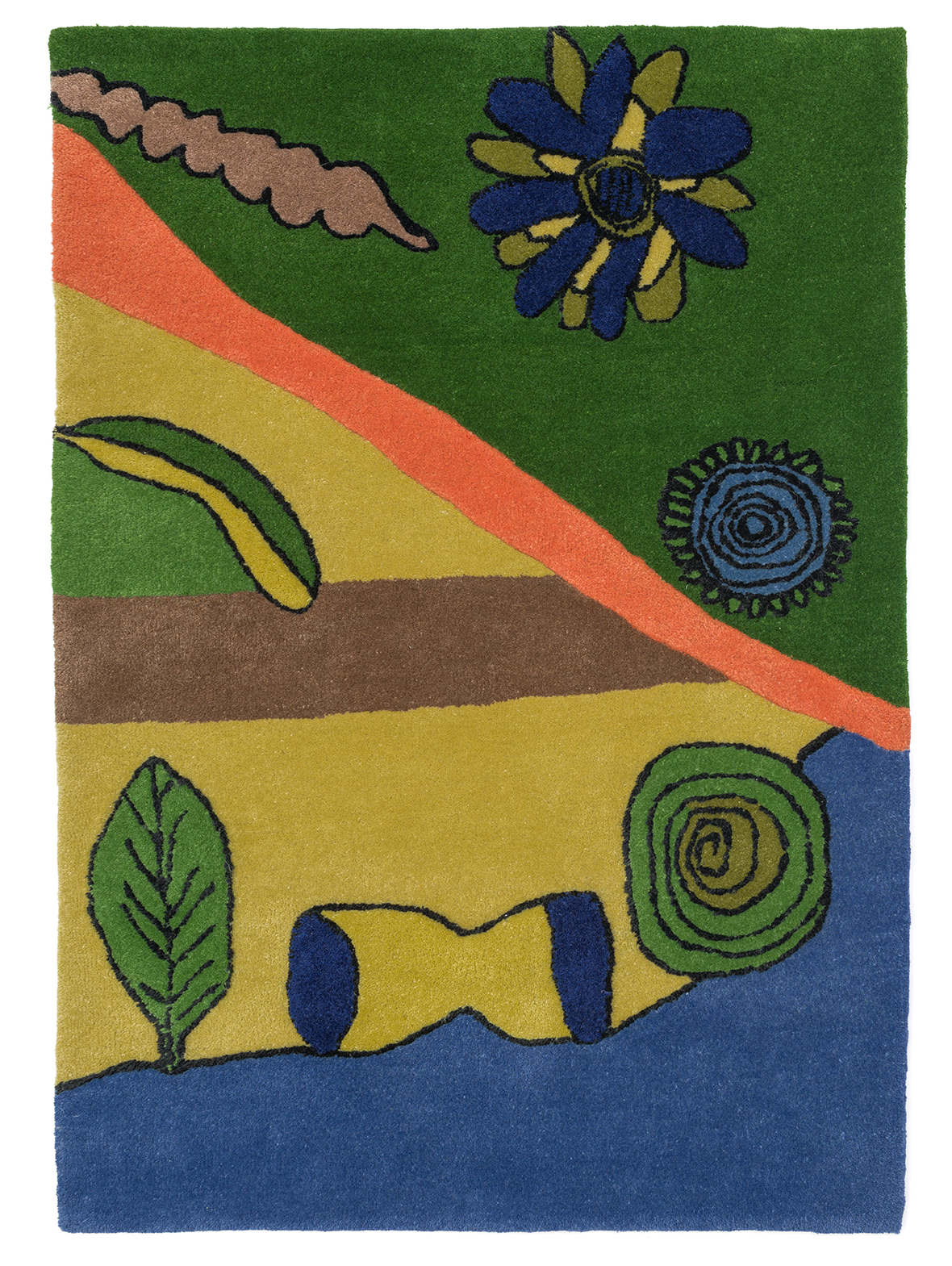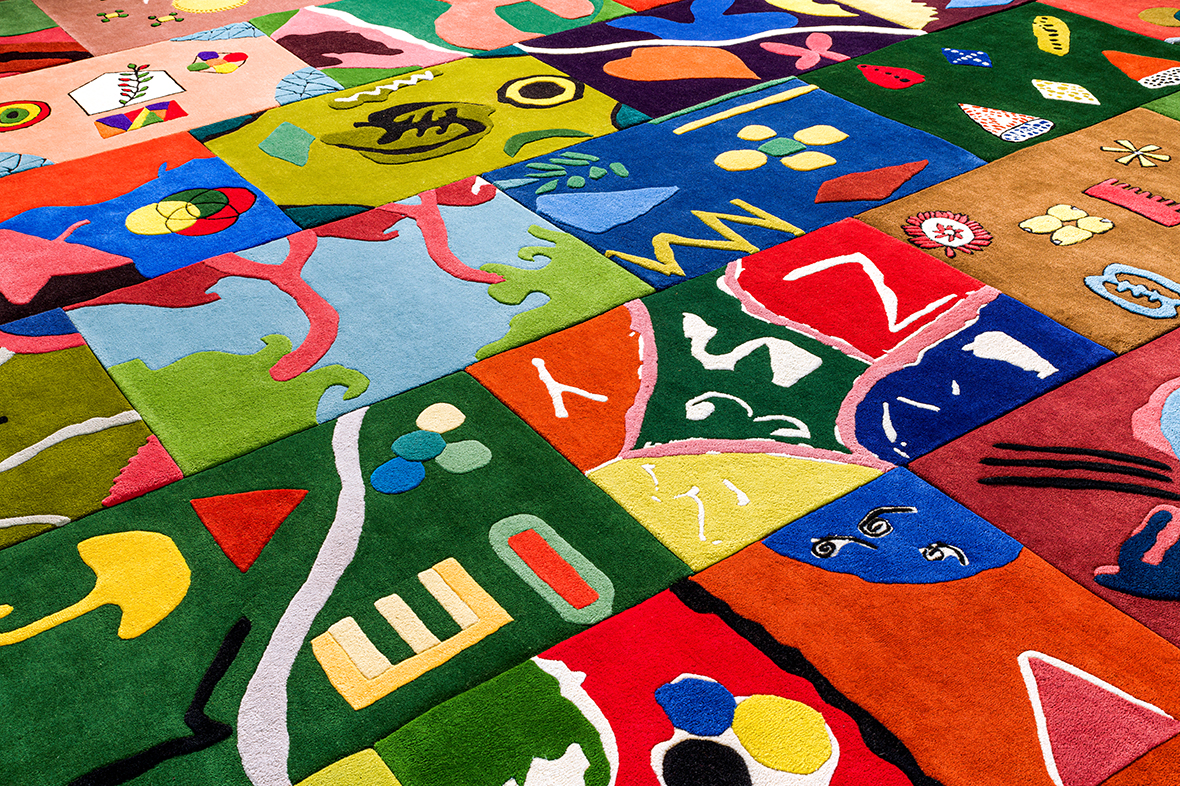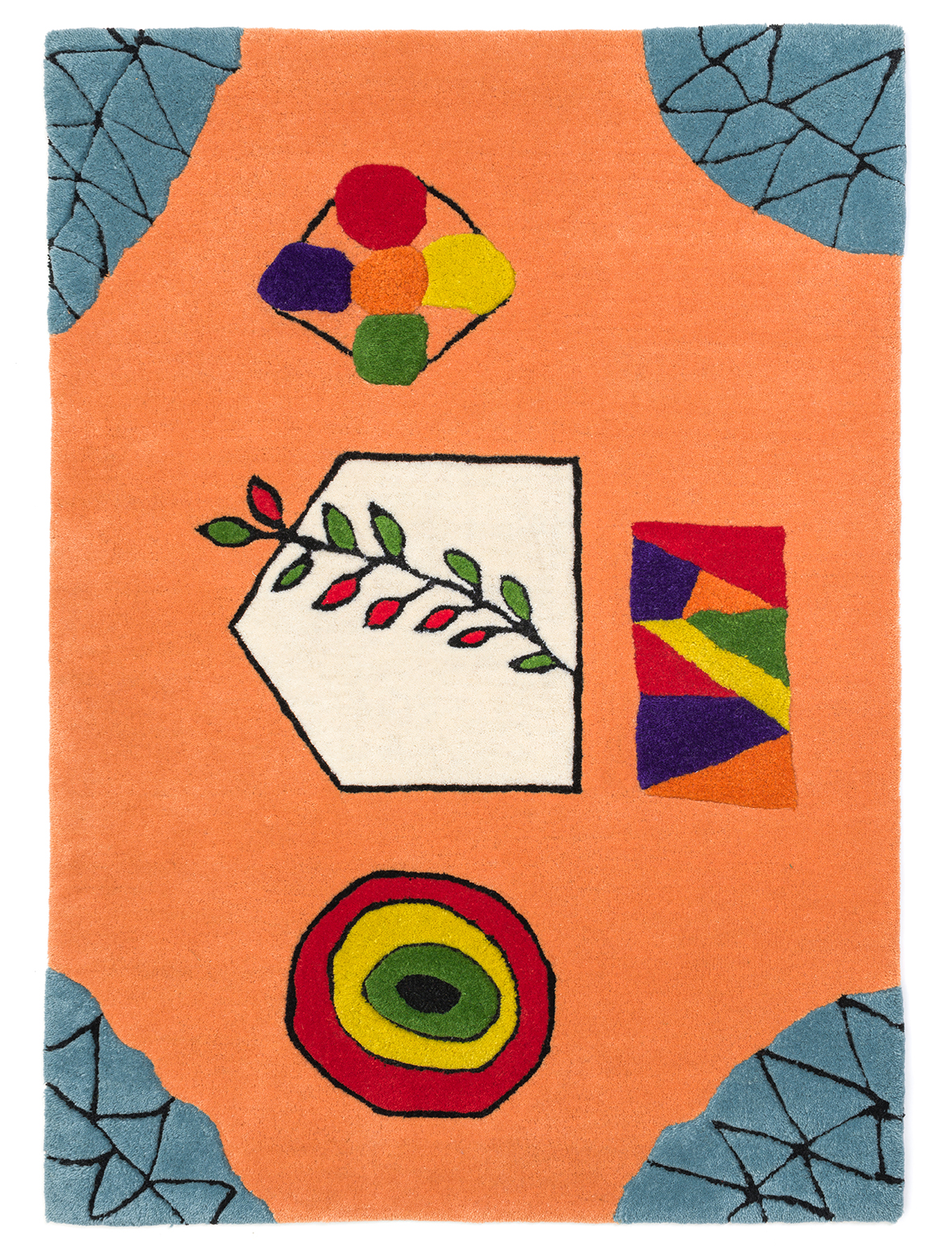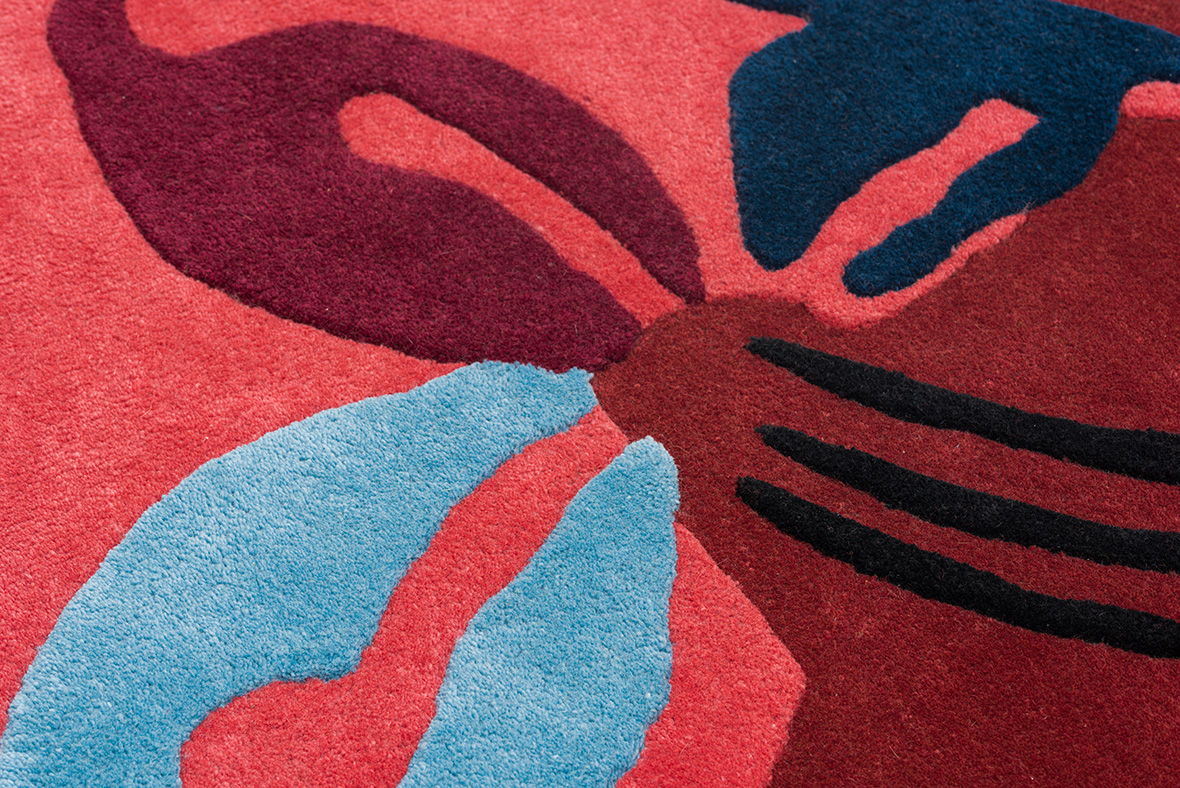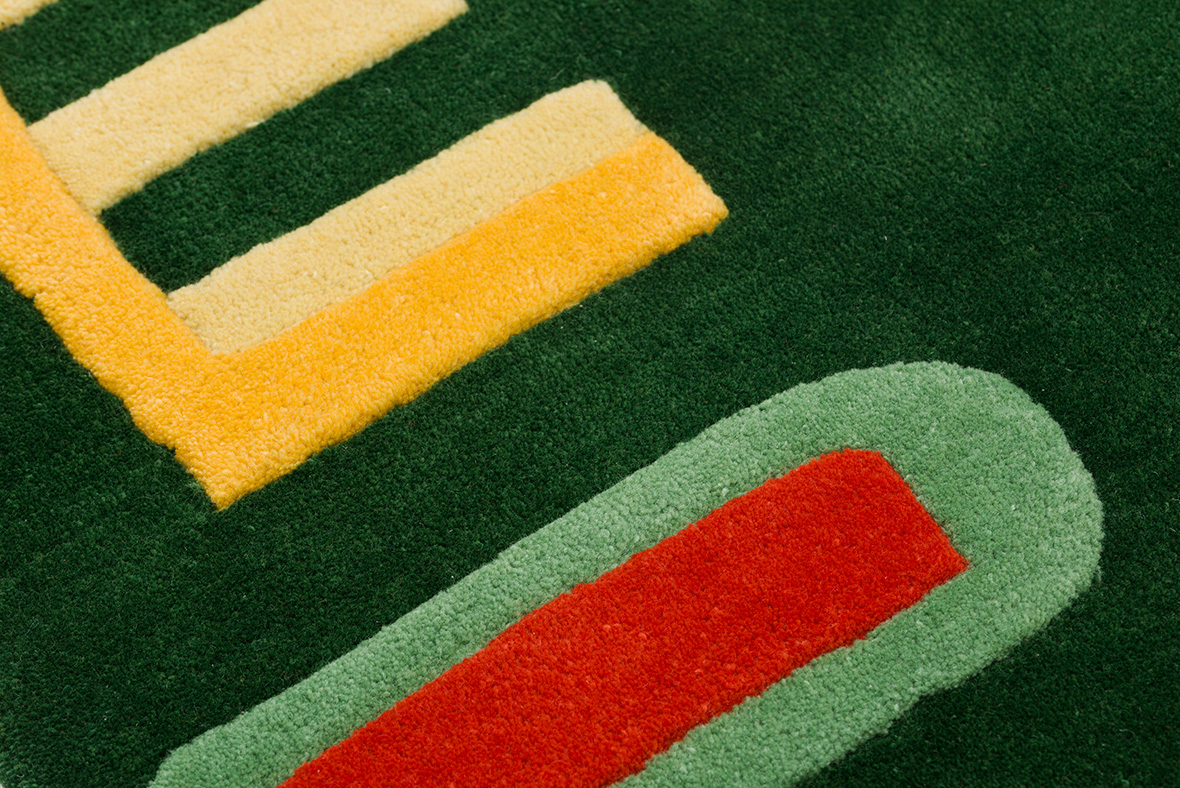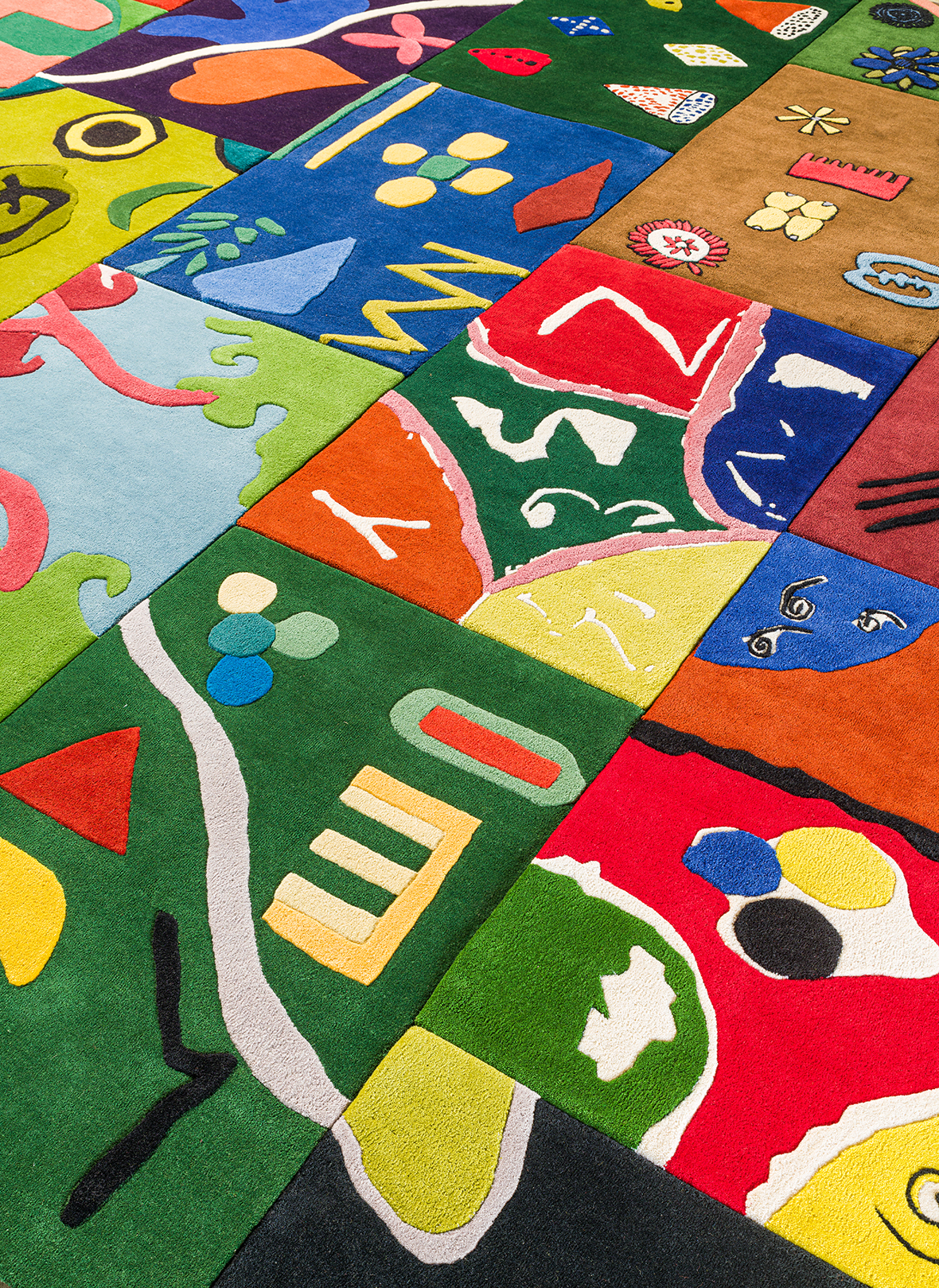 The TGFxLittle Proba Rug Collection Is Unquestionably Good
1/20 Photos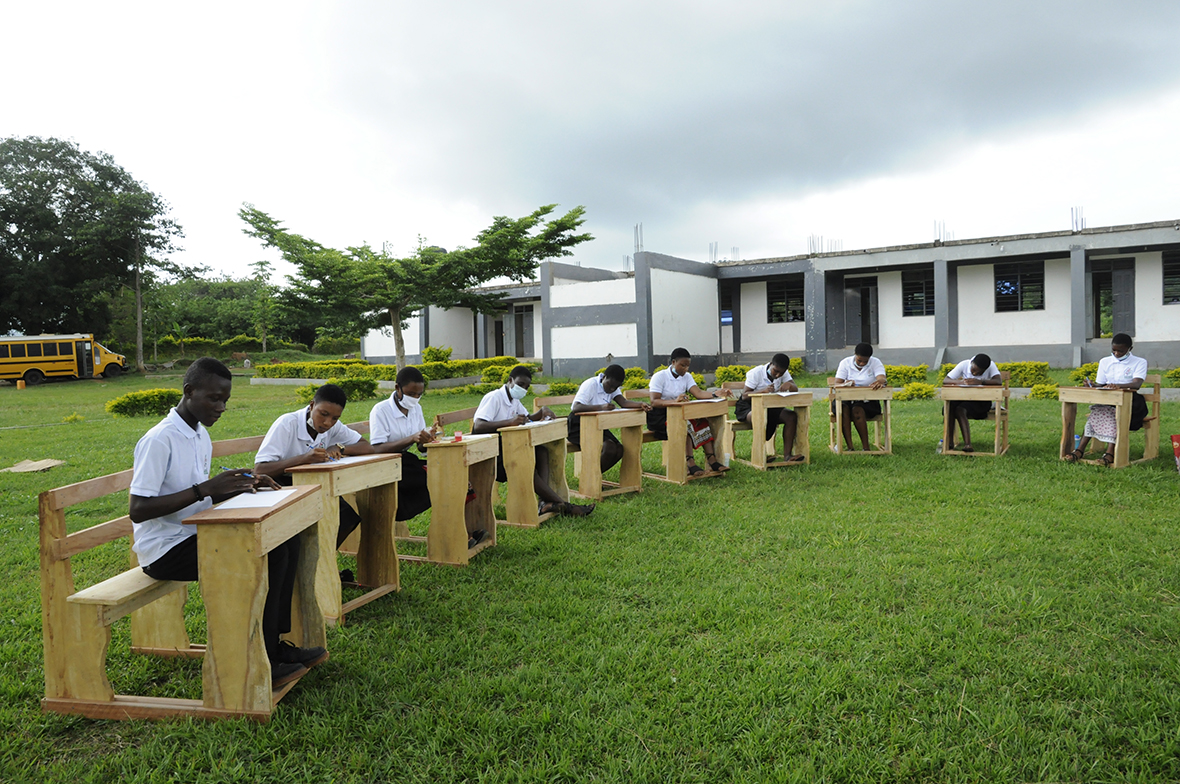 2/20 Photos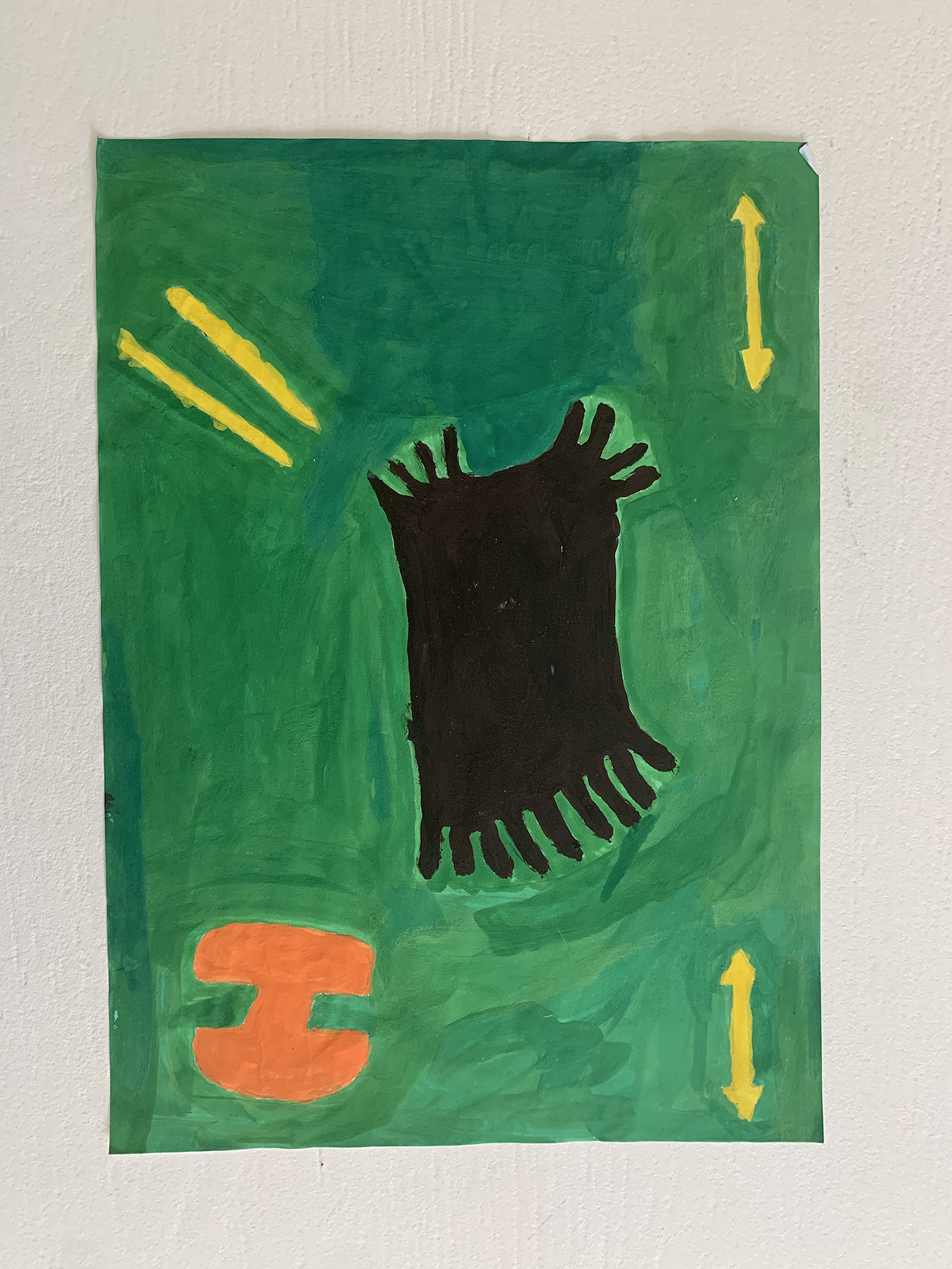 3/20 Photos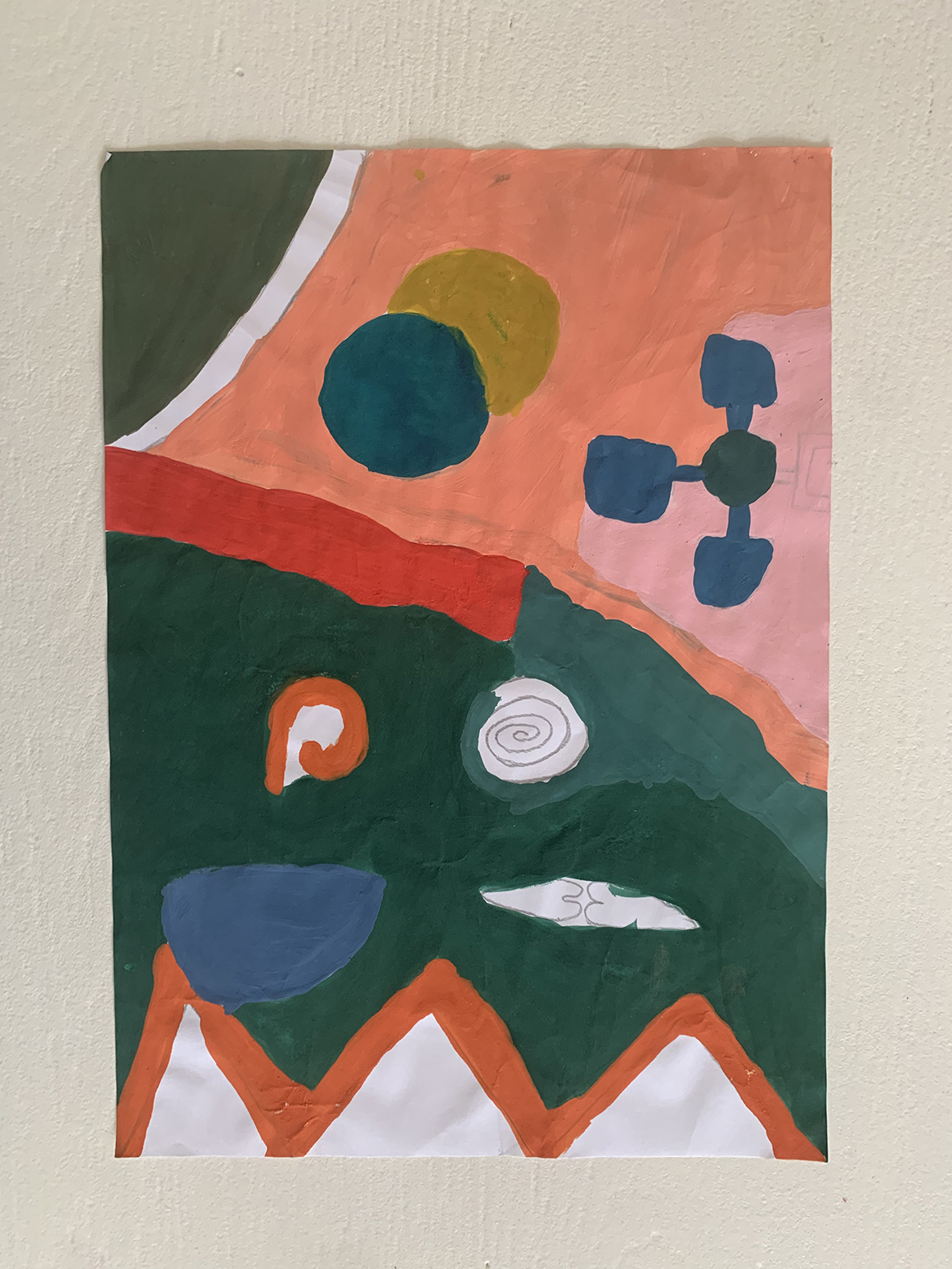 4/20 Photos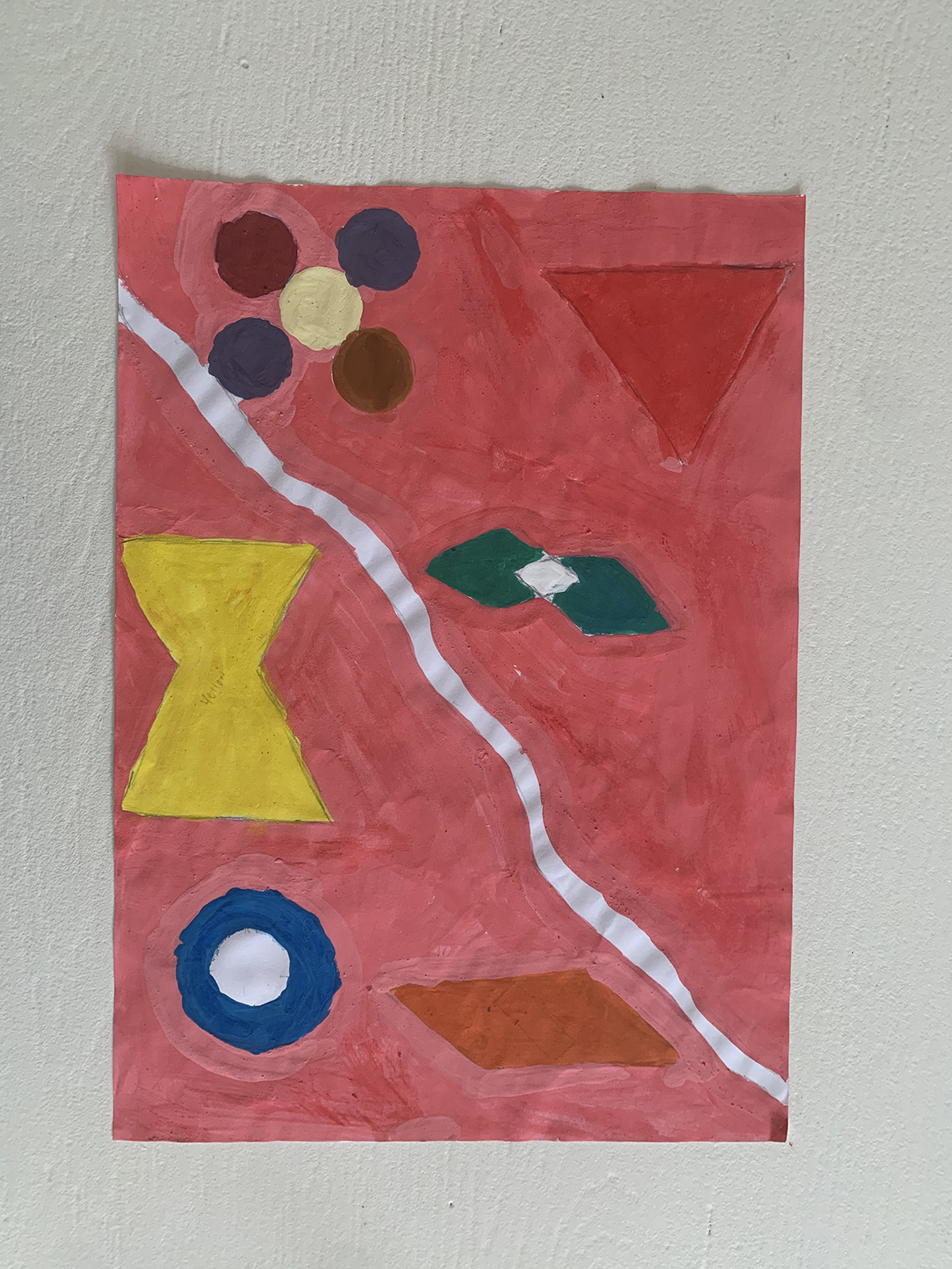 5/20 Photos
6/20 Photos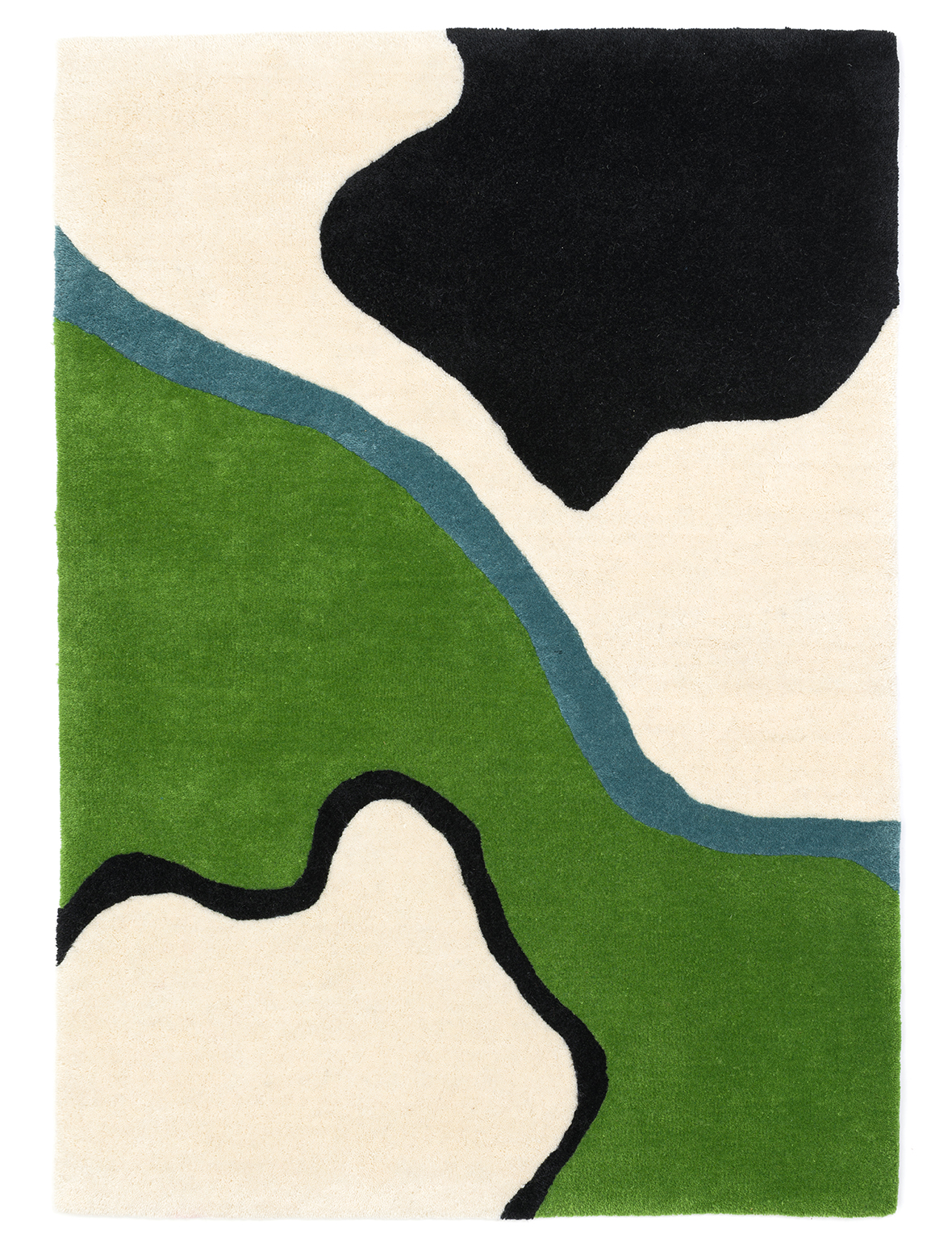 7/20 Photos
8/20 Photos
9/20 Photos
10/20 Photos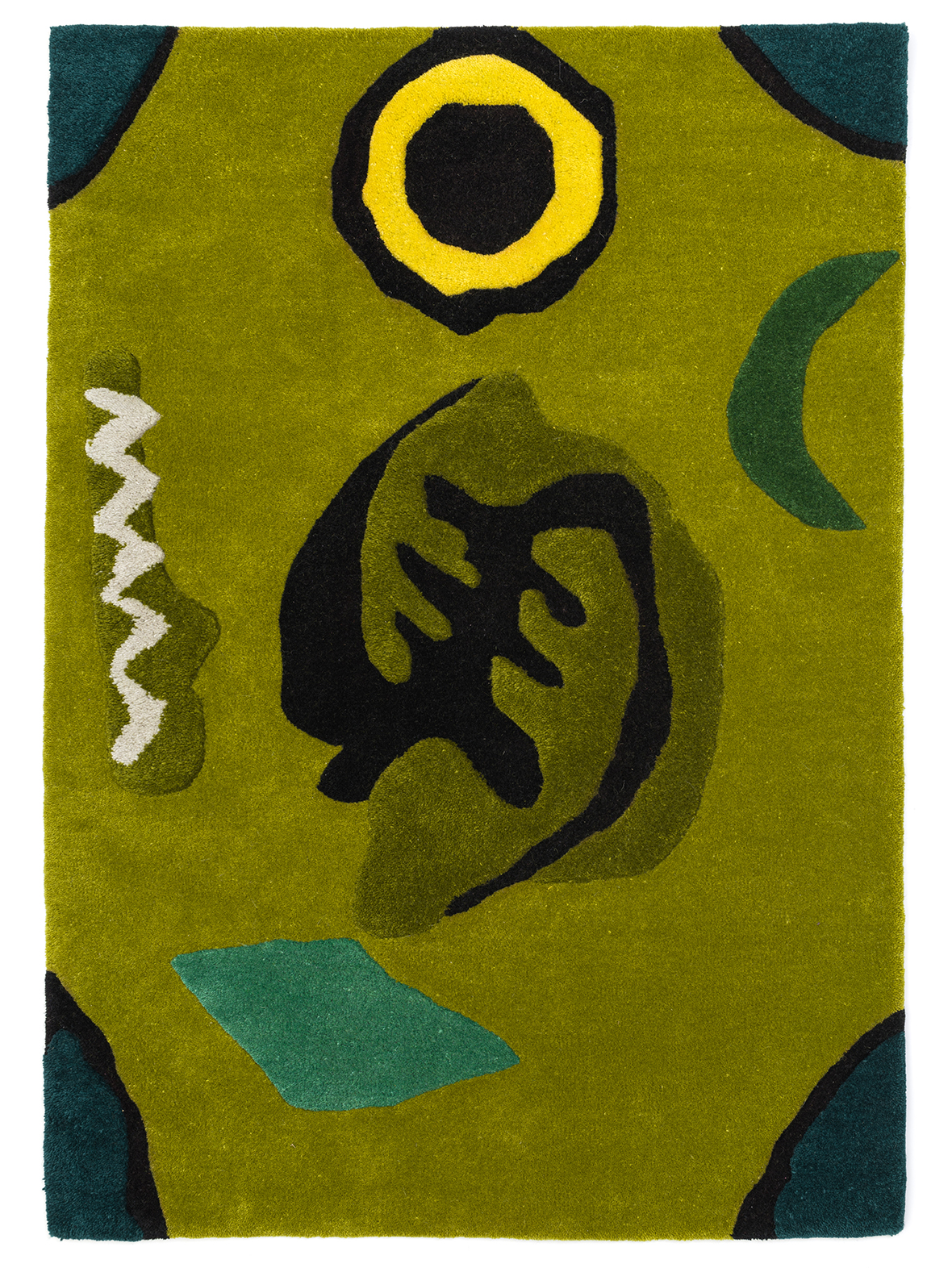 11/20 Photos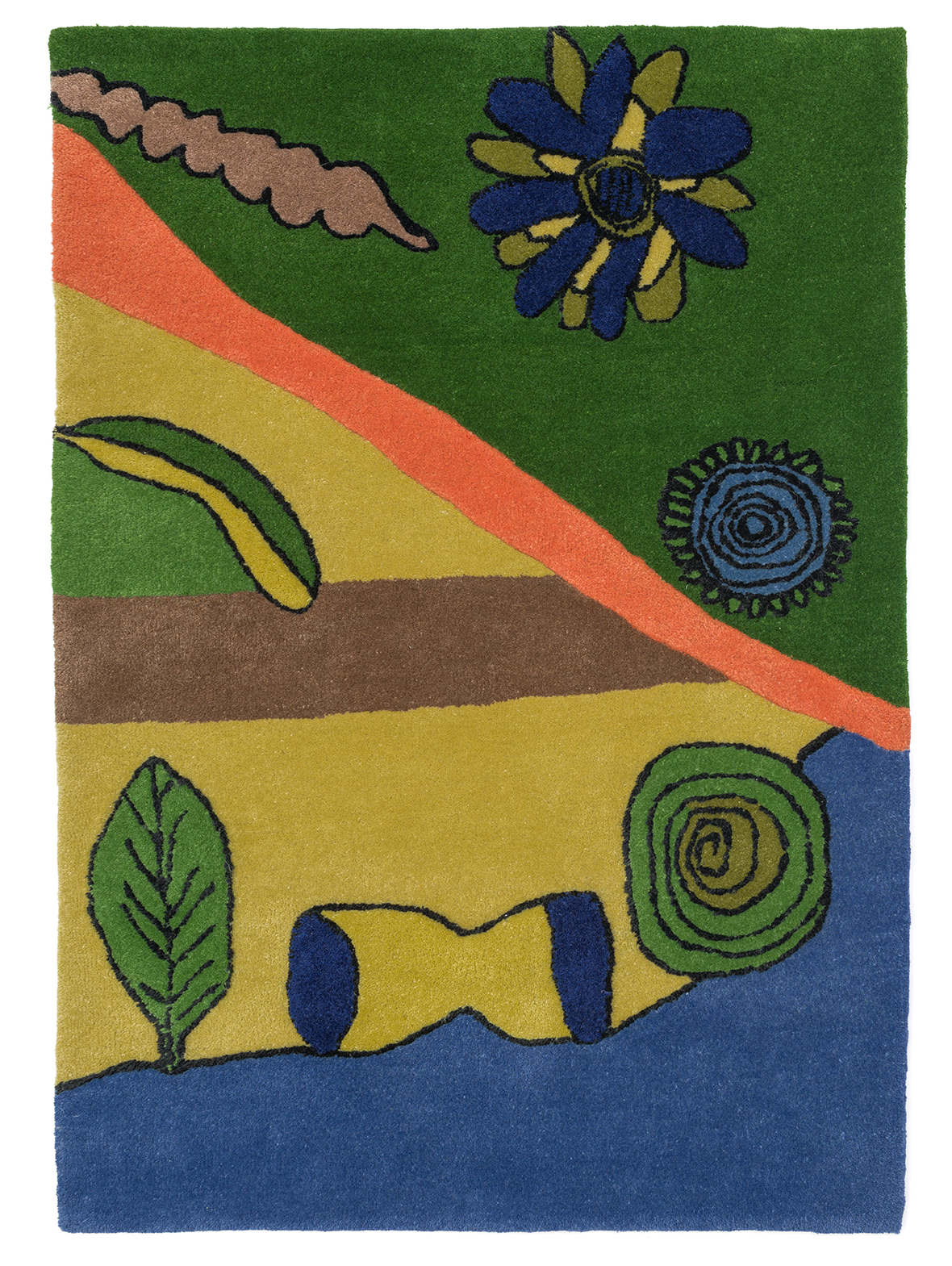 12/20 Photos
13/20 Photos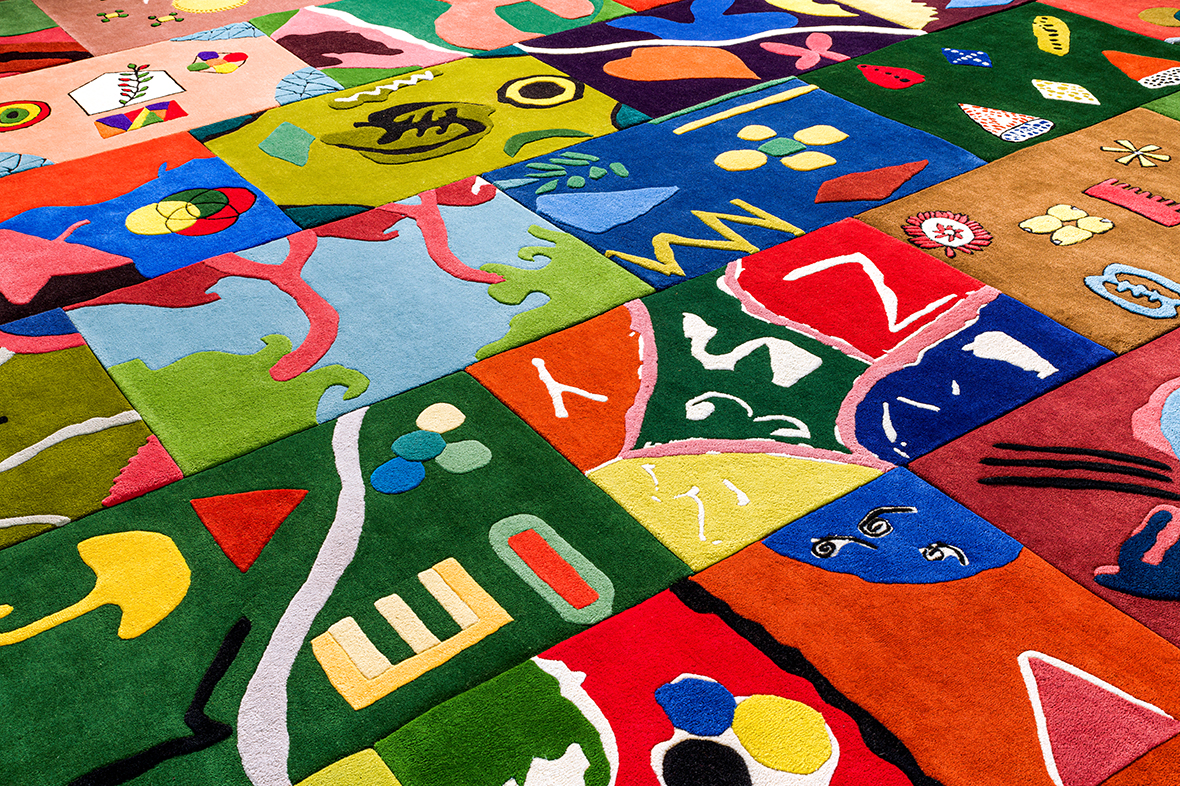 14/20 Photos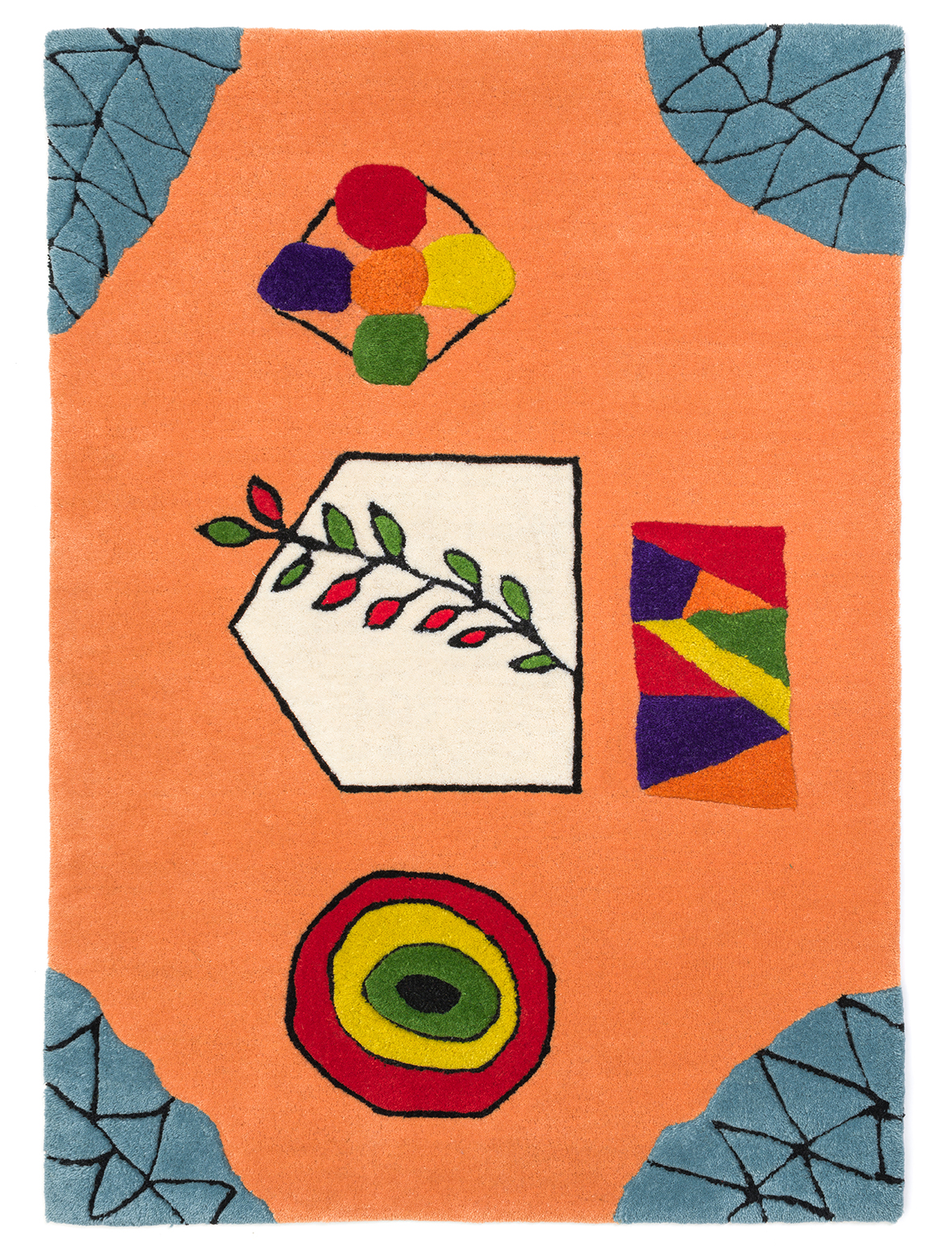 15/20 Photos
16/20 Photos
17/20 Photos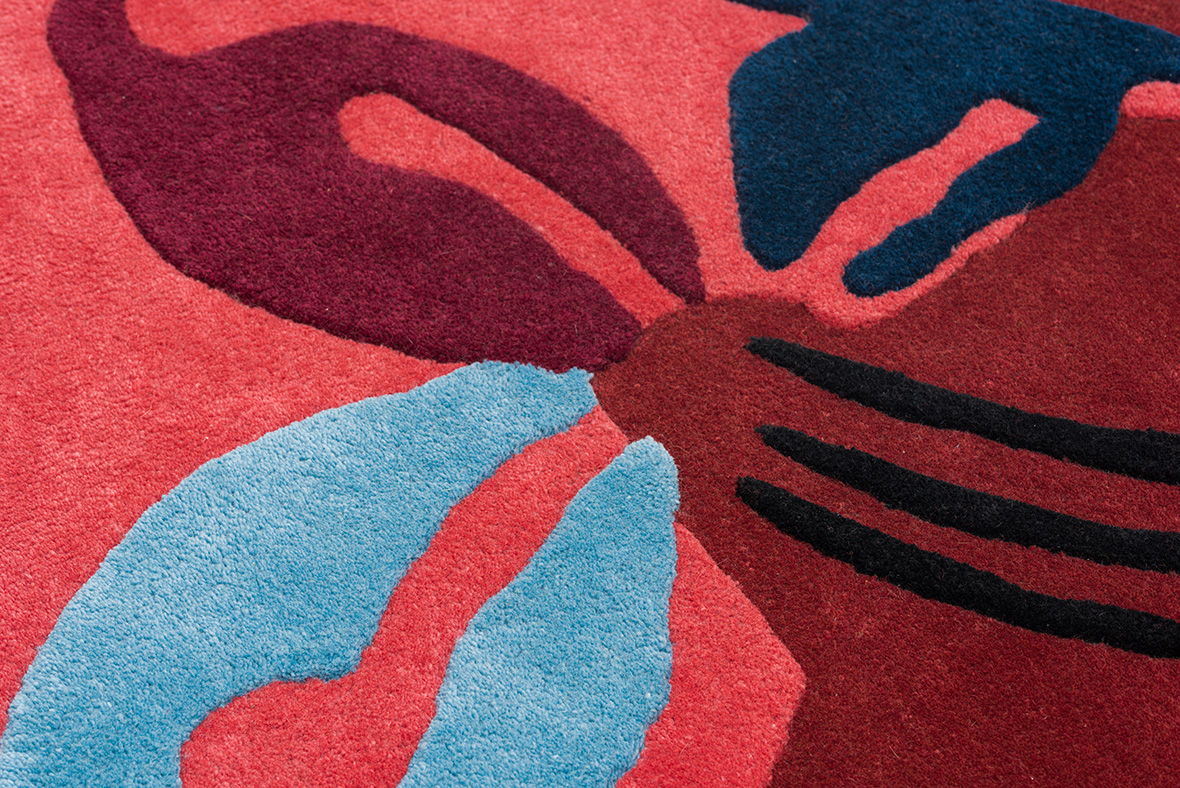 18/20 Photos
19/20 Photos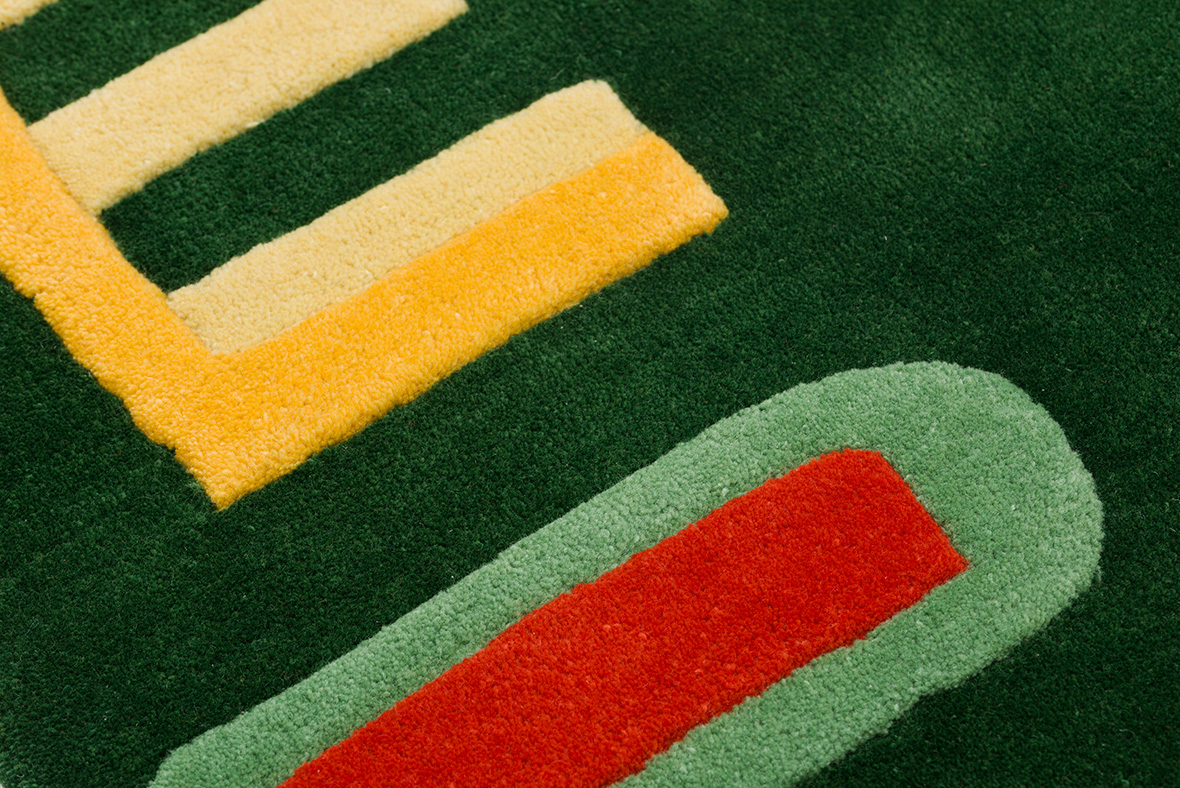 20/20 Photos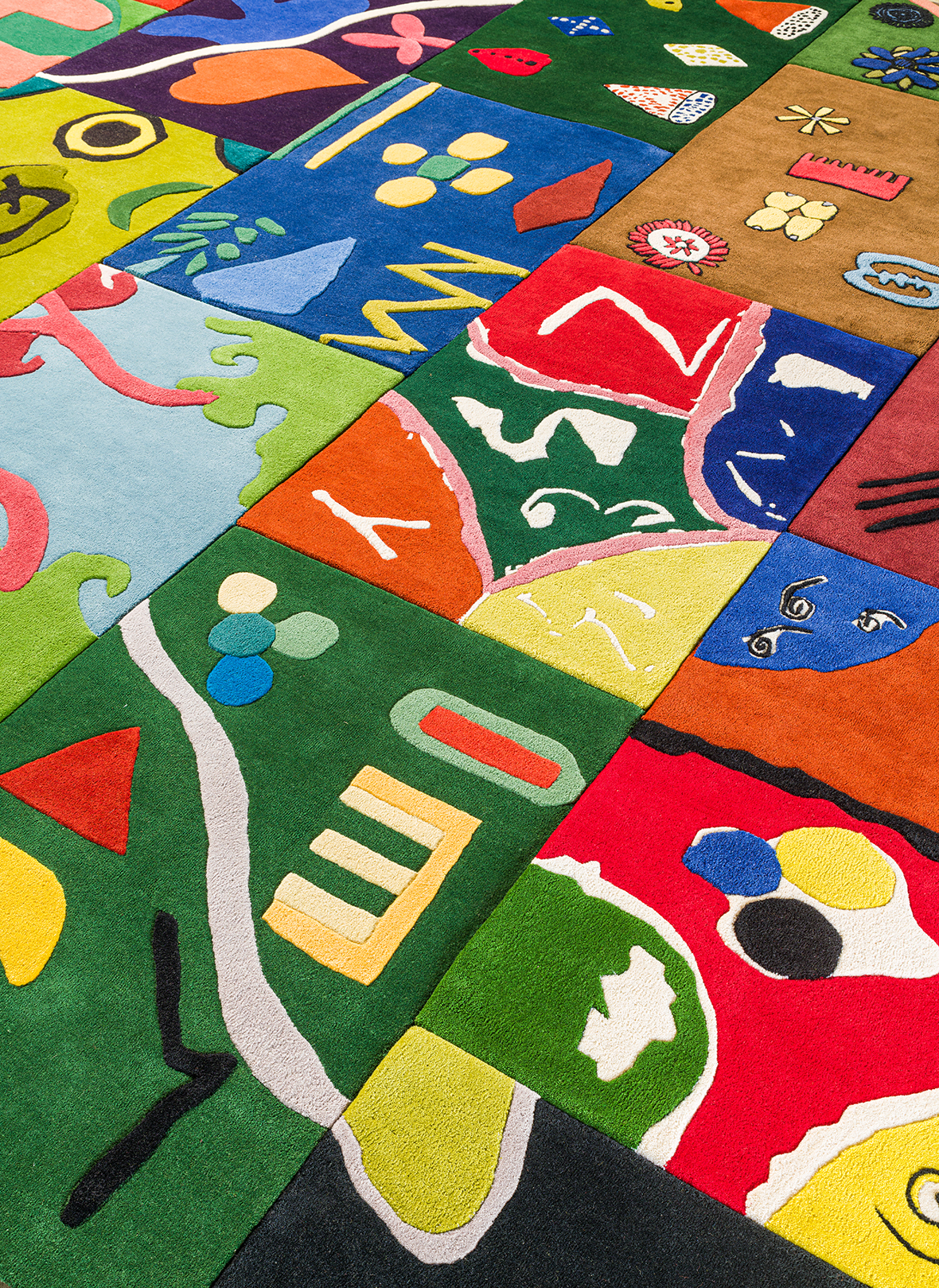 A new rug collection – TGFxLittle Proba – is the joyous result of a collaboration between the Studio Proba initiative, Little Proba, and the Toni Garrn Foundation (TGF). Designed by 27 students at Wioso Senior High School in Ghana, each floor covering is a celebration of the students' ability to embody themselves and their culture.
Multidisciplinary artist Alex Proba started Little Proba in 2019 as a hands on way to teach children how to reach their inner artist, to put that work out into the world, and raise money for charities. To create the TGFxLittle Proba rug collection, she led virtual workshops with Toni Garrn Foundation members who were on the ground in Ghana. TGF was founded in 2016, focusing on educational initiatives for girls in Africa in the hopes of closing the gender gap in education.
The virtual workshops allowed Proba to share color theory as well as how to create abstract drawings and paintings with bold colors, shapes, and patterns. The girls' artworks put all of this fresh knowledge to work, with the colors and symbols of Ghana included in each design. Finally, the rugs were then hand-woven by women in India who have long worked with Studio Proba. All proceeds from the TGFxLittle Proba rug collection will go directly back to the Toni Garrn Foundation.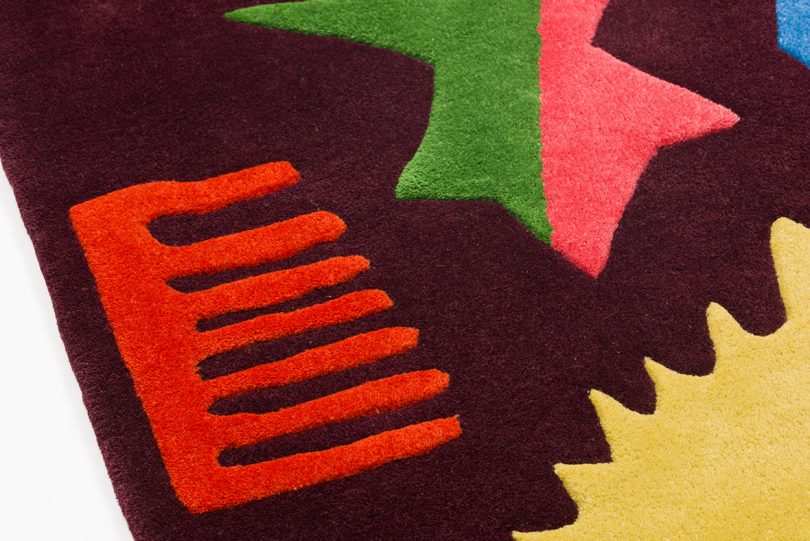 To view the rest of the TGFxLittle Proba rug collection or to purchase a rug, visit probahome.com/tgf-x-little-proba.