The Victorias Coffee Table Might Remind You of a Certain Plant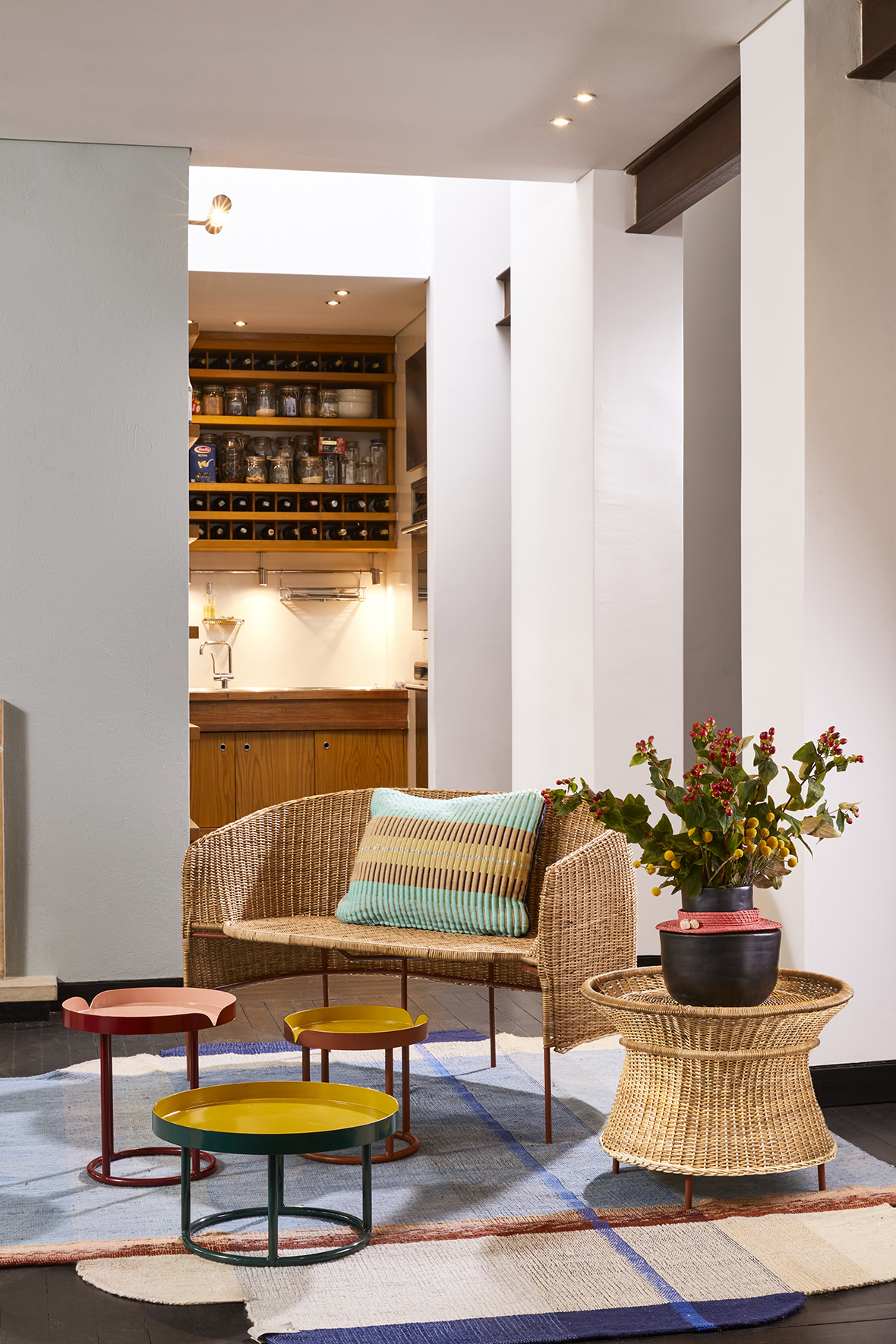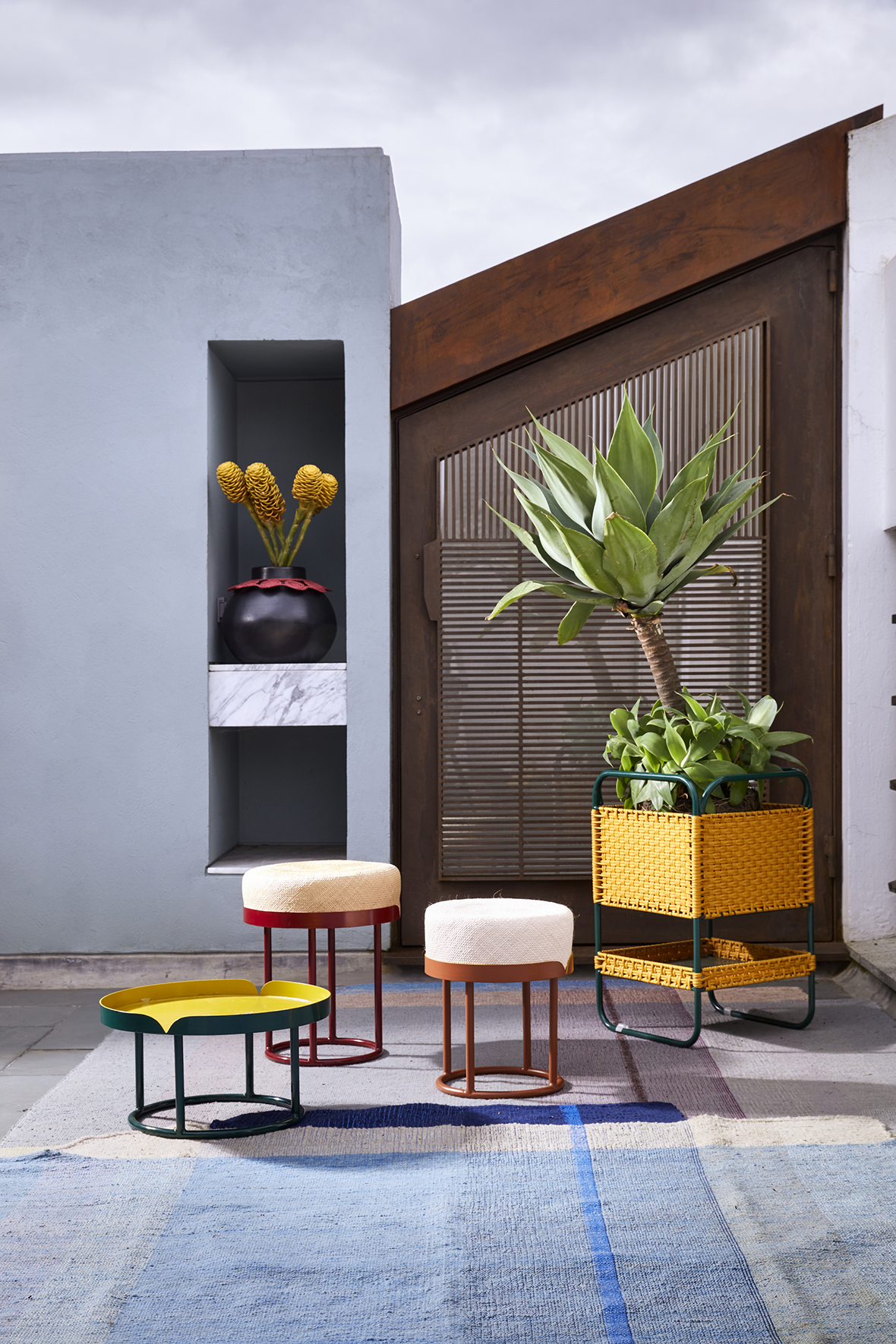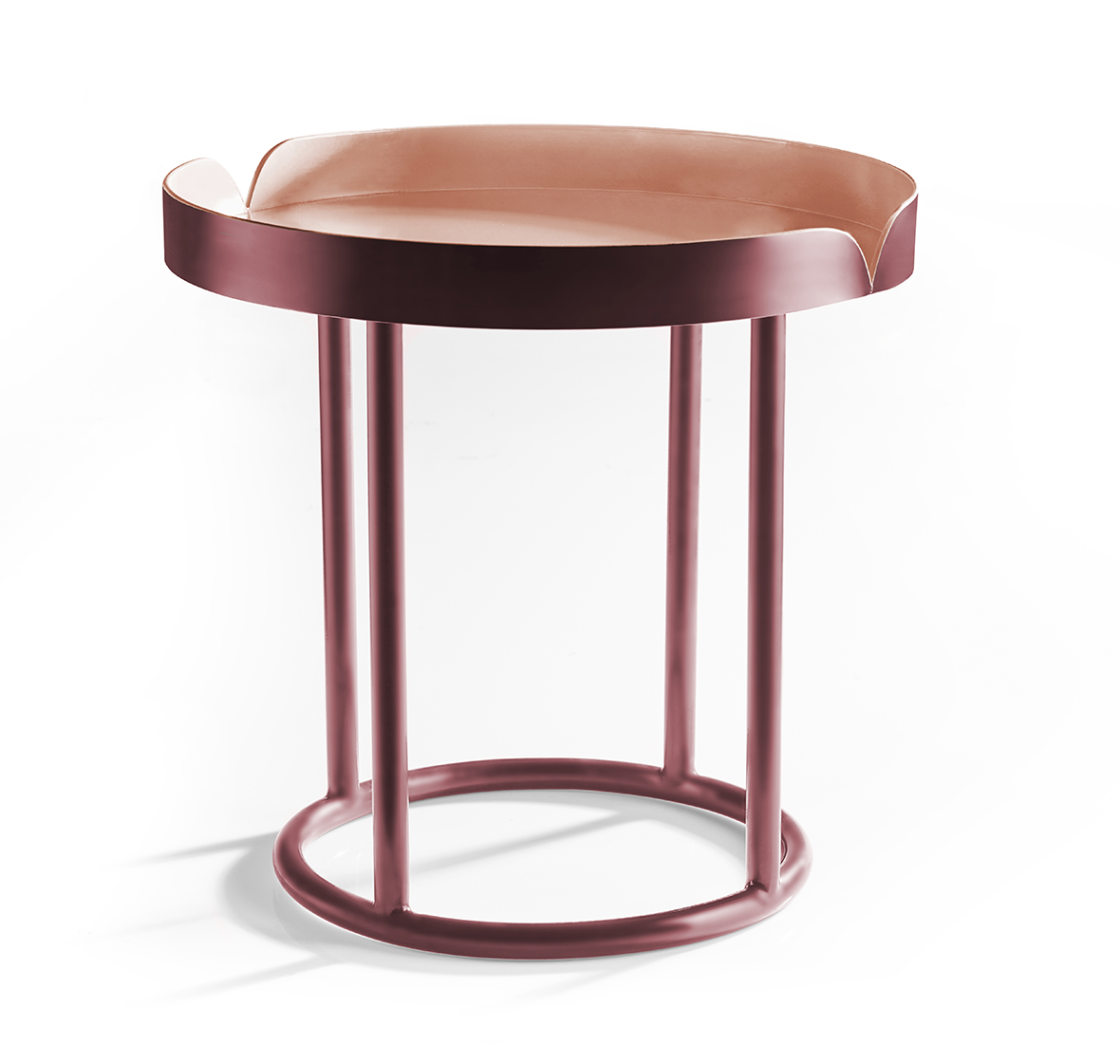 The Victorias Coffee Table Might Remind You of a Certain Plant
1/18 Photos
2/18 Photos
3/18 Photos
4/18 Photos
5/18 Photos
6/18 Photos
7/18 Photos
8/18 Photos
9/18 Photos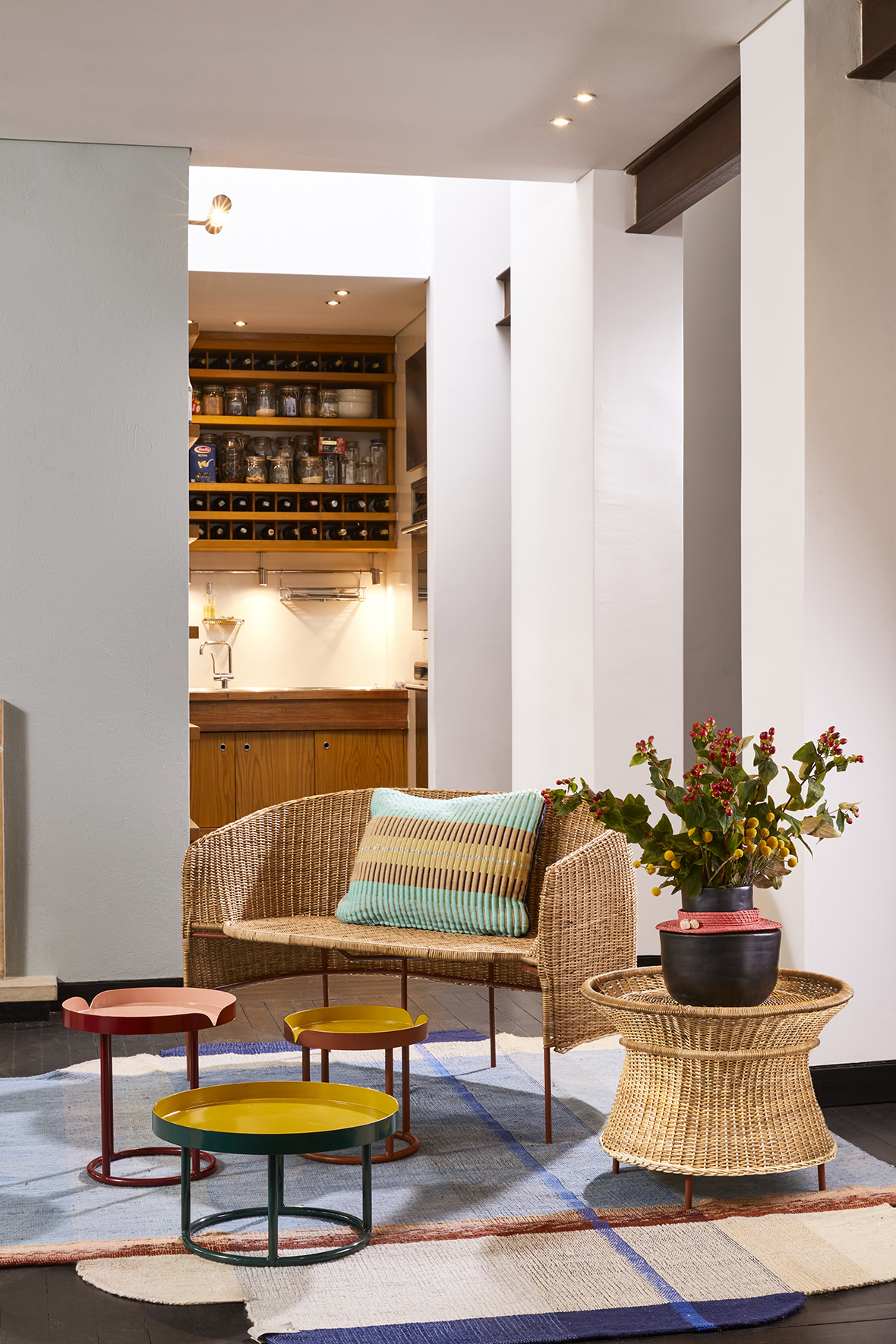 10/18 Photos
11/18 Photos
12/18 Photos
13/18 Photos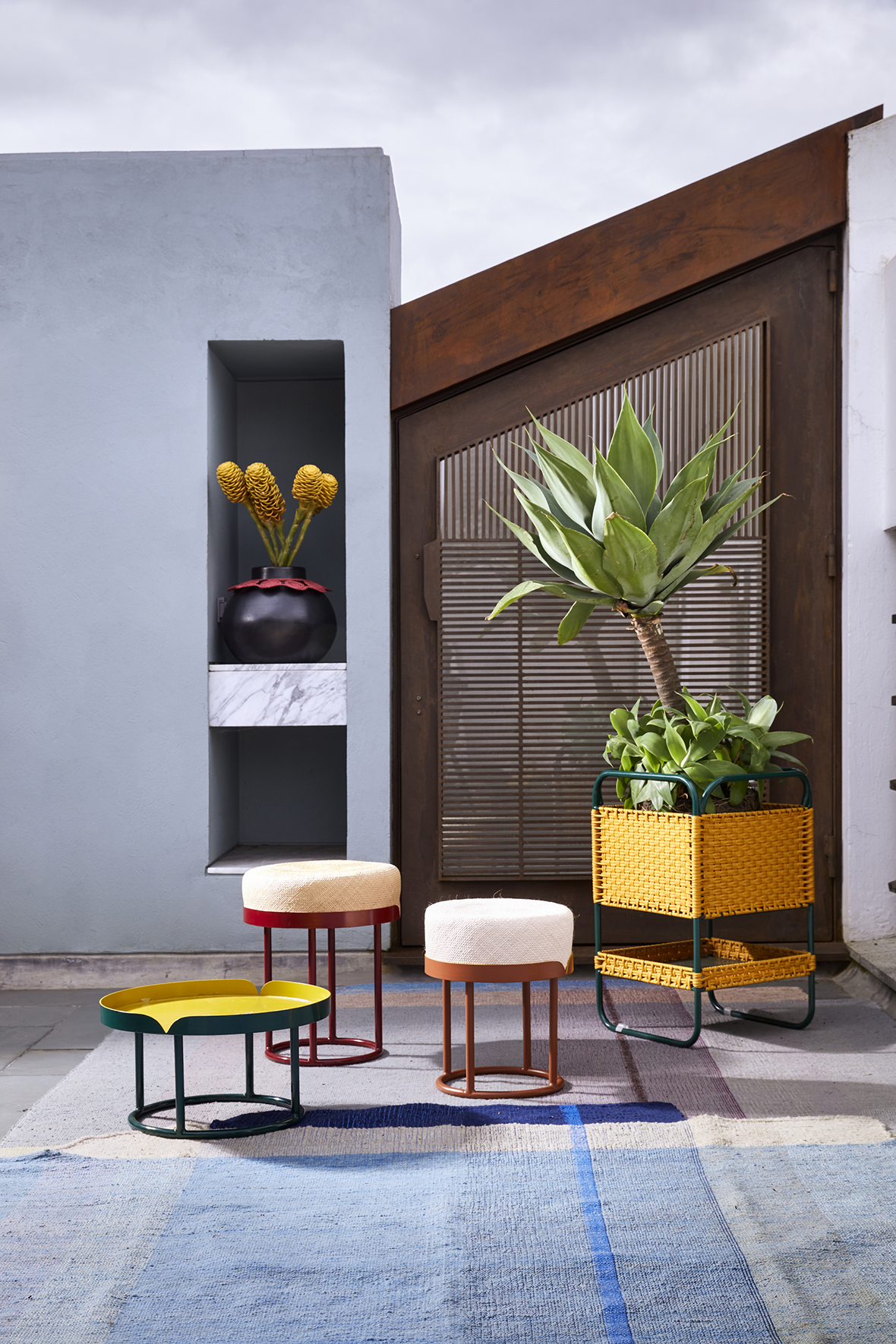 14/18 Photos
15/18 Photos
16/18 Photos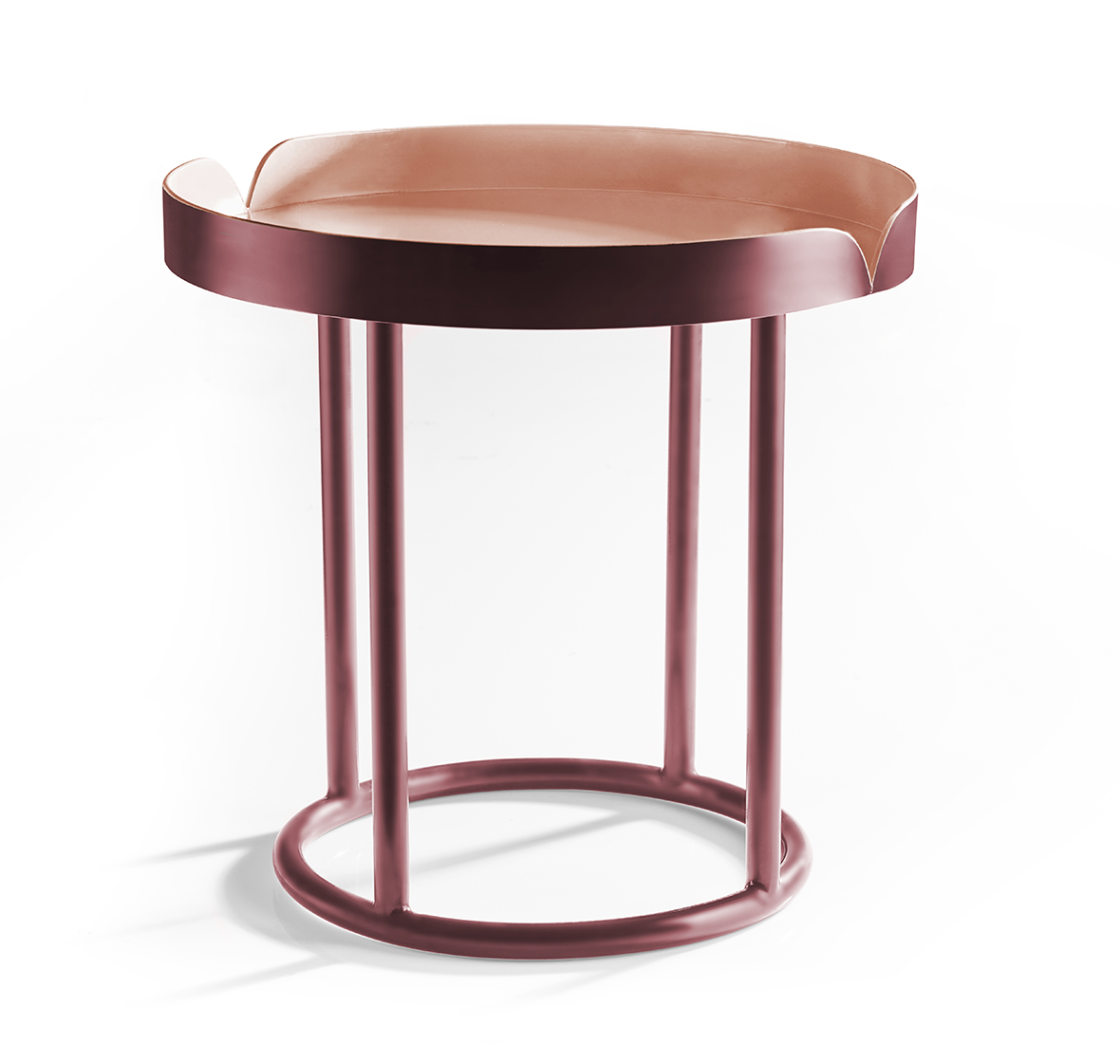 17/18 Photos
18/18 Photos
Cristina Celestino has teamed up with German-Colombian brand ames for the first time to present the Victorias coffee table, part of the Amazonia collection. Celestino found her inspiration for the circular frame and V-shaped gap in the table tops in the large leaves – up to three meters wide – of the tropical water lily, Victoria amazonica. After studying traditional palm weave ornaments found in Atlántico, a region in northern Colombia, she translated them into furniture and objects. Celestino's interpretation connects Colombian craftsmanship with the contemporary style of today.
The Victorias coffee table is available in three sizes: 31.5cm, 37cm, and 45cm diameters. You can also choose between four contrasting color combinations that distinguish the table top and the body. An added feature for the two larger models is that they can be turned into stools with the addition of cushions upholstered with a soft fabric made from the leaves of the Cumara plant.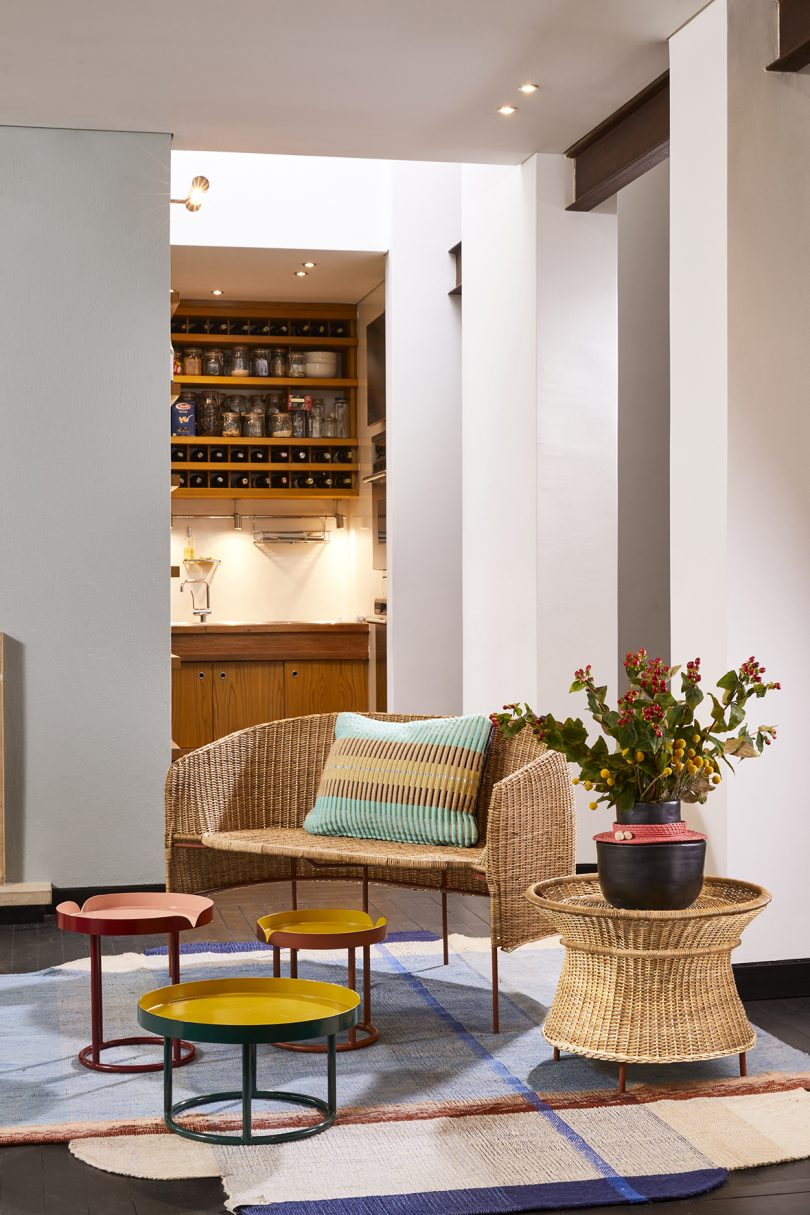 To learn more about Victorias side tables, visit amesliving.de.