Design Milk is excited to share the next episode of TheBuild.tv Firehouse project – Office, garage + a fire pole!
Watch as Anthony Carrino creates his home office, incorporating natural light for efficiency and to spark creativity. Plus – a fire pole! Obvs – what fire house would be complete without a fire pole? He admits, "the ability to leave for meetings by sliding down a fire pole checks every childhood dream."
He also brings you through the design of the garage (see the before in the first episode here – what a transformation!)
Watch:
Check out the 3D model here: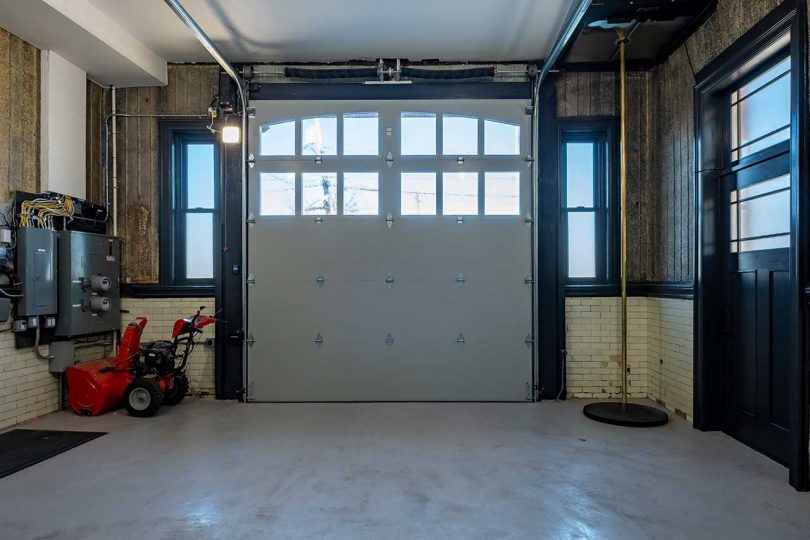 See more of the design details and photos at TheBuild.tv and watch all episodes here.
Images courtesy of Anthony Carrino.