These Shelves + Bench Were Designed To Be Offset by You
These Shelves + Bench Were Designed To Be Offset by You
1/16 Photos
2/16 Photos
3/16 Photos
4/16 Photos
5/16 Photos
6/16 Photos
7/16 Photos
8/16 Photos
9/16 Photos
10/16 Photos
11/16 Photos
12/16 Photos
13/16 Photos
14/16 Photos
15/16 Photos
16/16 Photos
Expanding on his Offset collection for New Zealand-based design company Resident, designer Philippe Malouin has added the Offset Shelves and Offset Bench, both with the same maneuverable legs that have made the collection a best-seller. Each leg hides an off-center threaded connector that allows them to be positioned individually at the user's discretion. This playful typology gives the user the power to create a truly unique piece of furniture.
The Offset shelves are made of solid oak and available in two colors (Natural and Umber), two lengths, and two different shelf levels (one or two). Similarly, the Offset Bench is made in the same colors and material though its size and generous proportions give it a bolder look.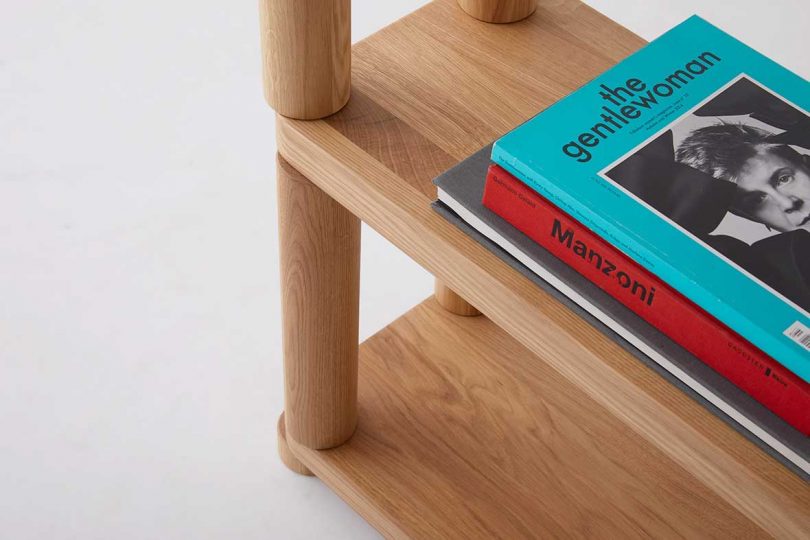 The Offset Bench and Offset Shelves are available via 2Modern.