These Sustainable Houses + Feeders Are for the Birds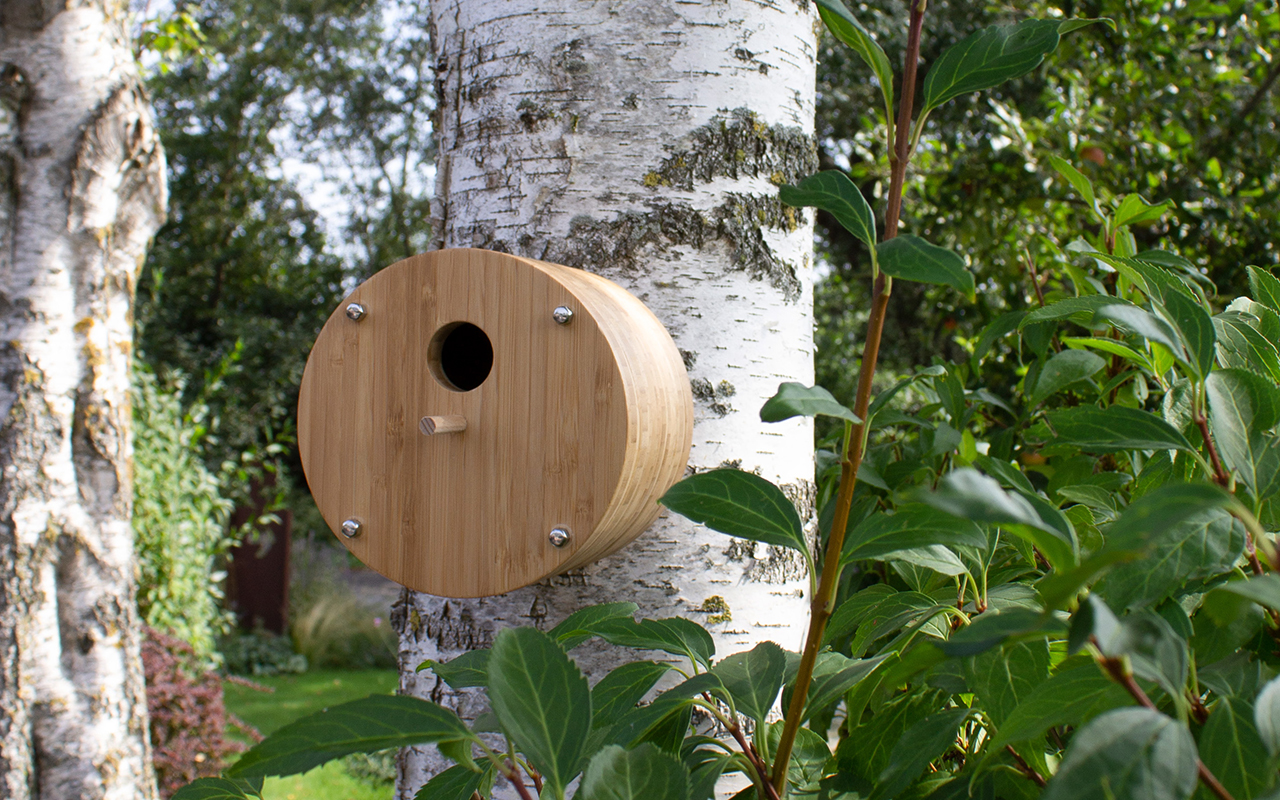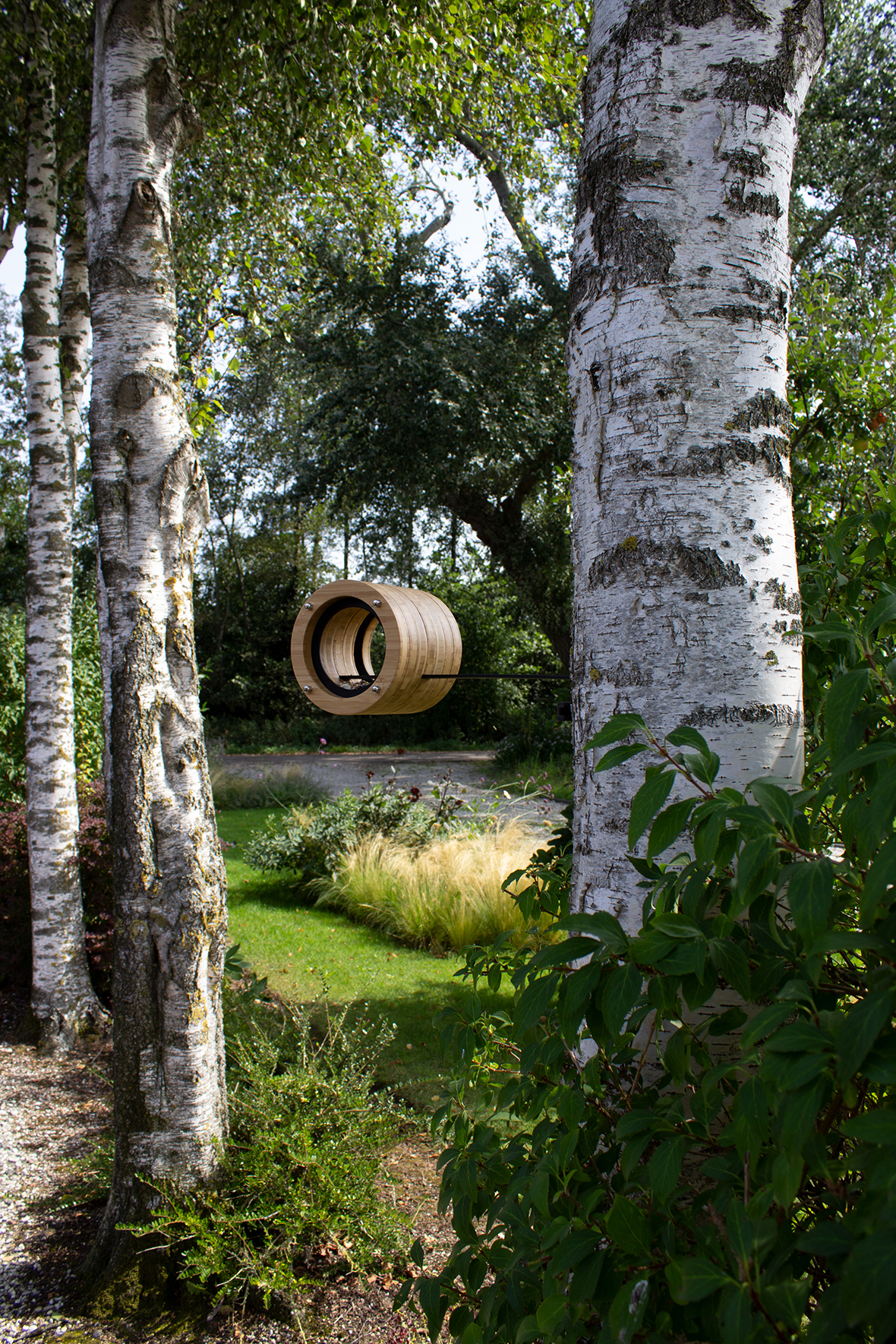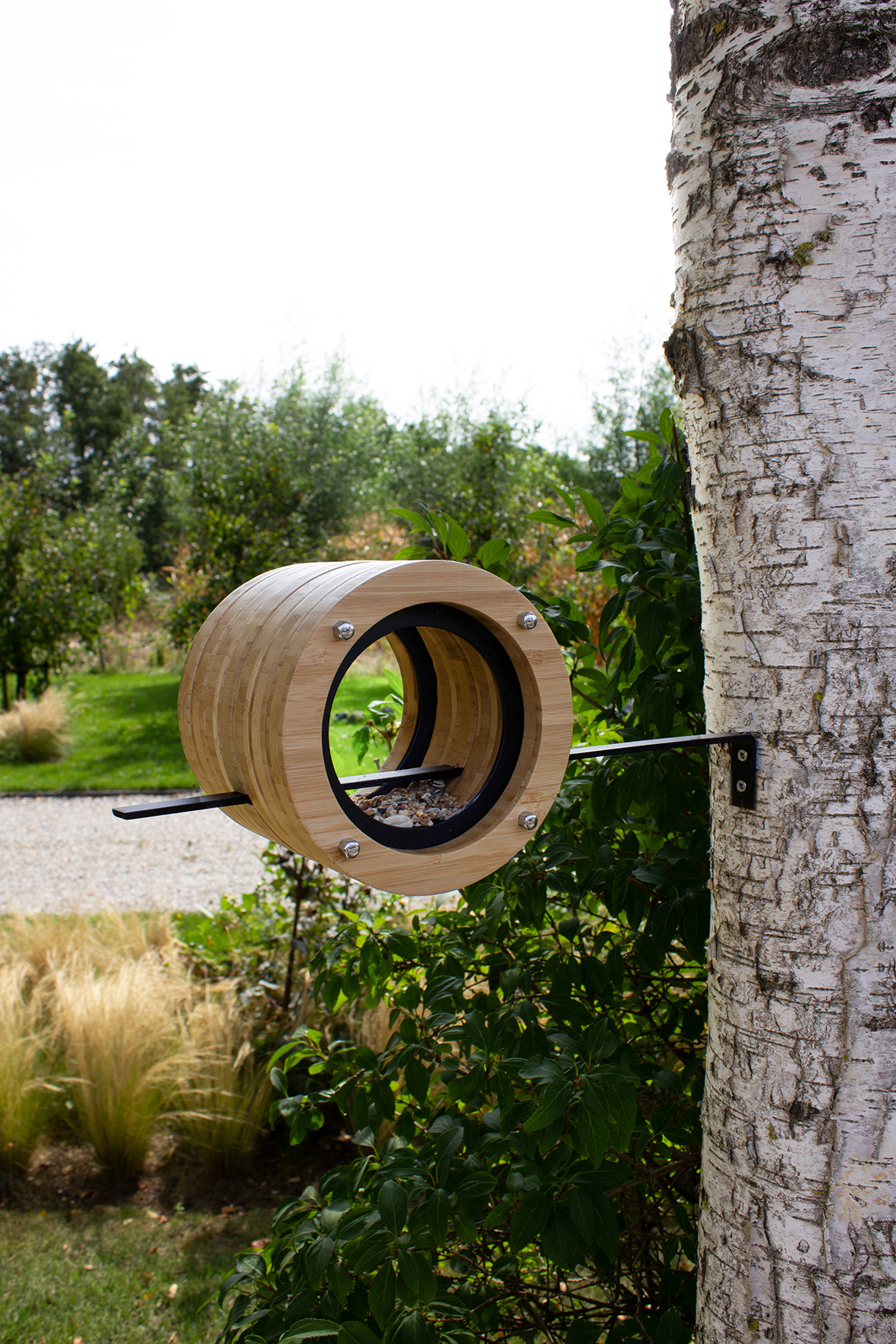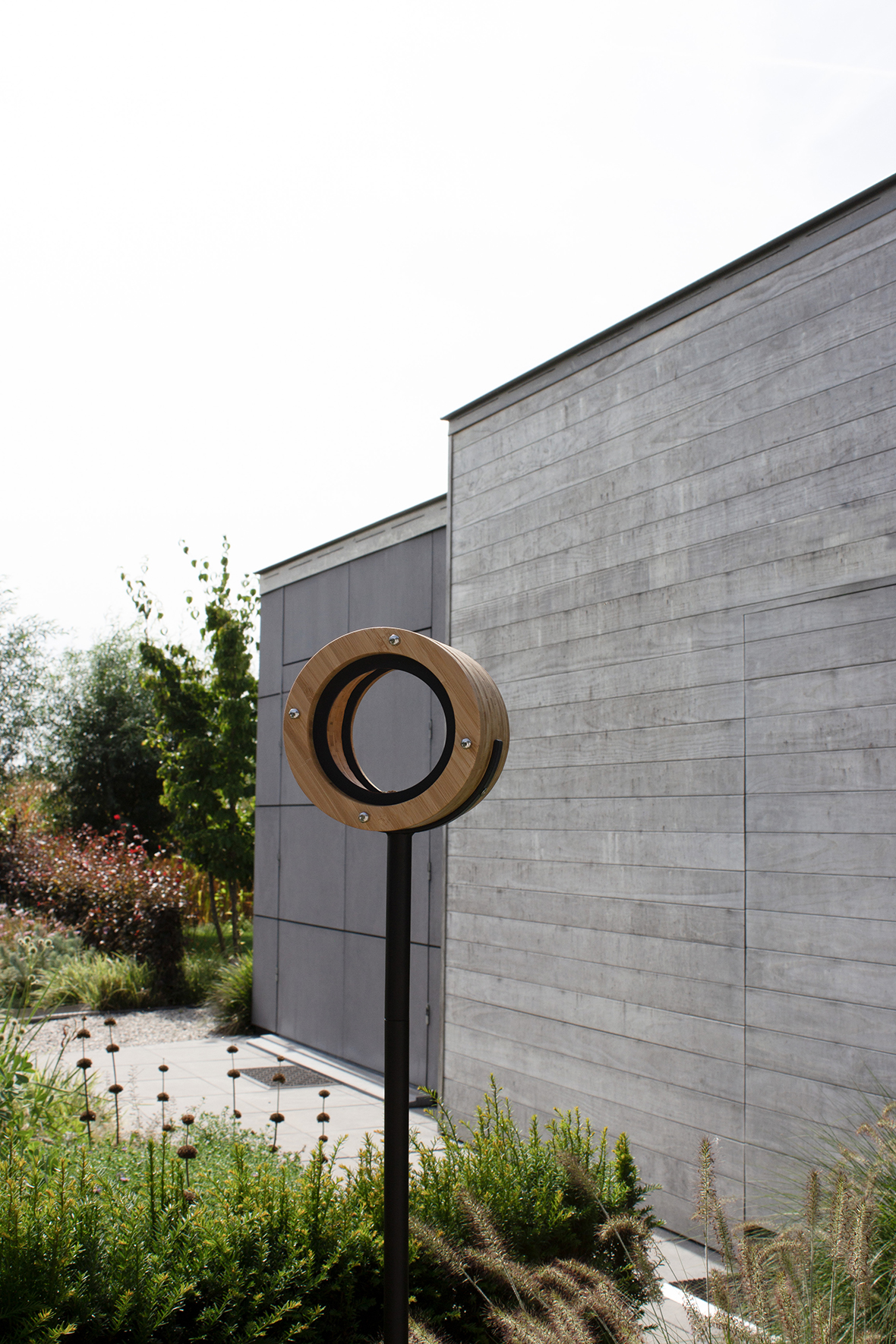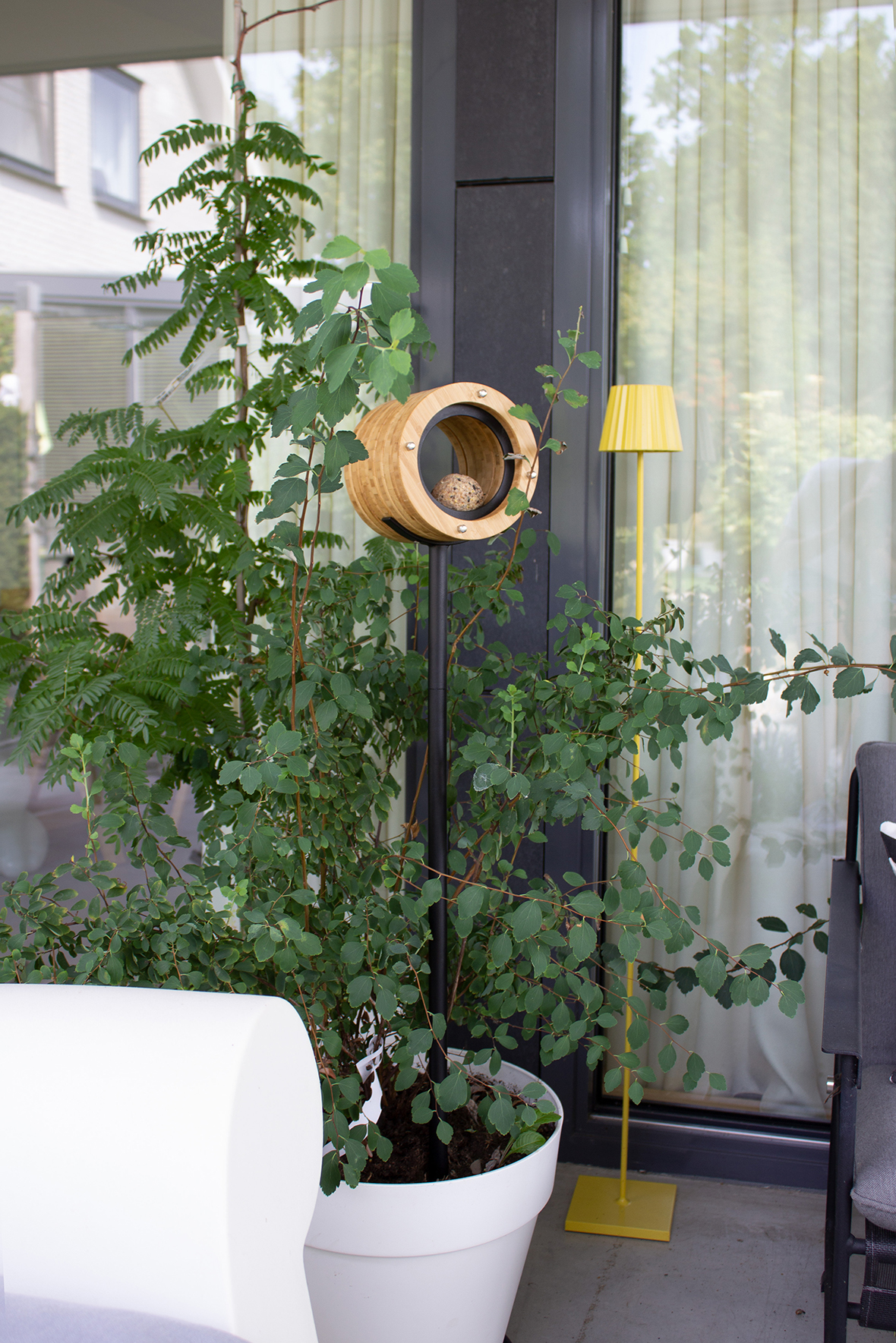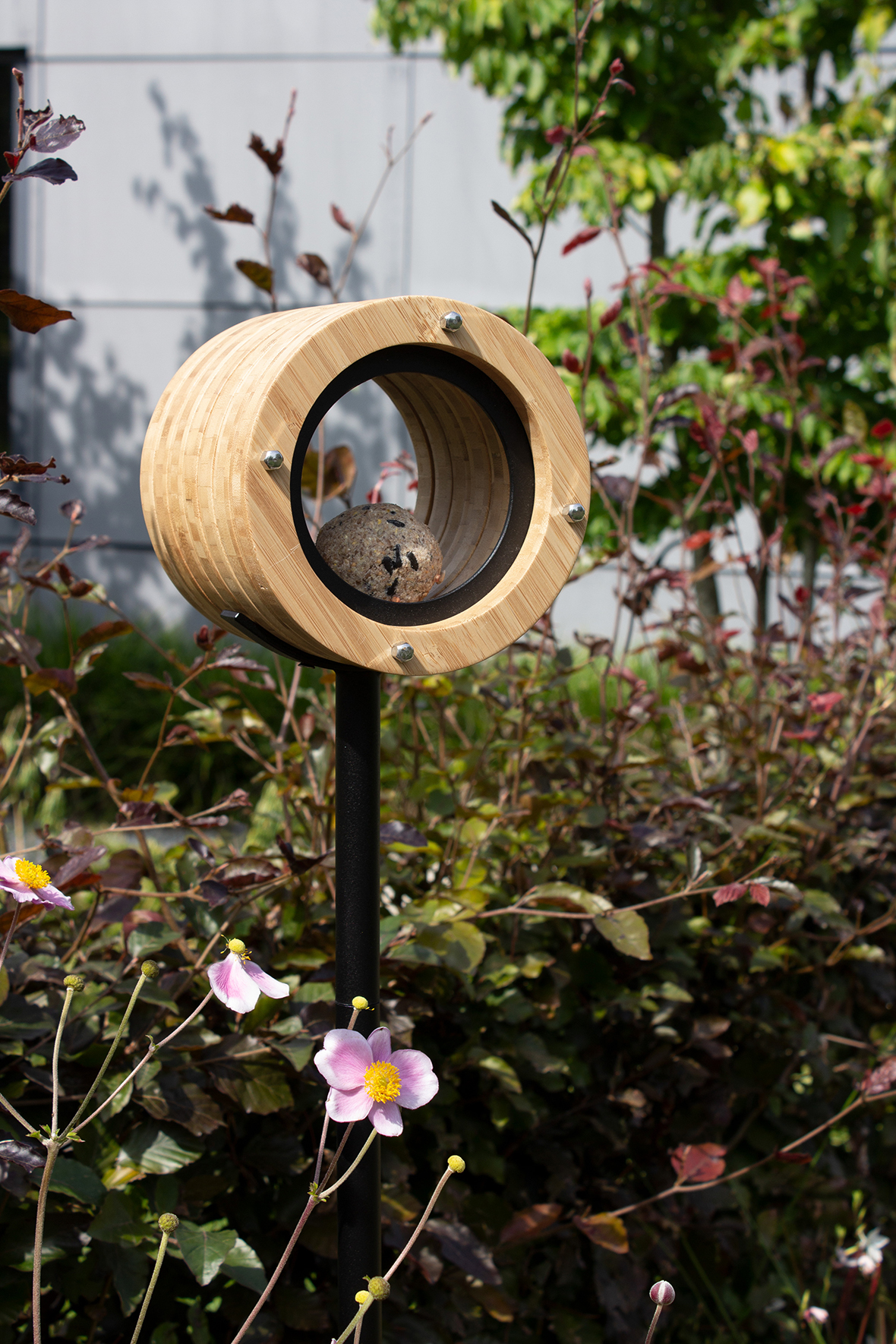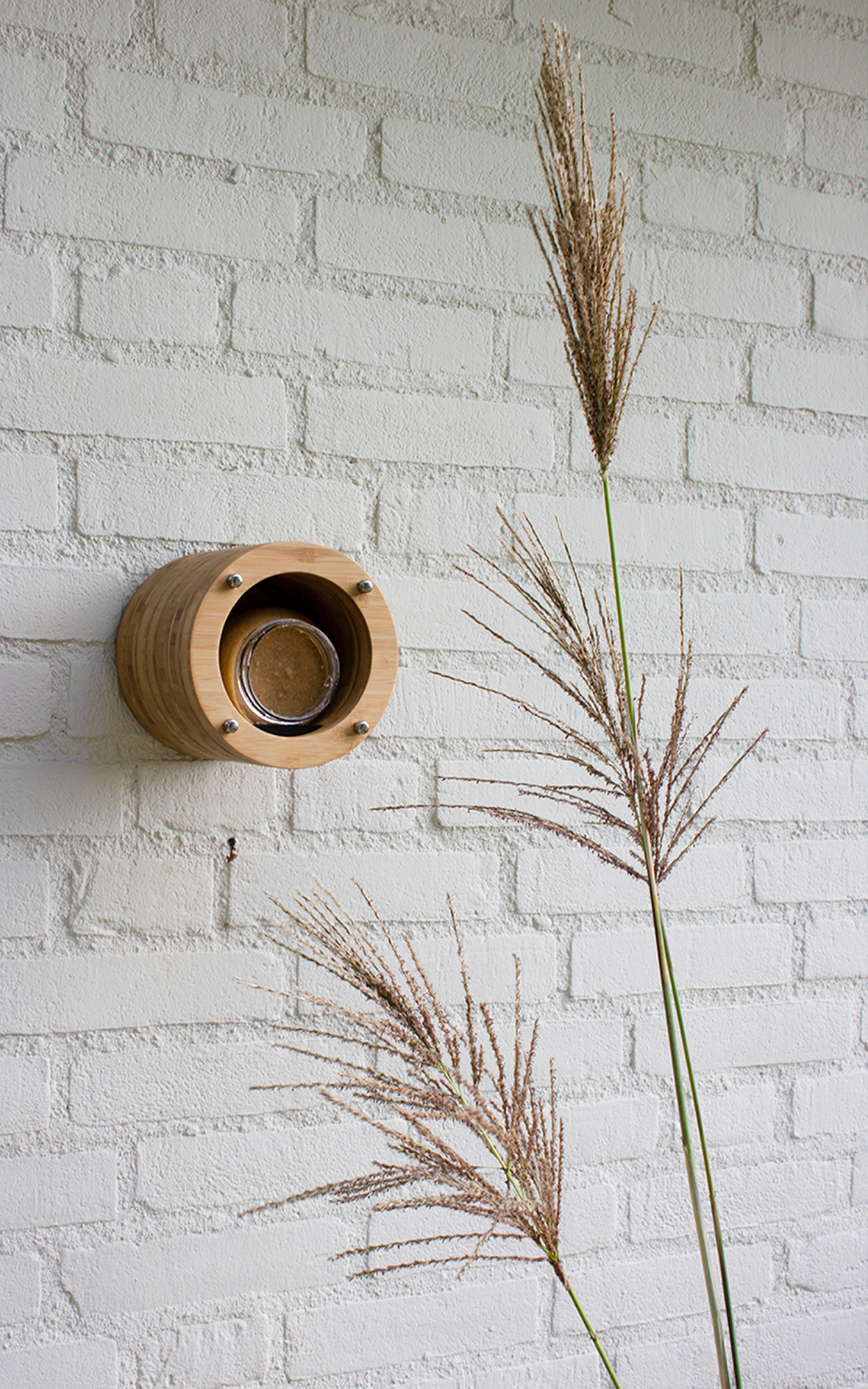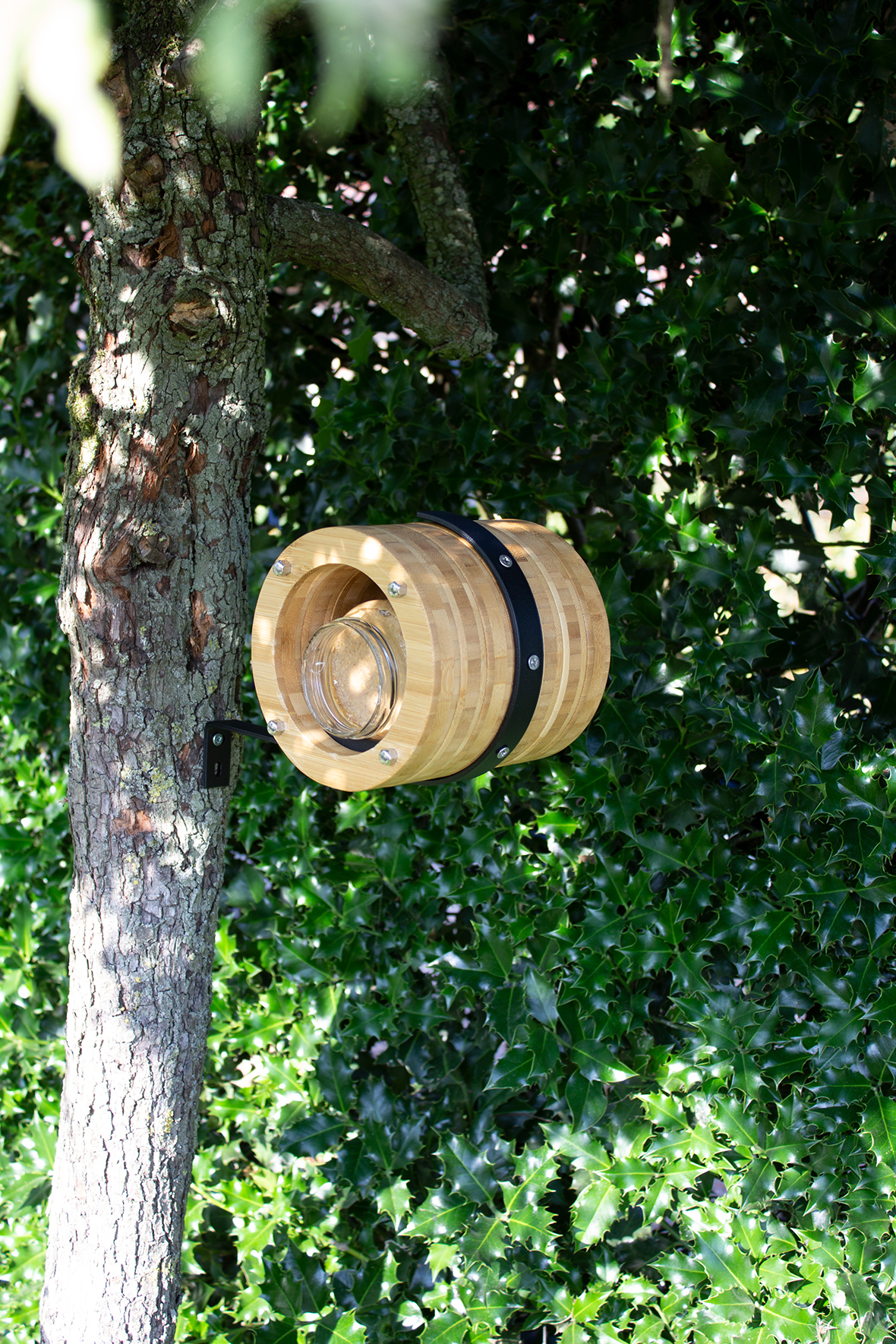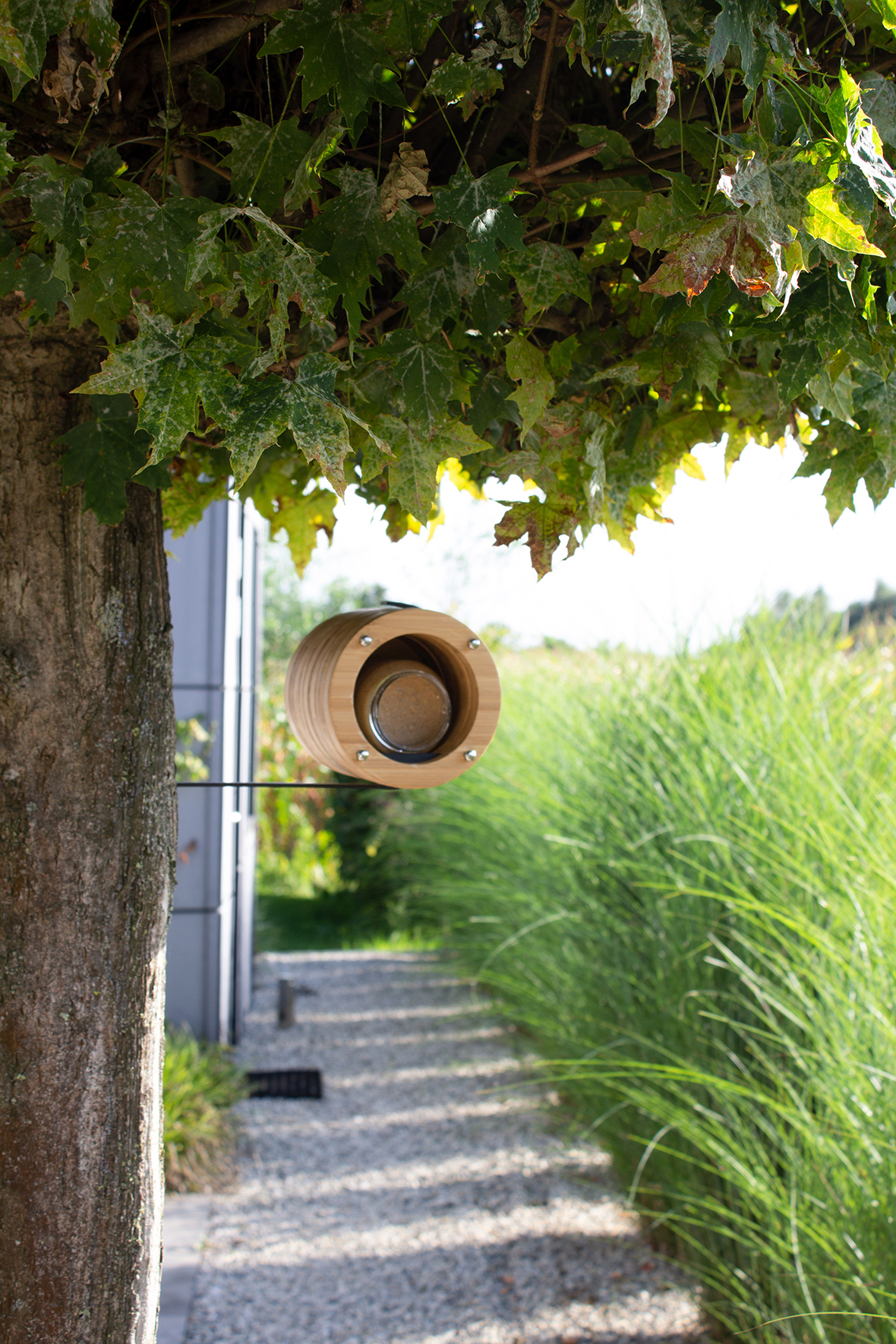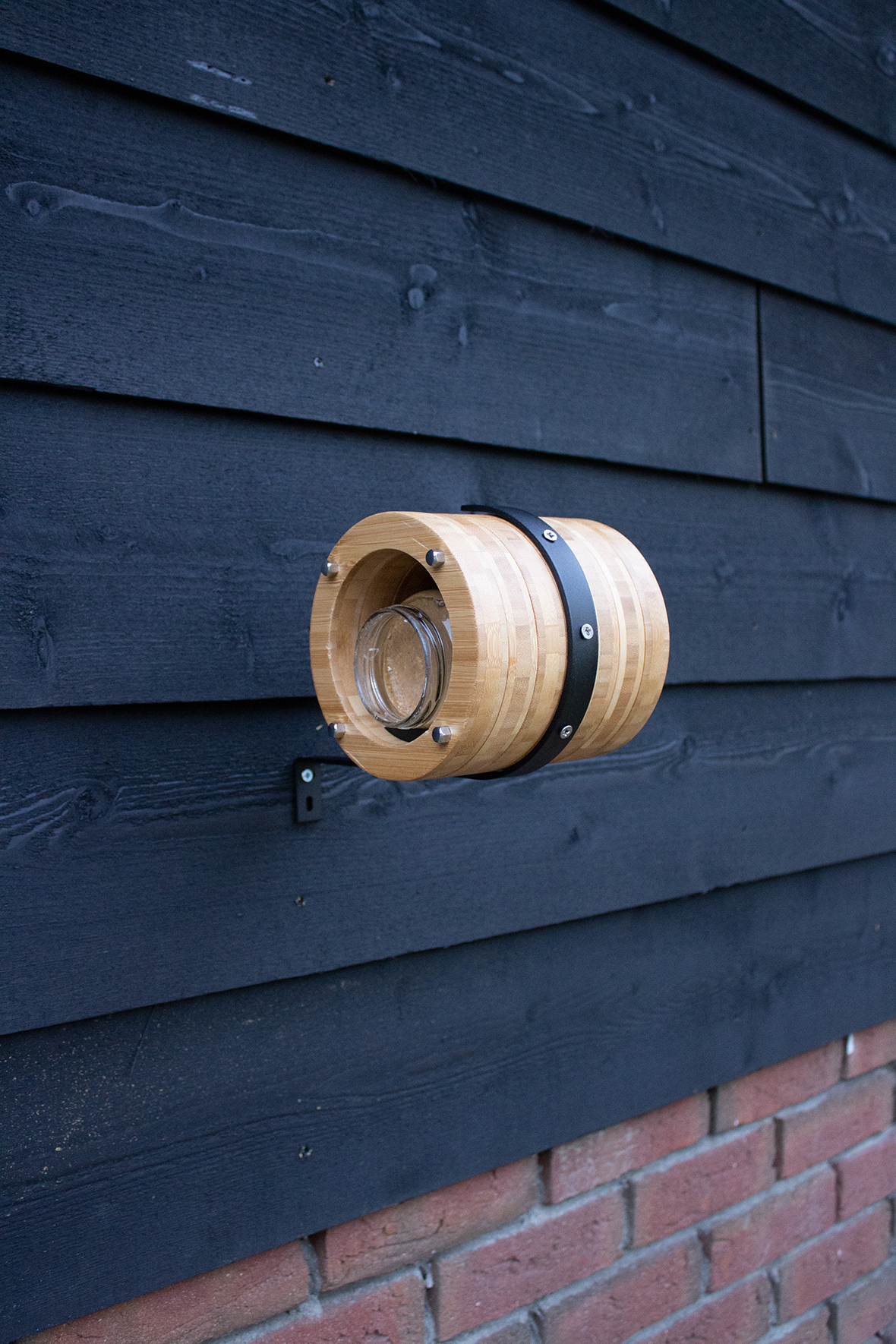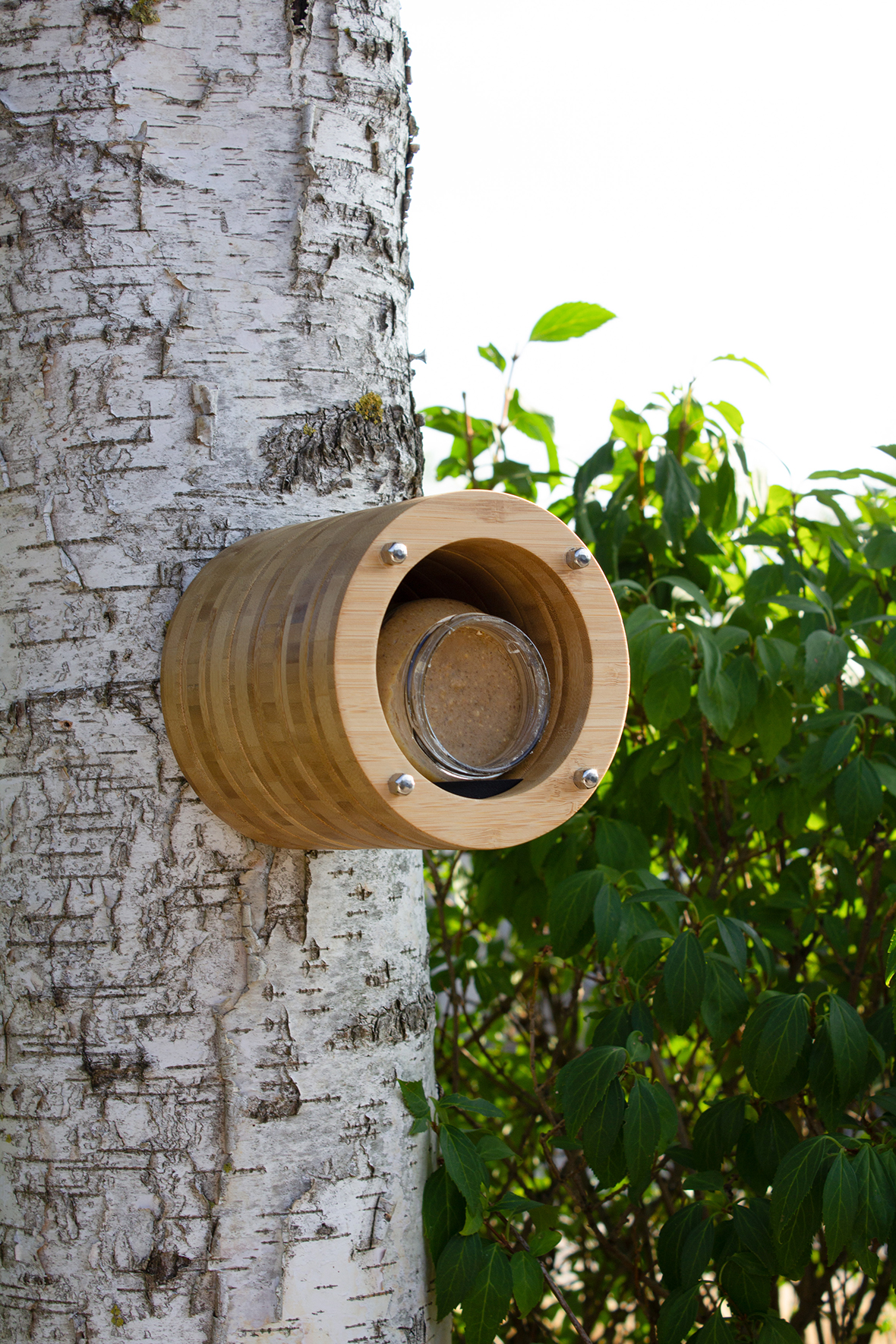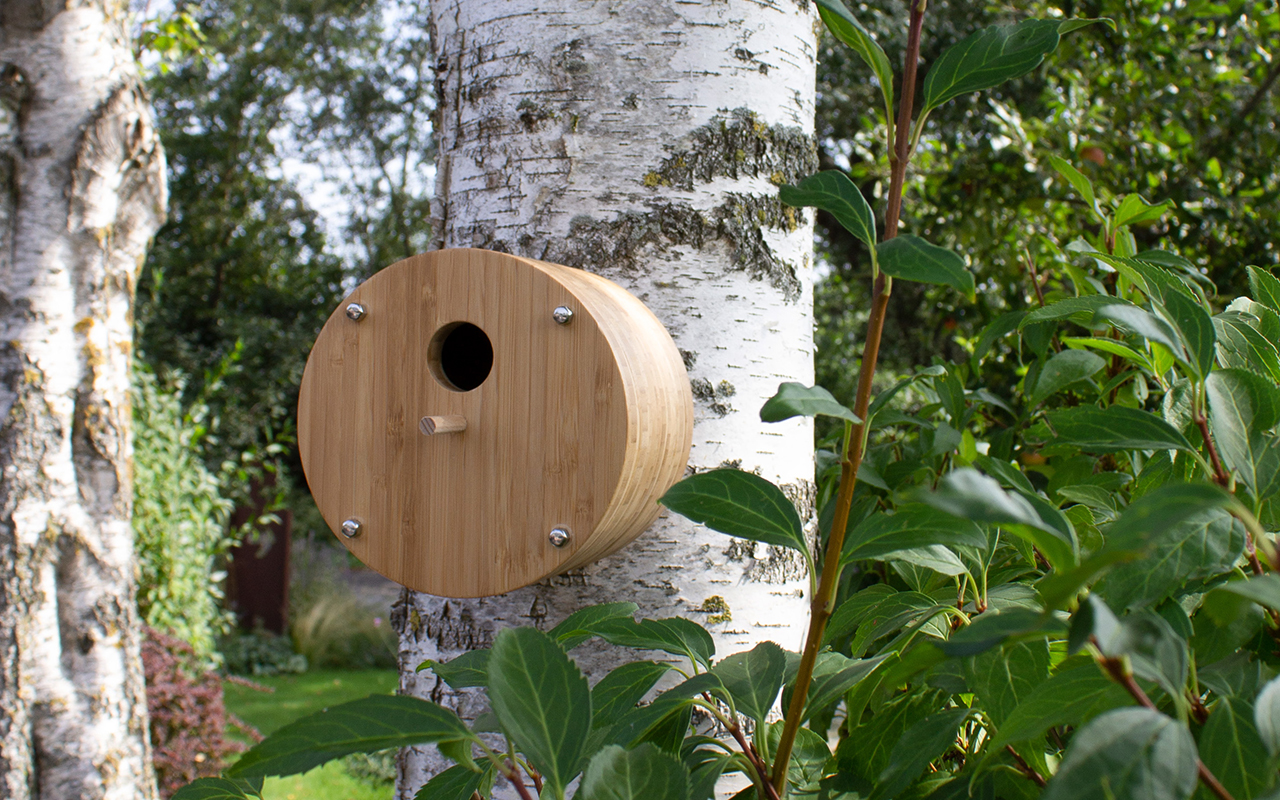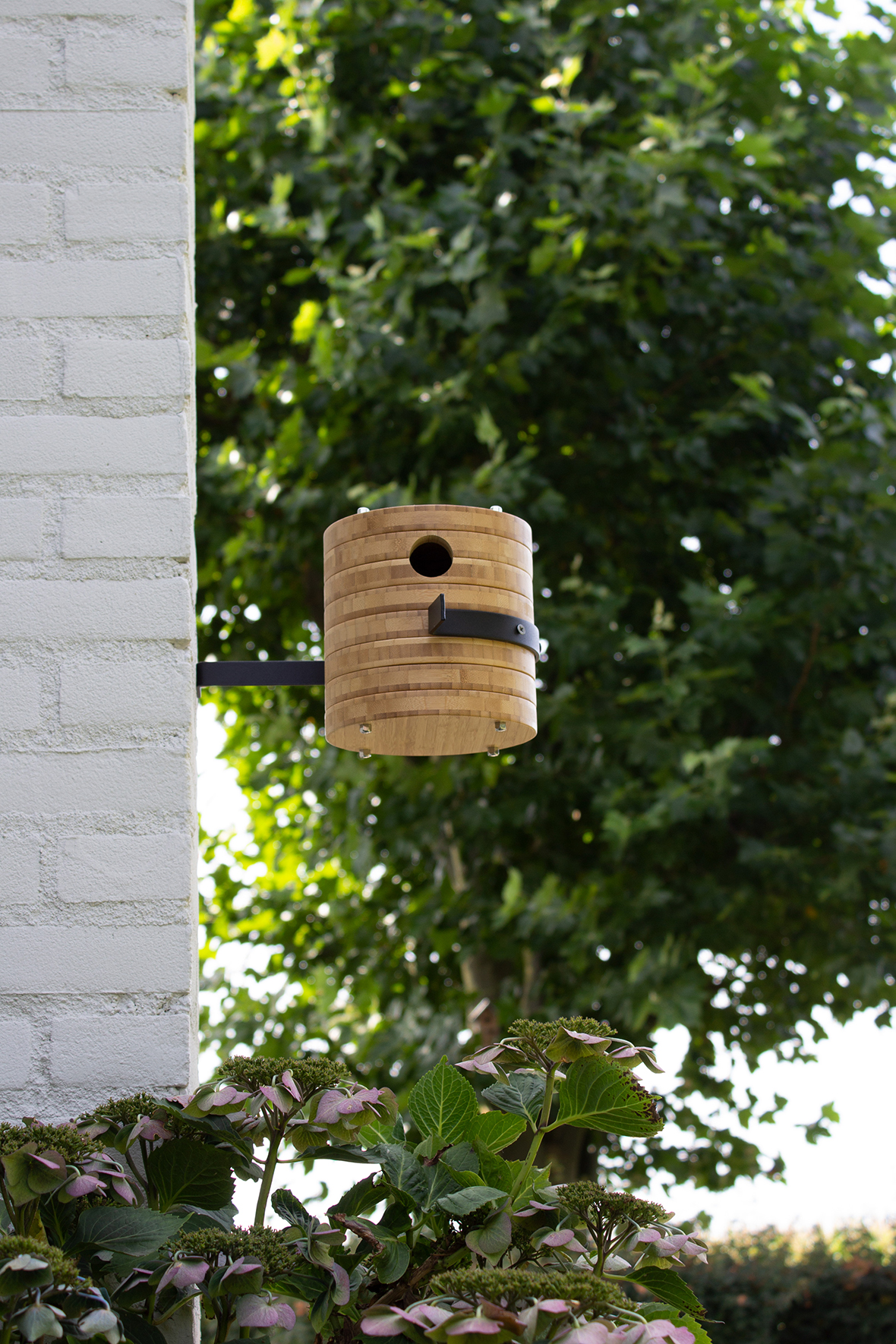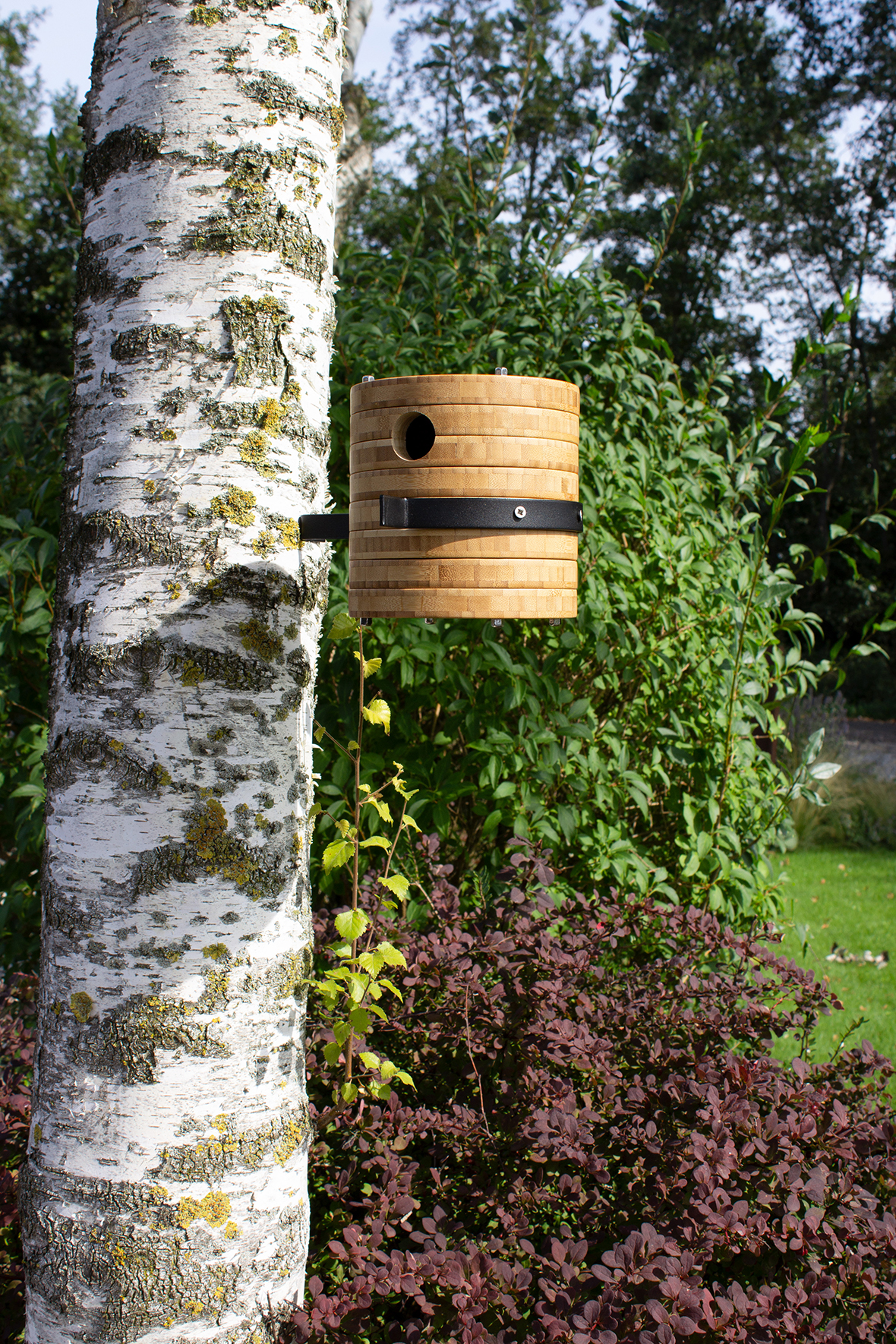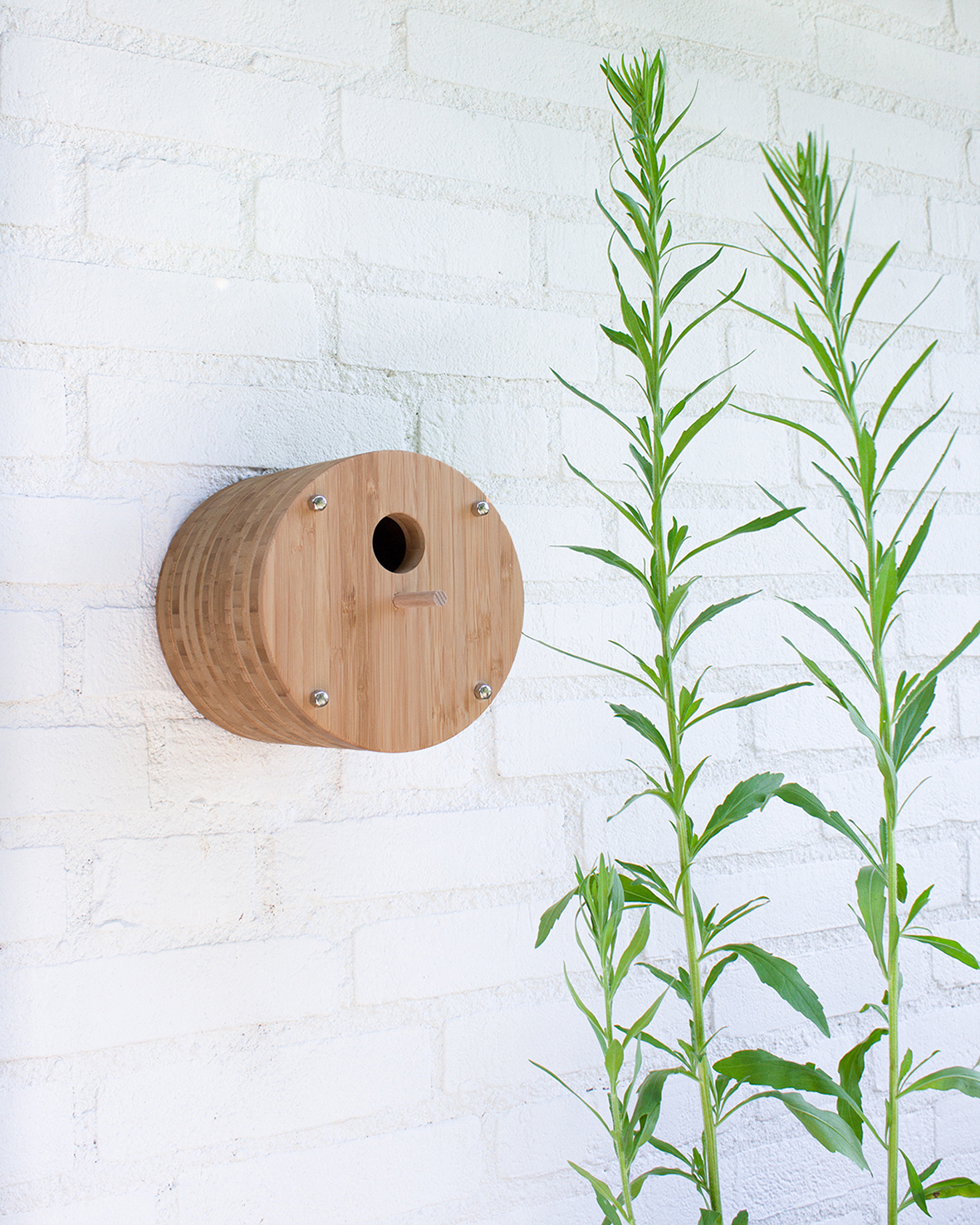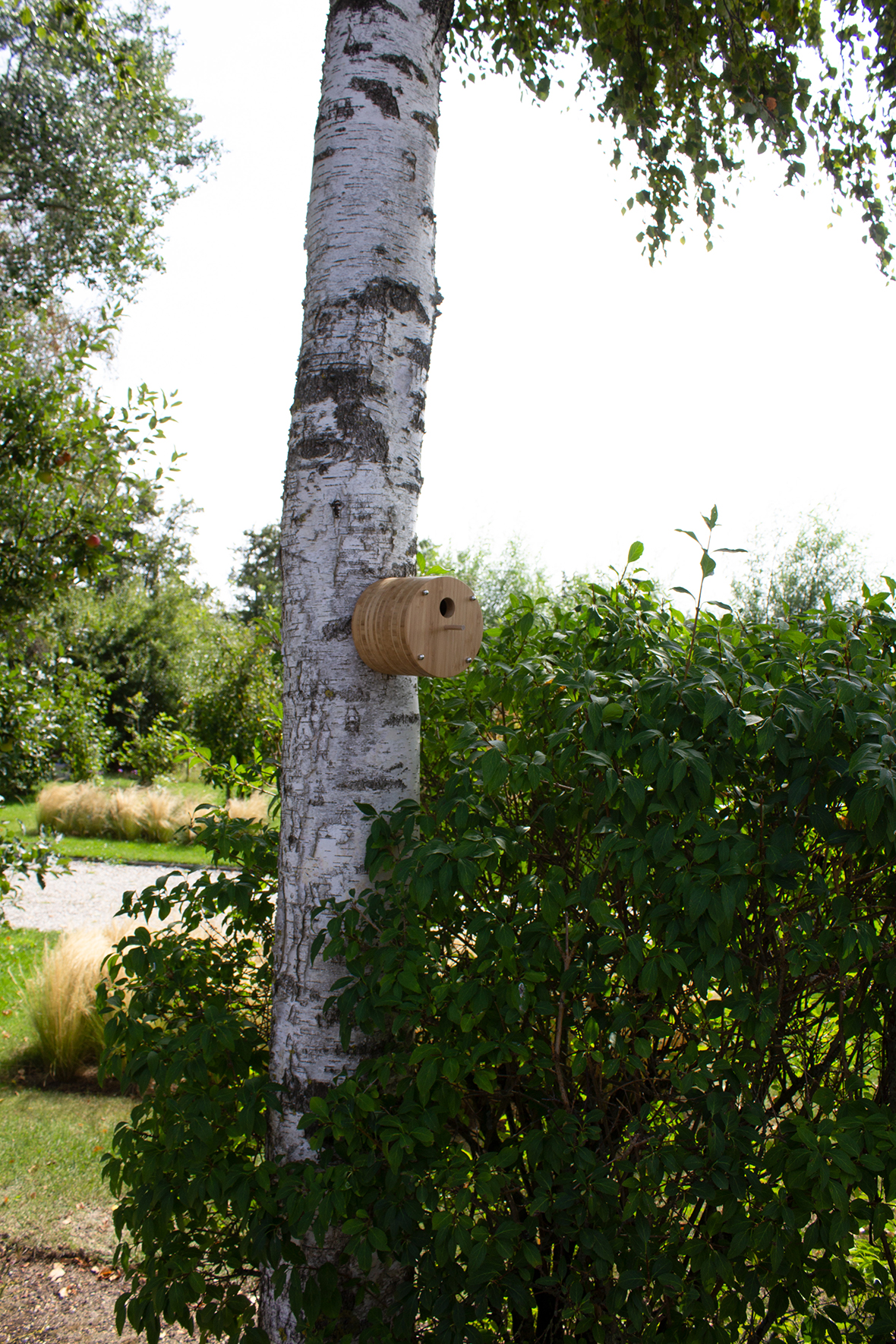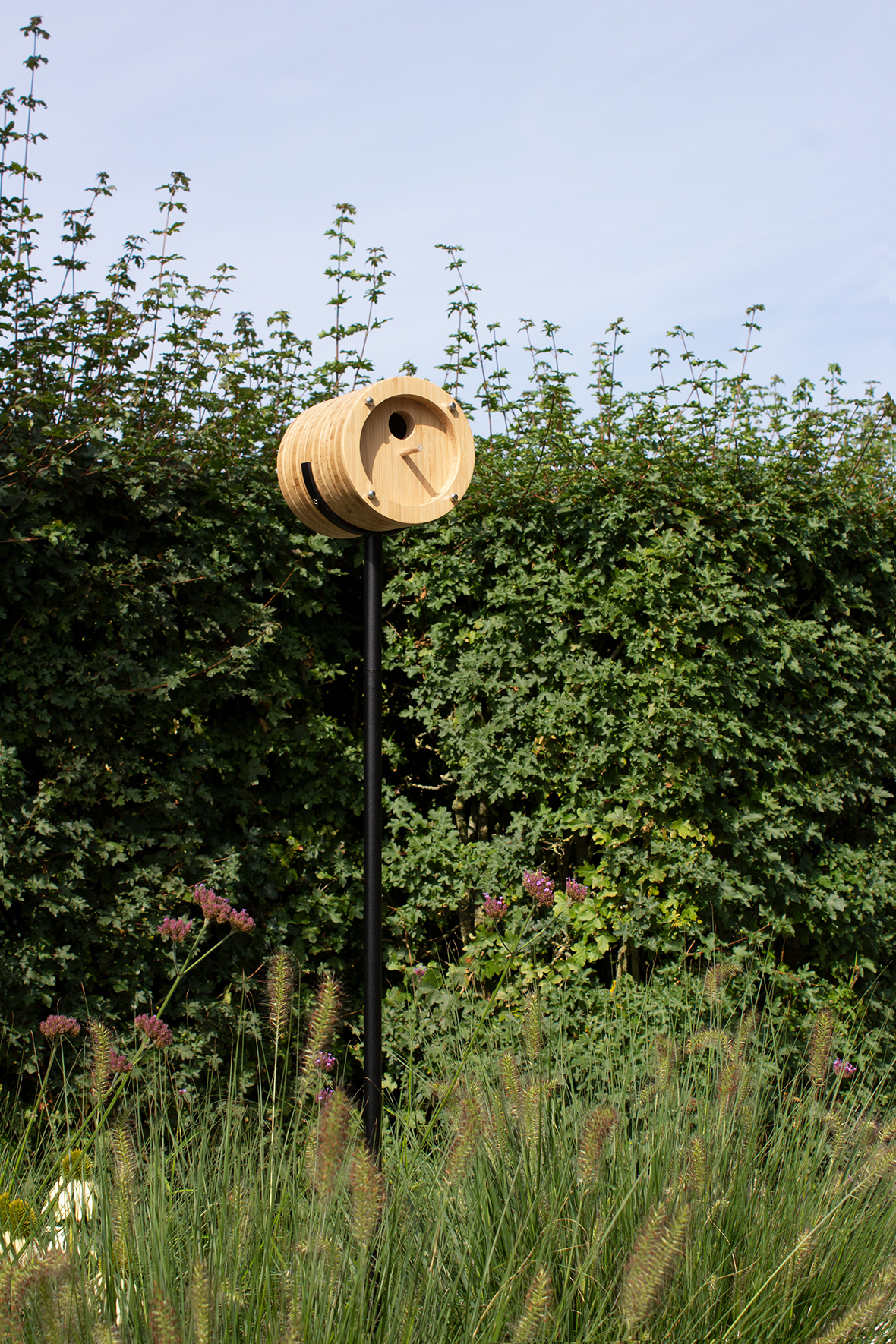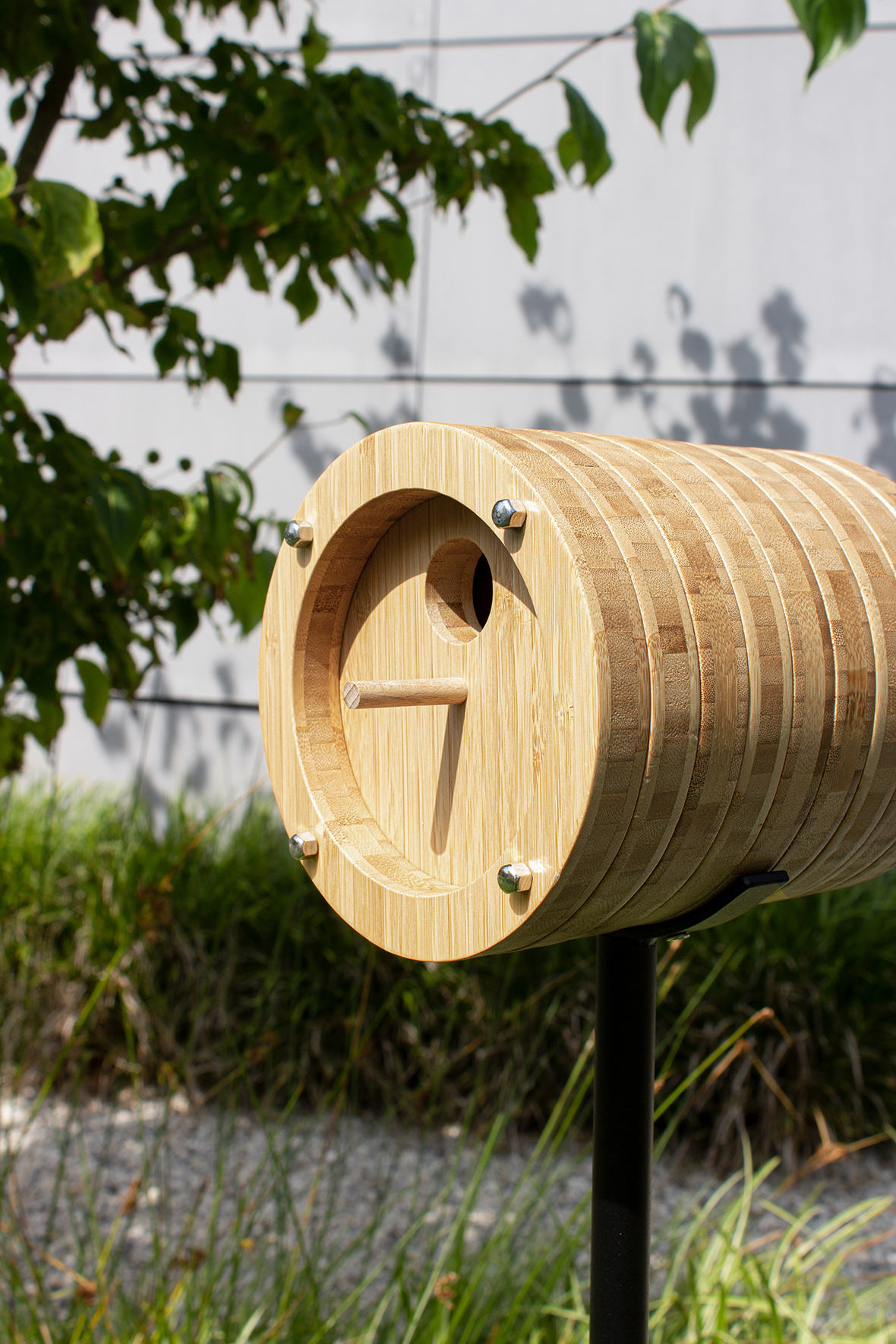 These Sustainable Houses + Feeders Are for the Birds
1/19 Photos
2/19 Photos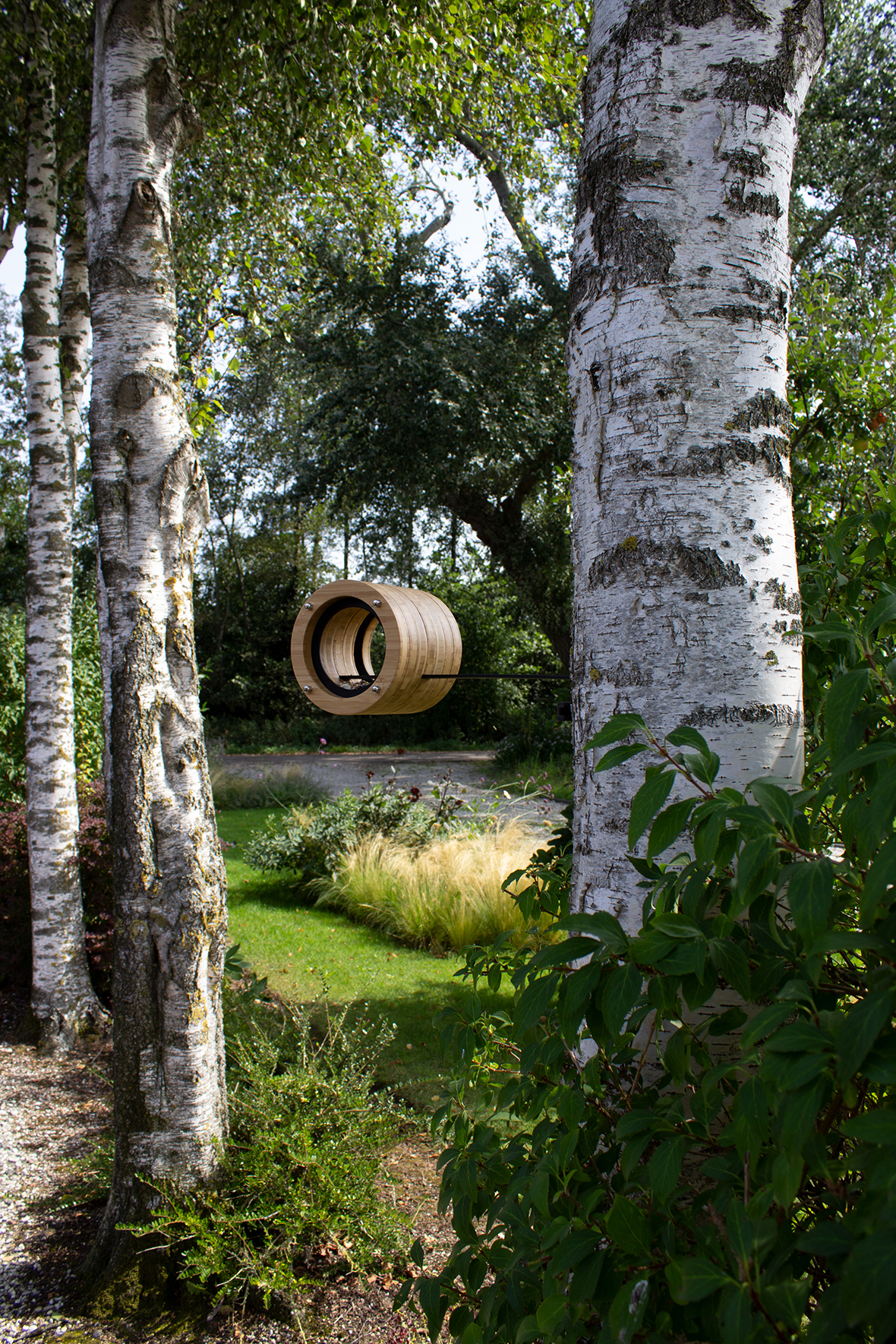 3/19 Photos
4/19 Photos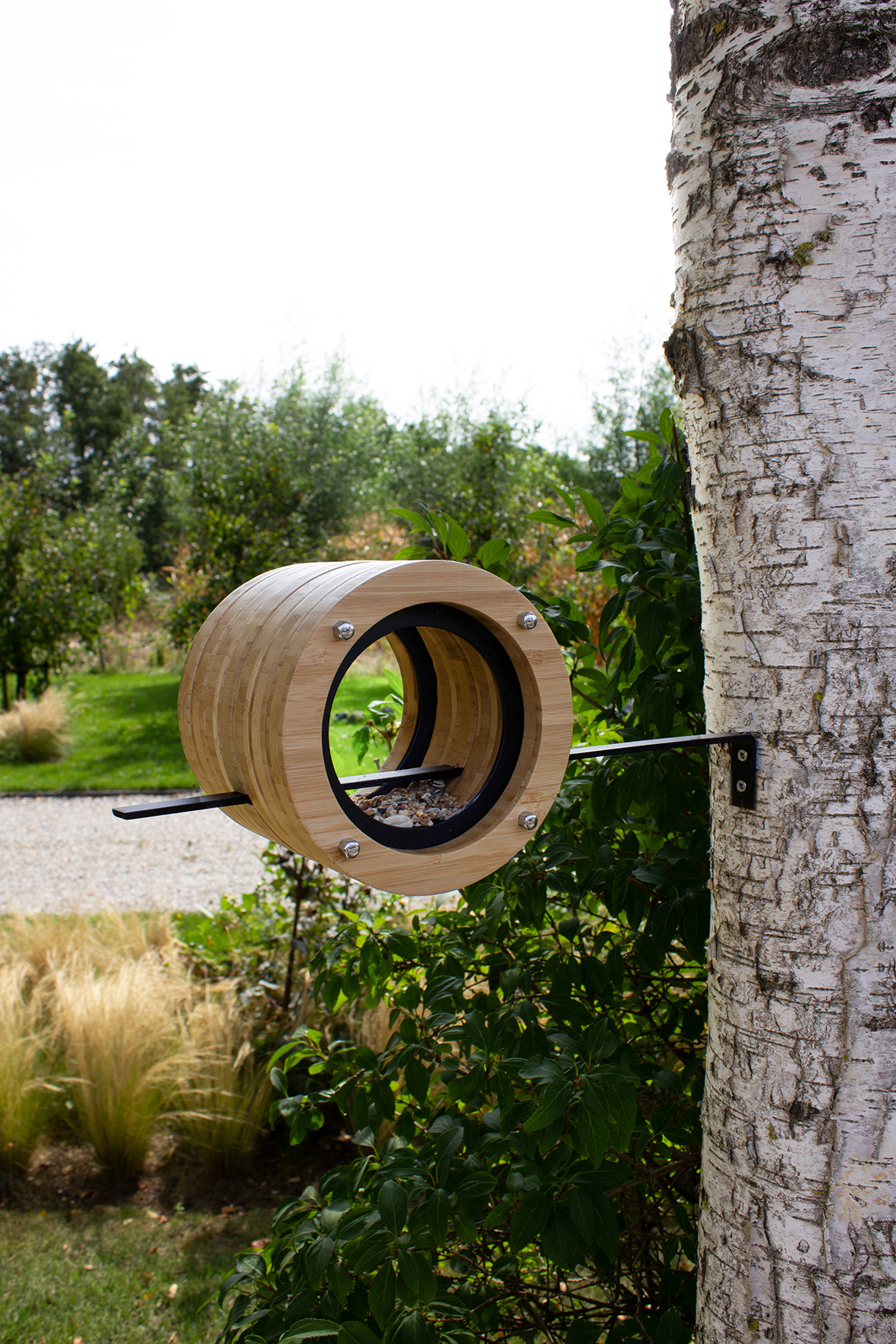 5/19 Photos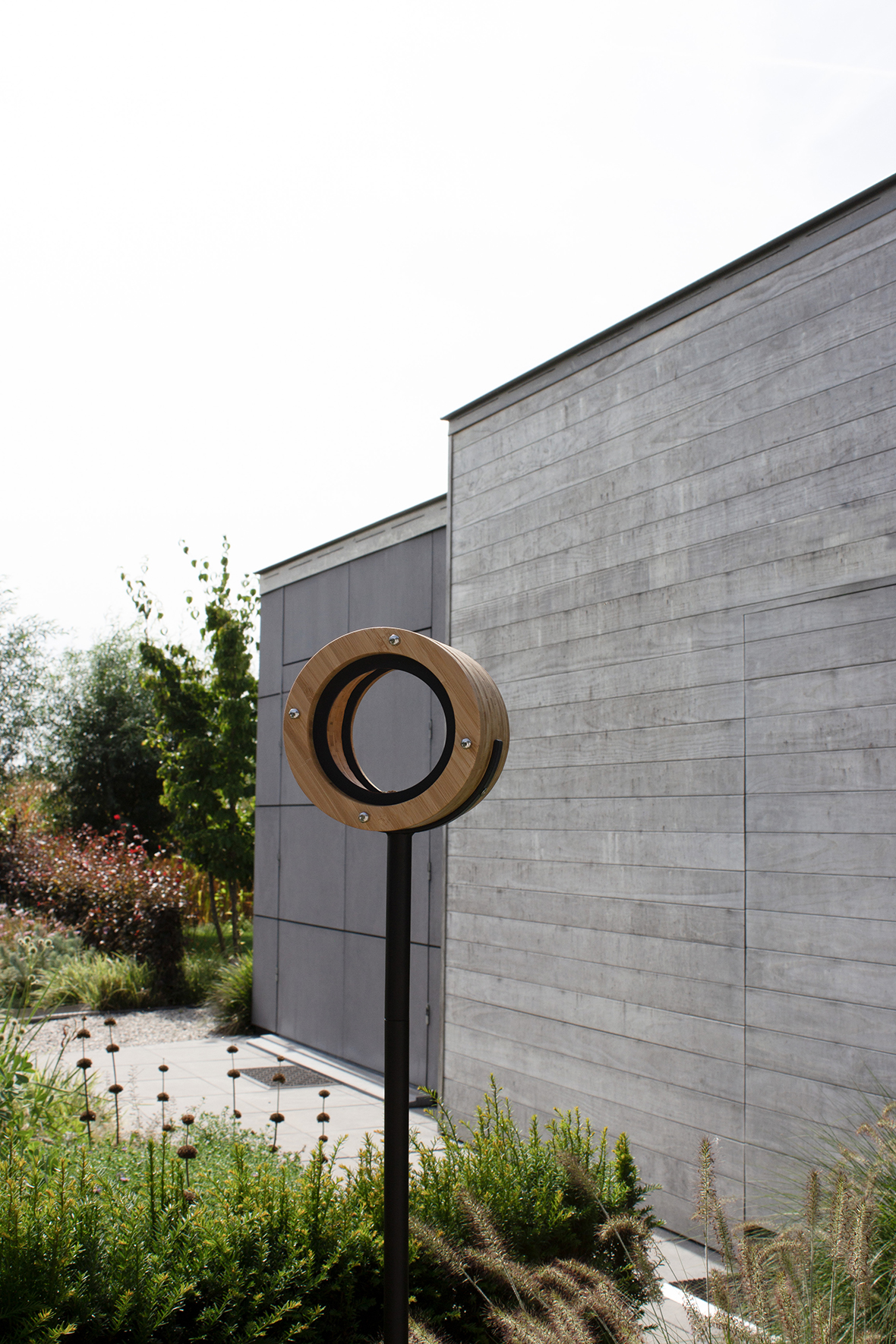 6/19 Photos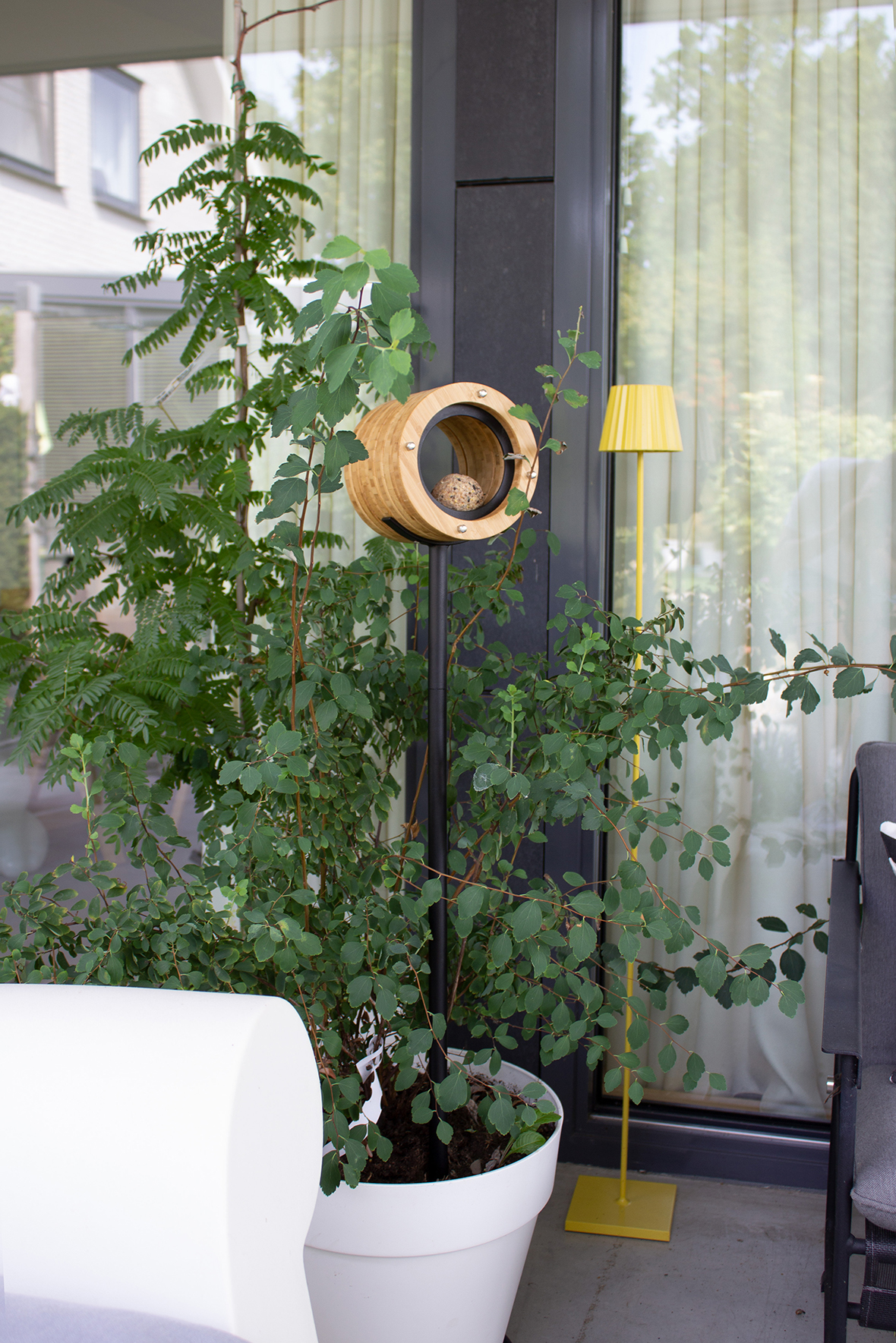 7/19 Photos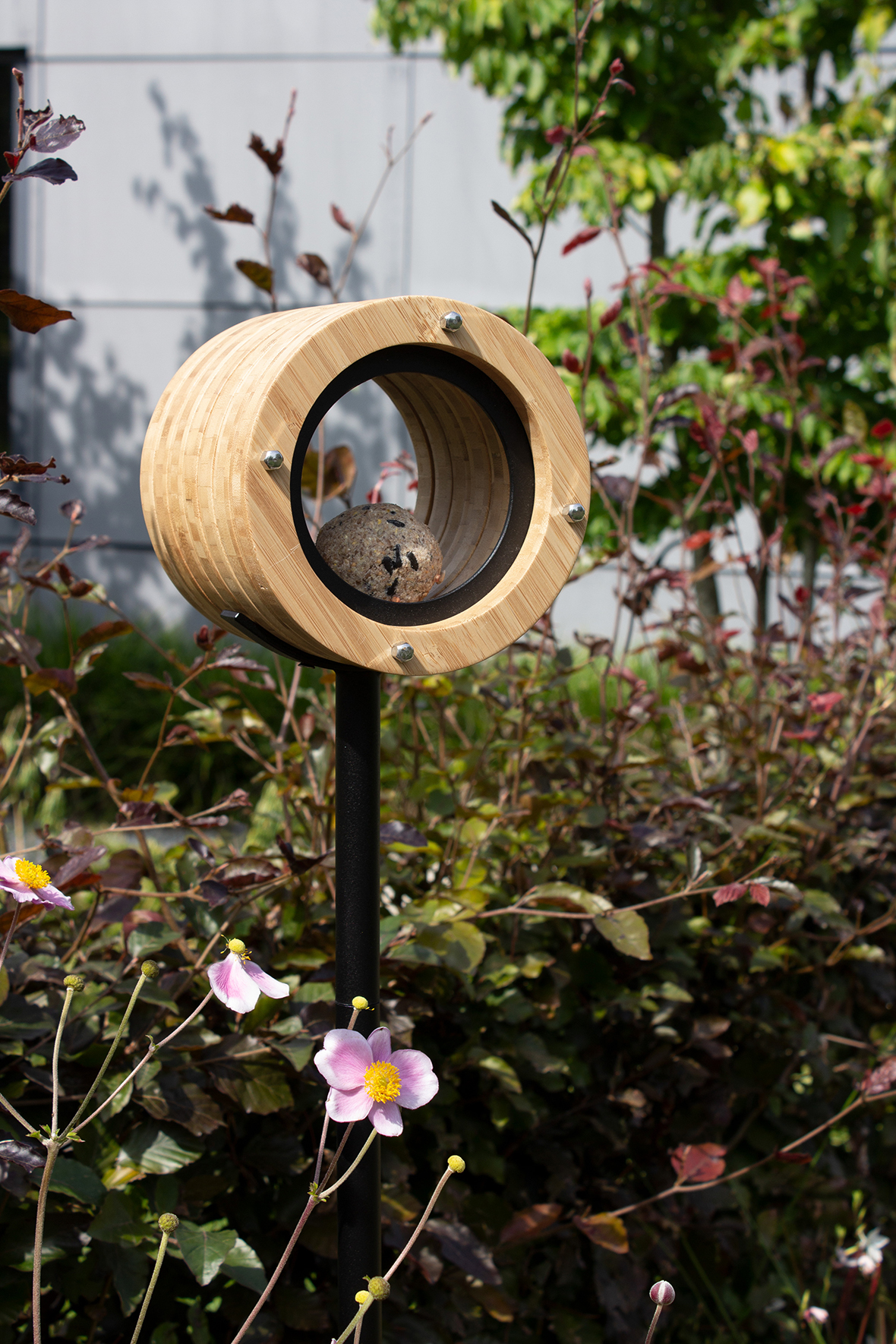 8/19 Photos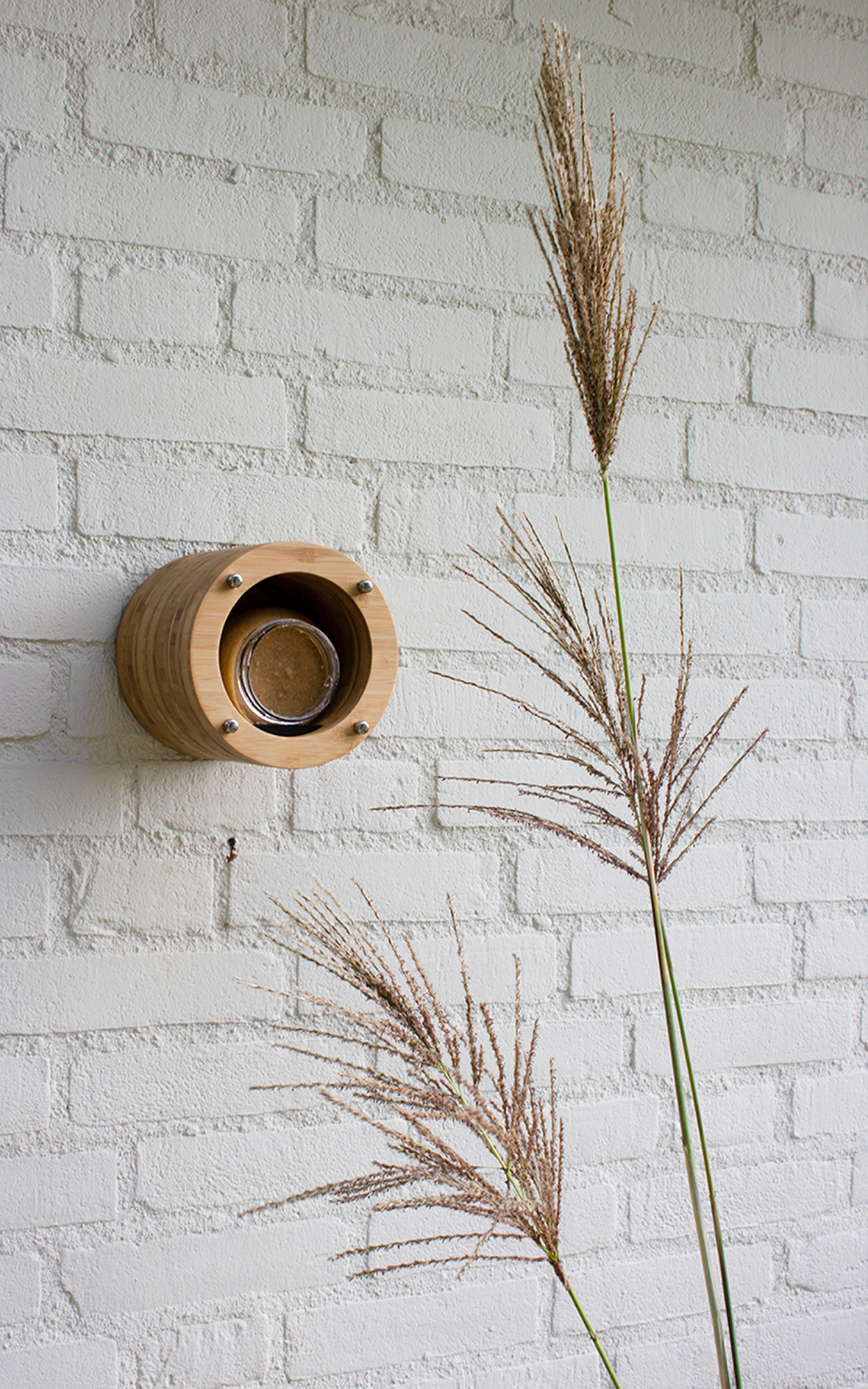 9/19 Photos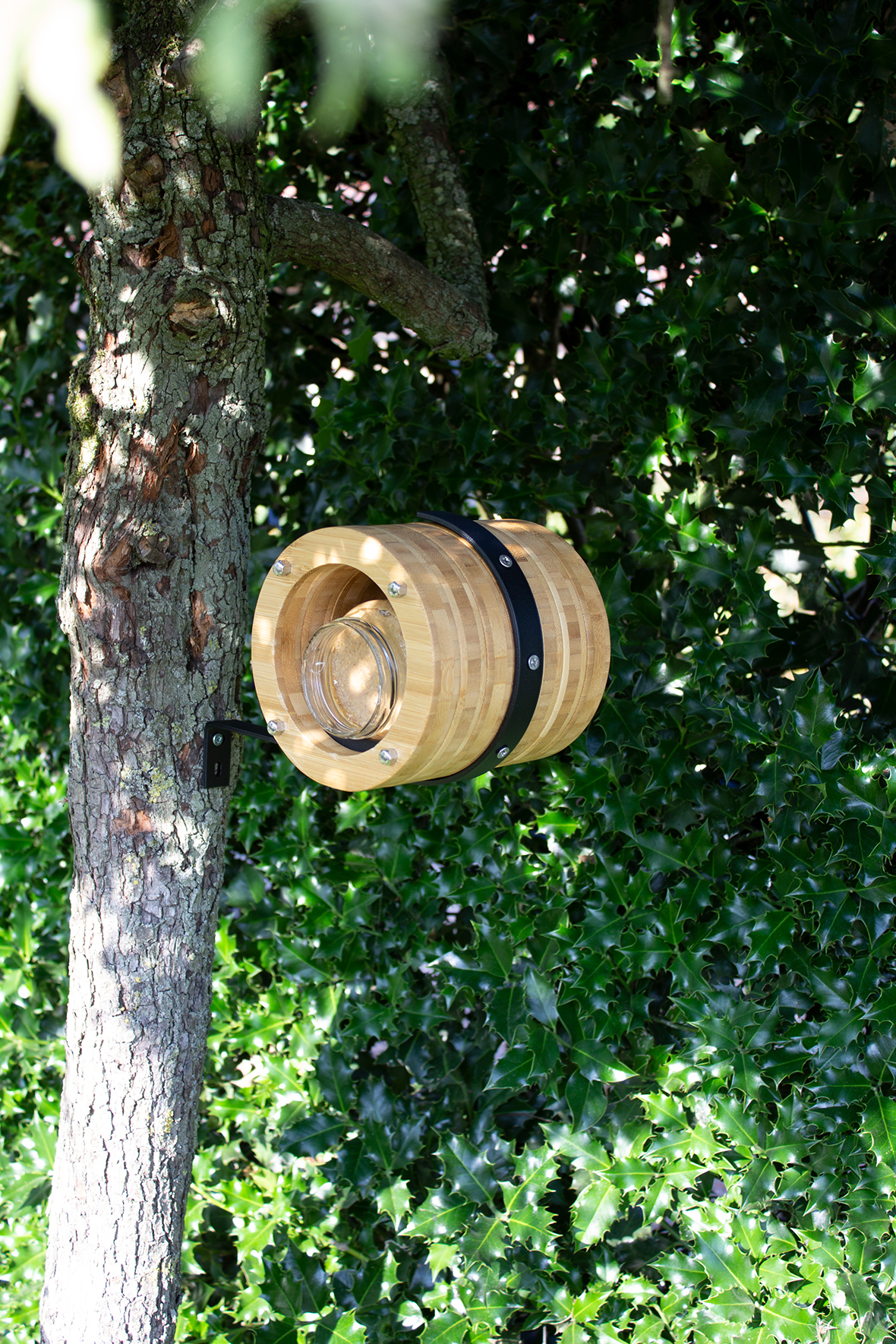 10/19 Photos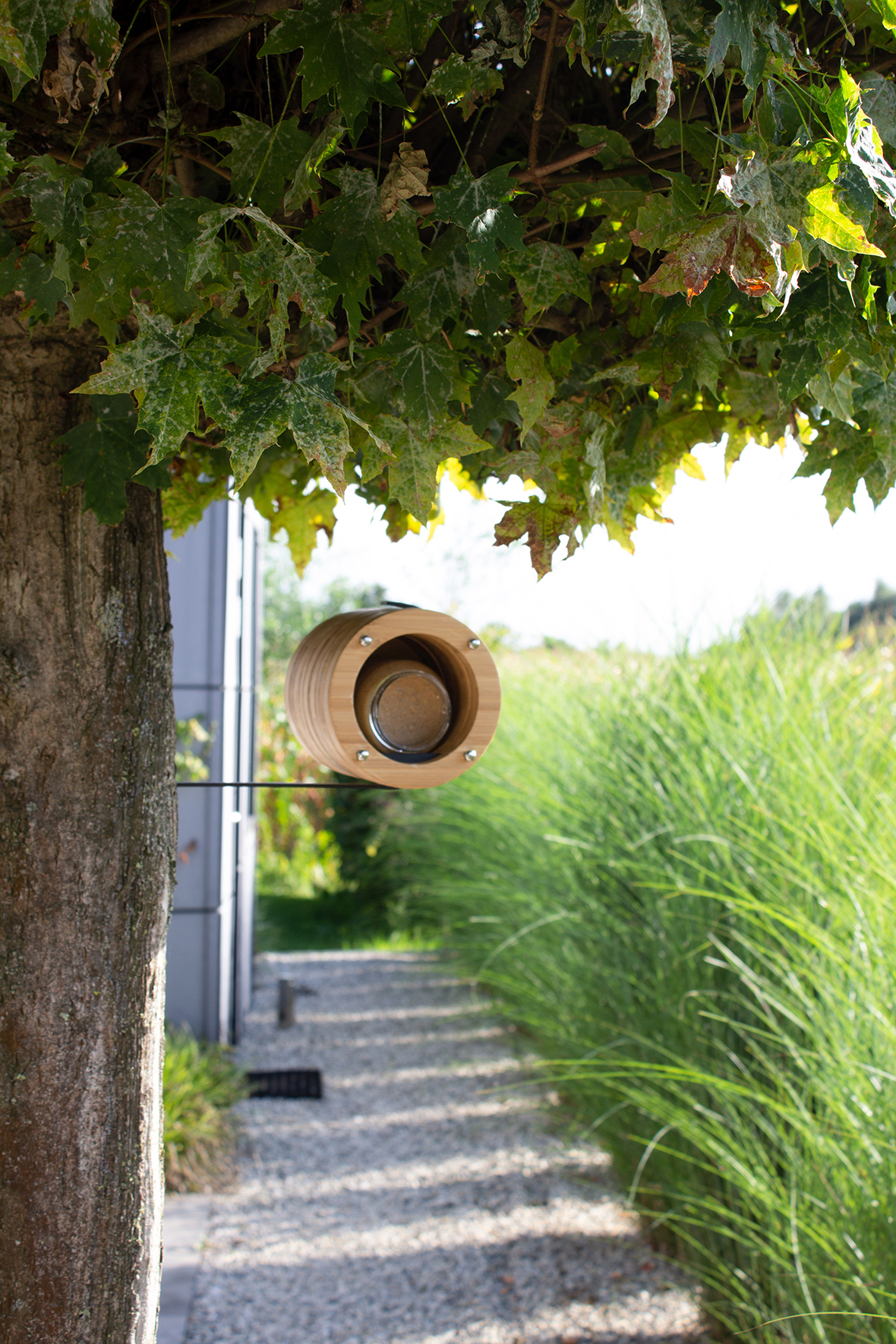 11/19 Photos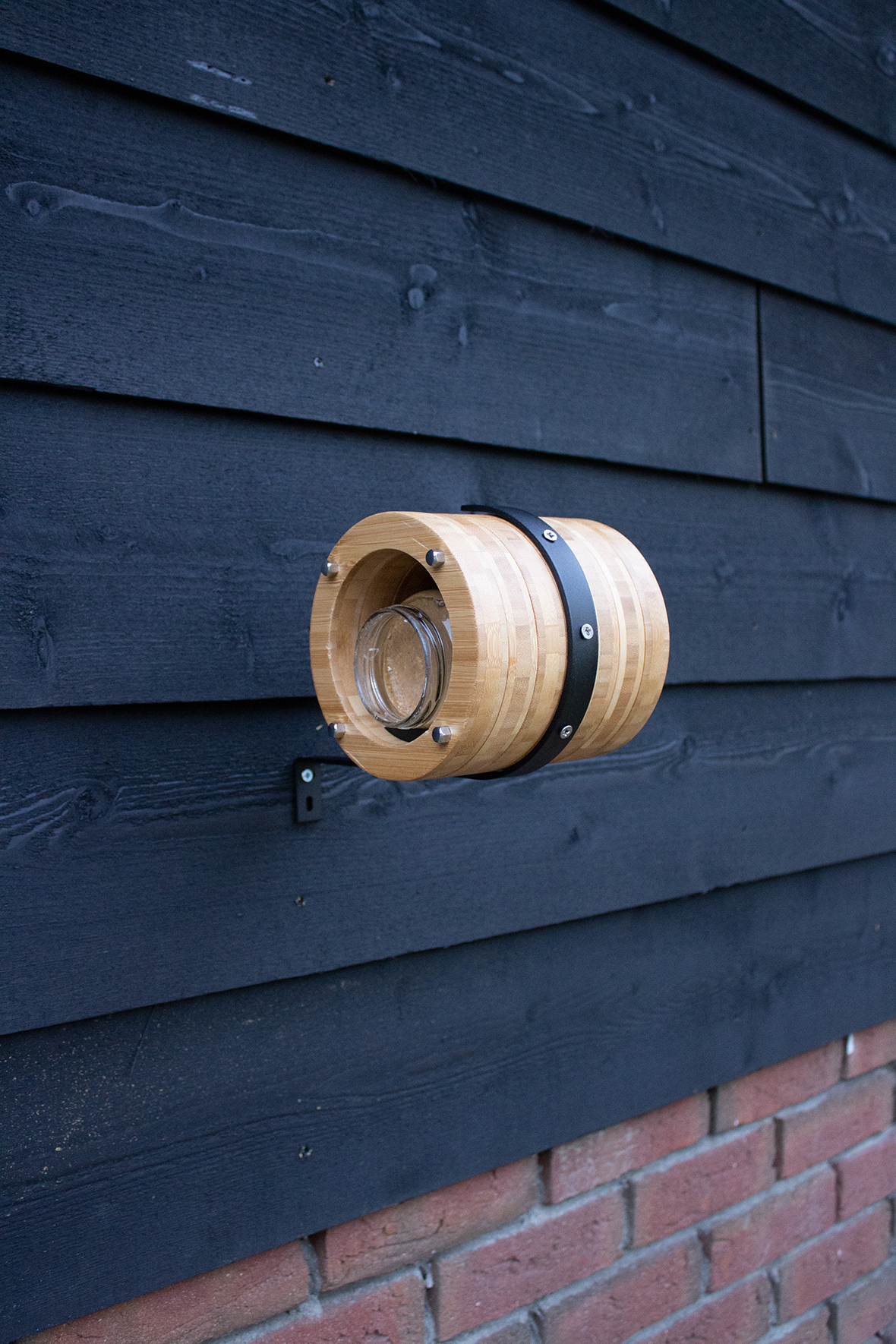 12/19 Photos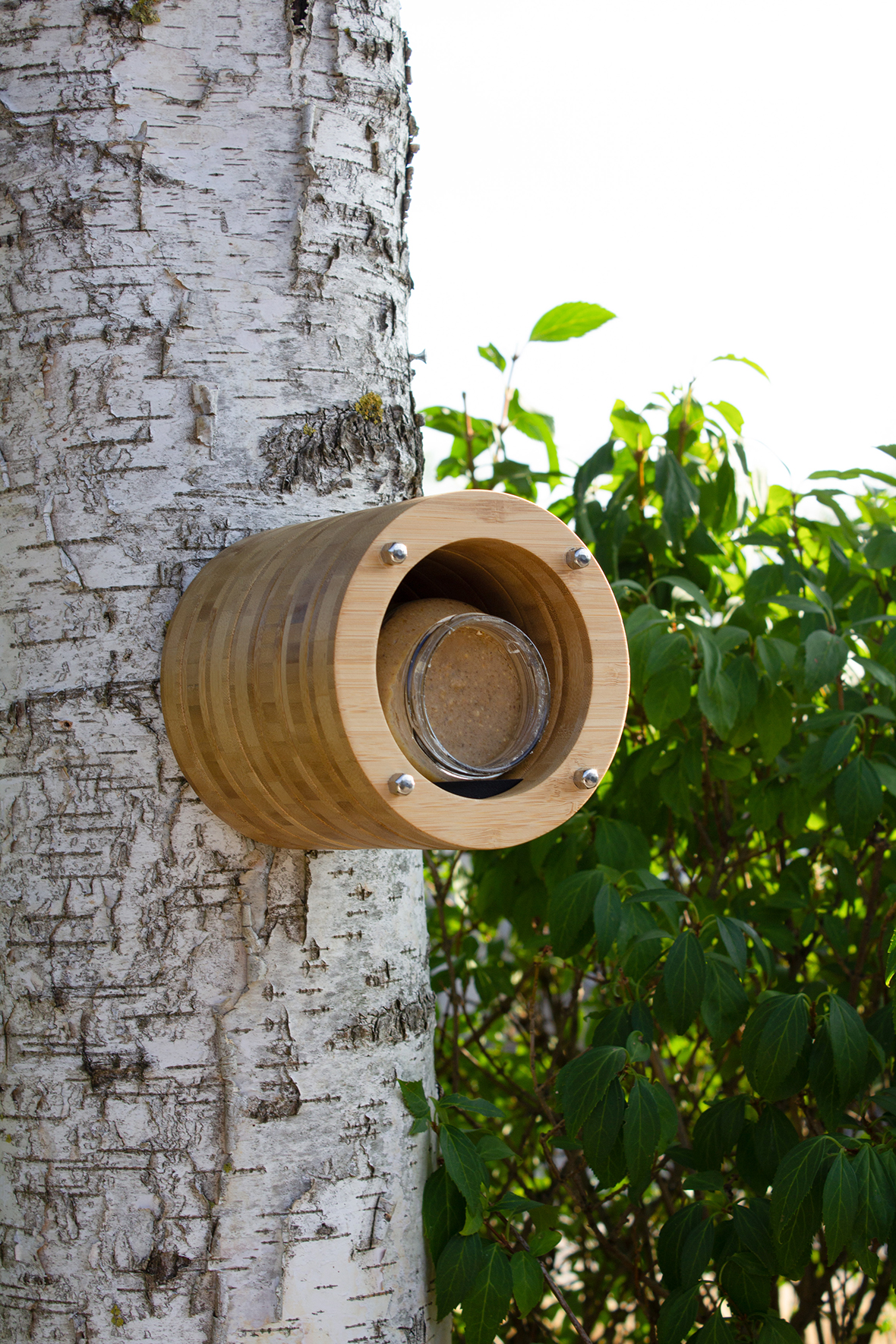 13/19 Photos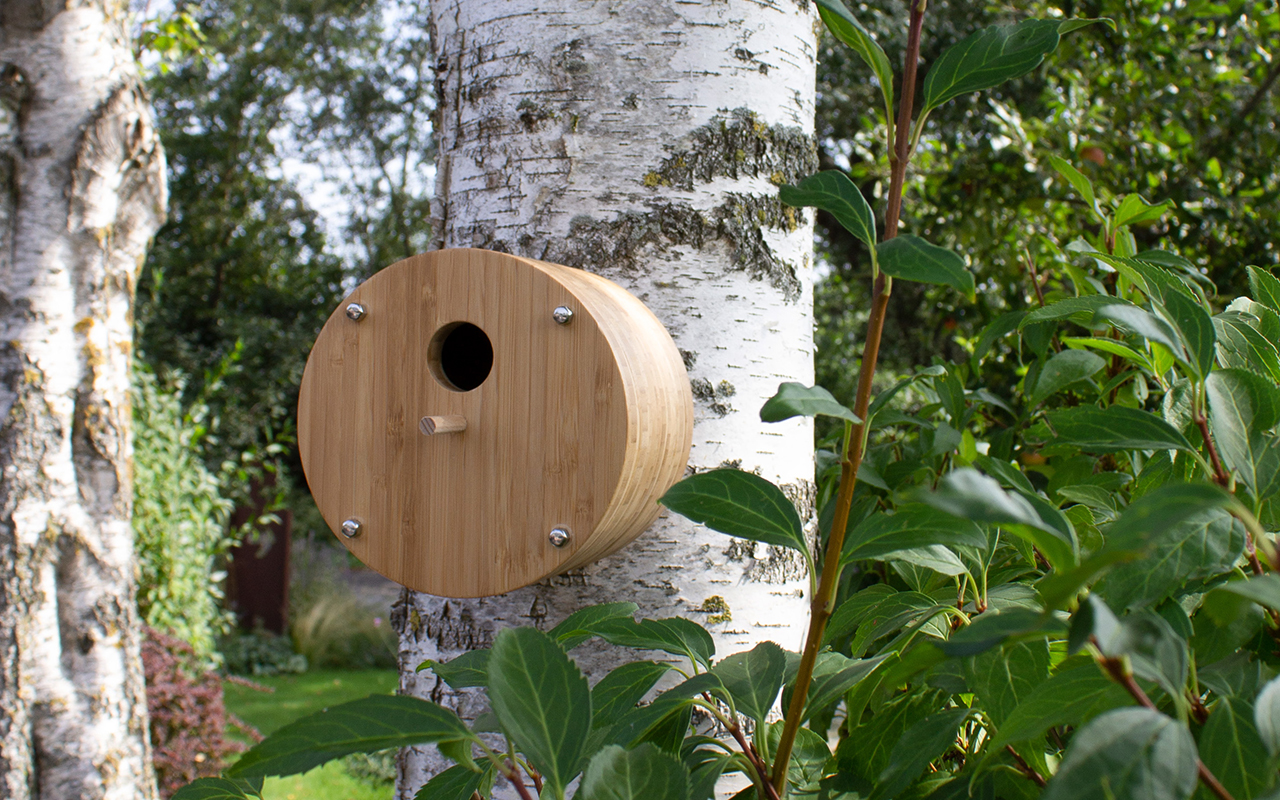 14/19 Photos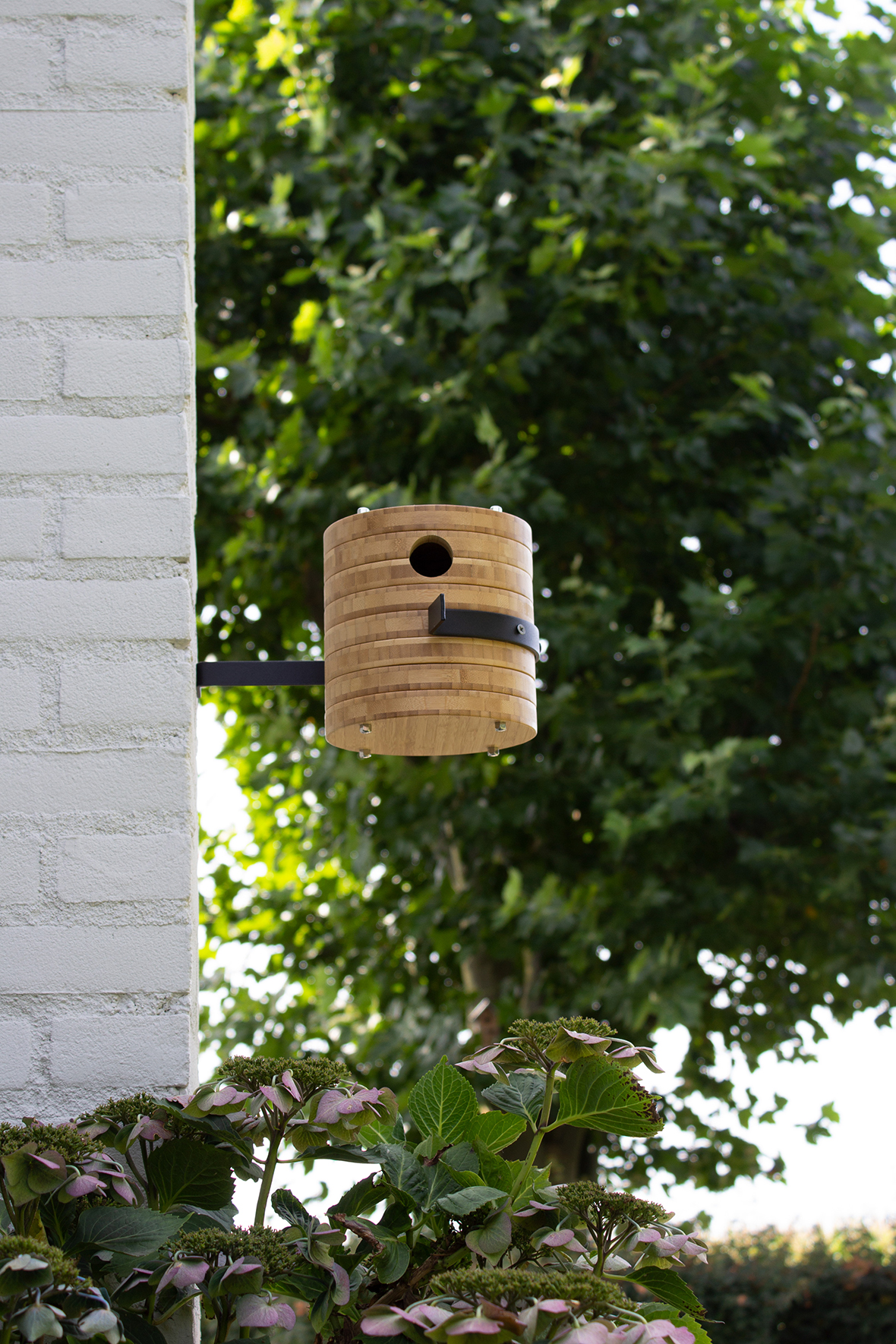 15/19 Photos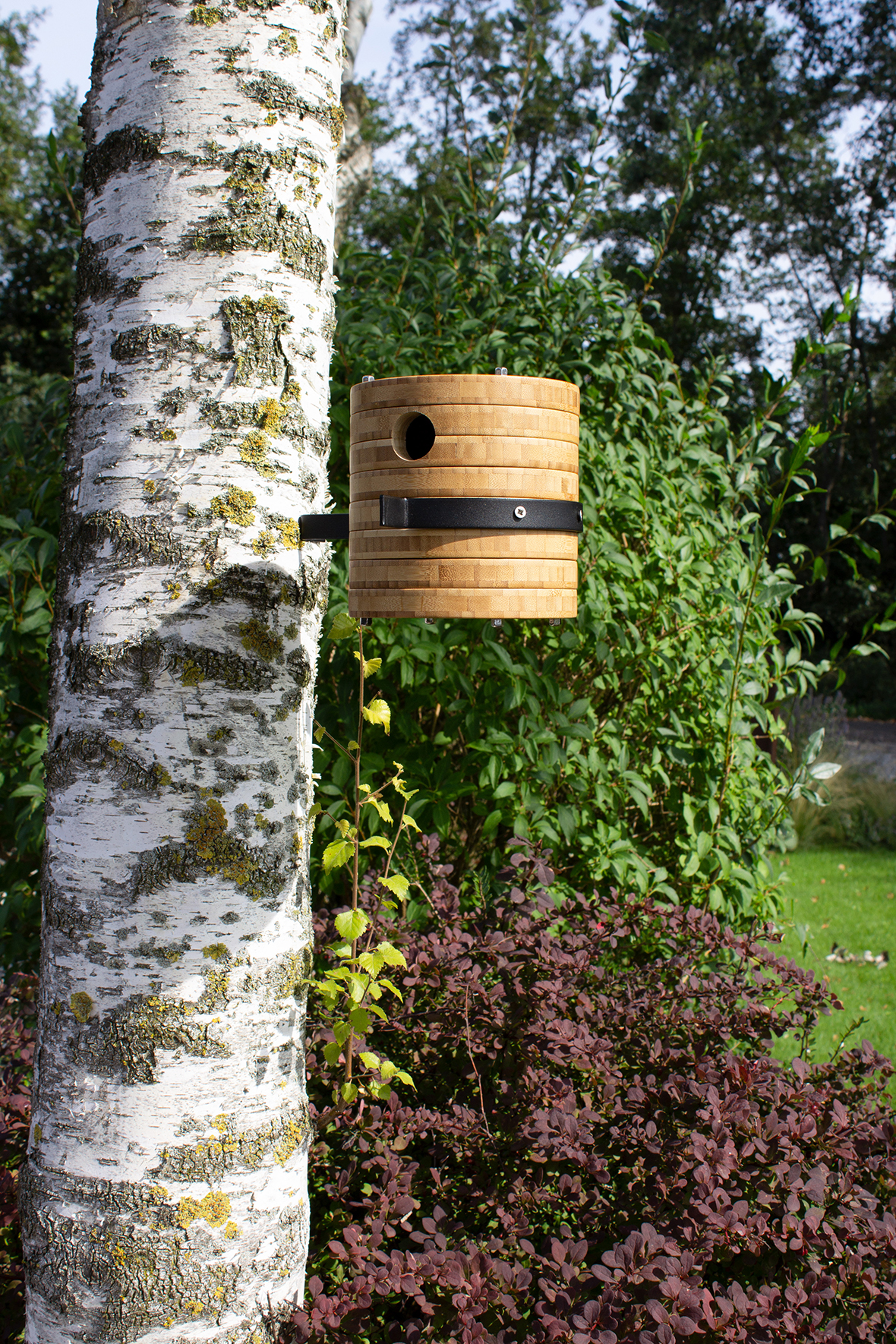 16/19 Photos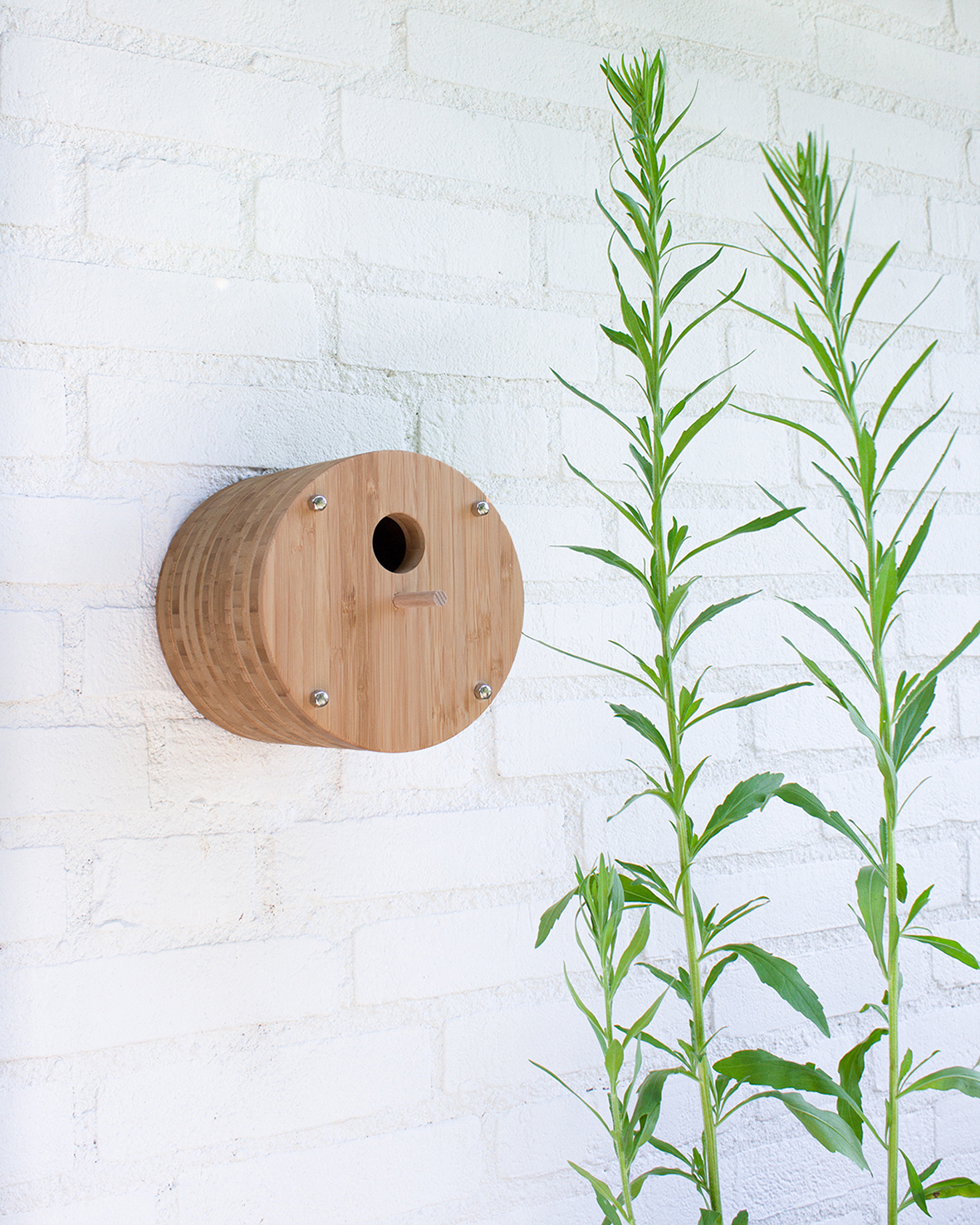 17/19 Photos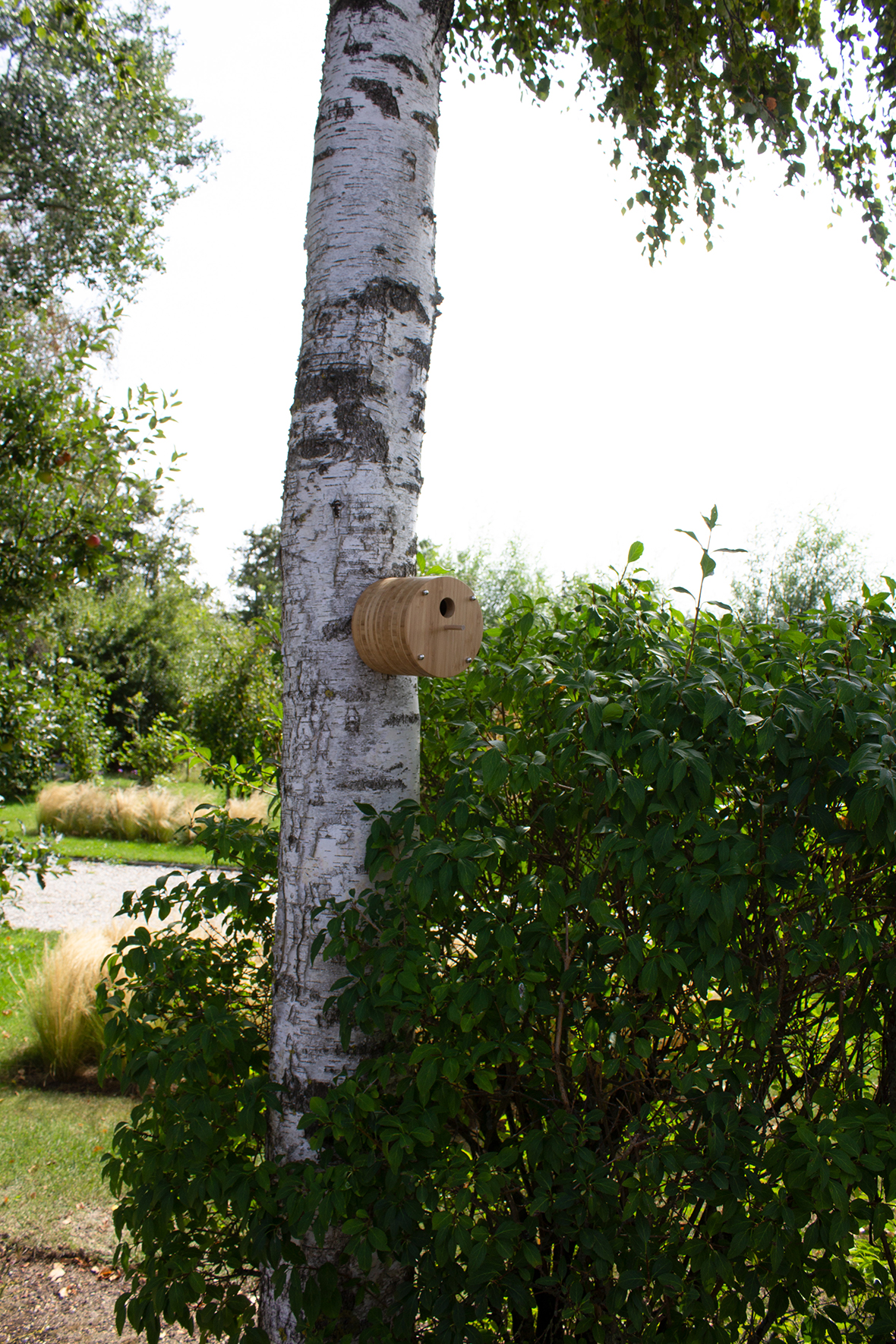 18/19 Photos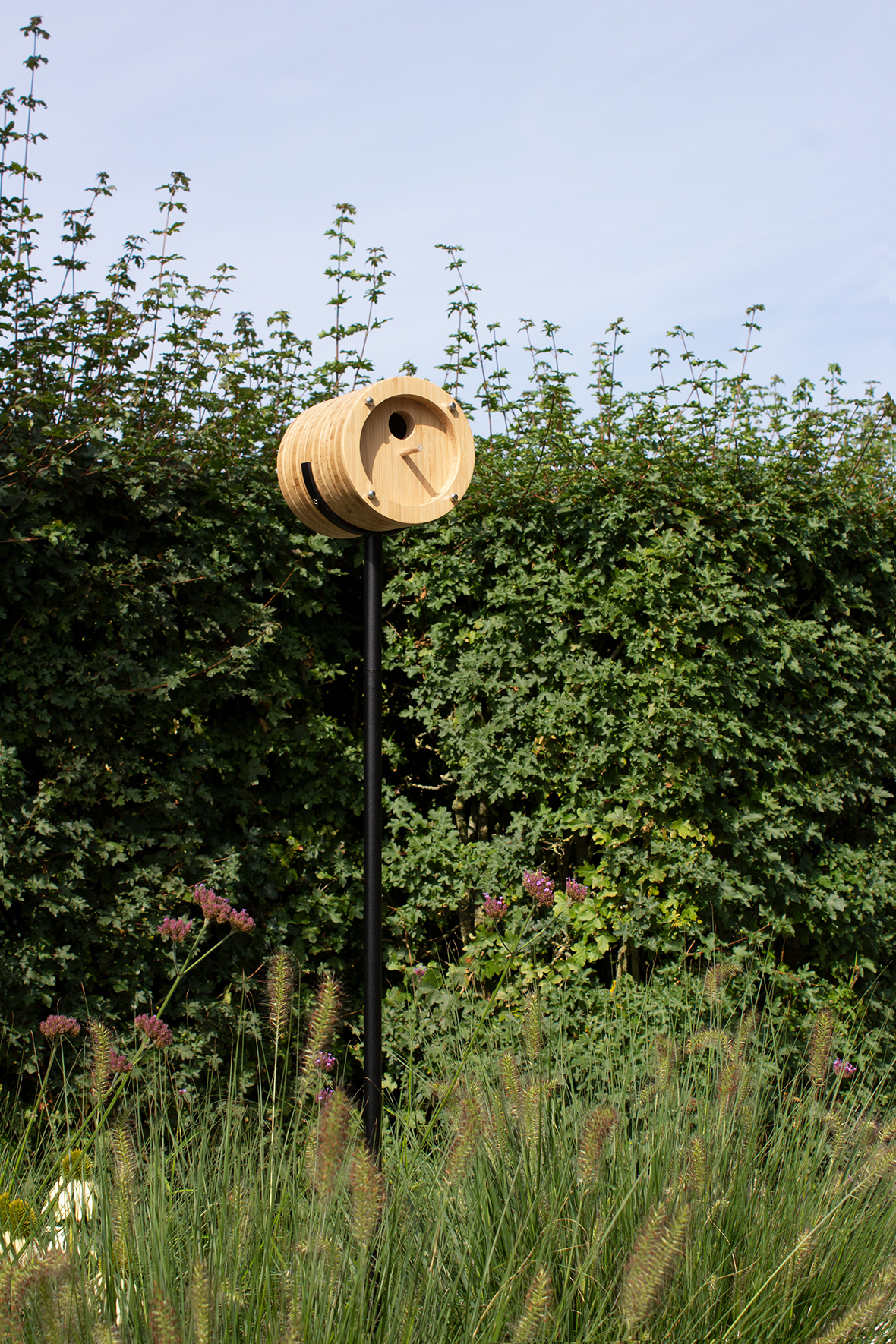 19/19 Photos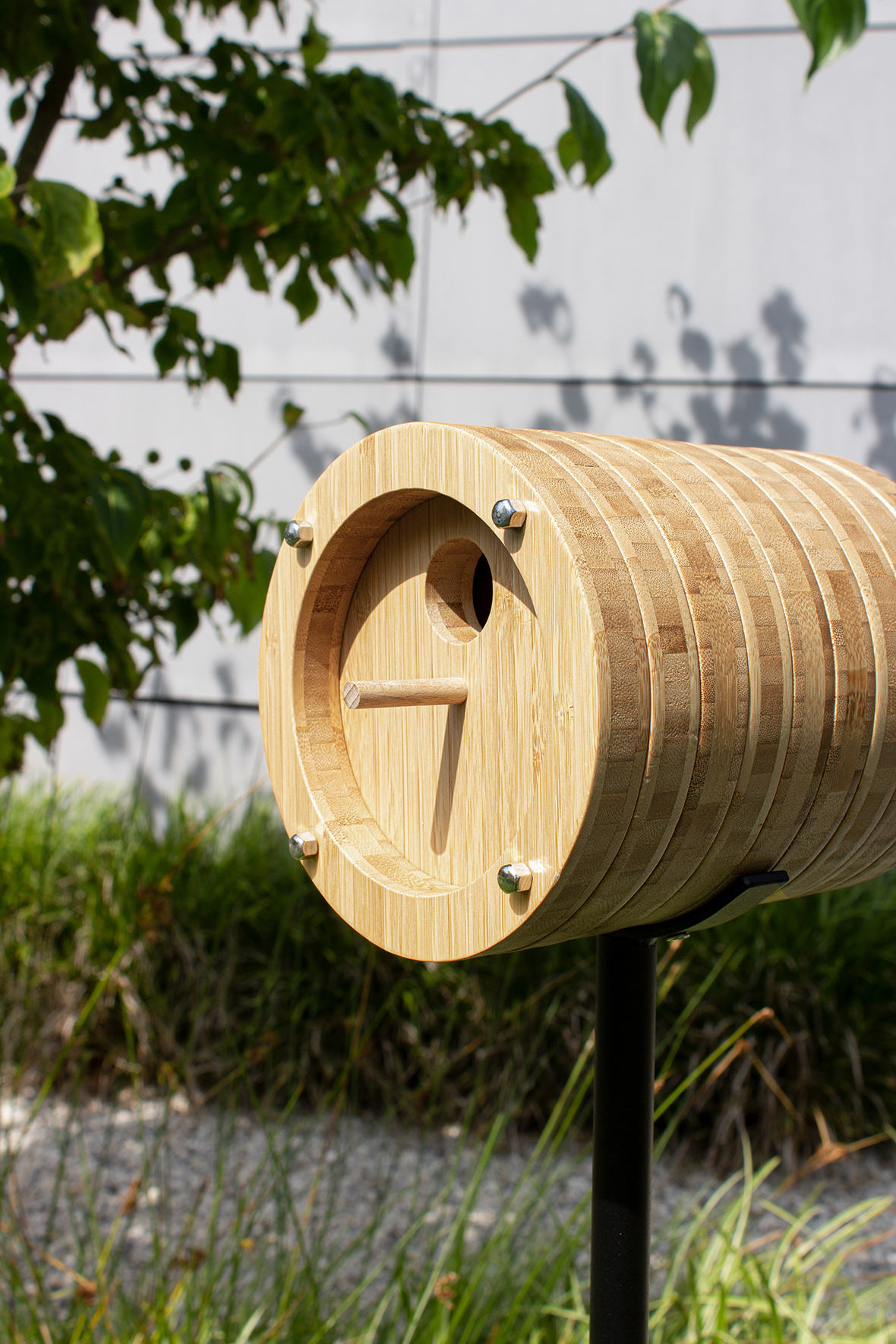 Designer Ilse Bouwens hopes to guide and inspire people to make more sustainable choices through her work, beginning with a collection under the brand Heeej!. The bamboo bird series features contemporary birdhouses and bird feeder designs that are ready to provide our flying friends with food or a safe place to shelter and nest.
The Fly Inn is ready for new residents to move in this spring, Take a Bite serves up tasty birdseed or fatballs at mealtime, and Peanut holds a jar of speciality bird peanut butter (with no salt) for extra protein. There's one model for each design that can be mounted on an exterior wall or tree and a second model that can be staked into the ground with a pole stand. All three can be used outdoors year round. And of course, they're each made using strong, sustainable materials and are fully recyclable.
To learn more about the bamboo bird series, visit heeej.nl.