TheUrbanative's Outdoor Collection Looks to Summertimes Past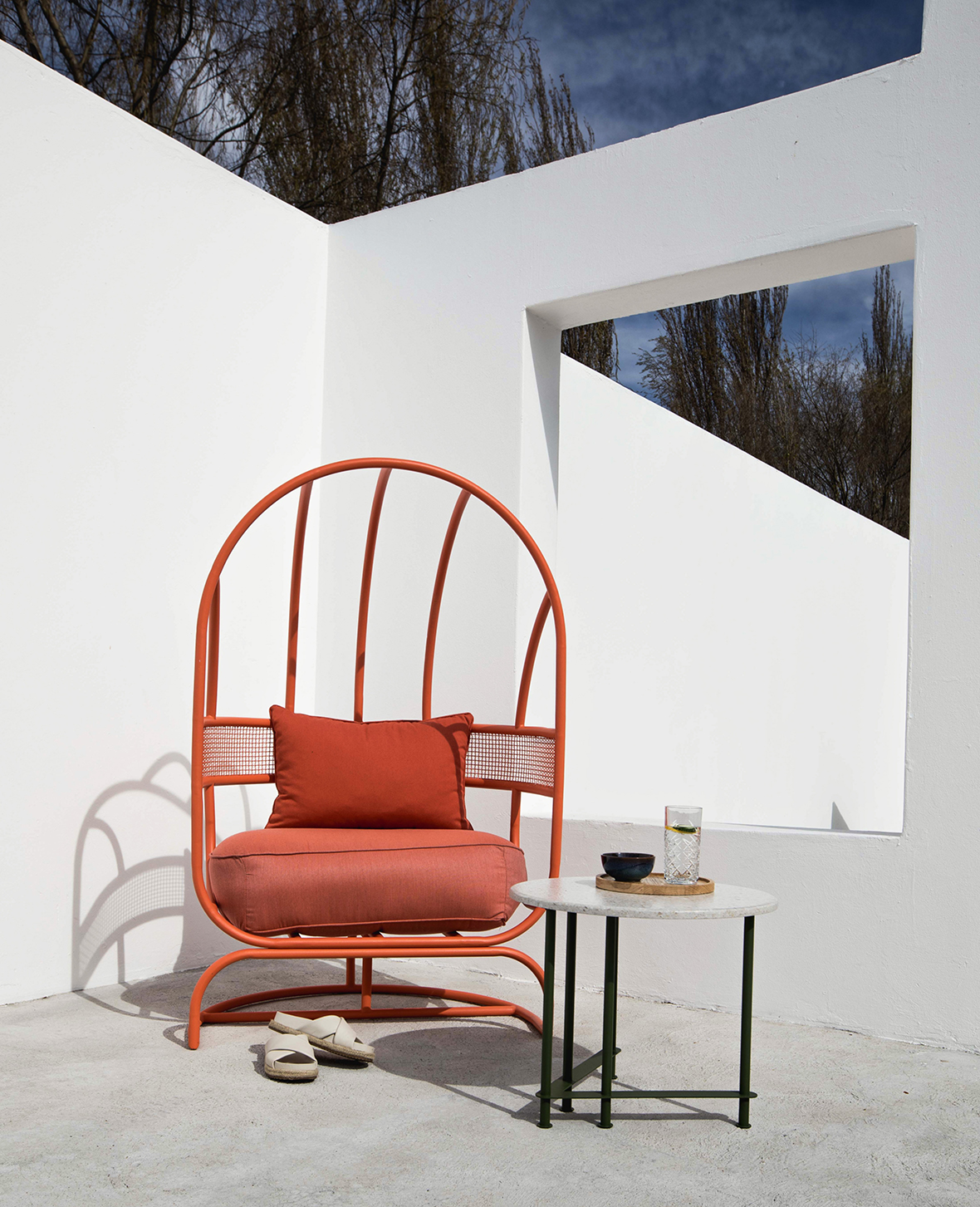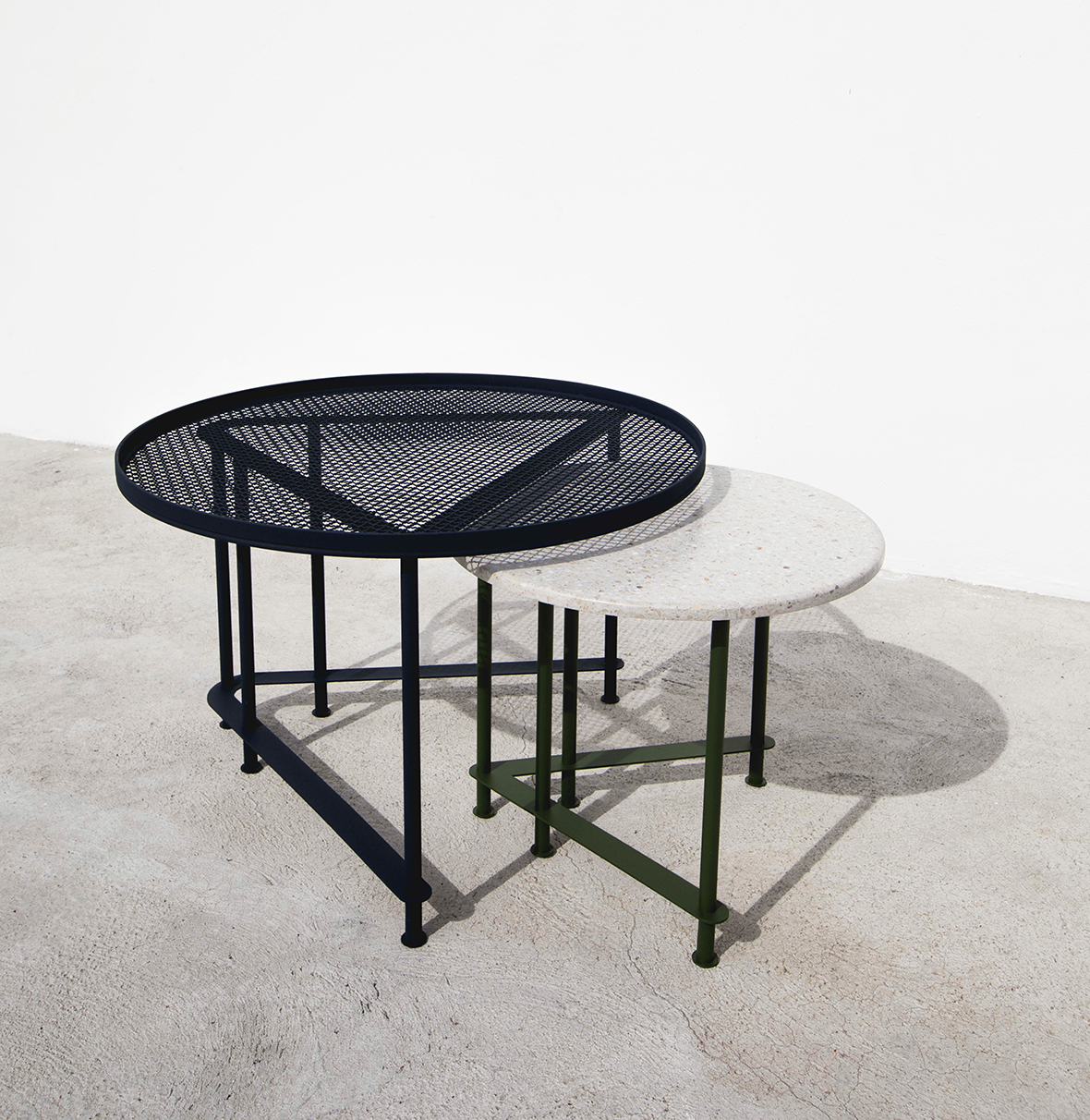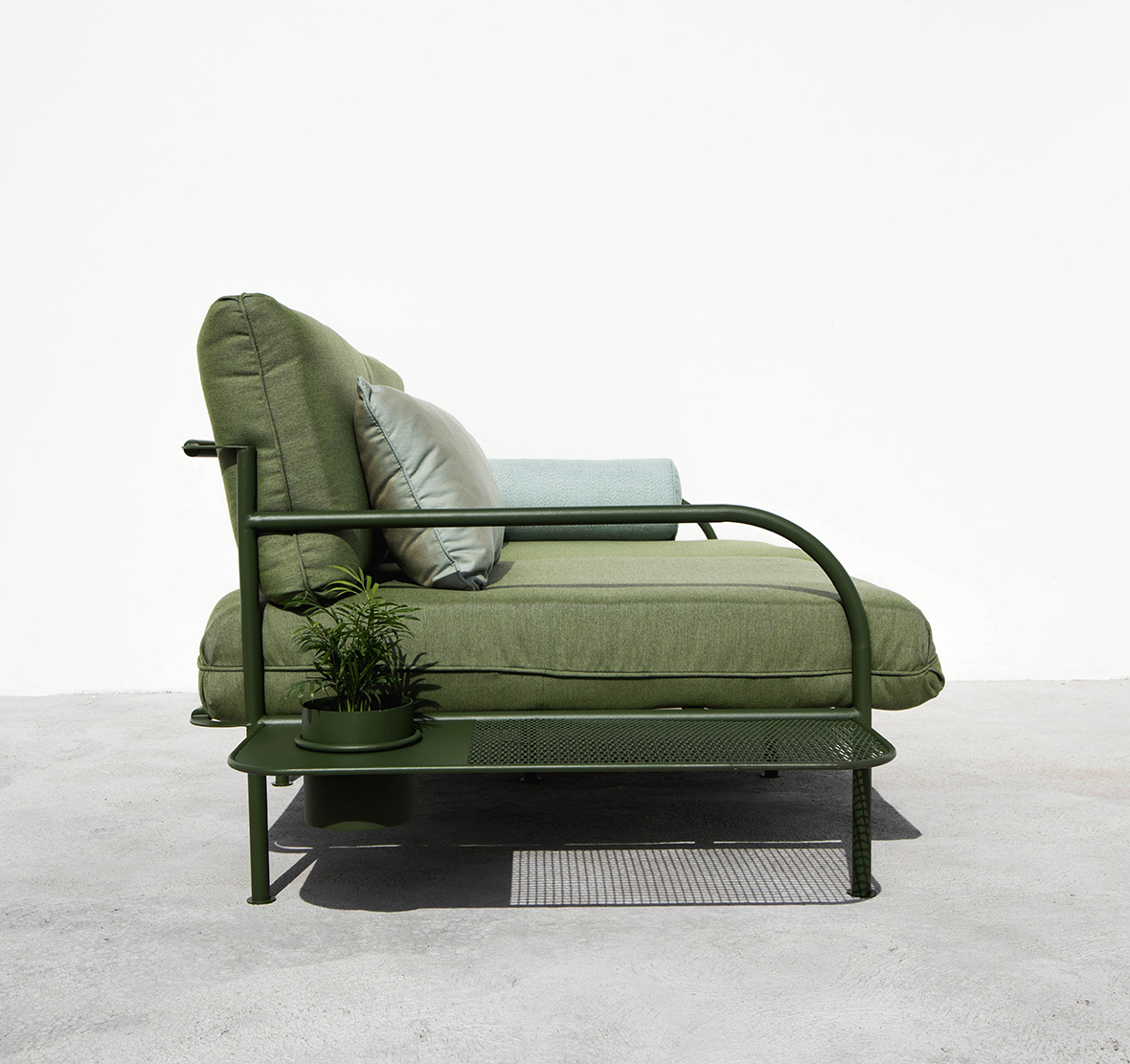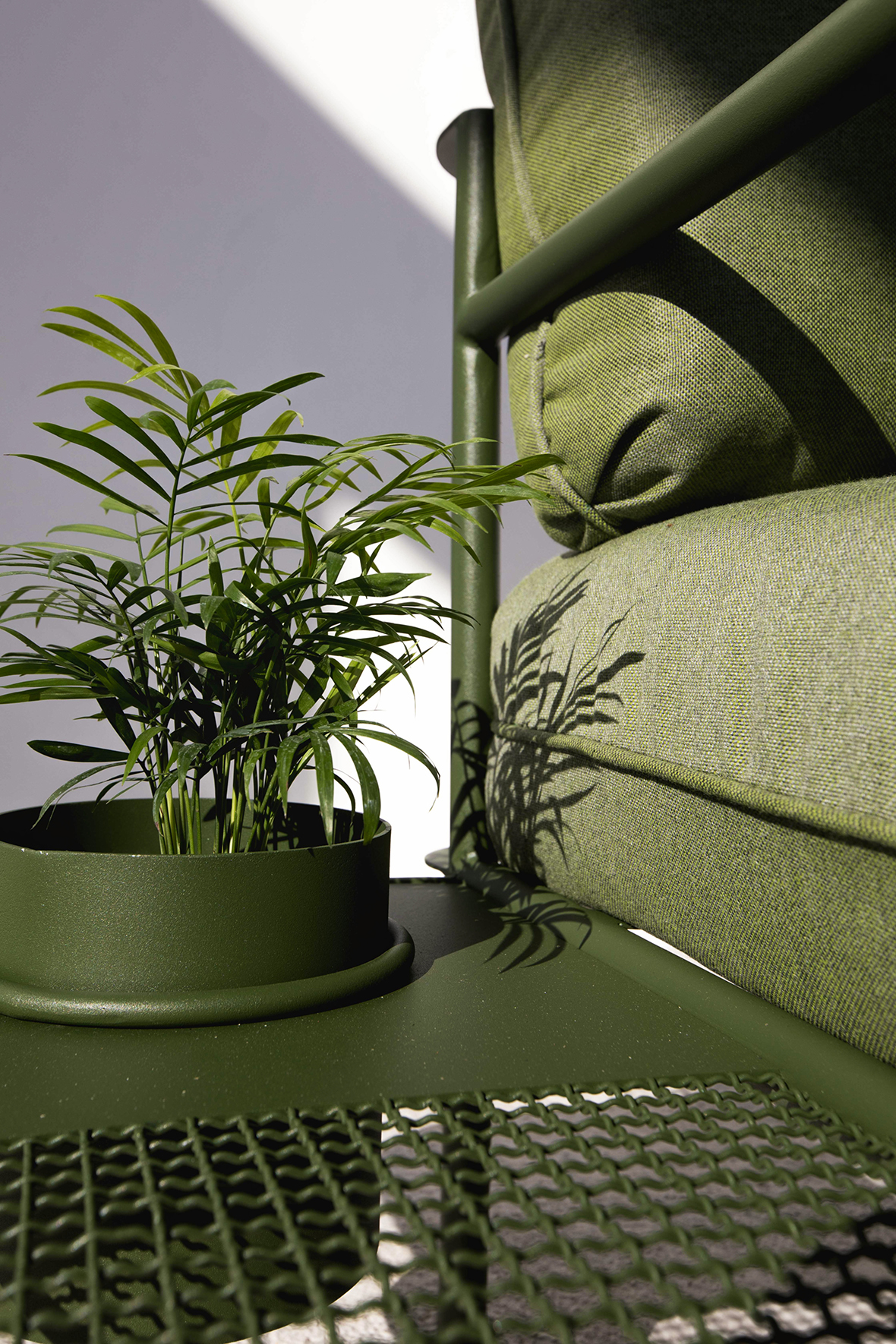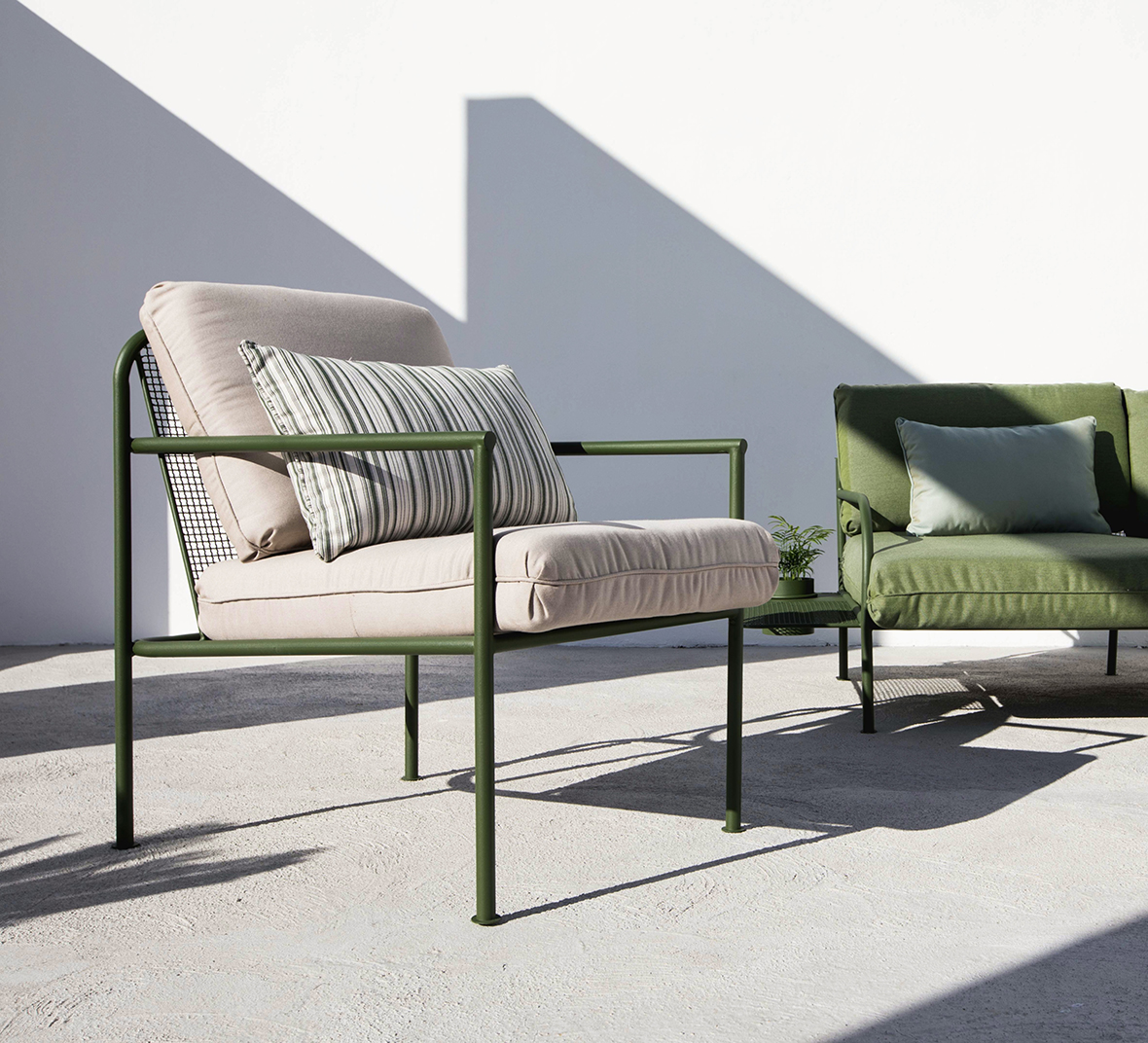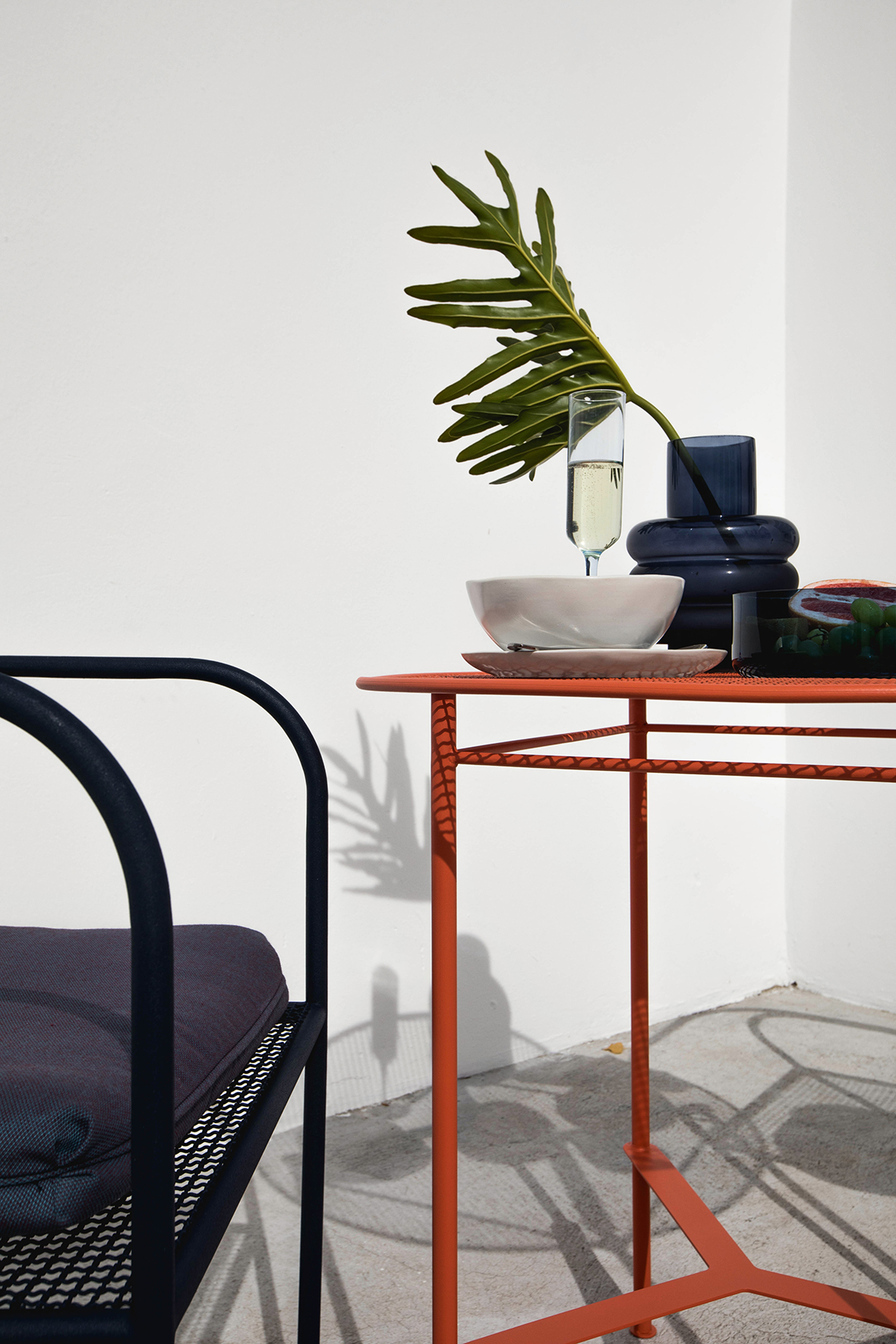 TheUrbanative's Outdoor Collection Looks to Summertimes Past
1/20 Photos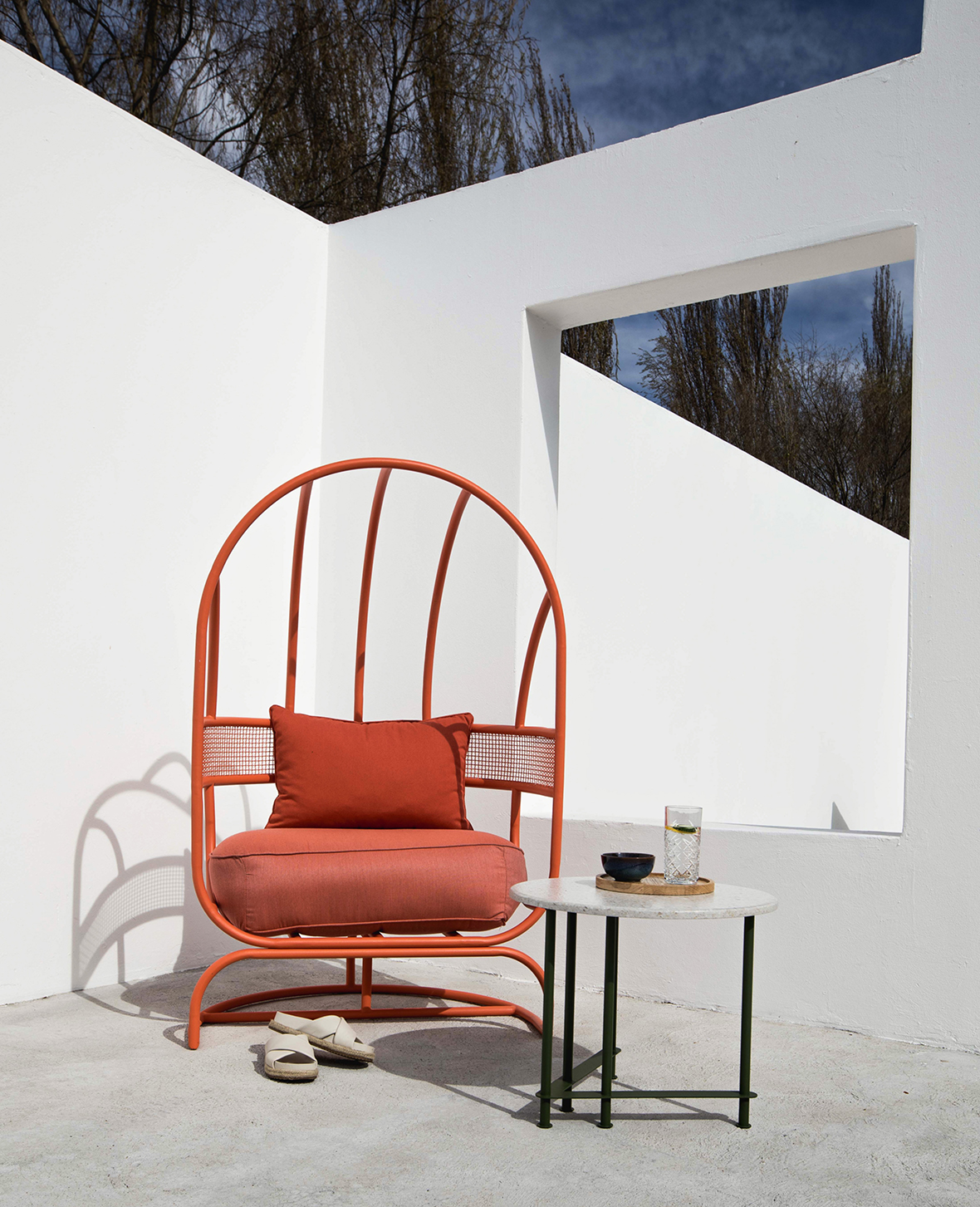 2/20 Photos
3/20 Photos
4/20 Photos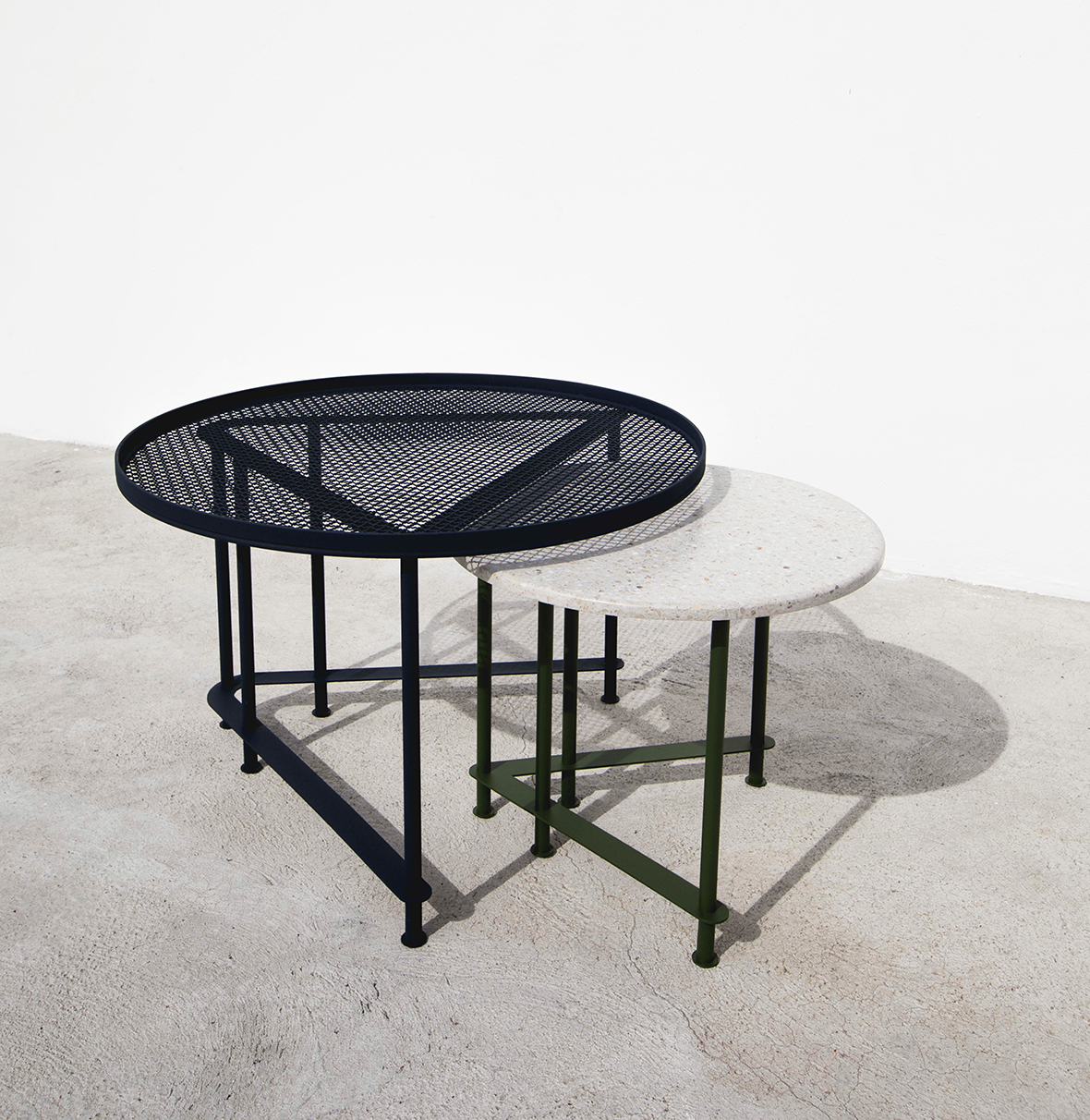 5/20 Photos
6/20 Photos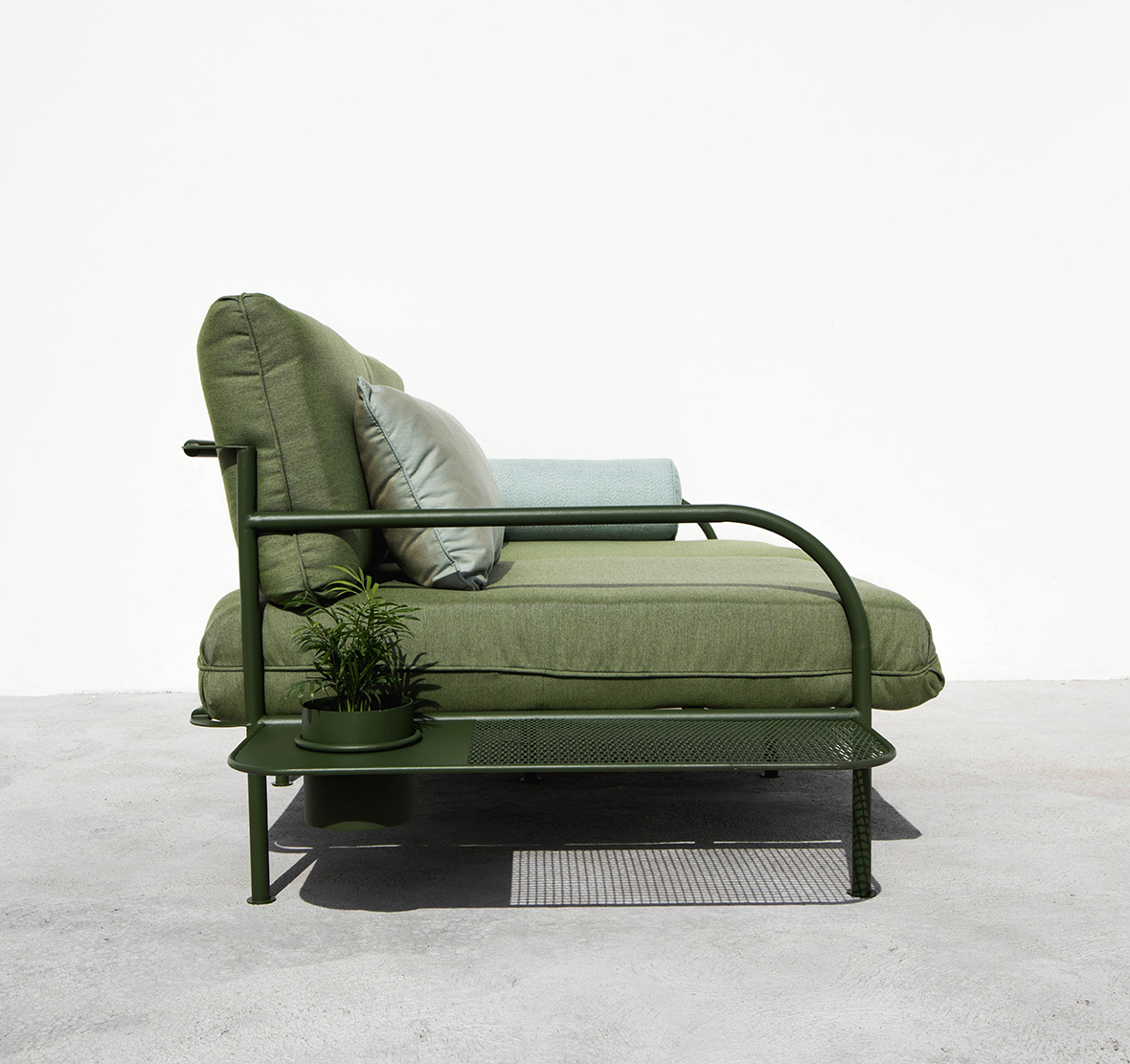 7/20 Photos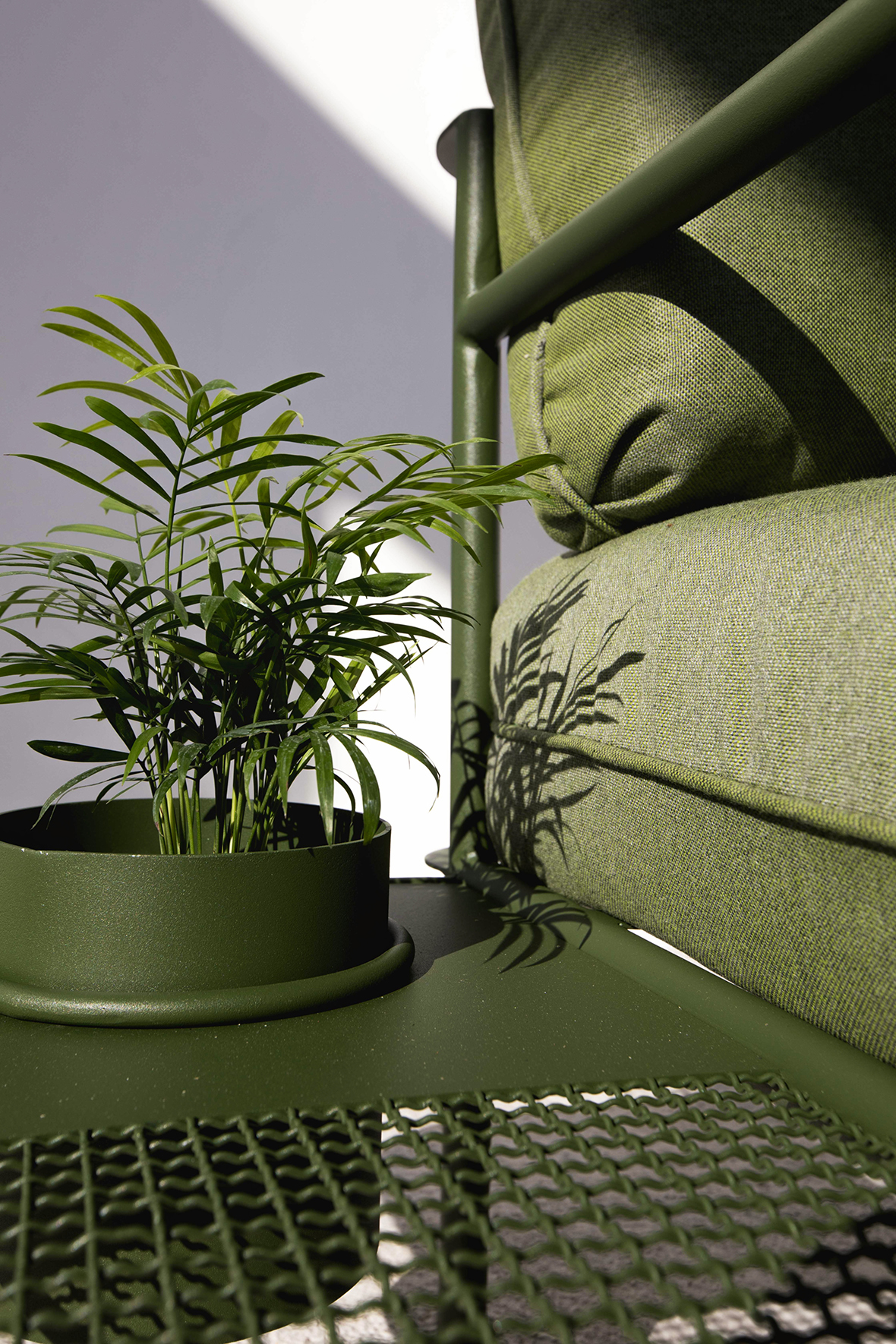 8/20 Photos
9/20 Photos
10/20 Photos
11/20 Photos
12/20 Photos
13/20 Photos
14/20 Photos
15/20 Photos
16/20 Photos
17/20 Photos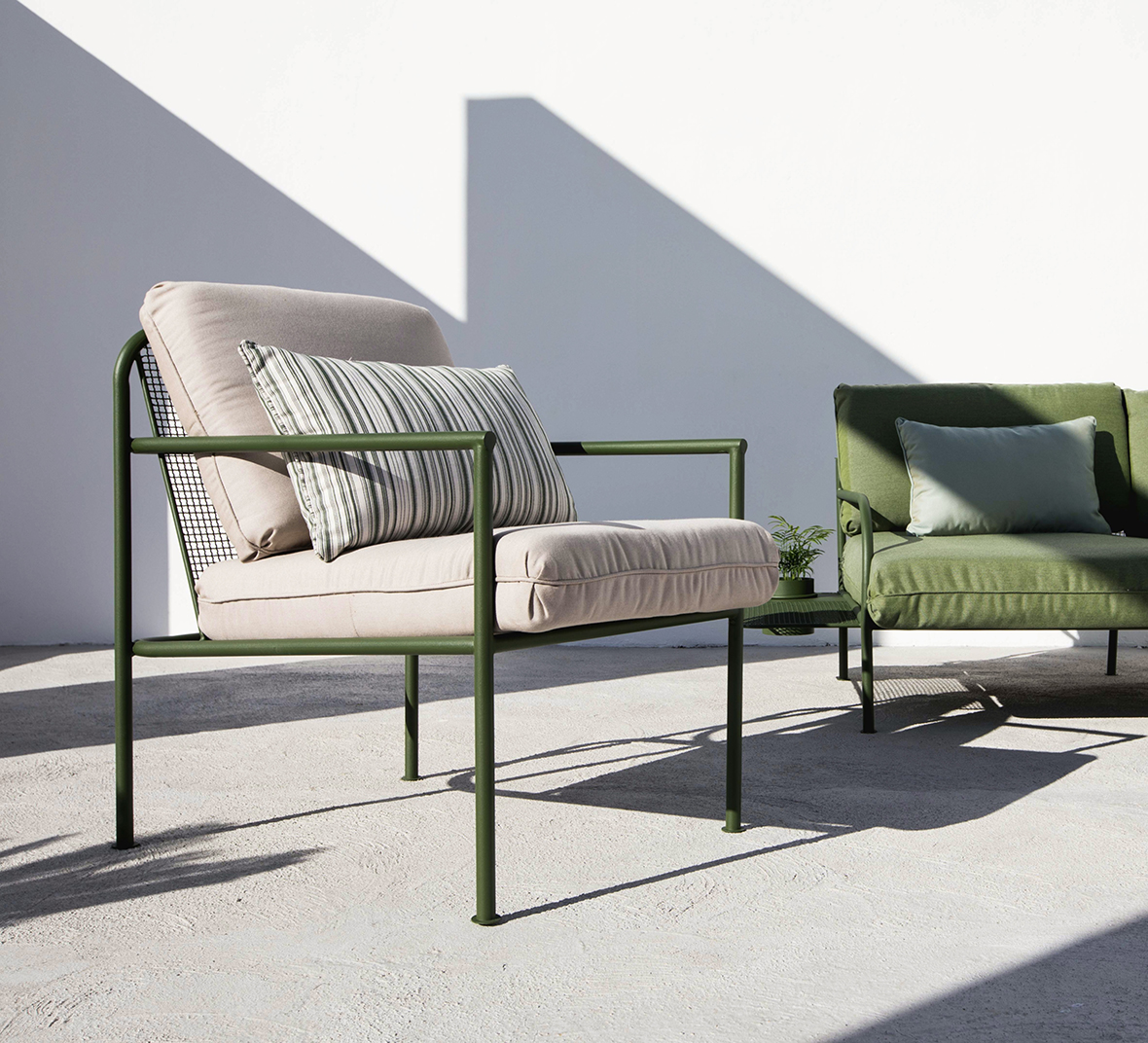 18/20 Photos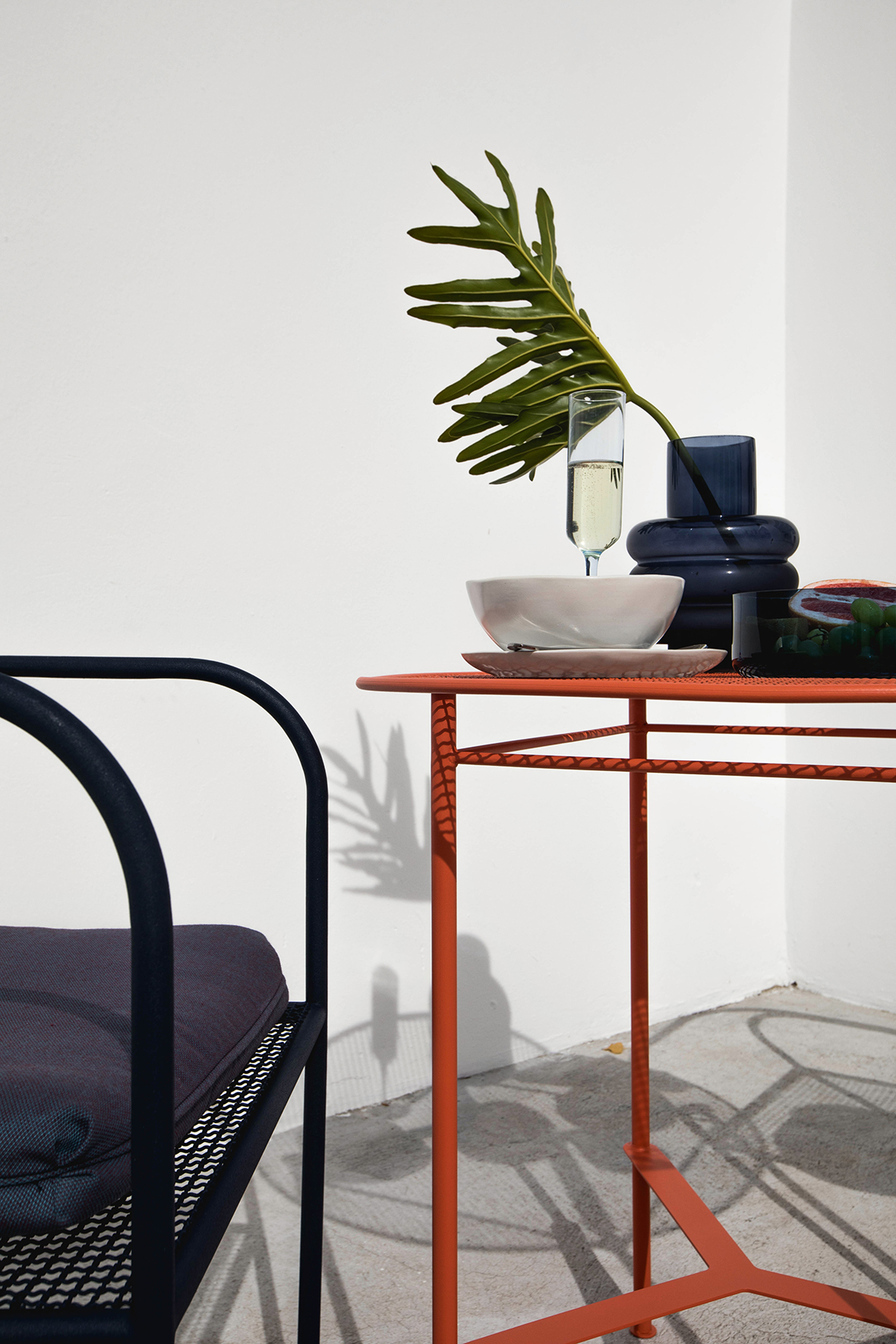 19/20 Photos
20/20 Photos
A few years in the making, TheUrbanative's outdoor collection has finally made its debut. Its furniture pieces borrow from past collections, summer memories, and time spent sitting on steel and wire mesh chairs. It's a love letter in a sense to the outdoor furniture of the 80s and 90s. The contemporary African furniture and product design brand based in South Africa leans on this approach for all of their pieces, sharing and retelling stories while hoping to create new ones.
Using a juxtaposition of abstracted African cultural inspiration with the functionality, look, and feel of modern materials, technologies, and silhouettes, their new offerings are ready to be lived with. The outdoor collection includes a sofa, pod chair, lounge chair, cafe chair, cafe table, nesting tables, planters, and an outdoor mat. The Pumzika couch and Akaya Lounge Chair are soft and inspired, while the Wambo Pod is a fun yet functional addition. The Akaya Cafe Chair is a reworking of the Akaya Lounge Chair that pairs perfectly with the Bambanani Cafe Table.
TheUrbanative partnered with local South African makers for other pieces, staying true to a commitment to community and collaboration. The Oromo Planters were made with Seed Store, while the Iziqhaza Mat was made with Norris & Norris using recycled rubber.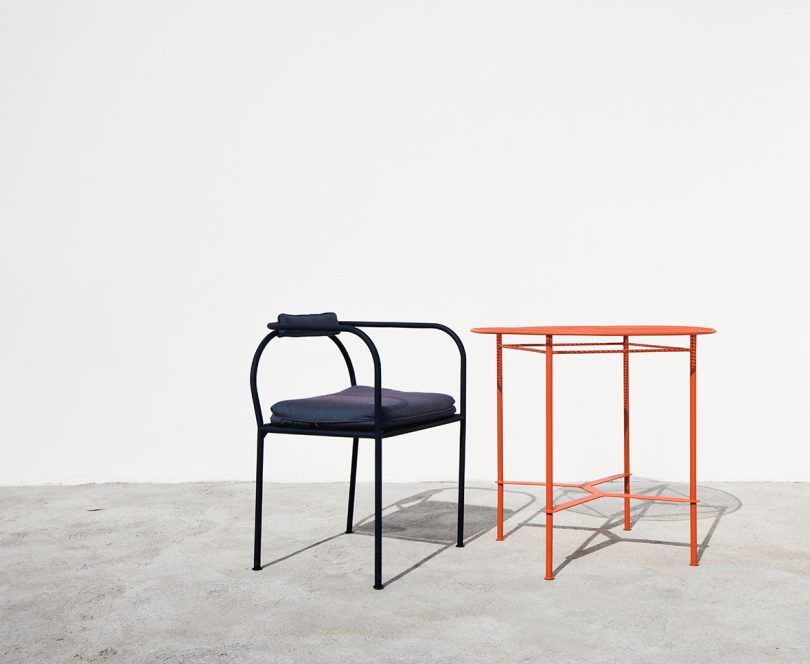 The framework of the outdoor collection's pieces are stainless and galvanized steel that's e-coated where necessary, then powder-coated in a  UV stable ferrograin finish. Choose from a palette of colors reminiscent of a summer day: coral, sand, palm, and ocean.
Fabrics that could handle outdoor conditions led the brand to using Sunbrella fabrics, as well as local options from The Mill fabrics. Breathable and mold-, mildew-, water-, and stain-resistant, they're also UV fade-resistant.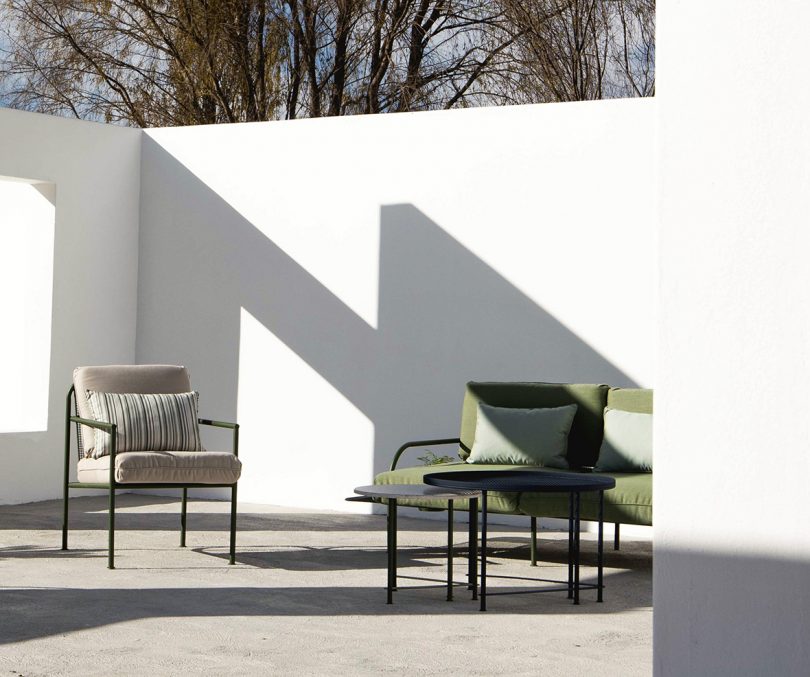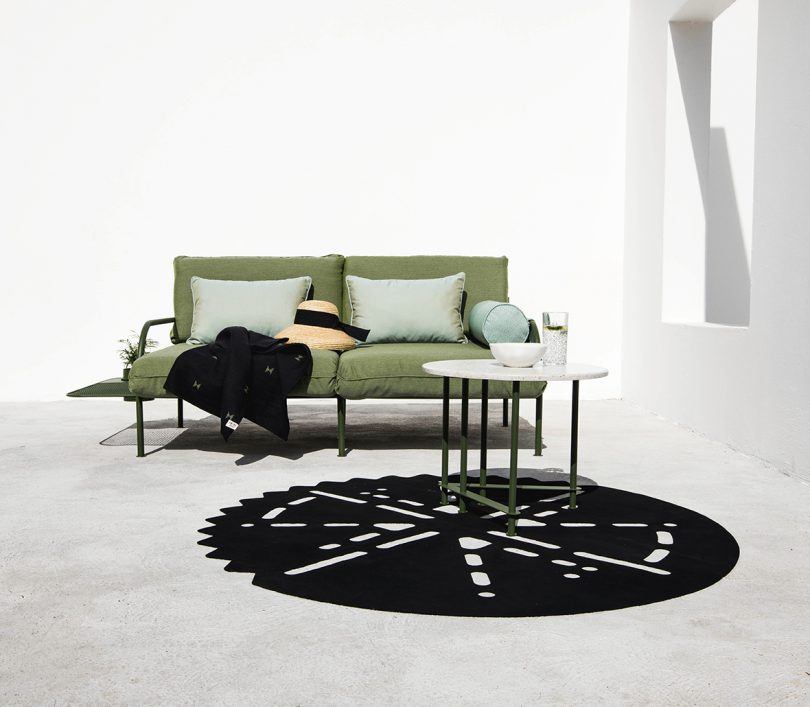 To learn more about TheUrbanative's outdoor collection, visit theurbanative.com.