This Edwardian House Mullet Gets New, Unexpected Curves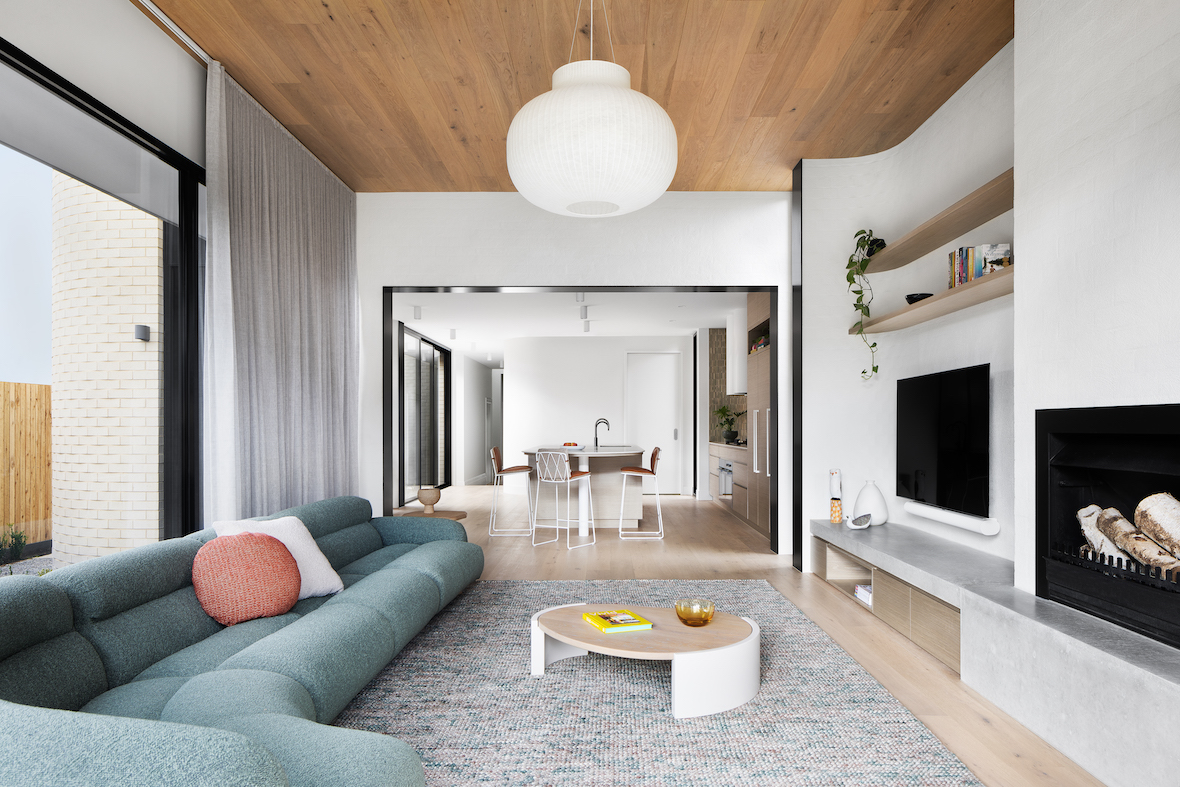 This Edwardian House Mullet Gets New, Unexpected Curves
1/28 Photos
2/28 Photos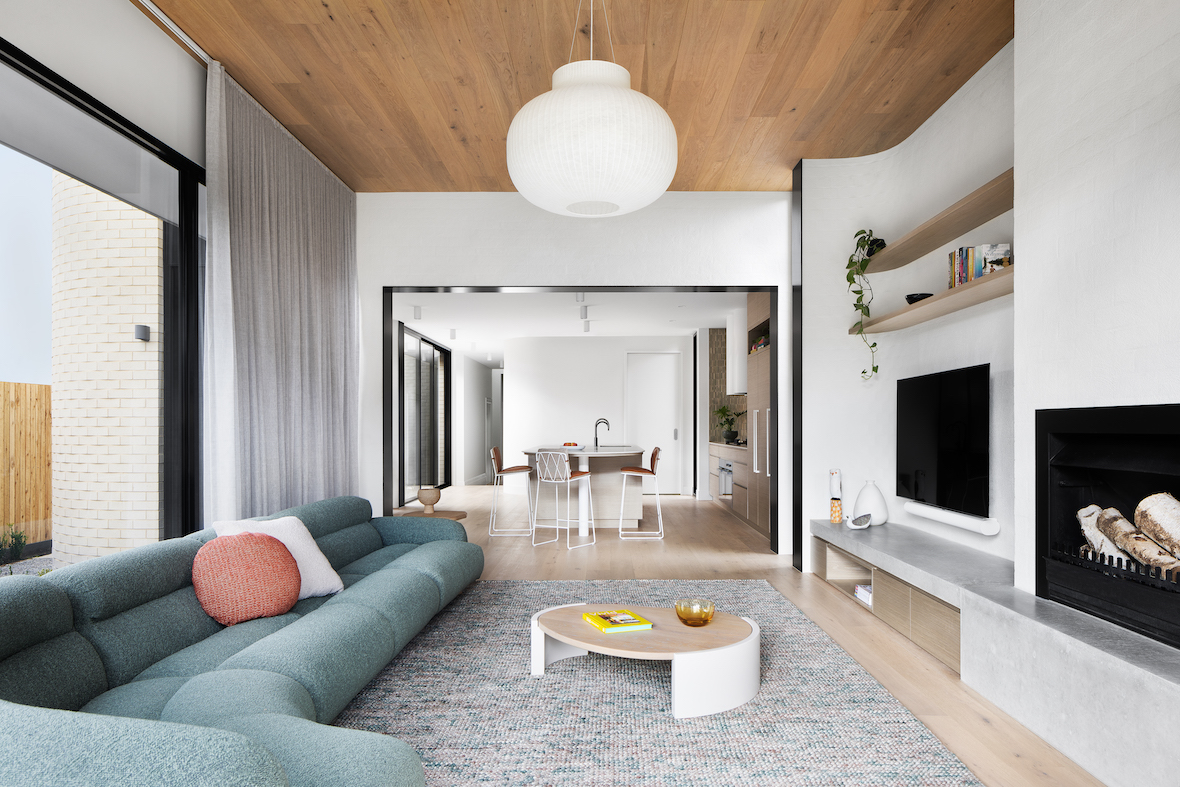 3/28 Photos
4/28 Photos
5/28 Photos
6/28 Photos
7/28 Photos
8/28 Photos
9/28 Photos
10/28 Photos
11/28 Photos
12/28 Photos
13/28 Photos
14/28 Photos
15/28 Photos
16/28 Photos
17/28 Photos
18/28 Photos
19/28 Photos
20/28 Photos
21/28 Photos
22/28 Photos
23/28 Photos
24/28 Photos
25/28 Photos
26/28 Photos
27/28 Photos
28/28 Photos
When architecture studio Bryant Alsop Architects came across this project, the Edwardian house was worse for wear, to say the least. The cabinetry was falling apart, the roofs were leaking, and a deceased possum was found in the skylight! In giving the Golden Ash House a complete renovation, the architects were able to bring natural light deep into the footprint of the house, as well as introduce subtle, unexpected curves with a modern extension that brings this home into the new century (what we at Design Milk like to call a house mullet: traditional in the front, modern in the back).
The new home features an extension that contains the family living space and rests on a concrete plinth to give it a lightness effect, as if hovering above ground. Because the home has a narrow floor plan that didn't originally allow for natural light to come through, a north-facing central courtyard was created on the side to give light to the kitchen and dining areas all year round.
The new architecture of the home uses light-colored materials and soft folding shapes to trick the eyes in seeing the perceived narrow lot and restricted spaces.
This optical illusion is continued inside the home as well with custom, integrated cabinetry and a minimal palette of materials to create a seamless transition.
The original part of the Edwardian house contains a formal living room, main bedroom, and study. Three kids bedrooms, a bathroom, and a kids living space are all located on the first floor.
A double height stairwell was added centrally. The soaring vaulted ceilings and a folding stair provided additional light and volume to the narrow hallway.
The bathrooms repeat the theme of light-colored materials and soft, subtle curves.