This Little Piggy Became a Bank – Our Collaboration With Harry Allen + Areaware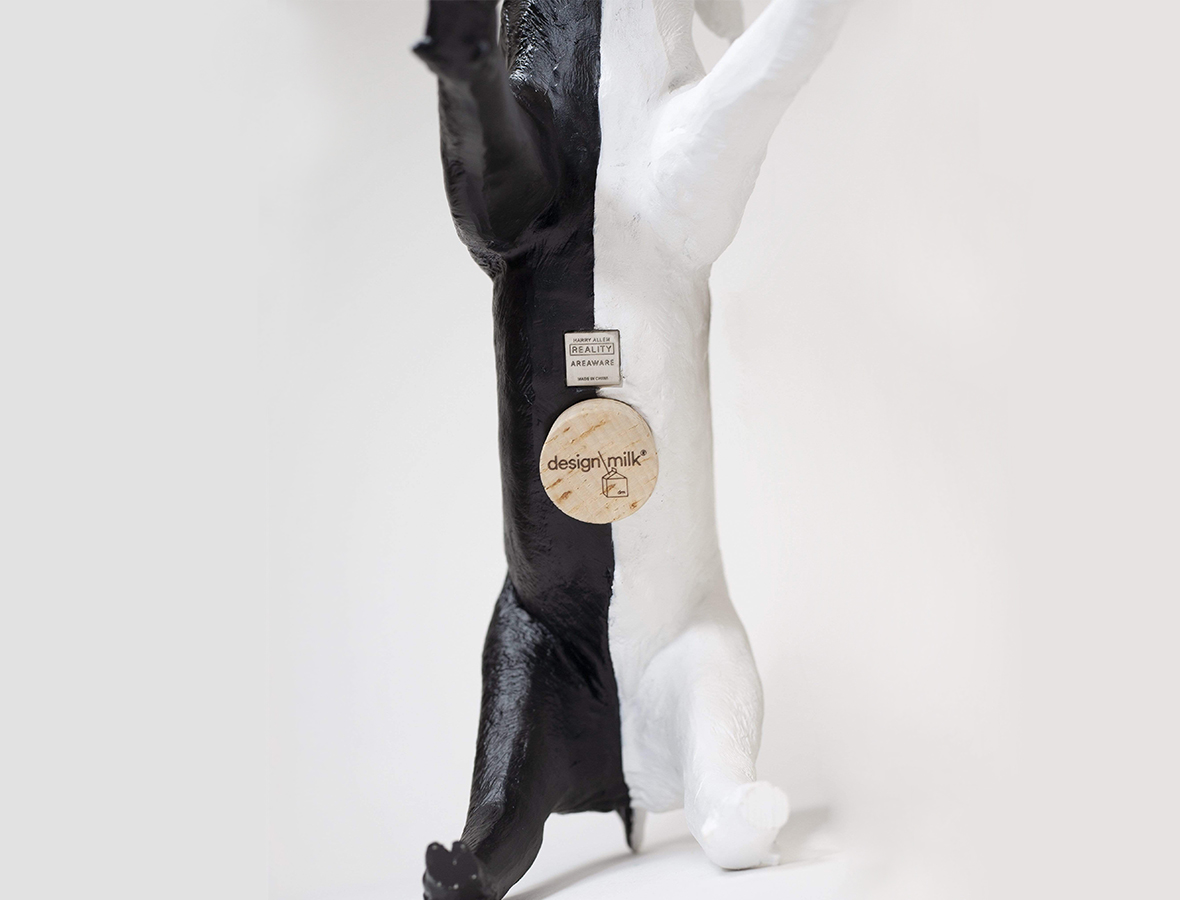 This Little Piggy Became a Bank – Our Collaboration With Harry Allen + Areaware
1/4 Photos
2/4 Photos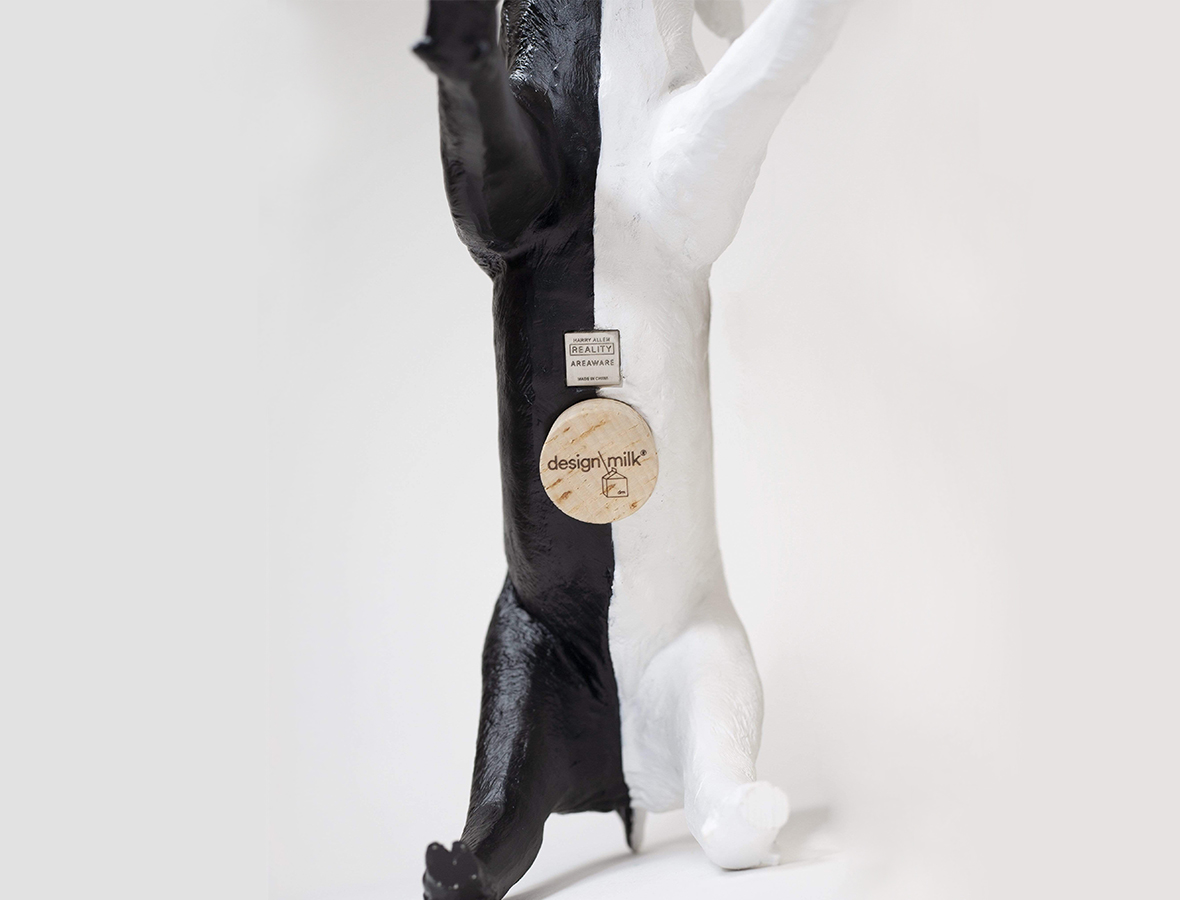 3/4 Photos
4/4 Photos
This year, we've been celebrating our 15th birthday by teaming up with our favorite makers and designers on limited edition Design Milk exclusives – like our graphic rugs with Heymat and our monochromatic stationery with Poketo. The latest addition to our collection of exclusives is The Reality Bank in the Form of a Pig, a collaborative effort between Areaware, the makers behind modern gifts and decor objects, and renowned designer and MoMA resident Harry Allen. The only thing this stylish pig is missing is a name! That's where you come in. Head over to our Instagram @designmilk and enter our naming contest for a chance to win a piggy bank of your own!
A fixture in the Museum of Modern Art's permanent collection, Harry Allen's Reality Bank in the Form of a Pig represents a playful and modern representation of traditional pig-shaped piggy banks. Allen's knack for reimagining conventional objects and forms with new uses is realized here, as this hyperrealistic rendering of a piglet is transformed into a functional piggy bank (coin slot and all), ready to hog loose change. Made by casting polyester resins in highly detailed silicone molds, the sculptural Reality Bank in the Form of a Pig brings life and charm to your space, and even features a convenient cork stopper on its belly so you need not destroy its clever form when you're ready to cash out!
Unlike any of Allen's previous iterations, this limited-edition Design Milk exclusive piggy features a unique monochromatic design, split right down the middle with our signature black and white colorway. We see this pig playing out stylishly on an entryway table to collect errant pocket change, in a kid's bedroom to save up for that big ticket item, or as a bold conversation piece in your living space – it could even be your family's new swear jar! Regardless of where or how you style it, the Reality Bank in the Form of a Pig's bold design, photo realistic details and size (it's large enough to hold $10,000 in dollar bills!) will make this little piggy a fun, modern and playful statement in your home. Plus, the duo-toned look makes switching up your decor as simple as flipping the pig around!
>>> For more from the 15th Anniversary Collection, visit the Design Milk Shop here! <<<