This Reissued Easy Chair From the 1970s Can Turn Into a Bed or Sofa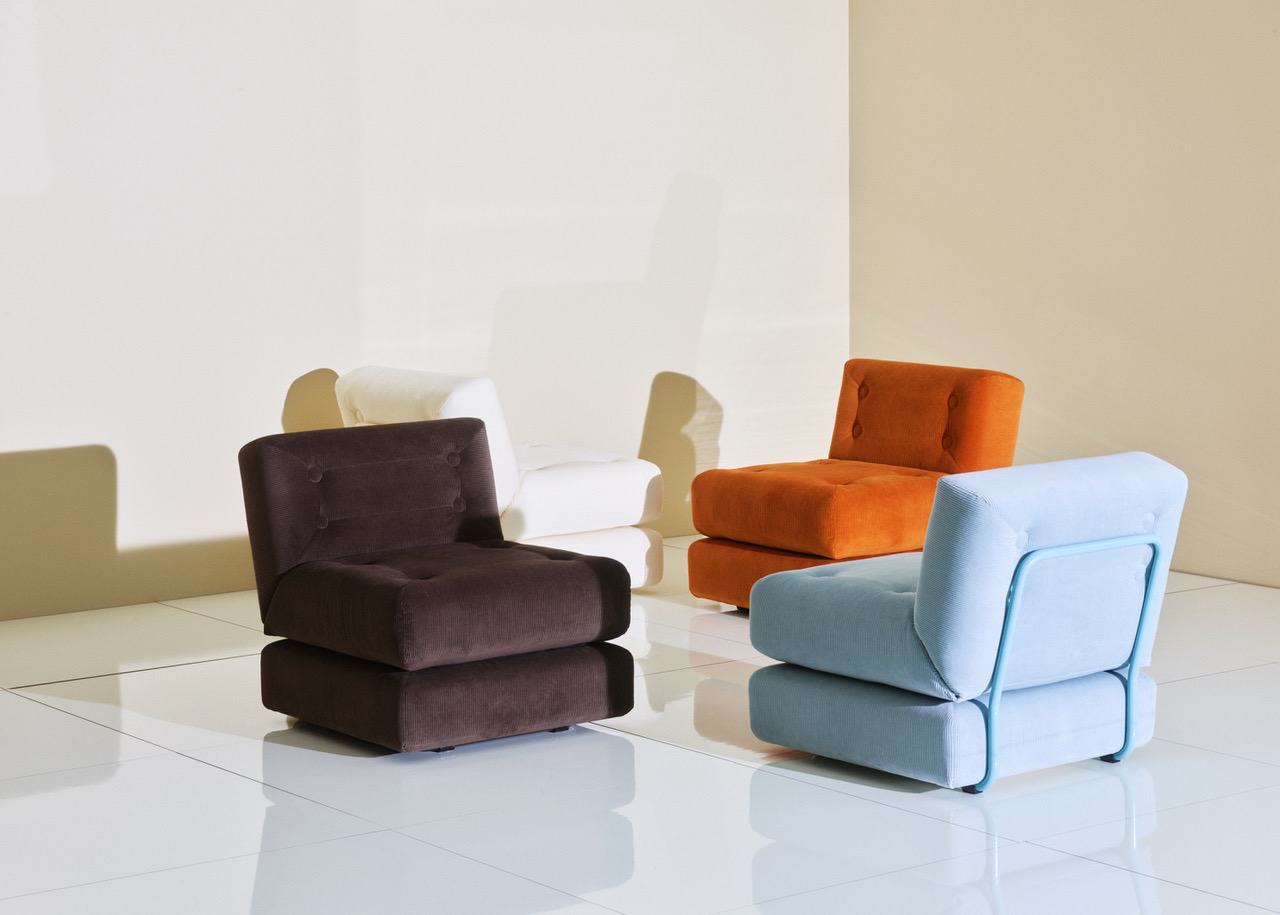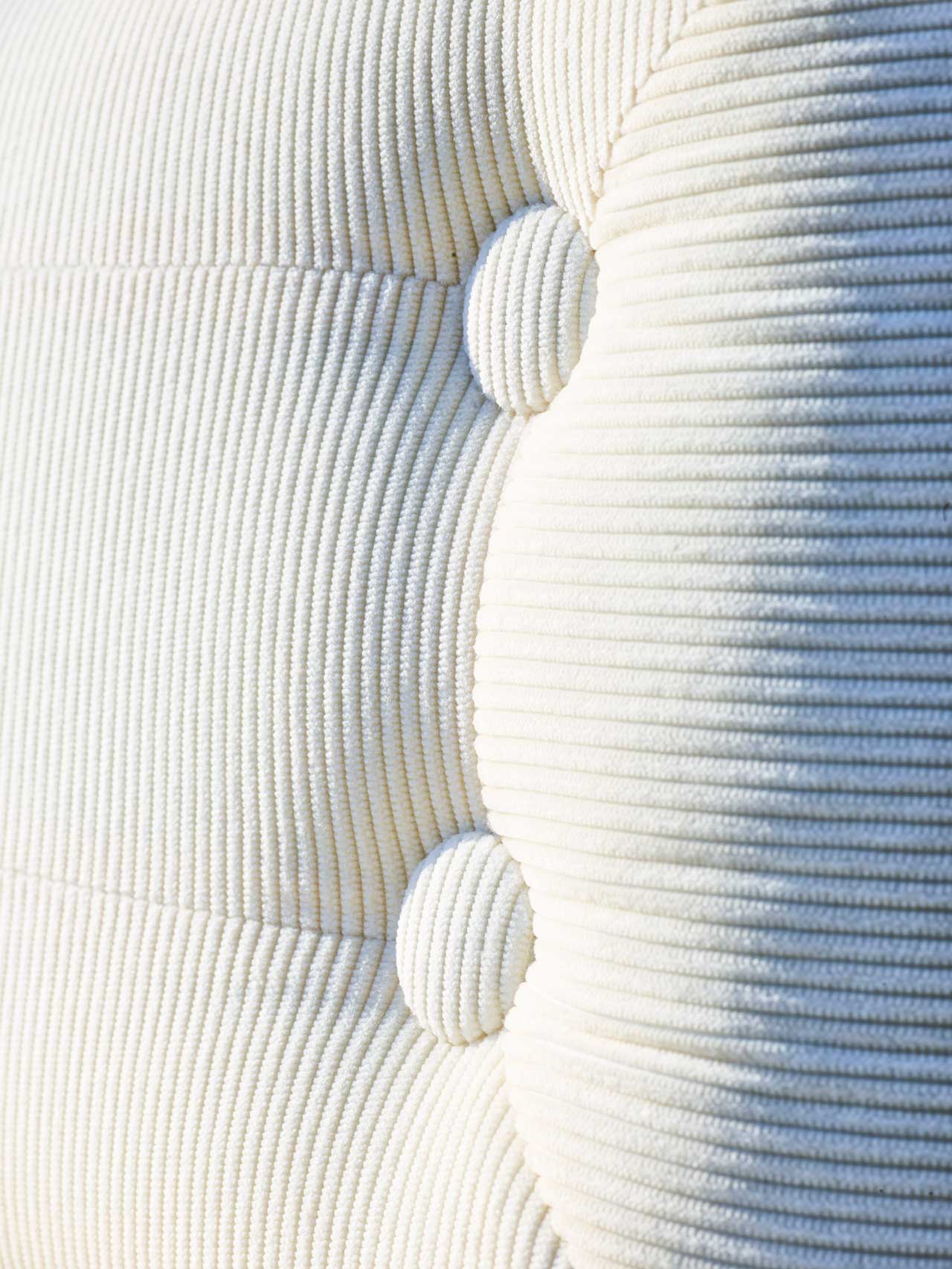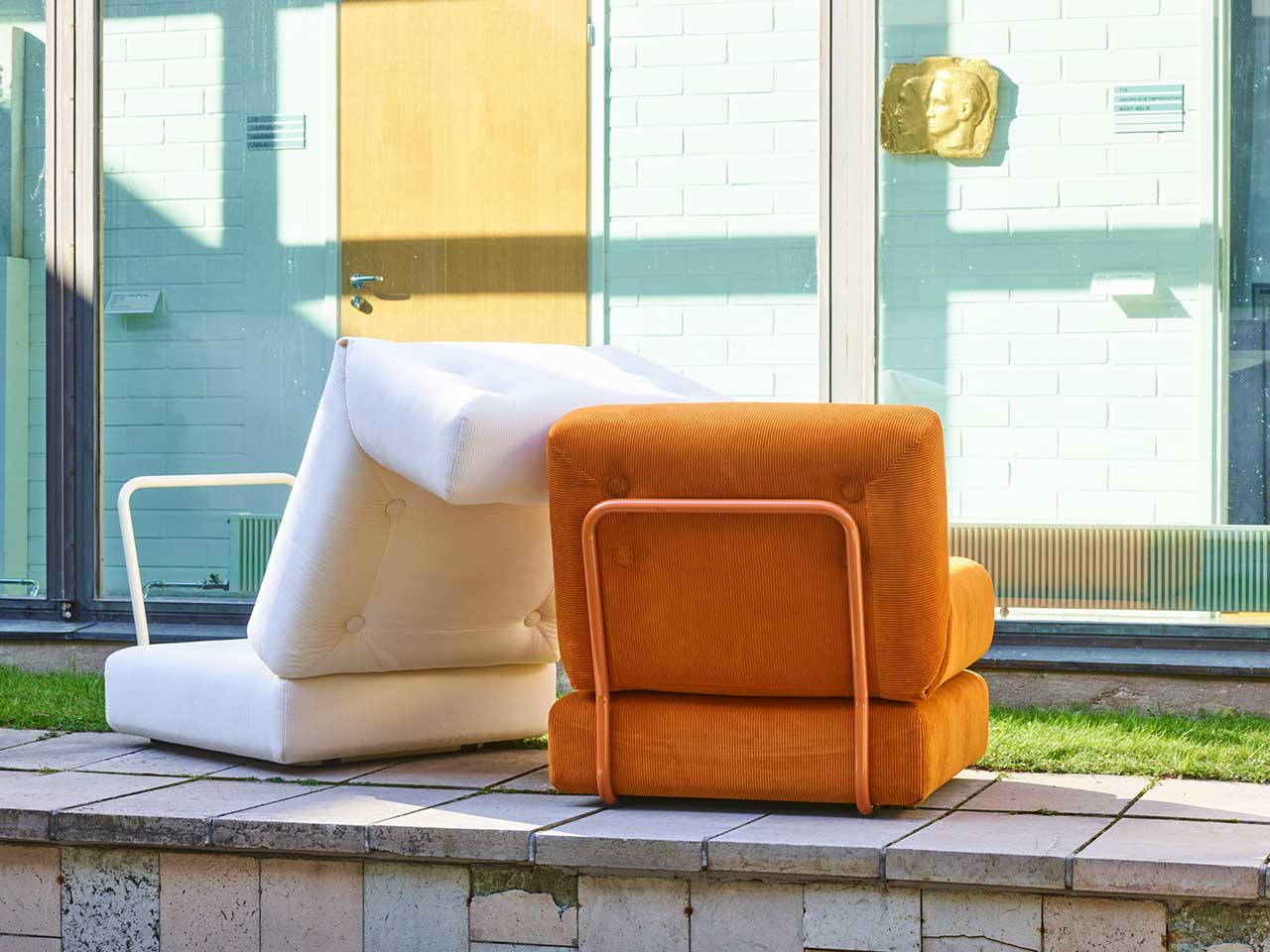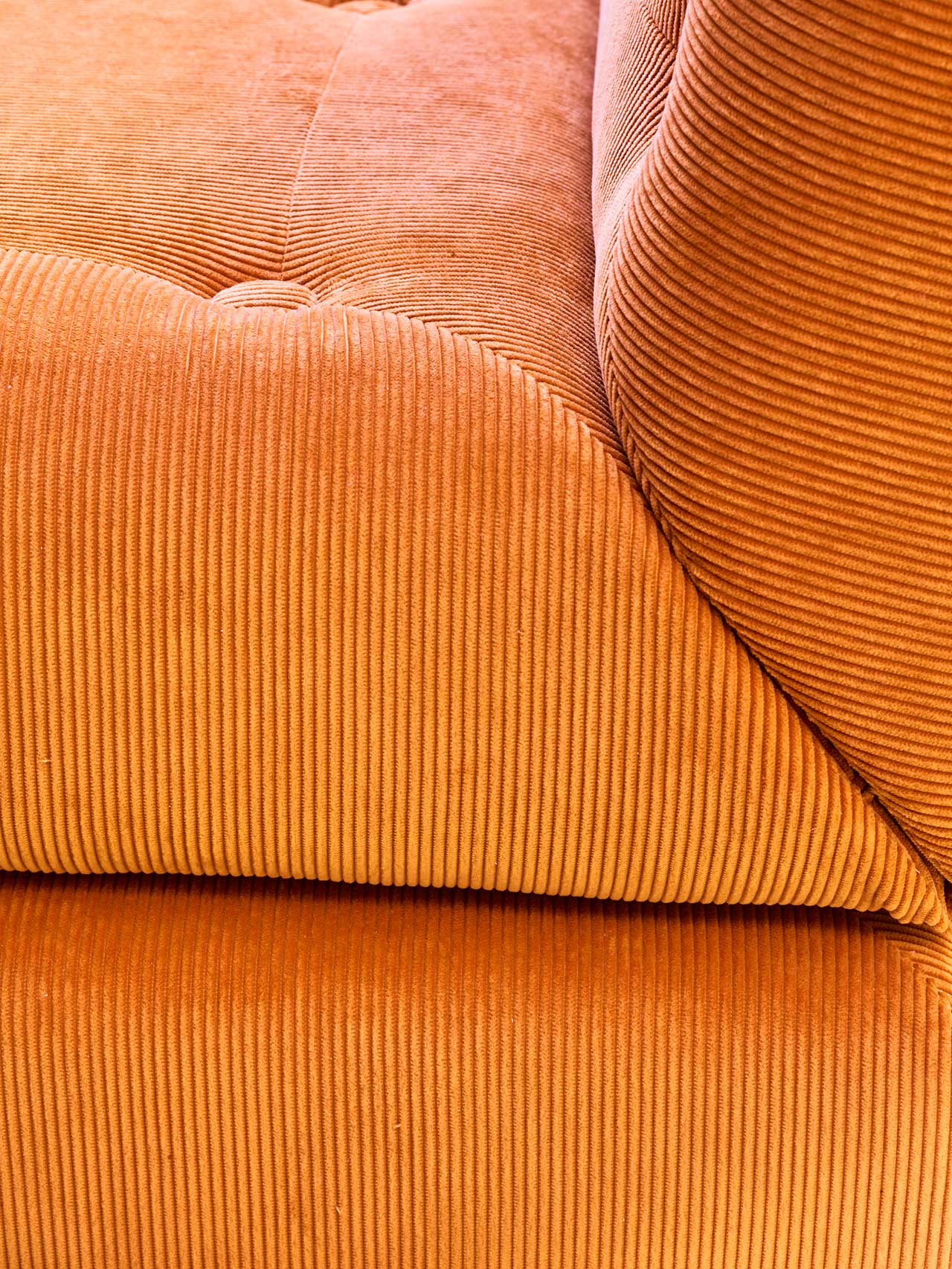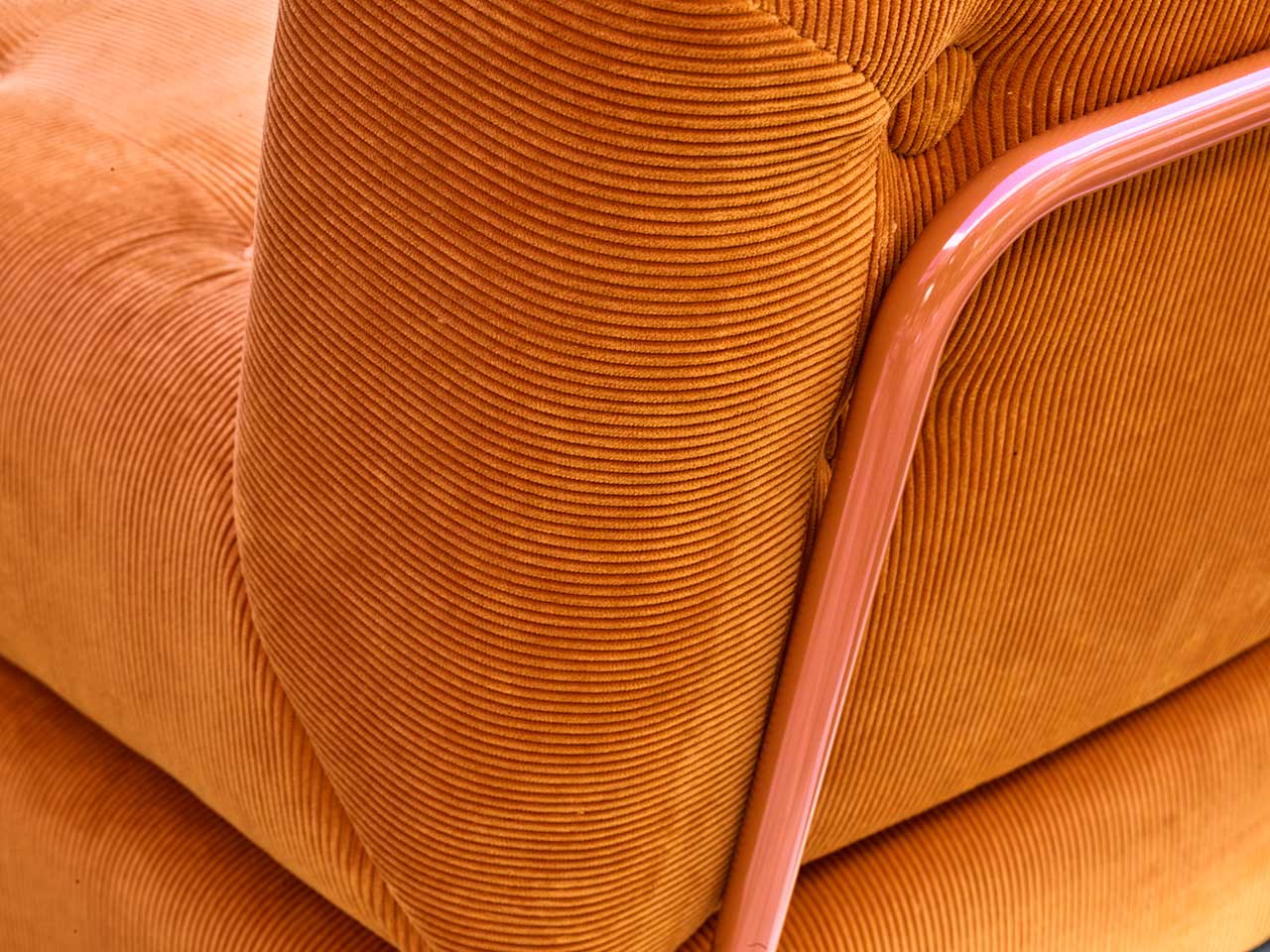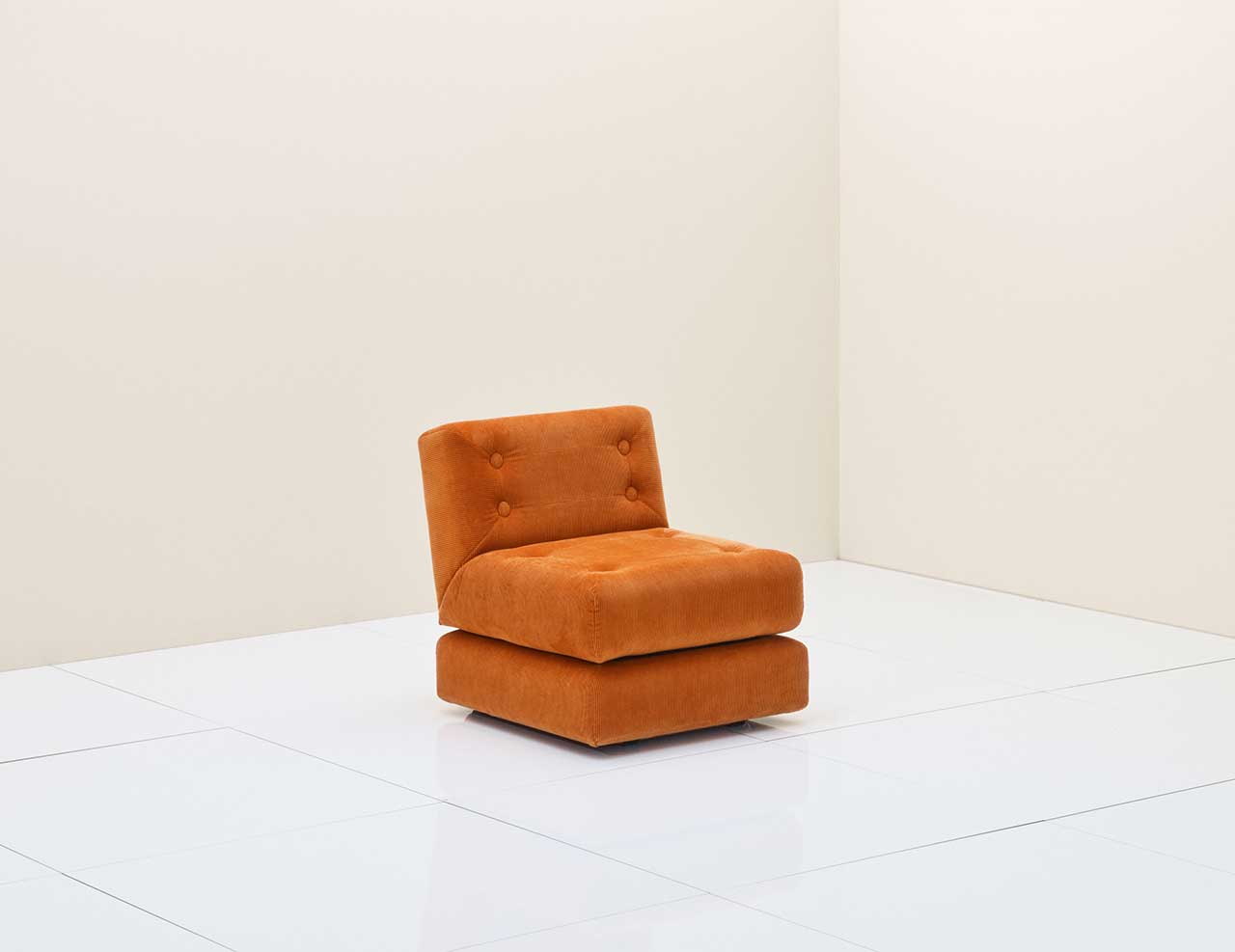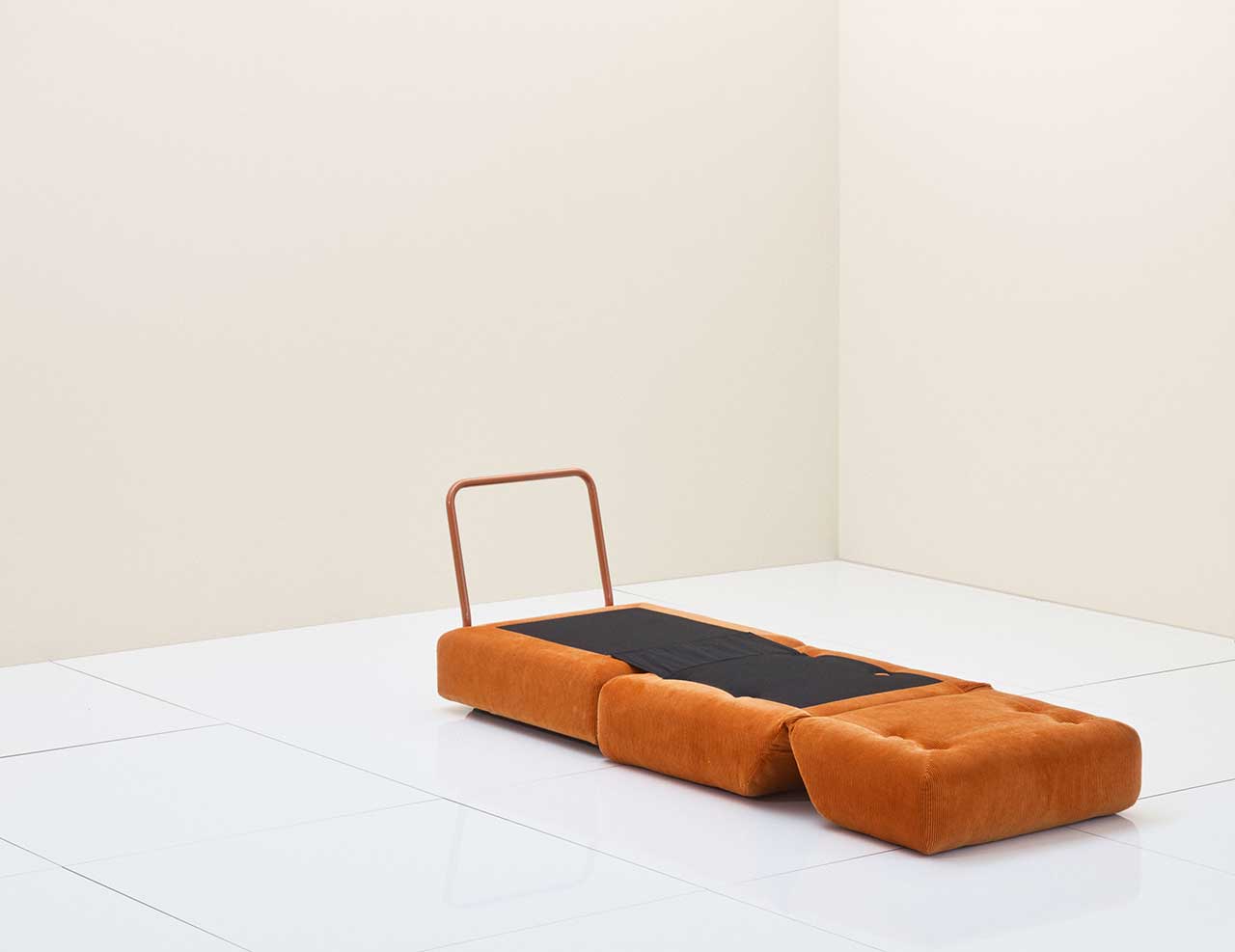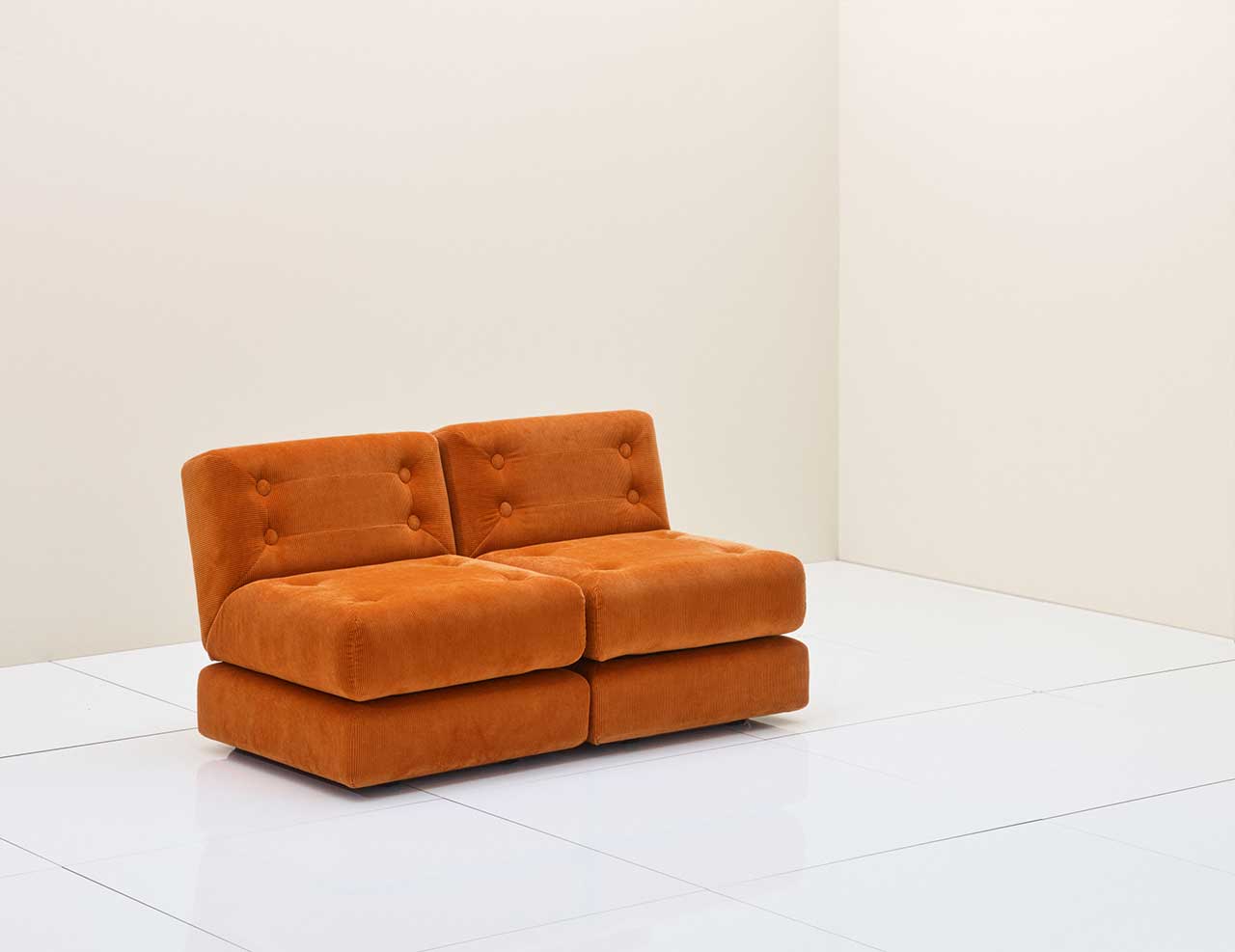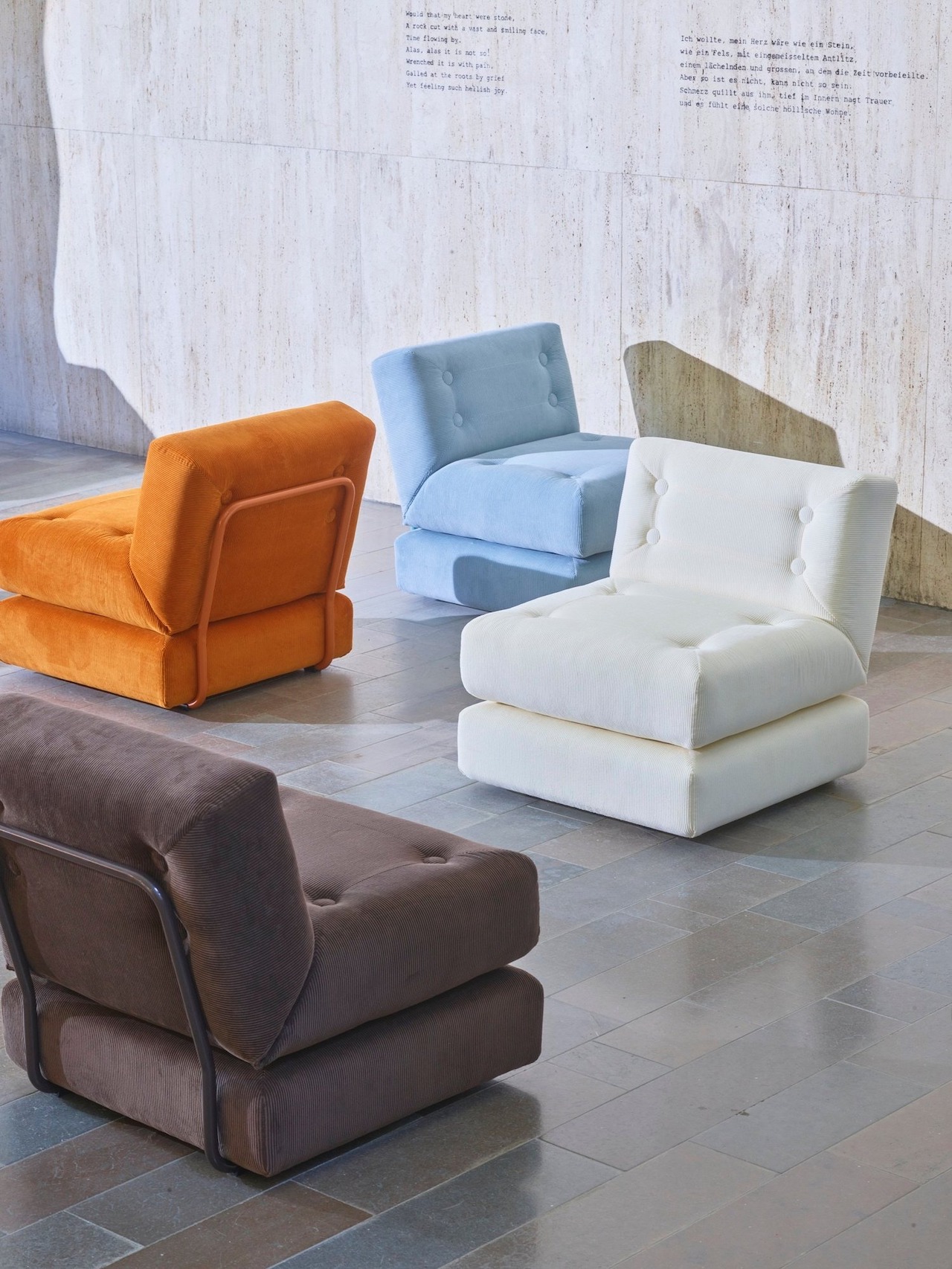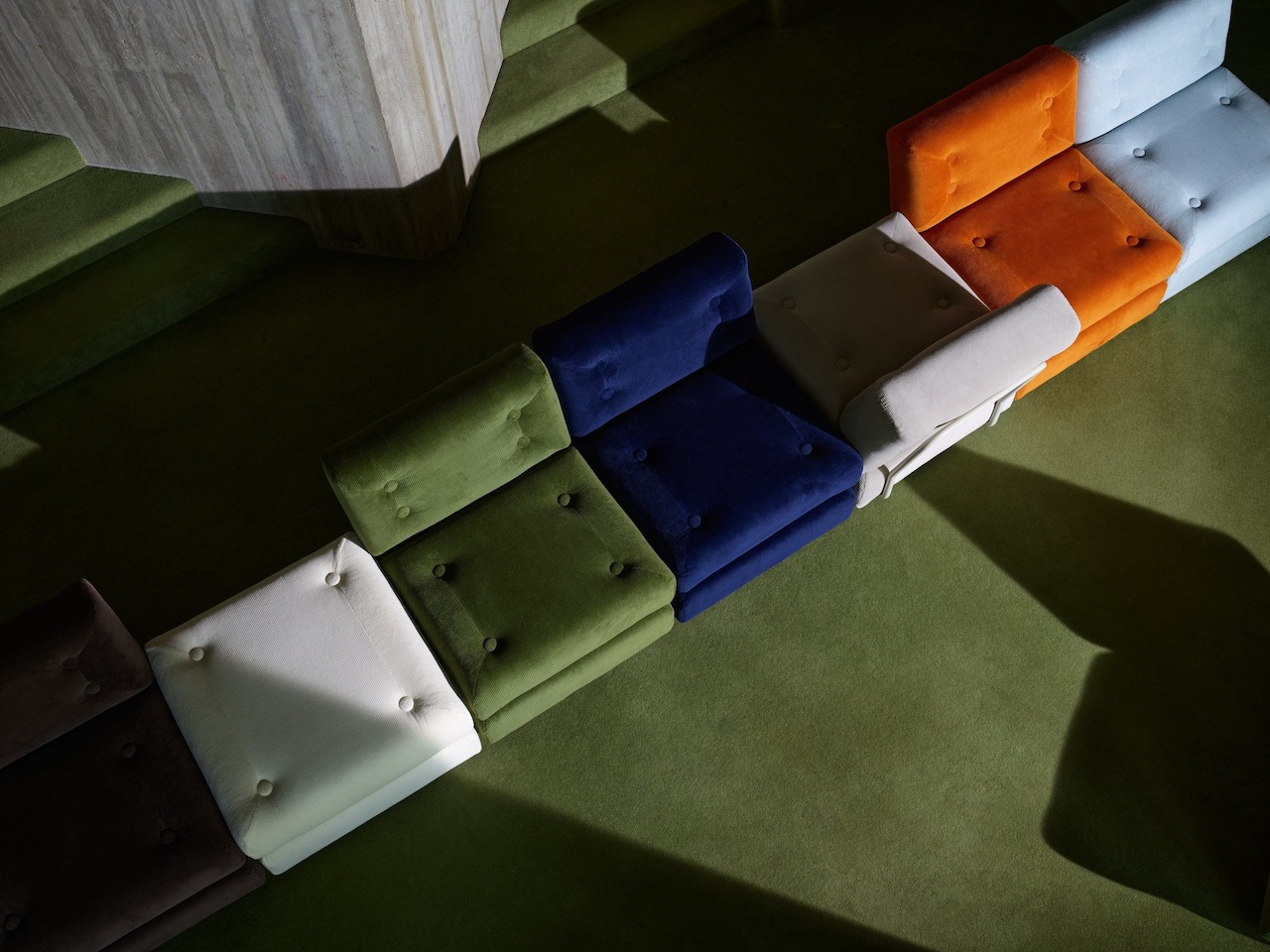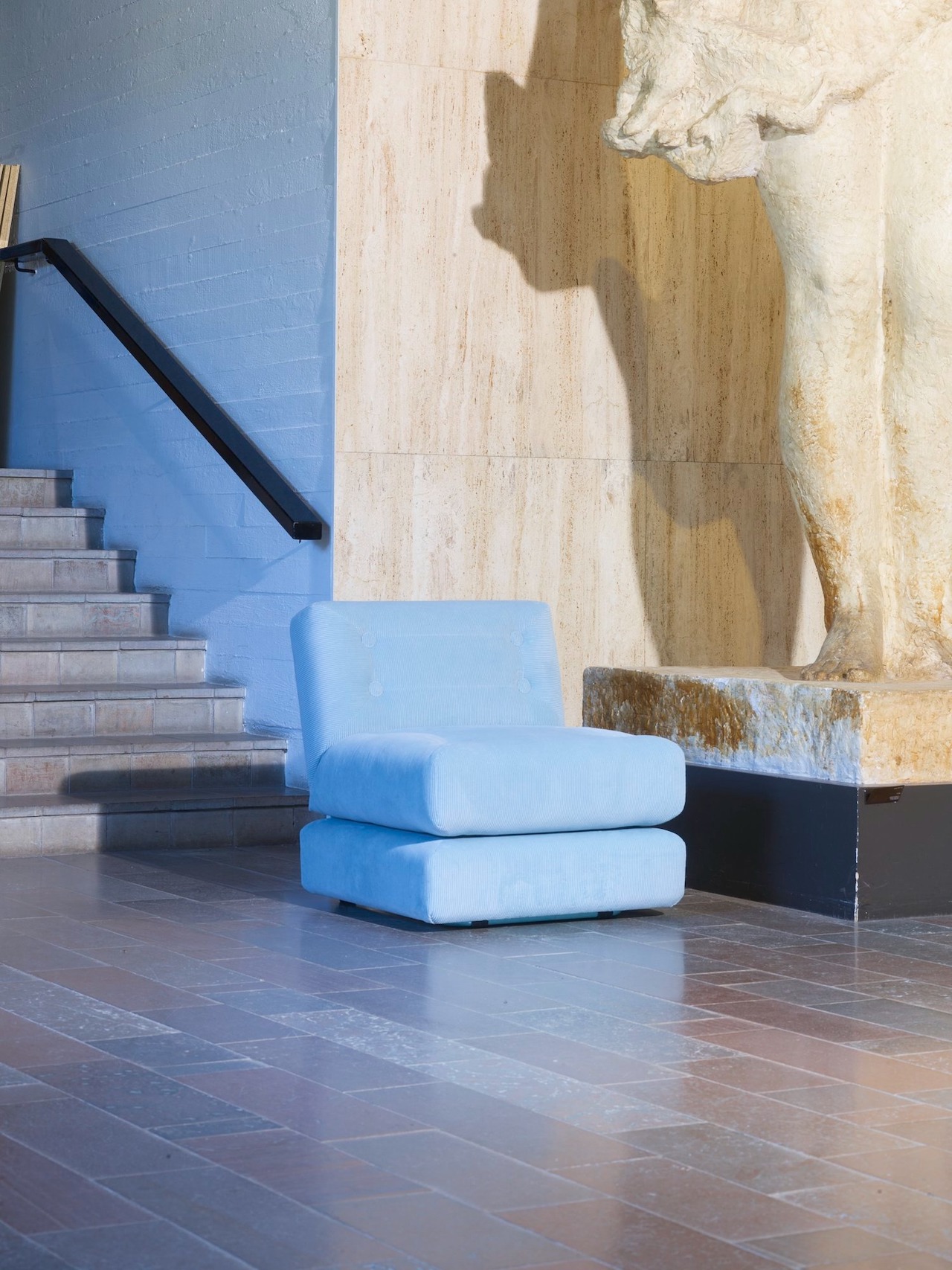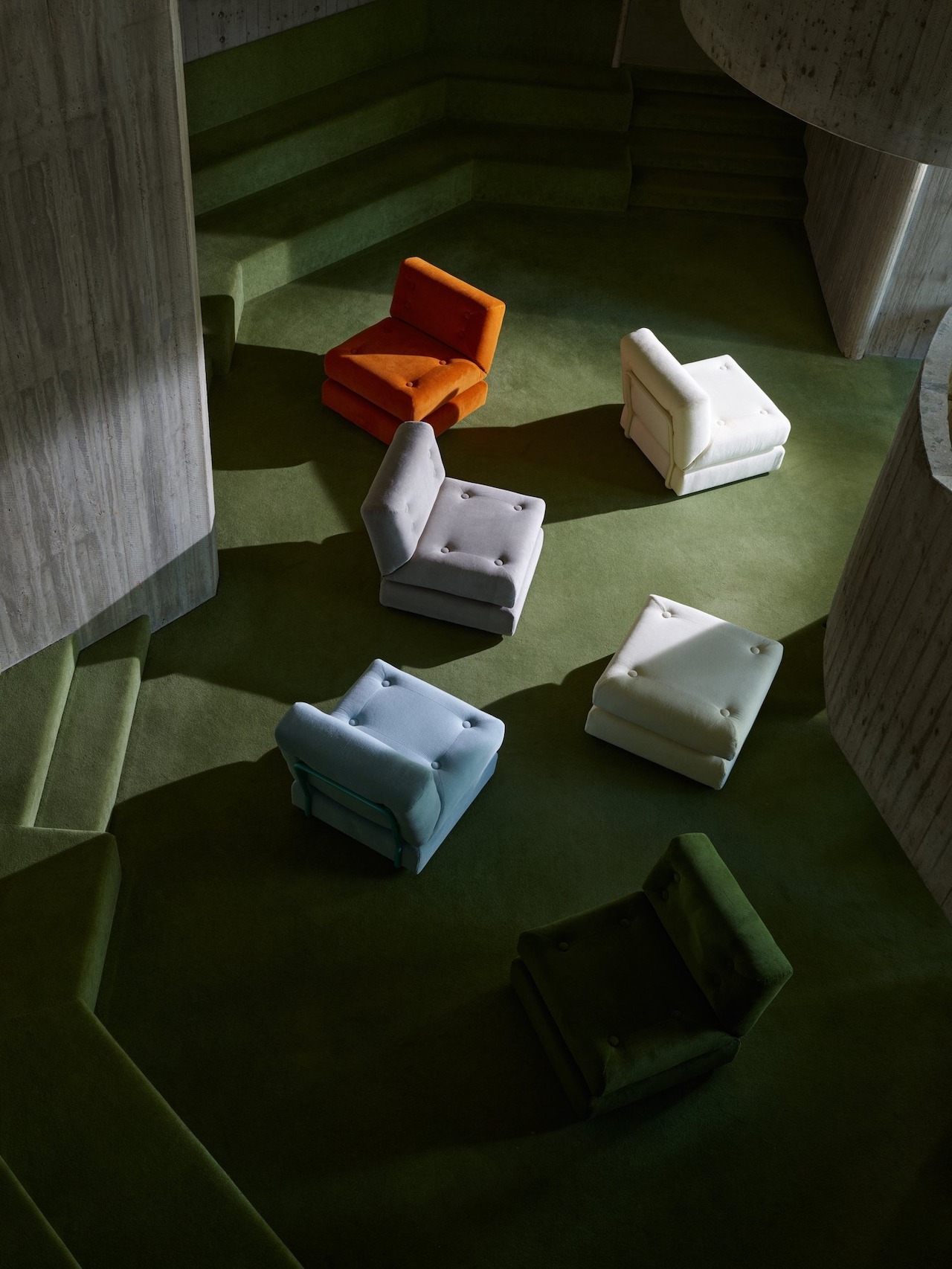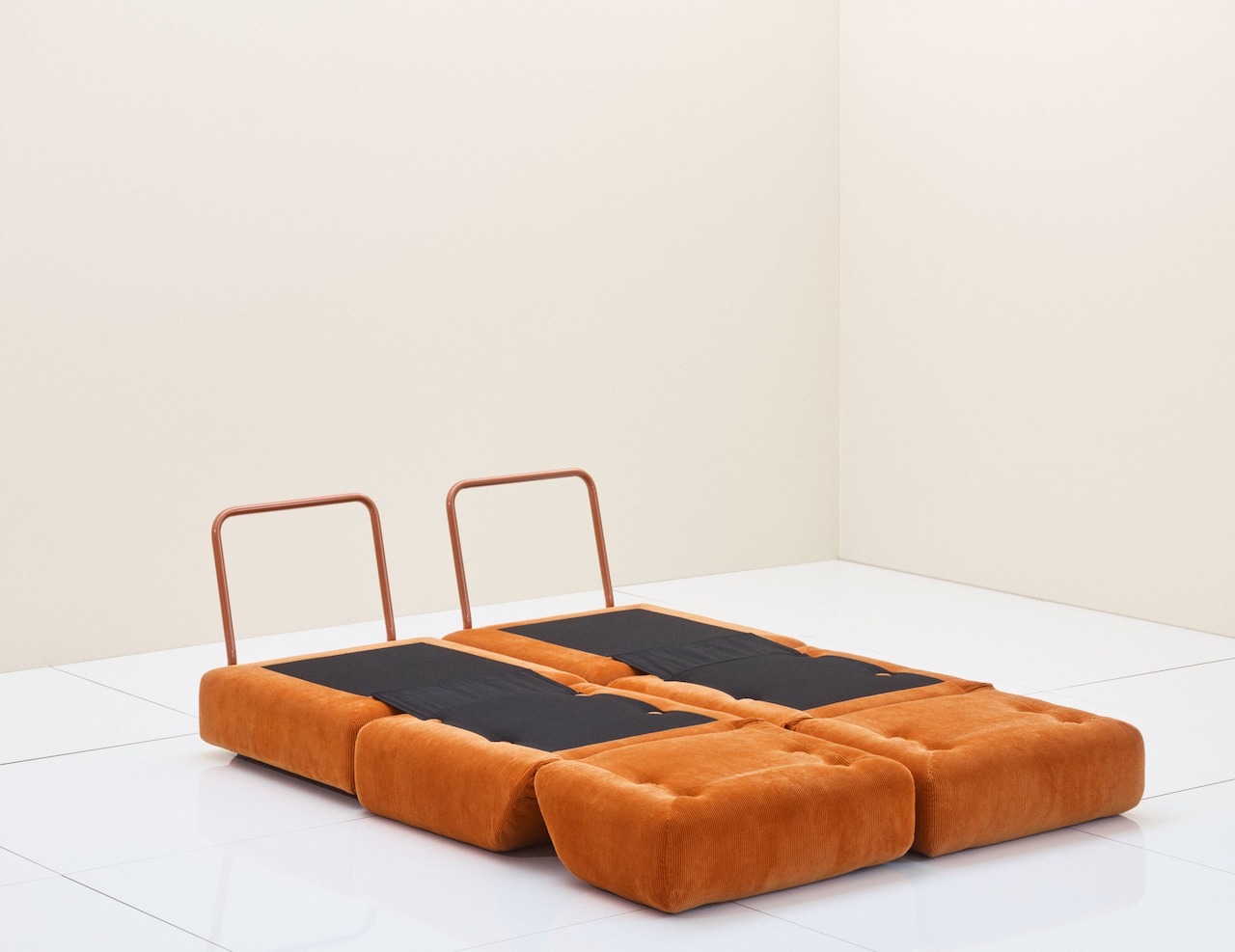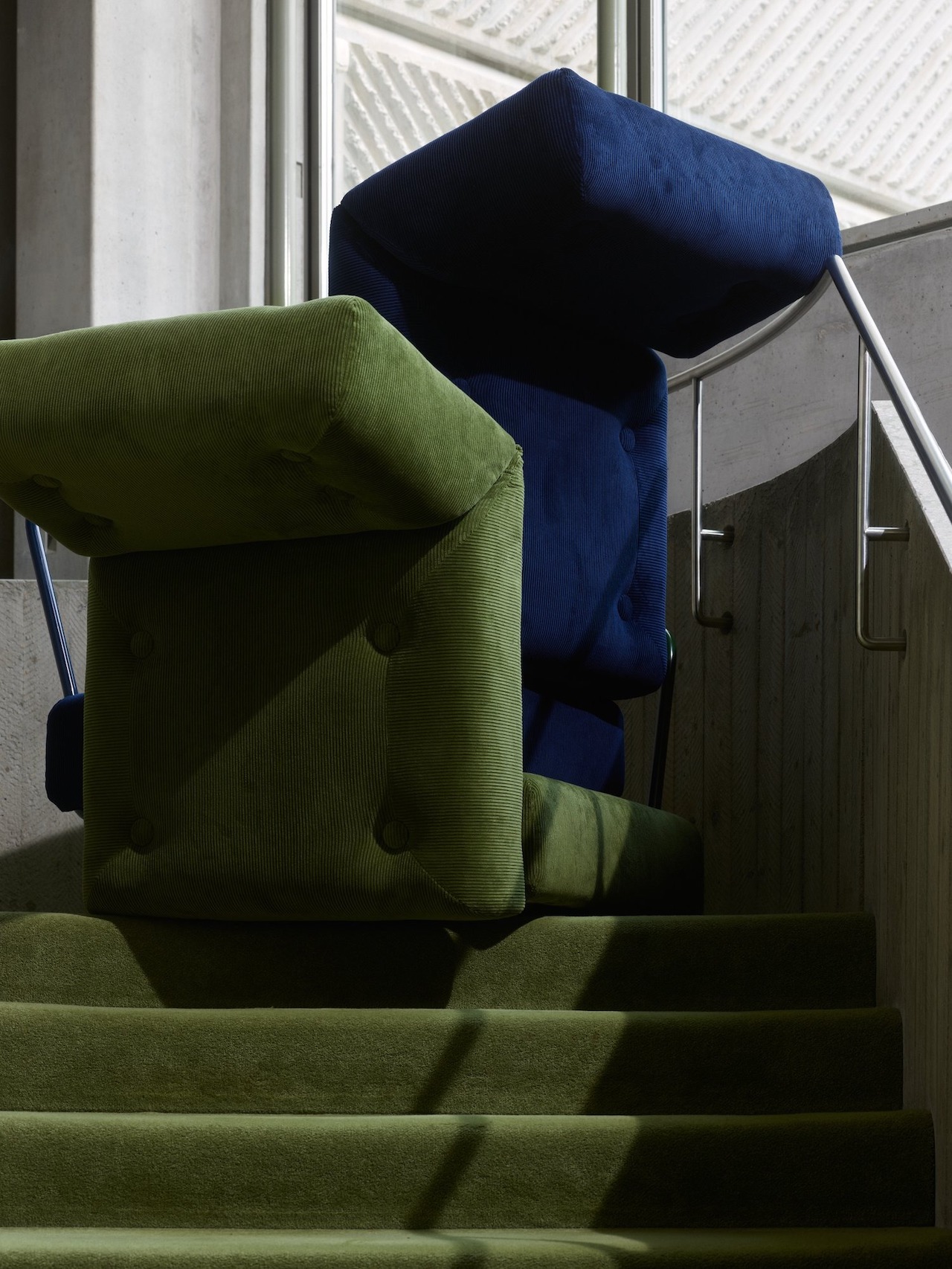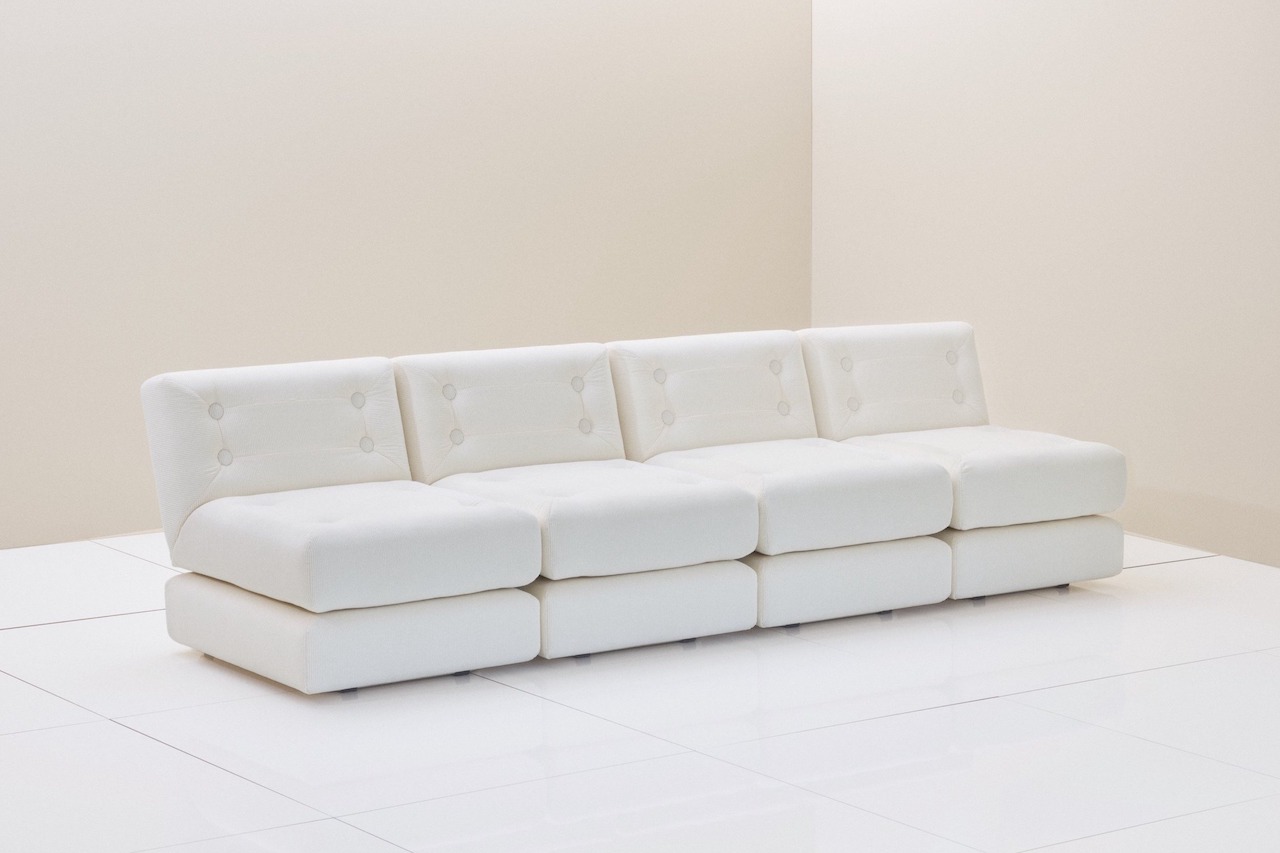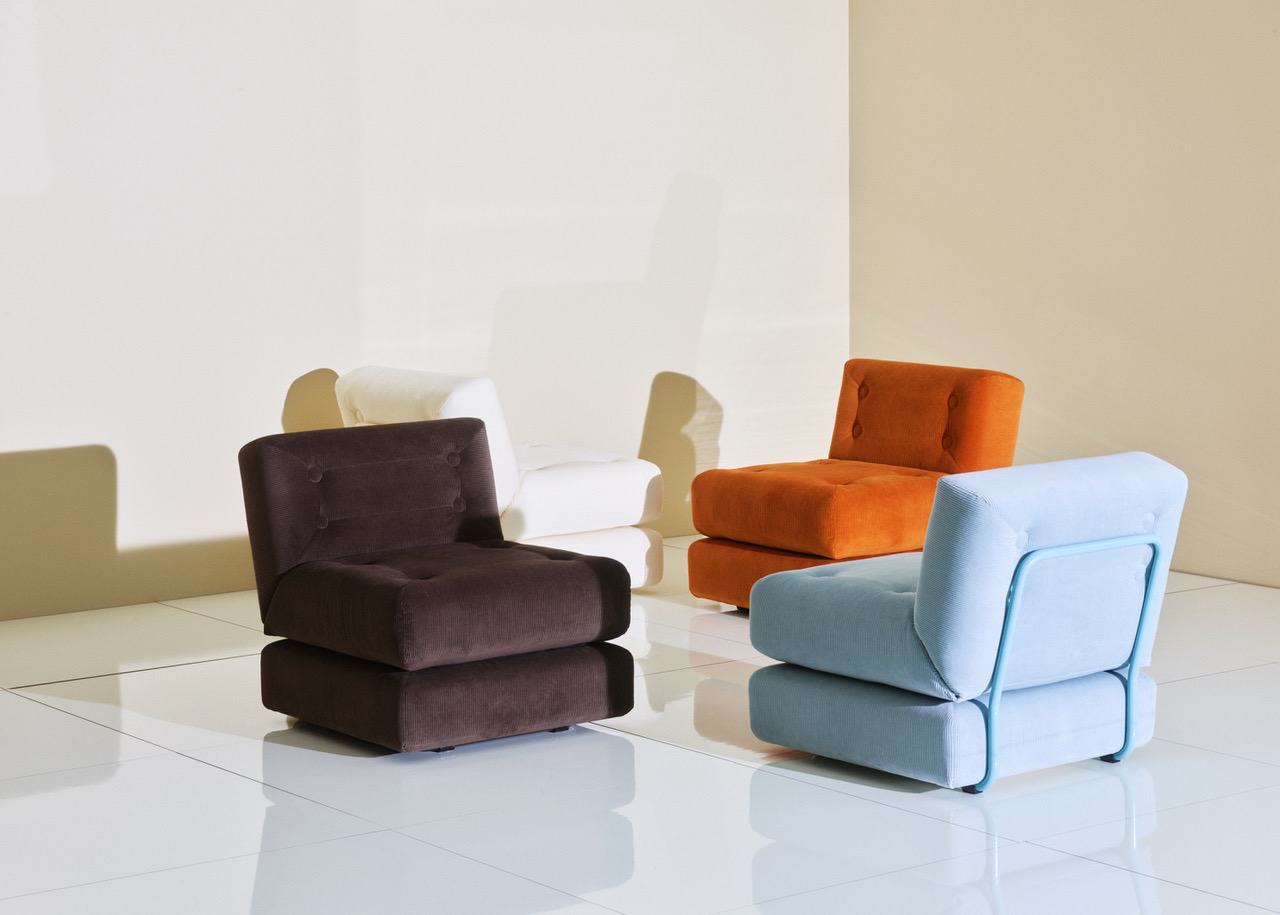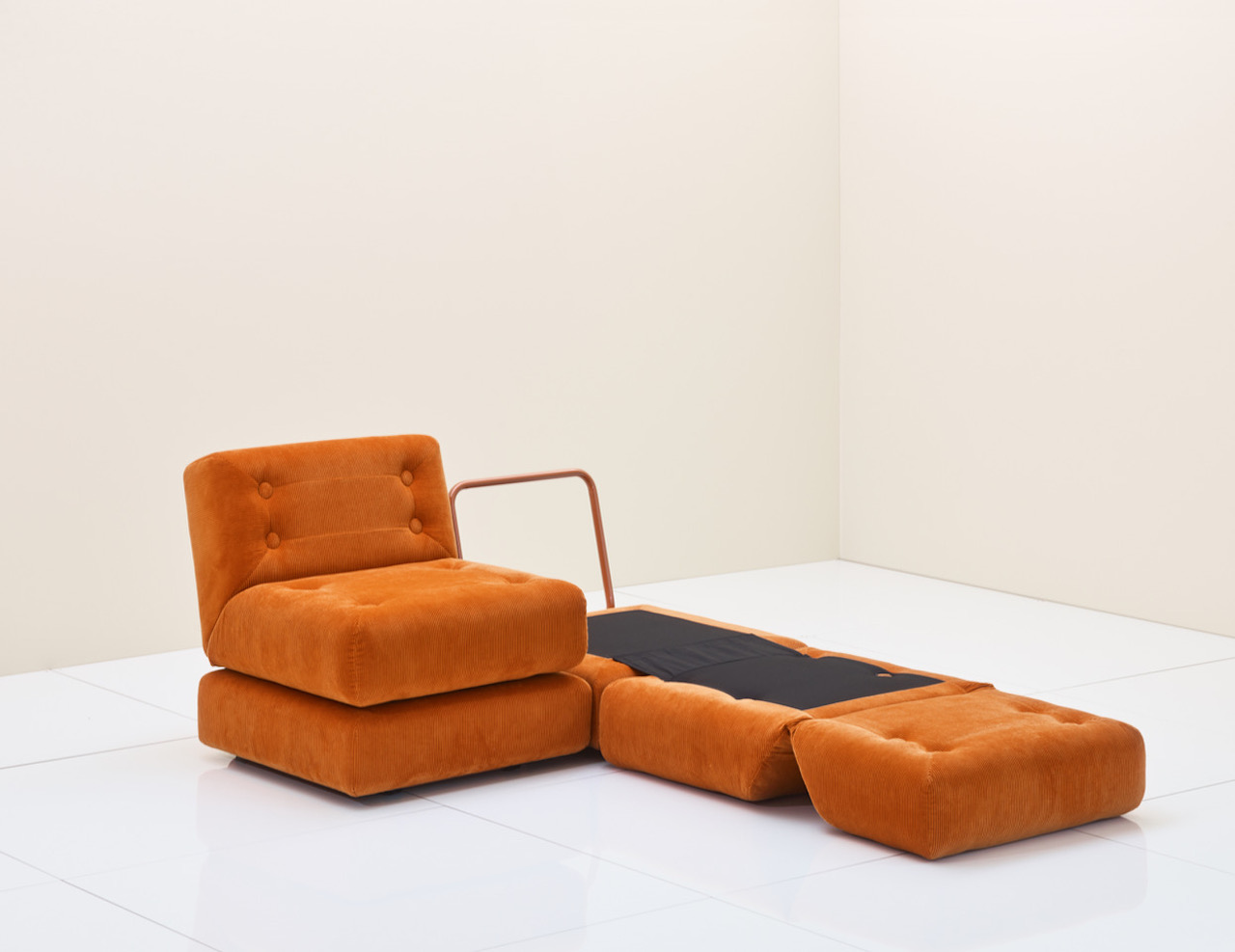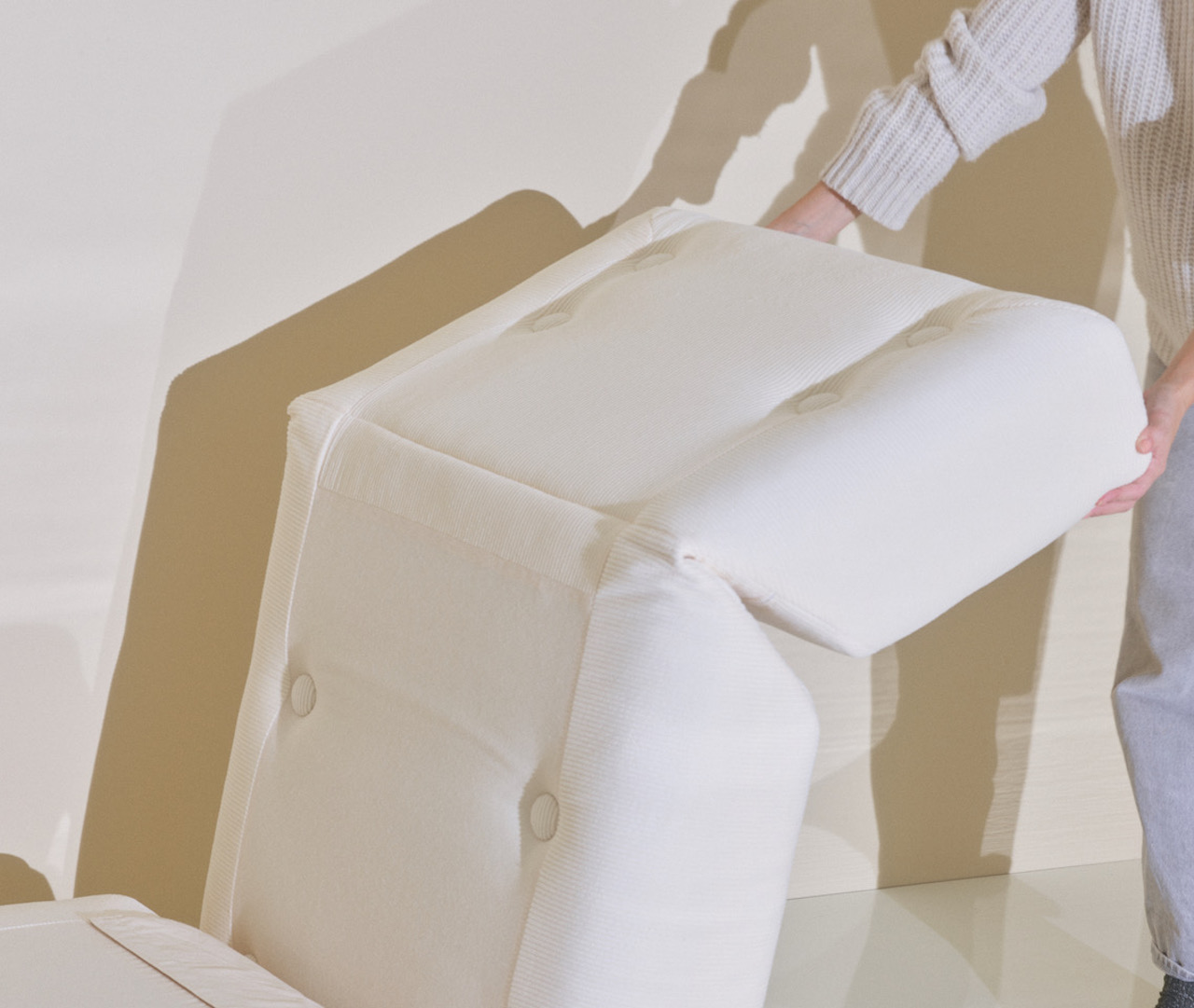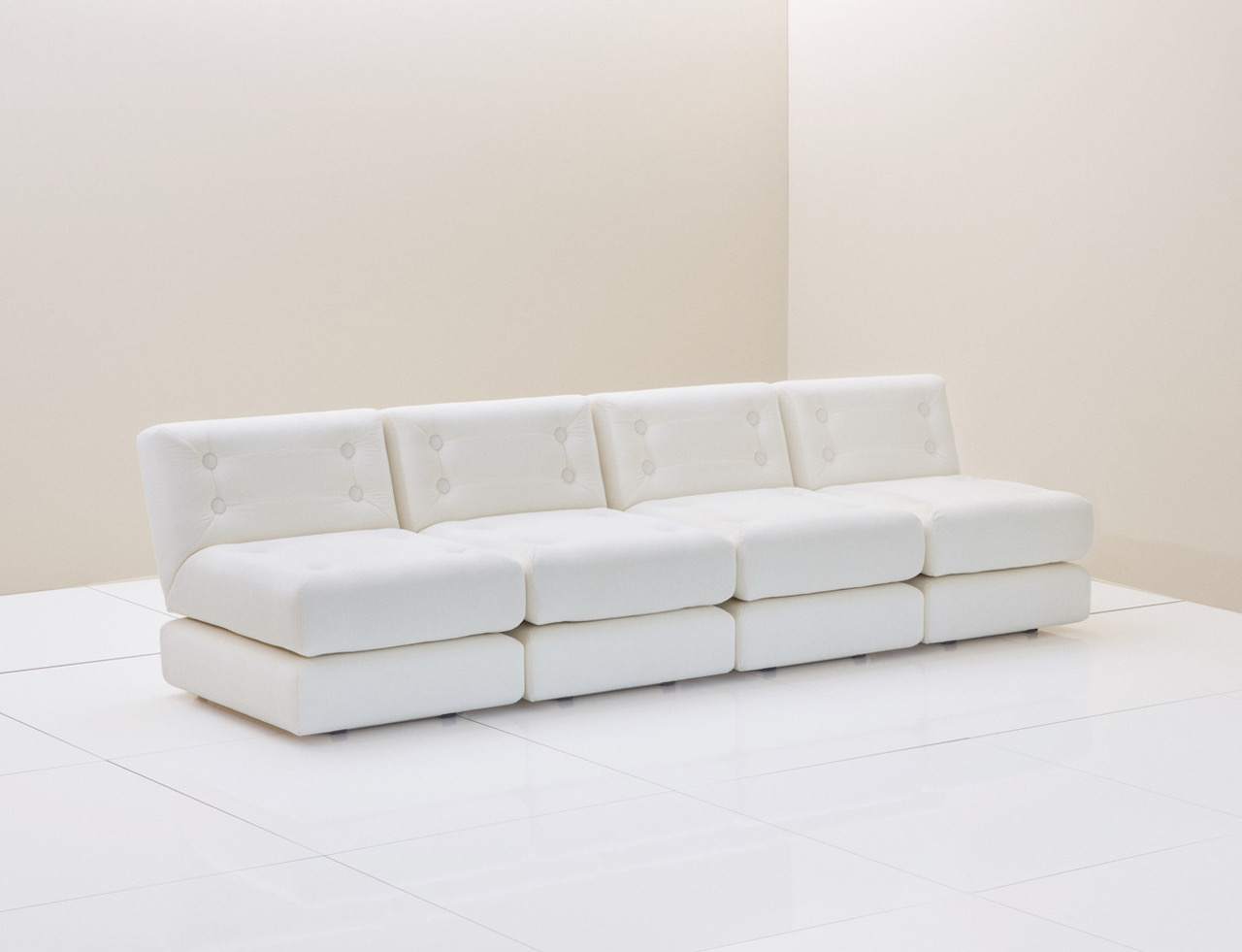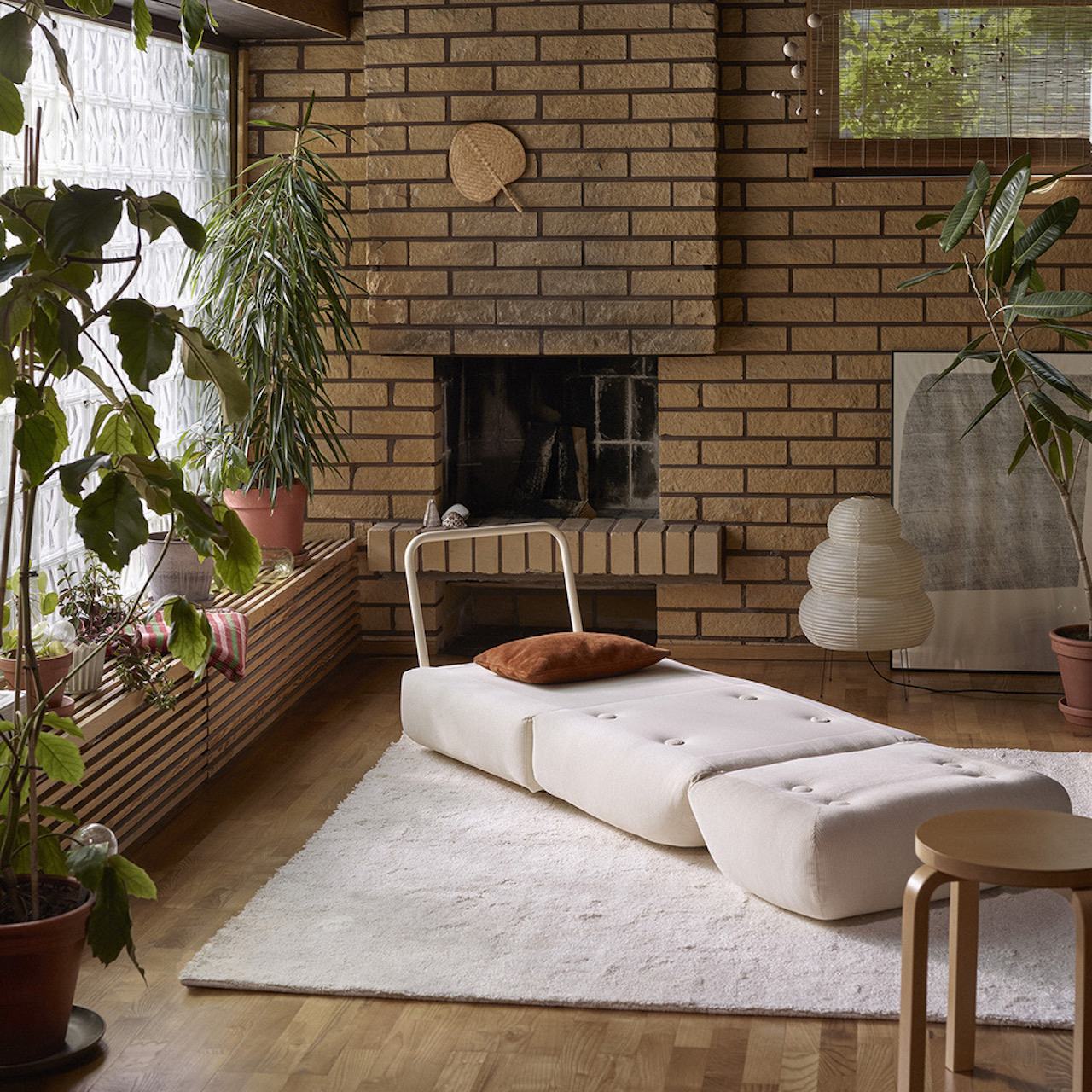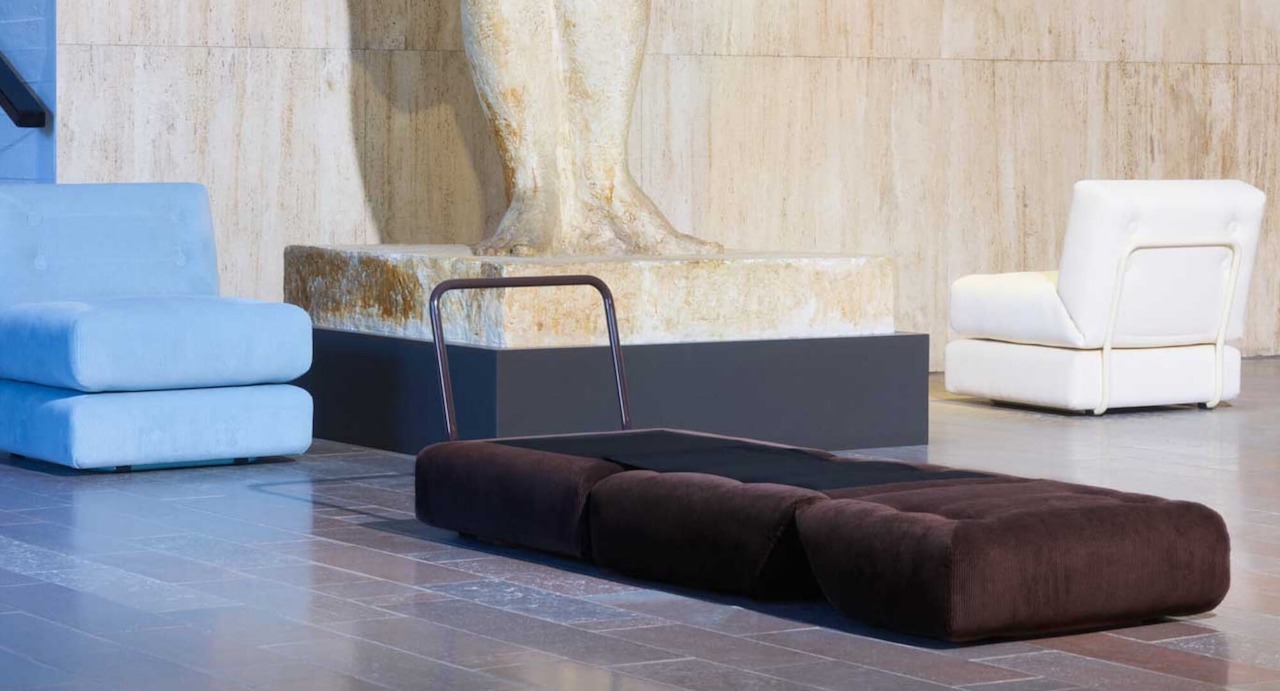 This Reissued Easy Chair From the 1970s Can Turn Into a Bed or Sofa
1/21 Photos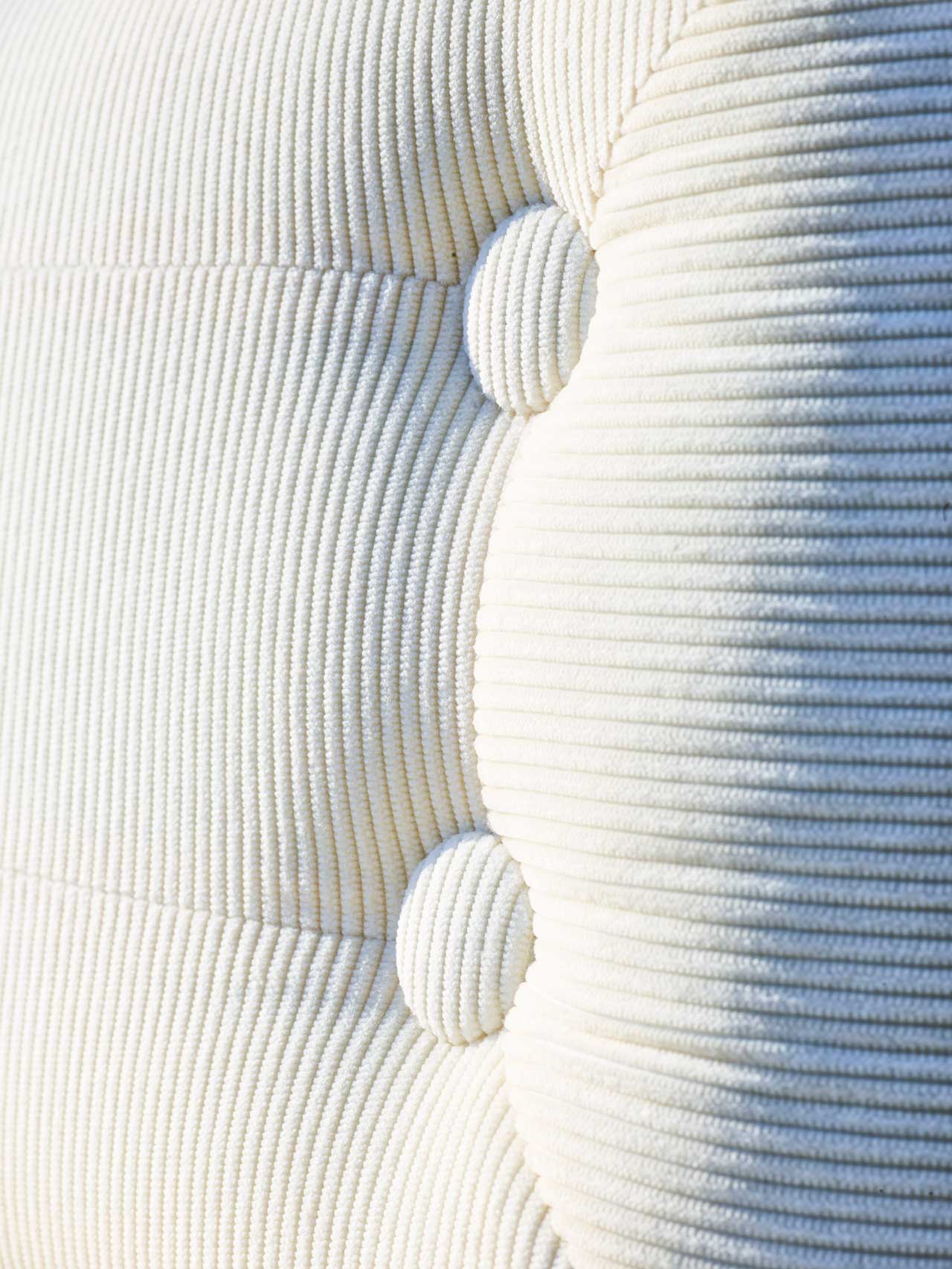 2/21 Photos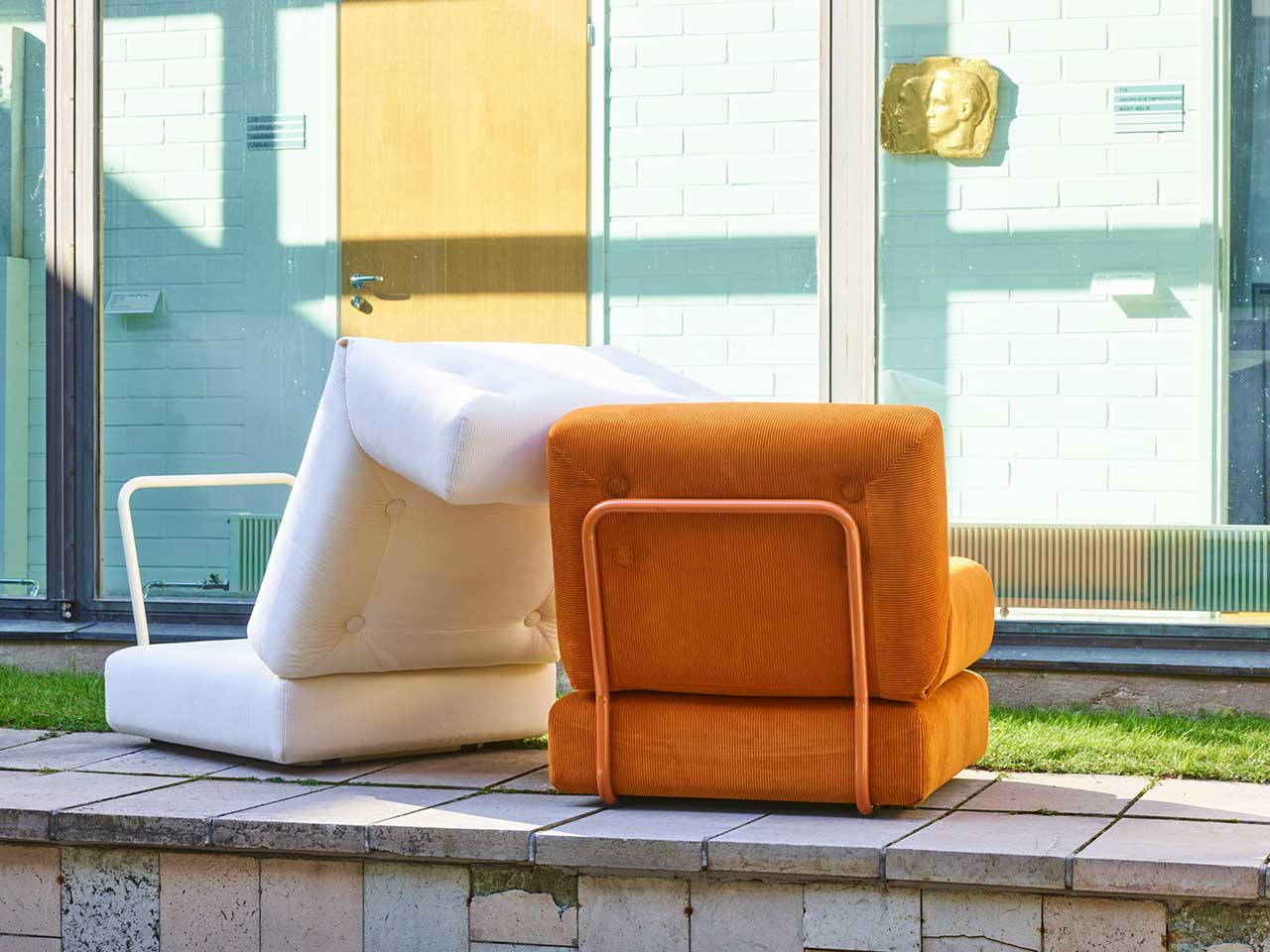 3/21 Photos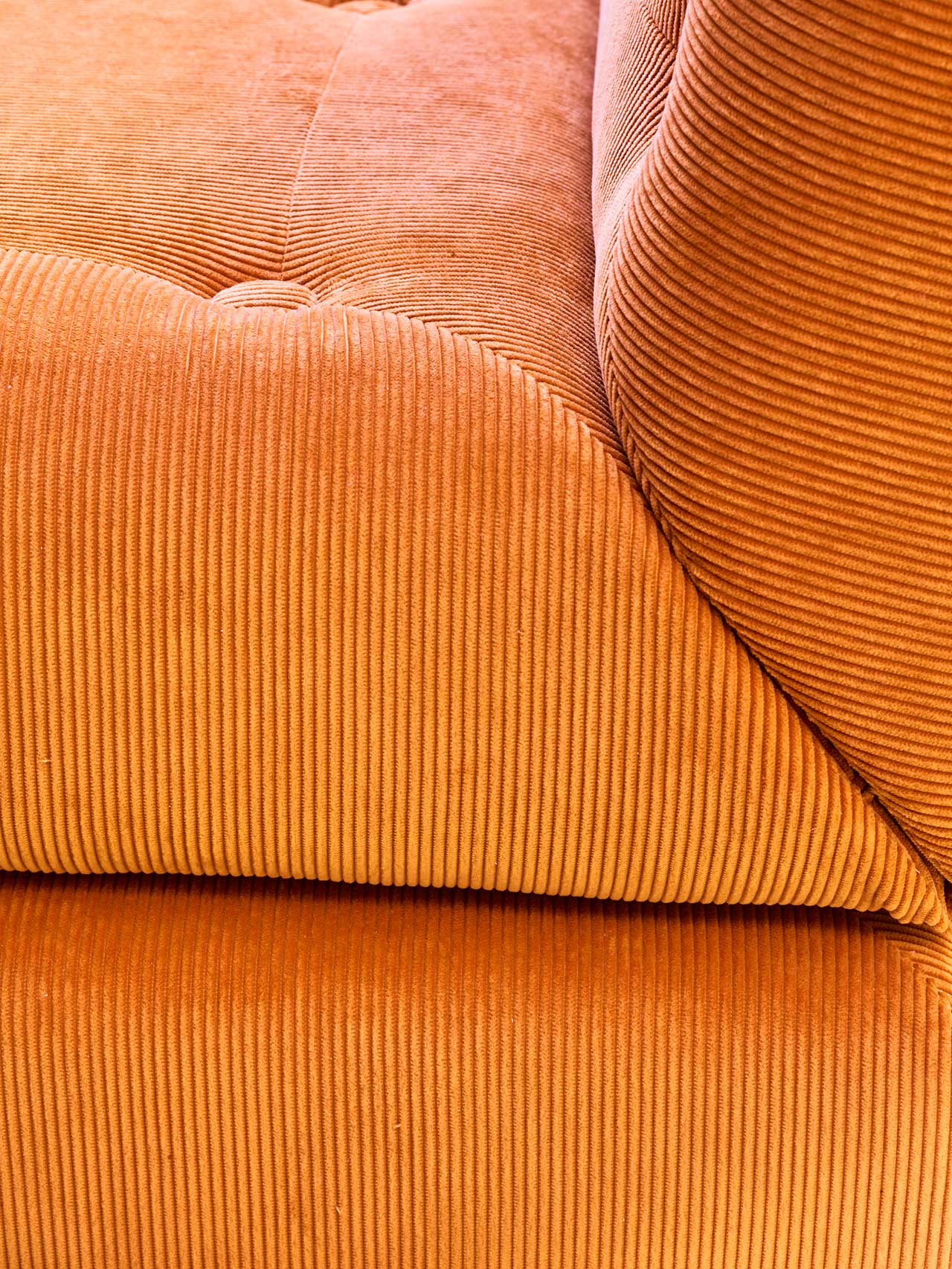 4/21 Photos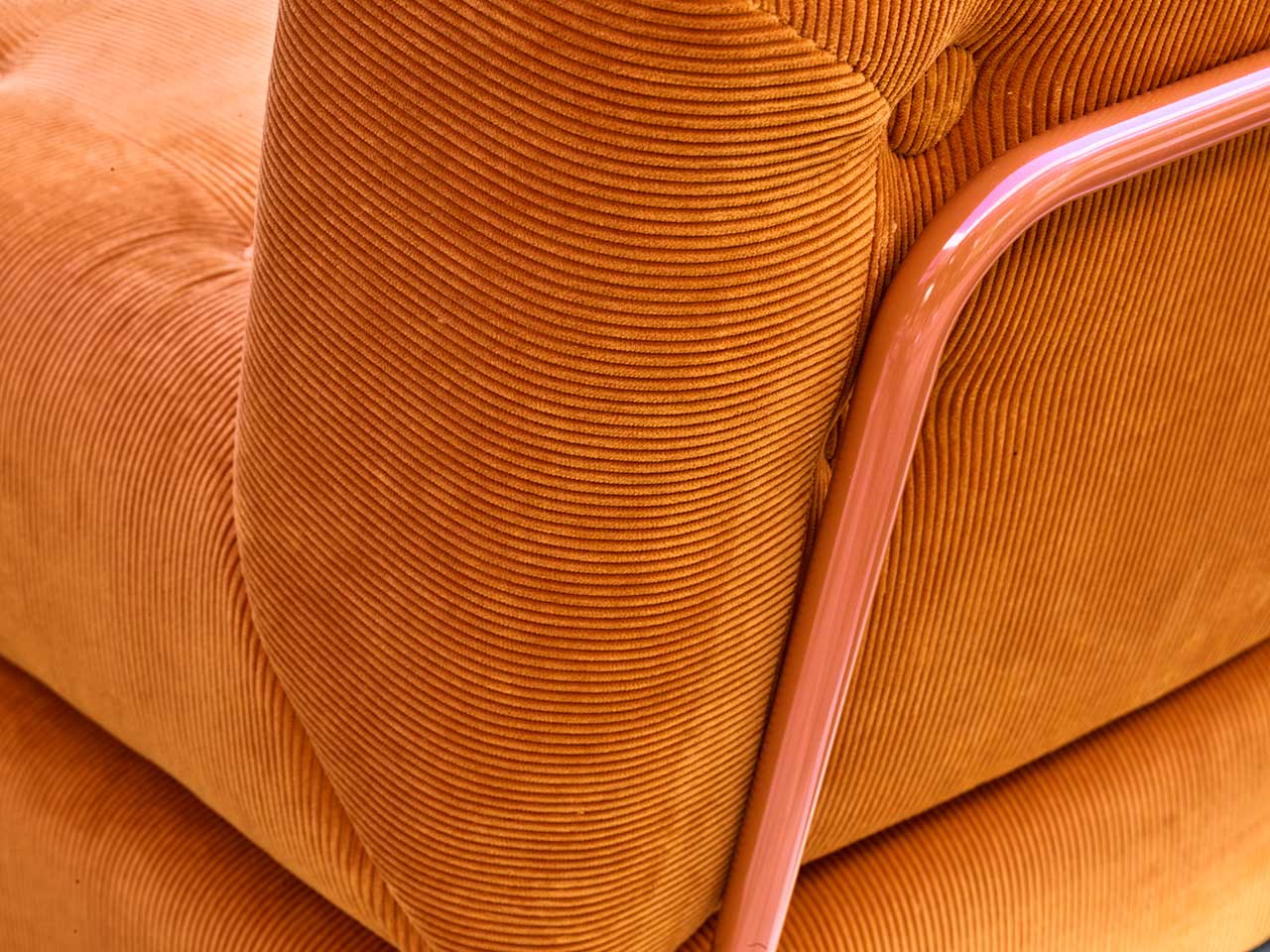 5/21 Photos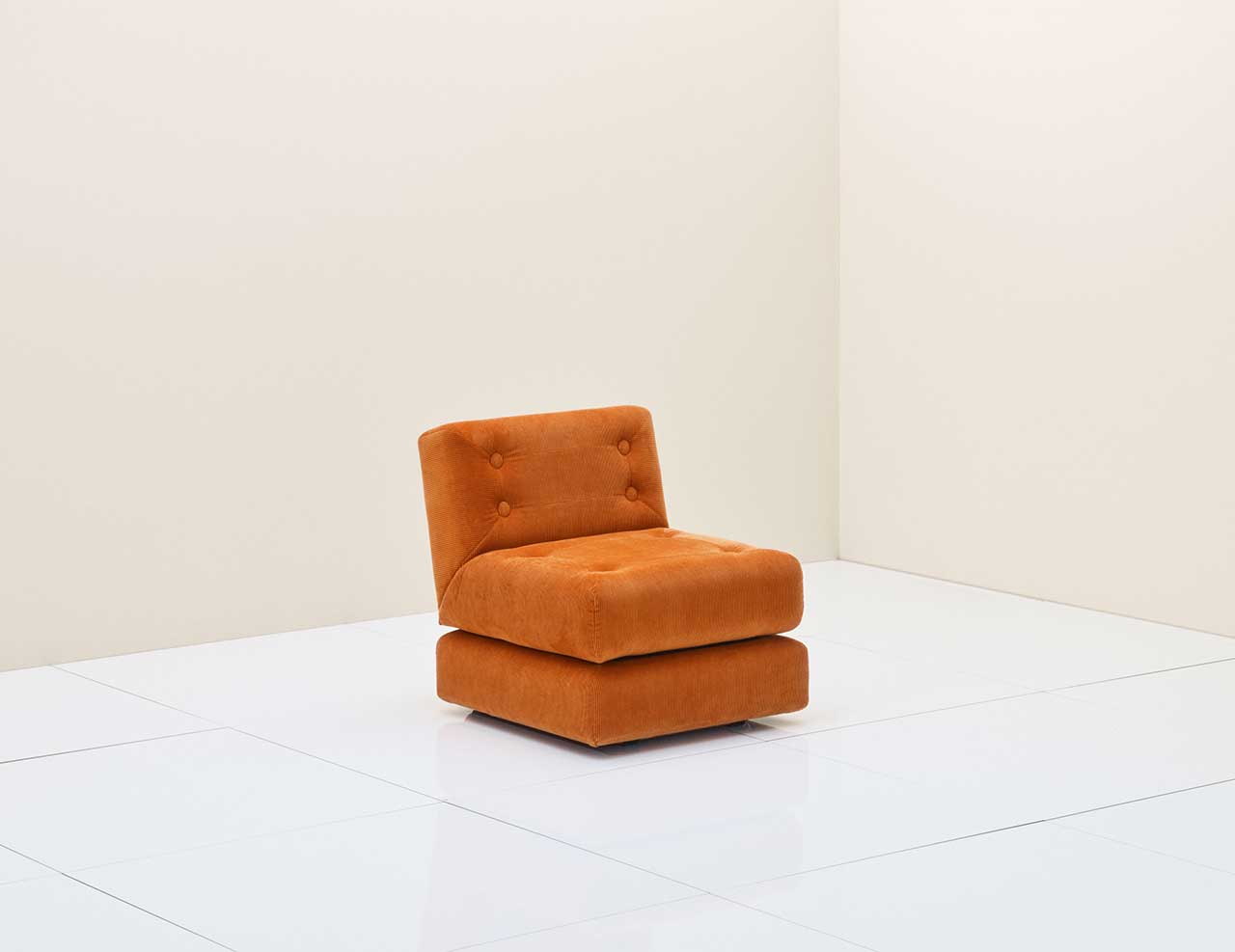 6/21 Photos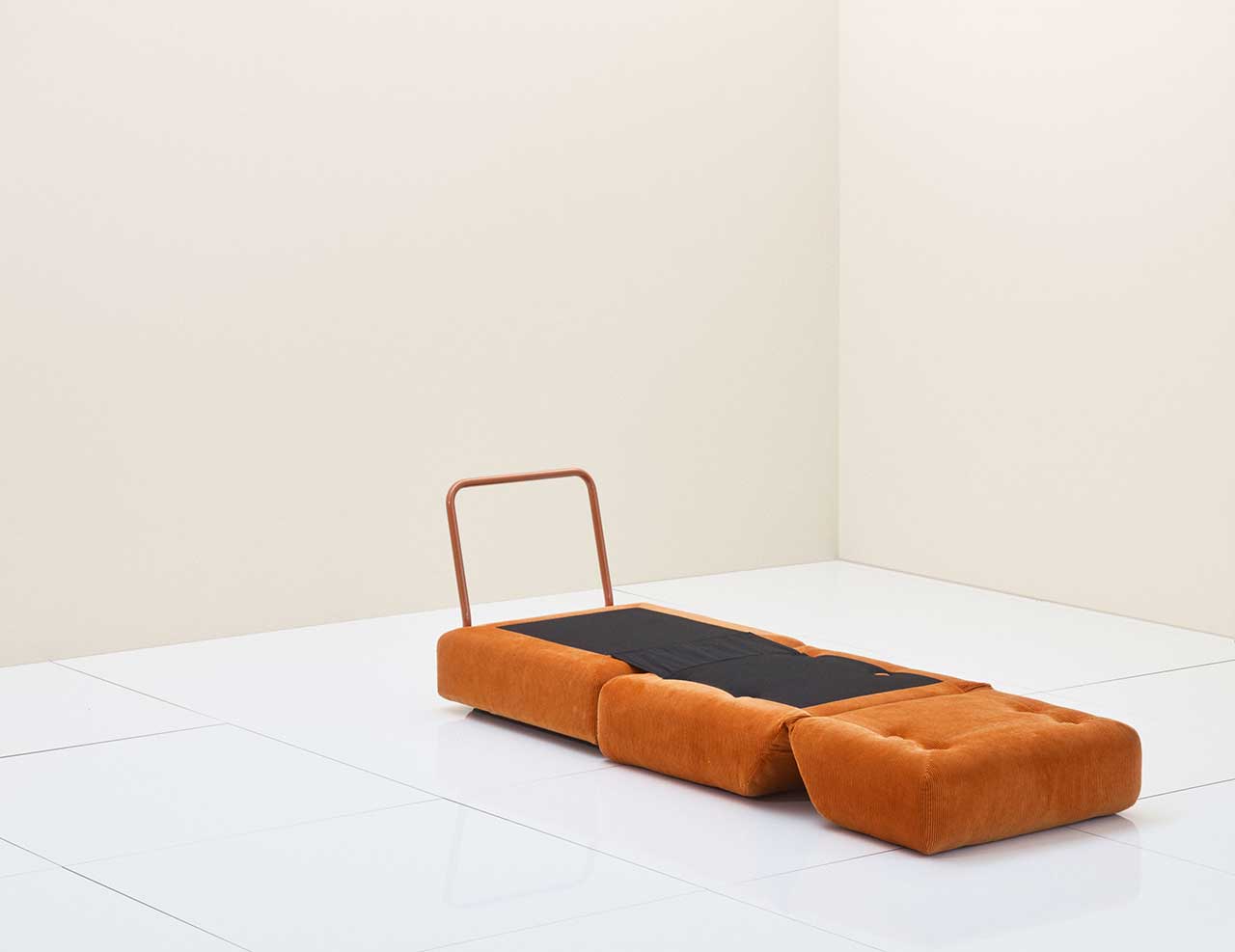 7/21 Photos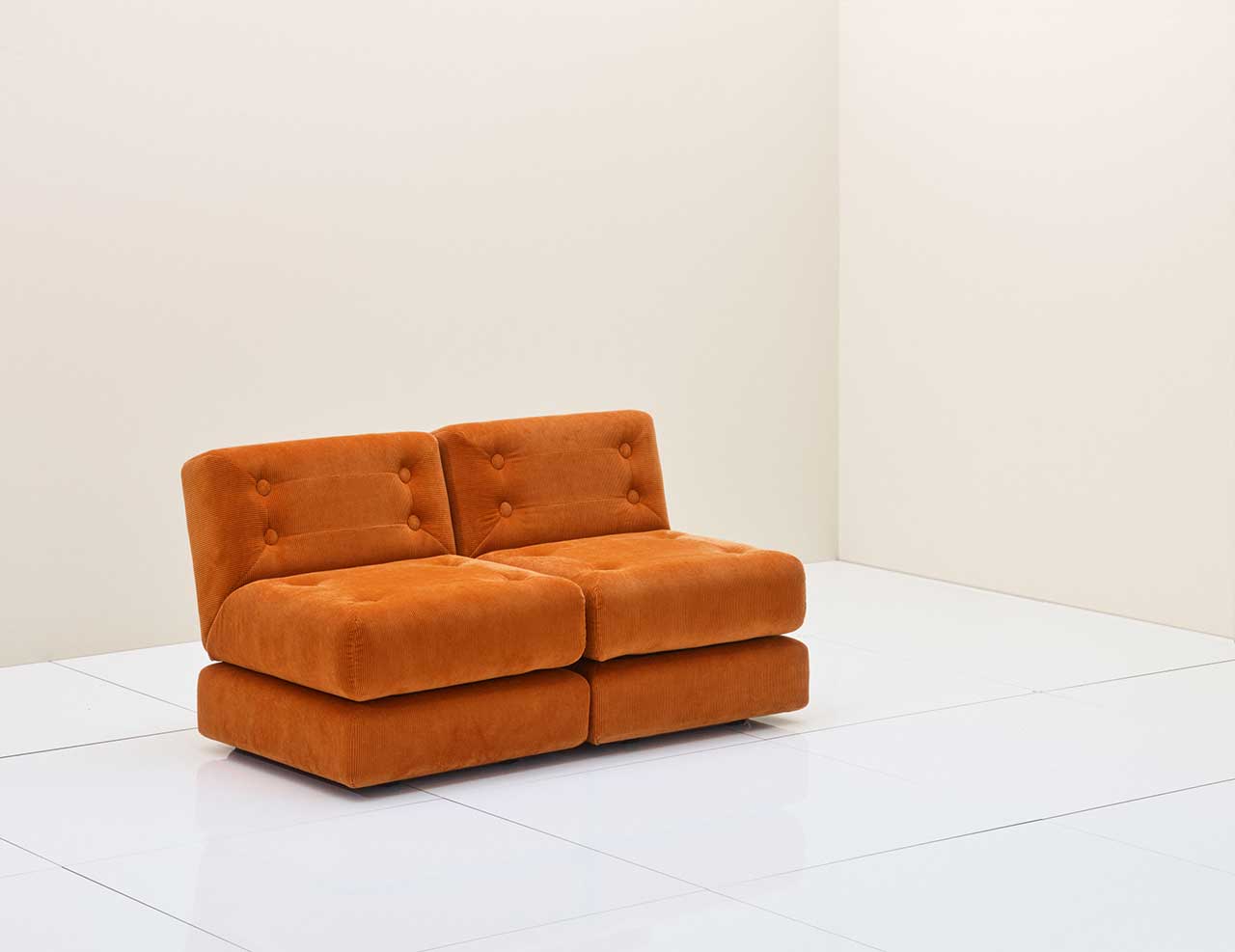 8/21 Photos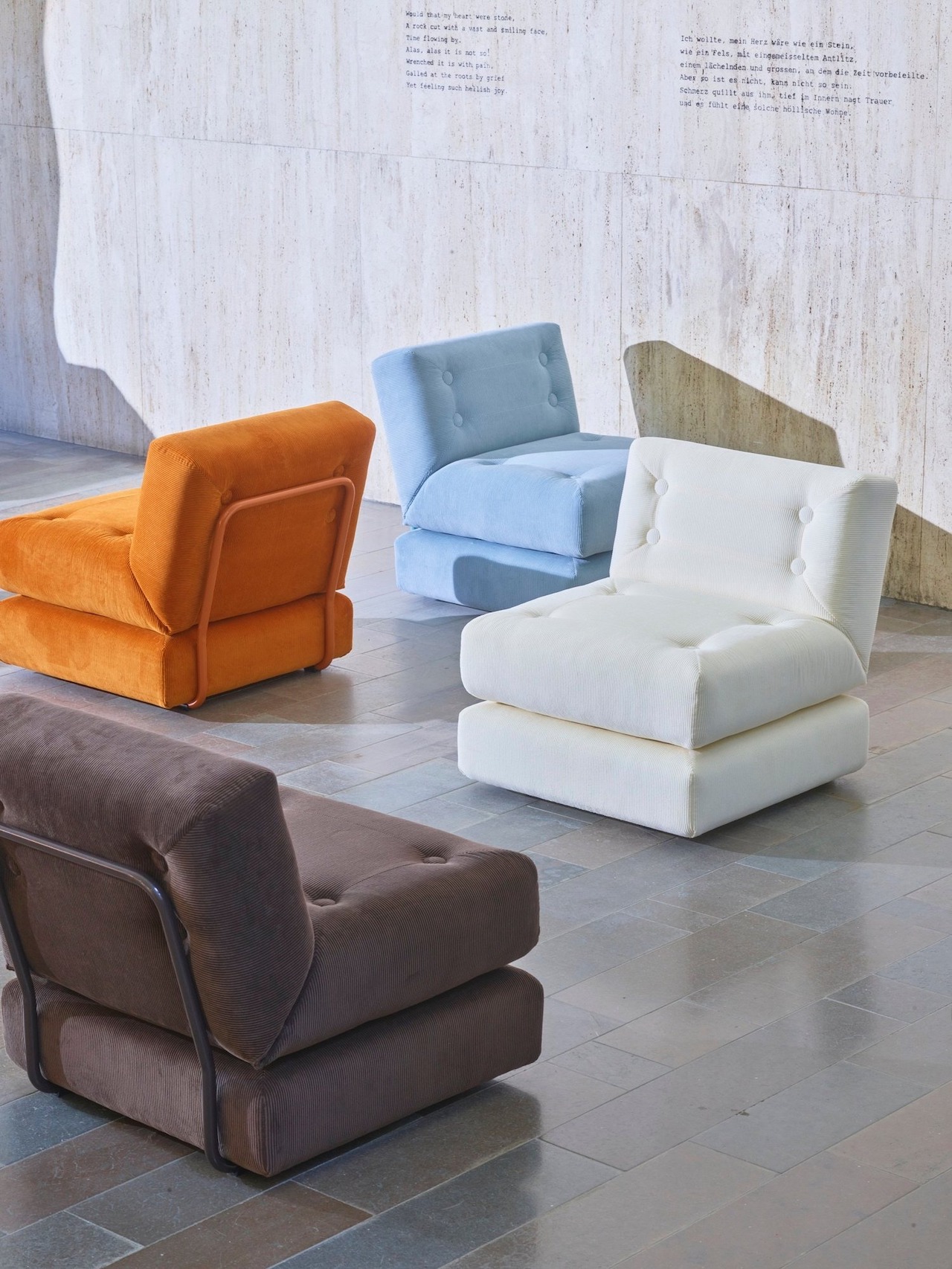 9/21 Photos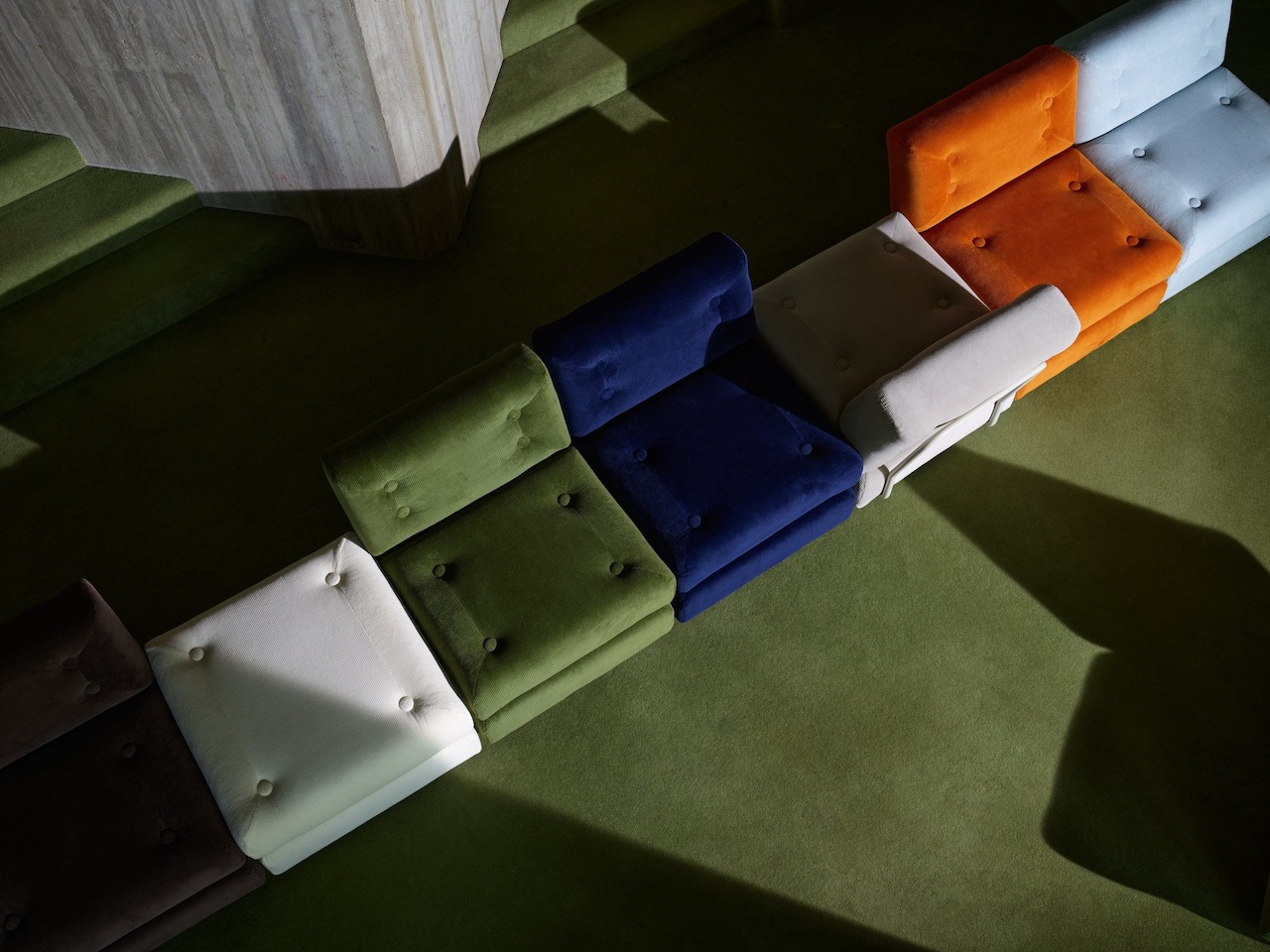 10/21 Photos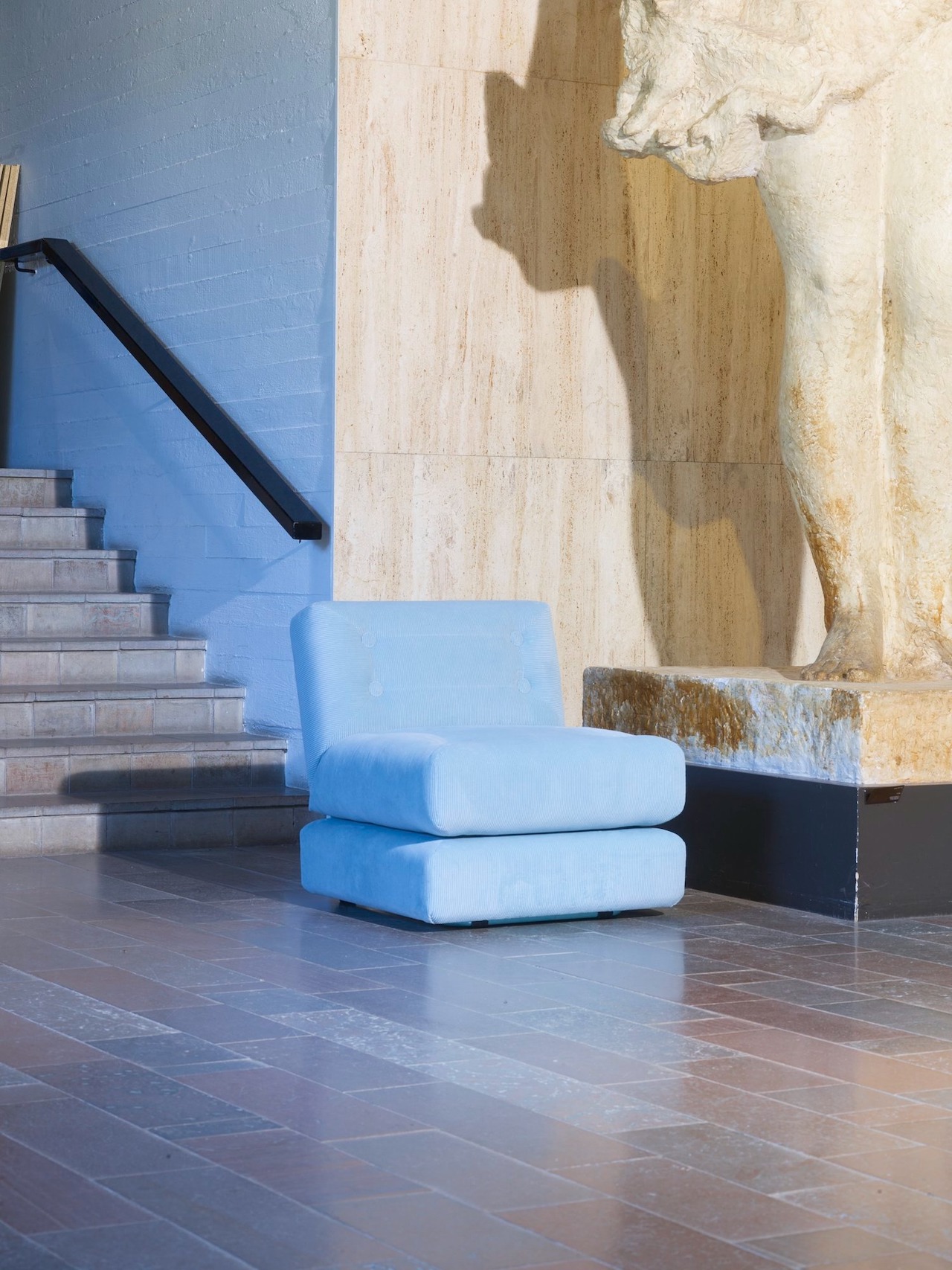 11/21 Photos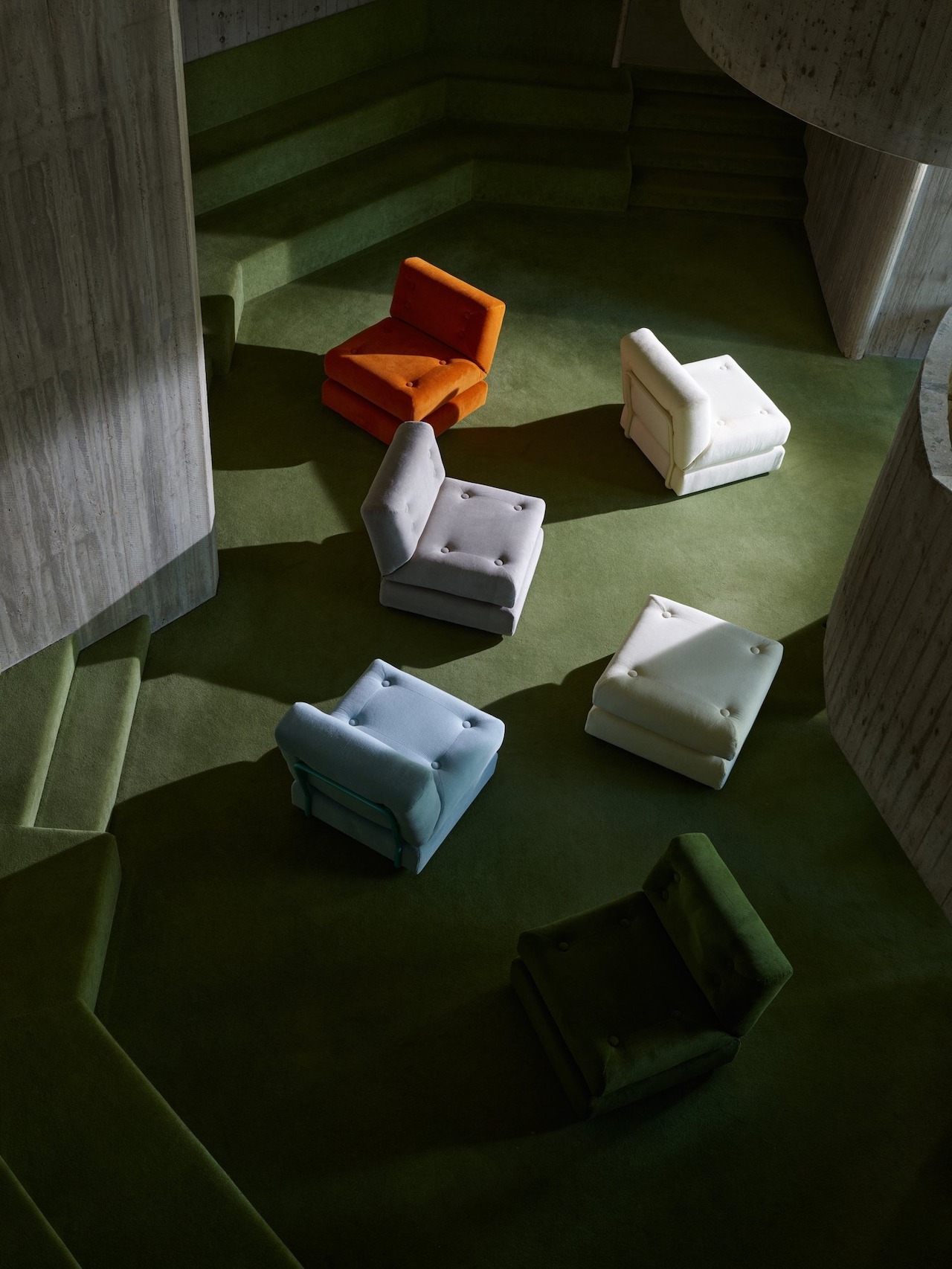 12/21 Photos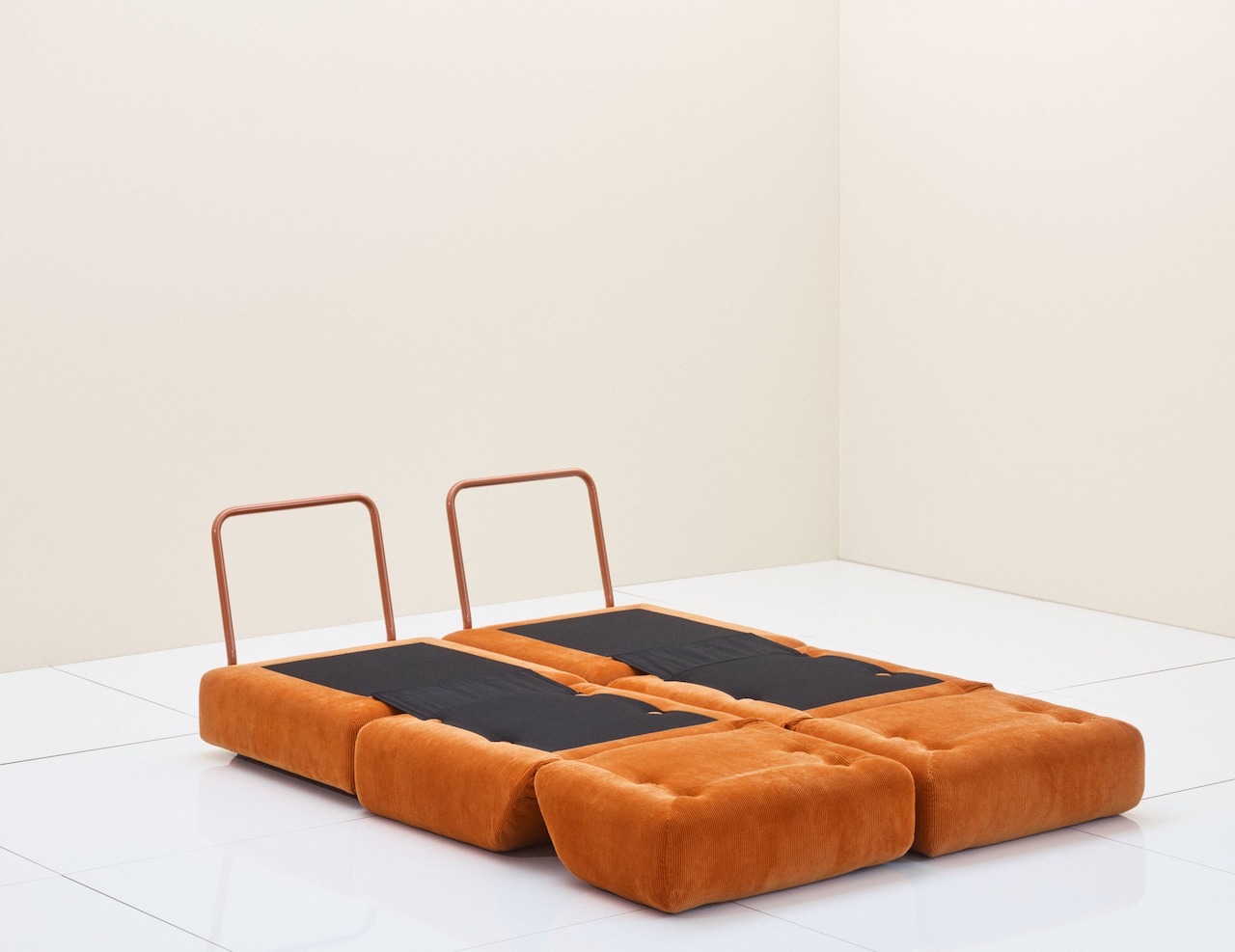 13/21 Photos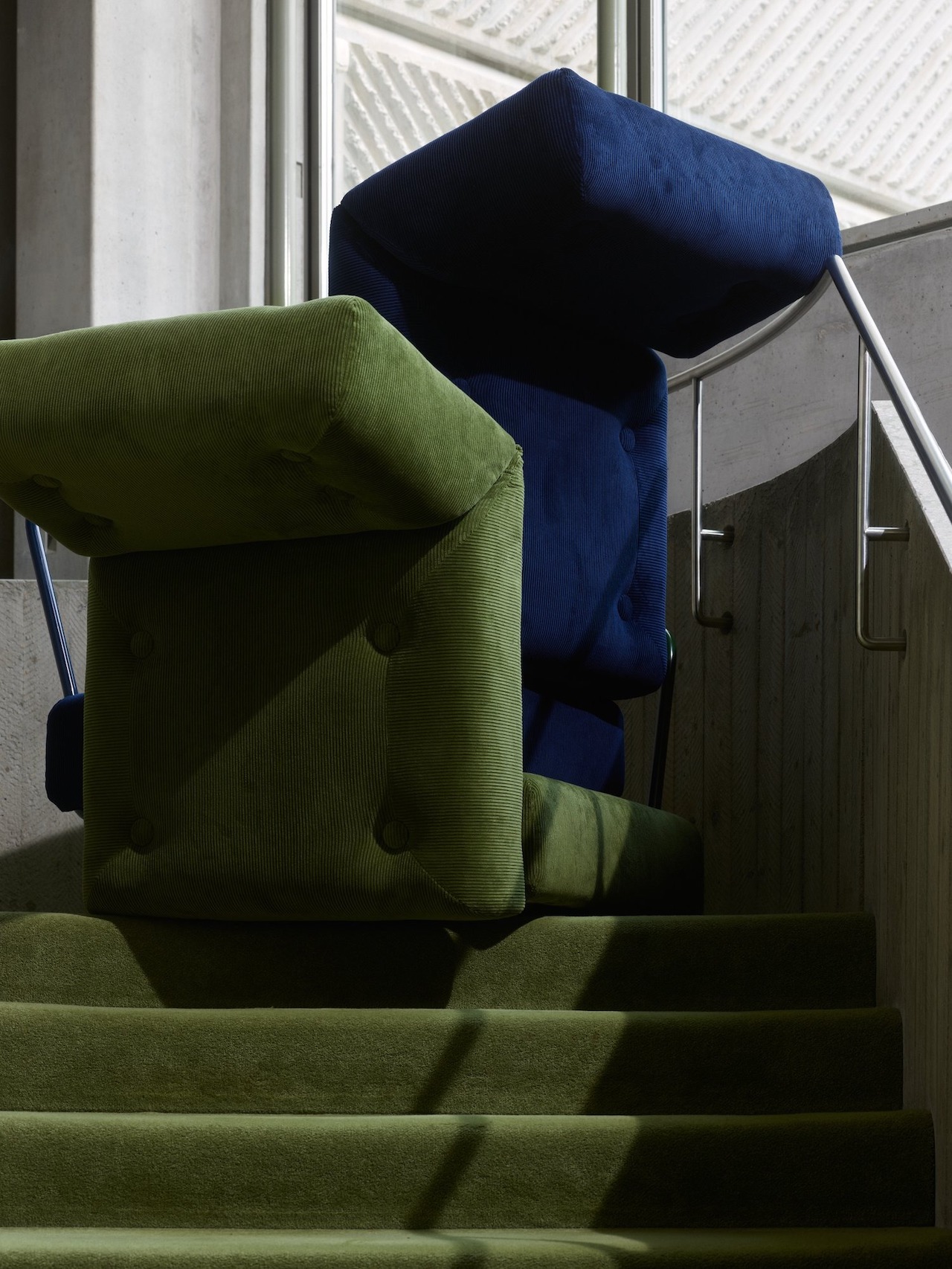 14/21 Photos
15/21 Photos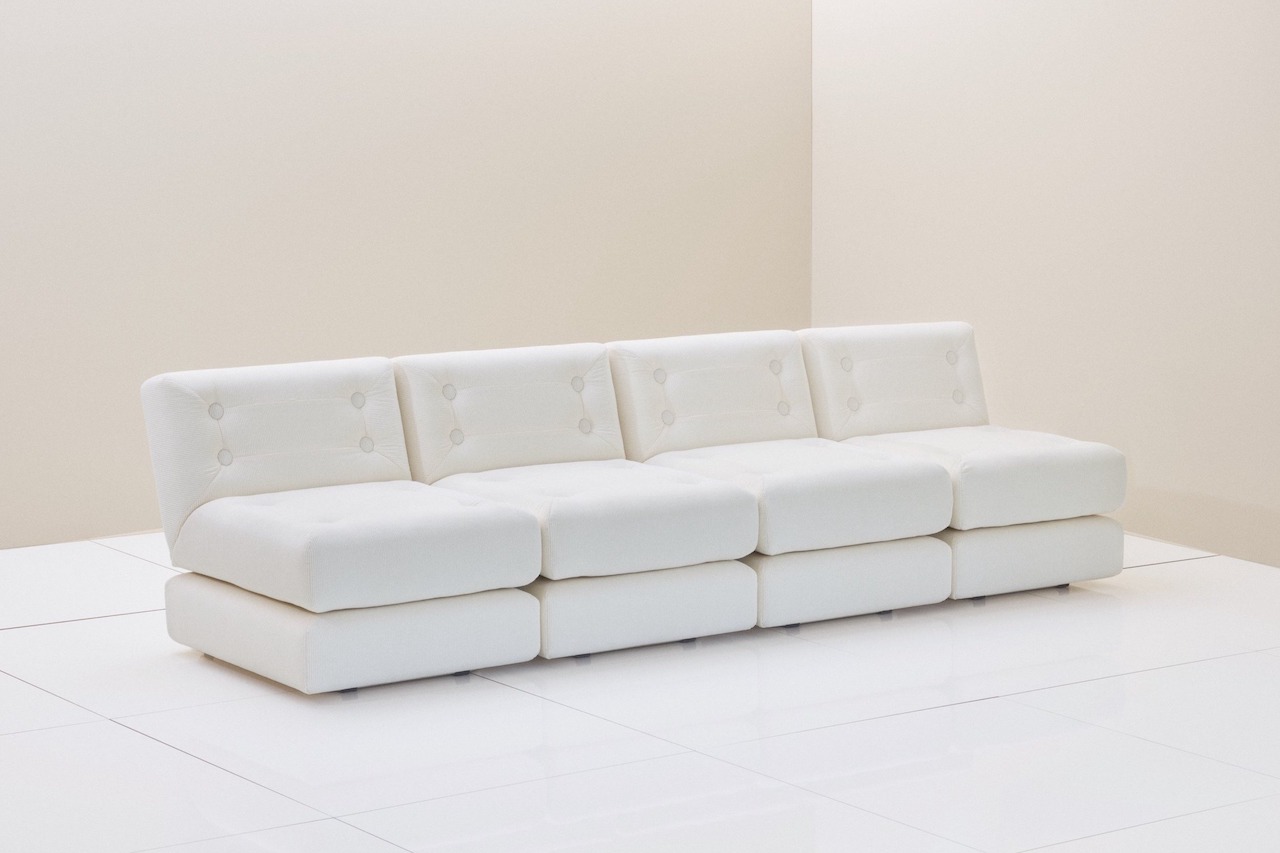 16/21 Photos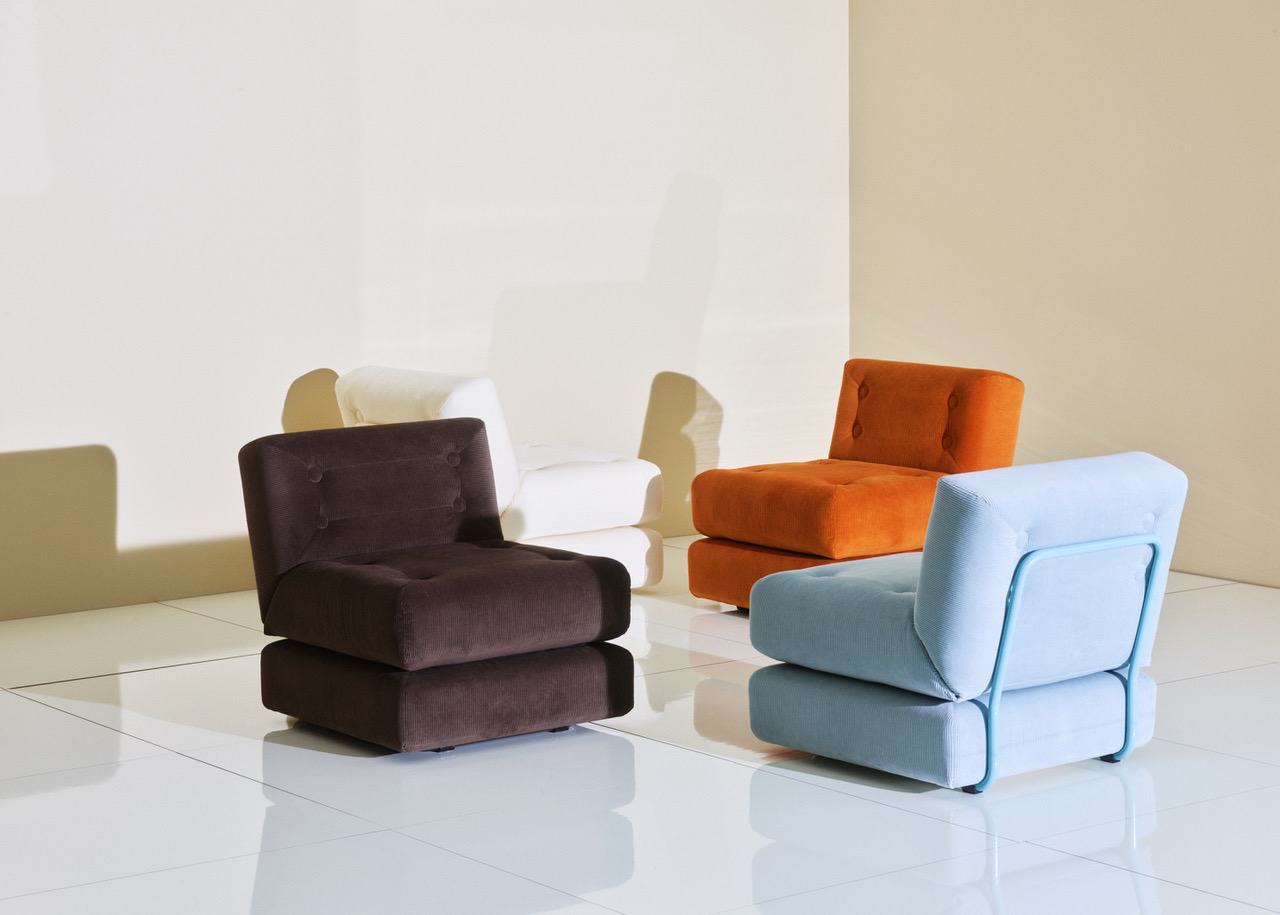 17/21 Photos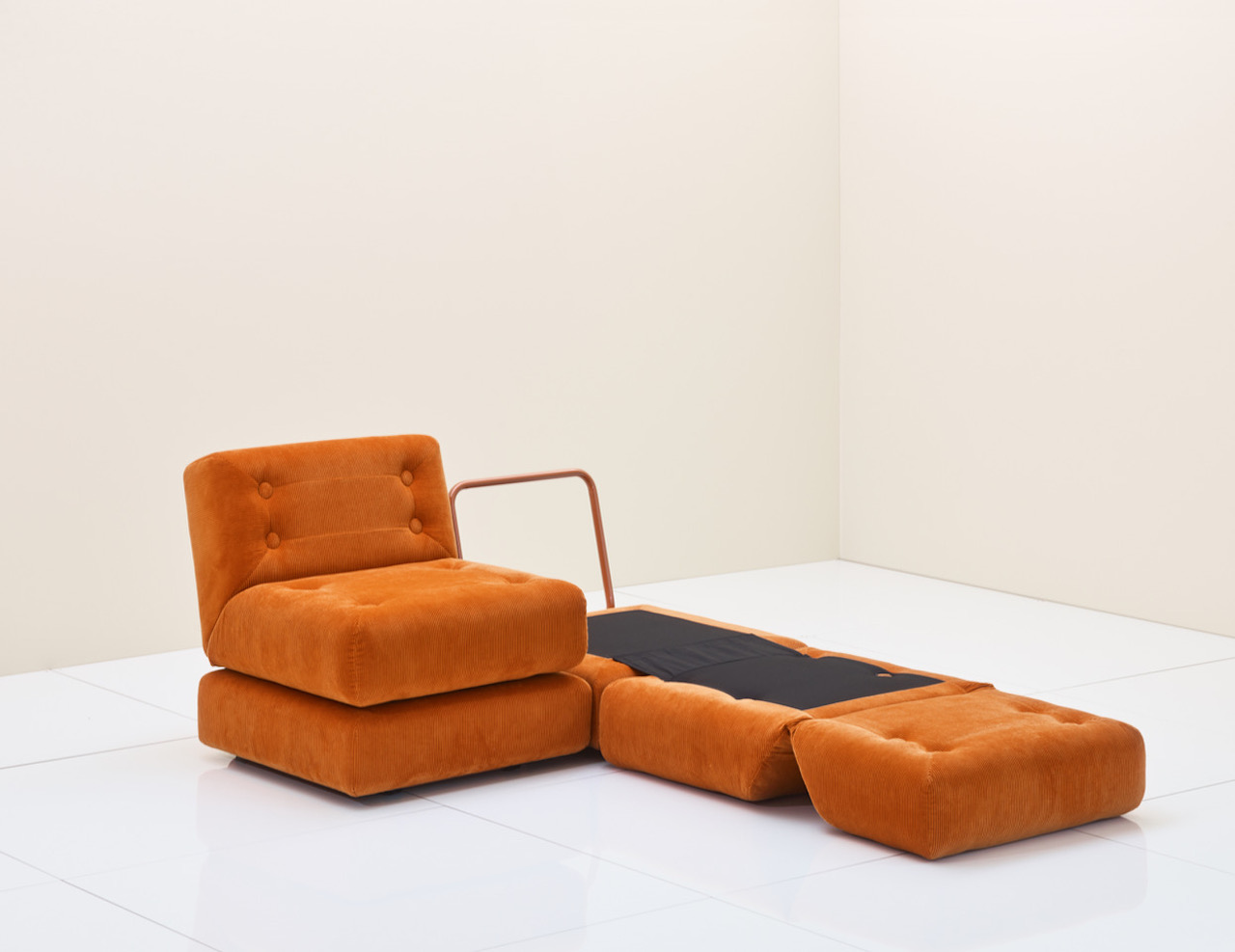 18/21 Photos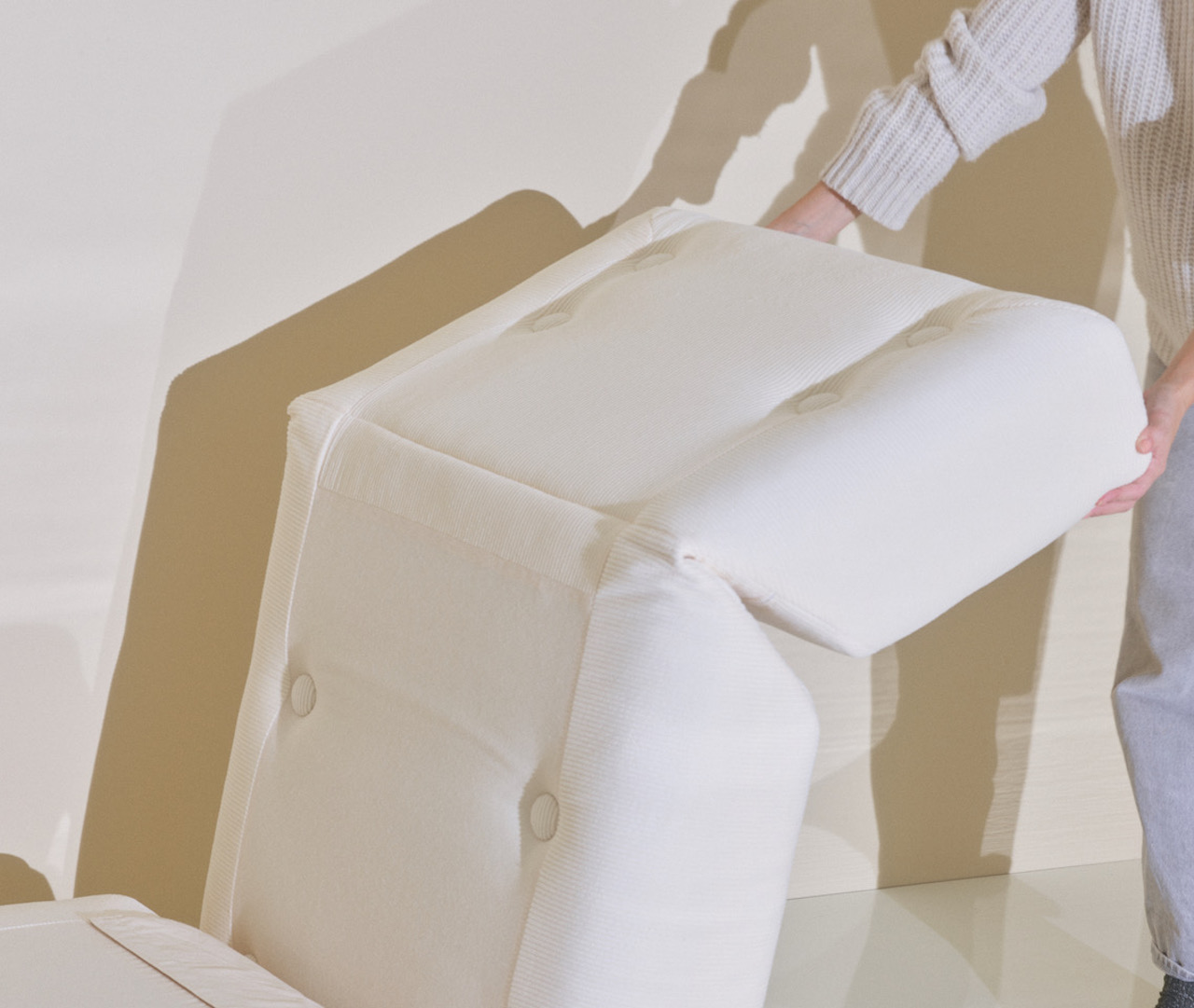 19/21 Photos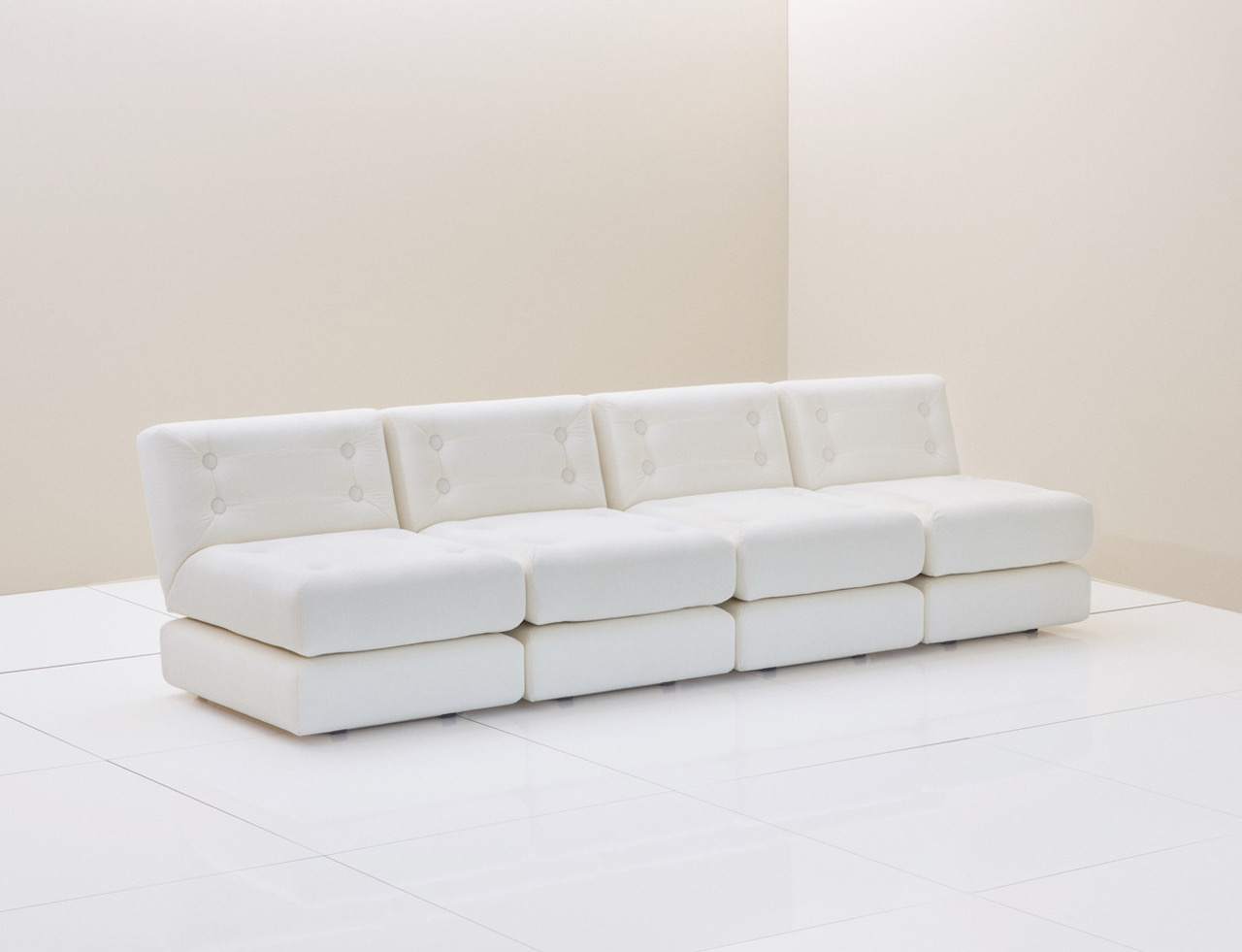 20/21 Photos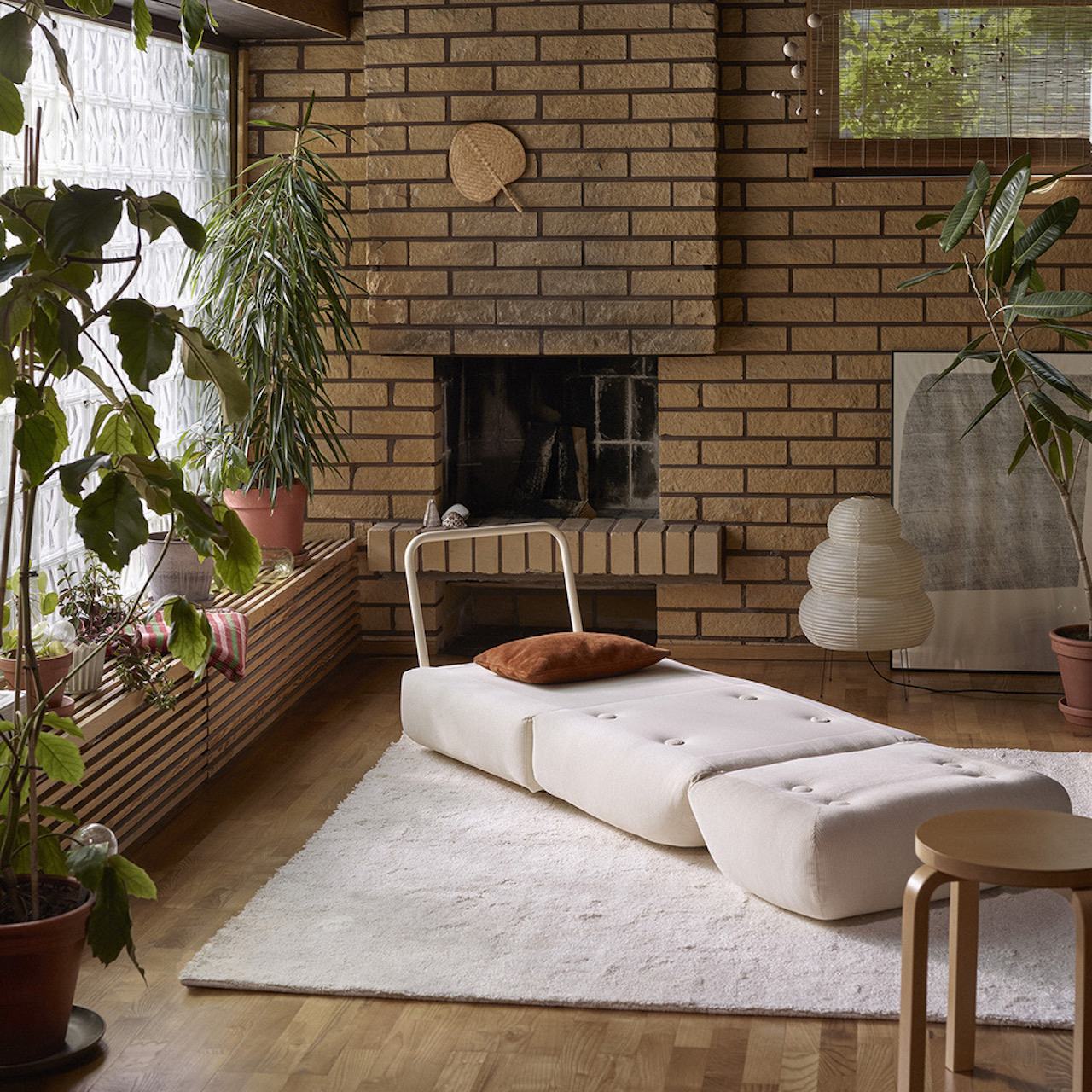 21/21 Photos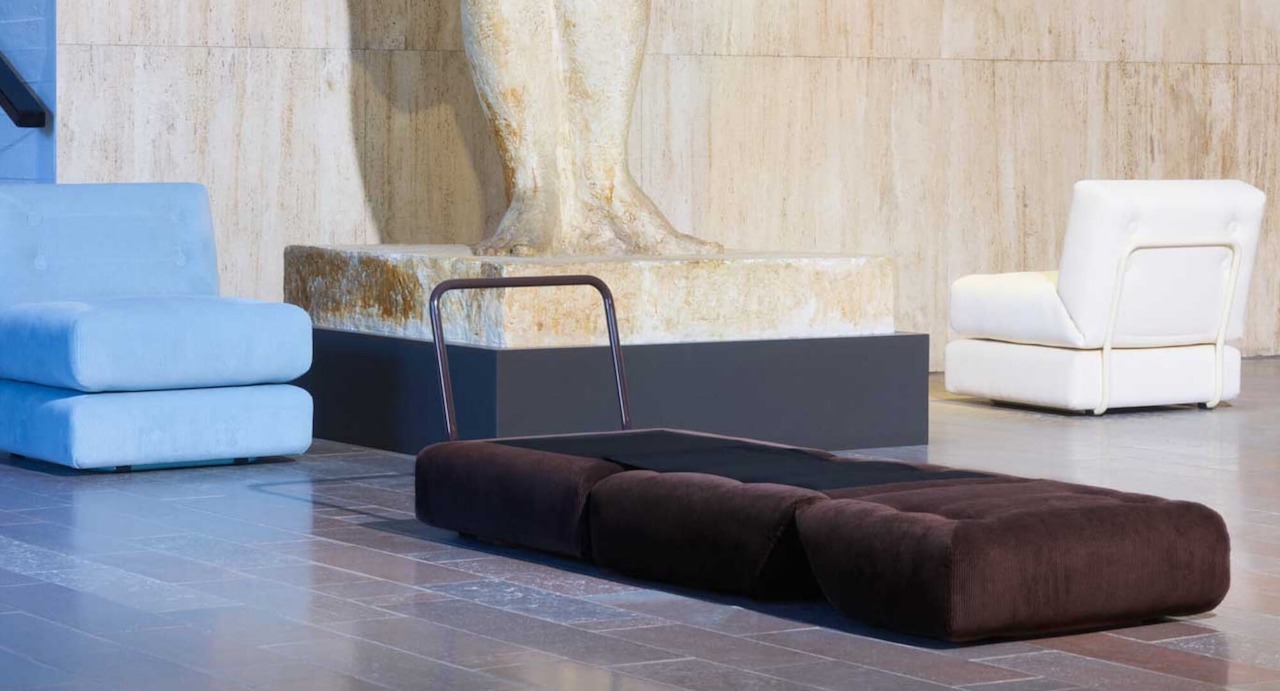 Originally designed by interior architect Ahti Taskinen in 1970, the Easy chair gained popularity for its versatile design: it can unfold to become a bed or grouped together in multiples to form a modular sofa. Thousands of Easy chairs were sold in the first year after release, a fact that can be attributed to the economic hardships in Finland during that time. People looked to designs that were simple and efficient, yet affordable, all of which resonate with Taskinen's design methods. Today, and maybe even more relevant than ever, design lovers still hold stock in these values, which is why the Easy chair is being reissued as a collaboration between Fasetti Design and the original architect himself.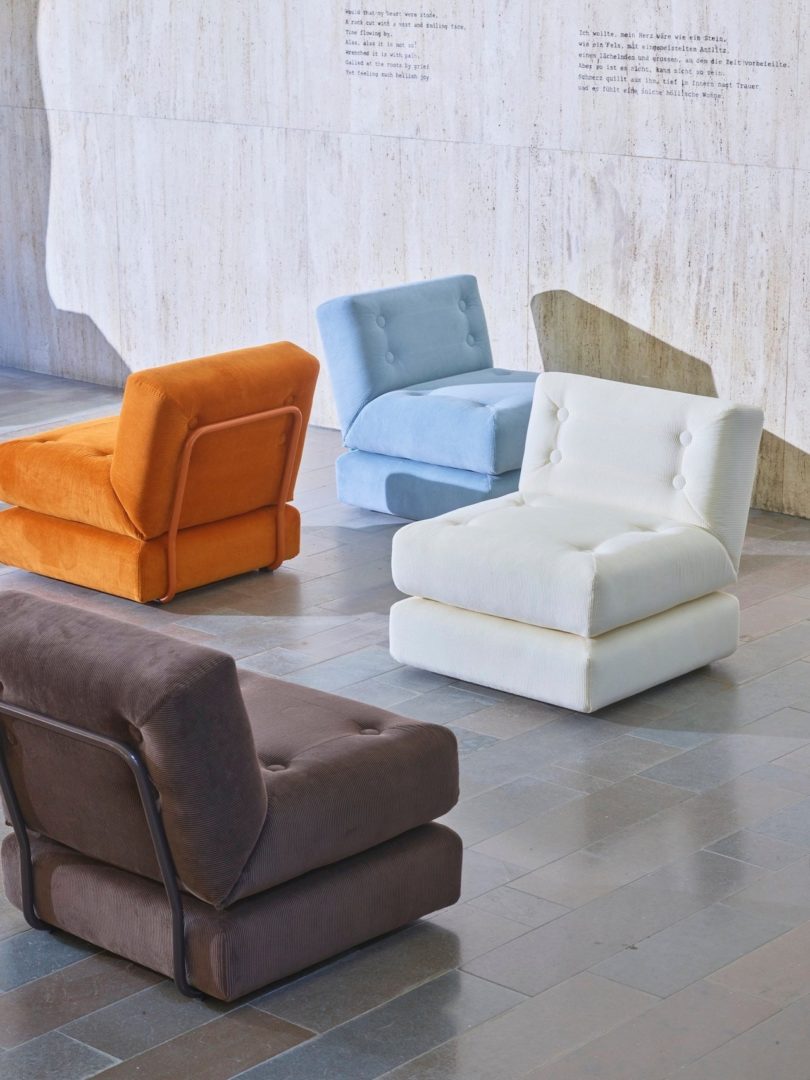 In order to fit today's modern settings, the Easy chair got a mini update, including new corduroy fabric in shades that both match the original colors and fit in with current trends. The back of the old Easy chairs were either plywood or bent tubes, but the latter was chosen for the reissued versions so that the chair would still look good in the middle of the room, not just against the wall. The tube style also pairs well with the Easy coffee table from Fasetti Design's Ahti Taskinen collection since the same tube dimensions on the chair will be used on the table. Finally, minor updates to the dimensions (sleeping length, seat width, and seat height) were made to provide the seater with the ultimate comfort.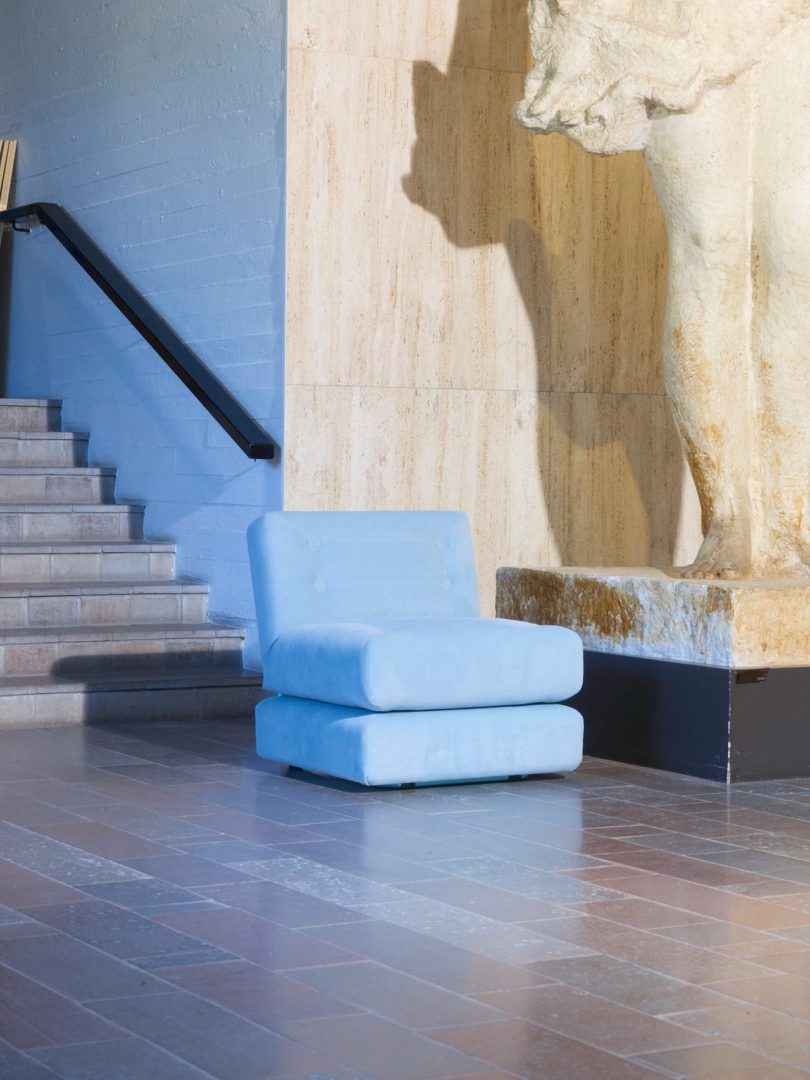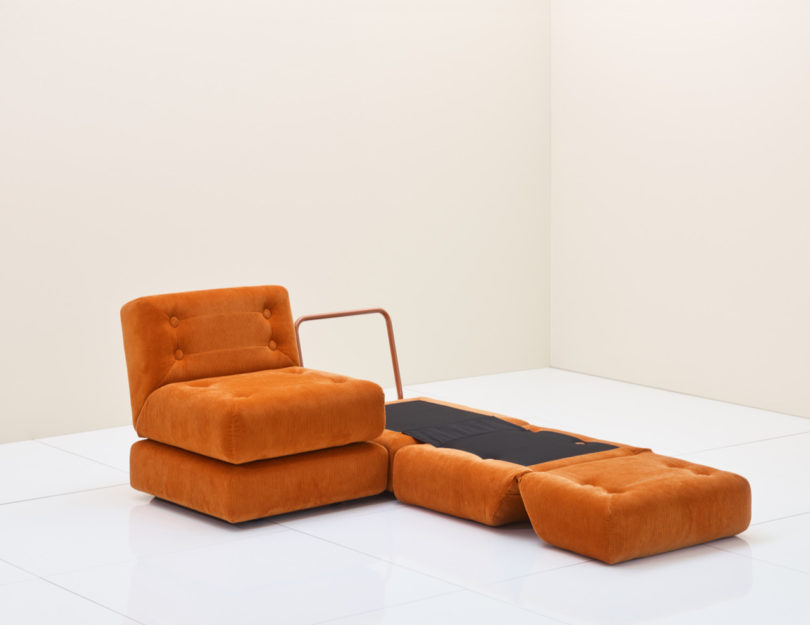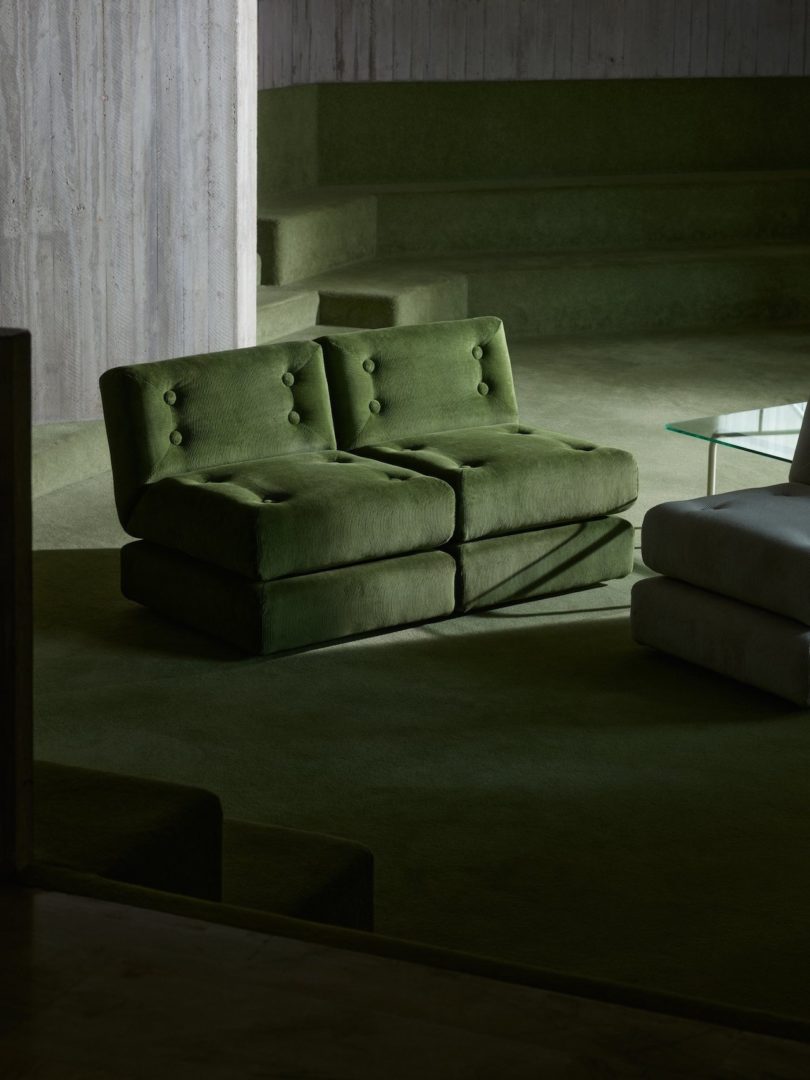 To request a quote or learn more about the Easy Chair, visit gestaltnewyork.com.
Photography by Christian Jakowleff.