This Viral, Renter-Friendly Wall Light Installs in Mere Seconds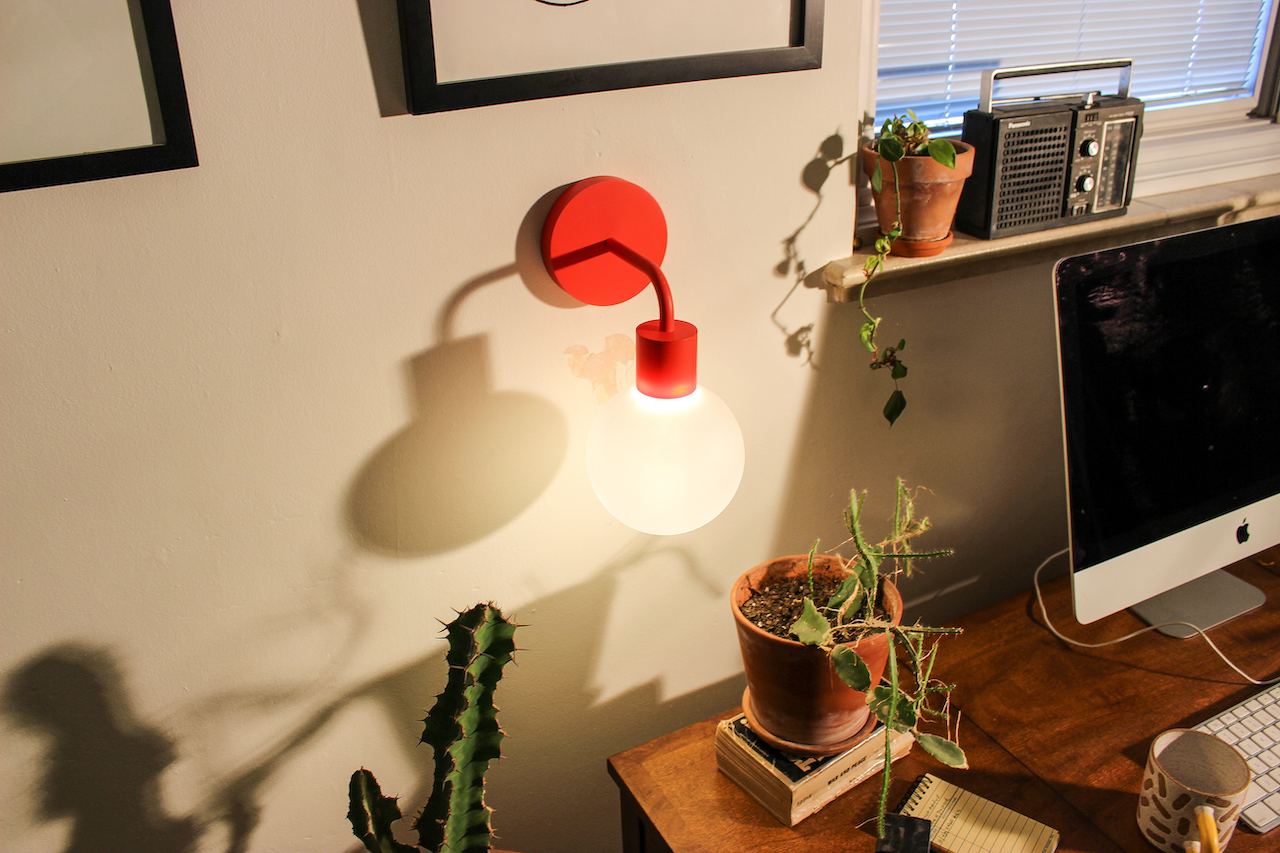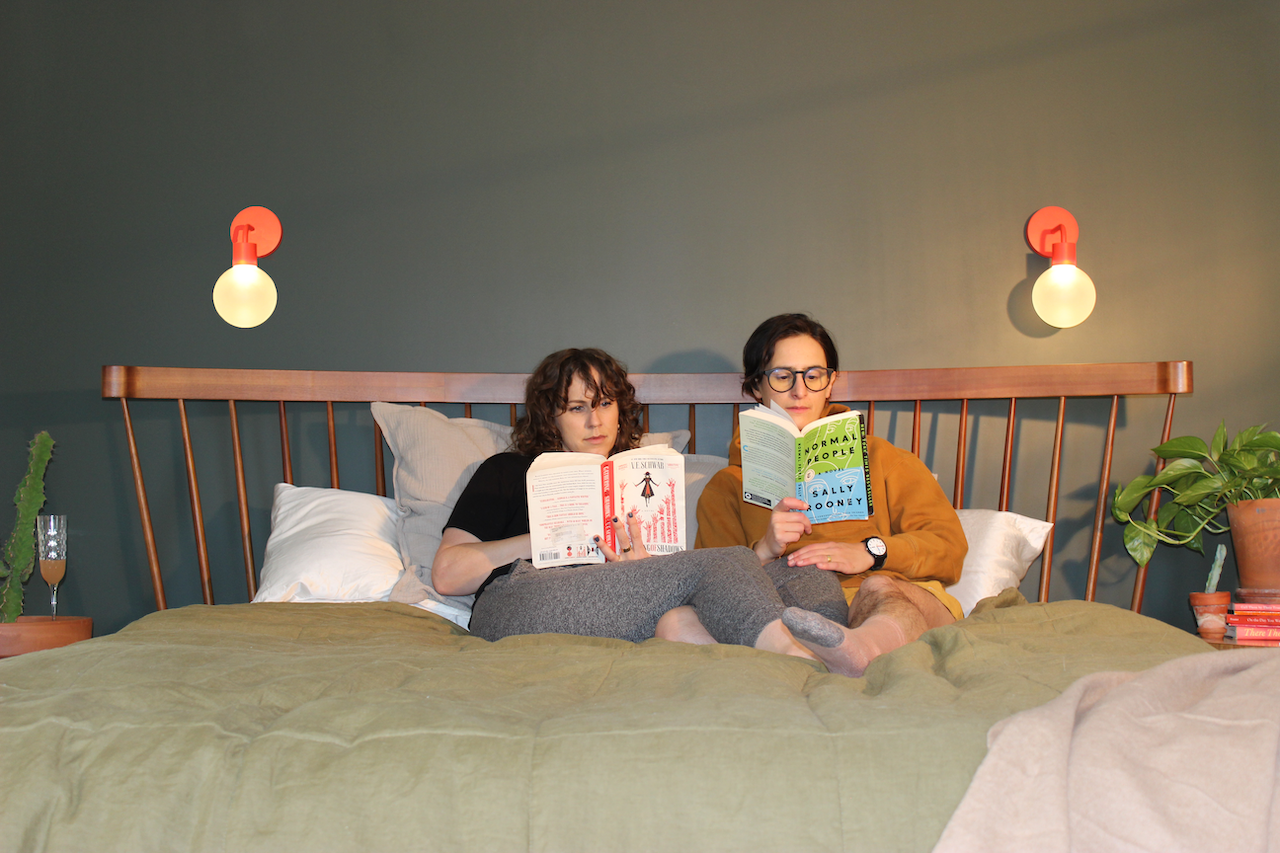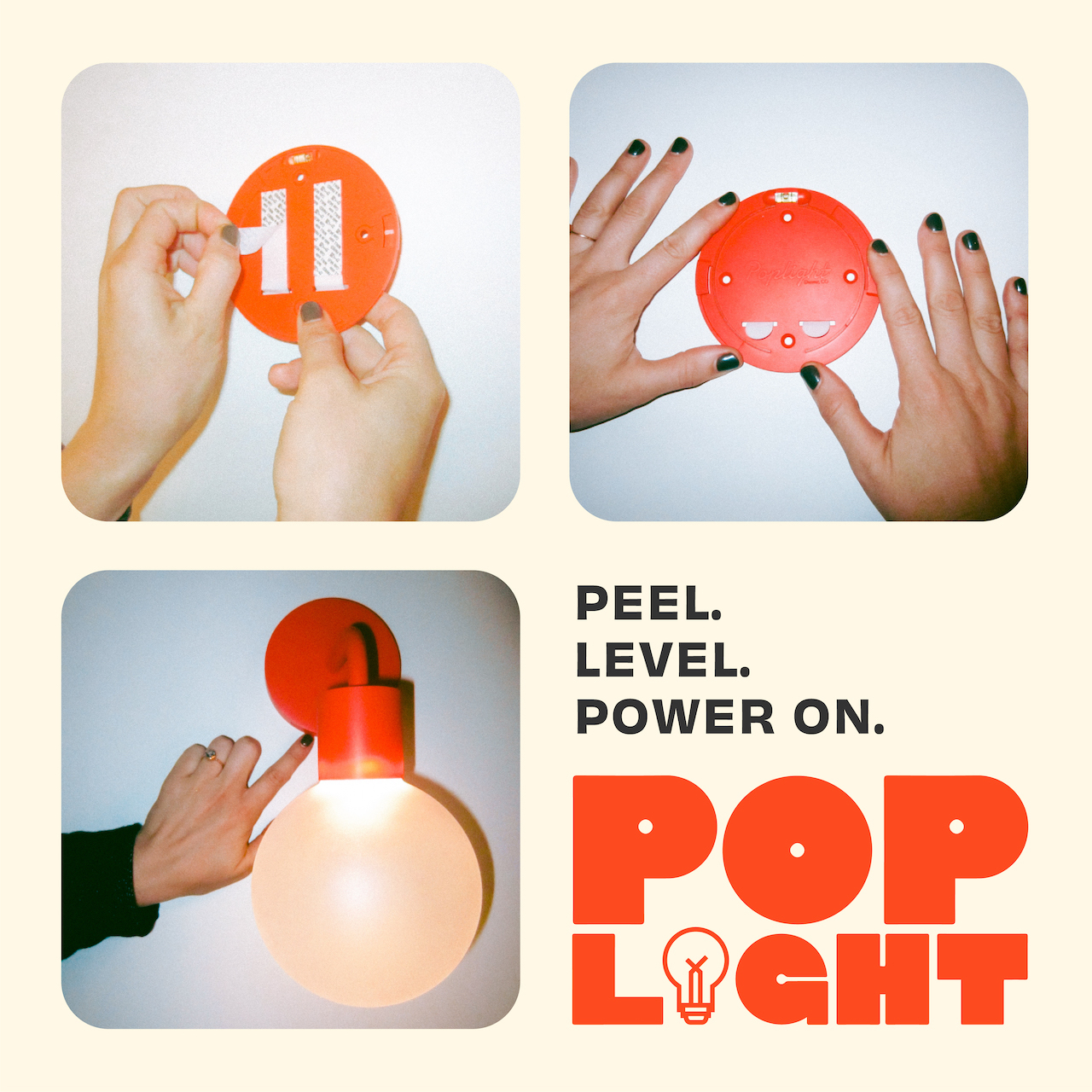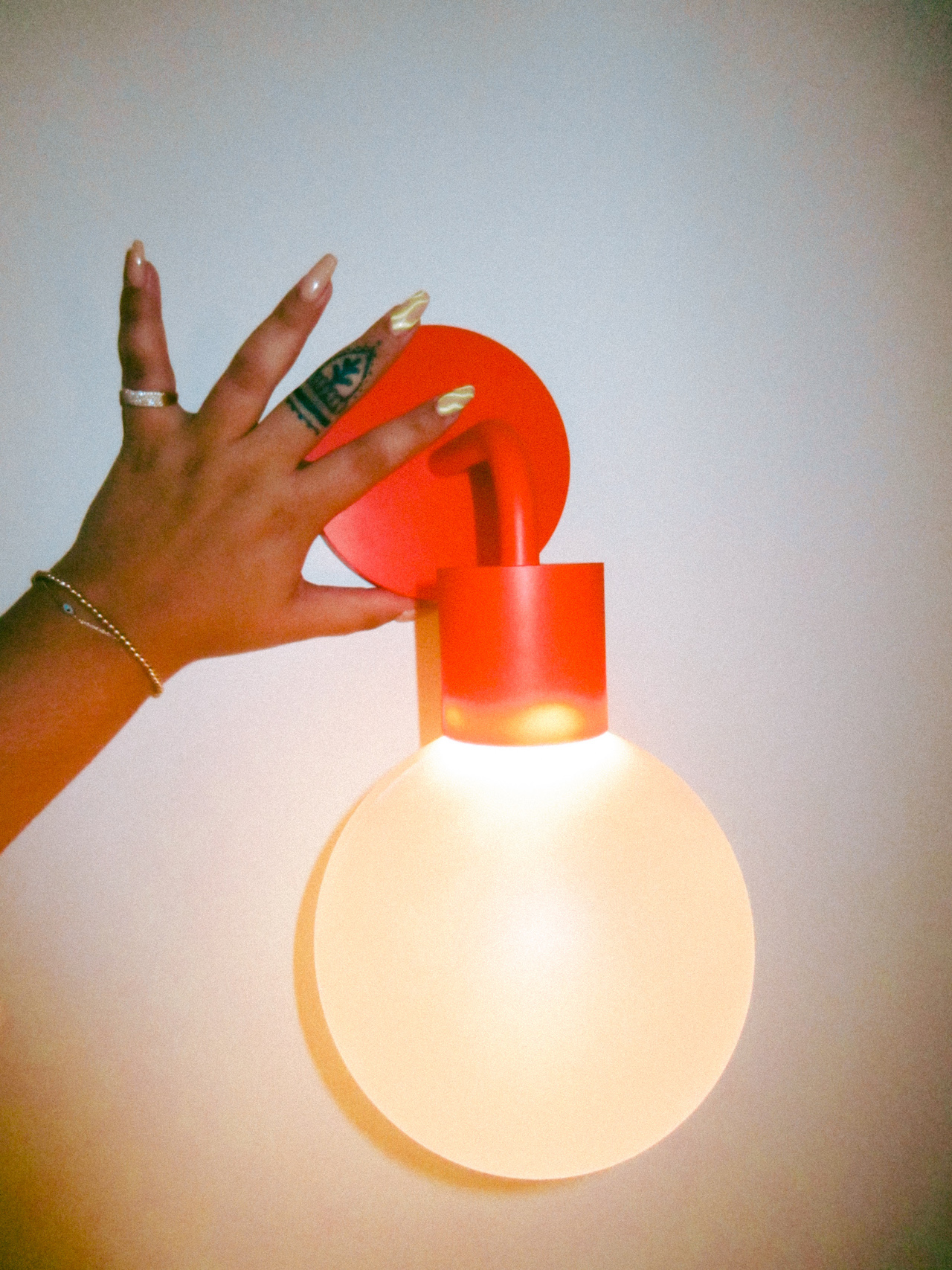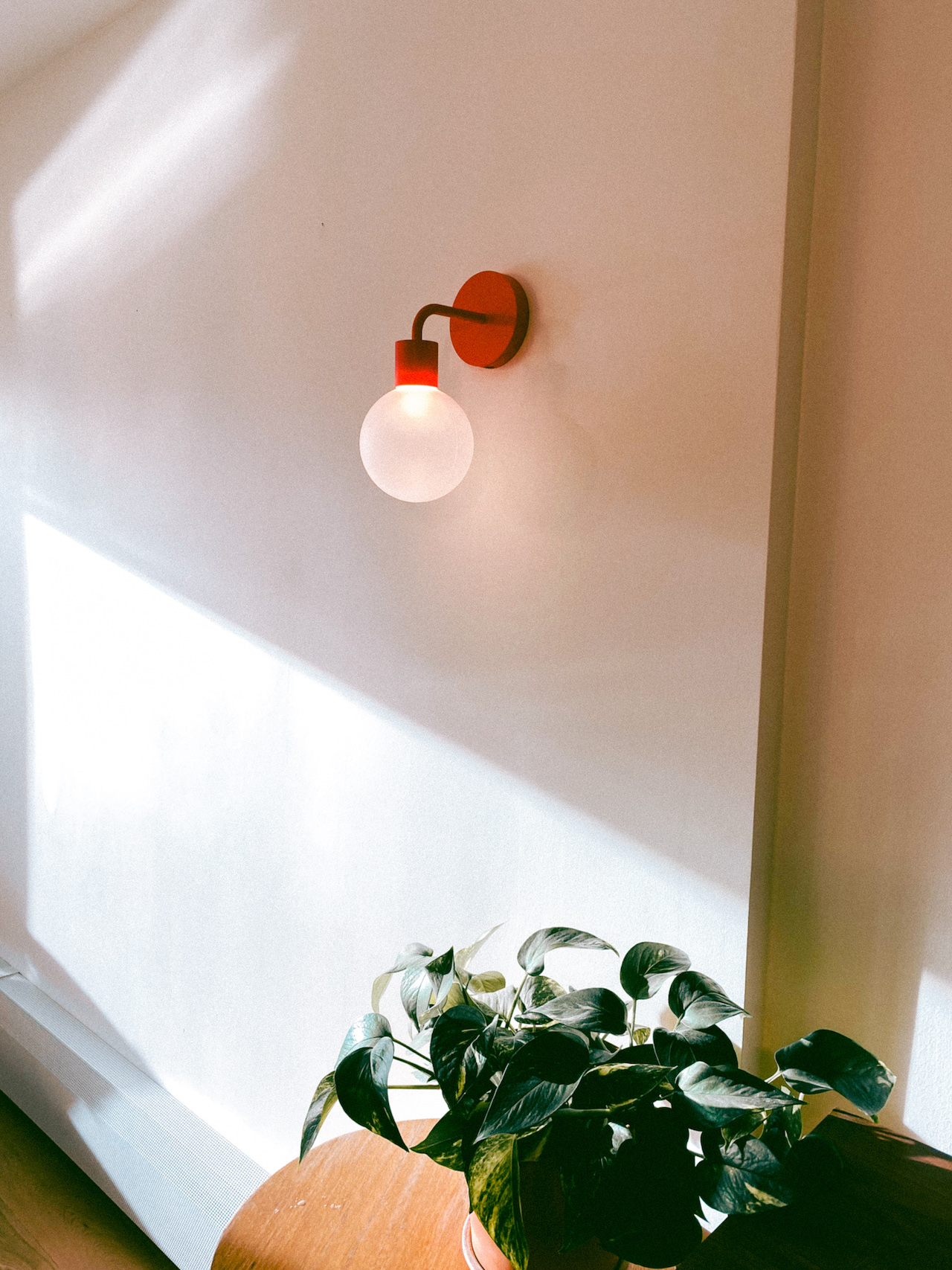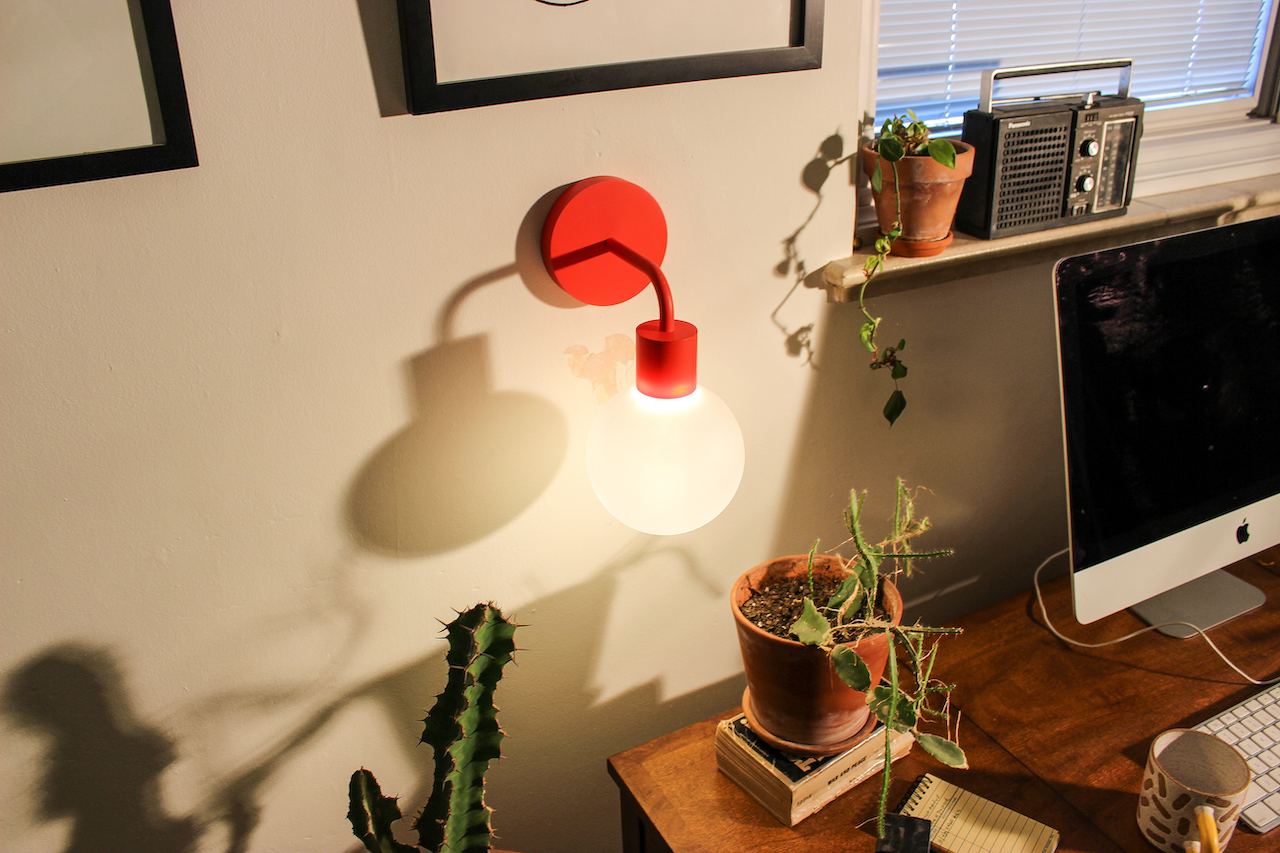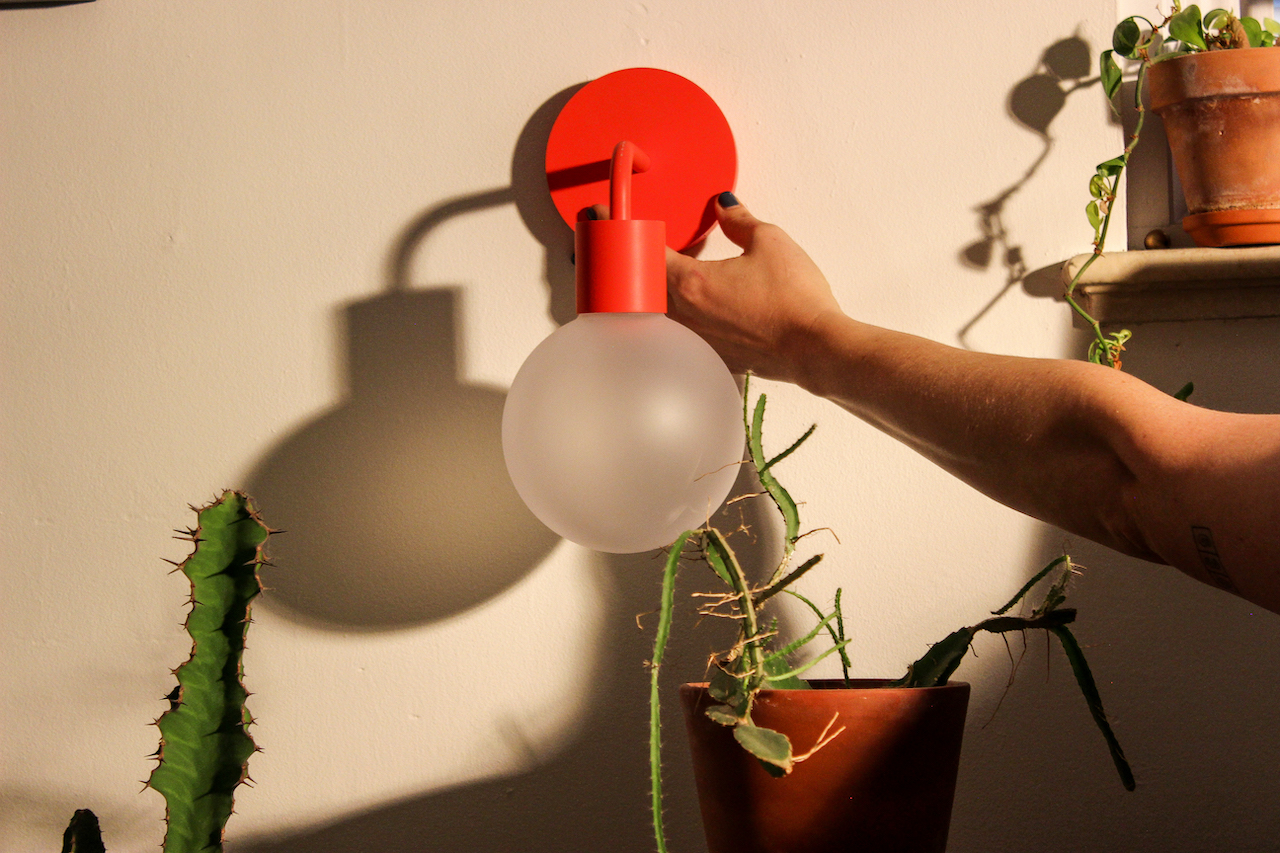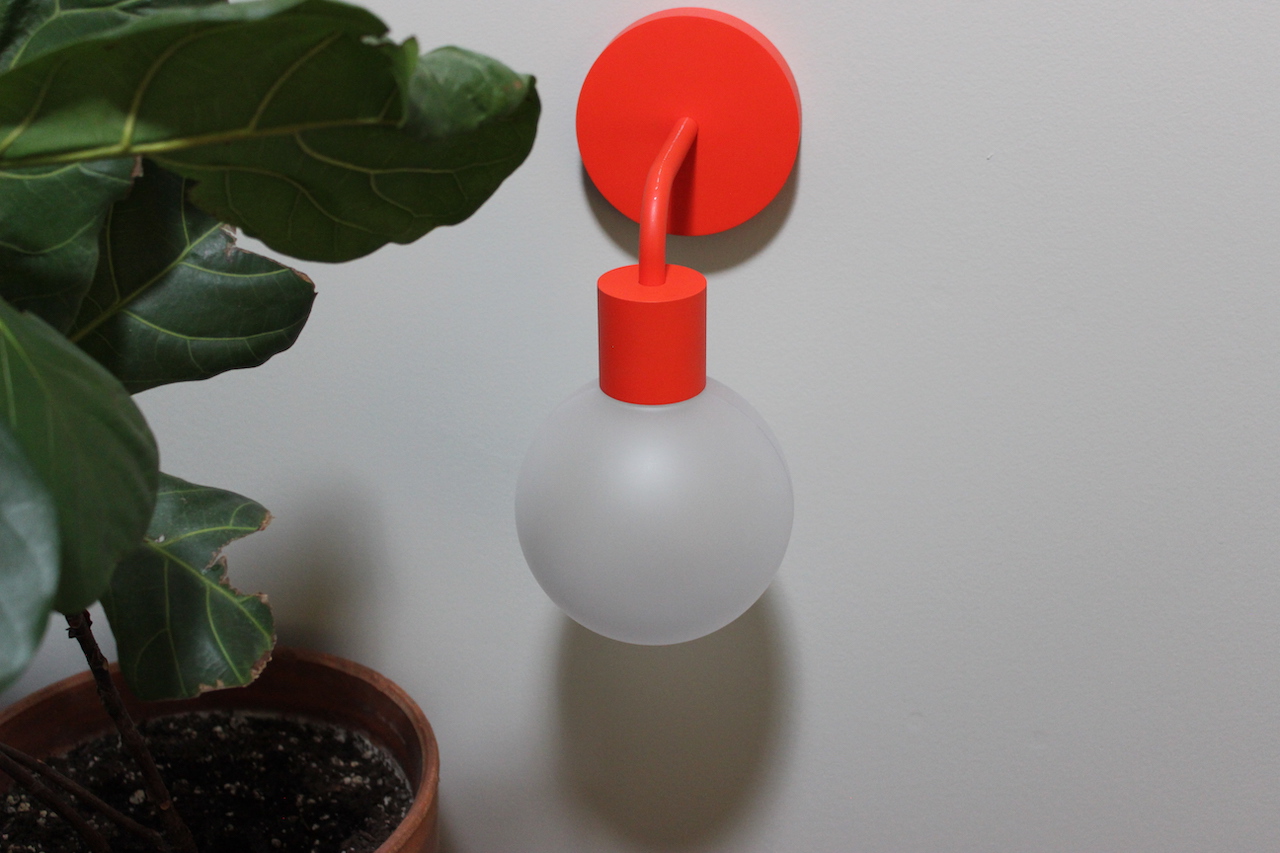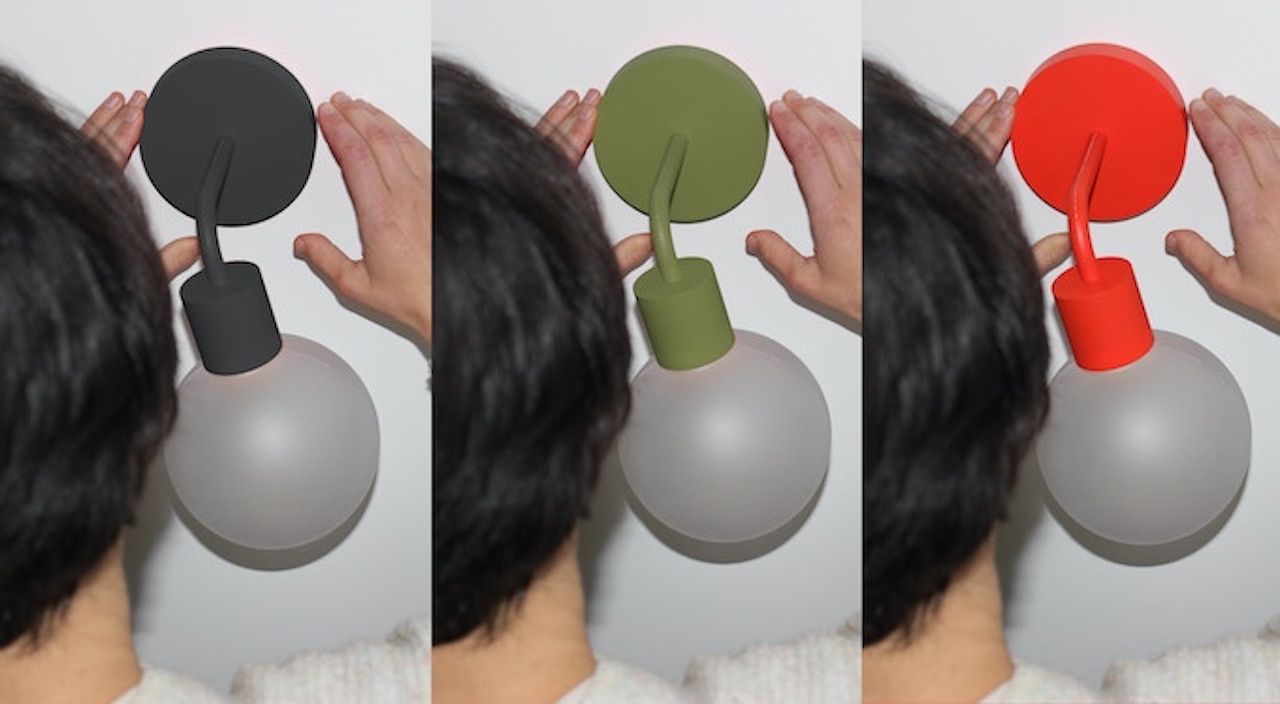 This Viral, Renter-Friendly Wall Light Installs in Mere Seconds
1/10 Photos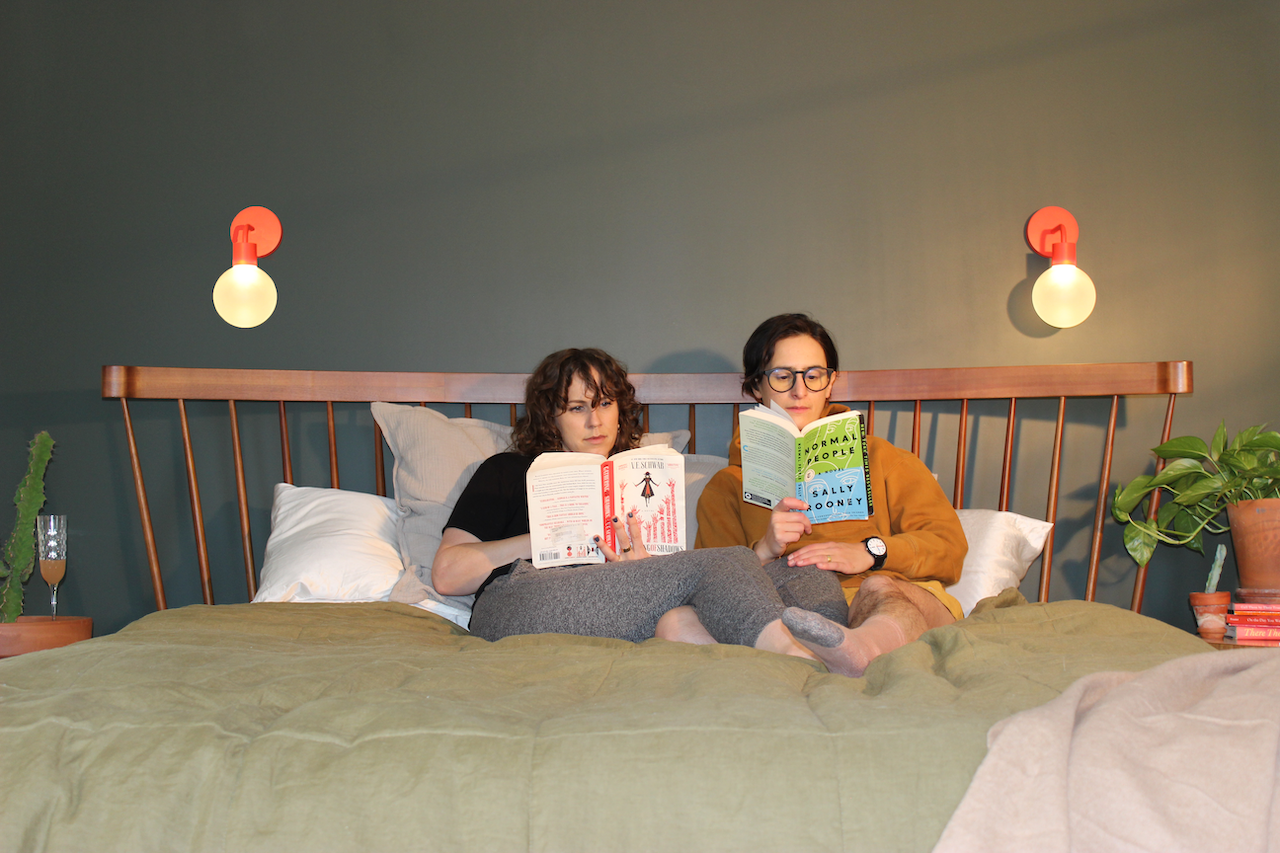 2/10 Photos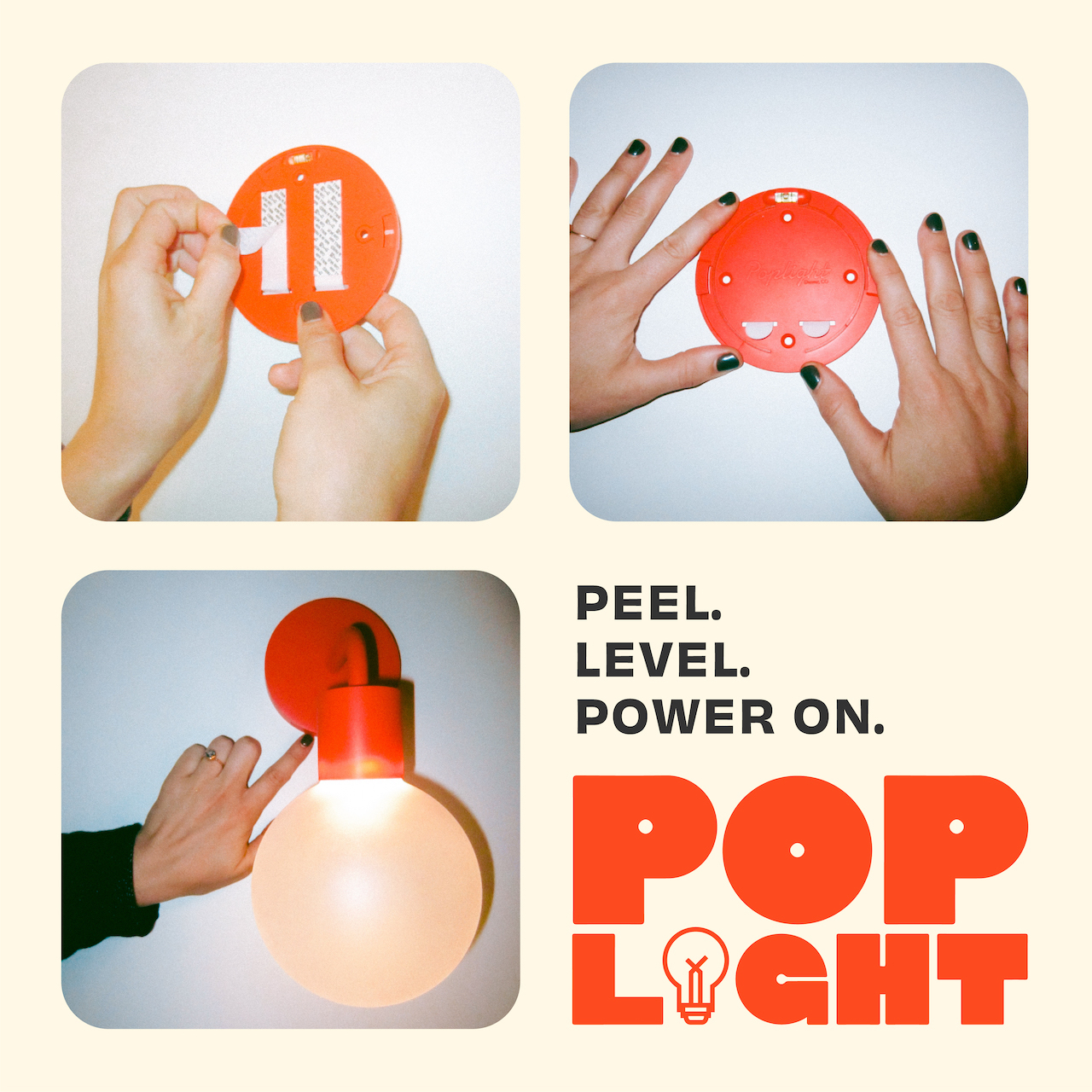 3/10 Photos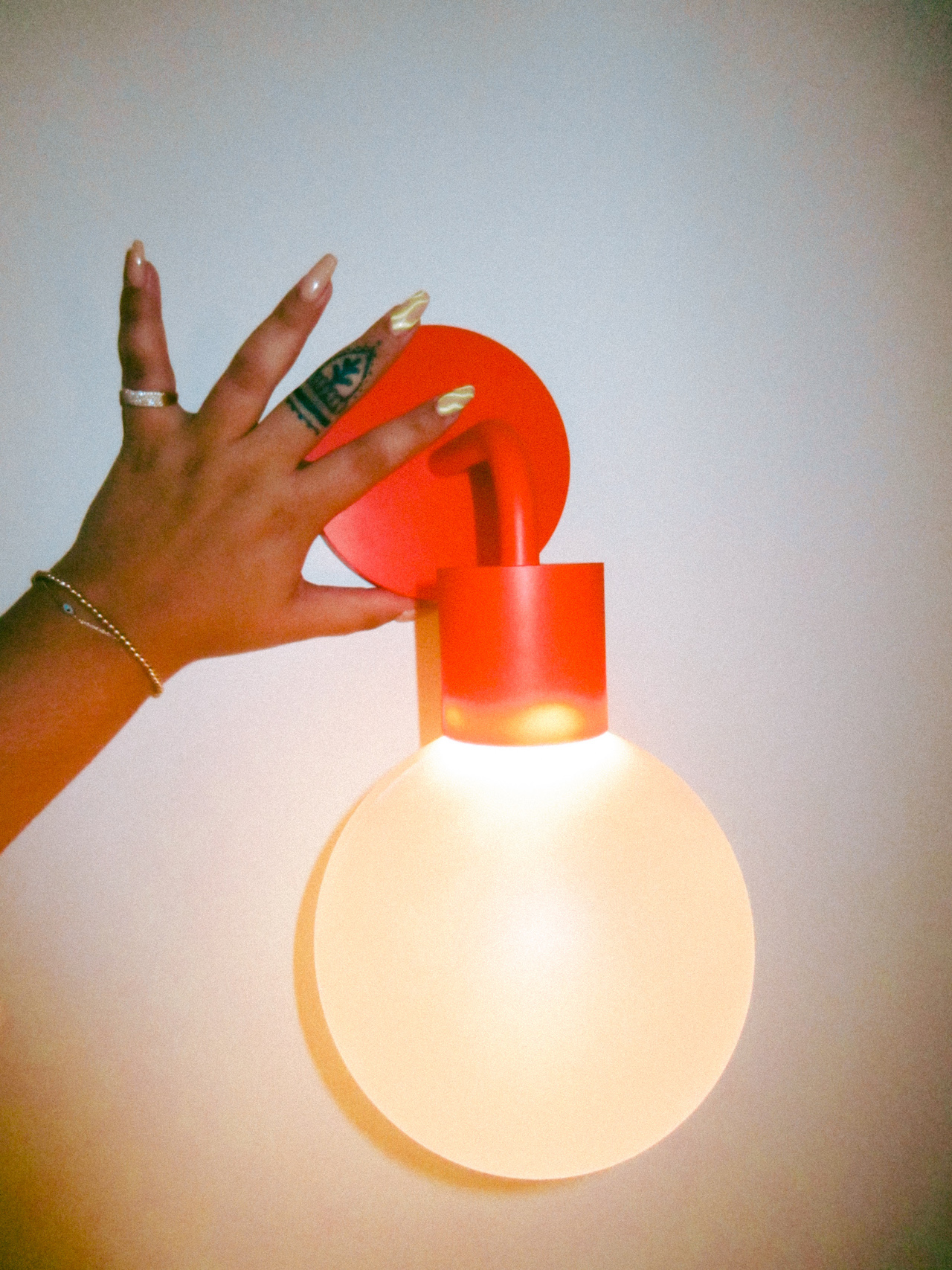 4/10 Photos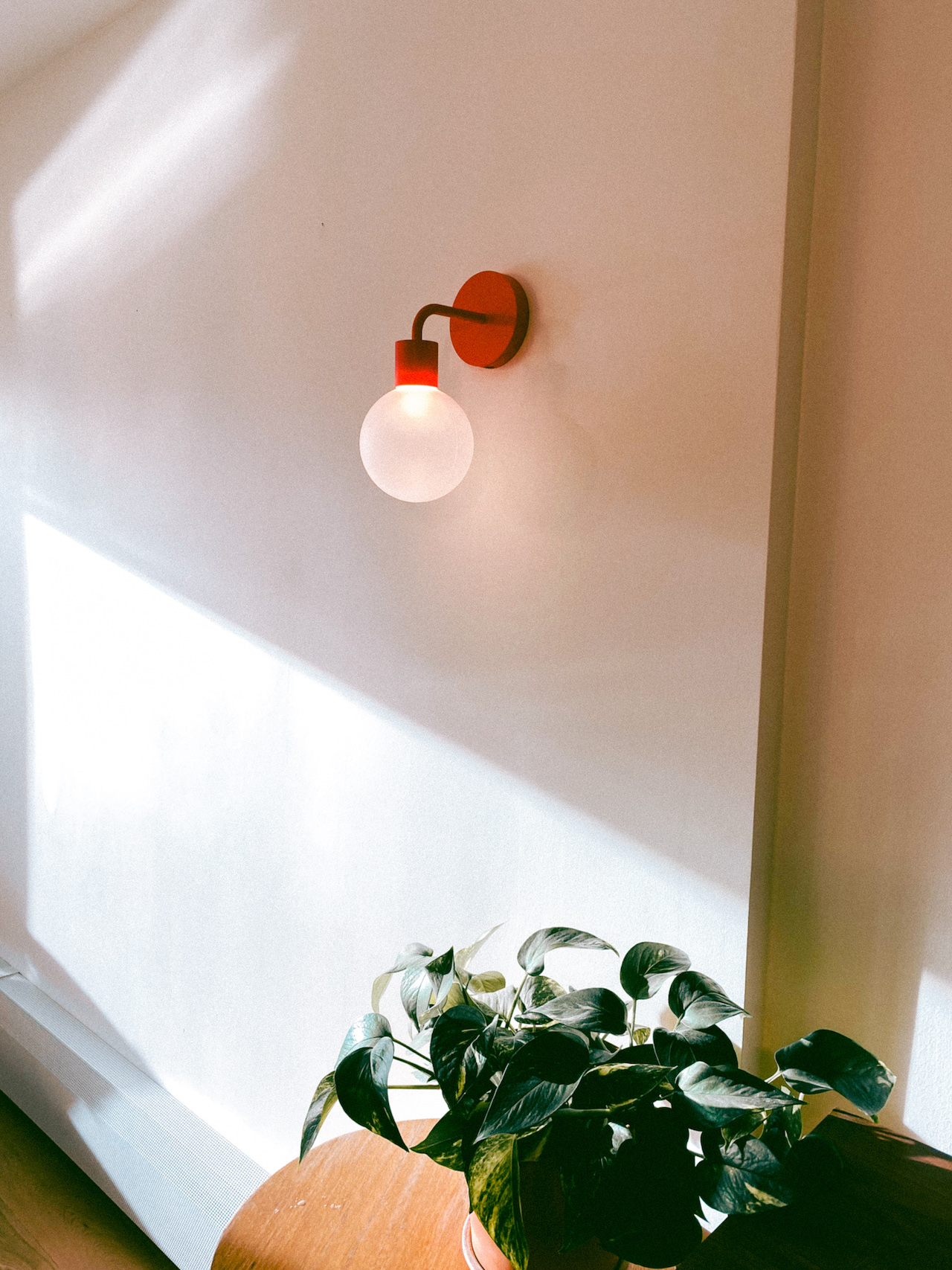 5/10 Photos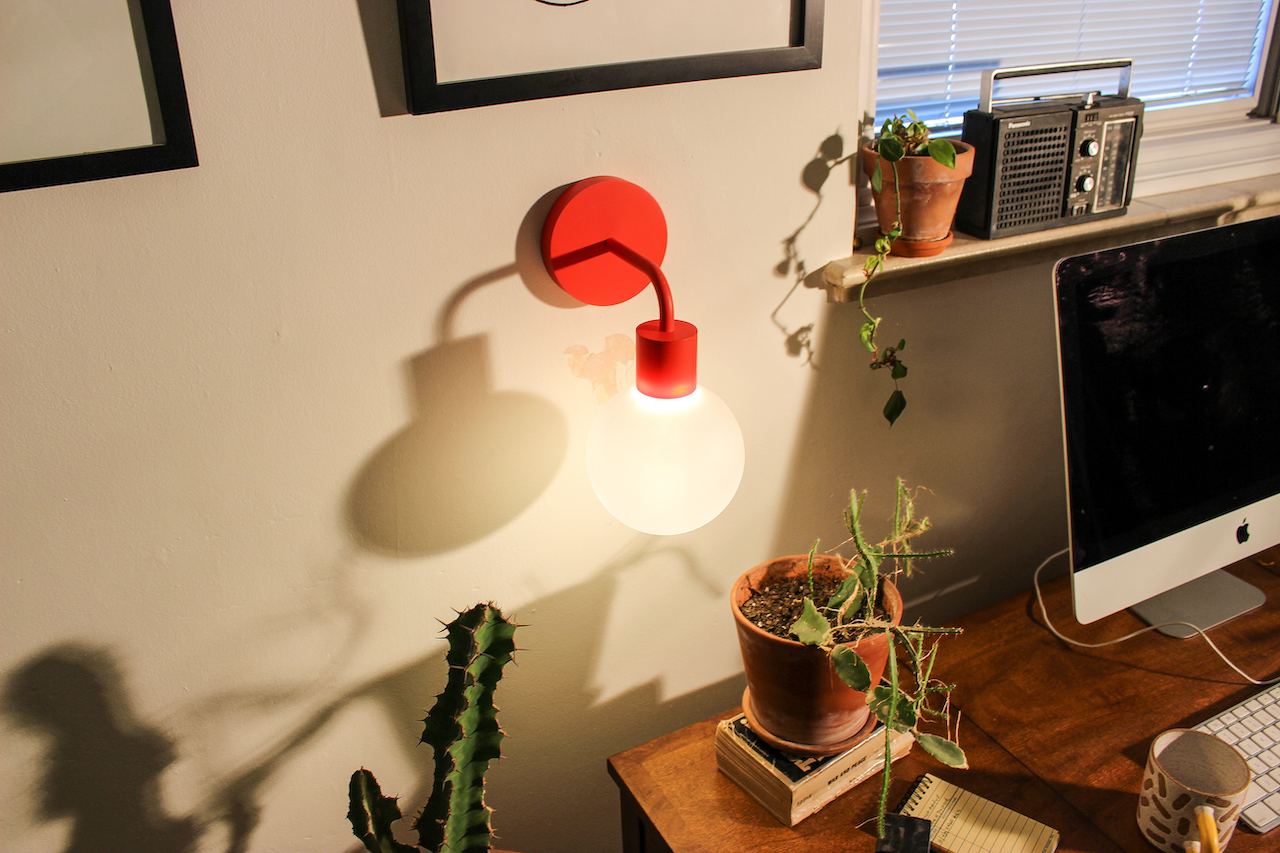 6/10 Photos
7/10 Photos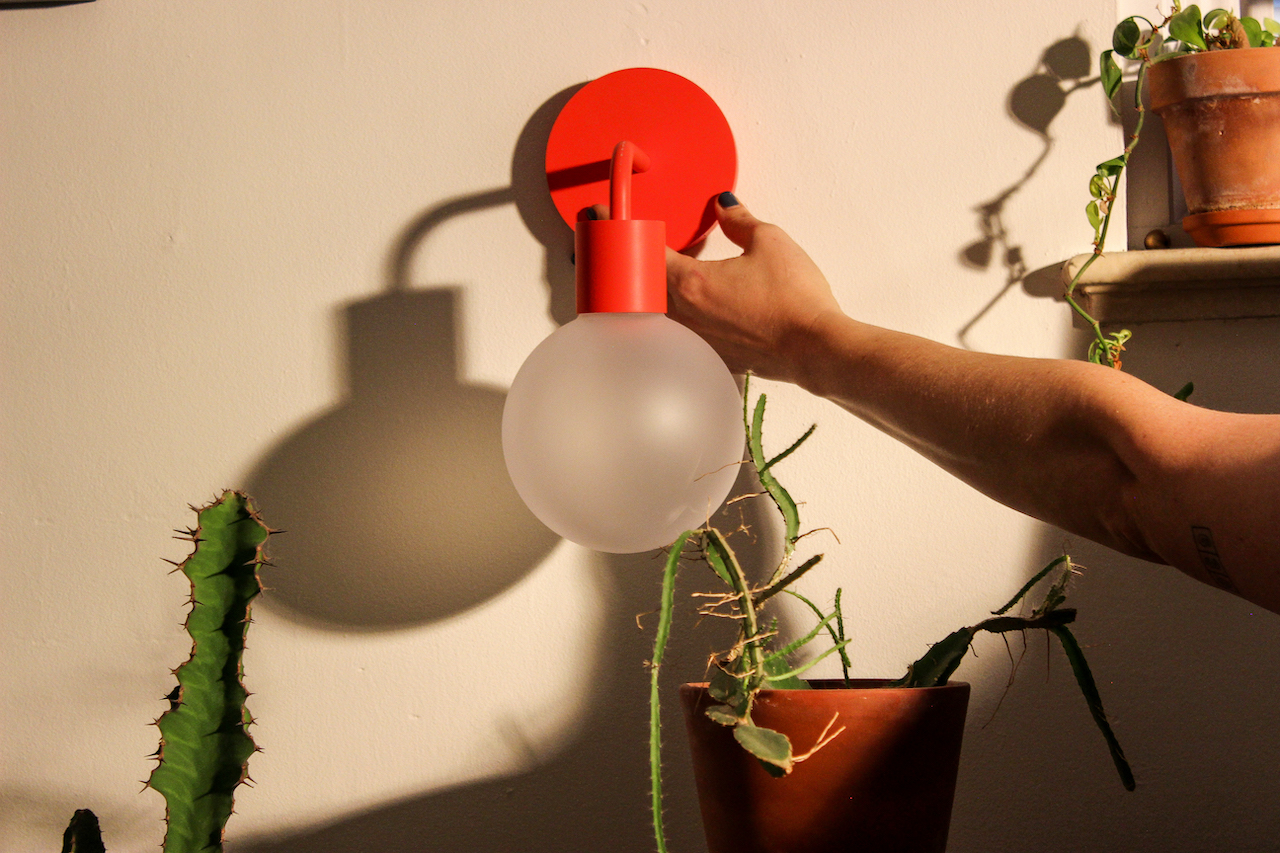 8/10 Photos
9/10 Photos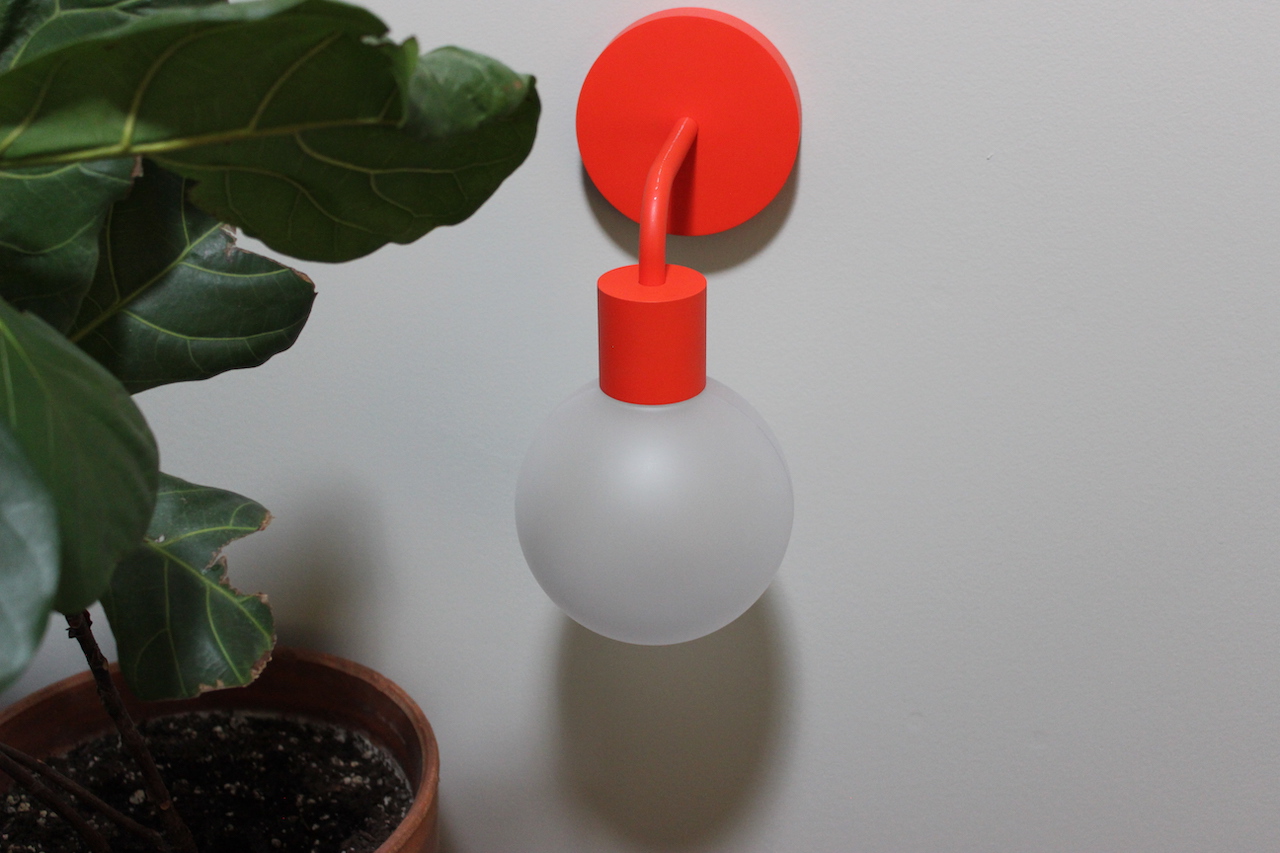 10/10 Photos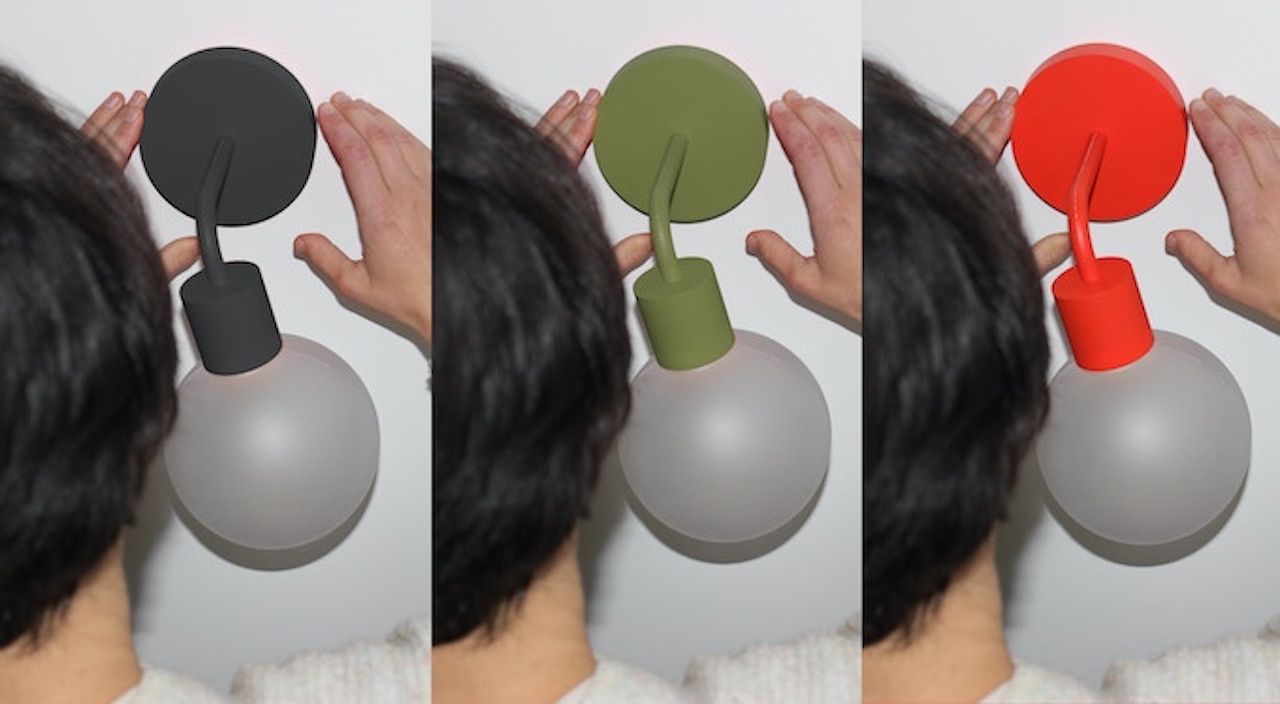 When it comes to renter-friendly solutions for decorating a space, sometimes we have to choose the road that's less aesthetically pleasing and more budget-minded to keep our landlords happy. With the Poplight Wall Light though, it doesn't feel like we're settling for something we don't really want. It actually feels we found exactly what we want in a wall light. The lighting fixture is currently going viral on social media and we can see why. It's accessible, modern, easy to install, and doesn't leave any marks behind, much to the joy of landlords everywhere.
Available in Vermillion Red, Sage Green, and Matte Black, the Poplight Wall Light comes with a back plate that conceals two command tabs, so you won't see the annoying ends of the strips once the light has been installed. A built-in level helps you get the perfect placement and eliminates the need for extra tools. Once the back plate has adhered to the wall, the Poplight pops on and locks into place with a slight swivel. Because it's rechargeable via USB-C, you can remove the battery and charge it where you do have an outlet or leave it plugged it if you prefer. A single battery charge is estimated to last about 2-3 days if left on continuously.
Poplight is available to purchase via Kickstarter and has already reached its original $9,100 goal (currently at $109,495 at the timing of writing!). To learn more, visit poplightoforthepeople.com.