To wrap up the last week of Women's History Month, we wanted to share our favorite female-founded designs from Tictail, our new favorite place to discover emerging independent designers and brands. Tictail's online marketplace offers a huge selection of items including home decor, clothing, jewelry, accessories, and art. By shopping here instead of the mall or big box retailers, you're supporting local and small businesses, all the while creating a home or wardrobe that's unique and original.
We also love that Tictail supports local artists by offering them a blank canvas on the side of their only brick & mortar store in New York. This month, illustrator and author Kaye Blegvad created an exclusive mural that she hopes will bring awareness to mental health issues. Derived from her new book Dog Years, the mural depicts a black dog (an age-old symbol for depression) as a hopeful, gift-giving creature, a symbolic illustration of overcoming your demons.
Tictail is also highlighting 31 women, one for each day of Women's History Month, on their #womencreatinghistory page. Below are some of our favorite picks from this amazing group of designers:
Arch 5 vase by Lizzie Scarlett Towndrow
Hej, Hand Wire Earrings by Tsunja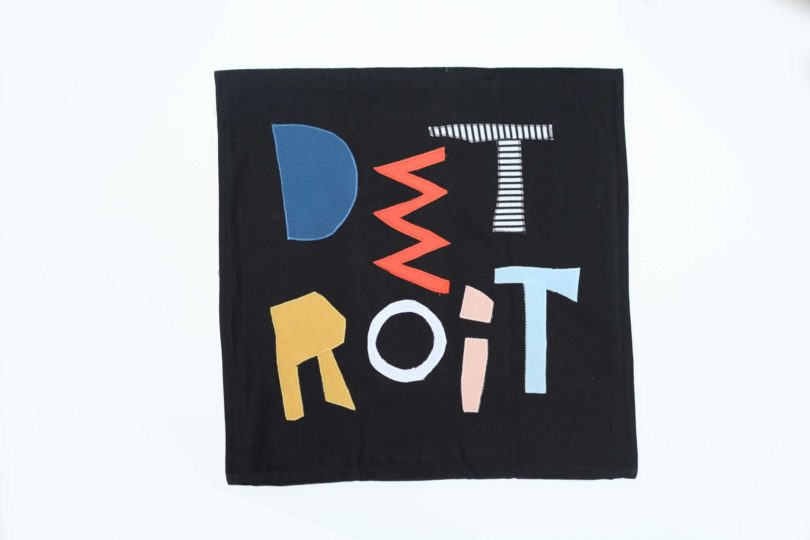 Detroit Pillow by Ellen E Rutt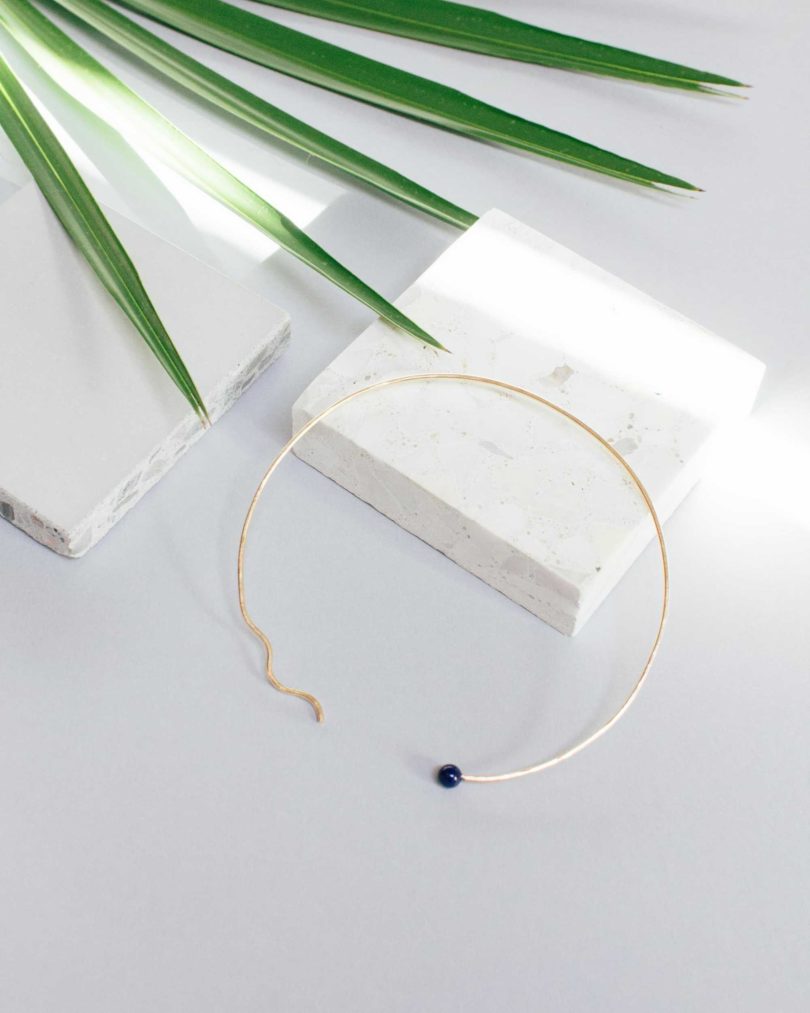 Wavy Collar Necklace by WKNDLA
Nerikomi Wall Planter by Isadora Darke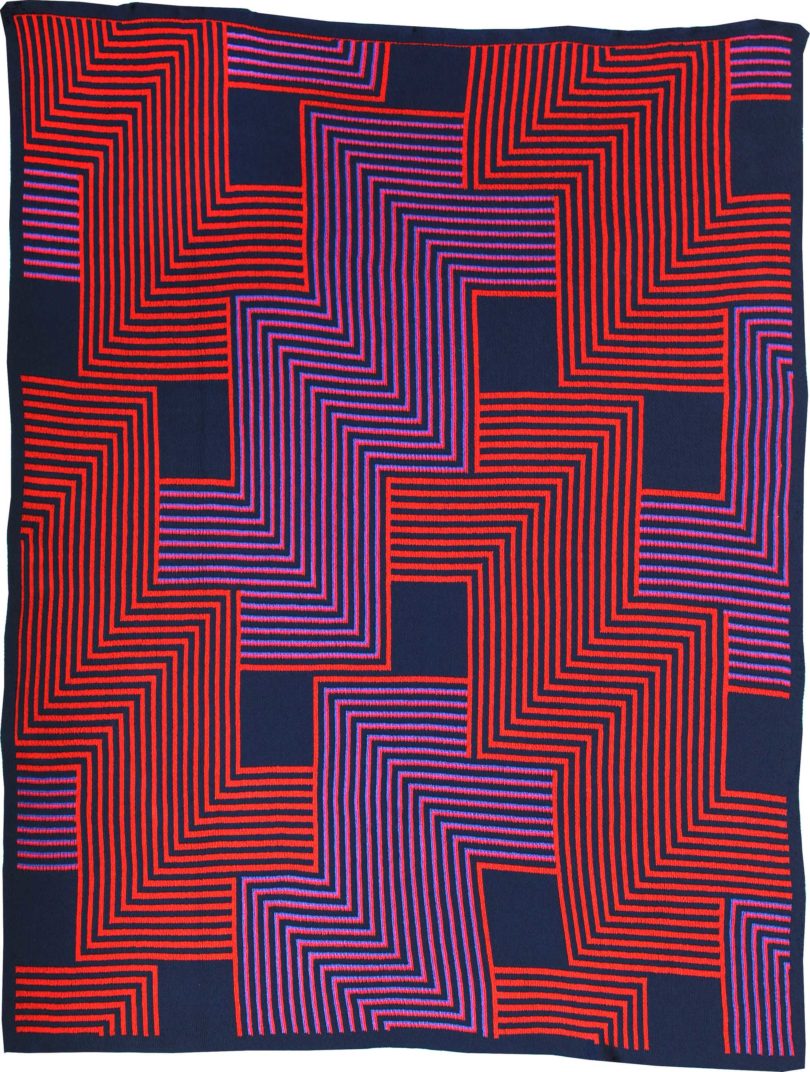 Rise Throw Blanket by Dittohouse
POLO & PEROLÓN vases by Coco Fernandez
Peony Earrings by Anita Berisha
As a special treat, Tictail is offering 15% off for Design Milk readers with code DESIGNMILK15 (expires March 31, 2018).
To visit the Tictail Market in New York, stop by 90 Orchard St, New York, NY 10002.