Don't pretend like you can handle the awesome. I know you can't.

Design From Around The World

Popular
In Art
More

Design Store(y)
For the design shopaholics, this fully shoppable midcentury modern home is a dream come true.
A show where 12 contemporary quilters from the U.S. and Canada will be exhibiting their work in New York City.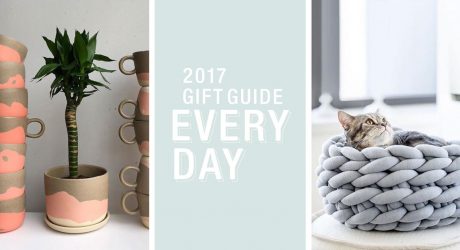 We're sharing some of the most liked and most talked about items we've found on our sister Instagram, @designmilkeveryday.

Featured Columns