To launch its first Designer Series, tokyobike enlisted three award-winning designers – Calico Wallpaper, Everything Elevated, and Joe Doucet – to each create a bicycle that reflects their unique design aesthetic. Each designer took a different approach and the results are a trio of limited-edition bikes that you can proudly sport around town knowing you're one of the few that owns one. Each bicycle is available in limited edition via custom order in tokyobike's Nolita store or online.
Brooklyn-based Nick and Rachel Cope of Calico Wallpaper translated their Aurora collection of wallpaper, which has an ombre finish representing dusk and dawn. The frame is designed for a comfortable, everyday ride with added details meant to pay homage to French porteur bikes of the 30s.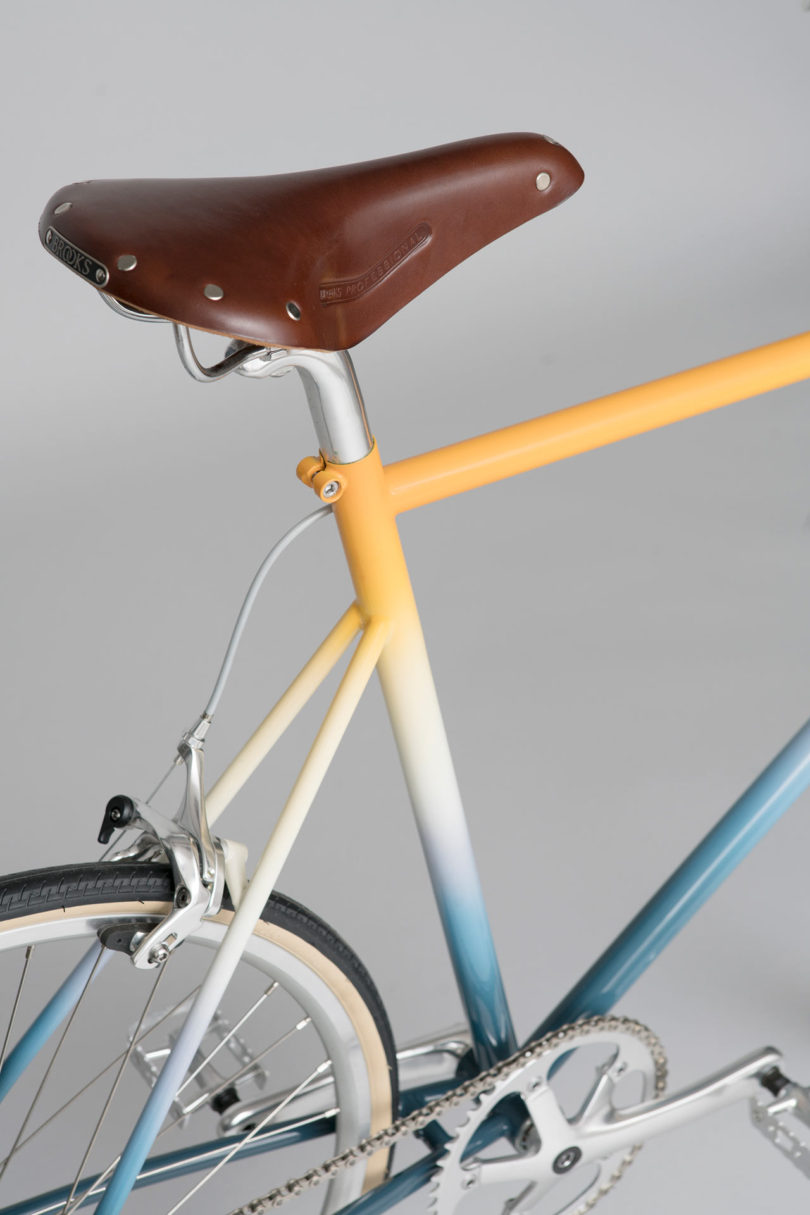 Using a special chemical passivation process, Everything Elevated's bicycle features a gold-ish, chromated color pattern, which they've used on some of their products, that also strengthens the metal. It's topped off with Japanese handlebars that are reminiscent of the first bikes used for racing on tracks.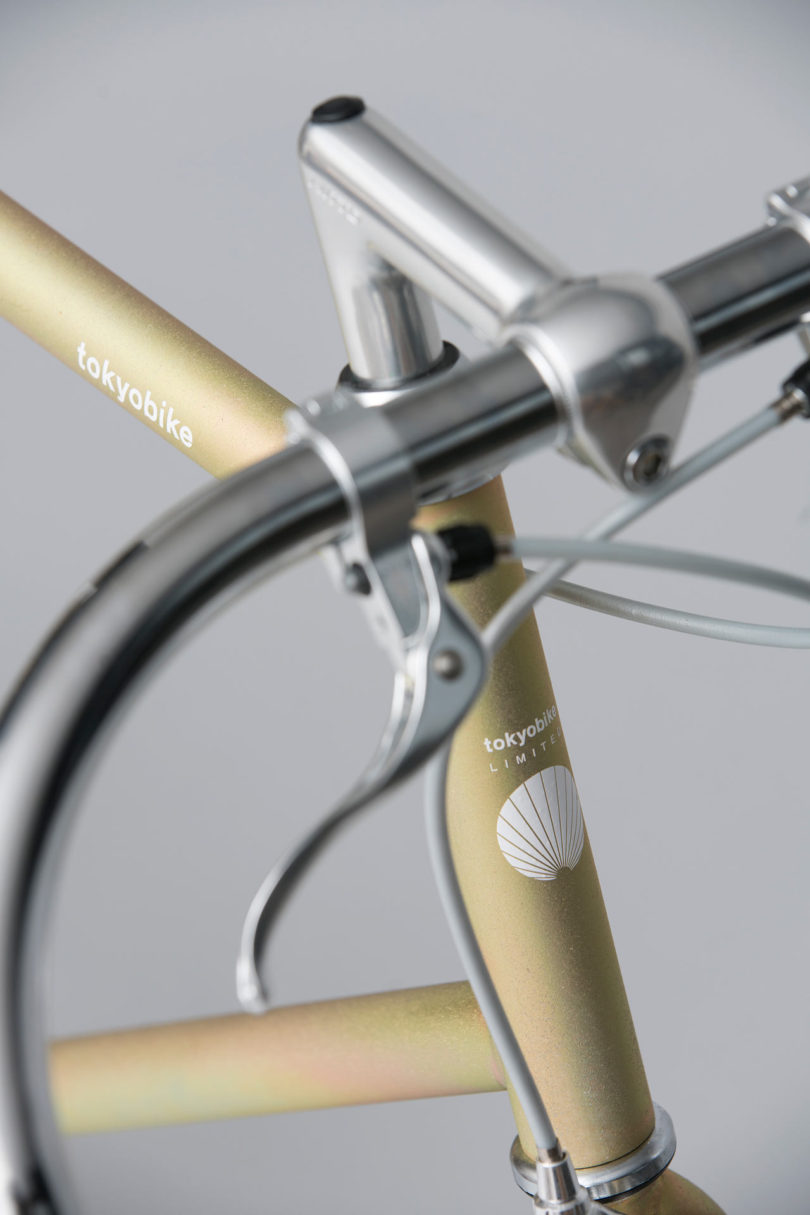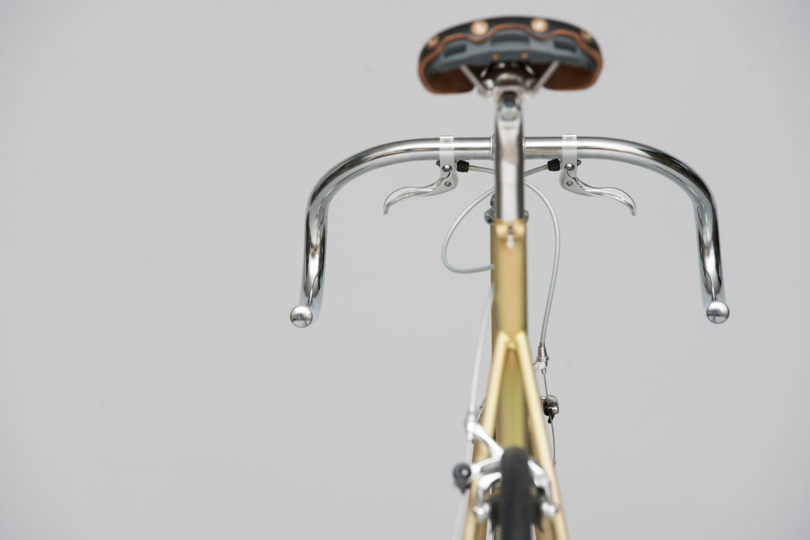 And lastly, Brooklyn-based Joe Doucet designed the perfect bicycle for the indecisive rider – one side is grey and the other side is white. The bike's grips and saddle are handmade in Italy with half organic canvas and half vulcanized rubber, completing the design's split personality.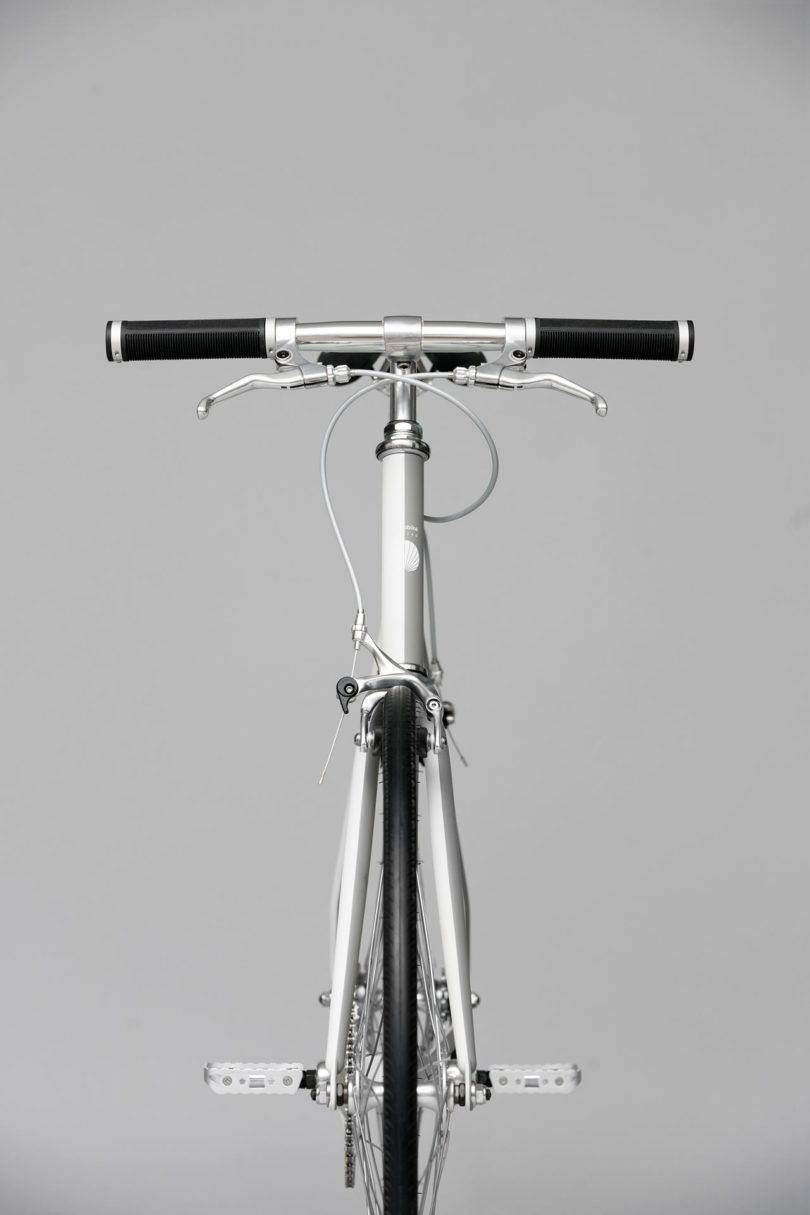 Design From Around The Web