It's now 2014 which means it's time for a new launch of accessories and goods from designer extraordinaire, Tom Dixon. The 50-piece (50!) collection, full of objects to be used or played with, was designed in London and made from all natural and semi-precious materials. Whether you choose to treasure them or give them away, the items Dixon designed were inspired by everything from engineering and physics to nature.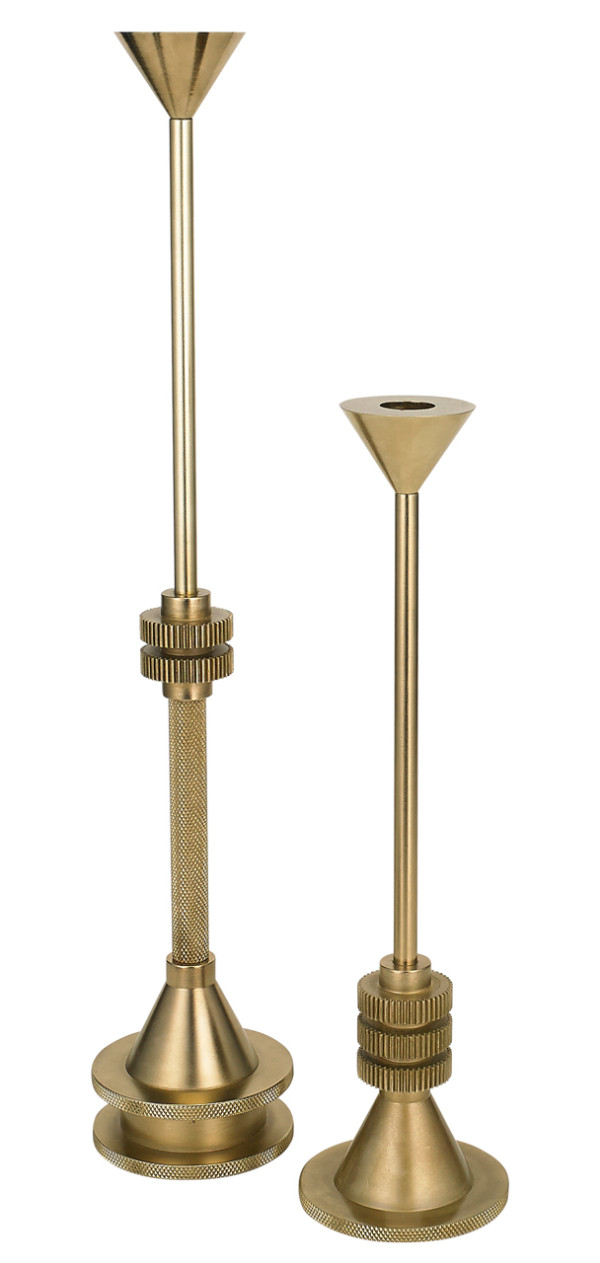 First up is Cog, an array of metal accessories that bring precision manufacturing and machining to your home. Parts of the pieces have been knurled so they're easily gripped, while also giving them the signature diamond pattern. The collection includes candle holders (medium and large), tea light holders (cone and cylinder), containers (small and large), a candelabra, and a desk organizer.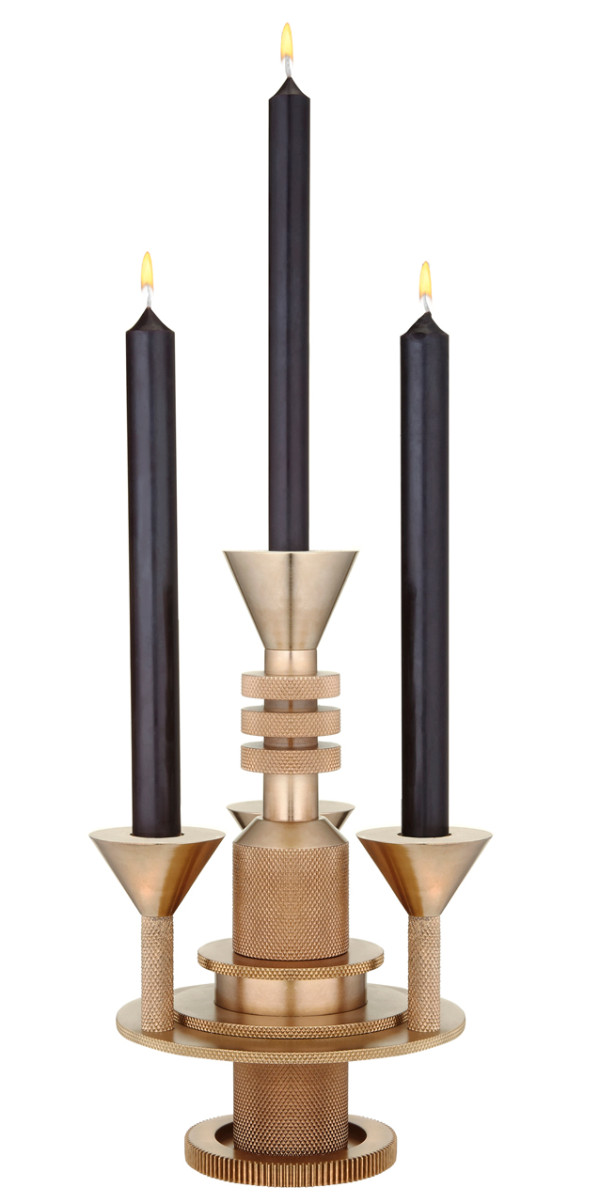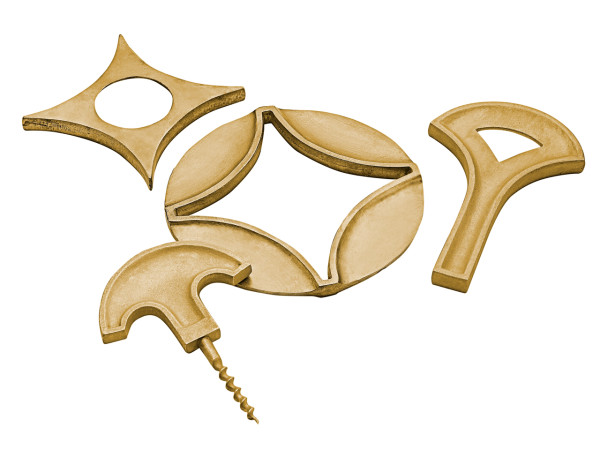 Arc is made up of solid brass, table top utensils that include a two-piece trivet, a bottle opener, and a cork screw, that are made using a sand-casting process. The collection is described as, "Science fiction inspired futuristic simplicity combined with practical shapes that are easy to use."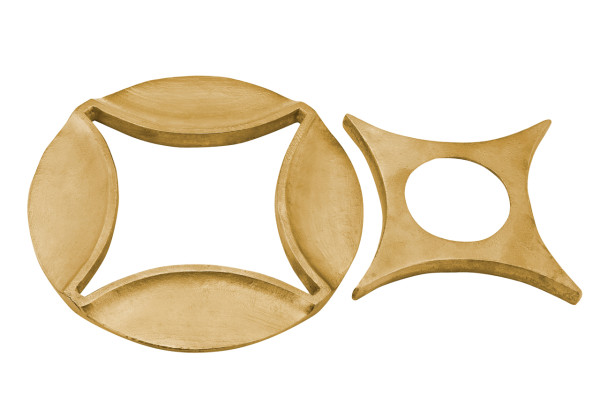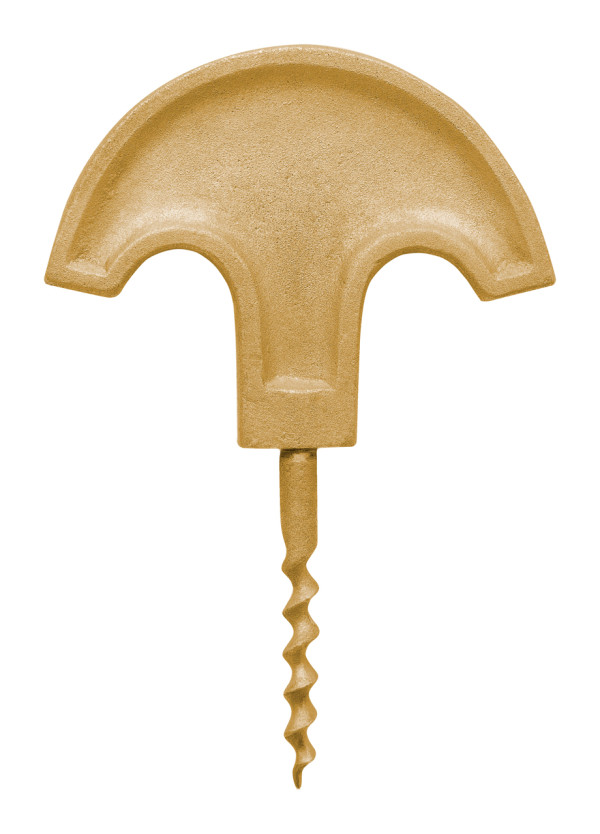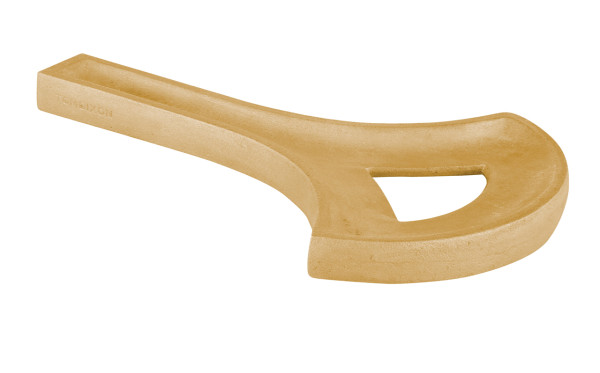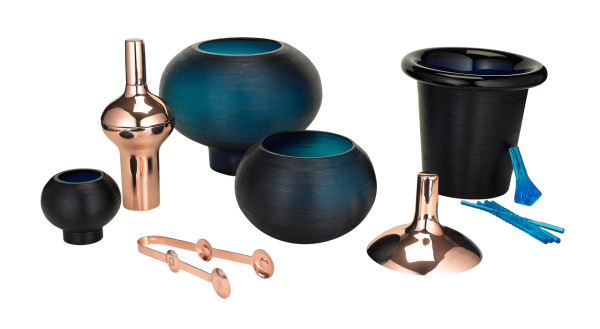 Plum is a series of contemporary barware made of glass and copper that combines the cocktail culture of the past with modern times. The set features tongs, vases (small and large), swizzle sticks, a cocktail shaker, a serving platter, an ice bucket, a champagne bucket, and a lemon squeezer.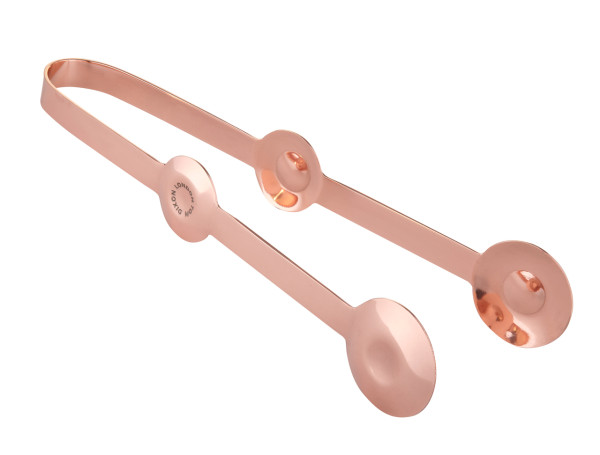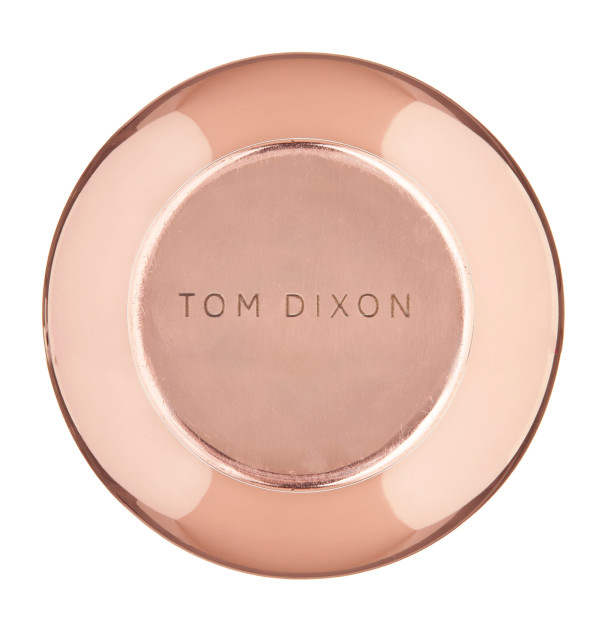 The entire collection debuts in Paris at Maison & Objet.