Beloved British designer Tom Dixon is a master of lighting, furniture, and interiors and now he spreads his love to the desktop with three stationery collections that will give your workspace an instant reboot.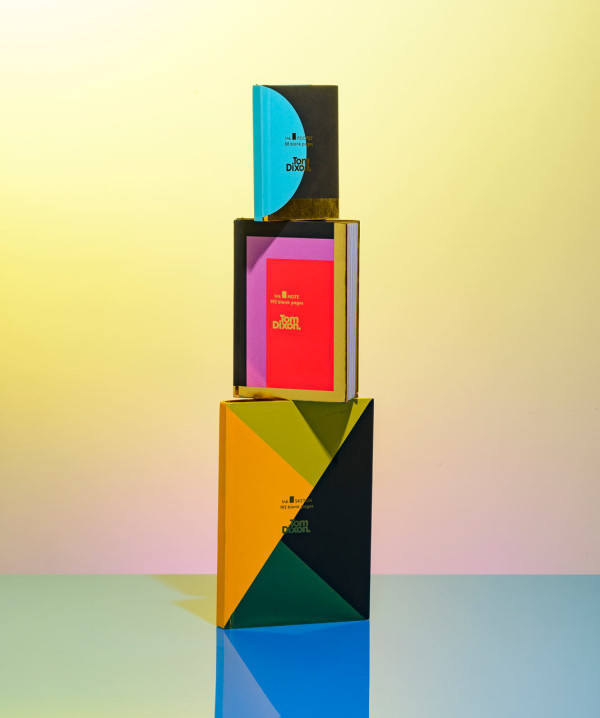 Ink is a collection of colorful notebooks that pay homage to the written word and hand-drawn sketches. Each hardcover notebook features a geometric pattern on the cover with gold-edged blank pages inside.
Made from brass-plated solid aluminum, Cog is a collection of functional accessories that were inspired by British engineering.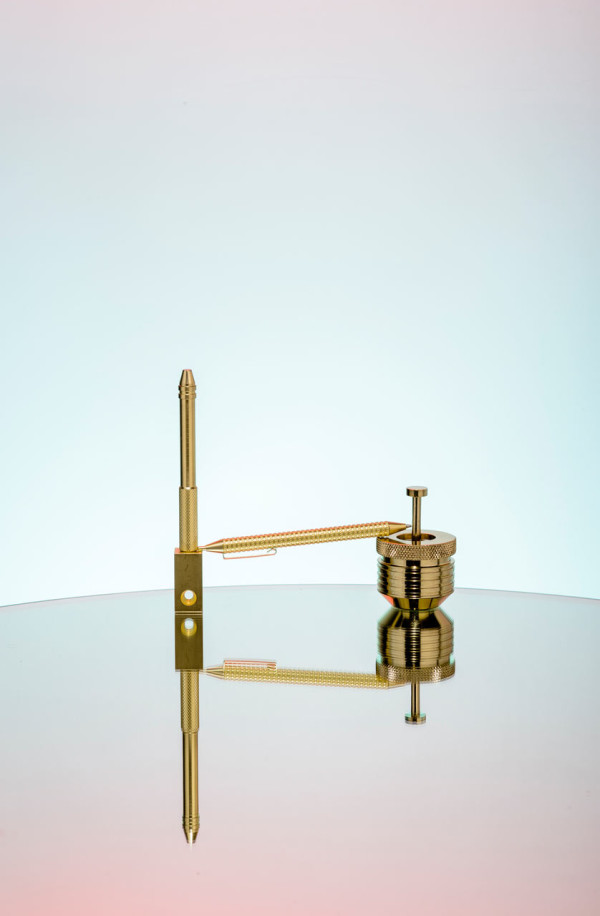 Cube is a collection of minimalist desk accessories made of zinc alloy with a copper plated finish. Pieces include: a stapler, a desk tray, a pen, and a tape dispenser.