Steven Visser and Vera Meijwaard are the Dutch duo behind design studio Visser en Meijwaard and the pair's bright and colorful collection of furniture called Truecolors makes a bold, modern statement. The pieces combine wooden components with durable PVC cloth that zips up to become playful cabinets, stools, and benches in vivid colors.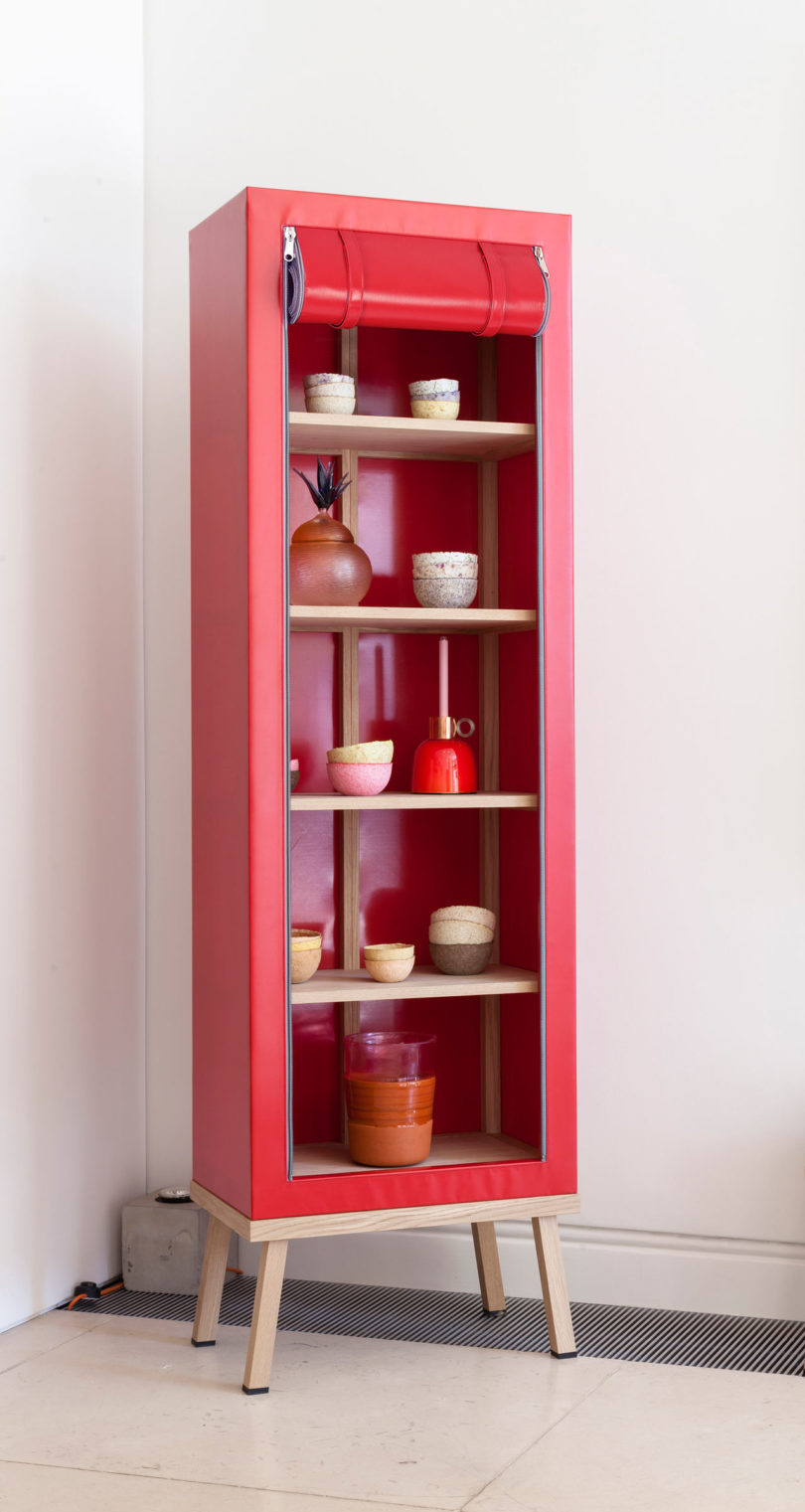 For the cabinets, the designers looked to those portable camping closets used for extra storage while off the grid and created an oak wood shelving structure wrapped in the PVC material that closes when zipped up. The seating references equipment used in gymnastics, like the vaulting buck, and features oak wood bases with detachable cushions and covers that zip around the seat. Each of the minimalist designs comes in a rainbow of colors that will no doubt add a pop of color and functionality to any space.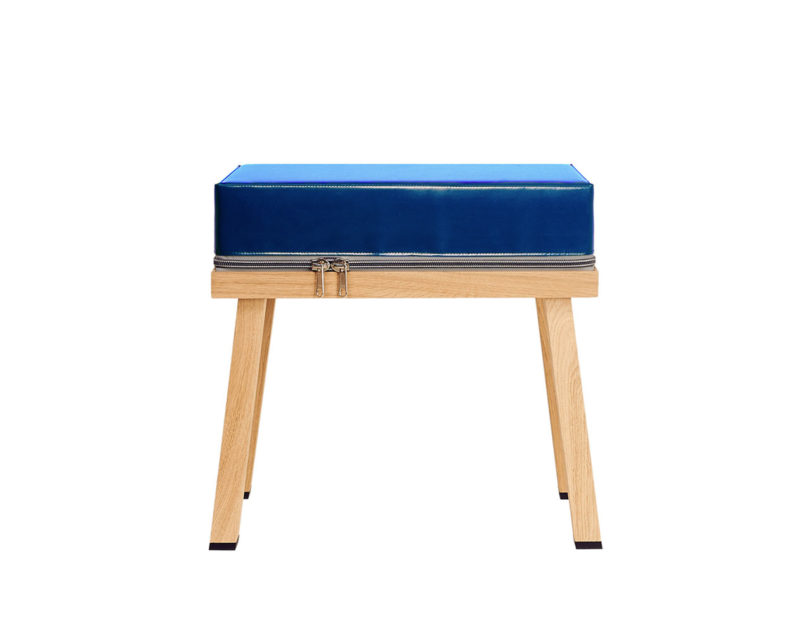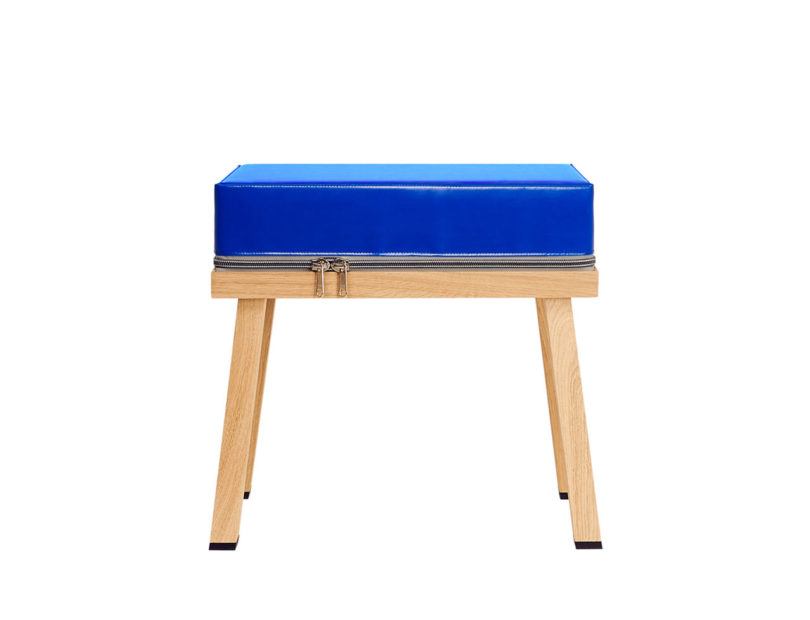 The Truecolors collection, including the Cabinet, Side Cabinet, Dresser, Bench, Stool, High Stool, and High Bench, is available through kinder MODERN online.