We're huge fans of Piet Hein Eek's ceramics, and now, we're pretty excited about his newest venture into clocks and speakers. Partnering up with young design brand Leff Amsterdam, he created The Tube Series, which includes the Tube Clock, the Tube Audio, and the Tube Wood.
The Tube Clock is created using a special extrusion moulding technique that forces aluminum through a mold, giving it its shape.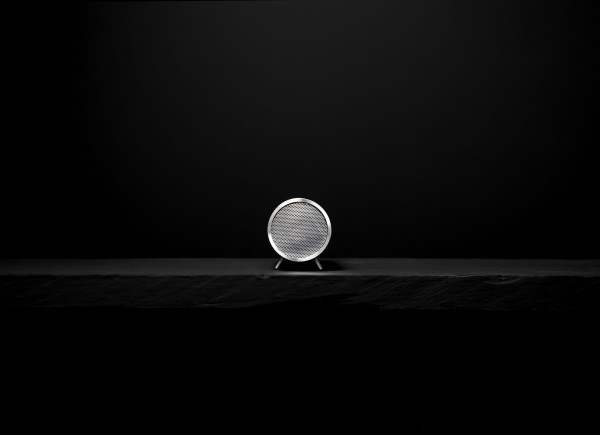 The Tube Audio is a beautiful bluetooth speaker that's the same shape as the Tube Clock, and comes in brass, copper, and steel.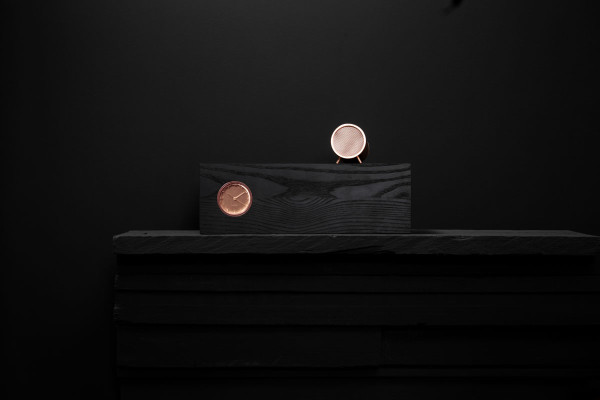 The Tube Wood Clock builds upon the Tube Clock, where the clock is built into a dark, heavier wood. Available in brass/brown oak, copper/black ash, and steel/ natural hevea.
The Tube Series launched in the UK at Home London in January.