Currently, I'm dying over this teeny tiny lamp that works with your iPhone's flashlight to become an adorable lamp. I mean, COME ON!
Nazzareno Ruspolini designed the Ibat-Jour series of 3D printed lamps made of white polymide, which easily transmits the light from your flashlight and turns it into ambient light.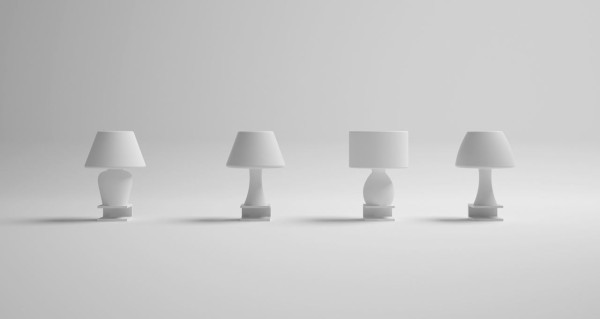 Contact Nazzareno Ruspolini for more details.