Unfold Is the Tool You Need to Dominate Your Brand's Social Media
The following post is brought to you by Squarespace. Our partners are hand-picked by the Design Milk team because they represent the best in design.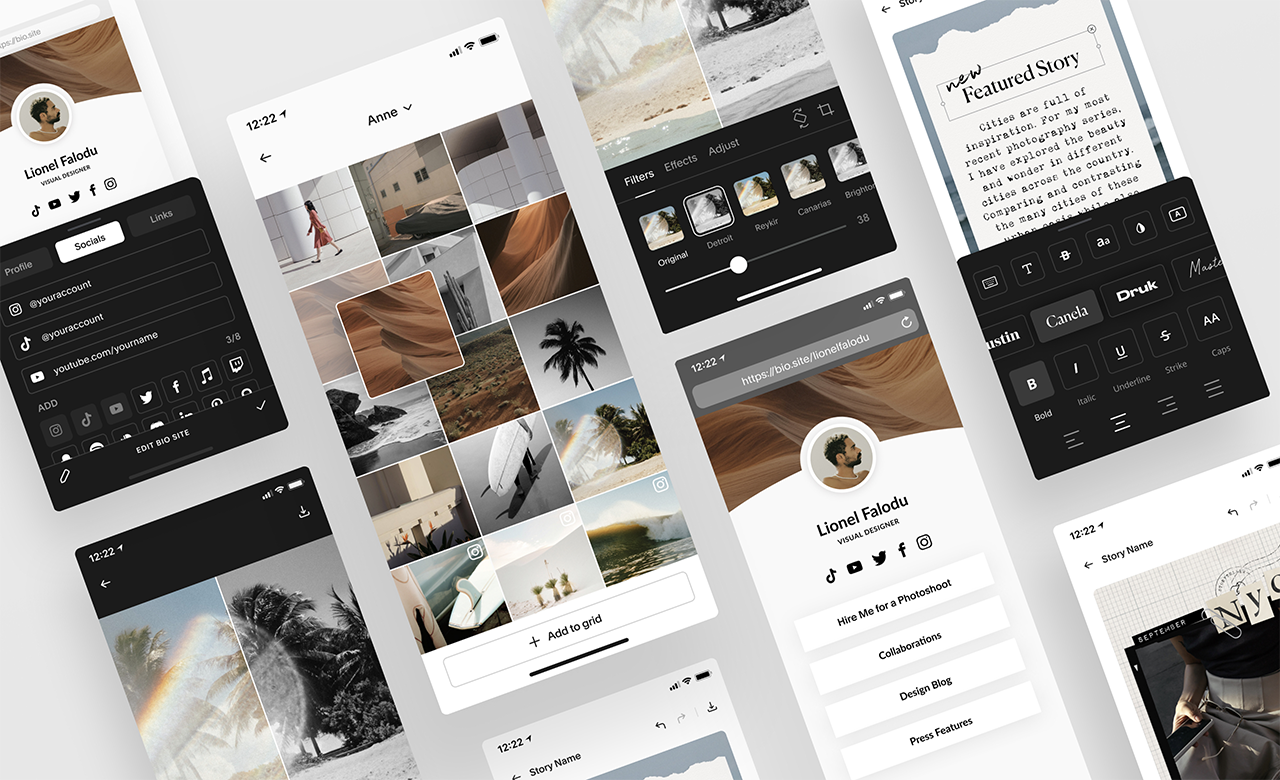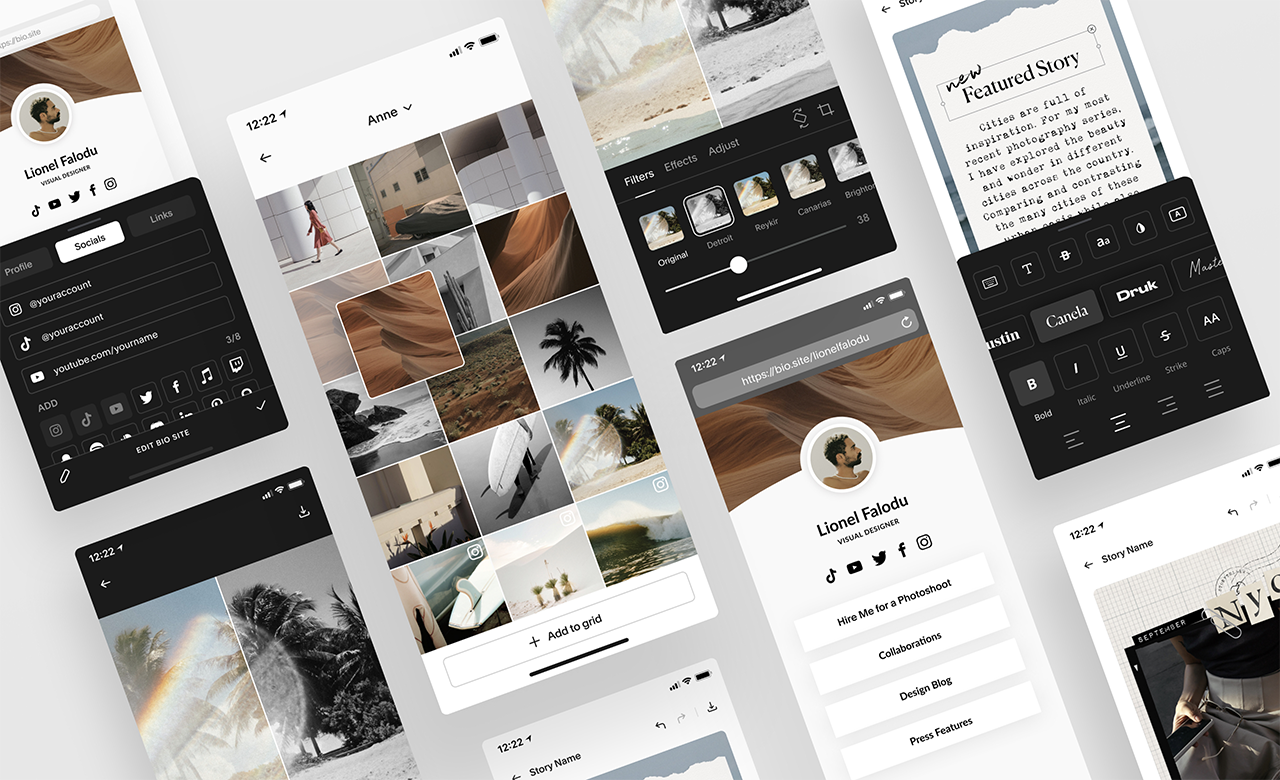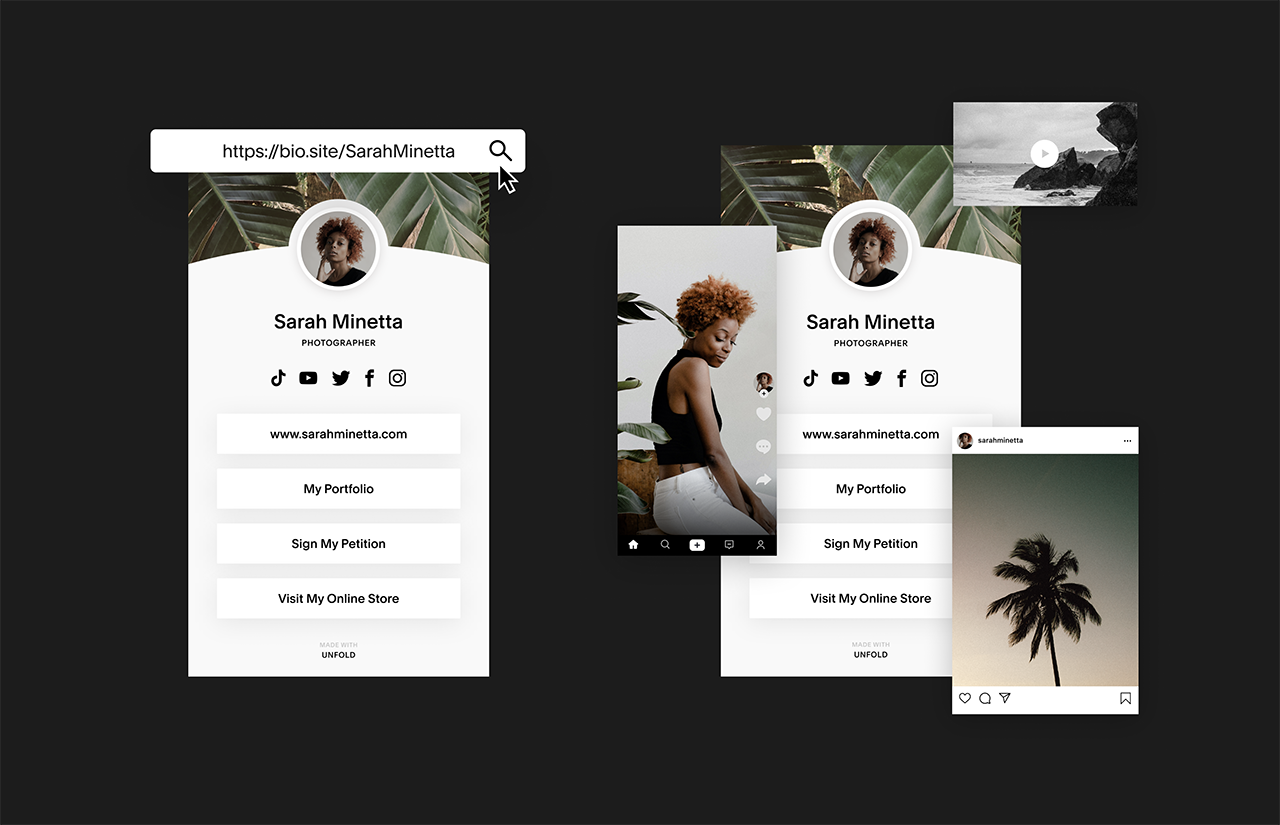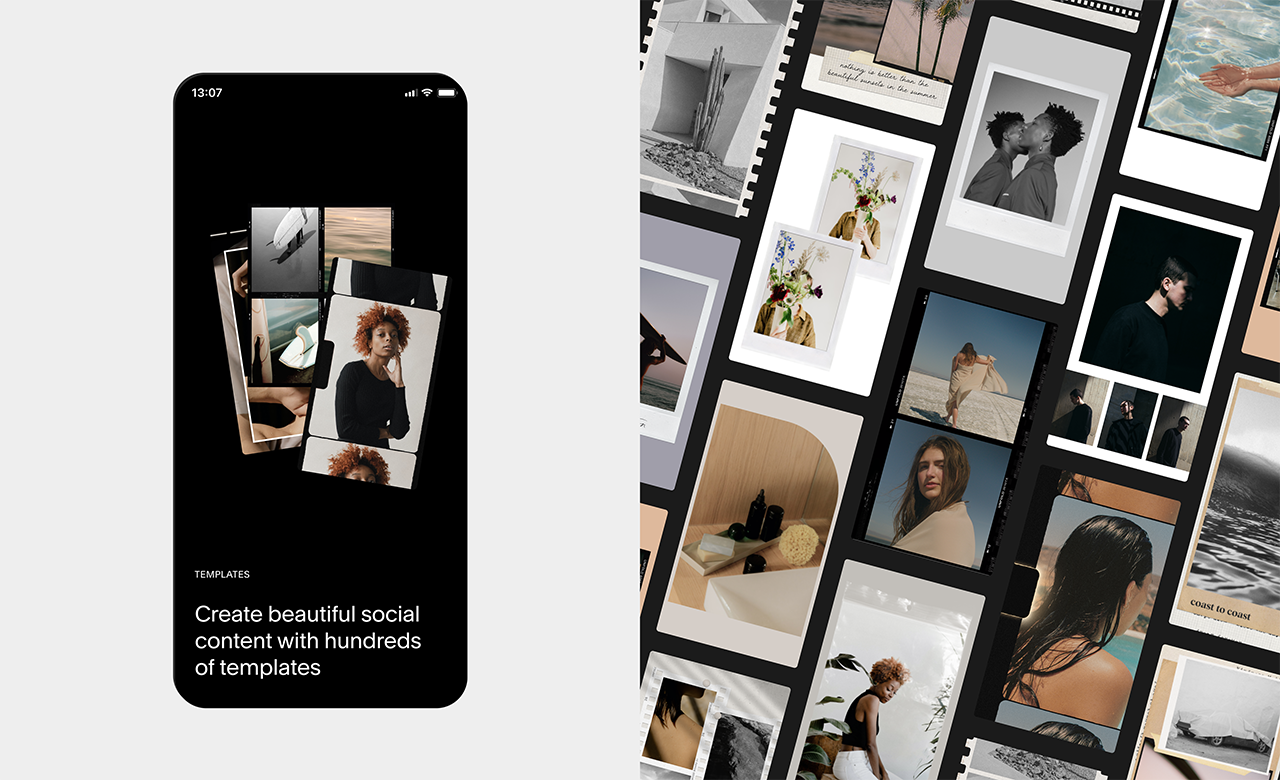 Unfold Is the Tool You Need to Dominate Your Brand's Social Media
1/5 Photos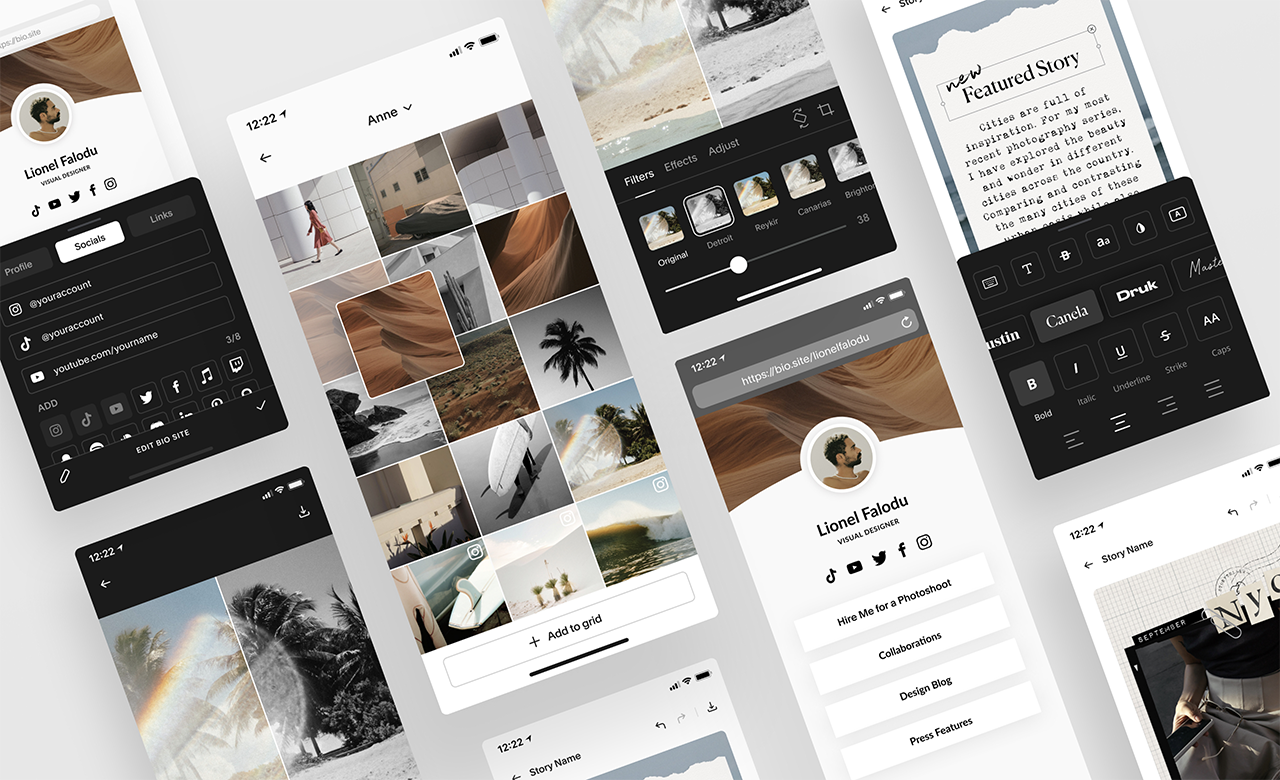 2/5 Photos
3/5 Photos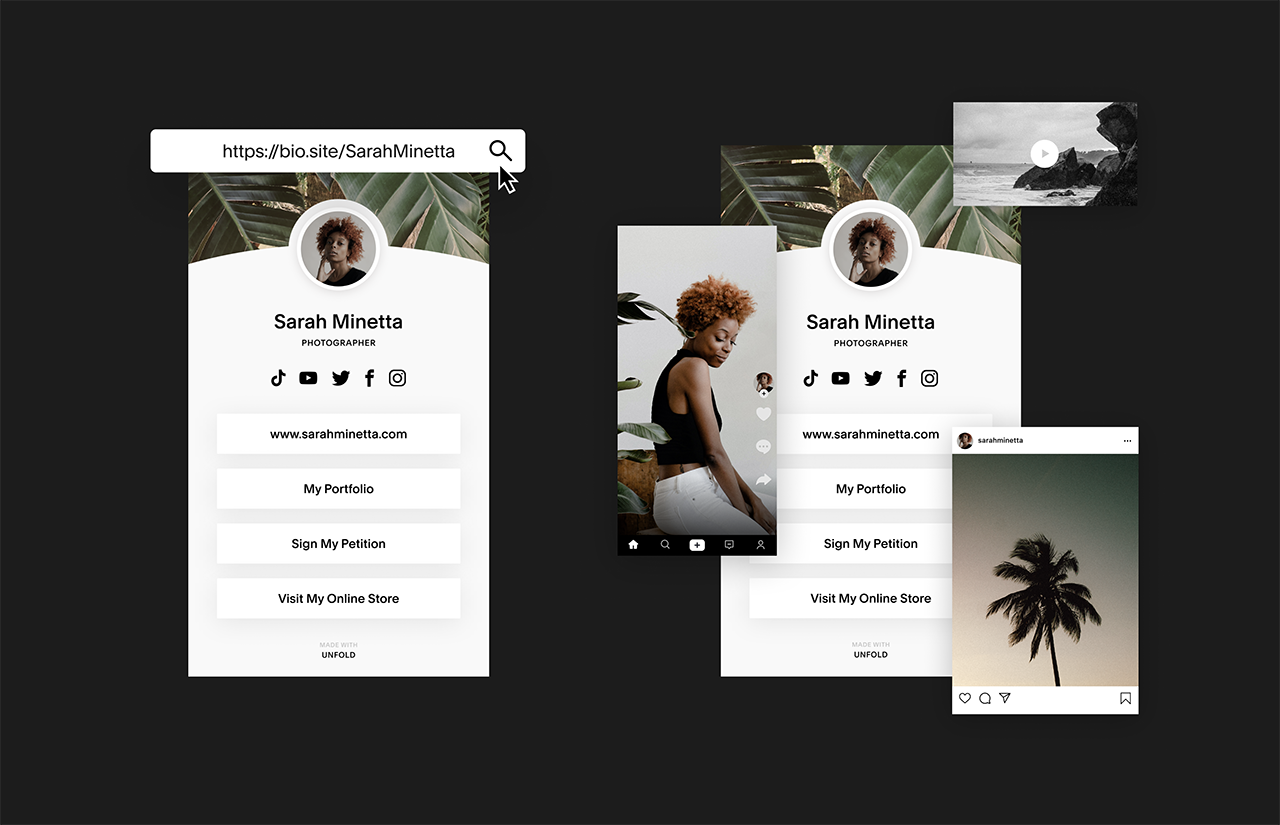 4/5 Photos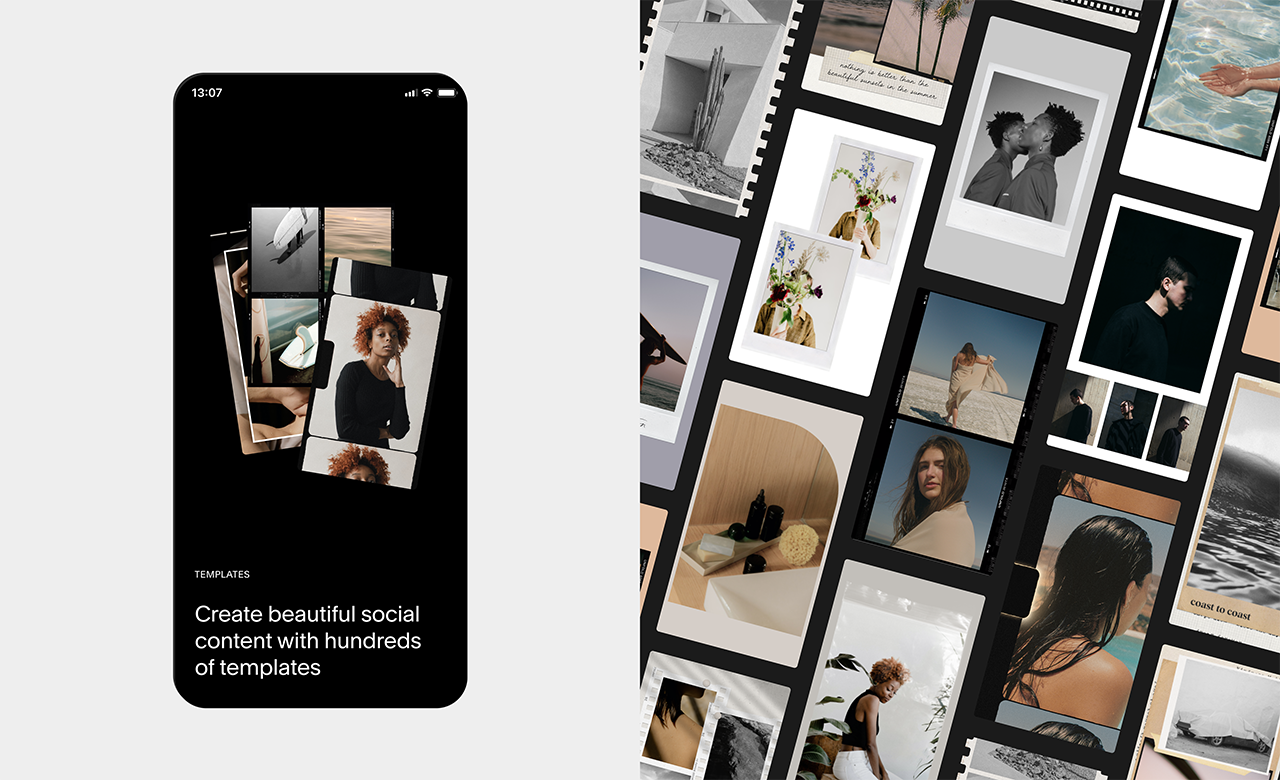 5/5 Photos
After everything it takes to start a business — picking your niche, setting up online, creating your brand, hiring and documenting and inventorying and everything else – you still have one job left: social media management.
When done well, social media can be your best tool for reaching millions of potential clients, fans and customers. It's your all-important calling card as you share your brand's story with the world – your future fans, friends, community members and audience.
It's a big, important job – and Unfold from Squarespace can make it easier than ever to share a beautiful, consistent brand vision across platforms including Instagram, TikTok and Facebook. Unfold provides everything you need to be successful on social media – all within a single app.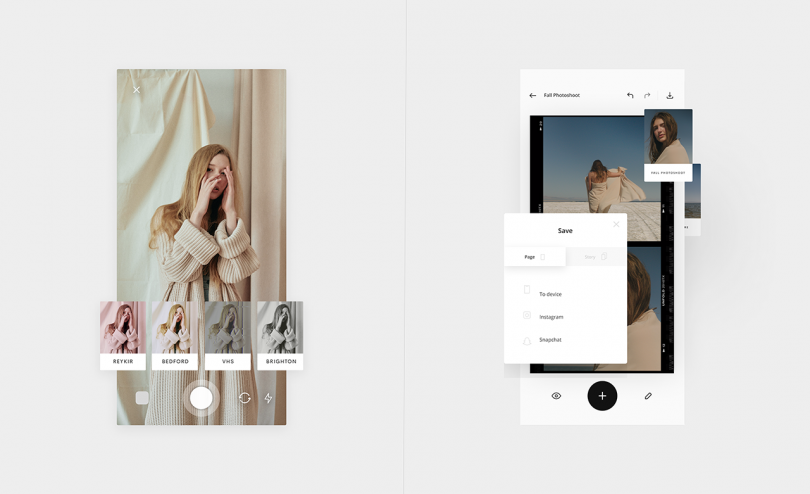 Unfold allows you to create stunning, effective content, plan out your posts and present a unified message with a uniquely designed link in bio. Founded three years ago with the mission of making social media stories look every bit as beautiful as top-quality print magazines, Unfold offers a range of innovative features. If you've only ever used Instagram's native tools, you may be amazed at the flexibility Unfold provides, with hundreds of different templates providing unique, high-impact layouts. Unfold offers you a range of stylistic moods and options with a library of super-fashionable fonts, trendy filters and stickers, and the option to upload your own fonts, colors, logos and stickers to apply to your designs with Brand Kit. You won't need to power up Photoshop or download another photo editing app because it offers a range of professional-caliber filters and effects. Whether you want your images bold and bright or grainy and impressionistic, Unfold can help you achieve precisely the aesthetic your brand – and audience – expect.
The name of the game in social media is to create unique, powerful imagery – that rare creative that's so striking that it'll stop a scroll in its tracks. You can do that in seconds with Unfold. If your brand channels 1970s skate culture, you can select a template from the Film Frames that will supply a rough-hewn, Super 8 aesthetic familiar to the early days of skate videos in empty SoCal pools. Meanwhile, the Moodboard collection gives away its fashion-friendly roots in its name. Use it to launch your next collection or showcase your behind-the-scenes inspiration as you bring your latest products to your site.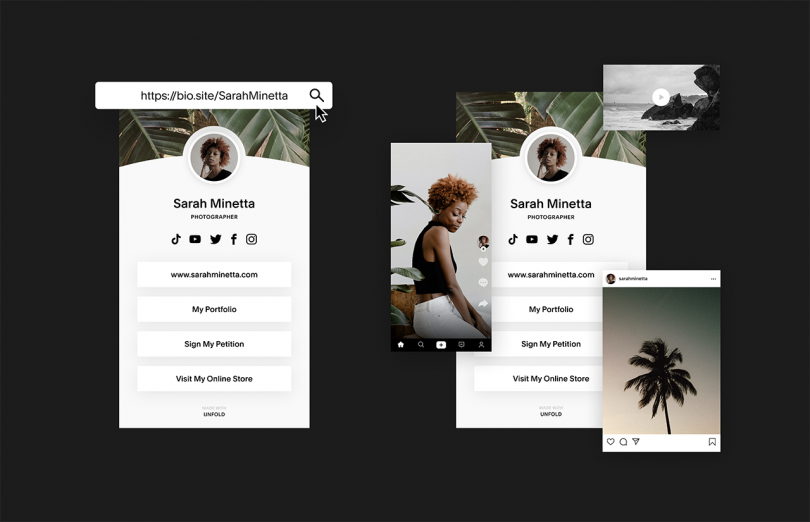 Another way Unfold can boost your social media is with its Bio Sites feature. Too often, small business's social impact is diluted because of its inconsistencies across platforms. With Bio Sites, you'll have a stunning destination for all your "link in bio" clicks – and seamlessly connect new fans with your work wherever you want: on Instagram, Twitter and TikTok or on your own website. Each Bio Site is fully customizable, and you'll never have to waste time updating your bio links on all your different social media sites again. All you'll need to do is add your latest news to this one-stop social hub, providing your new fans a hassle-free way to engage with your work.
Outside of your core business offer, one of the most crucial things for your brand's success is a compelling, consistent, captivating social media presence. Unfold can make it easier than ever to craft sophisticated imagery, hand-tailored to match your brand's visual aesthetics and vibe.
Try Unfold now to see what you can create – faster and more beautifully than ever before! Download the Unfold app on iOS or Android to take your social media to the next level.
If you're ready to share your own vision with the world or build a new brand, take the first step today with Squarespace. Start your free two week trial and use coupon code DESIGNMILK when you're ready to get 10% off your first domain.