Upgrade Your Third-Wave Coffee Game With Pico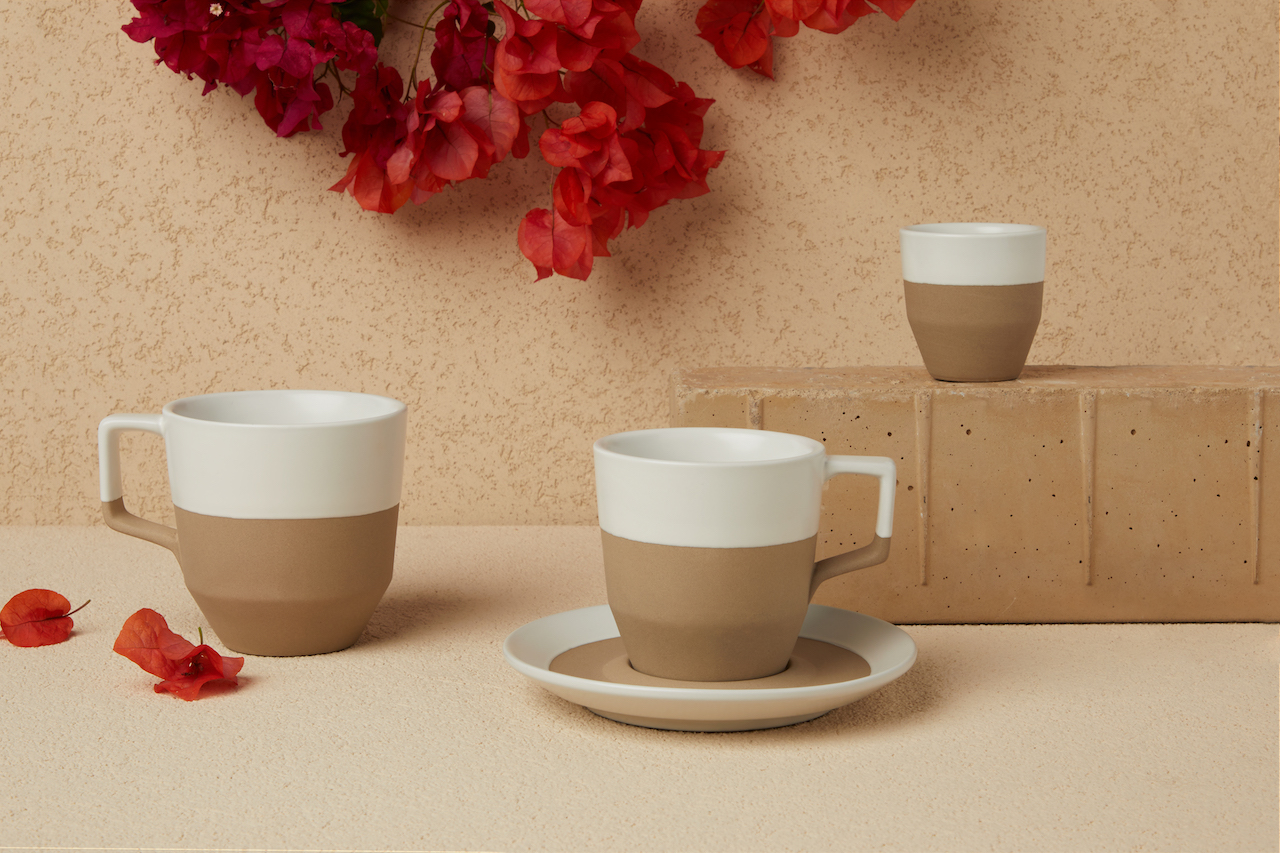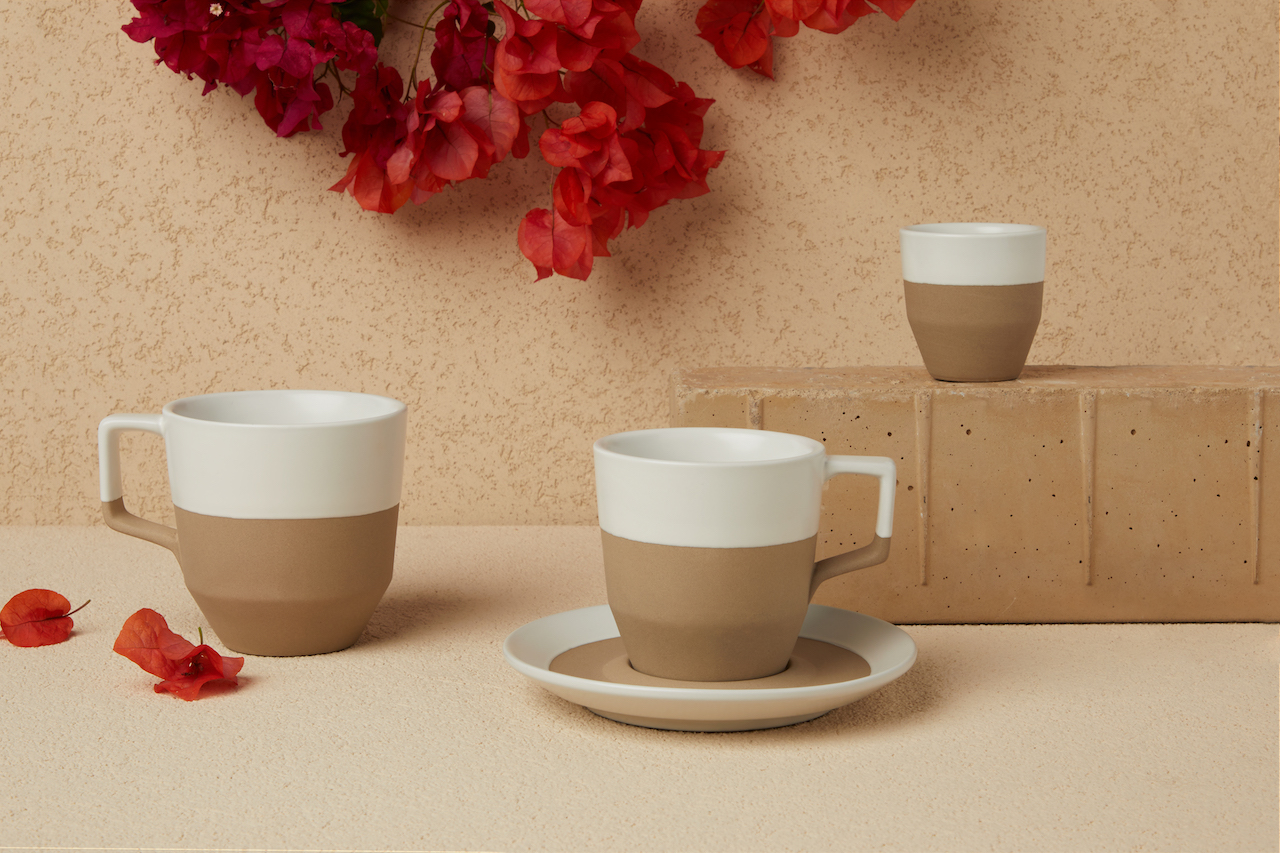 Upgrade Your Third-Wave Coffee Game With Pico
1/11 Photos
2/11 Photos
3/11 Photos
4/11 Photos
5/11 Photos
6/11 Photos
7/11 Photos
8/11 Photos
9/11 Photos
10/11 Photos
11/11 Photos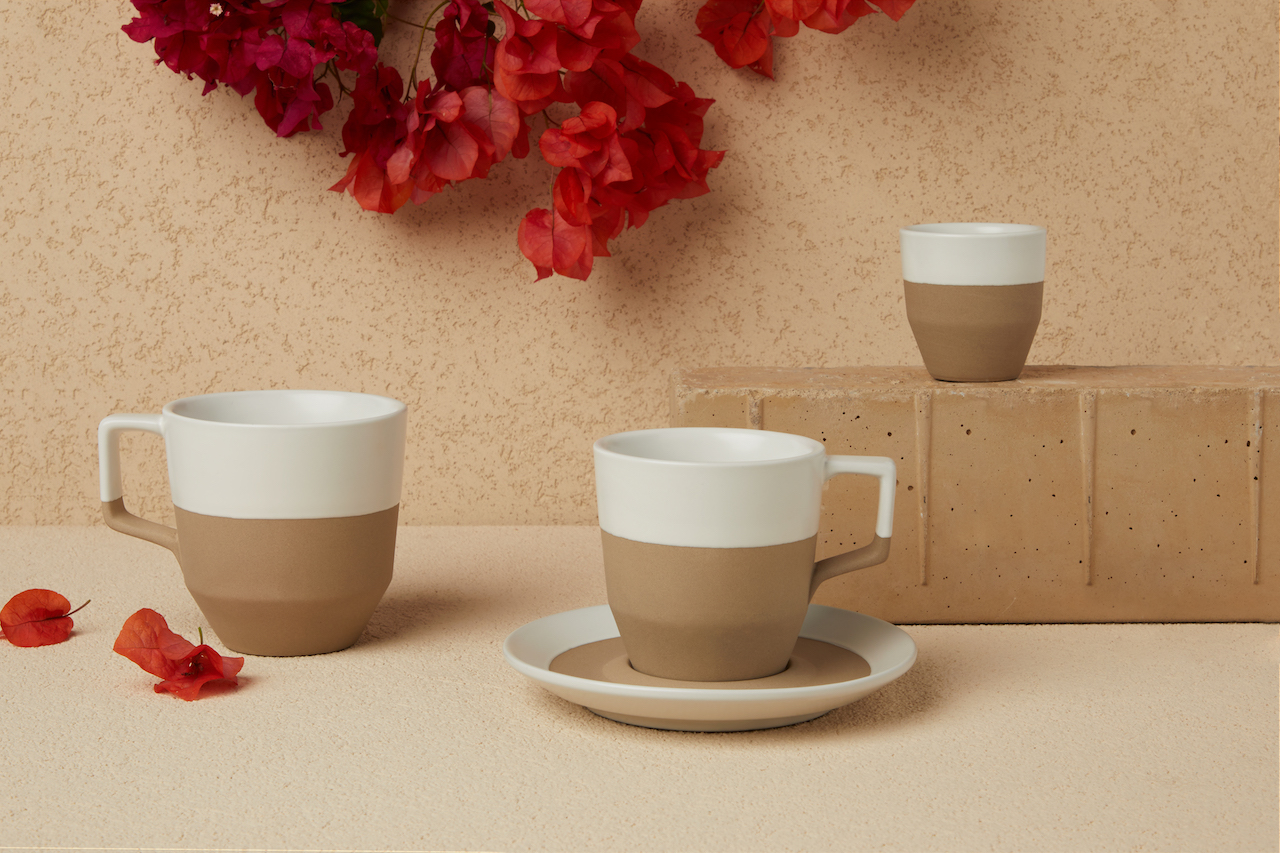 Coffee aficionados know that what goes into a good cup of 'jo are subtle details that enhance the experience. This is true from the process of sourcing and roasting the beans, to brewing and extracting the perfect shot of espresso, all the way to the end of selecting the best café wares to hold your beverage. notNeutral, a coffee brand founded by multidisciplinary design firm RIOS, pays close attention to these details when designing its new Pico collection, a line of ceramic wares that pay homage to Los Angeles' Pico Boulevard and elevates the art of enjoying a hot cup of coffee or tea.
The Pico collection was also inspired by California's historic design heritage, which gave rise to the Arts and Crafts movement and Mid-century Modernism, as well as the natural landscape of Los Angeles. Combining those sensibilities with the technical precision of modern technology, the designers created coffee mugs, saucers, and a specially-made spoon to fit the plates. The cups and saucers come in four different sizes (espresso, cappuccino, small latte, and large latte) and feature a partially glazed design that highlights the beauty of the exposed terracotta. Conversely, the spoon is fully glazed and, with its smooth handle, offers a different form of tactility. While the spoon is often an afterthought, notNeutral dedicated time and attention to its design, creating a contour fit for the cups' interiors and ensuring it "locks" into the saucers when not in use.
Pico is available in three colorways – white, neutral, and black – on notnetural.com.