Home goods brand SWENYO has set out to make DIY furniture that much easier, but also much cooler than you've seen in the past. They partnered with HomeMade Modern's Ben Uyeda to launch a simple system of steel brackets, called UX4, that work in tandem with your basic 2x4s to become tables. With a set of brackets and four 2x4s, you can make just about any kind of table you can imagine.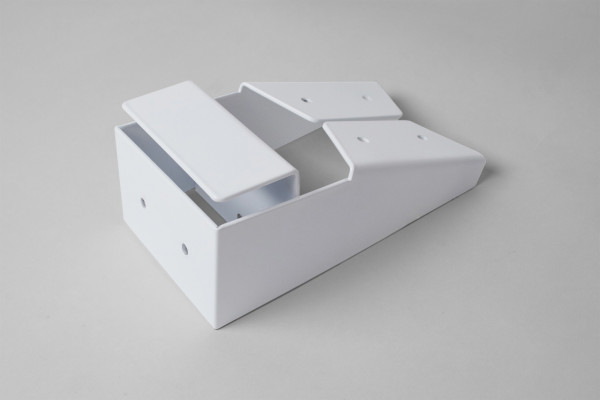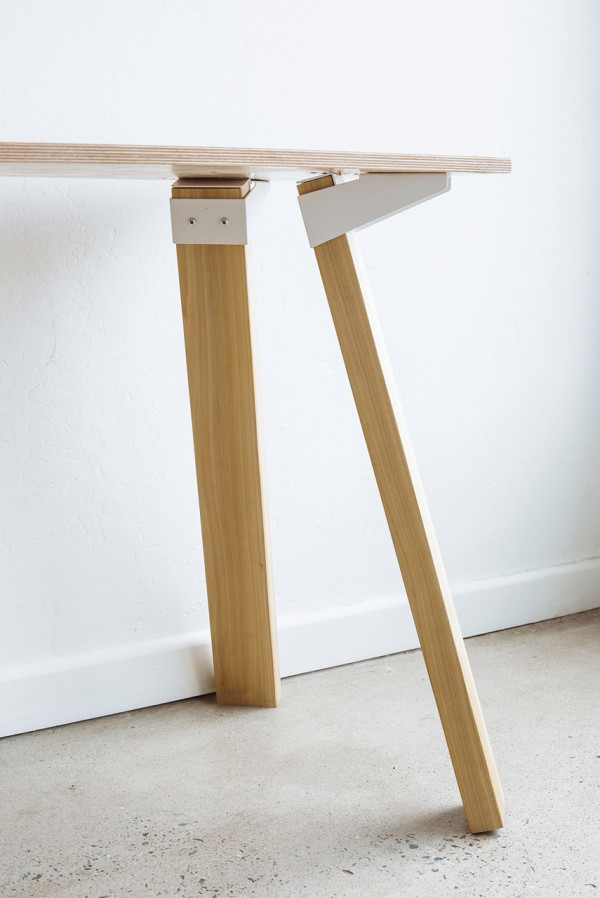 You simply slide your 2x4s into the brackets and screw them into any flat surface and you have yourself a table. Down the line should your needs change, you can make a different type of table using the same brackets. They're not just built to create tables – you can make consoles, benches, shelves, or desks.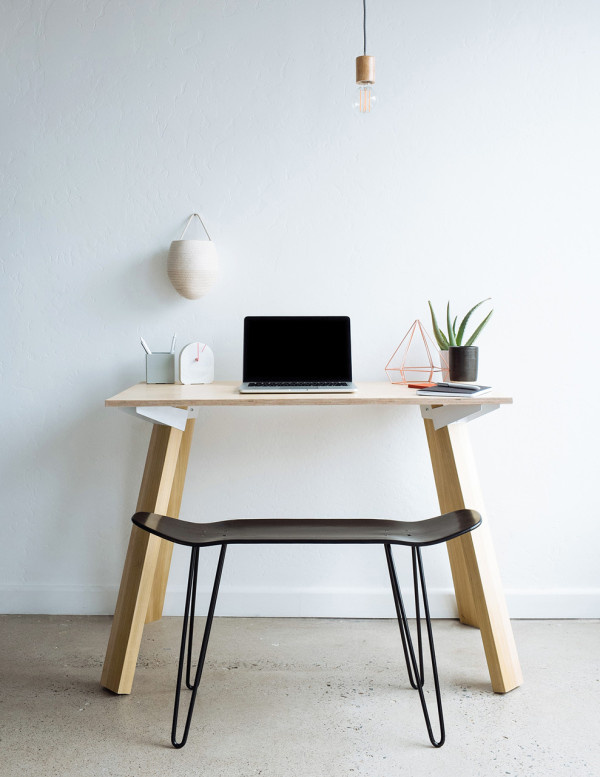 SWENYO is currently offering the UX4s via Kickstarter here.