Vic Wright's Sculptures Are a Playful Balance of Geometries + Colors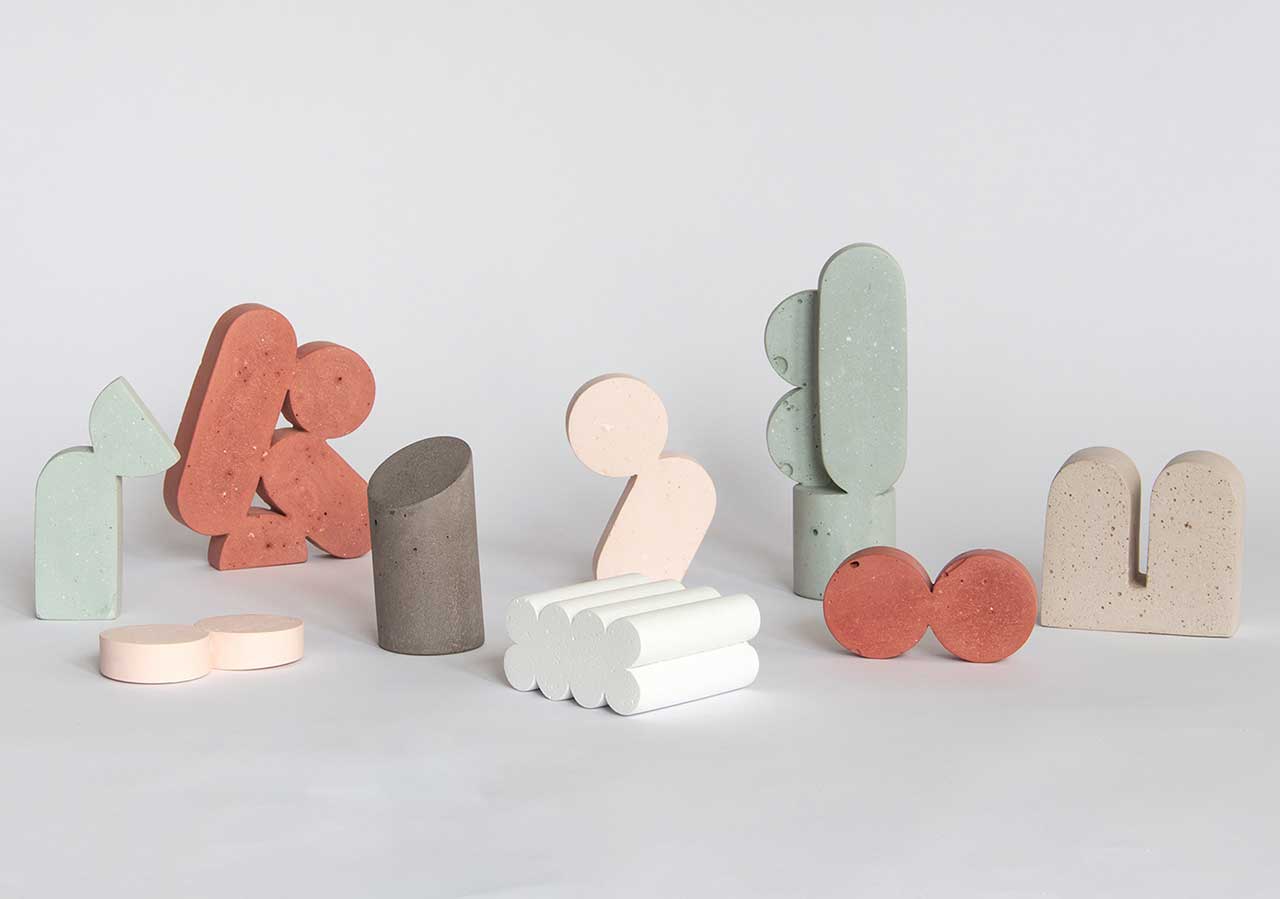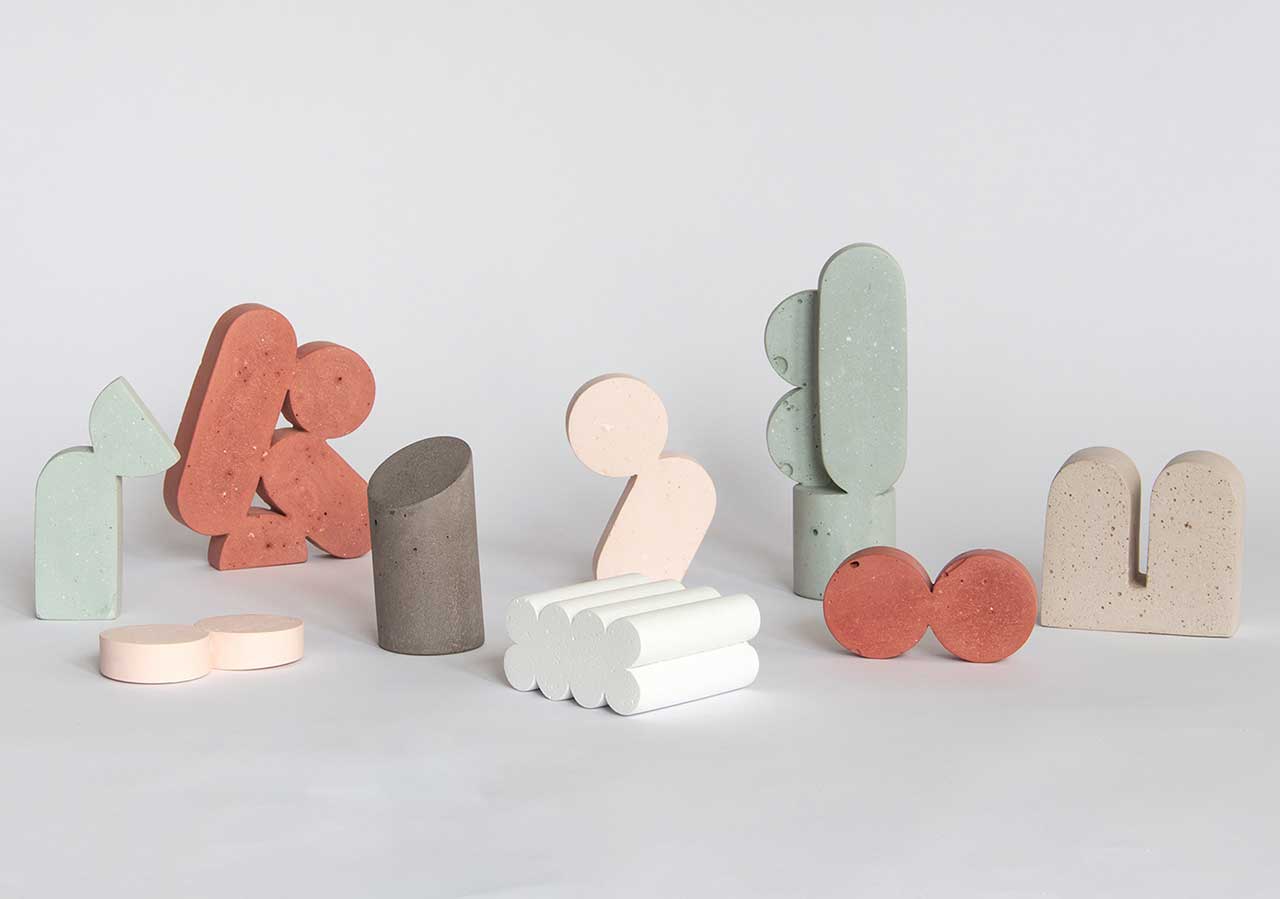 Vic Wright's Sculptures Are a Playful Balance of Geometries + Colors
1/37 Photos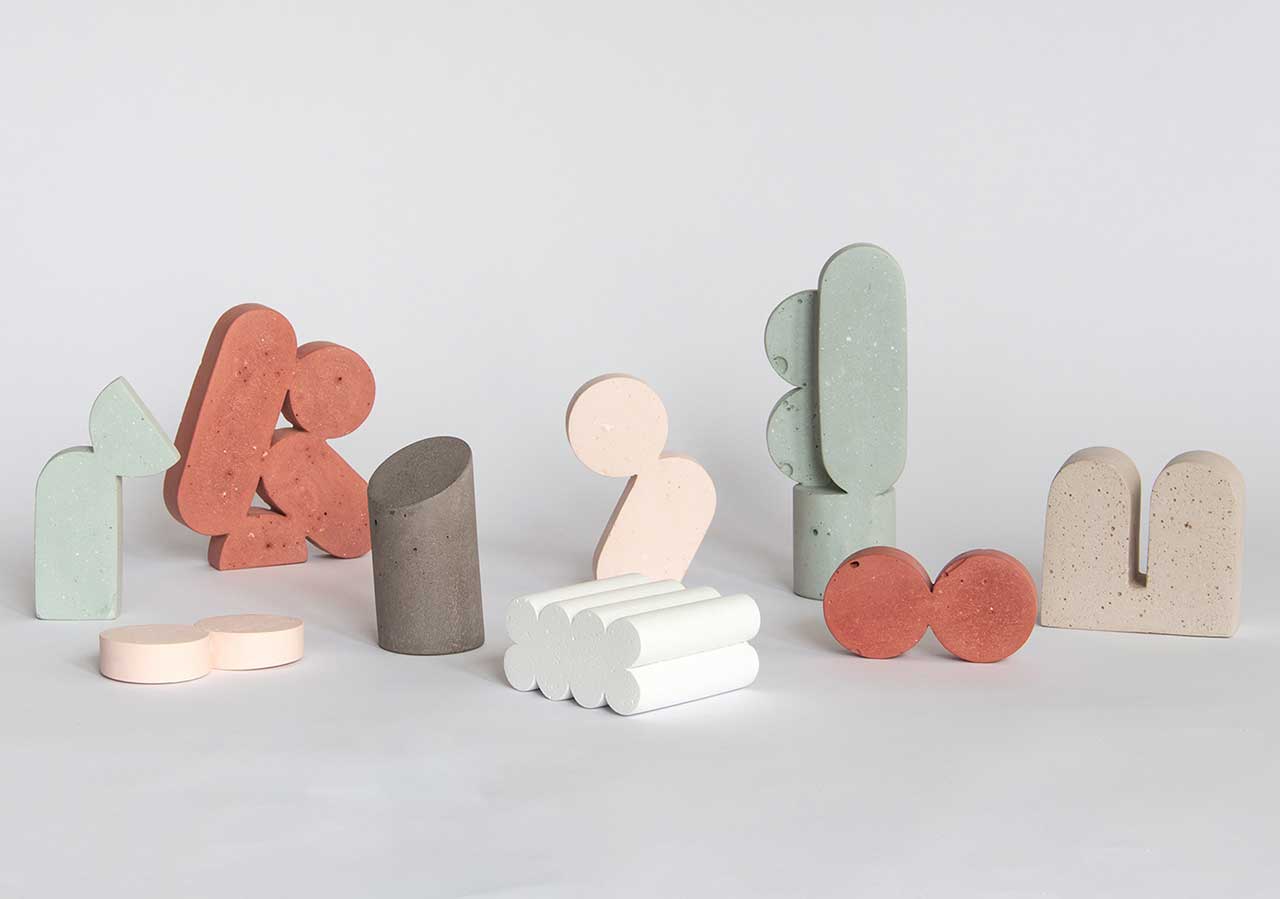 2/37 Photos
3/37 Photos
4/37 Photos
5/37 Photos
6/37 Photos
7/37 Photos
8/37 Photos
9/37 Photos
10/37 Photos
11/37 Photos
12/37 Photos
13/37 Photos
14/37 Photos
15/37 Photos
16/37 Photos
17/37 Photos
18/37 Photos
19/37 Photos
20/37 Photos
21/37 Photos
22/37 Photos
23/37 Photos
24/37 Photos
25/37 Photos
26/37 Photos
27/37 Photos
28/37 Photos
29/37 Photos
30/37 Photos
31/37 Photos
32/37 Photos
33/37 Photos
34/37 Photos
35/37 Photos
36/37 Photos
37/37 Photos
London-based SCP, a producer and supplier of modern furniture, lighting, textiles, and accessories, has launched its Spring/Summer 2022 window exhibition series to highlight special collections designed exclusively for the brand. Kicking off the exhibition is Greater Manchester-based sculptor Vic Wright. Her collection for SCP, which ranges from £15 to £1200, features abstract compositions cast from cement, as well as a series of sculptures created exclusively for SCP.
These "objet d'art" play with daring balances of geometries and colors, creating a visual language that's both industrial, elemental, and natural. For the cast editions, Wright chooses simple yet still bold forms that are hands-on and interactive. Just like art, there is no one right way to view or place the sculptures, lending to their versatility as a decorative piece for any space.
For more information on purchasing Vic Wright's SCP sculptures, visit scp.co.uk.
Studio photos by Jason Lock.