Swedish design studen Ali Safa designed a pair of lamps that can adjust to a variety of situations. Vilo is an uplight, available in a table or floor lamp, with a shade that can be maneuvered into various positions to direct light where it's needed by reflection.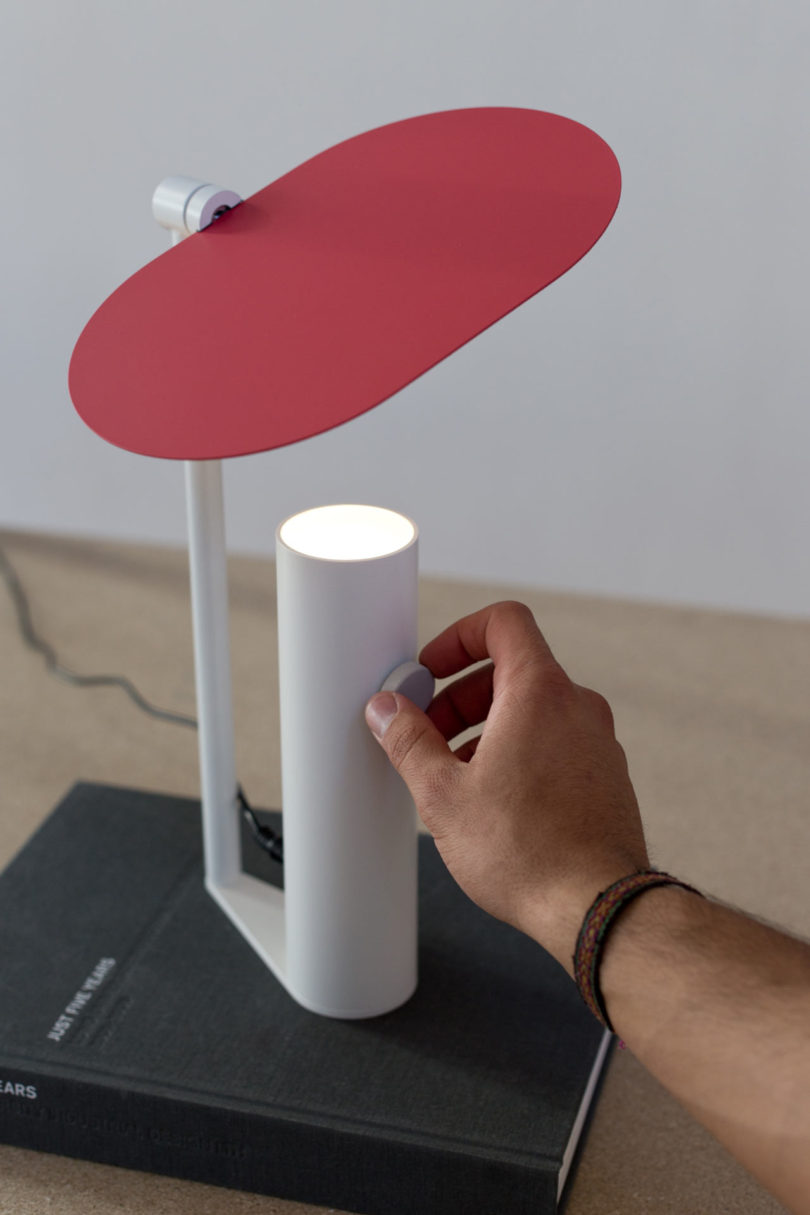 The flat, oval shaped shade can reflect light in any direction or it can be set to create ambiance in the room. When it's close to bedtime, Vilo has an automatic dim function that gradually turns the light off over the course of 30 minutes to help your body and mind prepare for sleep.
One side of the shade is matte white, which reflects the natural color of the light, while the red side helps create mood lighting by reducing the blue light.
Vilo was part of SPEKTRUM, a selection of lighting concepts created in two separate second semester MA courses at Lund University in Sweden.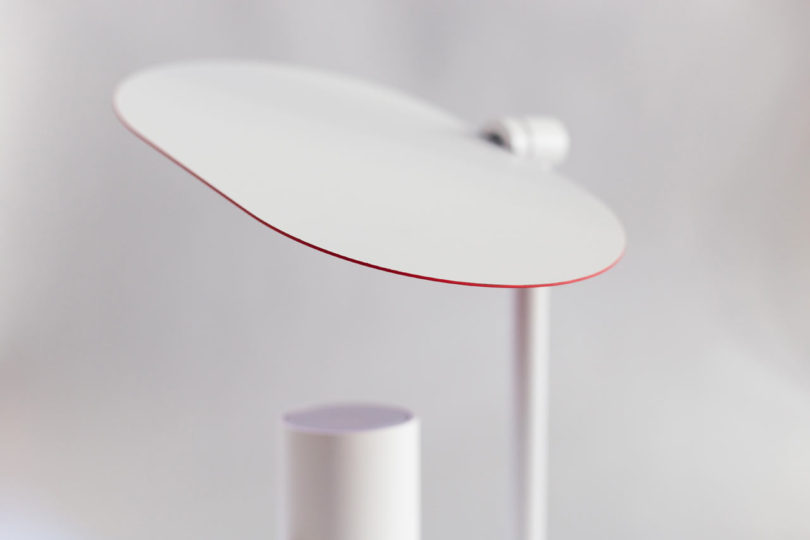 Design From Around The Web