If you have even the slightest interest in fashion, you've probably heard of Virgil Abloh. He's the phenom designer behind Off-White™, the men's artistic director at Louis Vuitton, as well as an artist, DJ, architect, engineer, university lecturer, and entrepreneur. Abloh is brilliantly pivoting again and this time into an experimental collaboration with Swiss design brand, Vitra. On June 12th, his TWENTYTHIRTYFIVE installation opened in the Zaha Hadid-designed Fire Station on the Vitra Campus displaying "the interaction between an adolescent and his home surroundings."
Abloh developed a fictitious teenage character from the year 2019 ('Past/Present') and took them through to 2035 ('Tomorrow'), exploring how design can bridge the past with the future. For the first part of the installation, he dipped into the Vitra archives and curated a collection of classic pieces that resemble the feeling of memories through a dream-like filter. The second section looks to the future and visualizes how the character might be living in the year 2035. "The teenager has become a creative "doer" who transforms his memories and experiences, all of the cultural and social influences, into his own products, thereby finding a personal field of activity," says Nora Fehlbaum, CEO of Vitra.
TWENTYTHIRTYFIVE is open to the public until July 31, 2019 on the Vitra Campus and then it moves to the brand new Vitra showroom in New York City.
Fascinated with Jean Prouvé's designs, Abloh designed a spin-off collection, Virgil Abloh c/o Vitra, that includes a reimagined Antony armchair and Petite Potence wall lamp. Matching with bright orange finishes, the armchair is available in a numbered edition of 100 pieces and the wall lamp in 300 pieces. In addition to the new chair and wall lamp. there's the Ceramic Block to round out the limited edition collection. There are 999 blocks, each featuring a number on the side. As the bricks are purchased, the installation evolves Abloh's vision of 'Tomorrow'.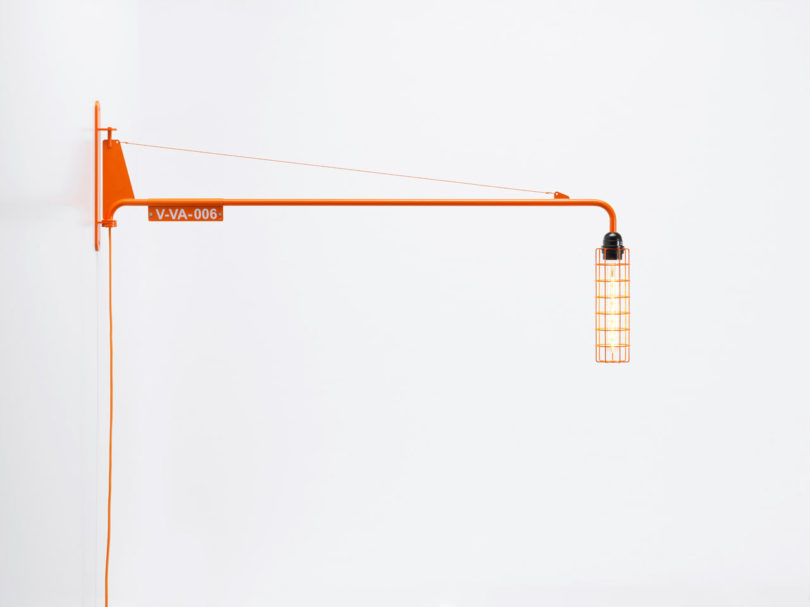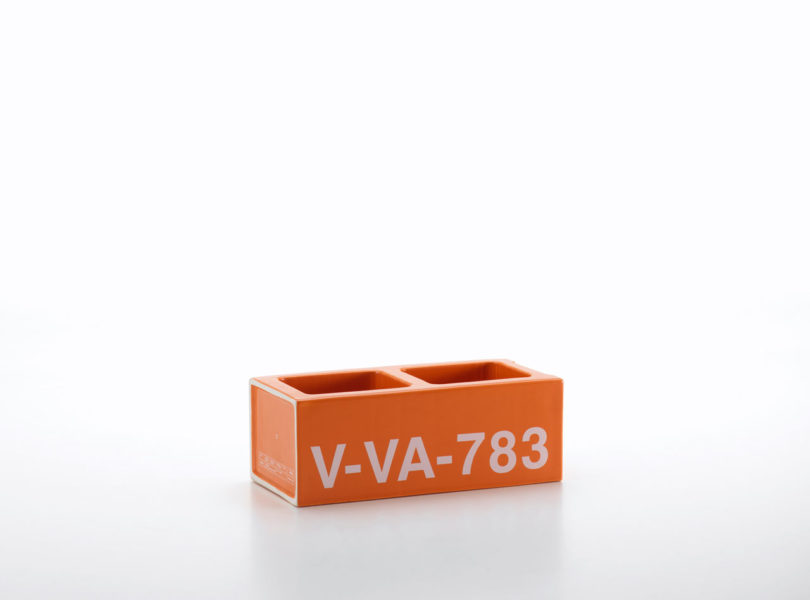 Lifestyle photos by Joshua Osborne.
Product photos by Marc Eggimann.
Installation photos by Julien Lanoo.

Design From Around The Web