Vitra Joyn 2's "Infinite Landscape" Promotes Communal Creativity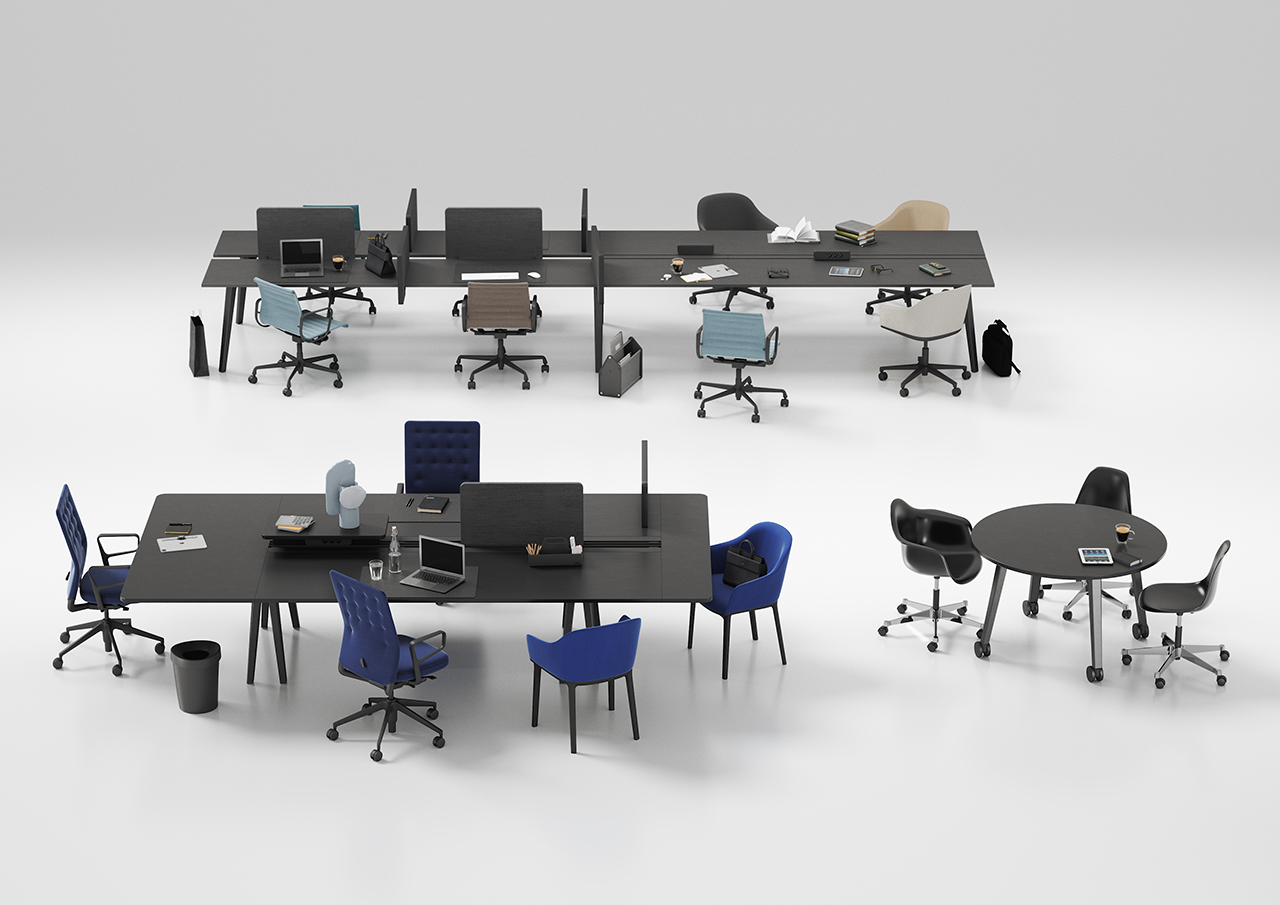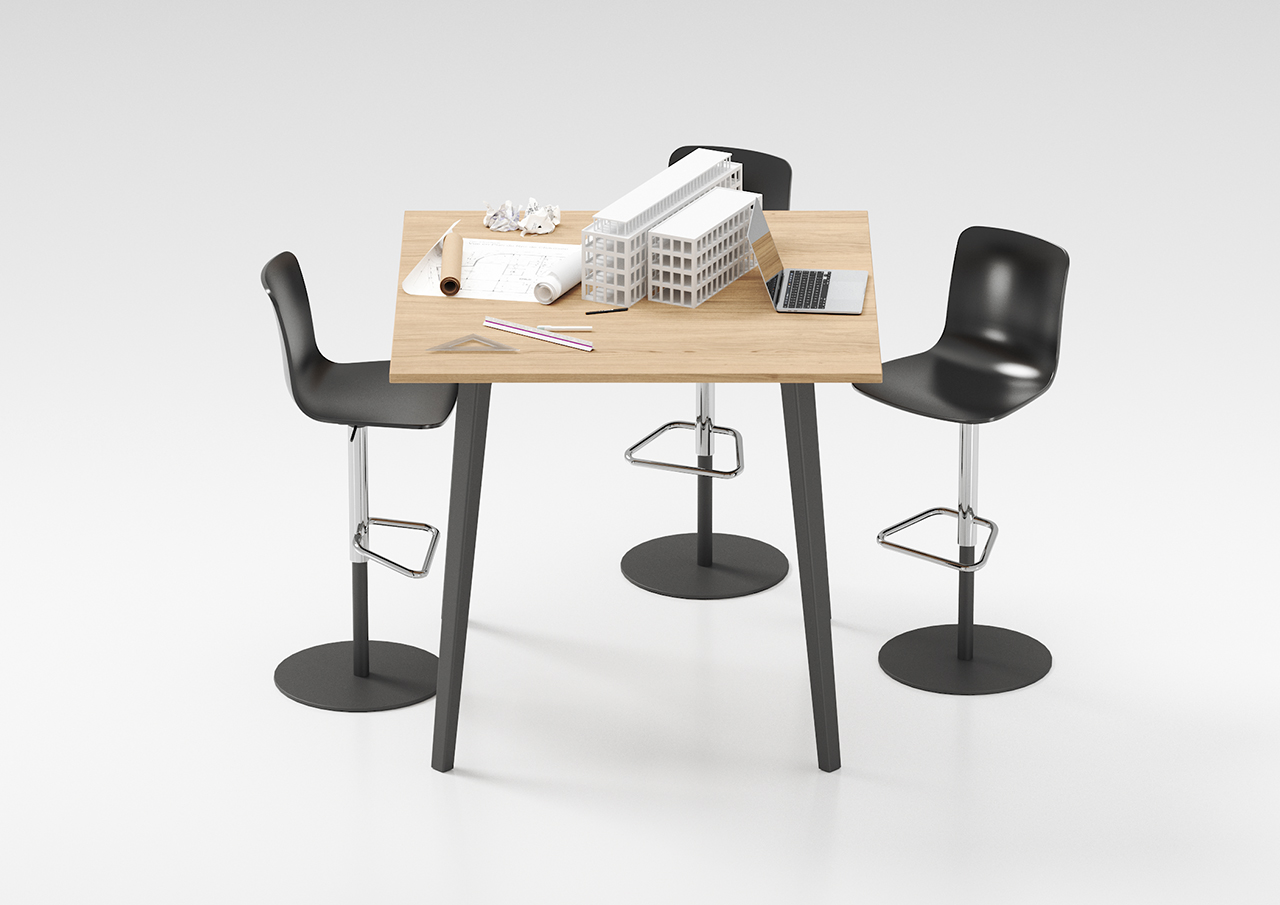 Vitra Joyn 2's "Infinite Landscape" Promotes Communal Creativity
1/21 Photos
2/21 Photos
3/21 Photos
4/21 Photos
5/21 Photos
6/21 Photos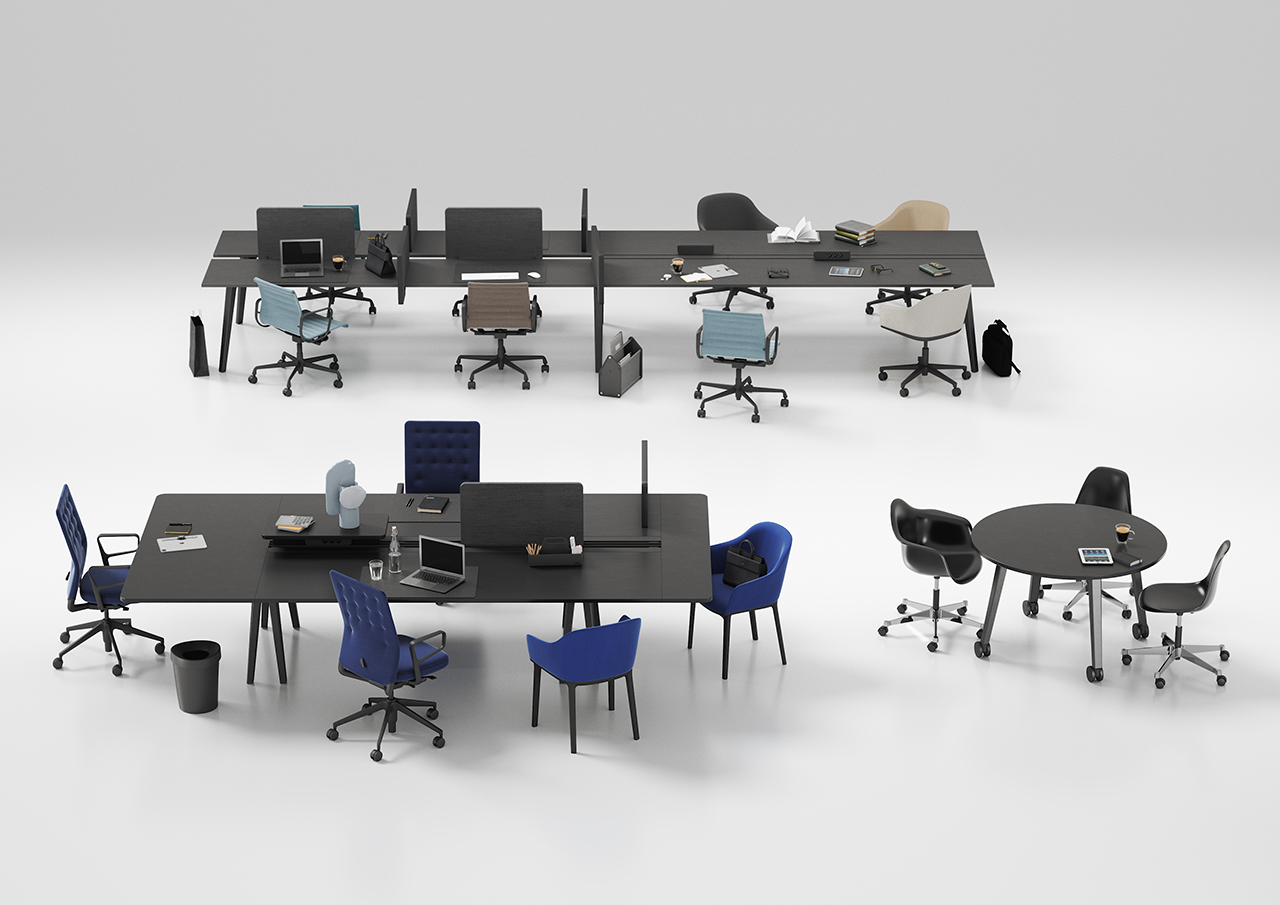 7/21 Photos
8/21 Photos
9/21 Photos
10/21 Photos
11/21 Photos
12/21 Photos
13/21 Photos
14/21 Photos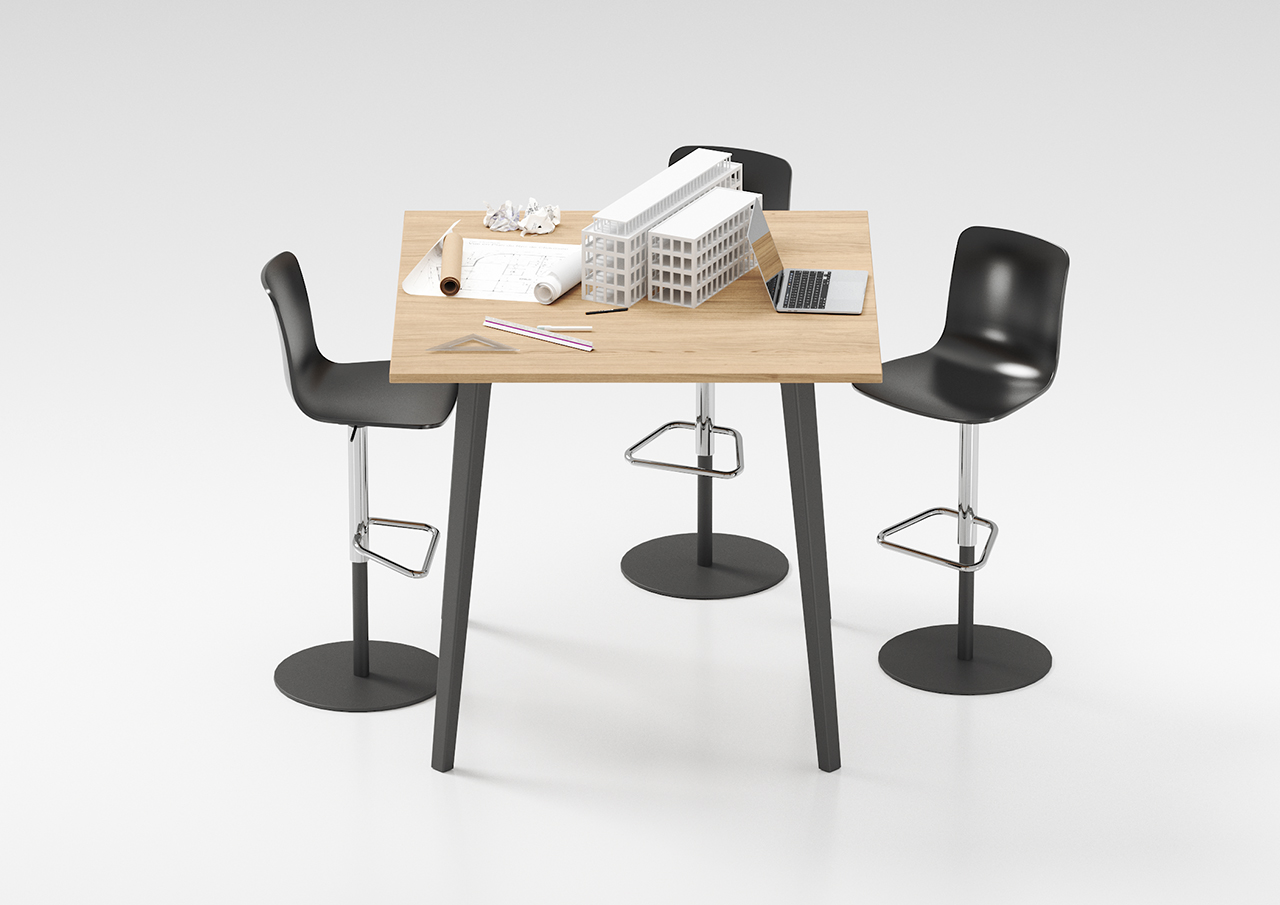 15/21 Photos
16/21 Photos
17/21 Photos
18/21 Photos
19/21 Photos
20/21 Photos
21/21 Photos
Back in the early 2000s, cubicles began moving to the wayside in favor of open office layouts. Quiet areas dedicated to tasks requiring focus were still necessary, but the majority of spaces began being set aside for collective brainstorming, teamwork, and co-working. As desktop computers made way for laptops, Vitra responded with the release of the Joyn office table, opening a fresh path forward for team-based work. Twenty years later, the updated Joyn 2 arrives to support flexible office needs and promote a collaborative environment for another generation.
The original Joyn was designed to be simple. The table did not abide by a predefined layout or prescribed uses. Accessories, such as screens and containers, could be attached and rearranged to suit different needs at different times. In creating Joyn 2, designers Ronan and Erwan Bouroullec sought to make an equally simple, adaptable, and sustainable design using durable materials such as solid wood, cork screens, and recycled leather remnant desk pads without compromising its appearance.
The Bouroullecs were inspired by the large family table they once gathered around during their childhood in Brittany. "We were looking for a communal table for people to come together, be next to each other, without necessarily working together all the time," recalled the brothers. "We thought of a table that is able to embody all the different roles and necessities of an office."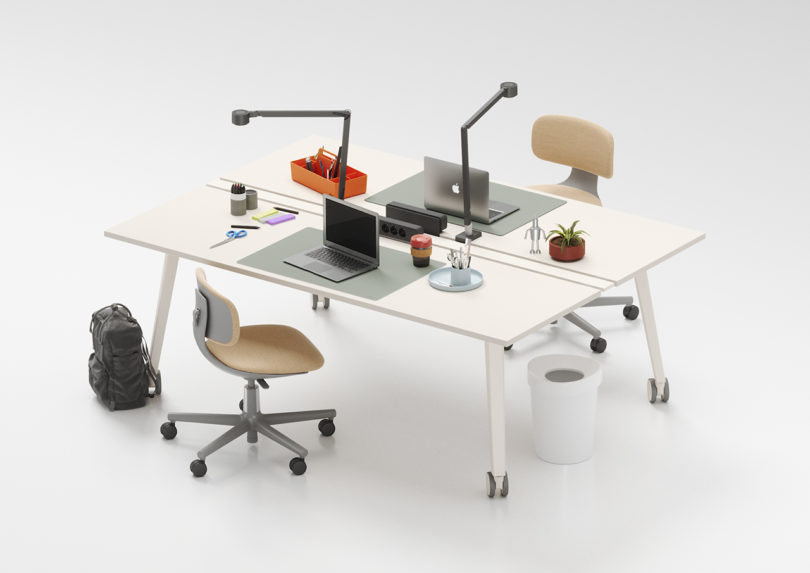 With only four legs, the table can expand to accommodate up to ten workstations while also offering easily accessible power. Updated materials offer a new color scheme for a fresh, contemporary aesthetic. The table's raw aluminum base and plastic parts are all fabricated from recycled materials where possible.
As a result, Joyn 2 is as well-suited for casual offices as it is for corporate environments. "One of the best parts of Joyn 2 is that it continues to be undefined," said Erwan and Ronan. "It is just one vast, infinite landscape where creative things can happen."
Joyn 2 also comes in Meeting and Touchdown variations. The compact Joyn 2 Touchdown tables are designed for temporary use, inviting users to quickly and easily connect their laptop and other devices, with screens providing acoustic and visual privacy. The Joyn 2 Meeting on the other hand is designed to work as a conference table for two to ten people.
Both Touchdown and Meeting are available in both sitting and standing-height versions with the option of adding additional castors for further mobility.
To learn more about Joyn2, visit vitra.com.