Void Matters Explores Just What It Is That Defines Shape
Void Matters Explores Just What It Is That Defines Shape
1/17 Photos
2/17 Photos
3/17 Photos
4/17 Photos
5/17 Photos
6/17 Photos
7/17 Photos
8/17 Photos
9/17 Photos
10/17 Photos
11/17 Photos
12/17 Photos
13/17 Photos
14/17 Photos
15/17 Photos
16/17 Photos
17/17 Photos
We first introduced Note Editions and their direct-to-consumer sales platform last summer with the Mallow Lounge Chair. This spring they've added a second exclusive product range, Void Matters. Launched in collaboration with Sancal, the furniture collection explores what defines shape – the form itself or the absence that surrounds it. Everyone now has the opportunity to purchase exclusive versions of the two chairs and sofas, a set of poufs and a table via Note Editions.
Based on an experiment rather than a brief, the pieces in the Void Matters family explore the relationship between positive and negative space. The result ended with the collection –– objects that are also functional furniture. The pieces are available in a range of finishes and upholstery options exclusive to Note Editions, and each is fitted with a fabric tag of certification.
"The idea was to put emphasis on nothing. Specifically, on the negative space surrounding physical objects. By acknowledging this emptiness, it becomes a design element just as important as the objects themselves," shared Cristiano Pigazzini, co-founder of Note Design Studio. "While positive shapes often are associated with strong, active qualities, negative space is calm and peaceful and leaves room for interpretation. Our thesis was that the juxtaposition of these two relative spaces would bring something new and thought-provoking to a room."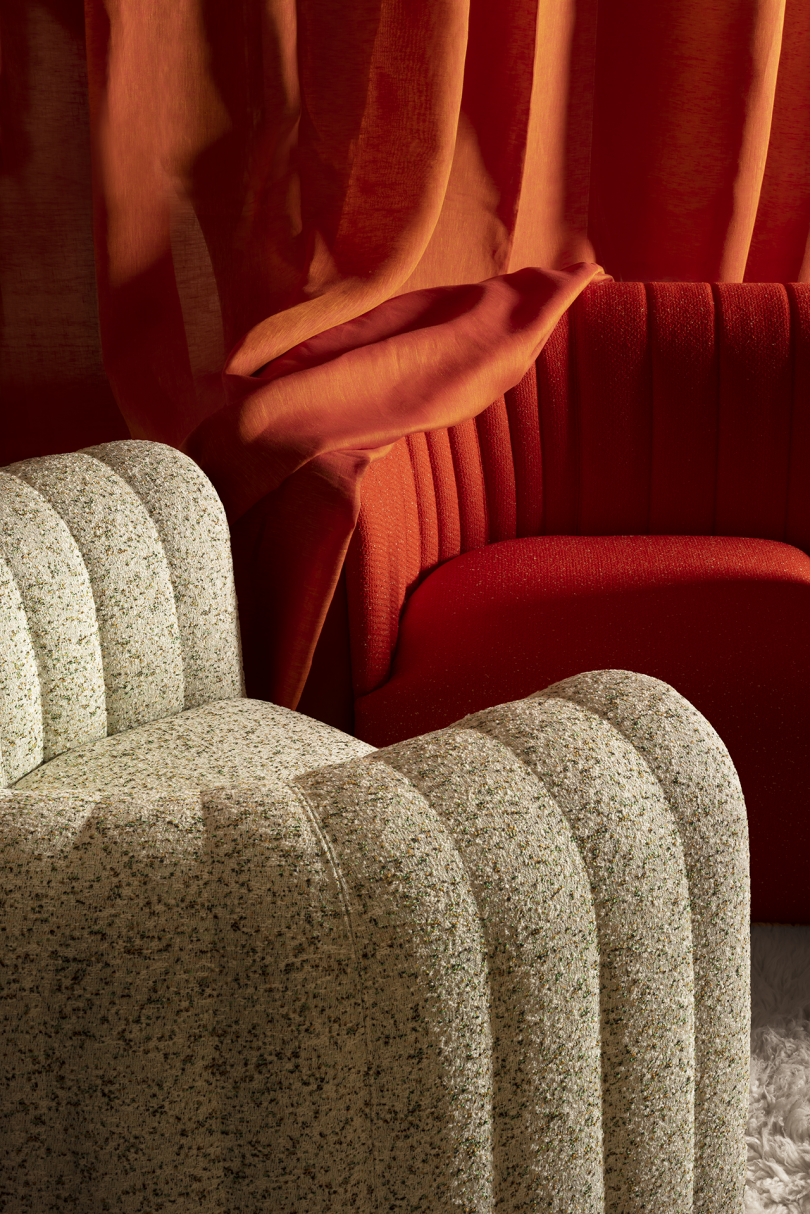 Core and Remnant are opposite forms of the same silhouette in the form of two armchairs. Core is inspired by classic furniture forms through a combination of a generous seat and a curved backrest. Remnant is the negative outline of Core turned solid. Vestige sculptural tables were inspired by the passage of time and material traces of the past. A cuboidal block base has a semi-cylindrical shape cut from it, creating two supports for the  tabletop. The final piece of the Void Matters family is Dividuals, a set of organically contoured poufs that each fill the space around the other.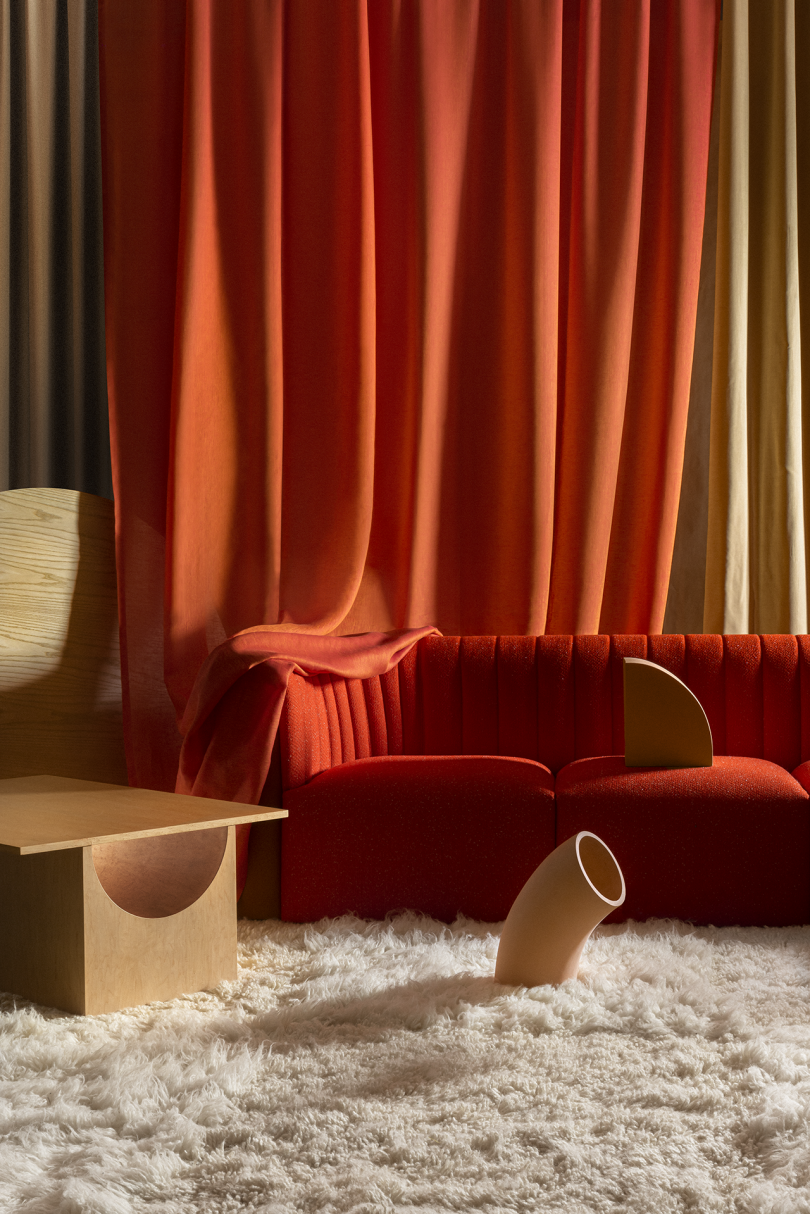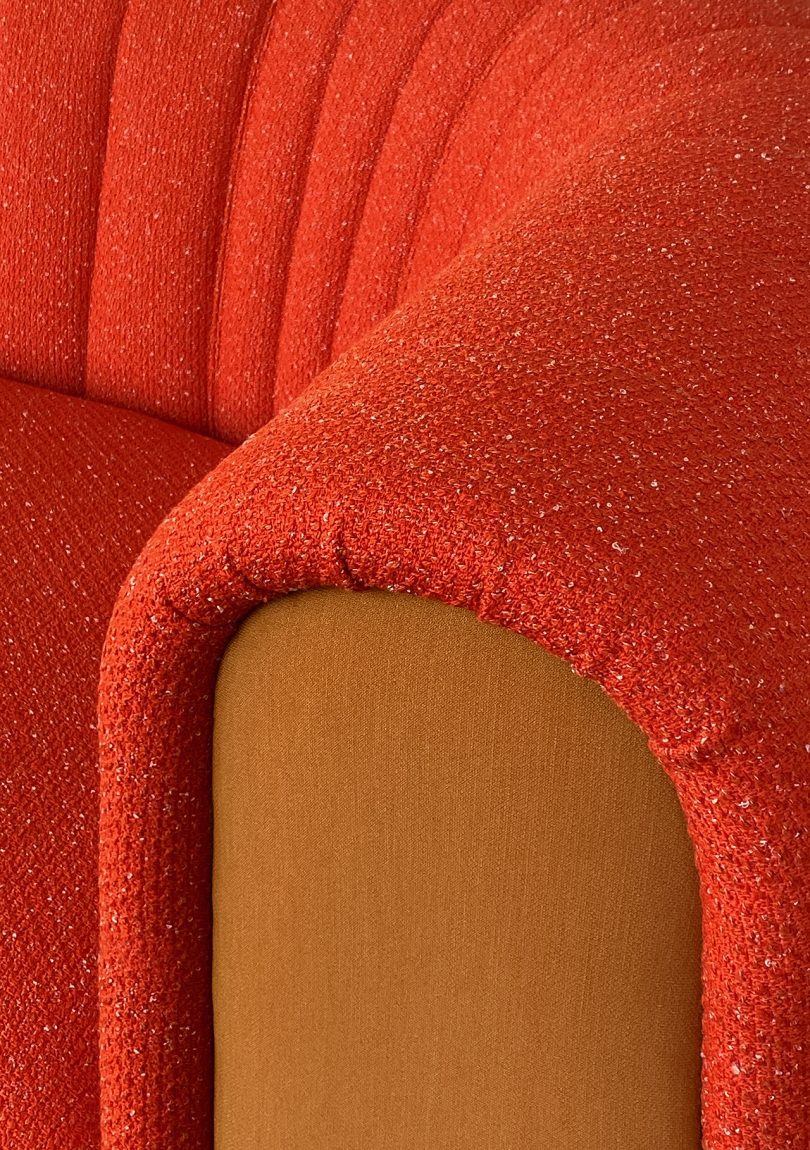 To learn more about Void Matters, visit note-editions.se.
Give Modern. Give The Best.
From a Beast Blender and cult-favorite portable candlelight to puzzles and retro classic keyboards, the Design Milk editors have curated the best of the best modern holiday gifts for 2021.