We're excited to announce the 2019 WantedDesign Launch Pad participants who will be showing their furniture, decor and lighting finished work and prototypes during NYCxDesign in May. See the list of 30+ designers here.
WantedDesign's Launch Pad is the destination during NYC Design Week where emerging talent comes to showcase their best new designs and prototypes. A distinguished jury of industry professionals review the presentations and give out awards to the best participant designs. Launch Pad is a fantastic way for up-and-coming designers and small design brands seeking manufacturing and distribution partners to participate in NYCxDESIGN.
Studio Cecilia Xinyu Zhang
Axoque Studio
Atelier Stōbben
Ashley J MacDonald
Artish Studio
Andrés Jalif Estudio
AMLgMATD
ZAY MICHELE *Studios
Trotamundo Wood & Design
Synecdoche Design
studio.sunnykim
Bailey Fontaine Studio
Leadoff Studio
Joseph C. Furniture
John Kirk Creative
INDO
Ian Alistair Cochran
Hyfen
Format Fine Goods
Forma_Labs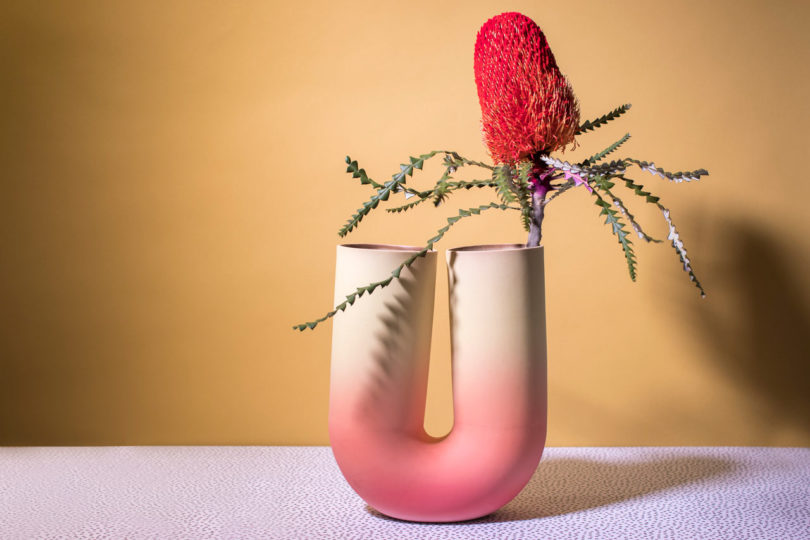 Elissa Medina
Duolog Design
Design Machin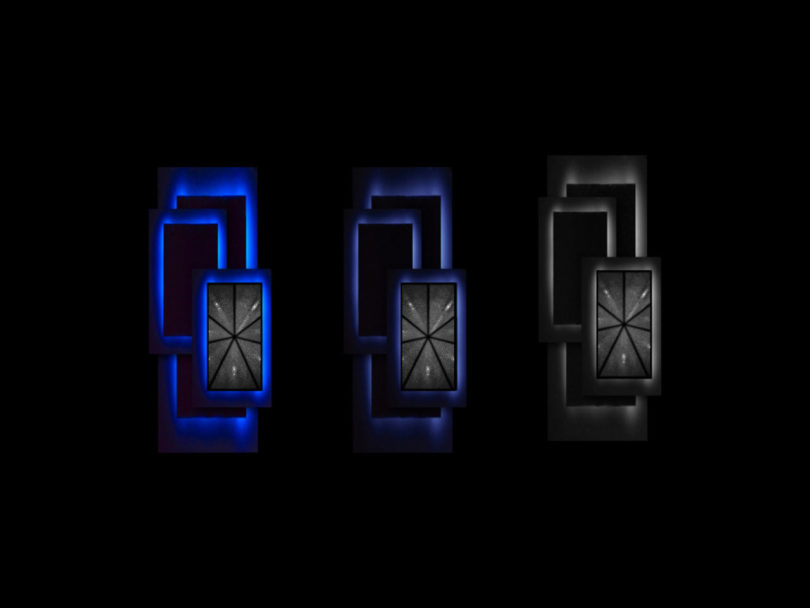 De Galluchat
Brooke M Davis Design
Nikki Alagha Design
Ozzy & Wes
Ryspot Design
RUI LI Project
Scratch Studio
MMUA
Samson Furniture Design
Sinca Design
Wilkens Design Studio
Find out more about WantedDesign's Launch Pad here.