Watch: Amijai Benderski Shares His Design Experience + Love for the Vignelli's Work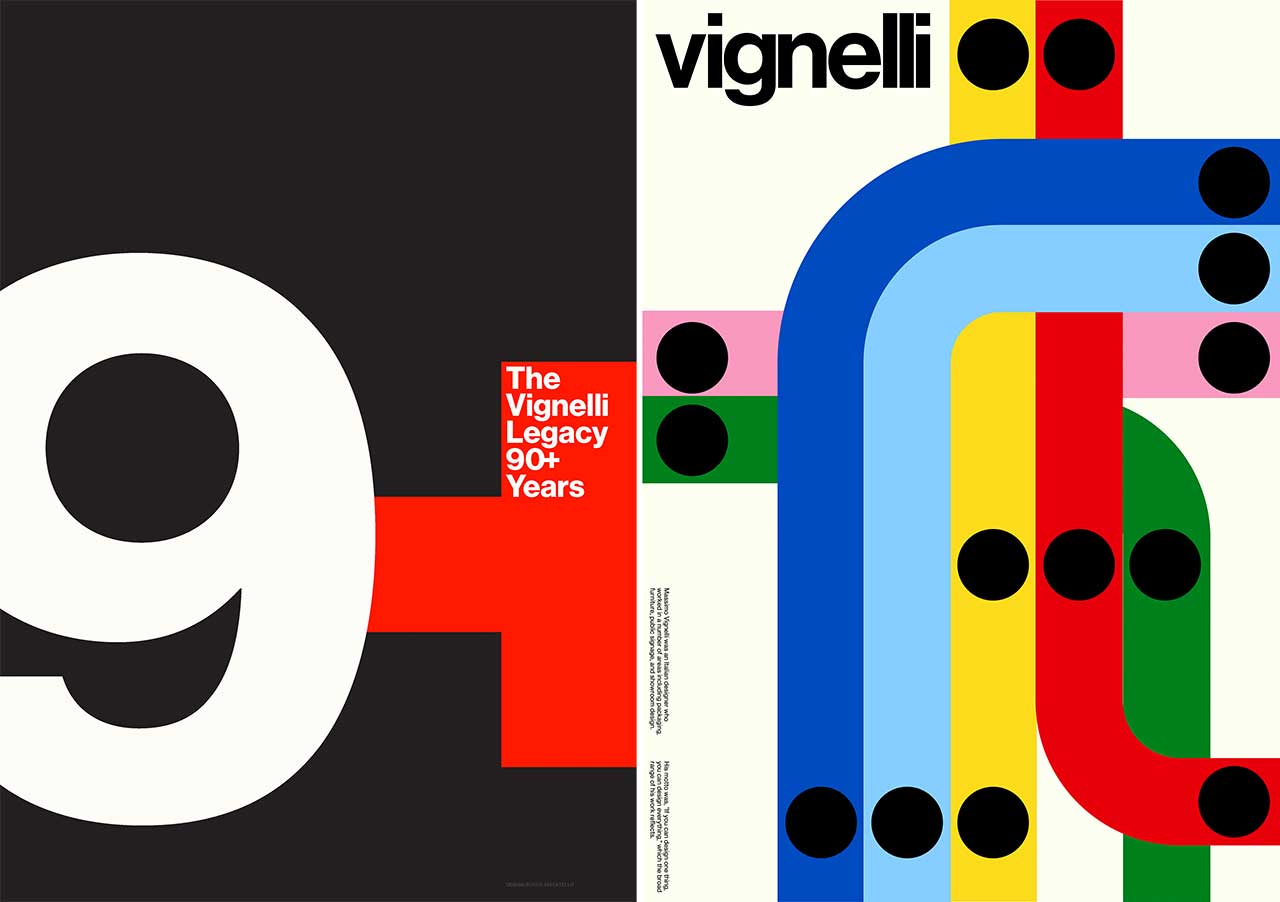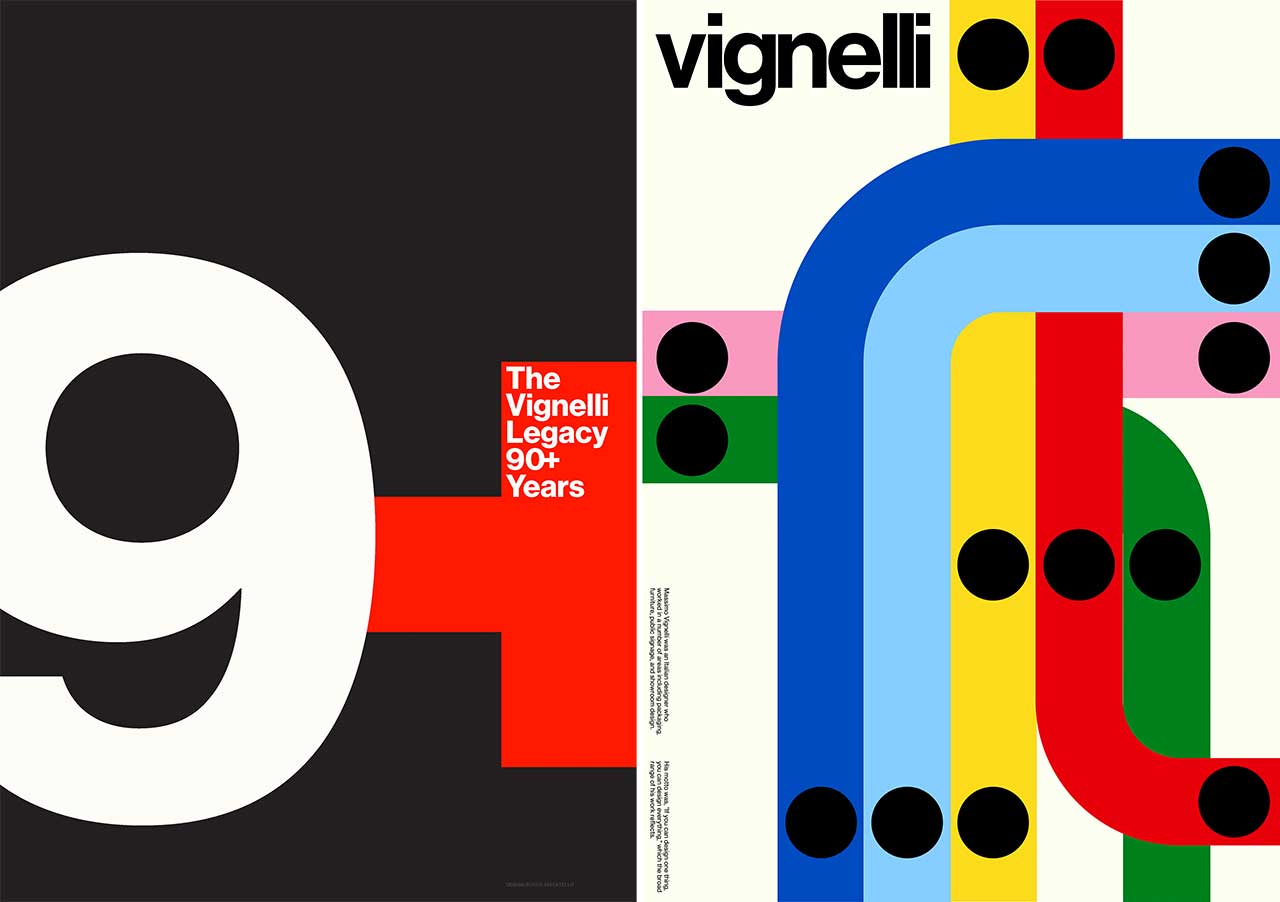 Watch: Amijai Benderski Shares His Design Experience + Love for the Vignelli's Work
1/1 Photos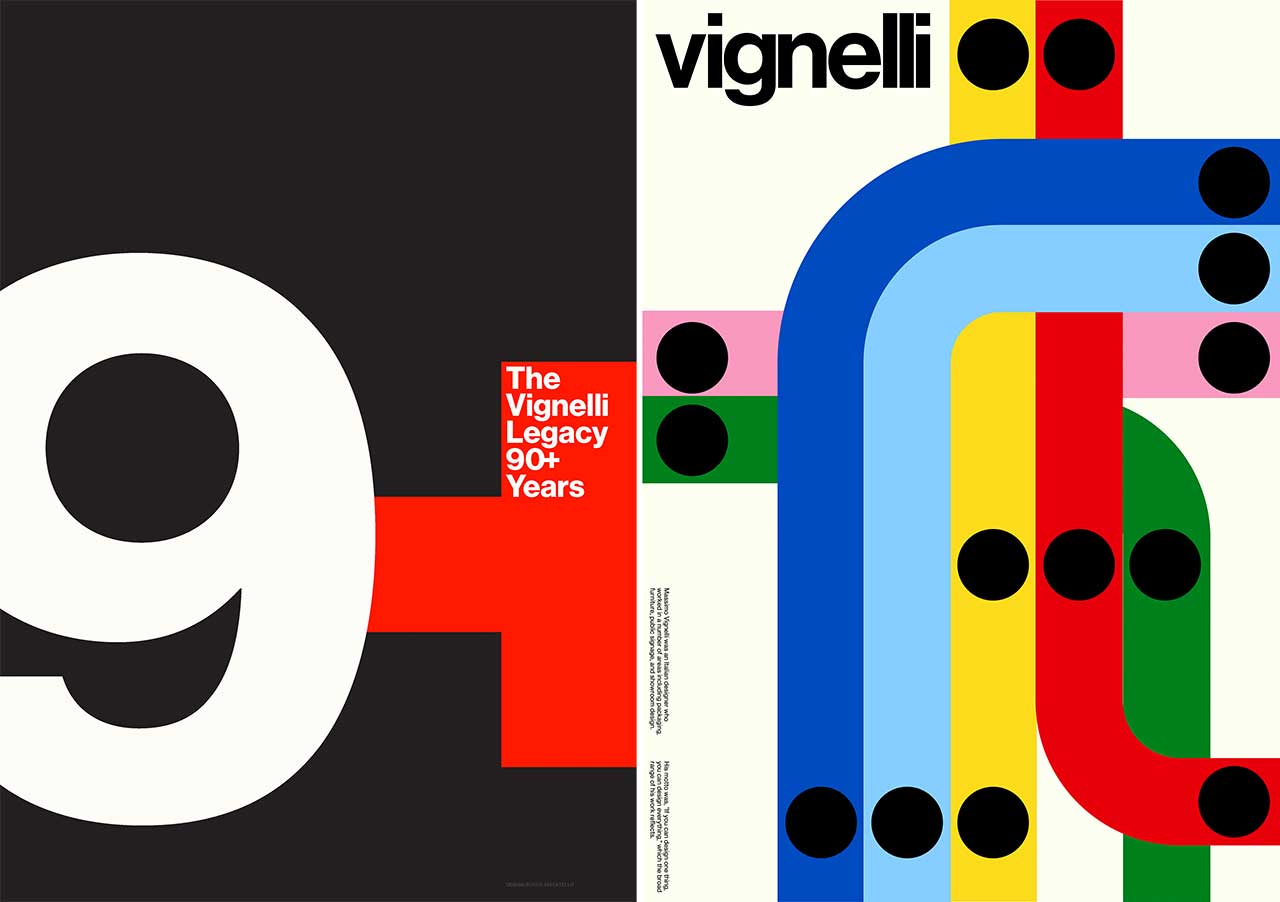 We are pleased to share the last rebroadcast of the 2021/2022 academic year of the 2022 The Vignelli Center for Design Studies' Design Conversations Lecture Series with Amijai Benderski, designer and co-creator of the Vignelli90 poster exhibition. Benderski recently gave a Design Conversations lecture about his design experience and love for the Vignelli's work. This exhibition is composed of hundreds of Vignelli inspired posters from designers all over the world. Benderski has also started collecting works from notable Uruguayan designers which are added to the archive "La Patria." Watch to learn more:
To learn more about The Vignelli Center for Design Studies at RIT, they have launched digital access to the archives through Google Arts & Culture, joining over 2000 cultural institutions from around the world. The initial launch includes nearly 900 high resolution images of artifacts from the archives so that now anyone with access to the Internet and Google Arts & Culture can search the Vignelli archives or browse it by color or chronological order.
This lecture is presented with the support of RIT's MAGIC Center.


This lecture series is made possible in part by the generosity of RIT Alumnus, Chris Bailey and Bailey Brand Consulting