What's Inside Plant + Interior Stylist Hilton Carter's Shopping Cart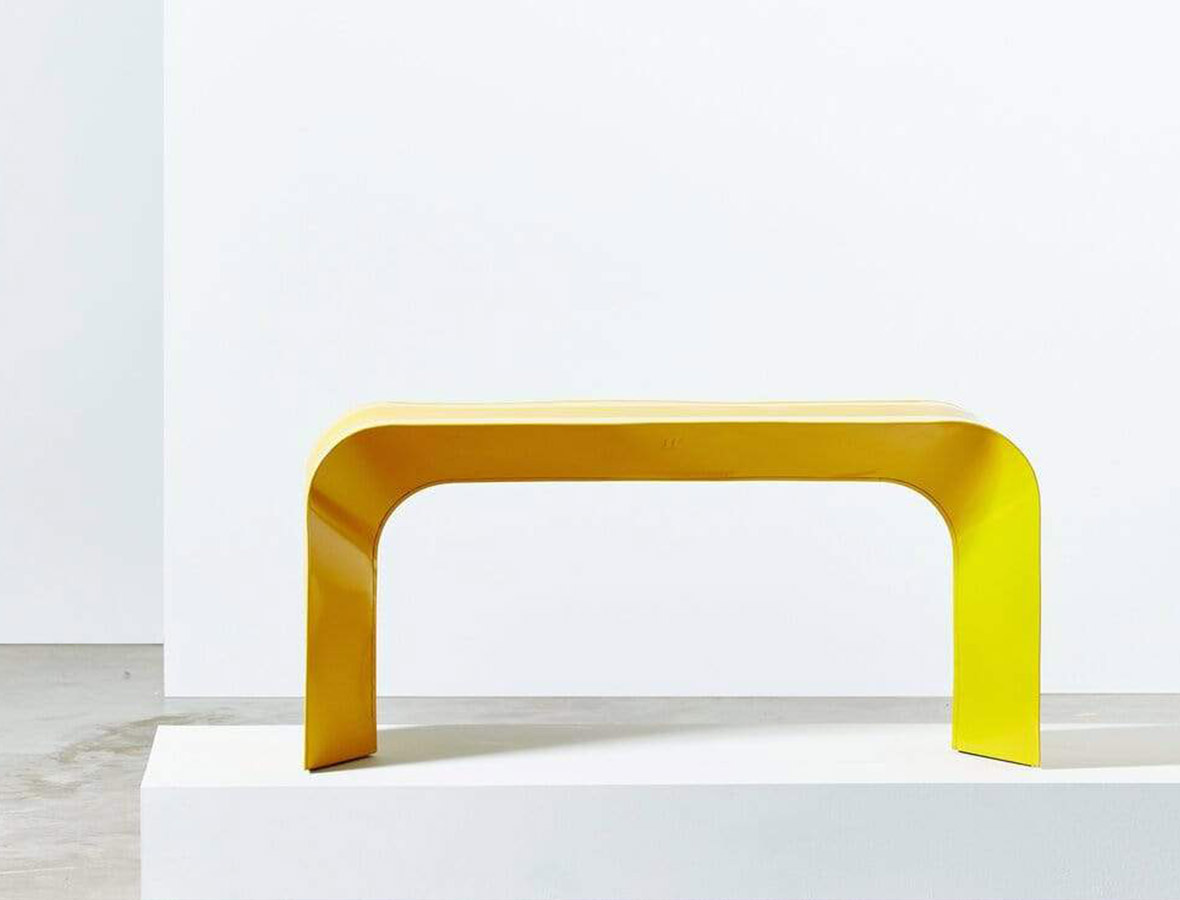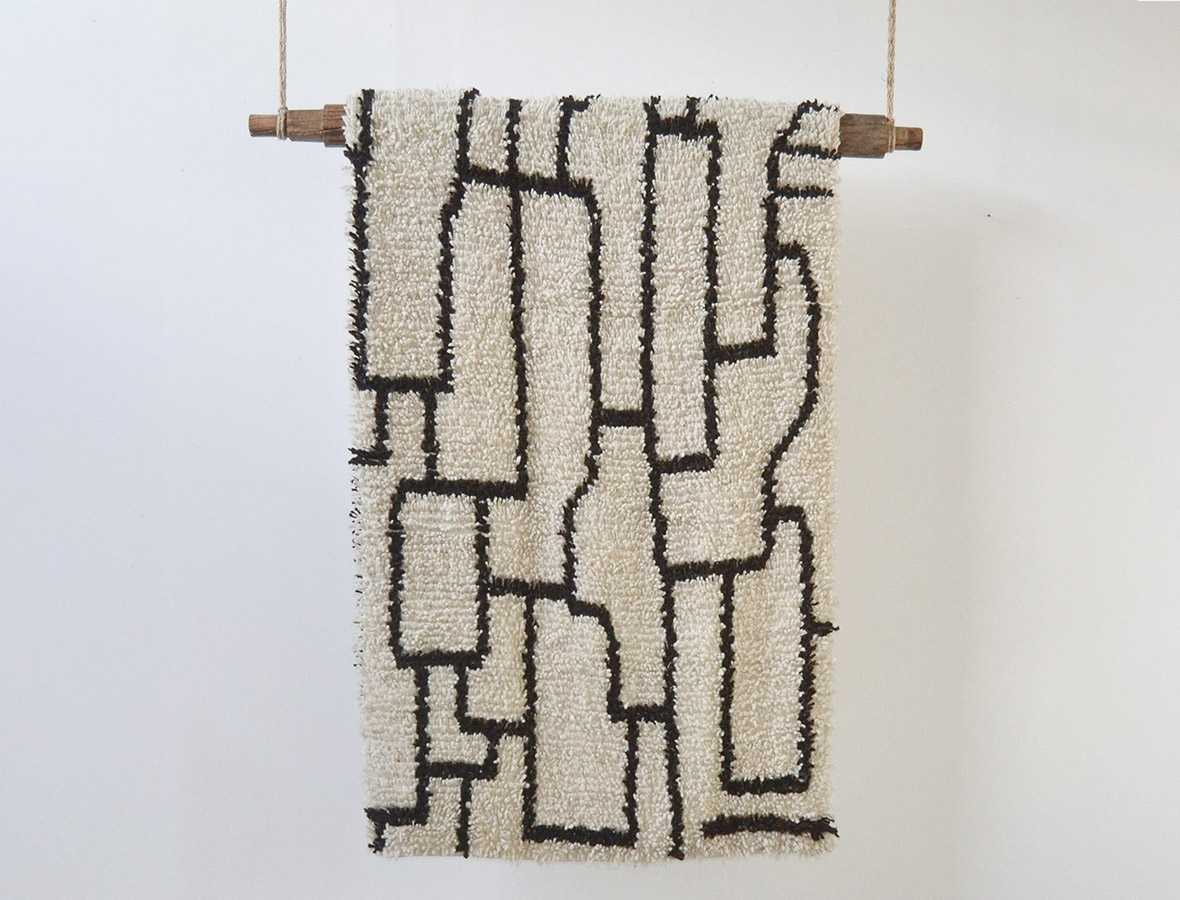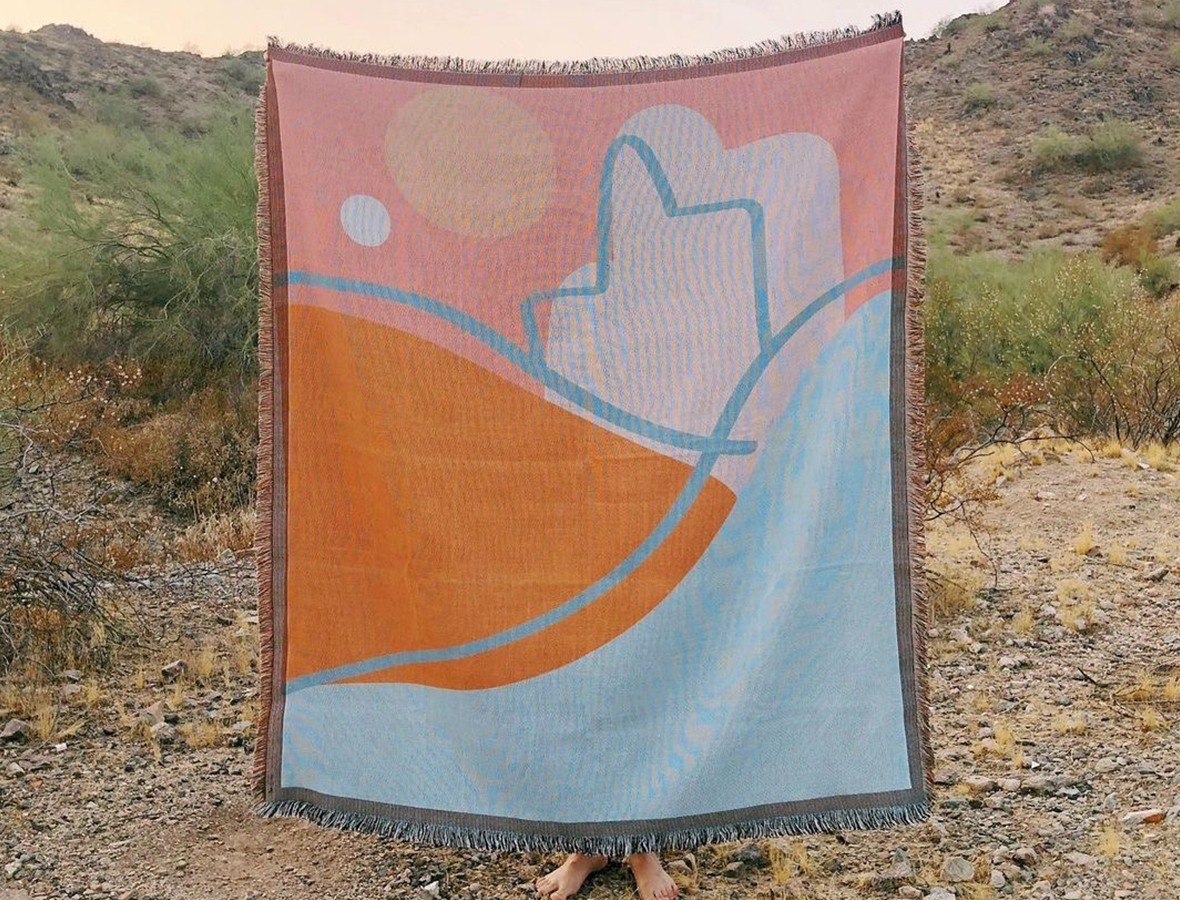 What's Inside Plant + Interior Stylist Hilton Carter's Shopping Cart
1/6 Photos
2/6 Photos
3/6 Photos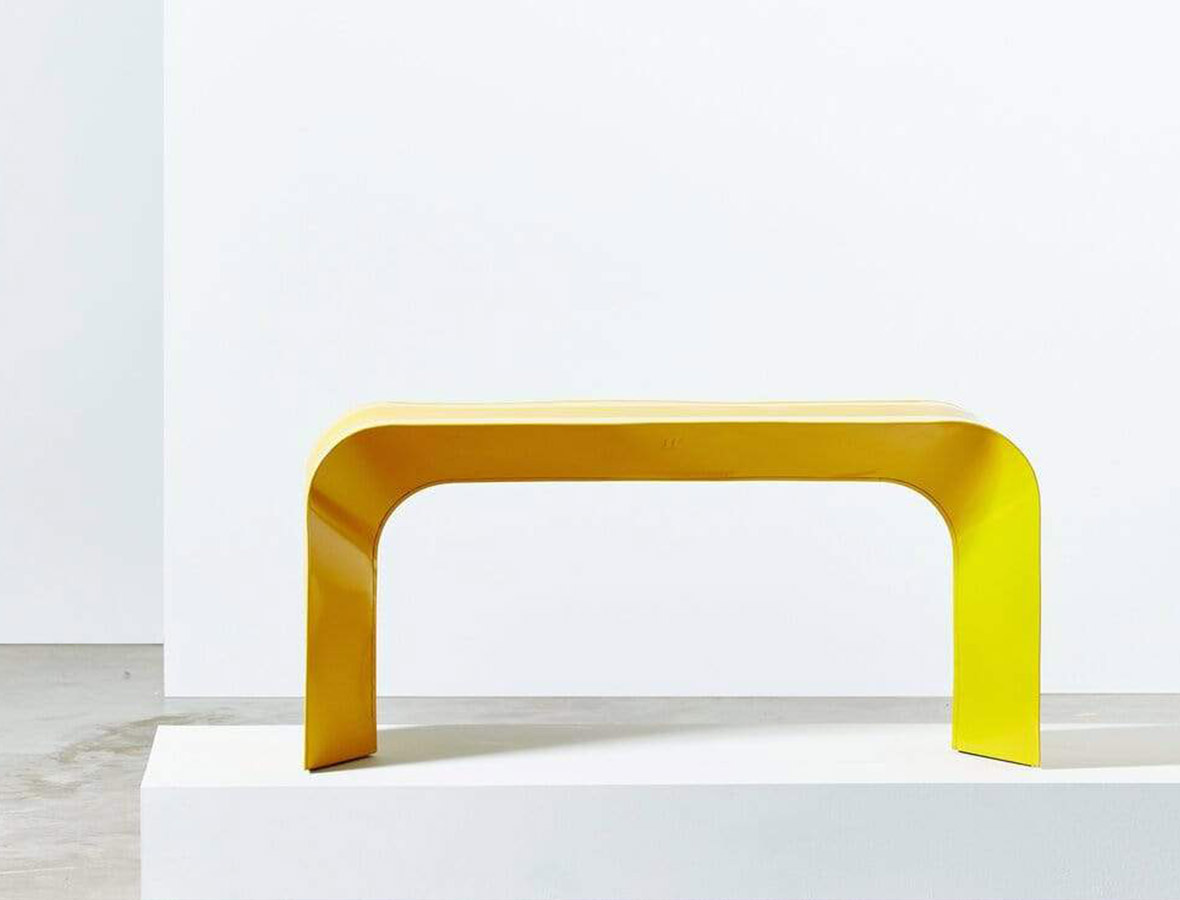 4/6 Photos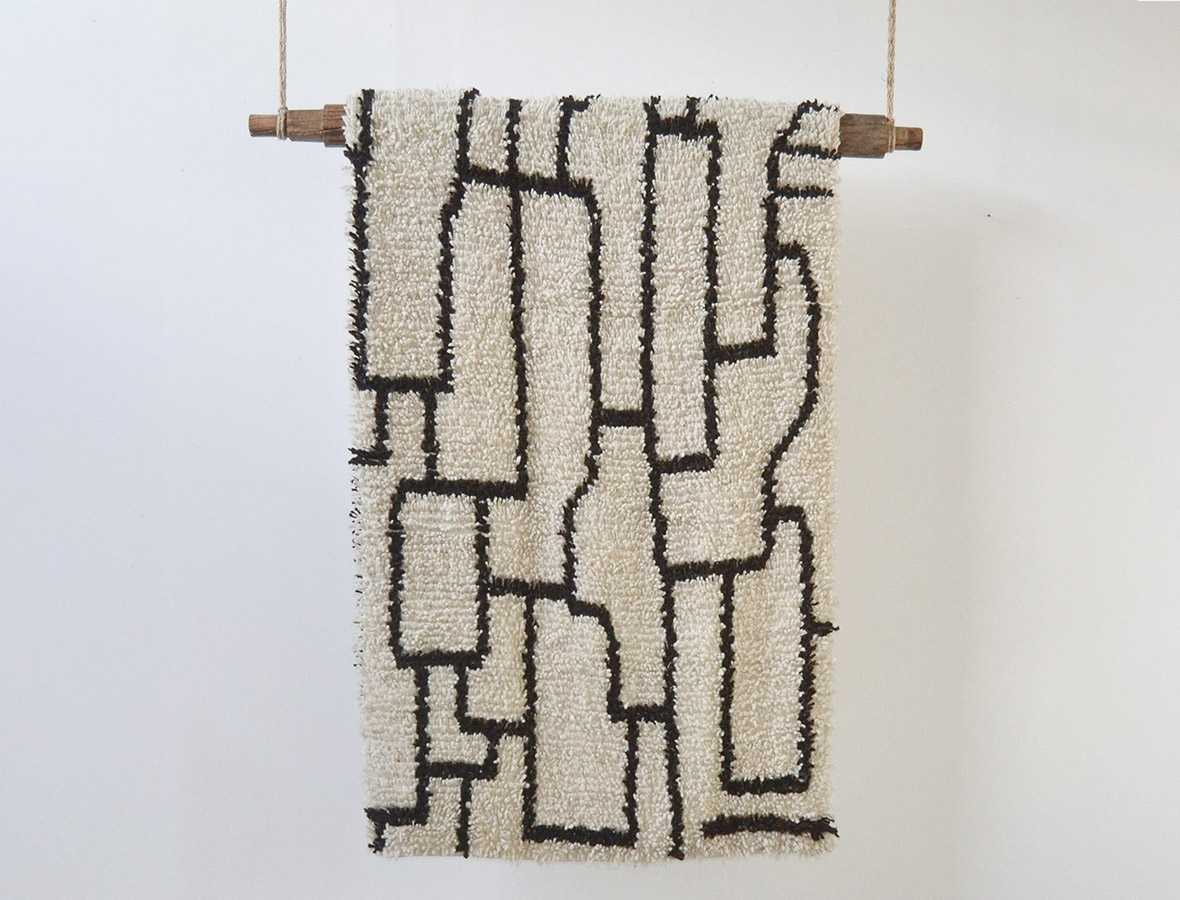 5/6 Photos
6/6 Photos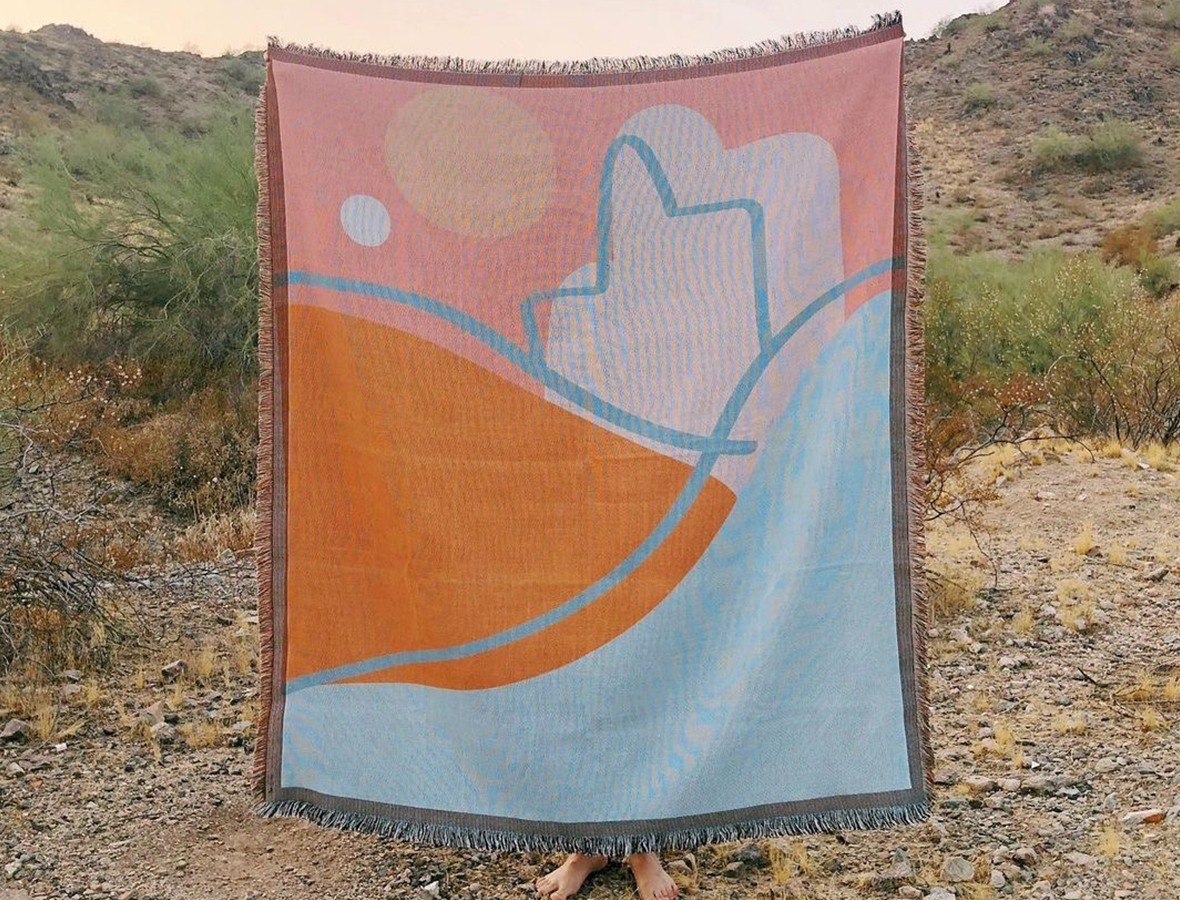 Hilton Carter is a renowned plant and interior stylist celebrated for his expert plant care advice, and the green-living inspo he doles out on his must-follow Instagram account @hiltoncarter. He's published a trio of best-selling books on the topic of plants too. In his latest release, Wild Creations, Hilton shares DIY projects, hacks, and plant styling tips that make cultivating your very own at-home plant sanctuary an attainable reality.
Hilton's fresh, biophilic interiors are a plant-lover's paradise, positively drenched in natural textures, cozy modern details, and of course – happy and healthy houseplants. Spend some time in Carter's universe and you'll emerge inspired to bring more plants into your space and experience the uplifting effects they have on your home and mood. "Have you ever walked into a plant nursery or greenhouse and instantly felt a change in the air?" asks Hilton, "This is the feeling you're looking to replicate when you bring plants into your home."
Hilton's ability to seamlessly marry indoor plants with other interior design elements makes us wonder – what kind of design does he gravitate toward to make these harmonious spaces possible? We invited him to share his Design Milk shopping cart to find out.
View this post on Instagram
Shopping any of Hilton's picks? Show us how you style them on Instagram and tag us @designmilk for a chance to be featured on our feed!