Hanna Särökaari and Elina Ulvio collaborated on the multifunctional Woodi which is designed to hold your firewood, books, or even magazines. The minimalist birch design rests at a slant on three legs allowing it to be used either horizontally or vertically.
Being that it's easy to manufacture, it seems like it would be a fairly practical piece to produce if they decide. It's even recyclable if/when you decide to toss it.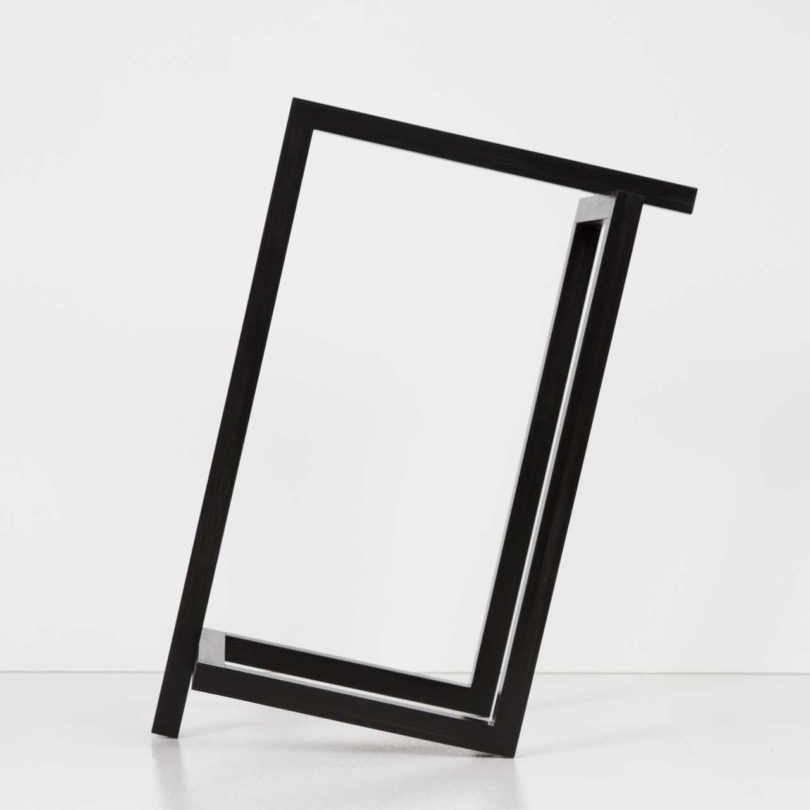 Check out more designs by Hanna Särökaari here and Elina Ulvio here.
Photos by Karin Ulvio.