Write a Bike by Juri Zaech
09.16.11


This takes personalization to a whole new level.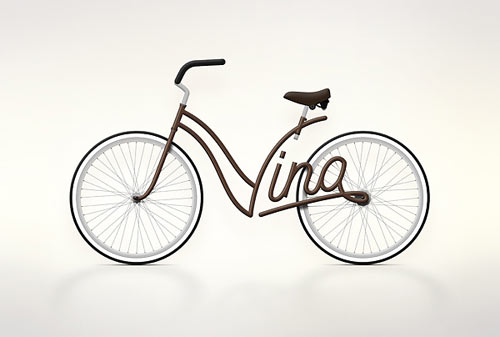 Write a Bike concept by Paris-based designer Juri Zaech.

Design From Around The World

Popular
In Style
More

Taste
We explore David Ma's Food Films as this foodie-for-hire cleverly creates recipe instructional videos in the style of famous directors.

Deconstruction
See how Side Project Skateboards handcrafts skateboards from a variety of found and recovered hardwoods.
Intelligent jewelry by design - moving across clothing, adjusting in reaction to climate, and invisibly monitoring the human body.

Featured Columns