Xylem Brings People + Plants Together in a Modular Way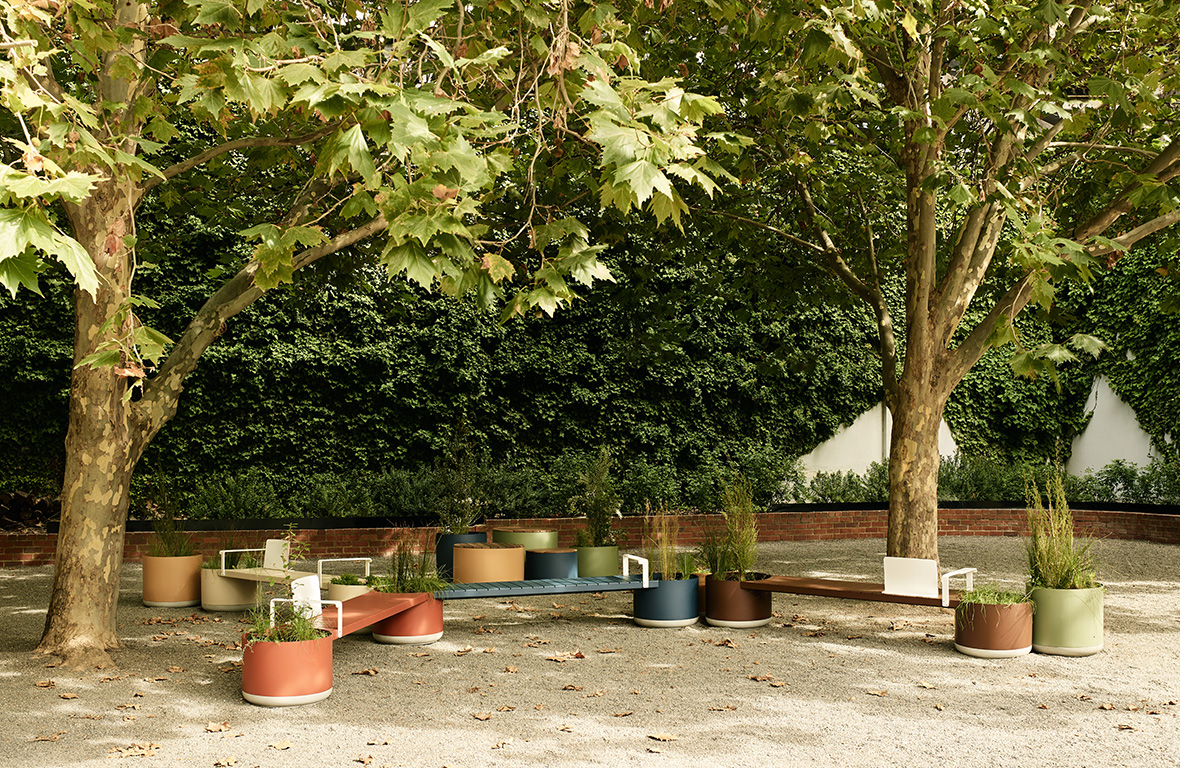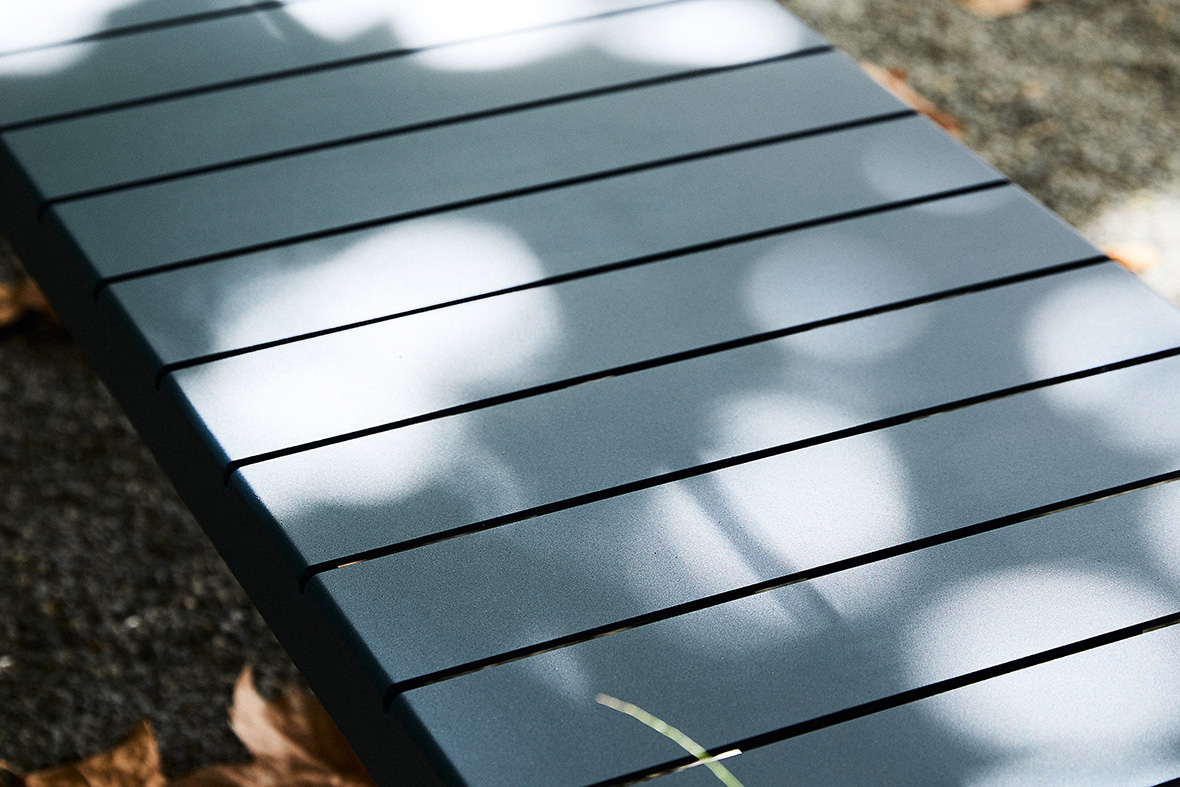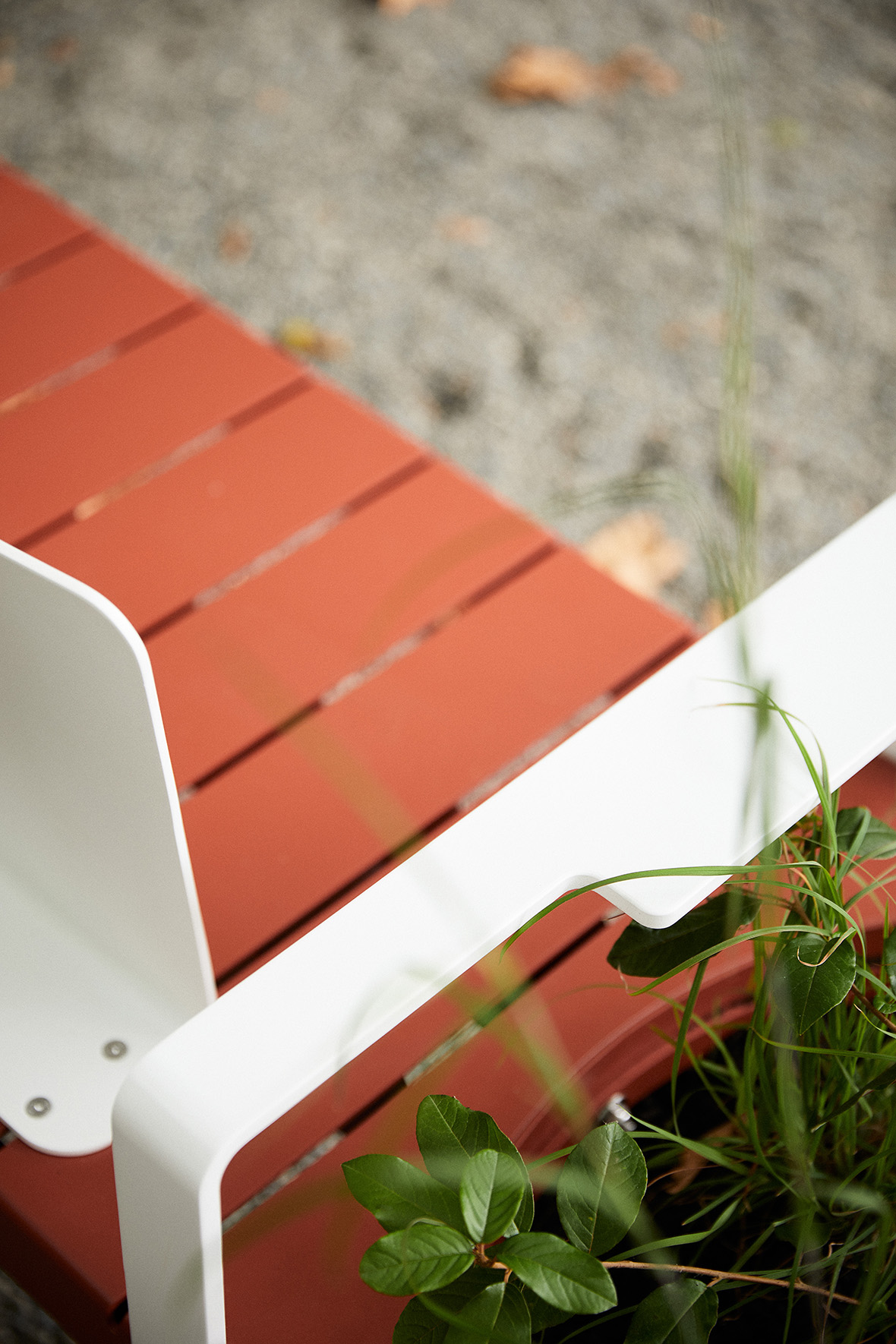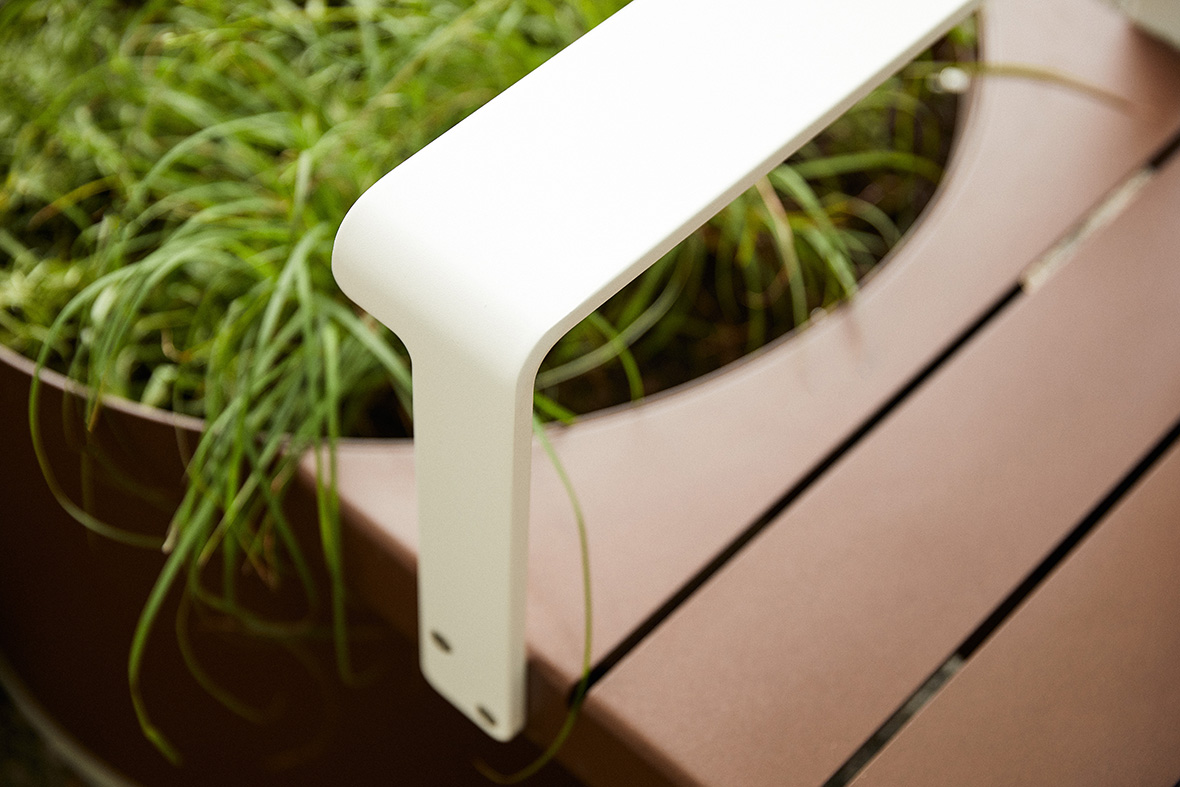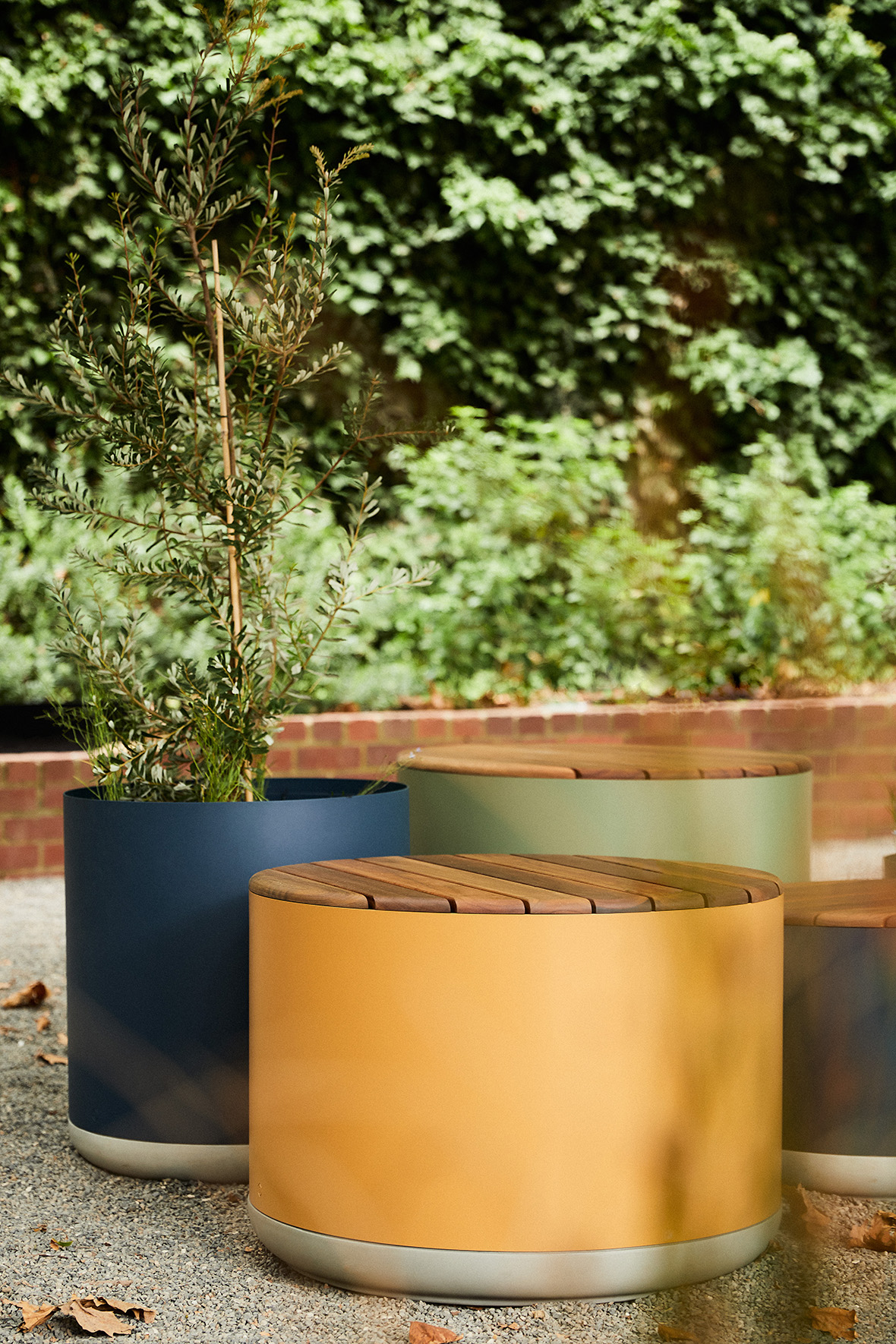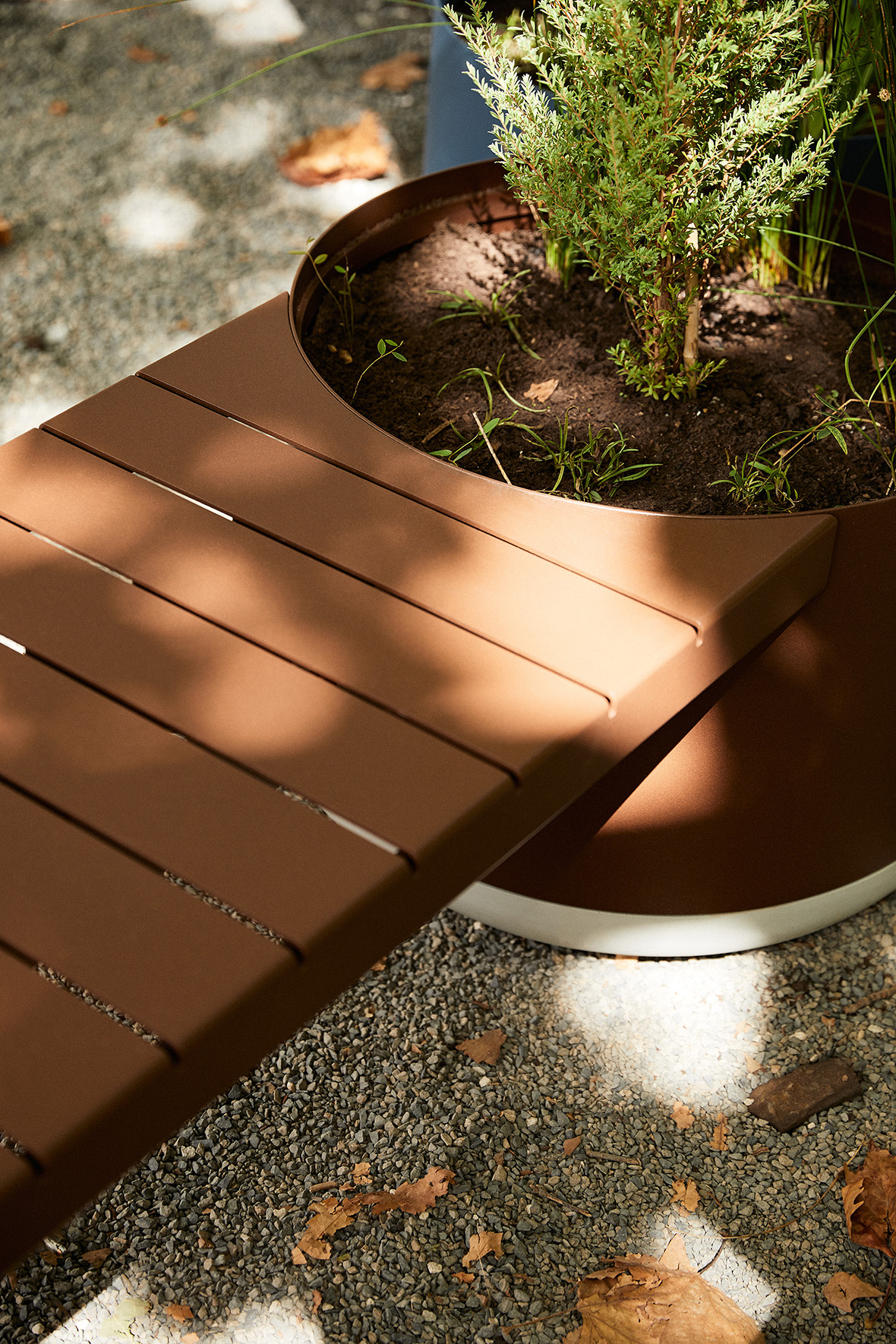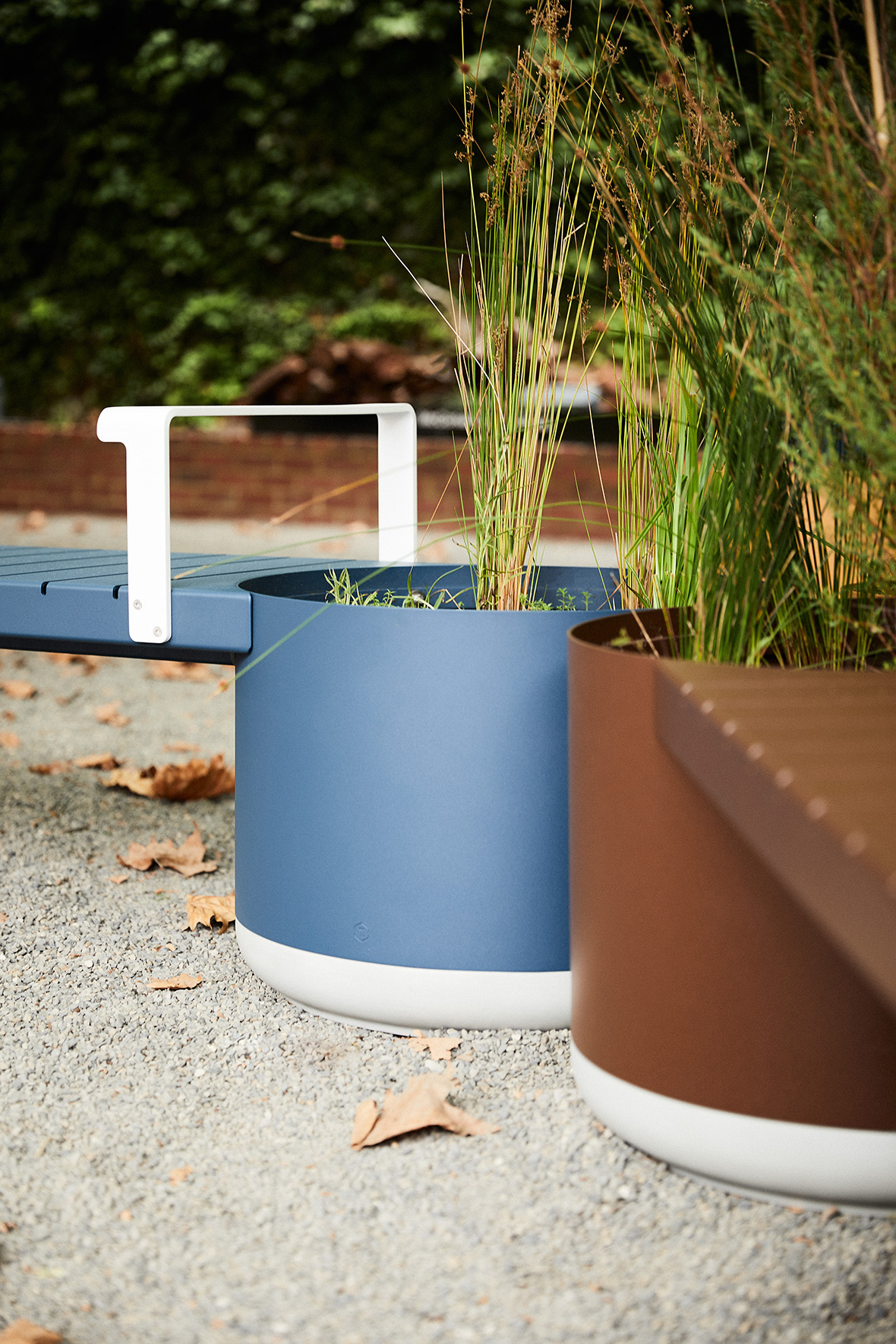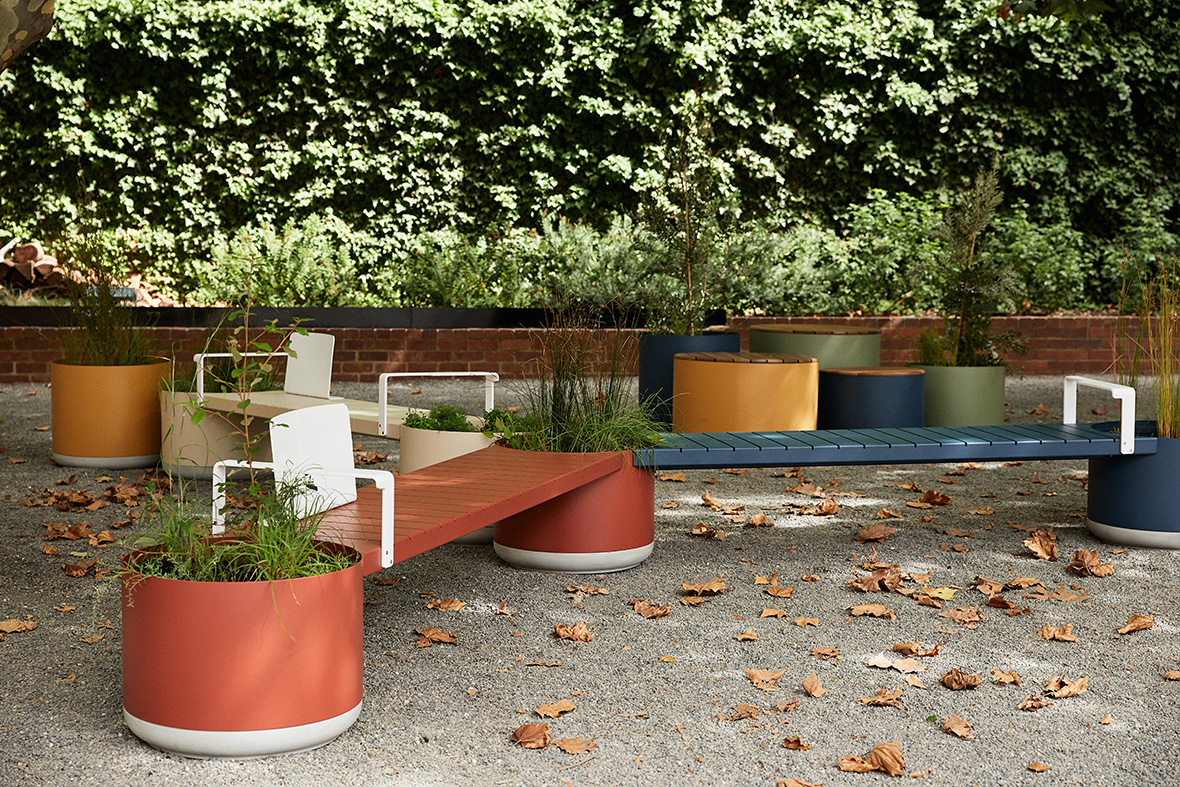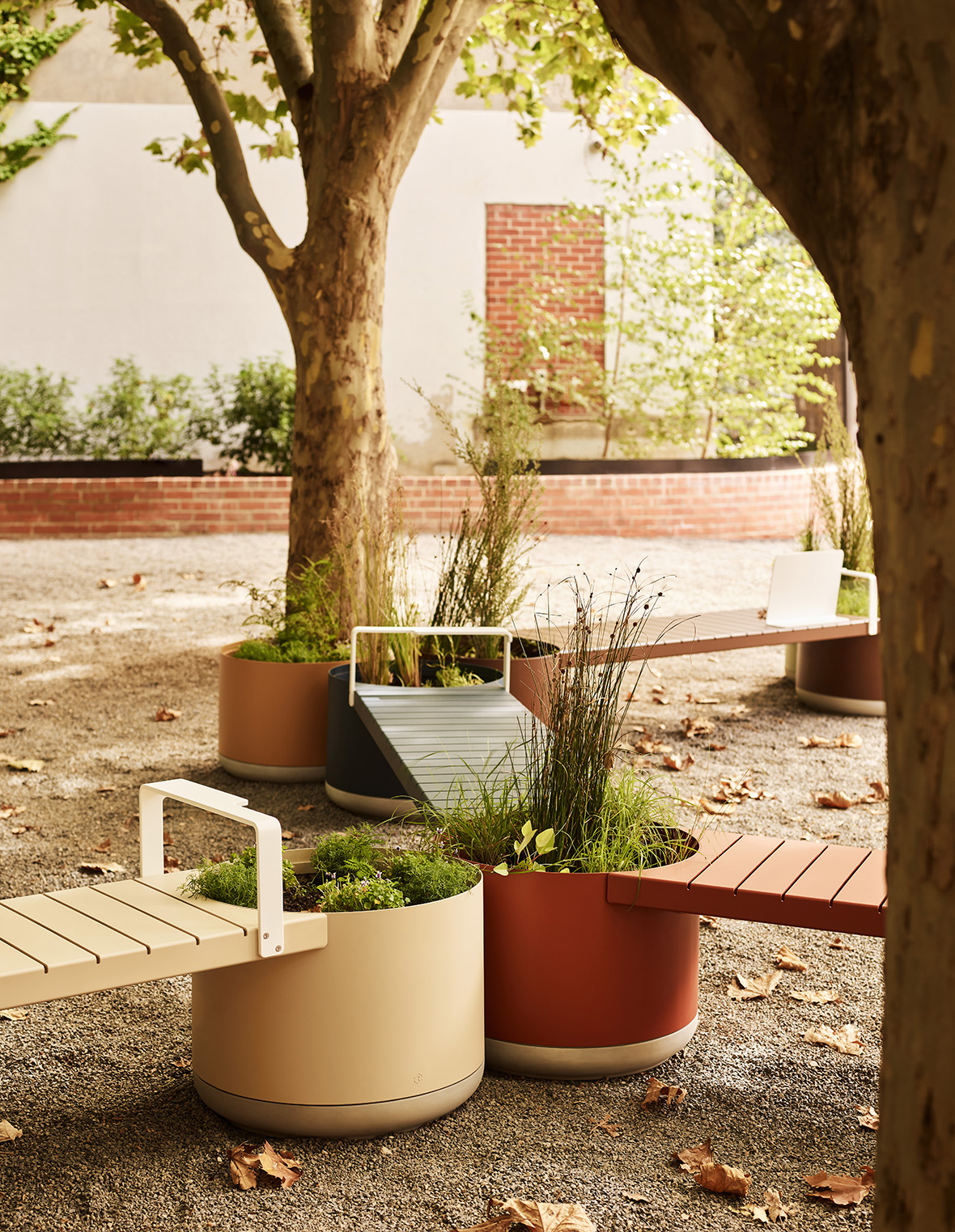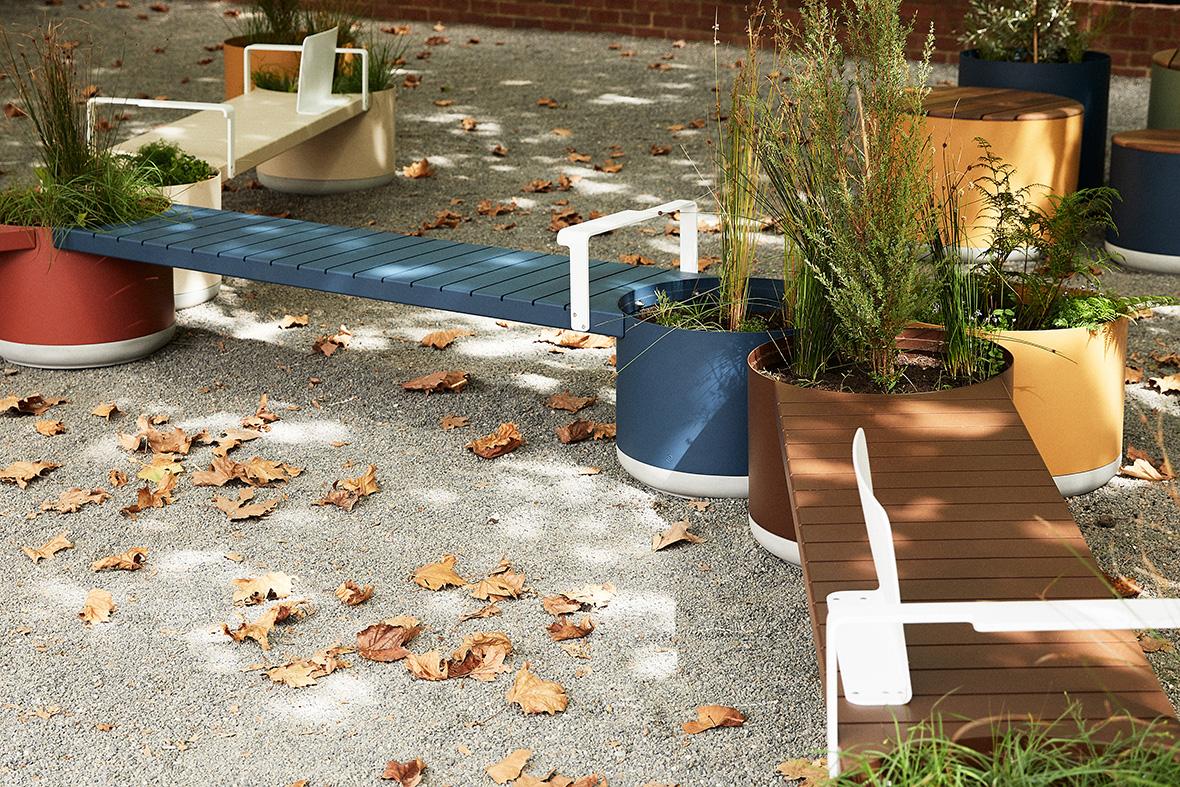 Xylem Brings People + Plants Together in a Modular Way
1/18 Photos
2/18 Photos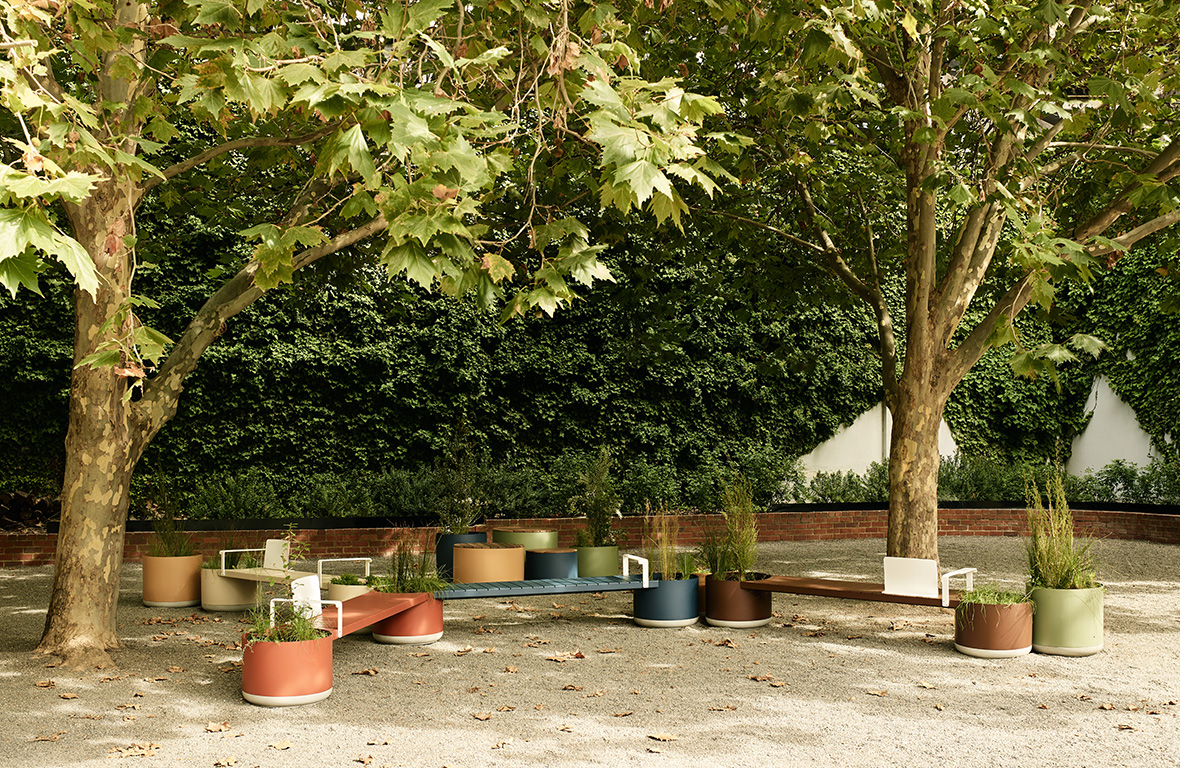 3/18 Photos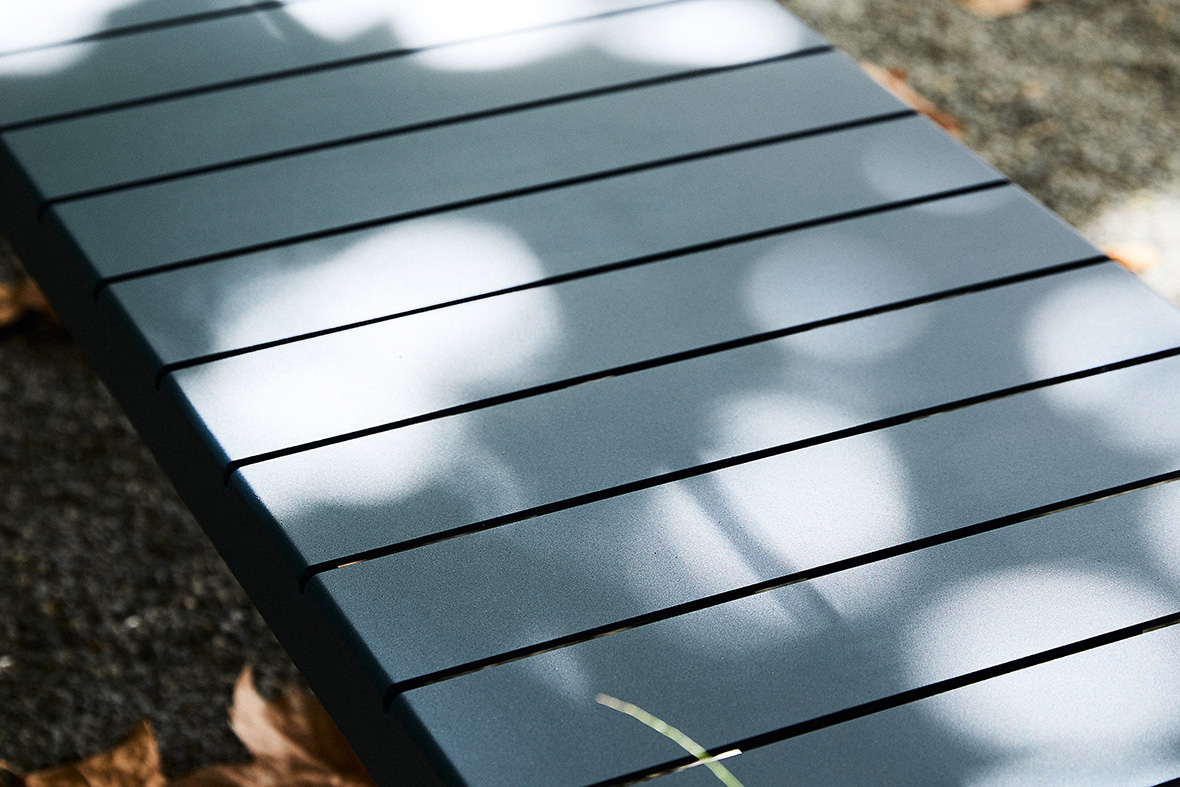 4/18 Photos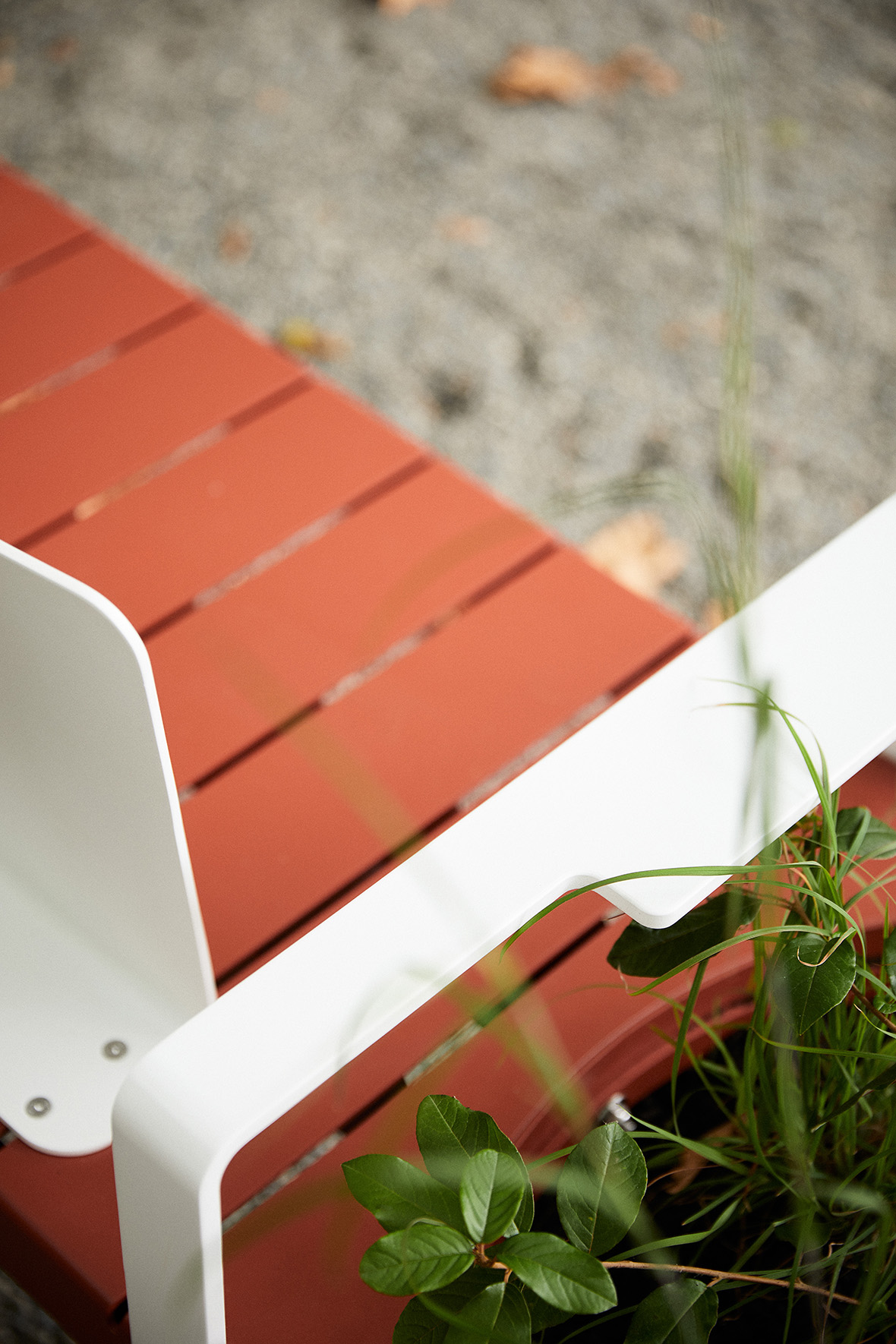 5/18 Photos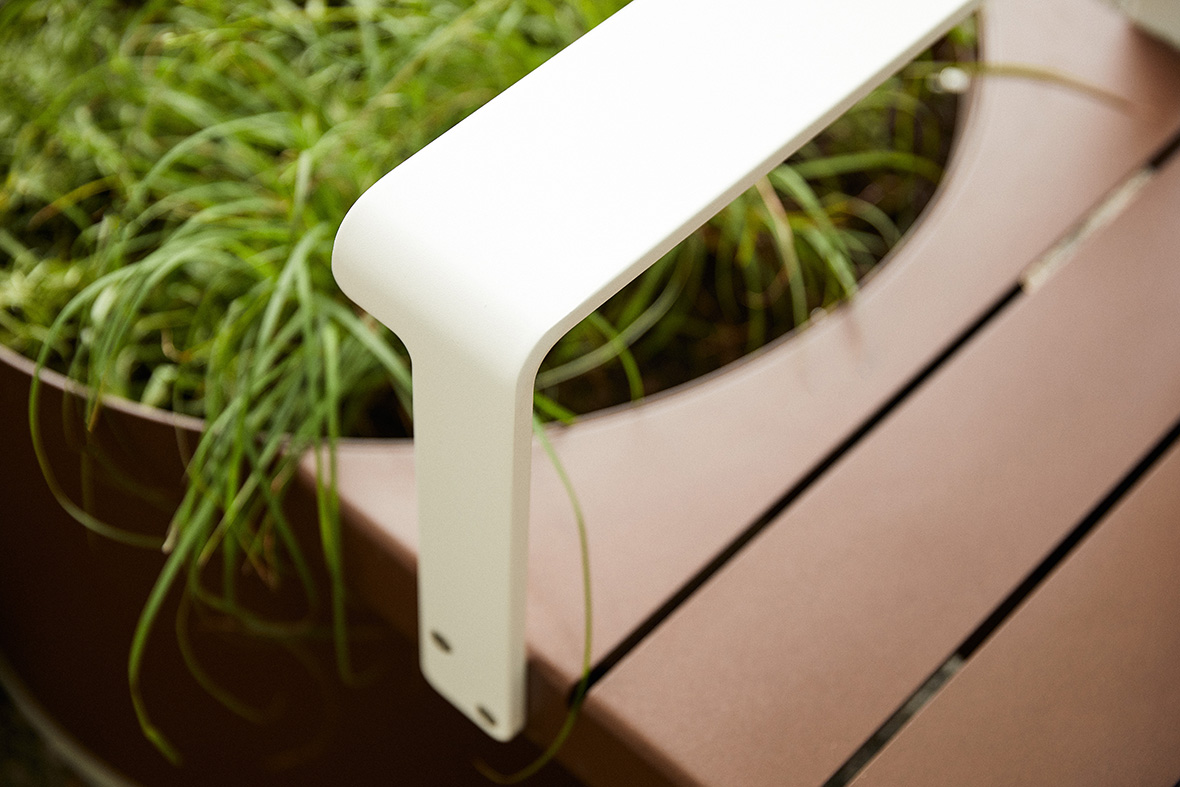 6/18 Photos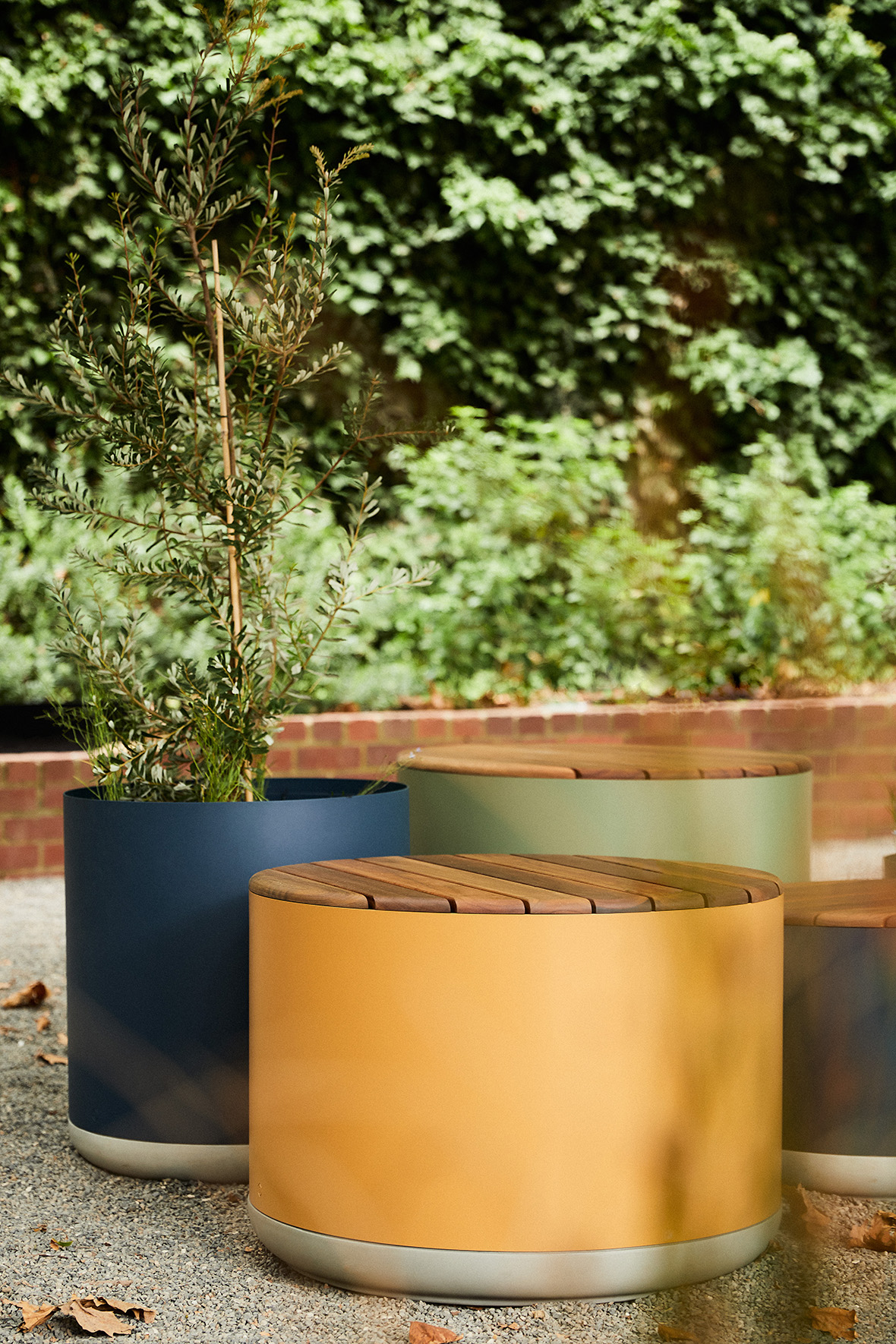 7/18 Photos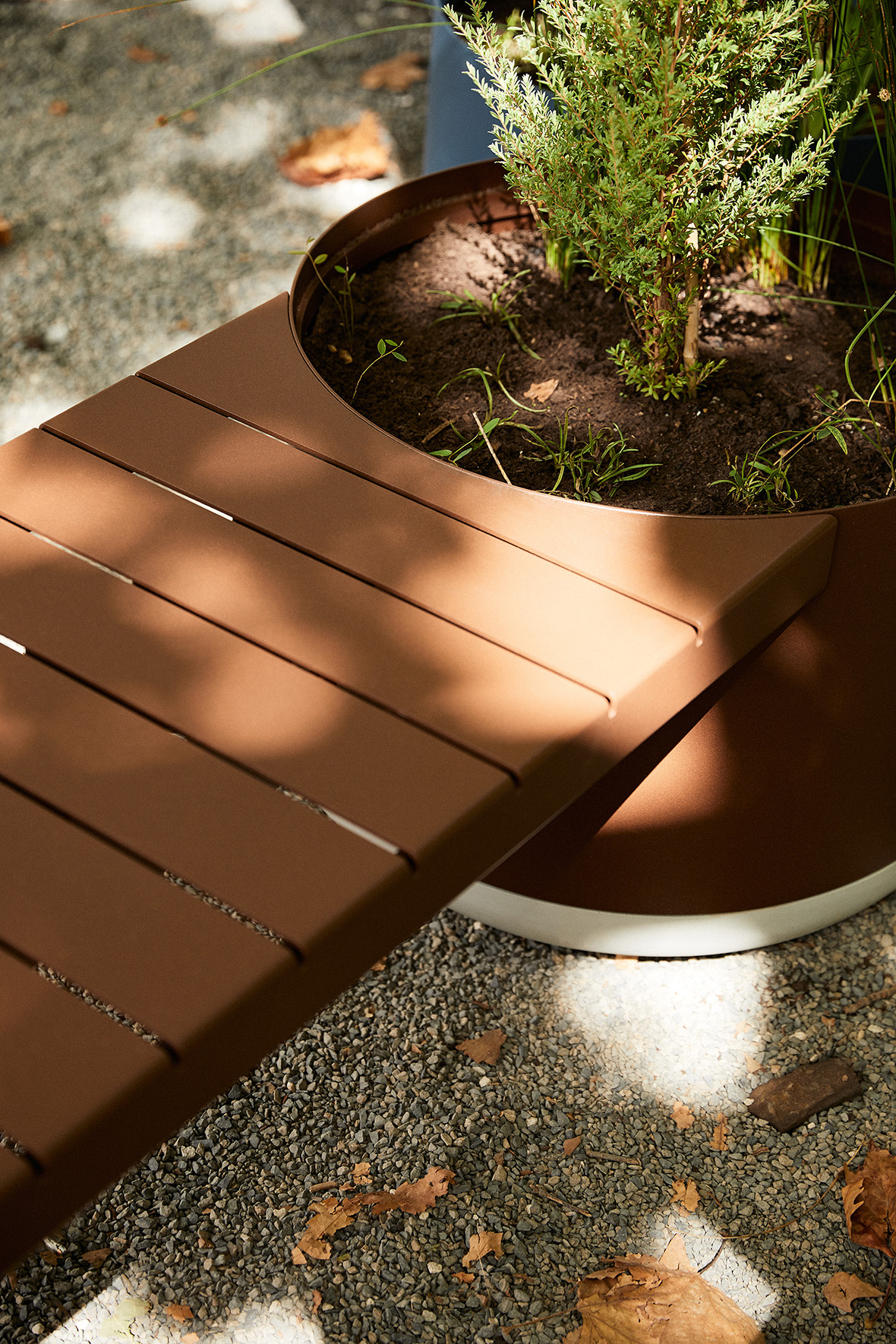 8/18 Photos
9/18 Photos
10/18 Photos
11/18 Photos
12/18 Photos
13/18 Photos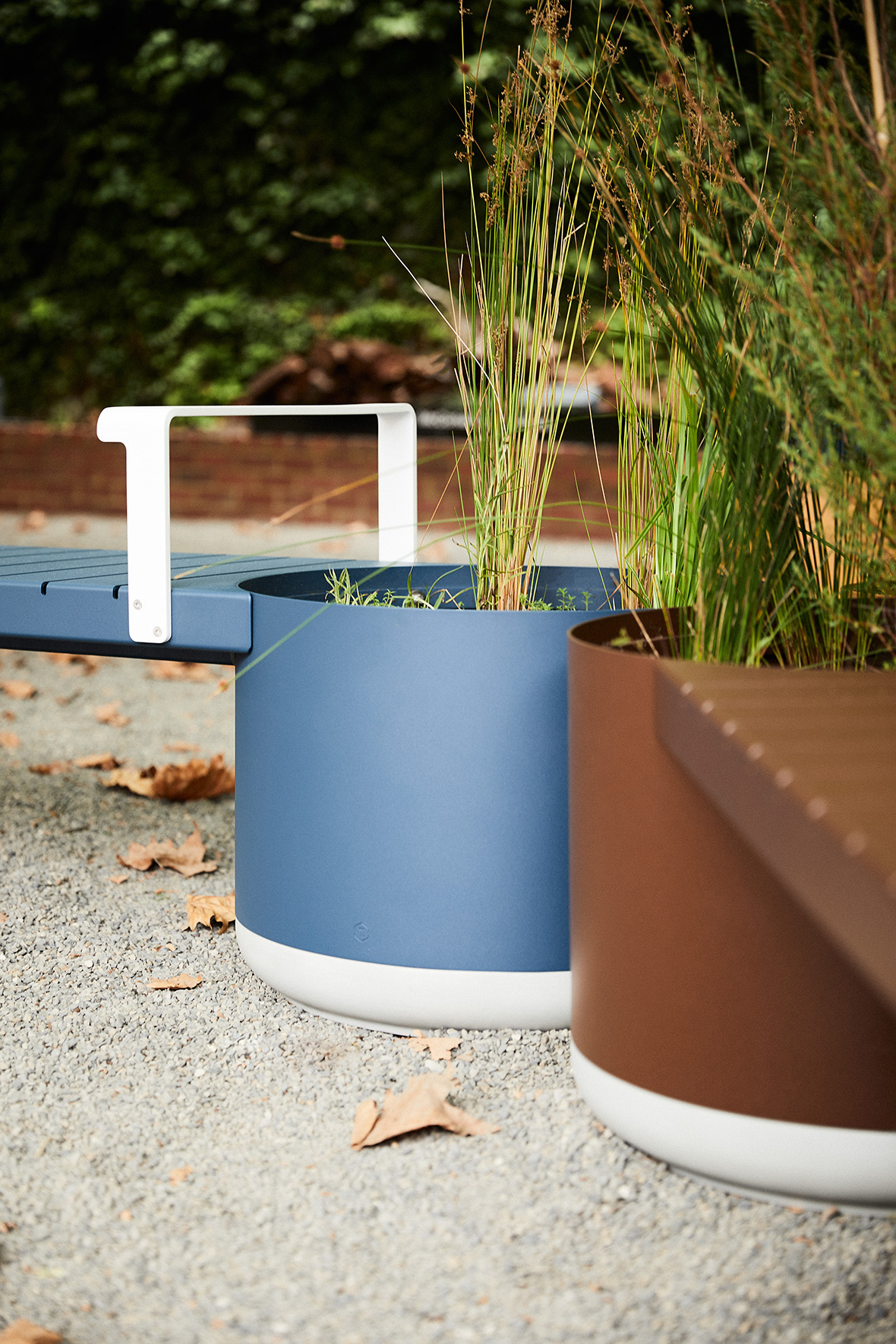 14/18 Photos
15/18 Photos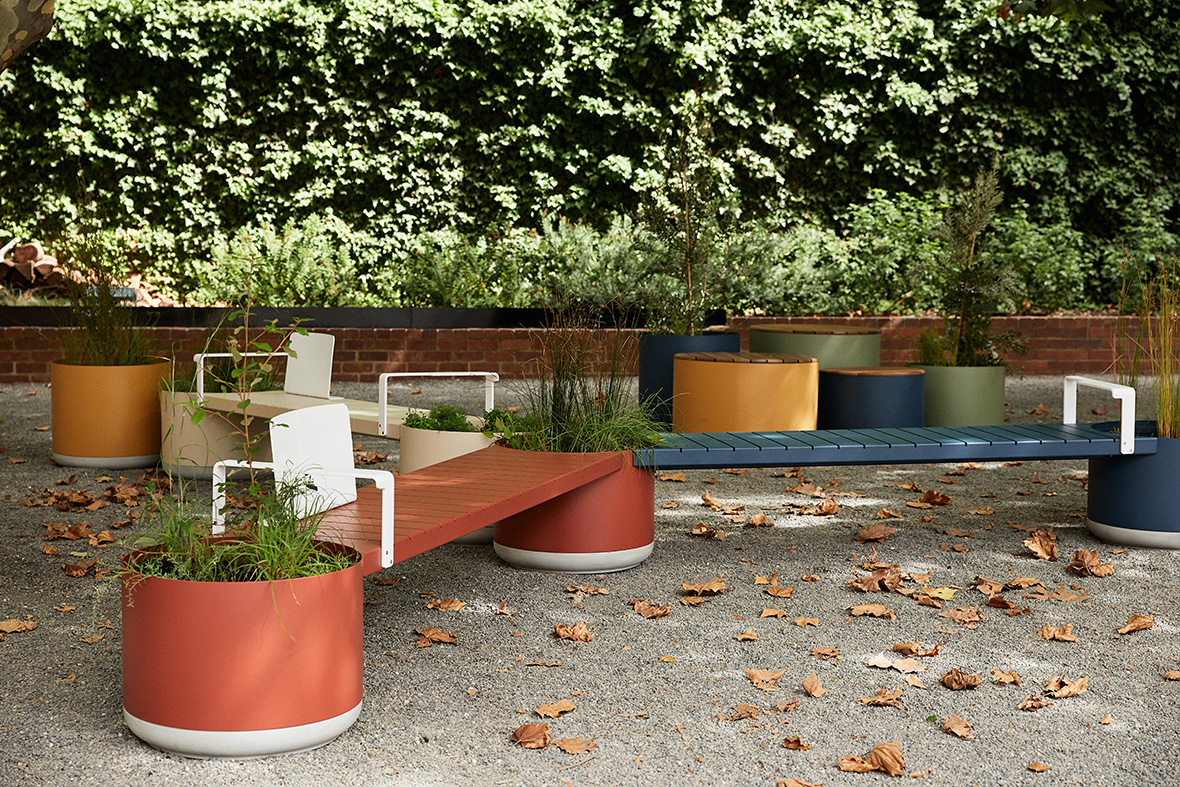 16/18 Photos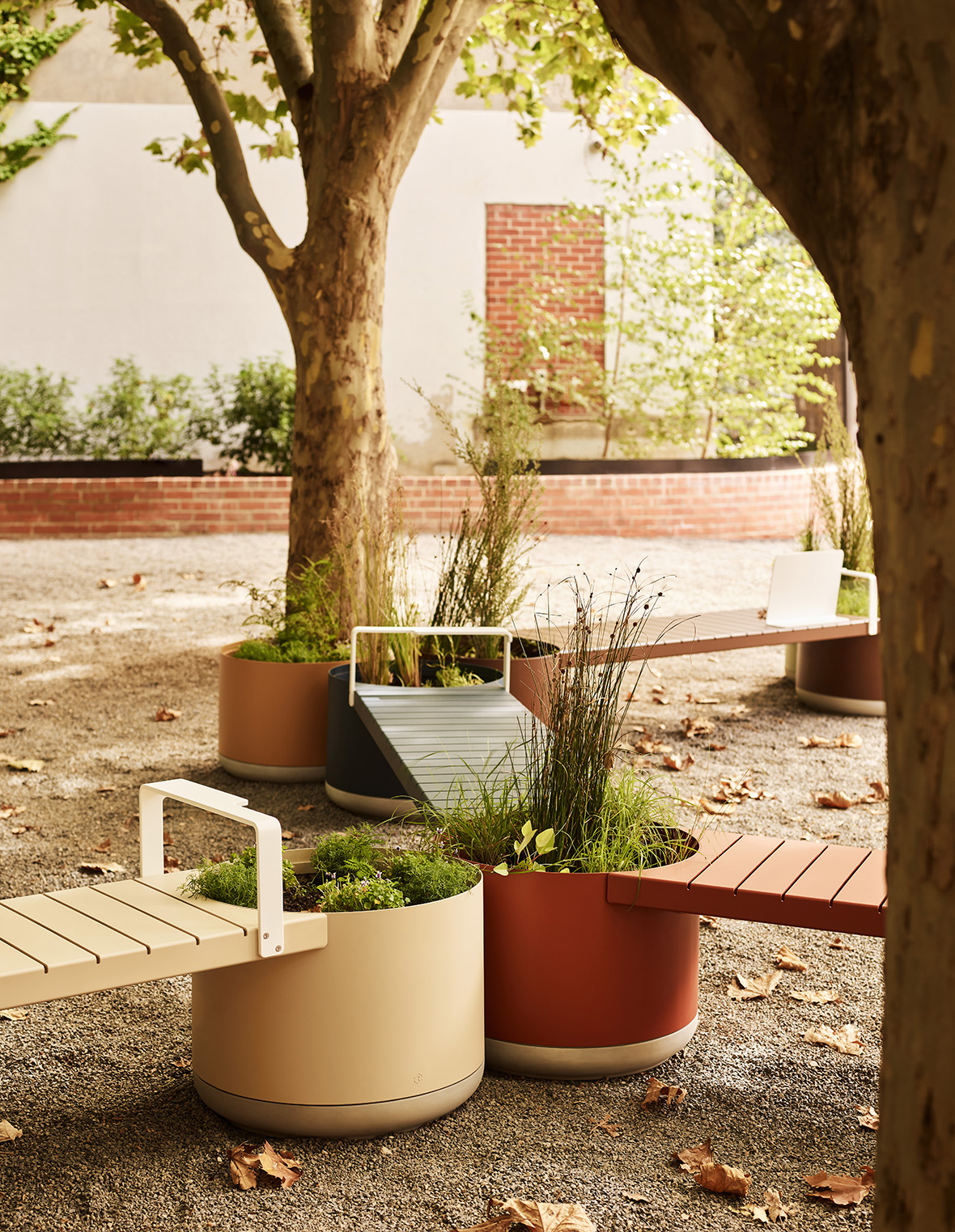 17/18 Photos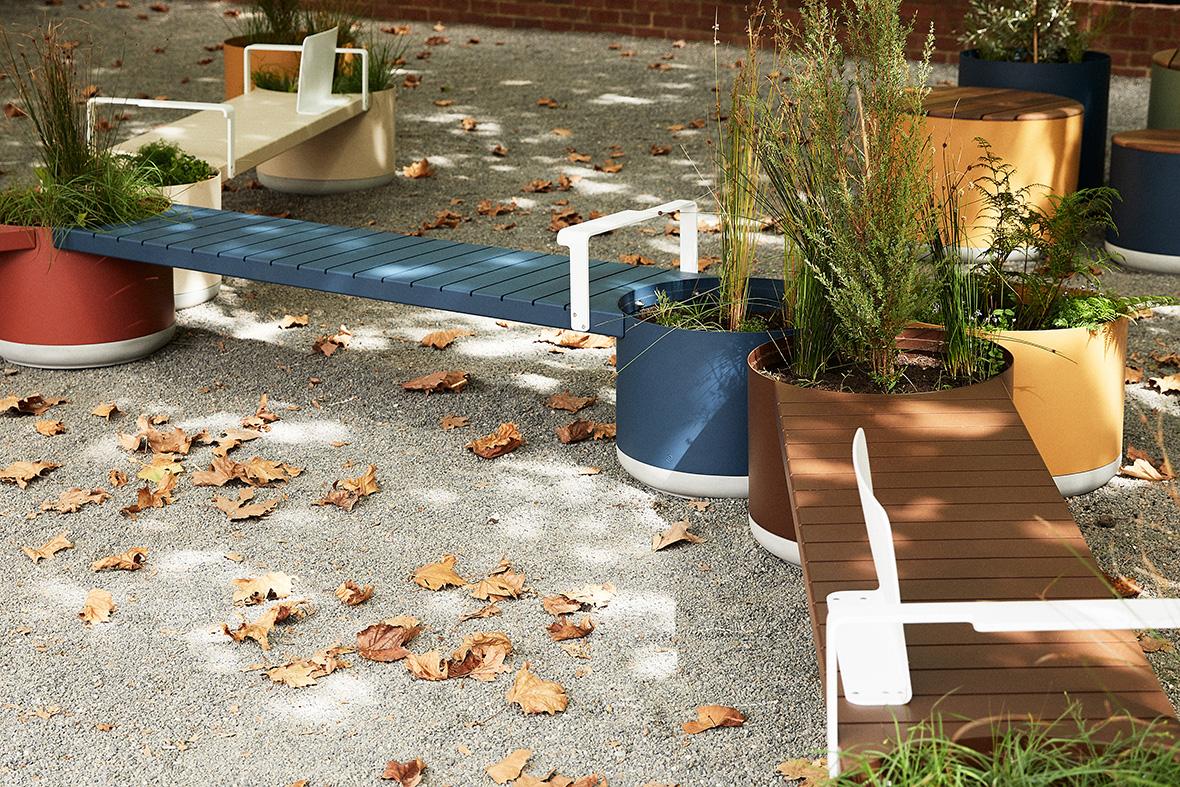 18/18 Photos
Xylem is a creative modular planting and seating system that works just as well in your backyard as it does in the office or community spaces. It's the fifth collaboration between designer Adam Goodrum and outdoor furniture manufacturer Tait, both based in Australia. The word 'xylem' refers to the vascular, branch-like tissue found in plants that's responsible for carrying nutrients, allowing them to photosynthesize. In relation, Xylem connects people with the benefits of plants. Their goal in creating Xylem is for people to have access to fresh air, sunshine, plants, and spaces inspired by nature.
Xylem can be added to indefinitely and form endless configurations. "Xylem can branch out like a root system, form a cluster, become circular, or snake along in a single line for narrower spaces," says Susan Tait, Creative Director of Tait. Modules can be designed to bring people together or allow for solitude. Armrests, backrests, and side tables can also be added.
Start creating your own with a few simple decisions. For the planters, choose a self-watering Wicking Plate, Mulch Plate, or Pod Timber Lid. For the bench, select up to three armrests and three backrests. Join a few new benches to an existing one at any angle for a fresh configuration. Or opt for singular Xylem planters with Pod Timber Lids to form clusters, or use them on their own for informal seating, side tables, or coffee tables.
Glass-reinforced concrete (GRC) bases are durable and heavy enough to handle public use and ample weight – ideal for windy regions or areas prone to heavy traffic. The metal components of Zylem use a folded, anti-corrosive aluminum that's extremely strong. The system's Pod Timber Lid is crafted from sustainable FSC® sourced Spotted Gum, it's smooth, curved edges providing a comfortable perch. And the raw concrete base adds a contrast against Tait's range of fifteen Australian-landscape inspired textured powder coat colors. Each component can be powder-coated in the color of your choosing. And Xylem is just as easy to disassemble as it is to put together. The system is delivered disassembled and can be transported and installed anywhere with access as wide as a standard front door.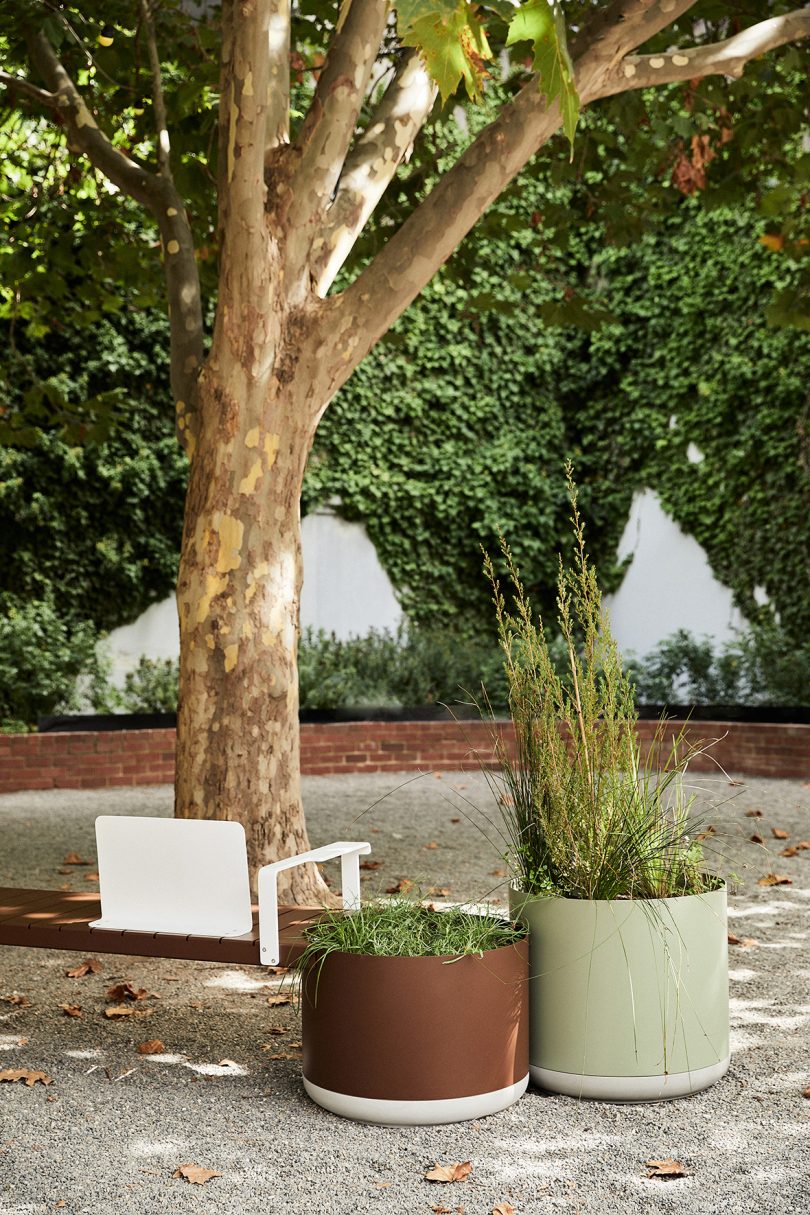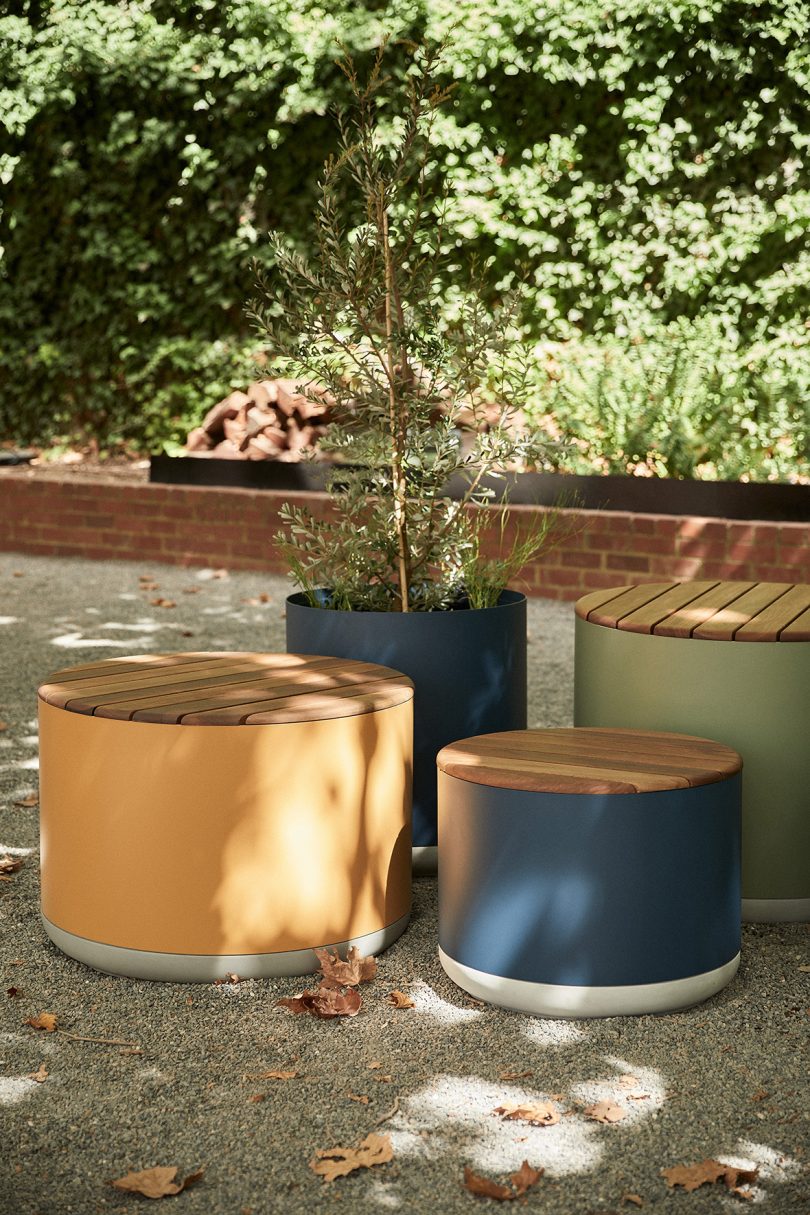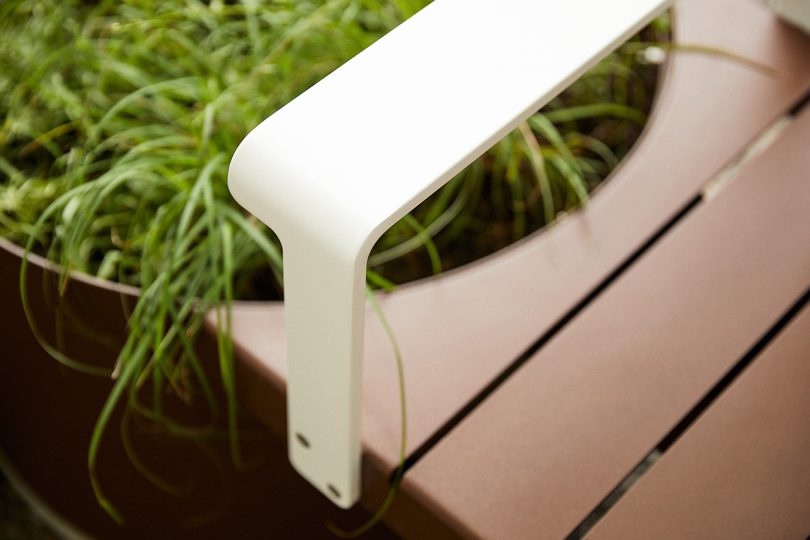 To learn more about Xylem, visit madebytait.com.
Photos by Haydn Cattach.