YIELD, best known for their attention to thoughtfully produced craft design, recently debuted a few new pieces at ICFF this past May. Spanning a large variety of categories, each piece maintains their signature high quality production and distinctive look and feel.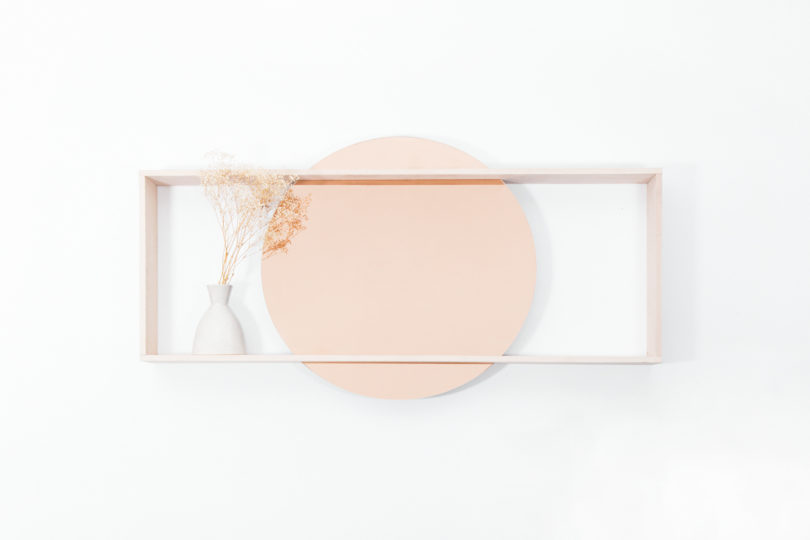 Their Day Mirror is a new, 35″ mirror framed by a rectangle of solid oak. It acts as a mirror and shelf, making it a multifunctional piece that fits in any room.
As its name would suggest, the Mosaic Series of Duotone Furniture expands on their existing collection with solid mosaic surfaces. It can be customized by shape, base materials, and tiers, depending on one's desires.
The Hyphen Stool is a fun, light bar stool that comes with a powder coated steel frame, and can come with or without a mosaic top.
Continuing with the mosaic theme, the Lunar Sconce comes in two different designs — a centered, symmetrical version and an asymmetrical, off-center version that looks a bit like an eclipse. It features a white glass globe with brass hardware and a sturdy mosaic dish.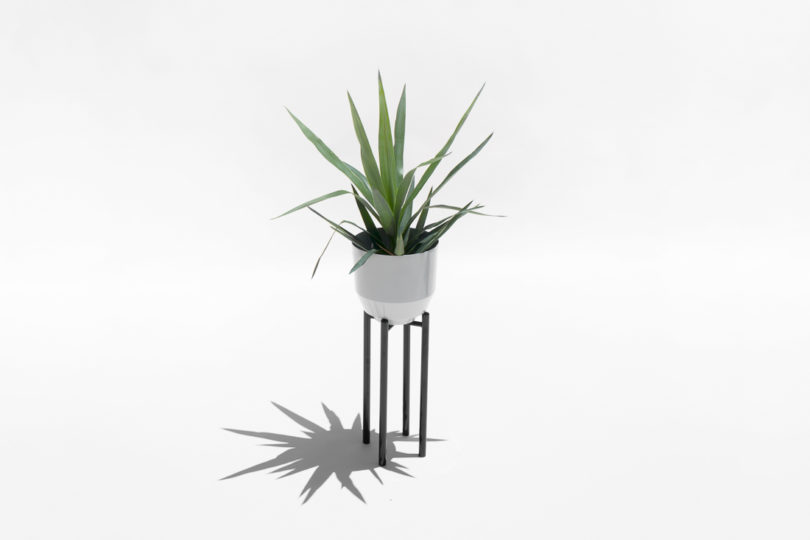 Lastly, the Spun Planters and Planter Stands are powder-coated stands that are ideal for indoor and outdoor settings.