You'll Pass Down the Bavûl Transformable Settee for Generations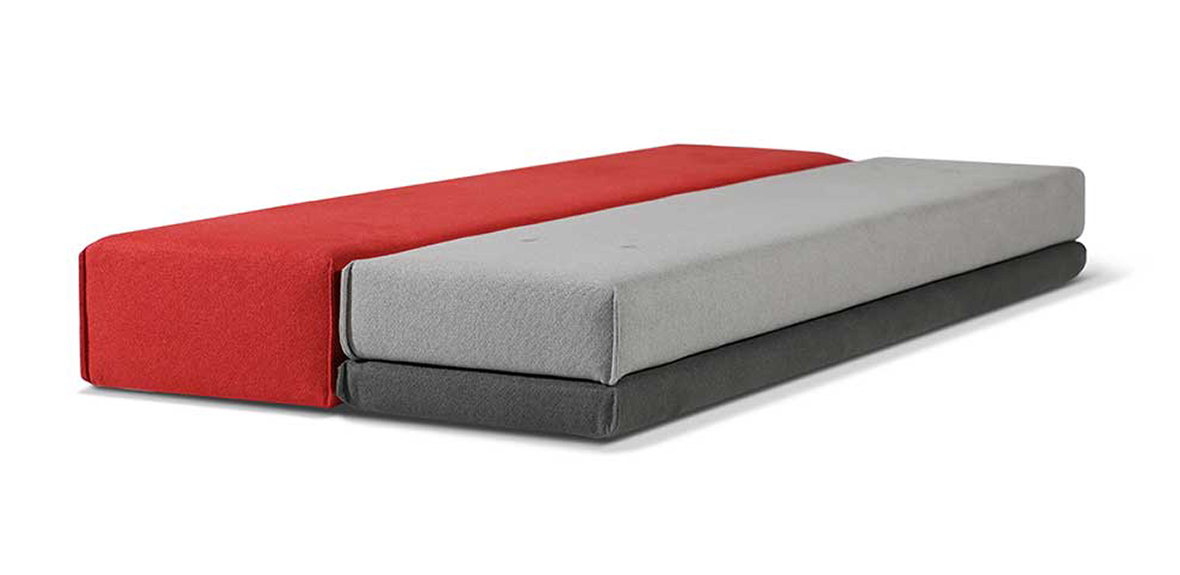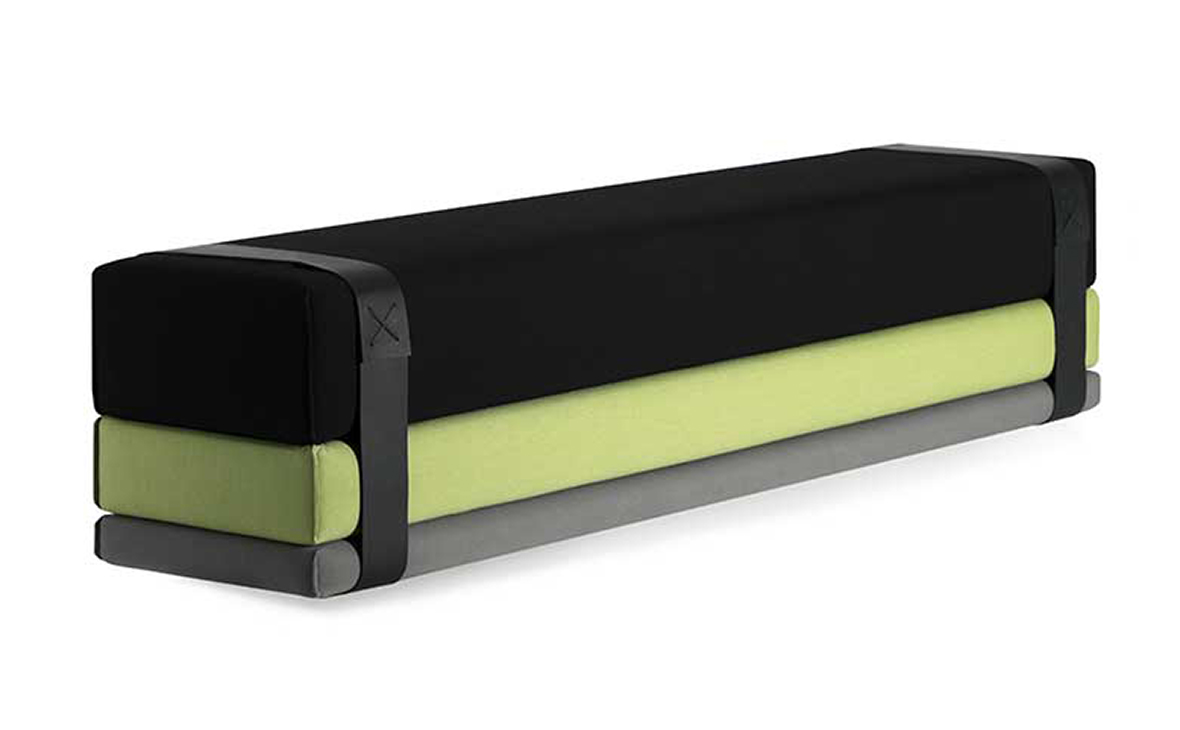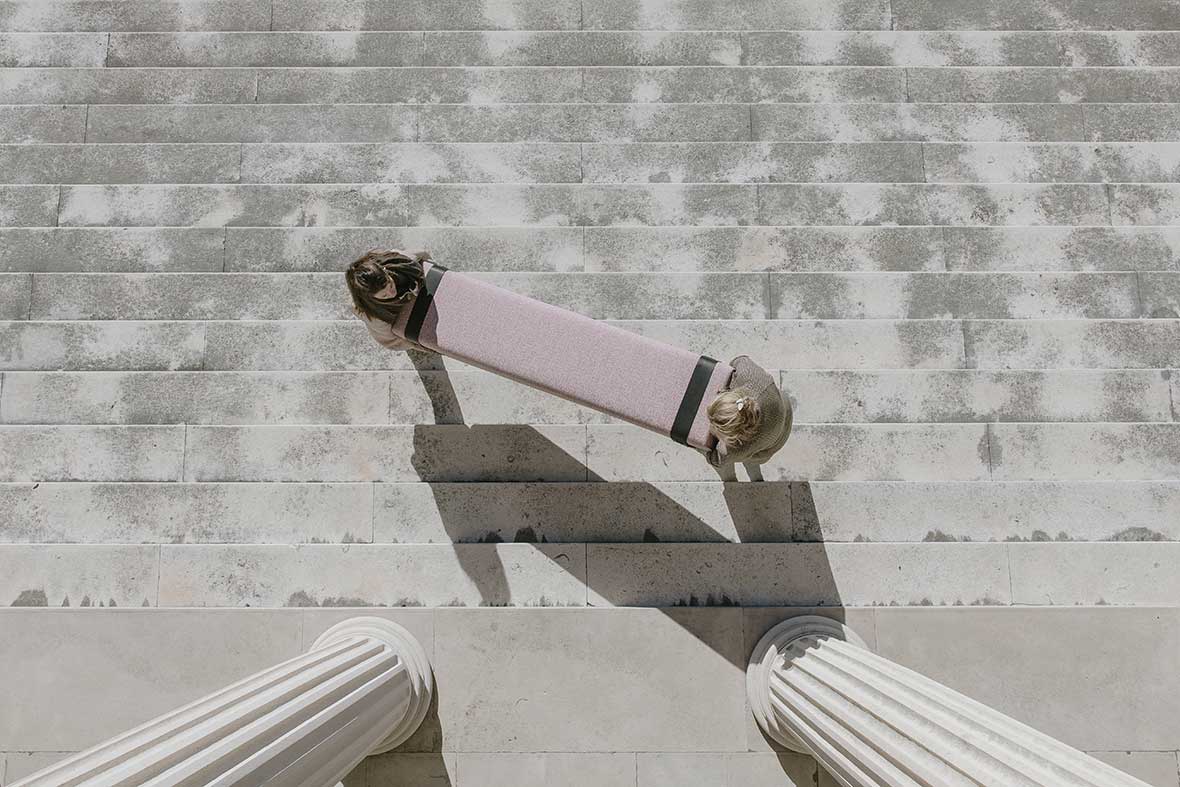 You'll Pass Down the Bavûl Transformable Settee for Generations
1/17 Photos
2/17 Photos
3/17 Photos
4/17 Photos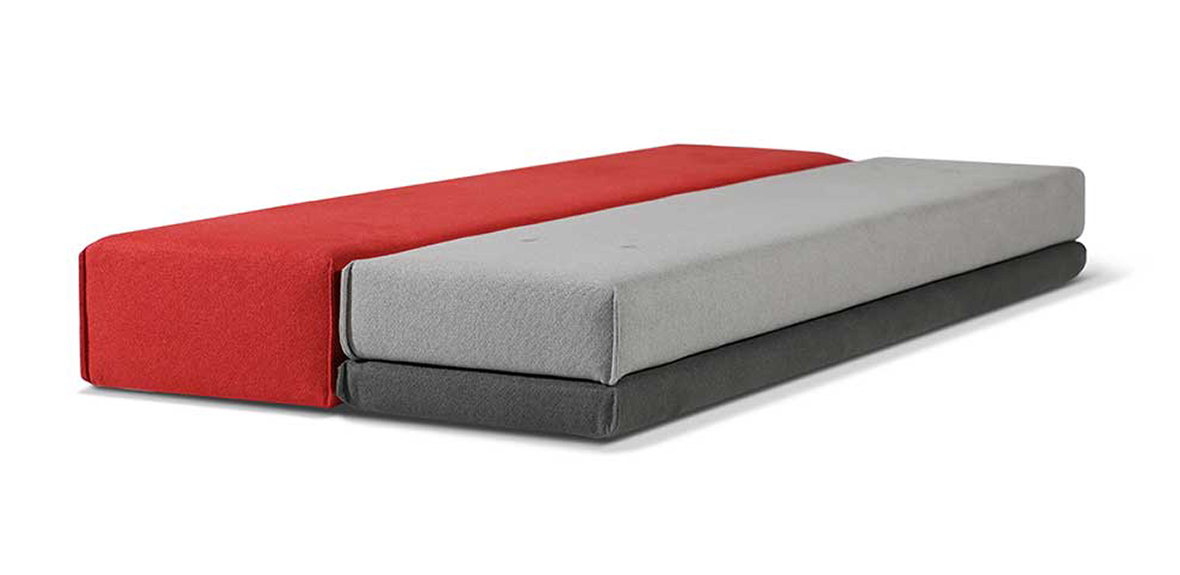 5/17 Photos
6/17 Photos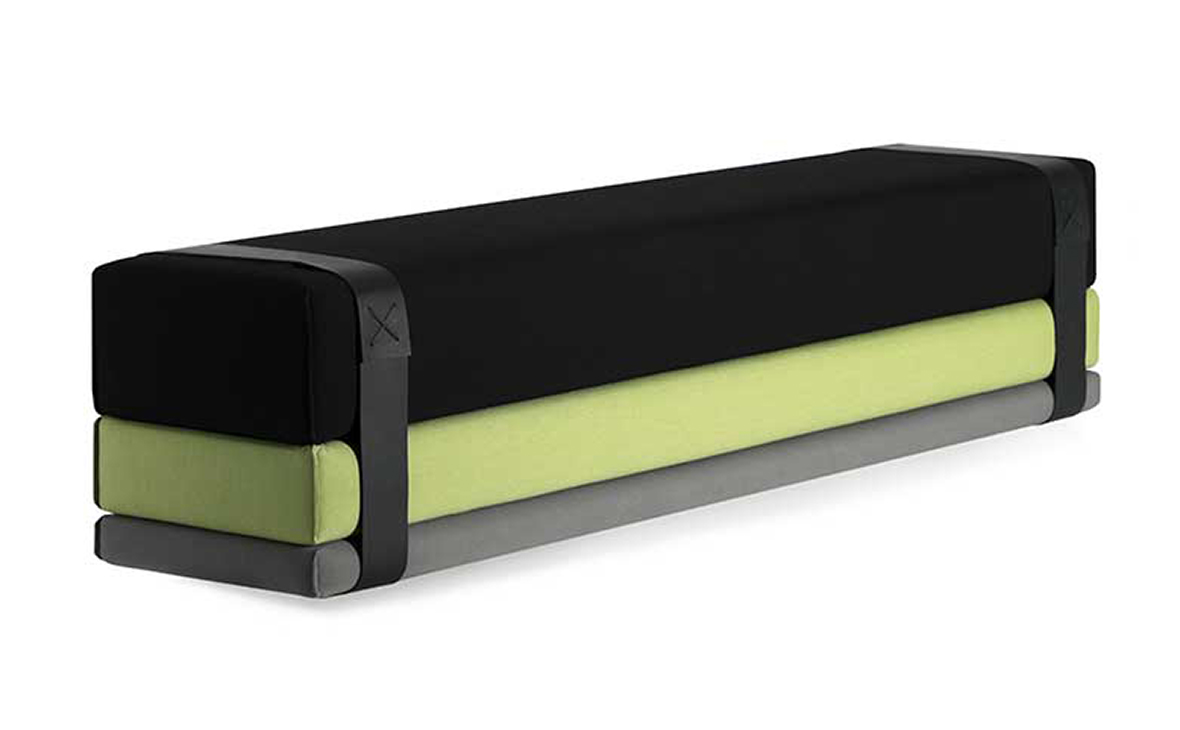 7/17 Photos
8/17 Photos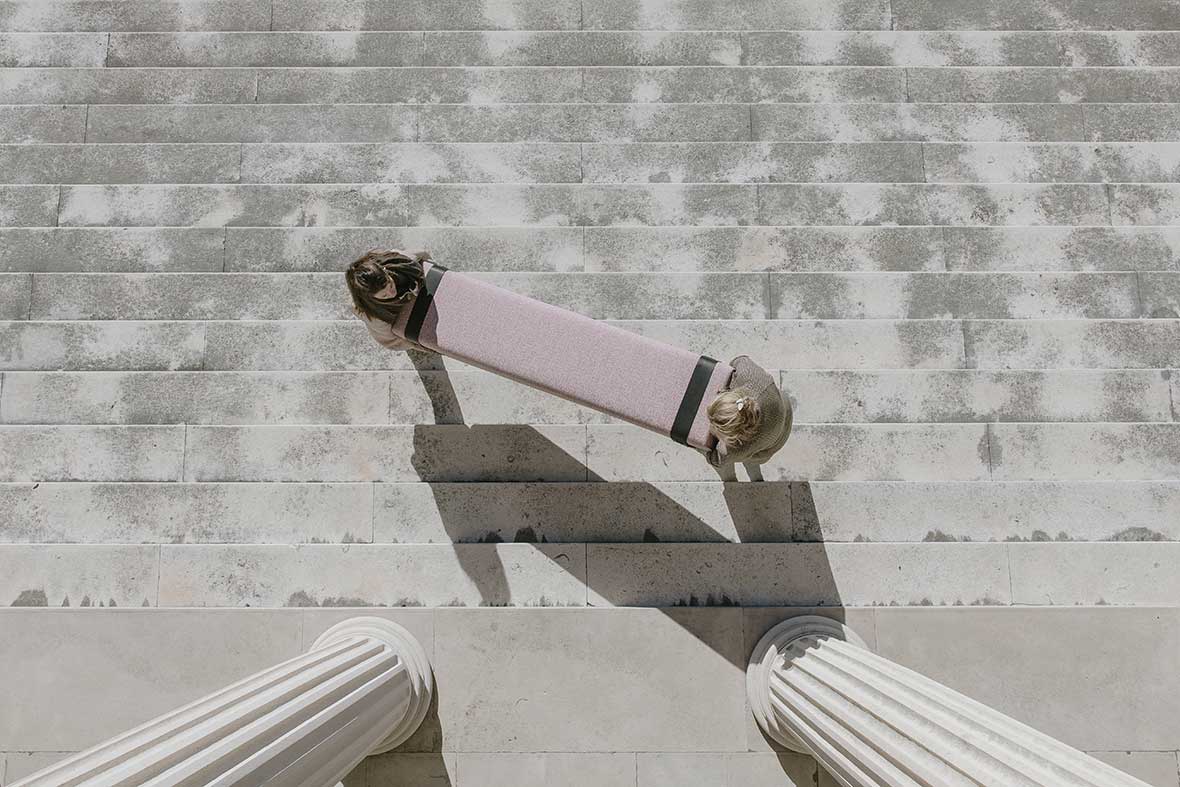 9/17 Photos
10/17 Photos
11/17 Photos
12/17 Photos
13/17 Photos
14/17 Photos
15/17 Photos
16/17 Photos
17/17 Photos
Lea Aviani designed the Bavûl transformable upholstered settee for Prostoria around the idea of the traditional Dalmatian carriage trunk. While the trunk was traditionally used for storage, sitting, and traveling, Bavûl can be viewed as multifunctional as both seat and bed. The settee can also follow in the trunk's footsteps, being handed down as a piece of furniture from one generation to the next and so on.
The settee's design is made up of three individually produced cushions of varying thickness, each piled on top of the other and held together with leather straps on both ends. The pillows make for a comfortable perch, and unfolded it transforms into a divan-like bed. It's angular, geometric shape leans purist and comes in a wide range of fabrics. The diverse selection of colors and textures adds personal flair to the piece, as do the saddle leather straps (available in black and brown) that are made using leather leftover from the brand's manufacturing process. Already a winner of the esteemed Best of Best Iconic Award 2022, Bavûl can find its home in many places – museums, hotels, lofts, and more.
To learn more about the Bavûl transformable settee, visit prostoria.eu.