Z-Bar Lighting by Koncept Gets an Upgrade With the Gen 4 Line
The following post is brought to you by Koncept. Our partners are hand-picked by the Design Milk team because they represent the best in design.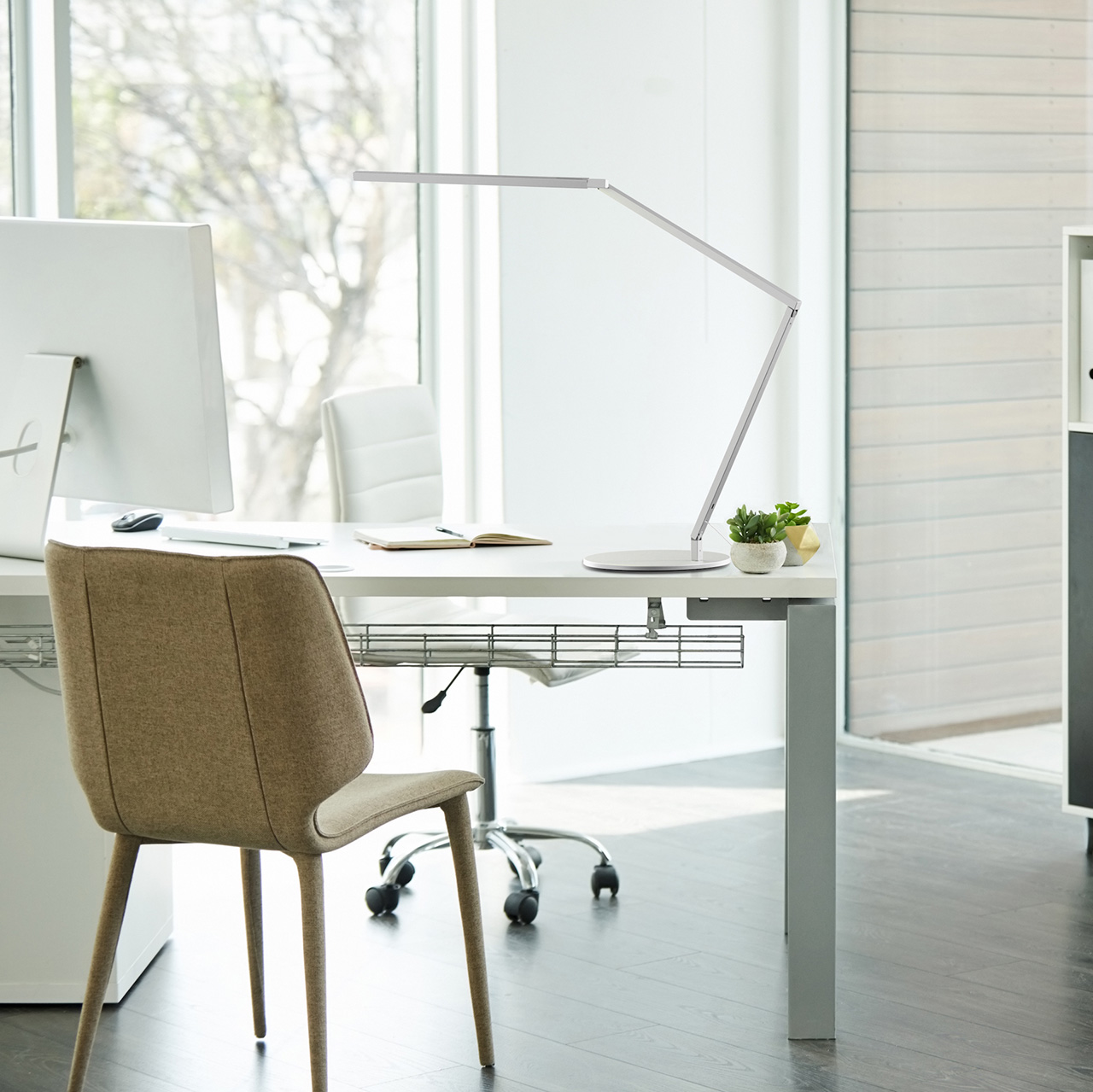 Z-Bar Lighting by Koncept Gets an Upgrade With the Gen 4 Line
1/5 Photos
2/5 Photos
3/5 Photos
4/5 Photos
5/5 Photos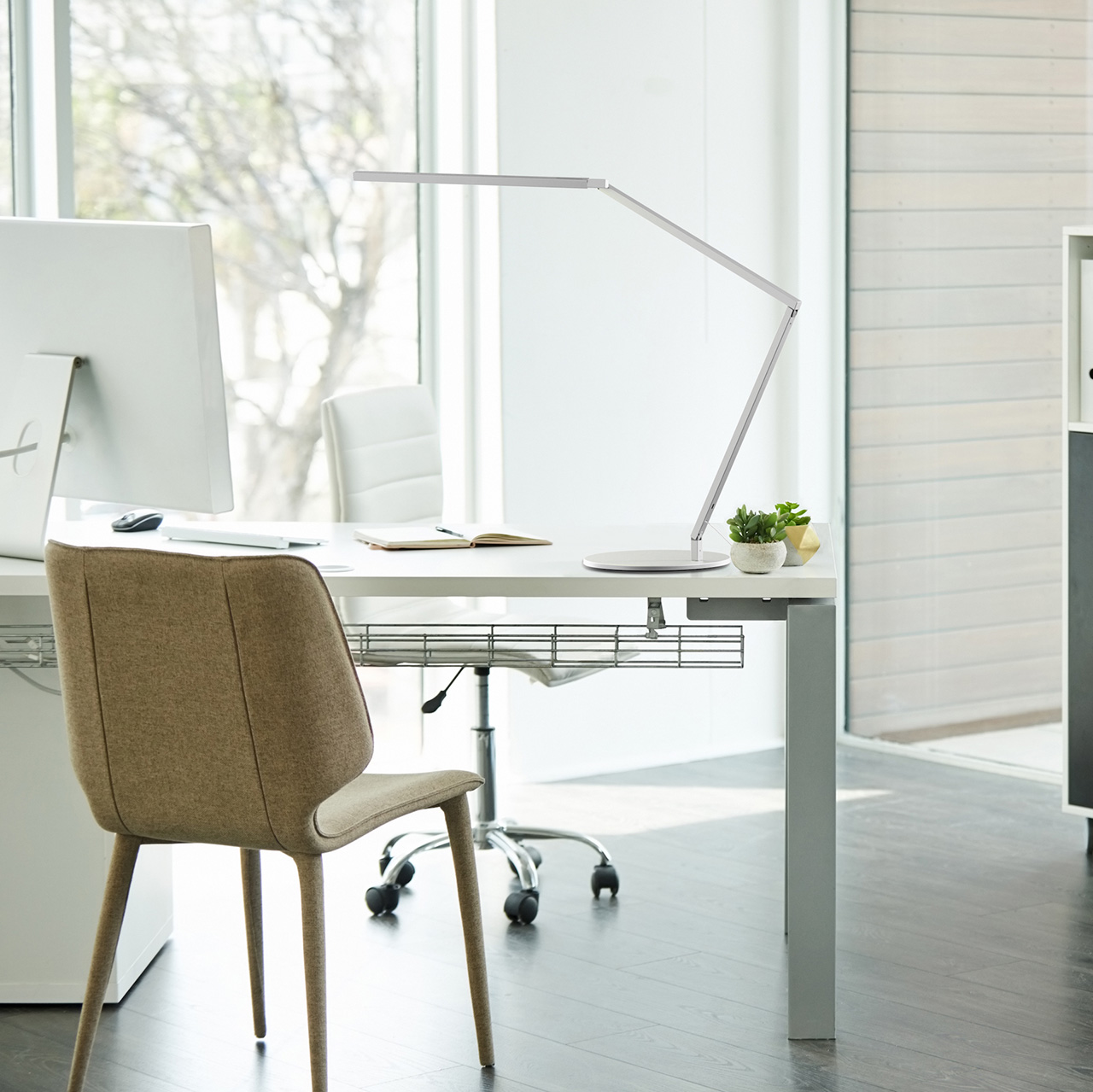 The lighting product that started it all for Koncept in 2004 – the Z-Bar – is getting a makeover. Generation 4 is its fourth revamp, and includes the Z-Bar Desk Lamp, Z-Bar Mini Desk Lamp, Z-Bar Solo Desk Lamp and Z-Bar Floor Lamp. Featuring a slimmer body and improved joint design, Z-Bar Gen 4 has a cleaner profile that minimalists will still be drawn to. The barely-visible joints allow for greater articulation, meaning the lamp can be folded up into a "stick" or stretched into limitless positions.
Koncept Design duo Kenneth and Edmund Ng improved Gen 4's optics to steer further away from multiple, harsh shadows in favor of a diffused light with soft, even shadows. The light is also 20% brighter than previous generations of the Z-Bar line, and has the ability to be dimmed. Another thoughtful design addition to the Z-Bar Gen 4 is a built-in USB port for all of your charging needs.
But not everything has been changed, Z-Bar Gen 4 still has some of the same beloved characteristics as before: minimalist profile, high flexibility and compatibility with various desk and wall mounts. The desk lamps also work with alternative desk bases, such as Koncept's Qi base that wirelessly charges compatible devices.
Z-Bar Pro versions feature tunable light temperature, from a warm white light of 2,700 K to a cool 5,000 K. Users can adjust the light to their mood or to coincide with their circadian rhythms. Z-Bar Pro also features a USB-C port for rapid device charging and an occupancy sensor to help conserve energy.
Already a success, the new Z-Bar line has scooped up the prestigious Red Dot and iF Design awards, and will be available to purchase in 2022. Learn more at koncept.com/zbargen4.